We love helping churches get creative. Not only do we want to provide great visuals that are easy to use on their own, but take it one step further by allowing you to get involved in the creation process. Our new Pro Builder tool does just that. This video gives you a quick walkthrough of the basics of using this tool to create custom graphics for your church.
To learn more advanced features of Pro Builder, click to check out this video.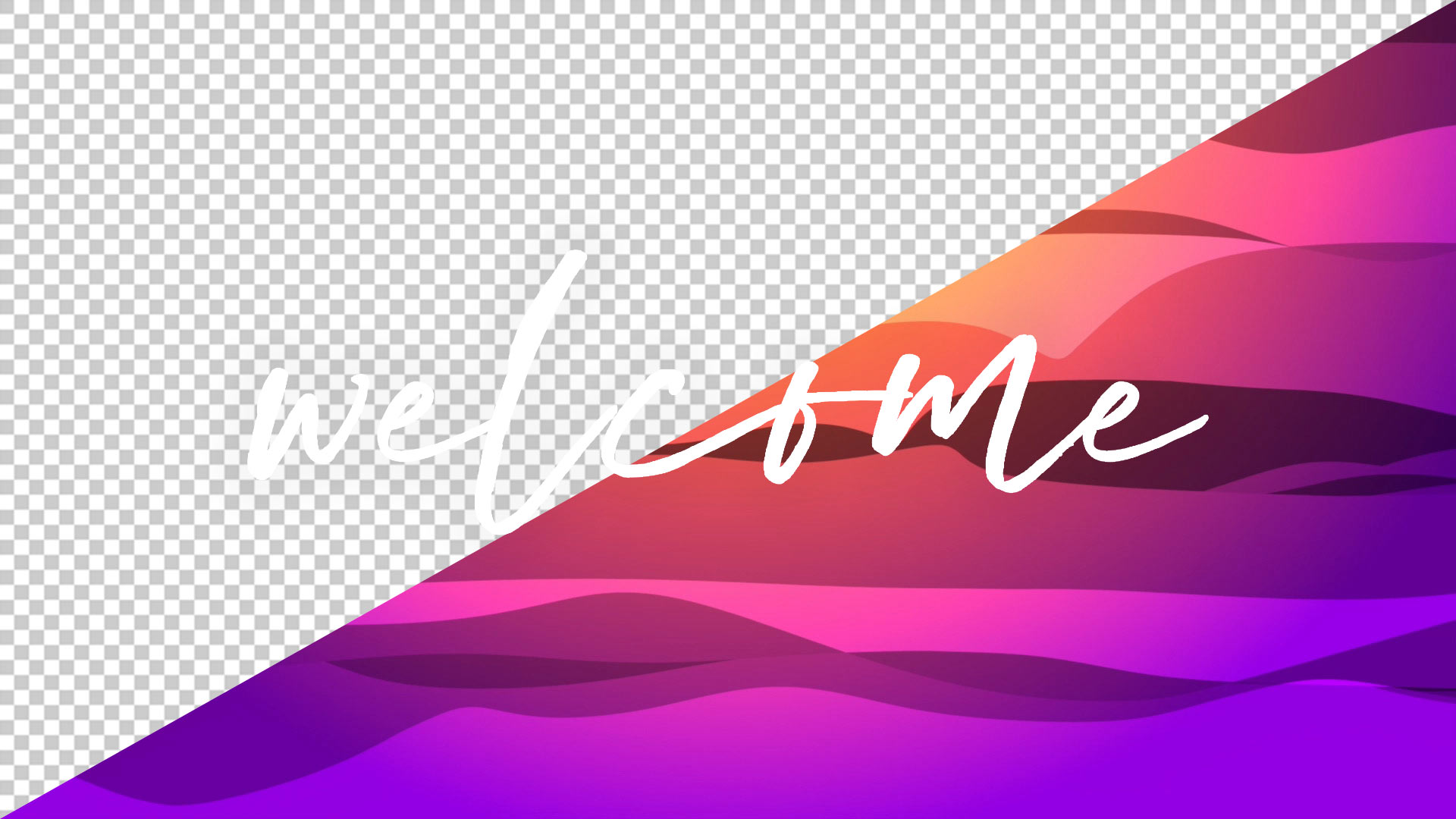 Pro Builder is the fastest way to transform Pro Titles, Pro Layers, and Lower Thirds into beautiful motion and still graphics. Our CMG Media Browser is loaded with over 4,000 stylized Pro Titles, Pro Layers, and Lower Thirds that can now instantly be combined with our large collection of still and motion graphics. This makes it super easy to create custom looks with just a few clicks.
This exciting tool is available exclusively with the CMG Premium Subscription.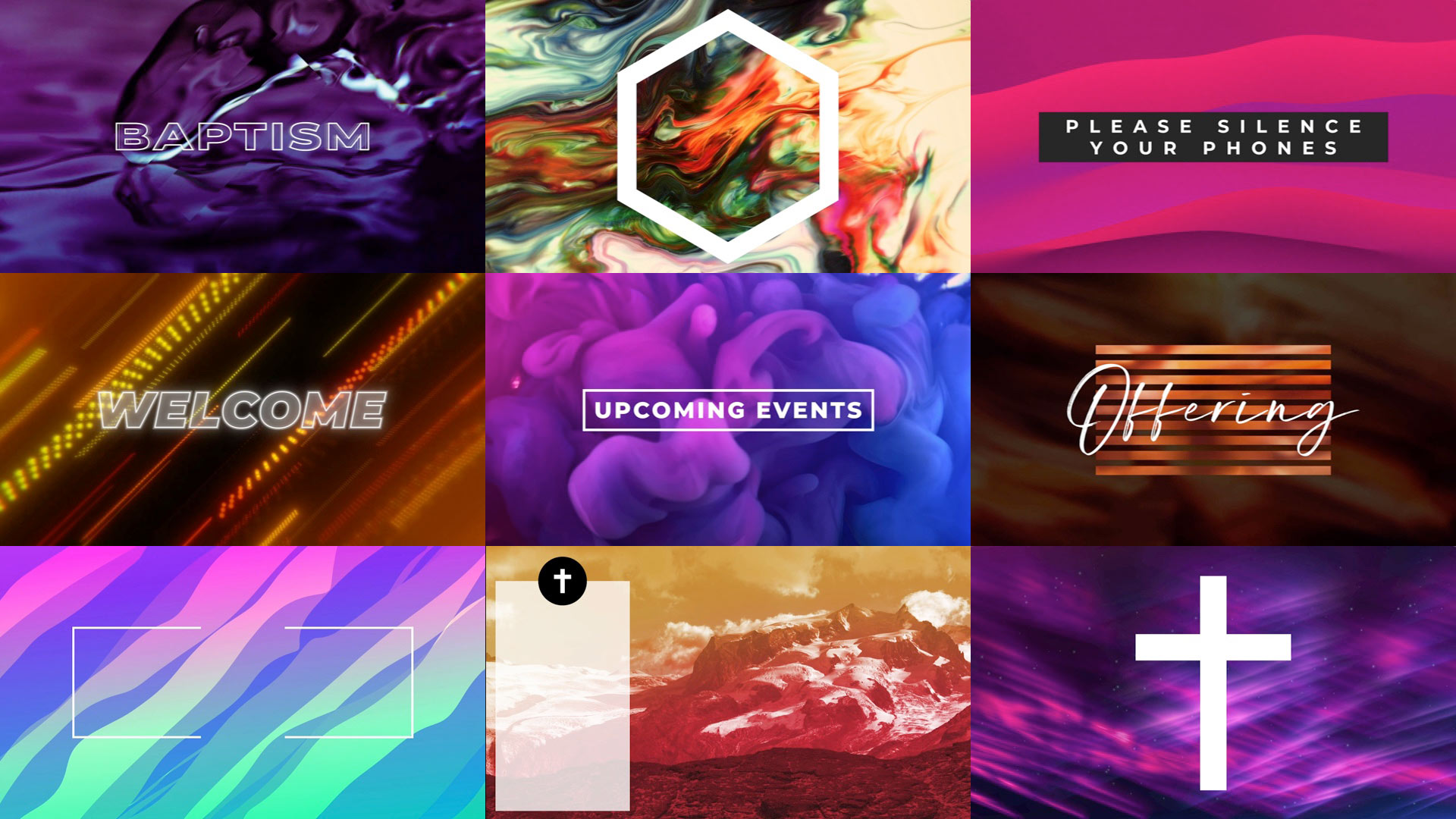 Instructions:
1. Start by clicking "Browse" on the top navigation bar of ChurchMotionGraphics.com
2. Then, hover over the "Browse Media" button and choose Pro Titles, Pro Layers, or Lower Thirds from the Layers column of the navigation bar. Or, you can view them all on this Layers page.
3. You will now see a full gallery of titles, layers, or lower third graphics that have transparent backgrounds. These images are designed to be placed over other images or videos.
4. Scroll through this gallery until you find one that you like, then choose one by clicking it. A new window will pop up.
5. From this new window, click the Pro Builder option at the bottom. Automatically, a background will be added to your image. If you like it, you can click the Download Title button to save it to your computer.
6. By changing the selection under Image Source, you can choose to only see backgrounds that come from the matching CMG Pack in which the title, layer, or lower third is from. Here, you can also choose whether you would like to have a motion or still as your background.
7. Press the New Selection link to keep generating new backgrounds from your defined Image Source. When you've found the one you like, click the Download button to save it to your computer.
8. When building a motion, an additional step in required. Once you have found the right background, click the Build Motion Button. You will then see a progress bar appear as your new motion is being rendered. Once fully rendered, a new button will appear. Click this new Download button to save it to your computer.
Try Pro Builder Now