We love helping churches get creative. Not only do we want to provide great visuals that are easy to use on their own, but take it one step further by allowing you to get involved in the creation process. Our new Pro Builder tool does just that. This video gives you a walkthrough of the advanced features of this tool to create custom graphics for your church.
If you missed the first Pro Builder video teaching the basics, click to check that out first.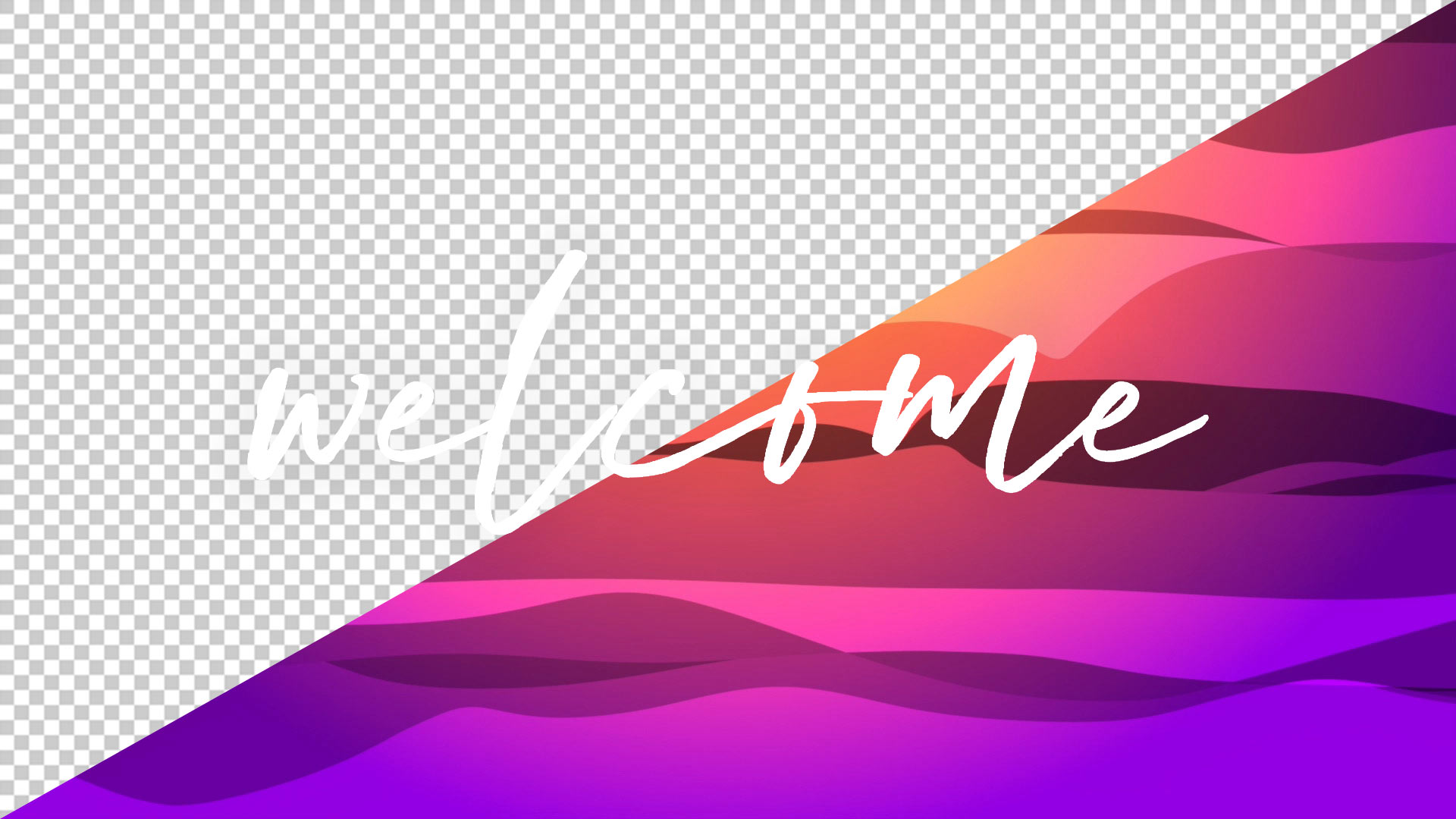 Pro Builder is the fastest way to transform Pro Titles, Pro Layers, and Lower Thirds into beautiful motion and still graphics. Our CMG Media Browser is loaded with over 4,000 stylized Pro Titles, Pro Layers, and Lower Thirds that can now instantly be combined with our large collection of still and motion graphics. This makes it super easy to create custom looks with just a few clicks.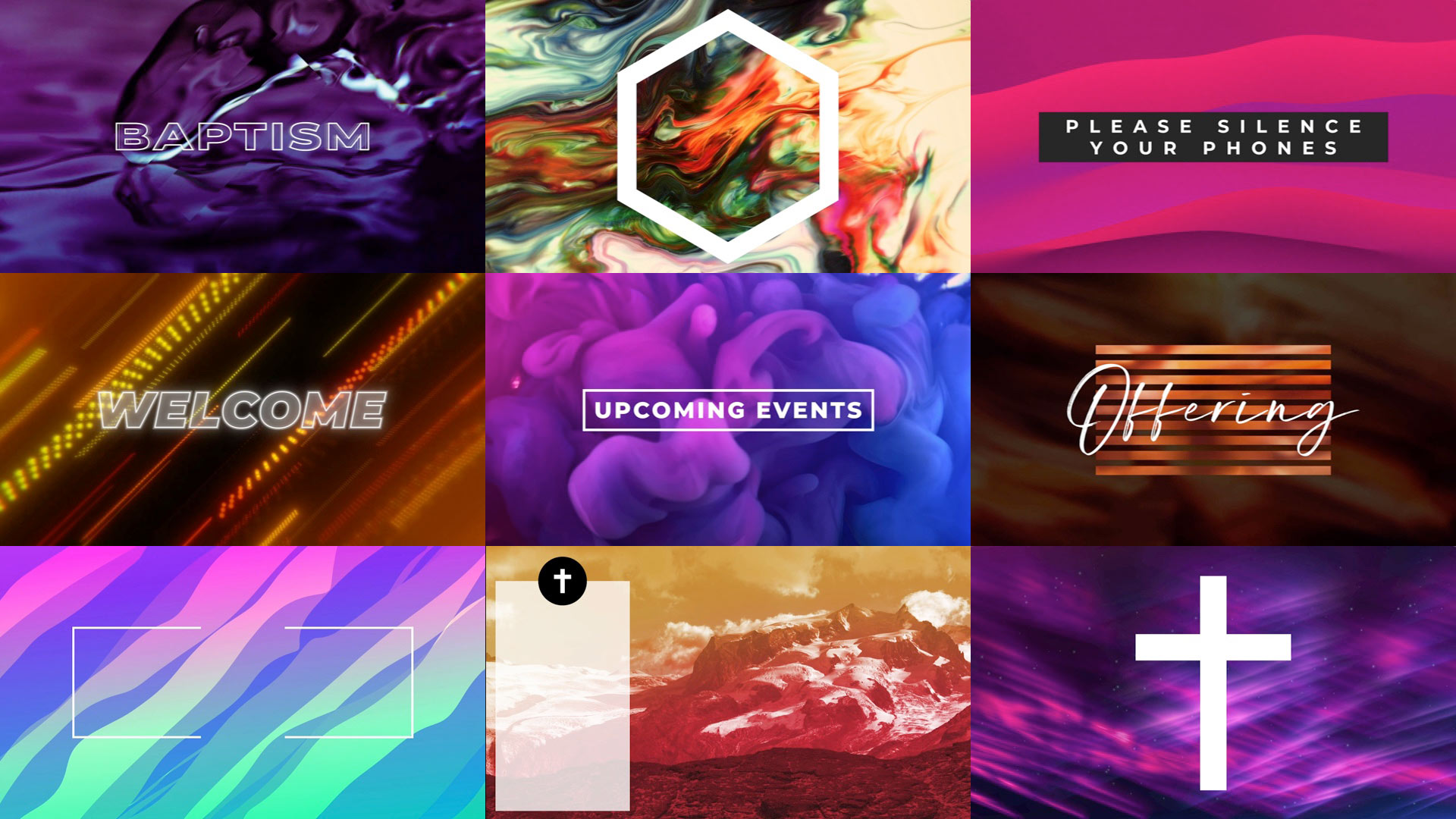 This exciting tool is available exclusively with the CMG Premium Subscription.
Try Pro Builder Now