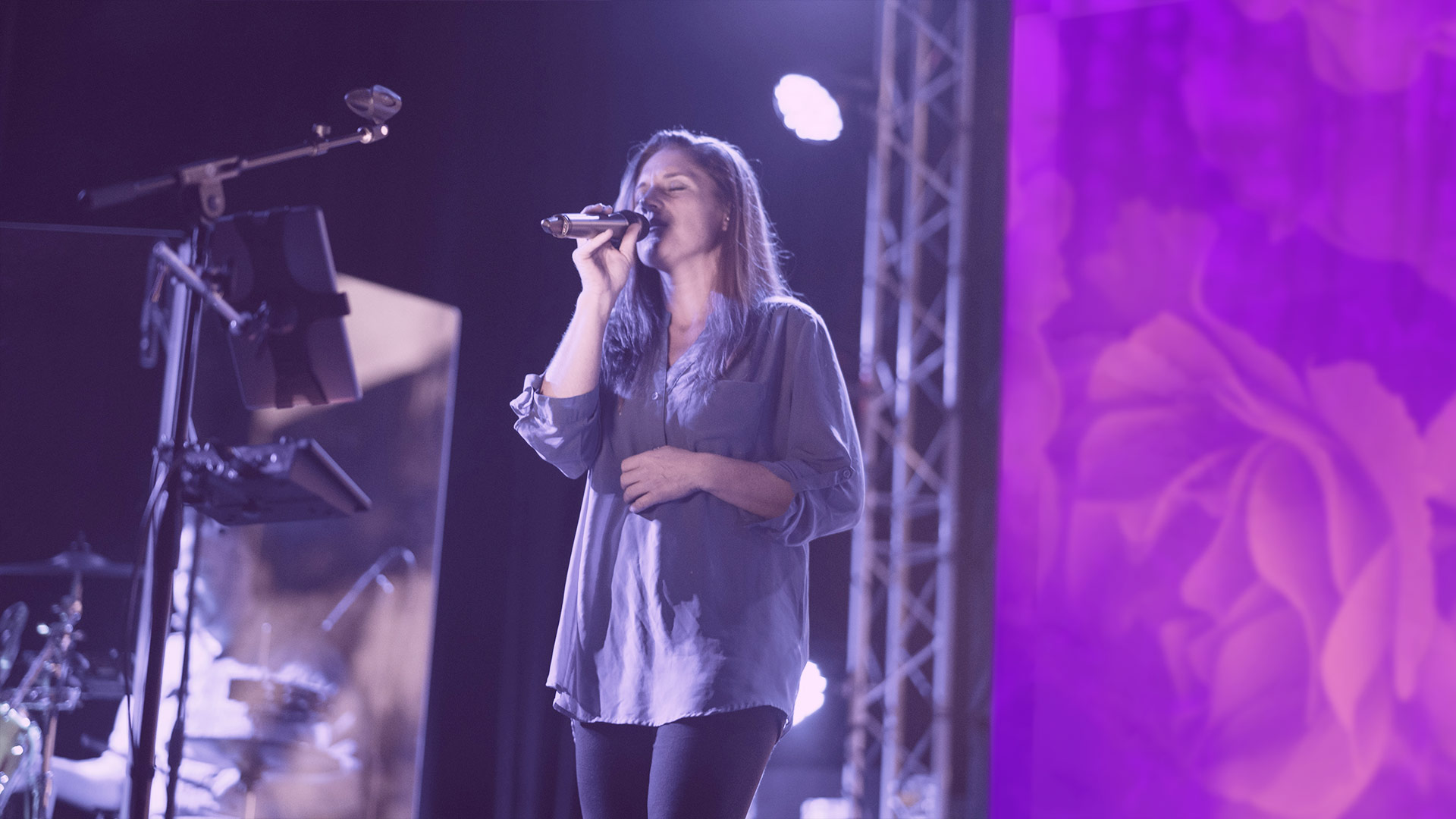 Ready to bring the wow factor to your Mother's Day service? At Church Motion Graphics, we've made it easy to utilize the power of visuals to inspire your community in ways like never before. We have products that can bring creativity to every moment of your time worshiping together.
See All Mother's Day Visuals
Here's how you can bring these elements together on this special day honoring Mom:
1. Use A Template To Create An Event Theme
Having a central look and theme is the best way to start promoting your Mother's Day activities. It also goes a long way to use these visuals on your screens at your service. We have many templates ready to use at your church. Plus, you can customize them to fit your exact needs with Adobe Photoshop. These images are print-quality and come in both JPEG and PSD formats.
See Mother's Day Templates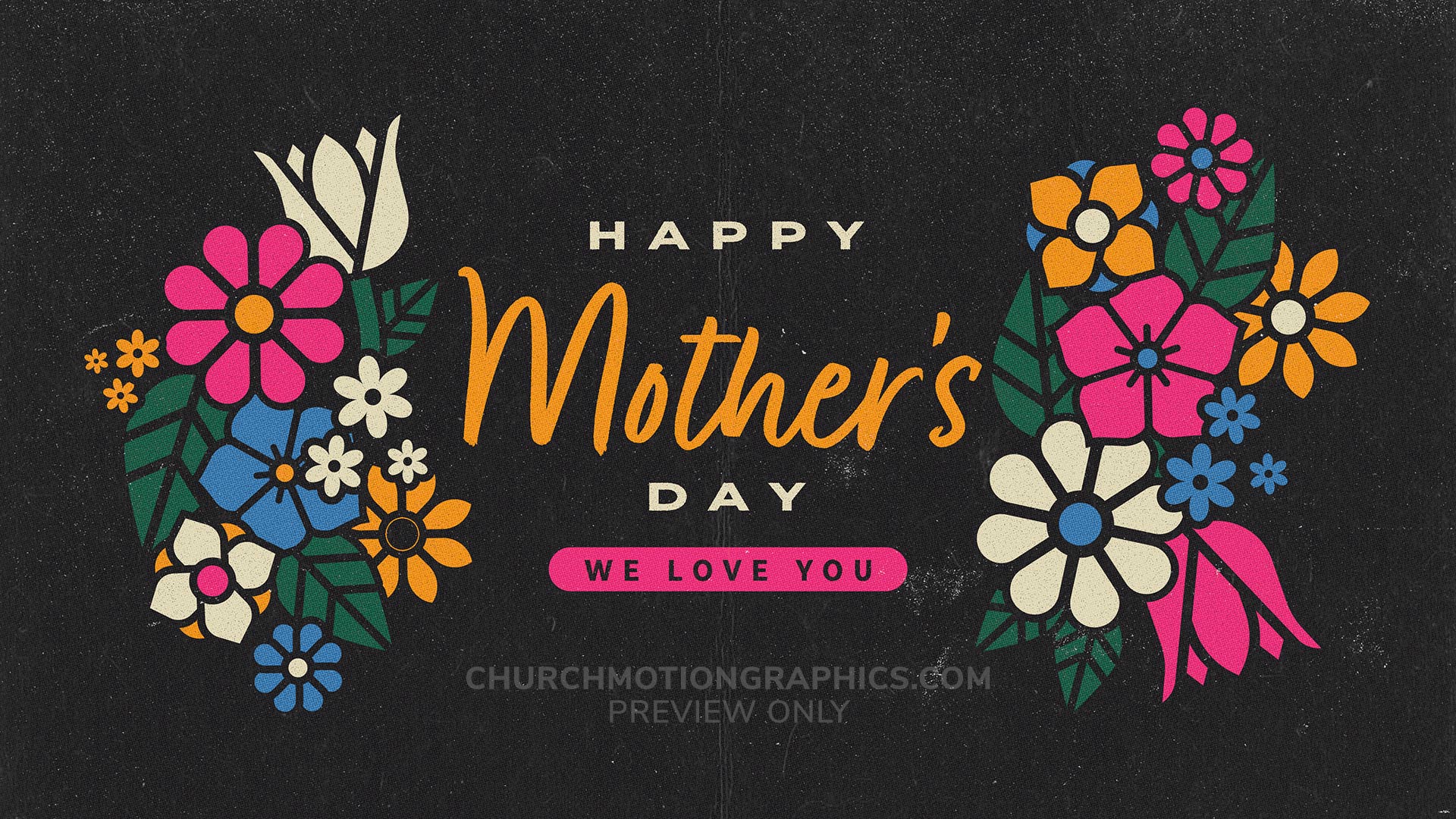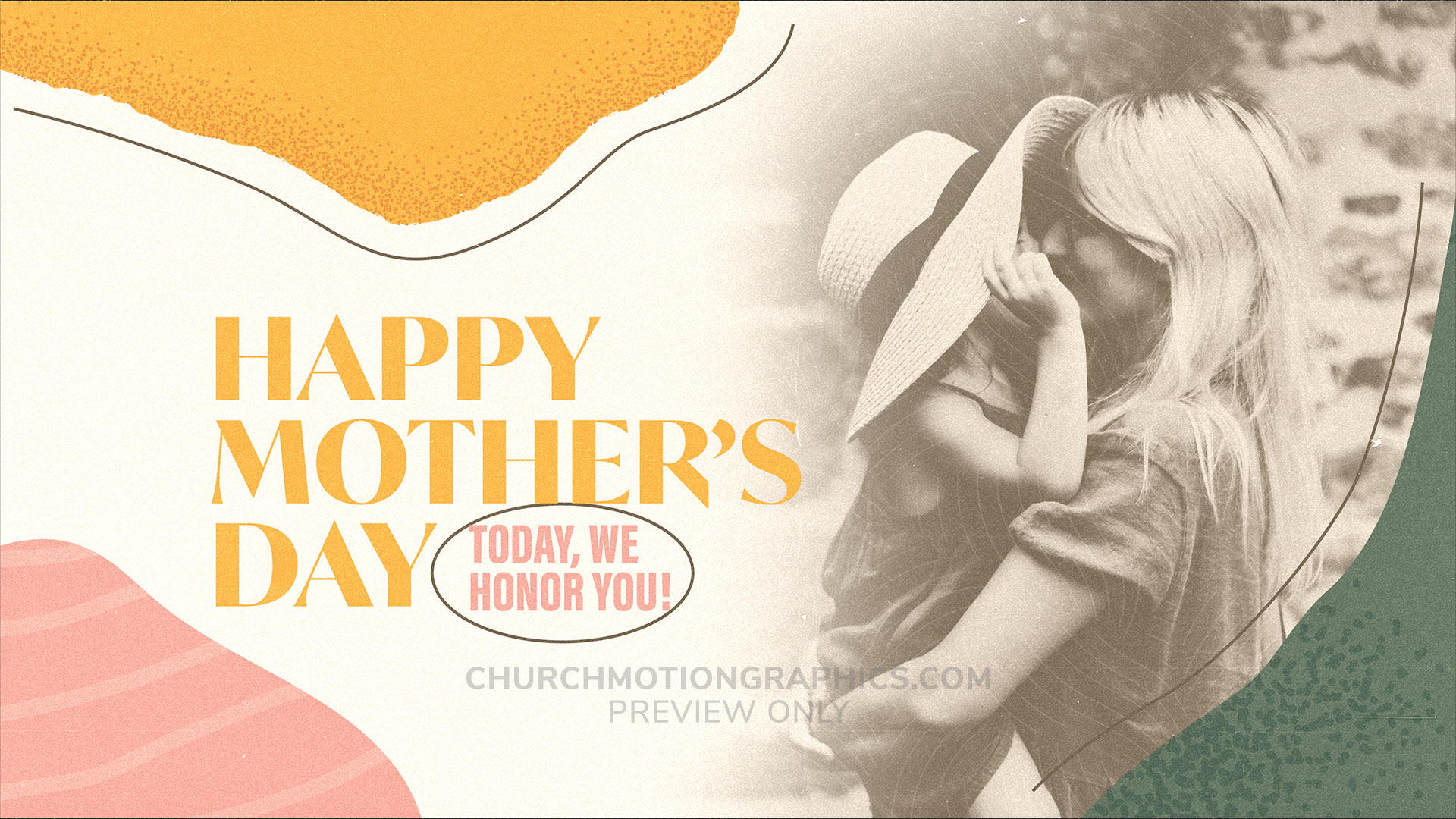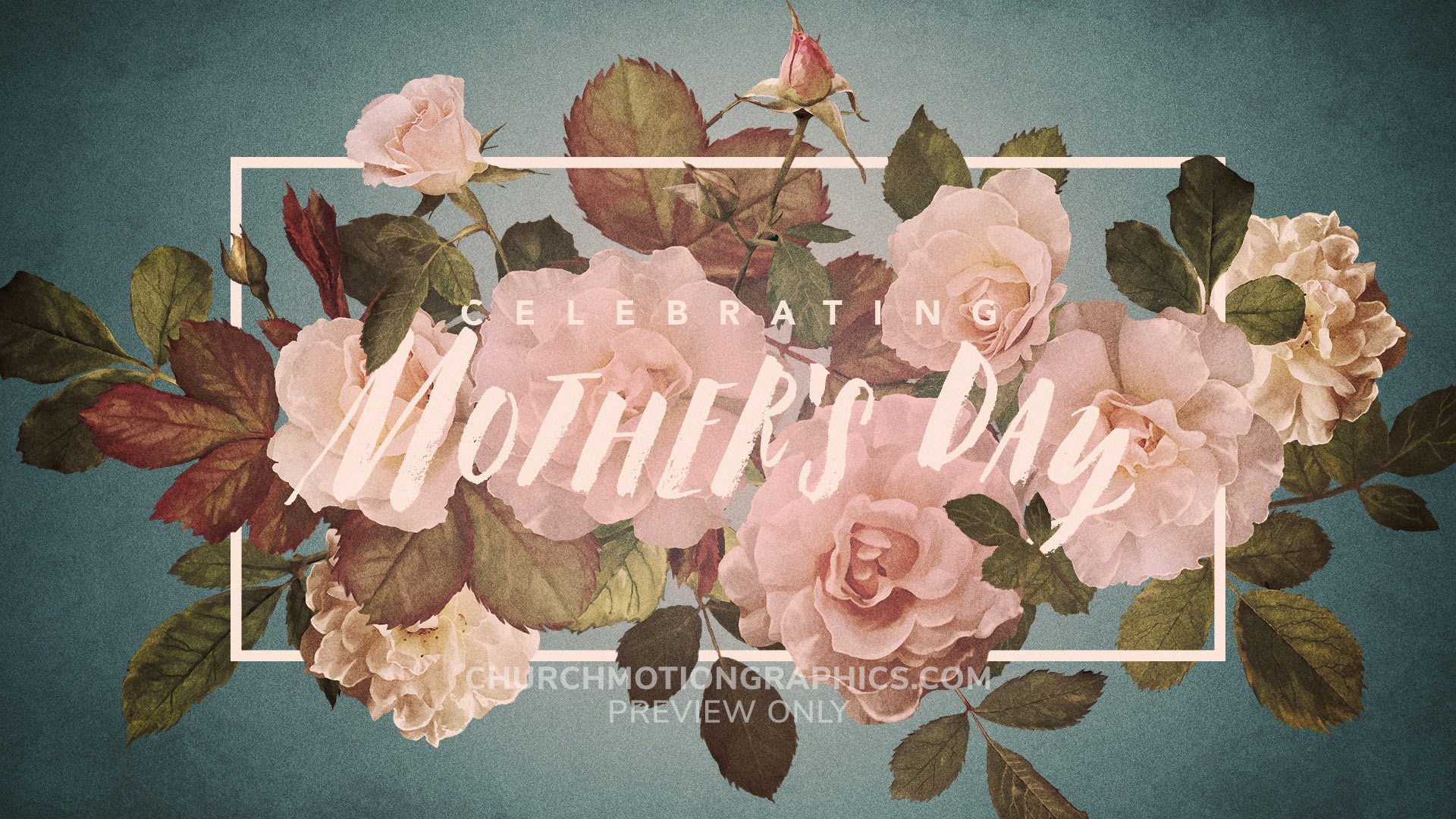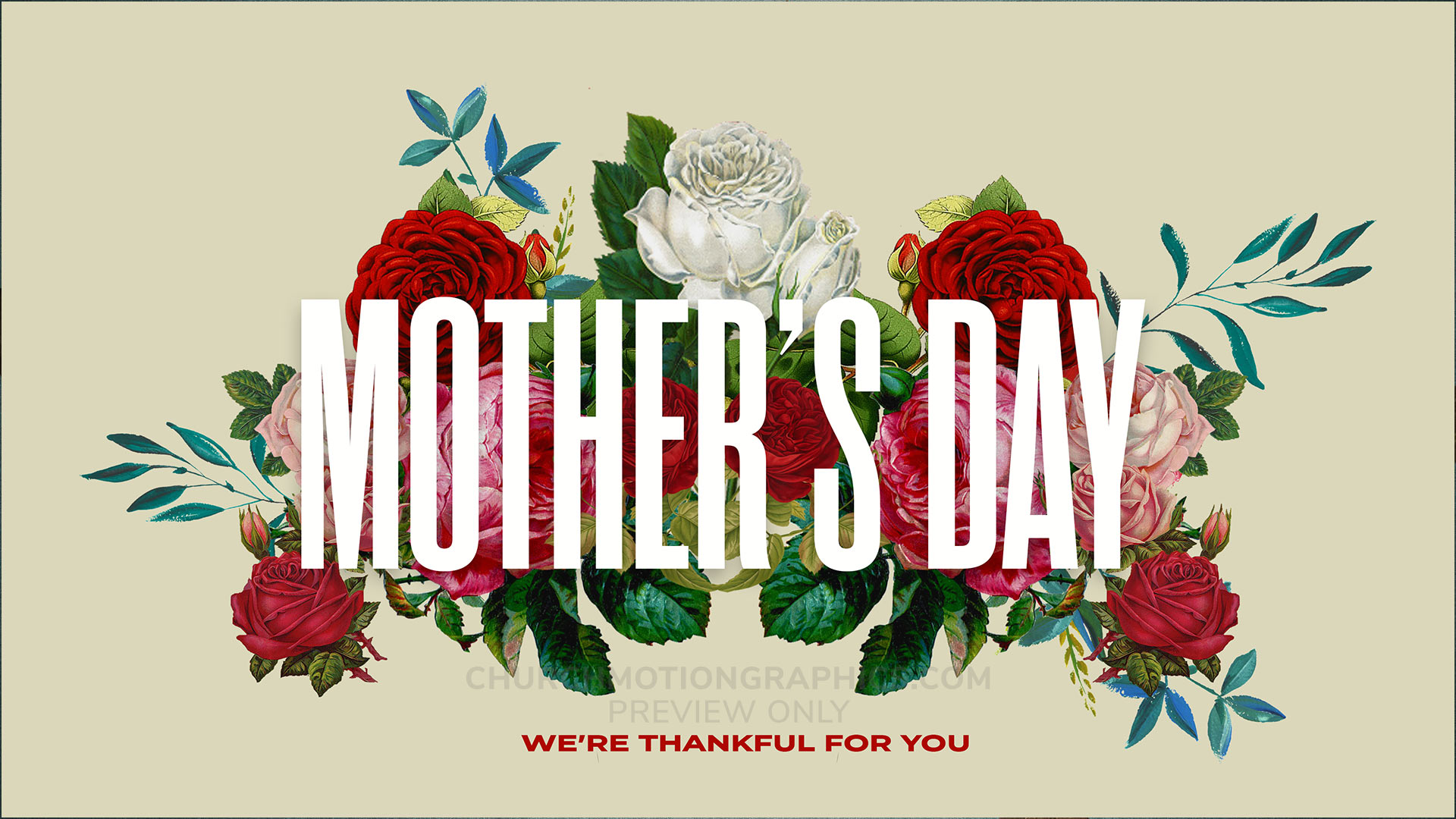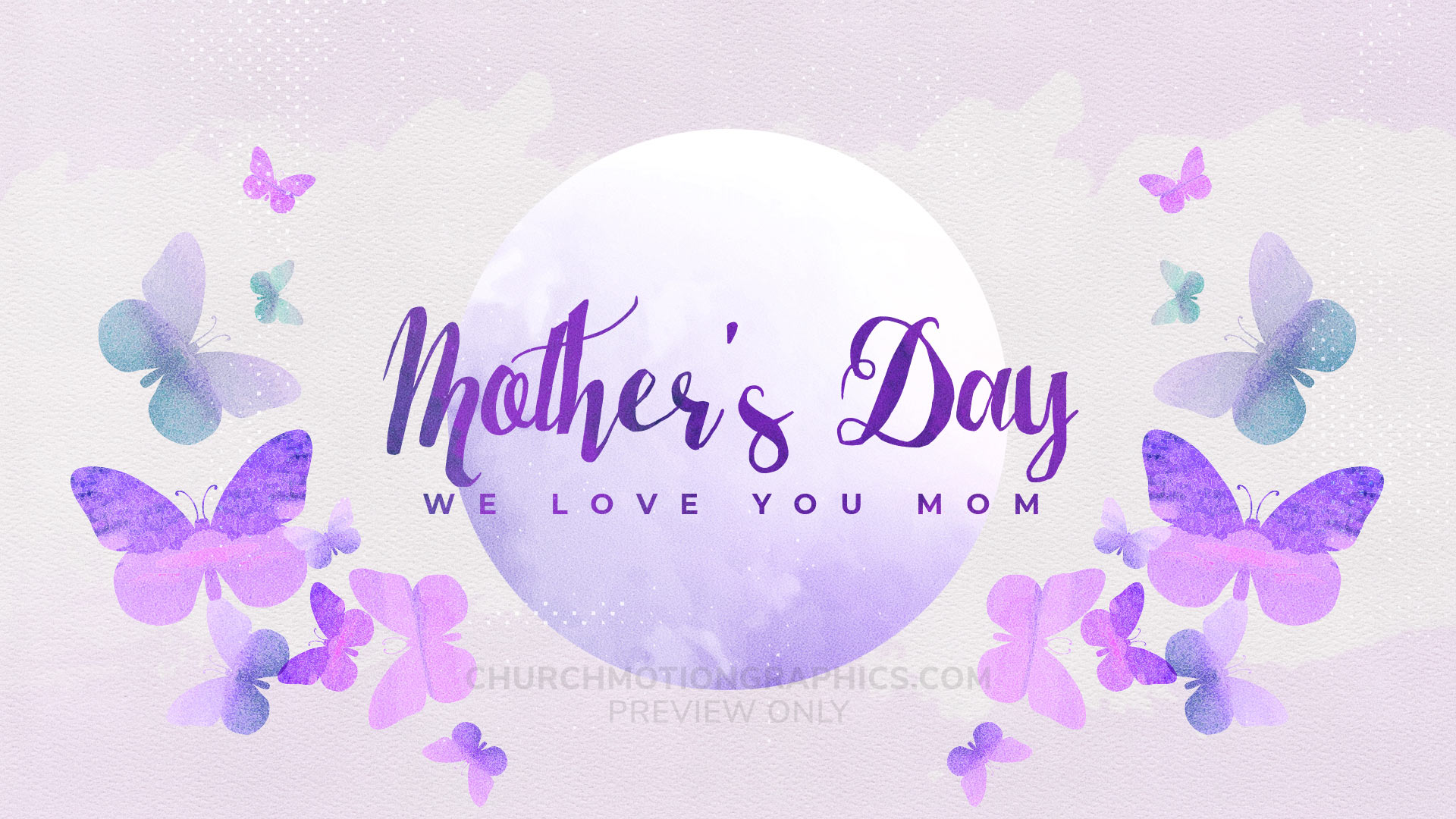 2. Play A Mini Movie
Mini movies are a great way to capture the attention of your audience. This short video was created specifically for Mother's Day. Play it anytime in your worship service to bring a boost of creativity and emotion on this special day. It's included with our CMG Premium Subscription, or is available for individual purchase. This is the easiest win of Mother's Day!
See All CMG Mini Movies Now
3. Add Worship Backgrounds
Motion backgrounds are the perfect way to create a dynamic visual experience during your church's worship songs. They bring creativity to an otherwise boring aspect of your service – text lyrics. You'll be surprised by how much of a difference a splash of color and intentional visuals like flowers can make on this day. Or, just adding our free still backgrounds can make a significant difference in taking the look of your screens to the next level.
See Mother's Day Motions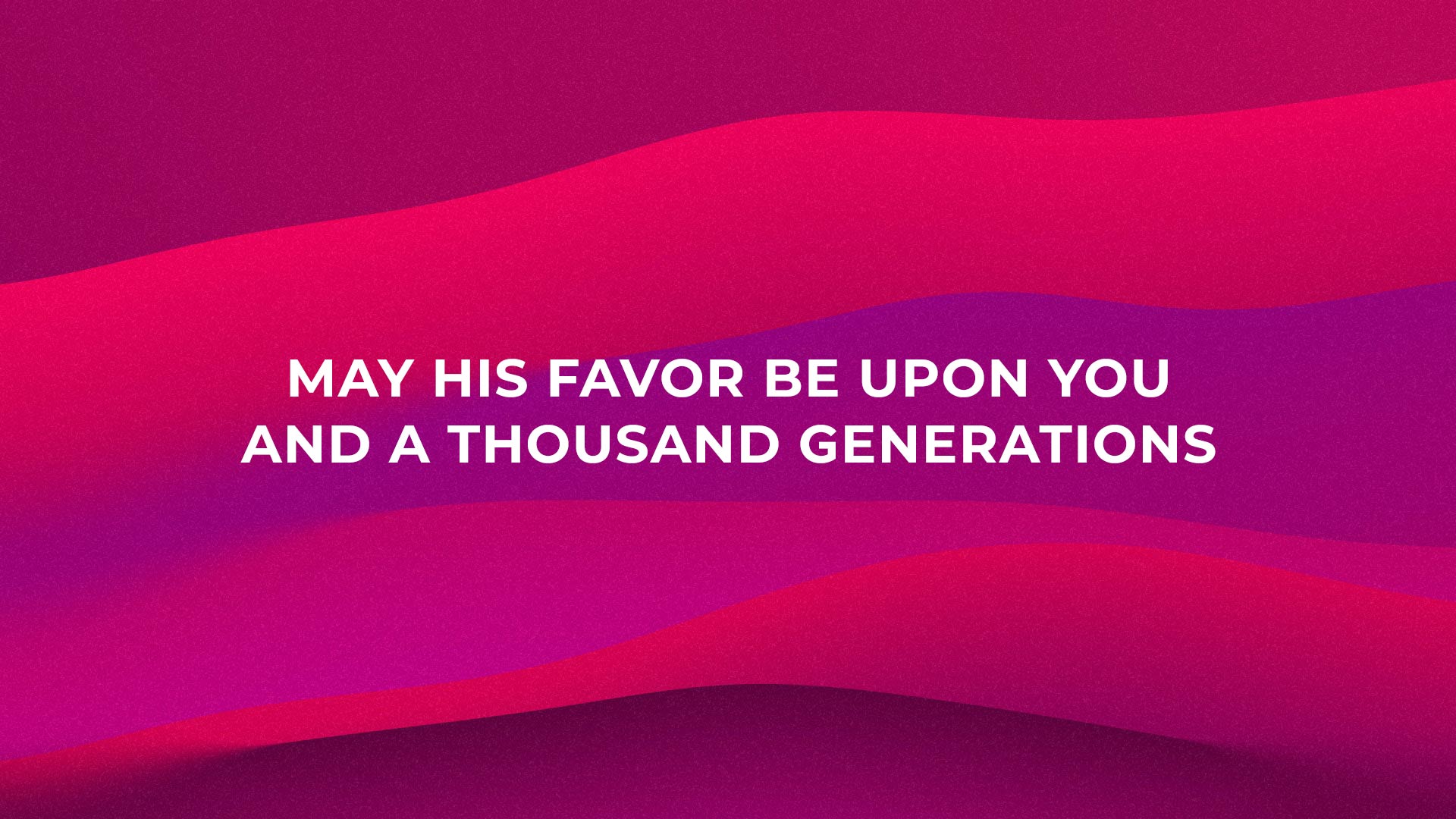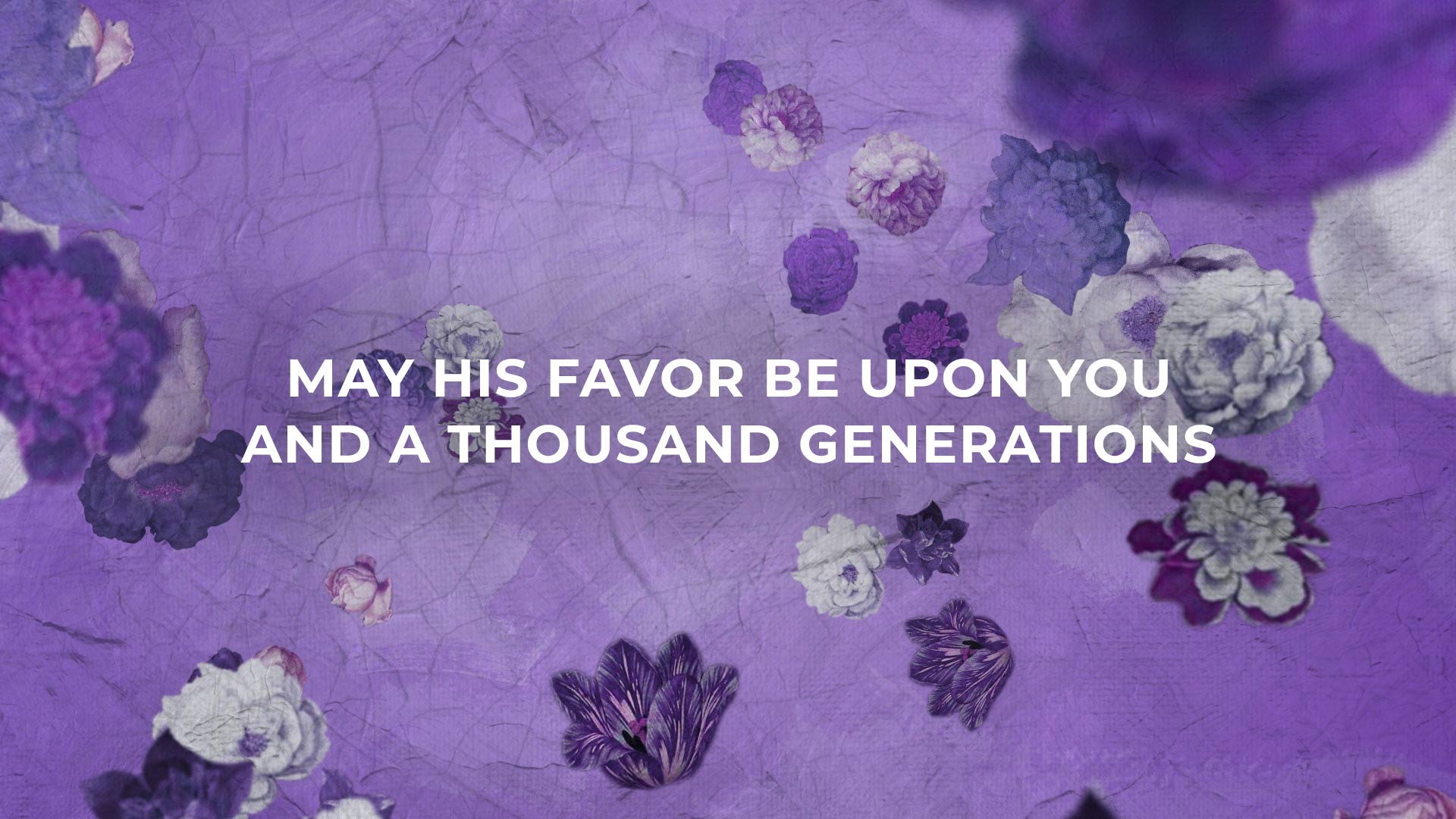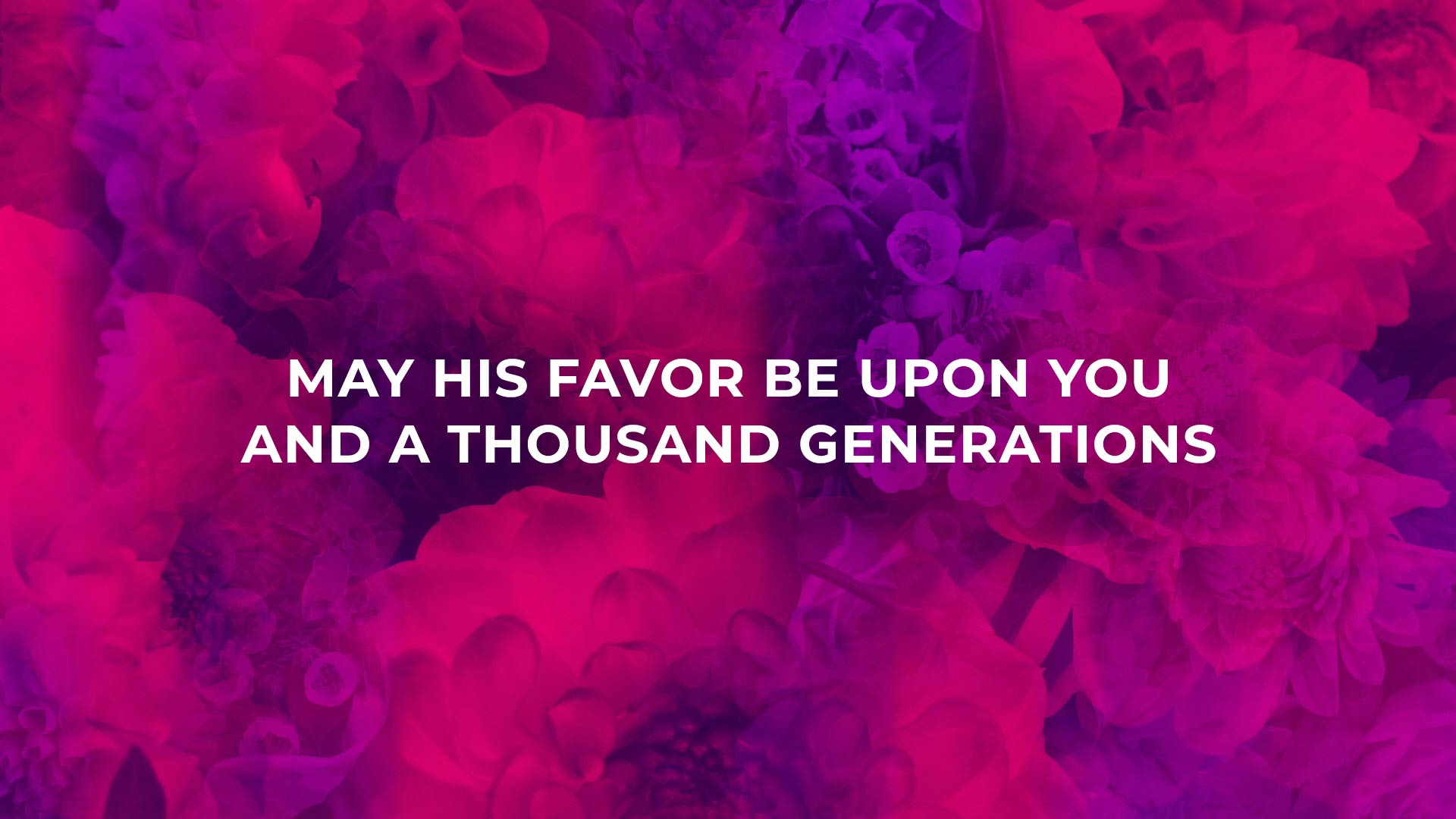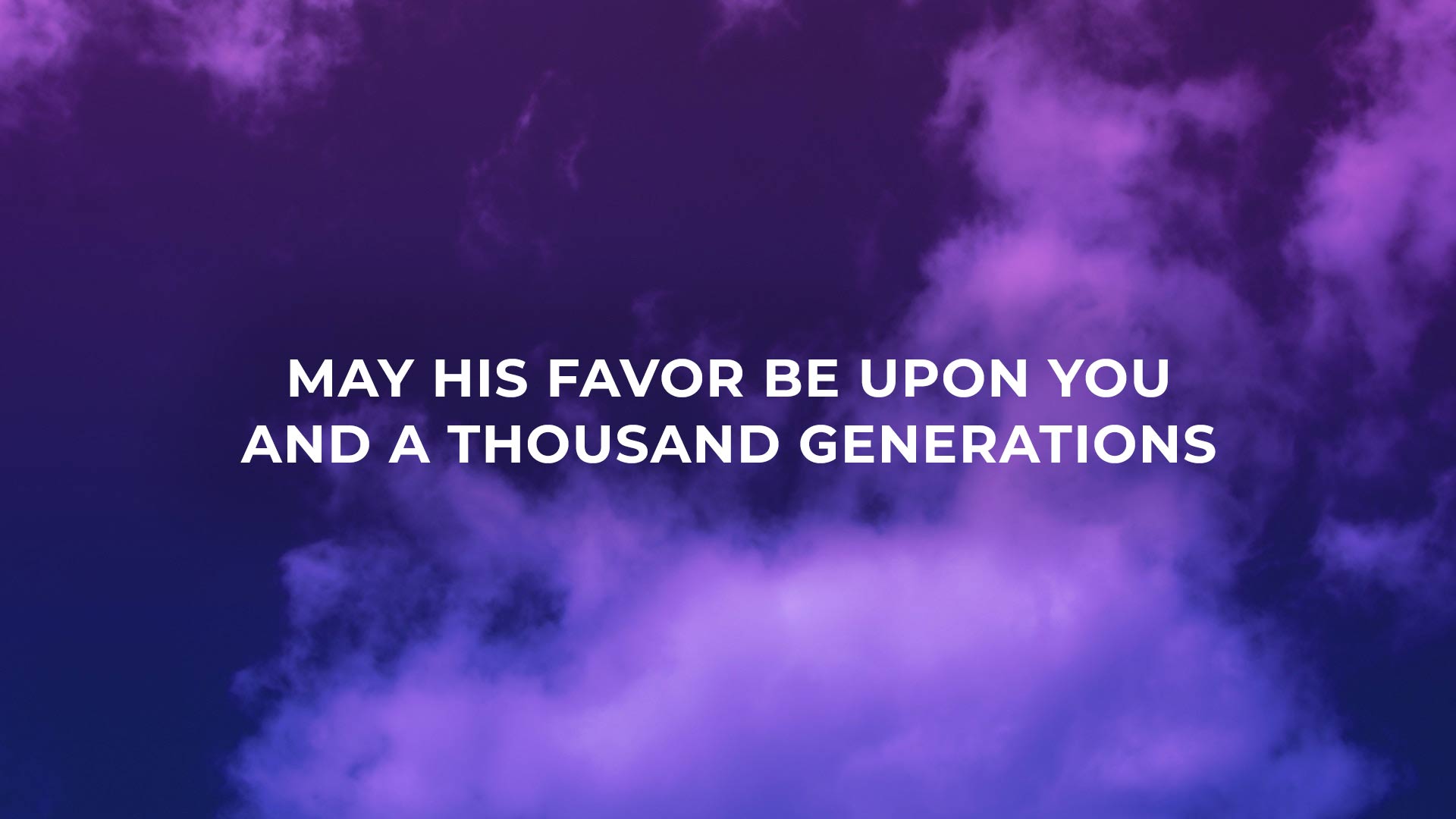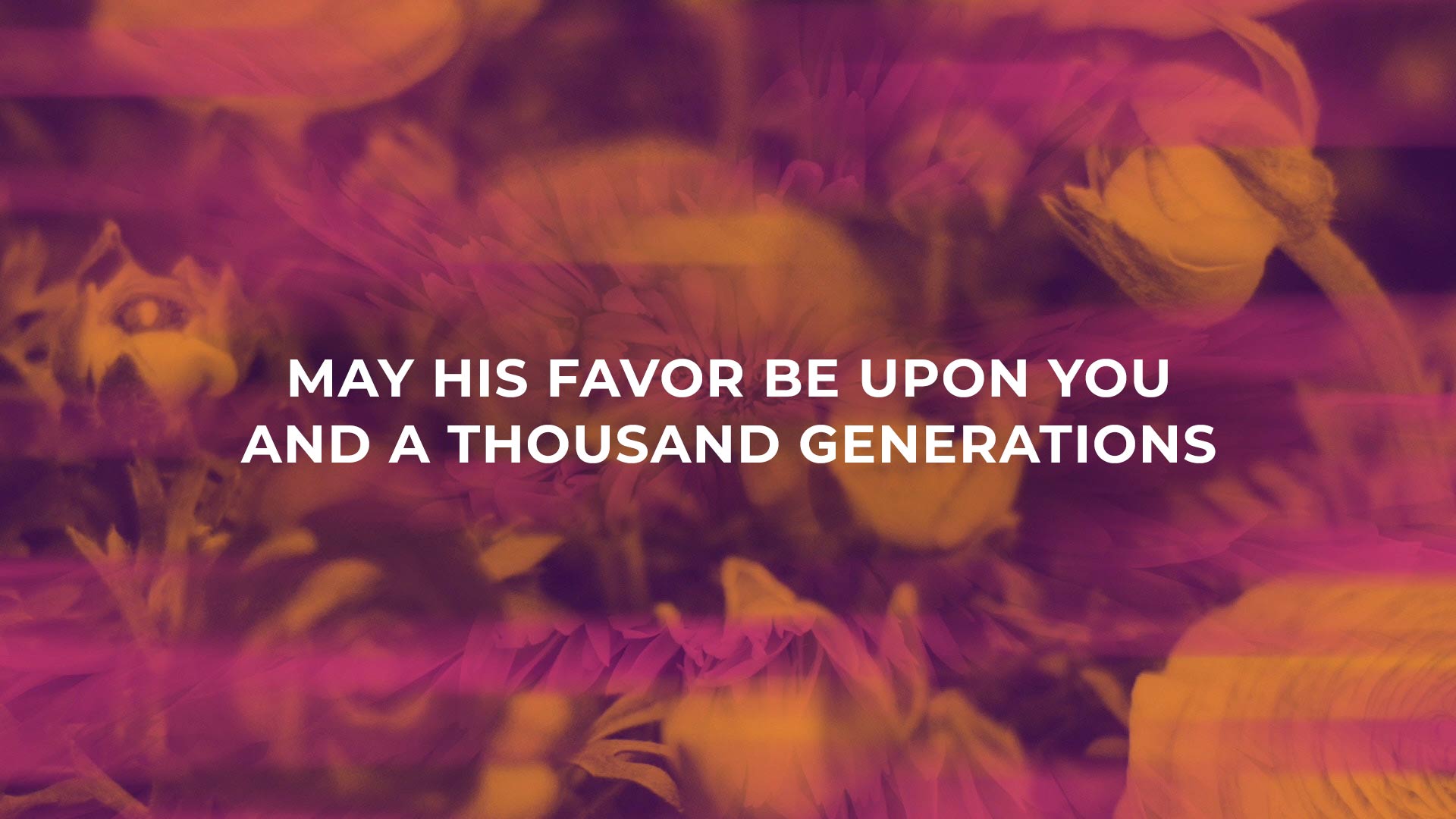 4. Engage Your Community On Social Media
Since all of your community is on social media, posting engaging content on your church's pages is a great move around Mother's Day. Our CMG Social library contains 2000+ graphics that will take your church's social media to the next level. Included in this collection are many Mother's Day images that your church can use in this season. These visual posts will bring life to your social pages and help spread the word about your church.
See All Mother's Day Social Graphics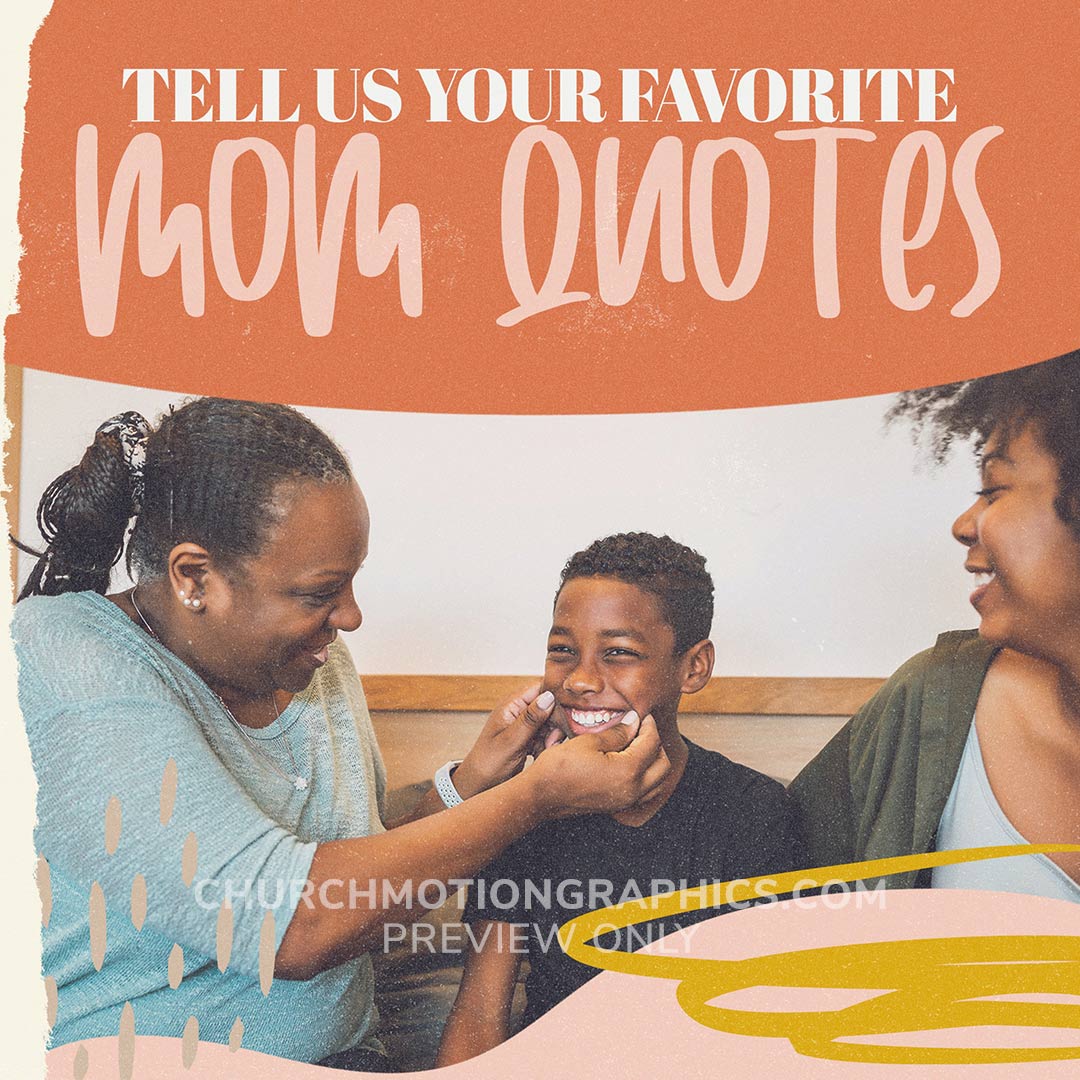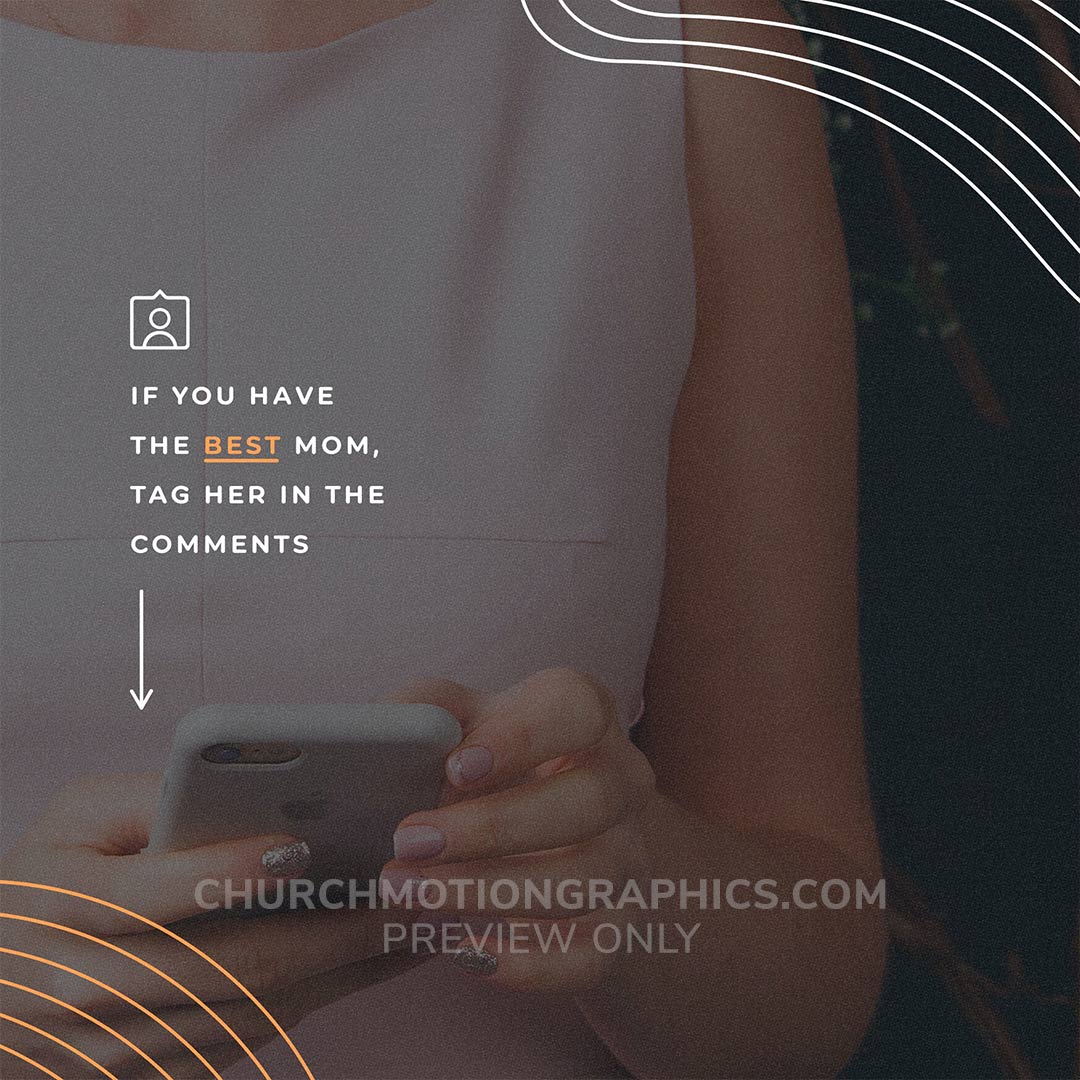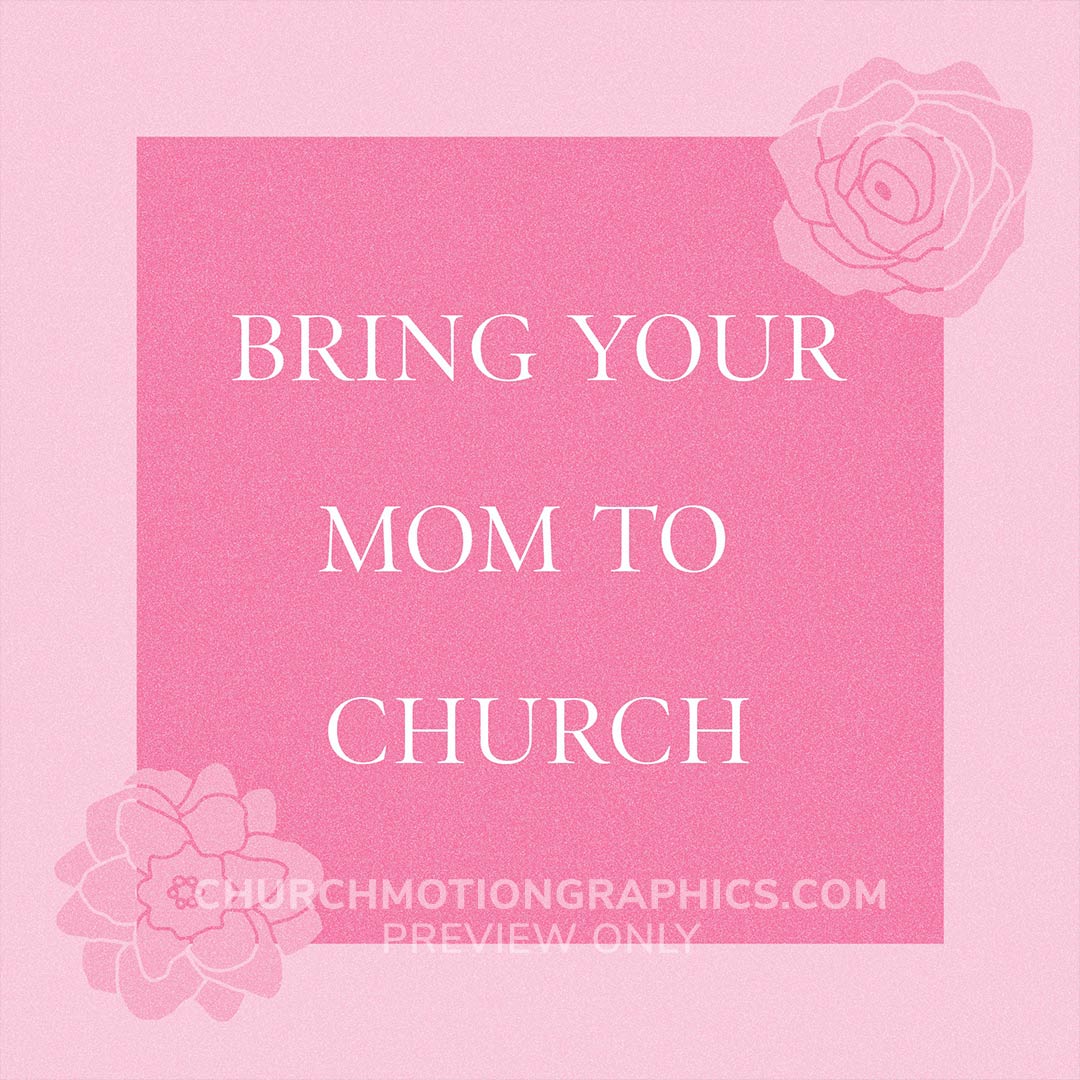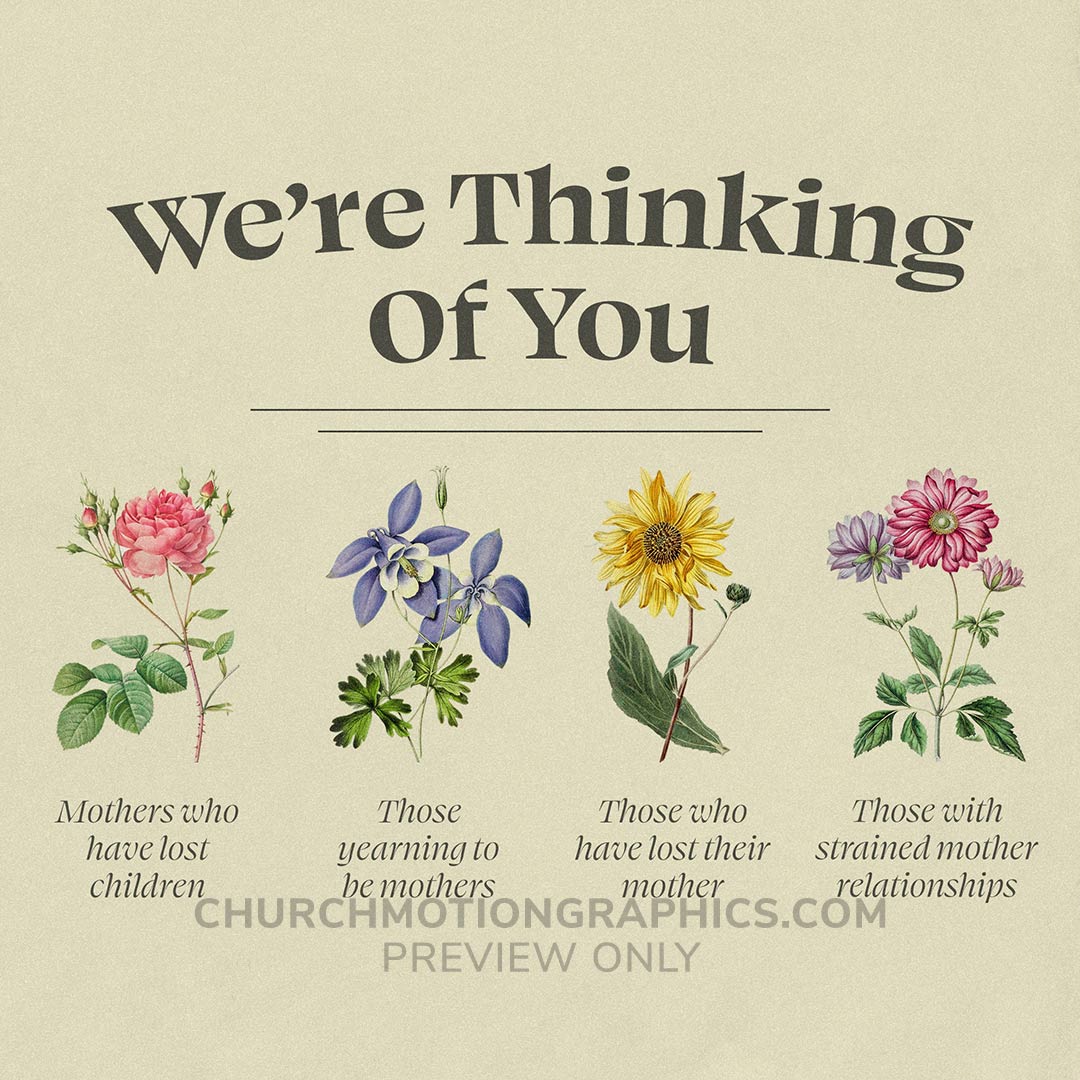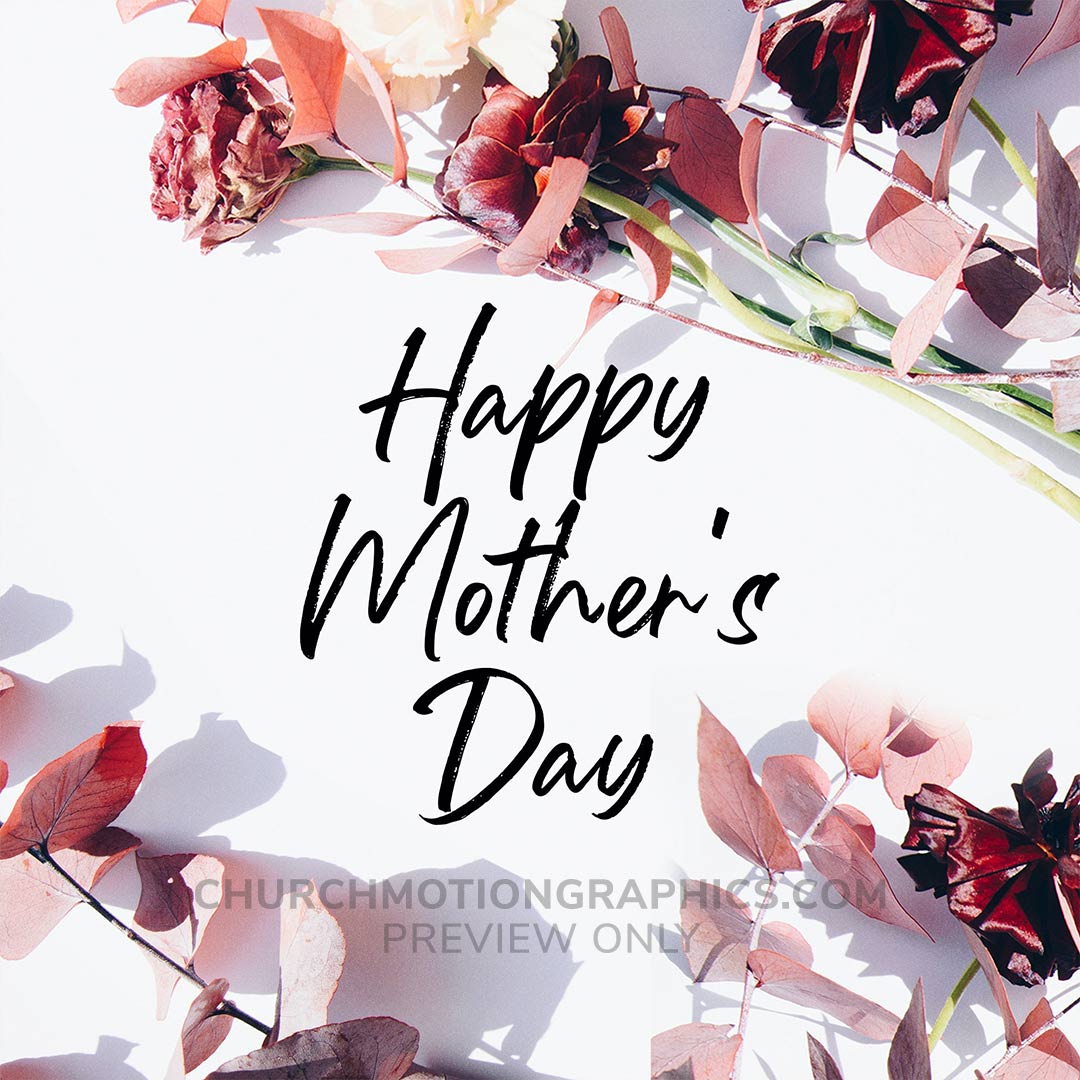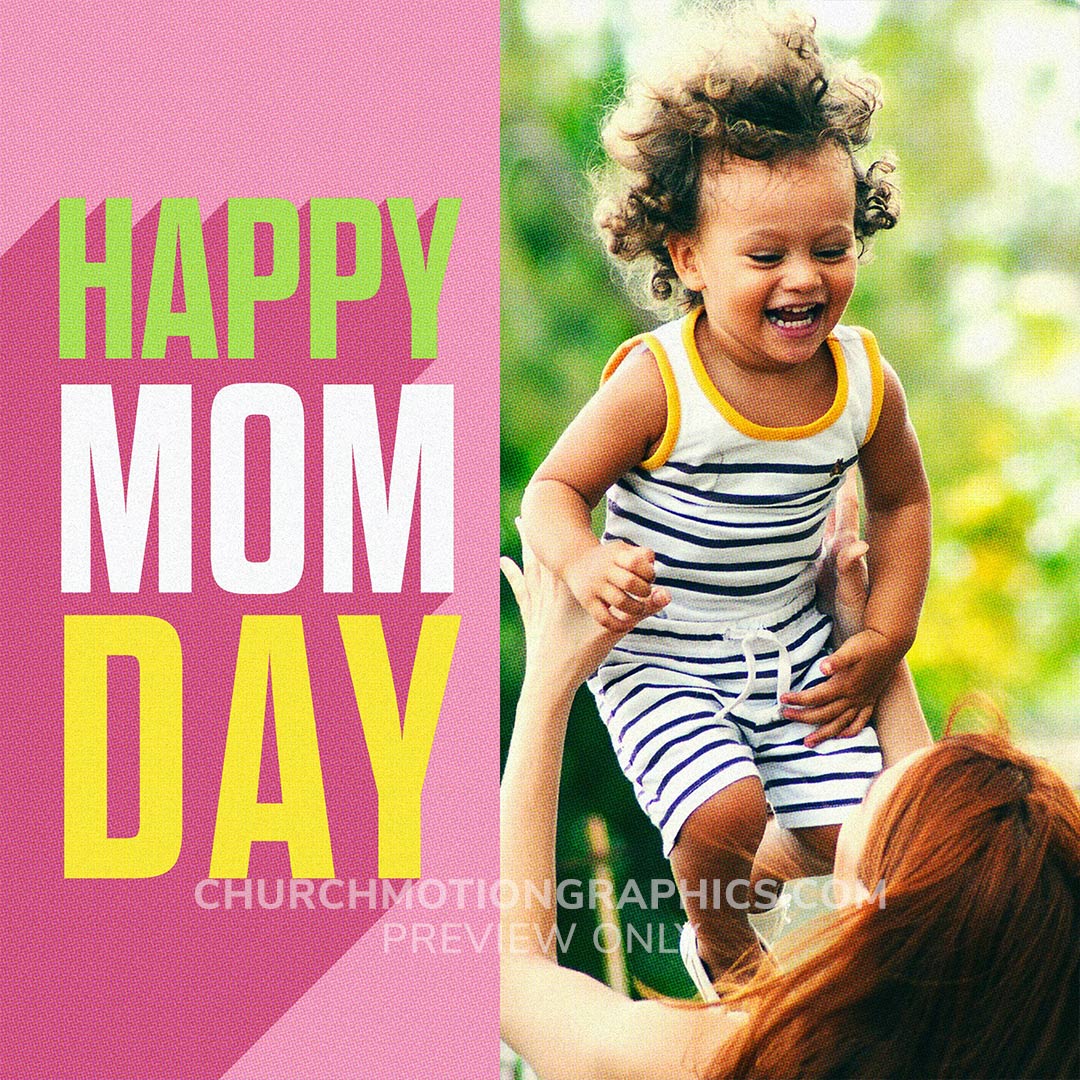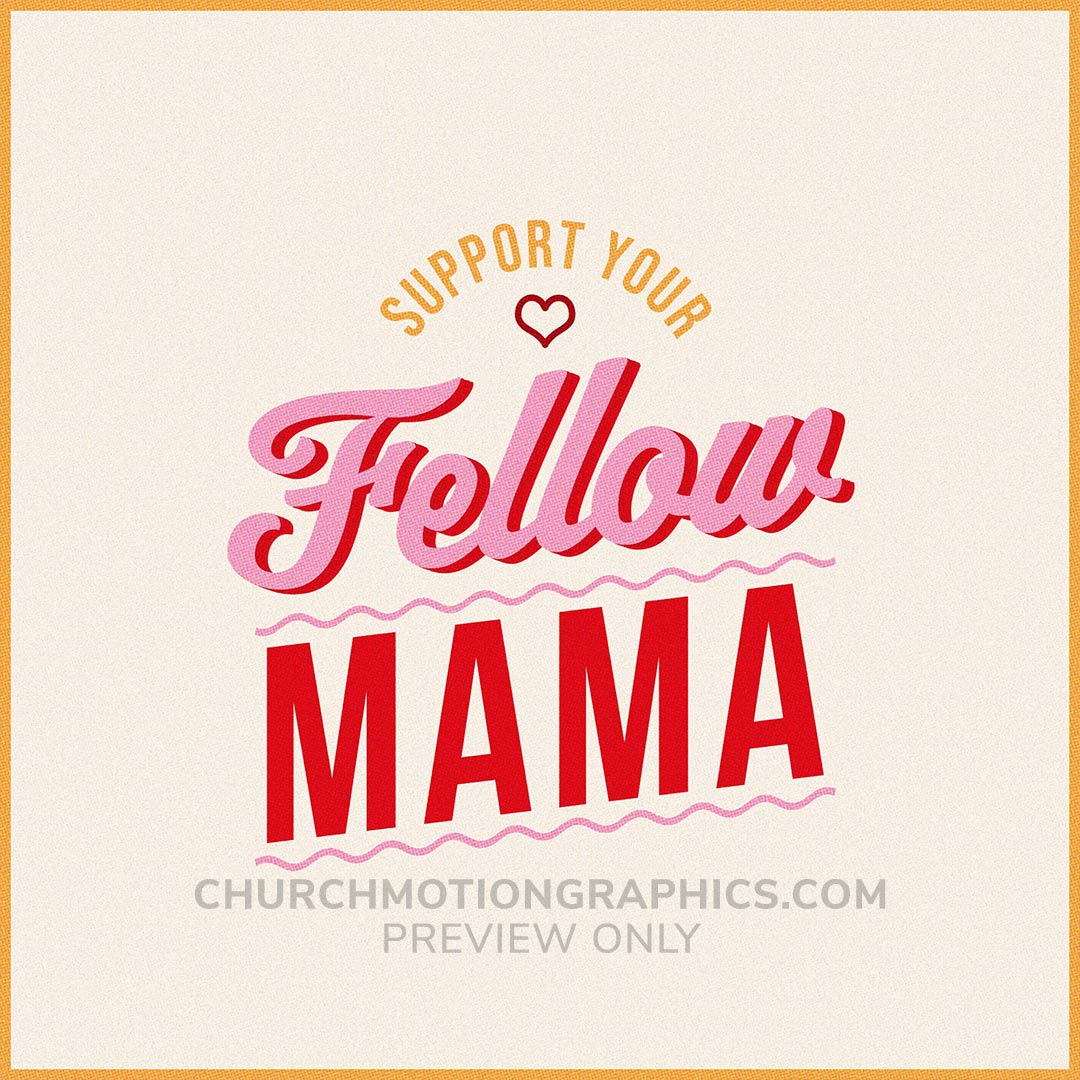 5. Add An Exciting Sermon Visual
Using a creative visual with your preaching and teaching can create a lasting impression. Our CMG Template library is filled with 1,500+ customizable sermon graphics that make it easy to grab the attention of your church during your messages. Plus, many of them are perfect for Mother's Day!
See All Mother's Day Templates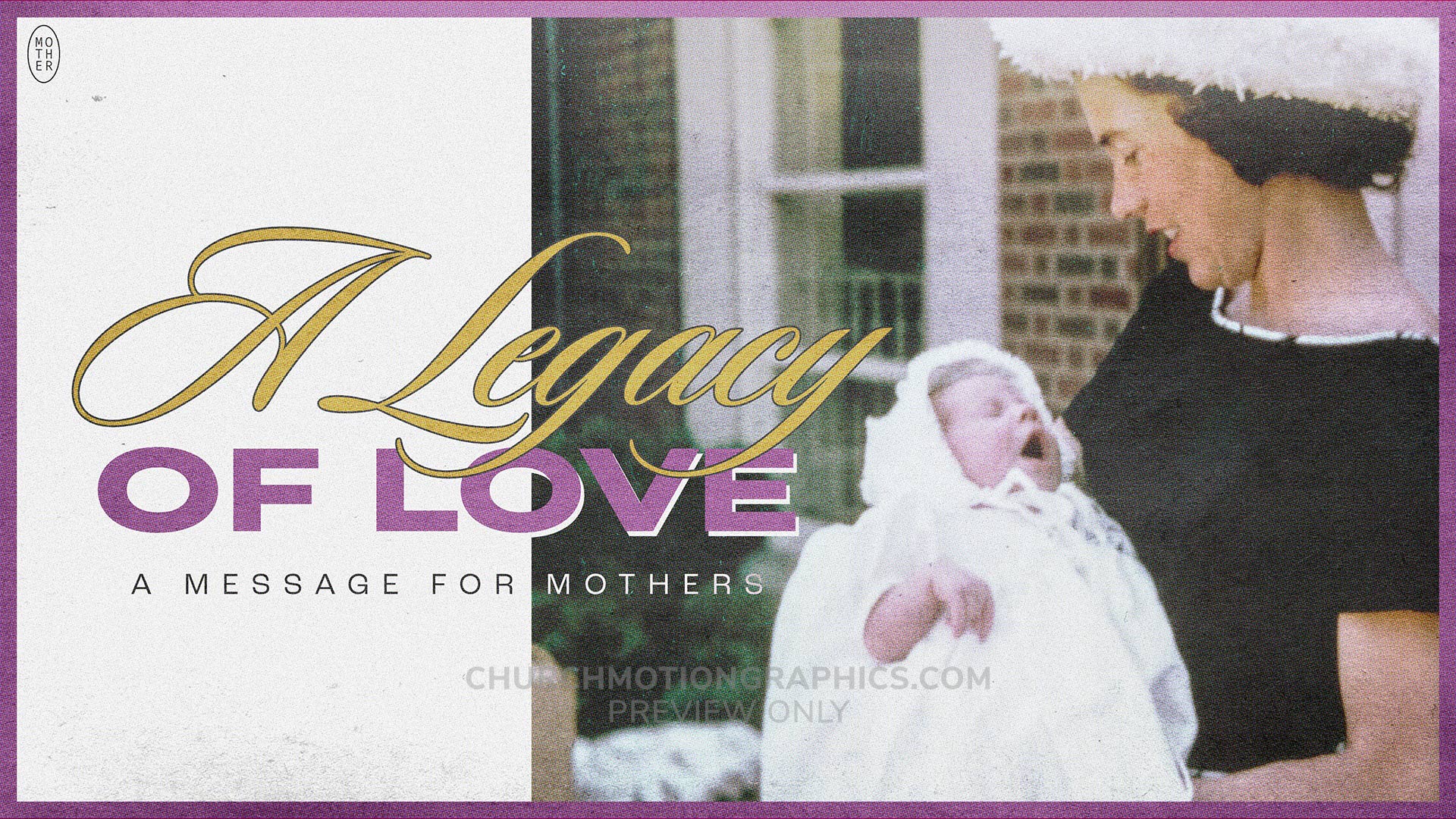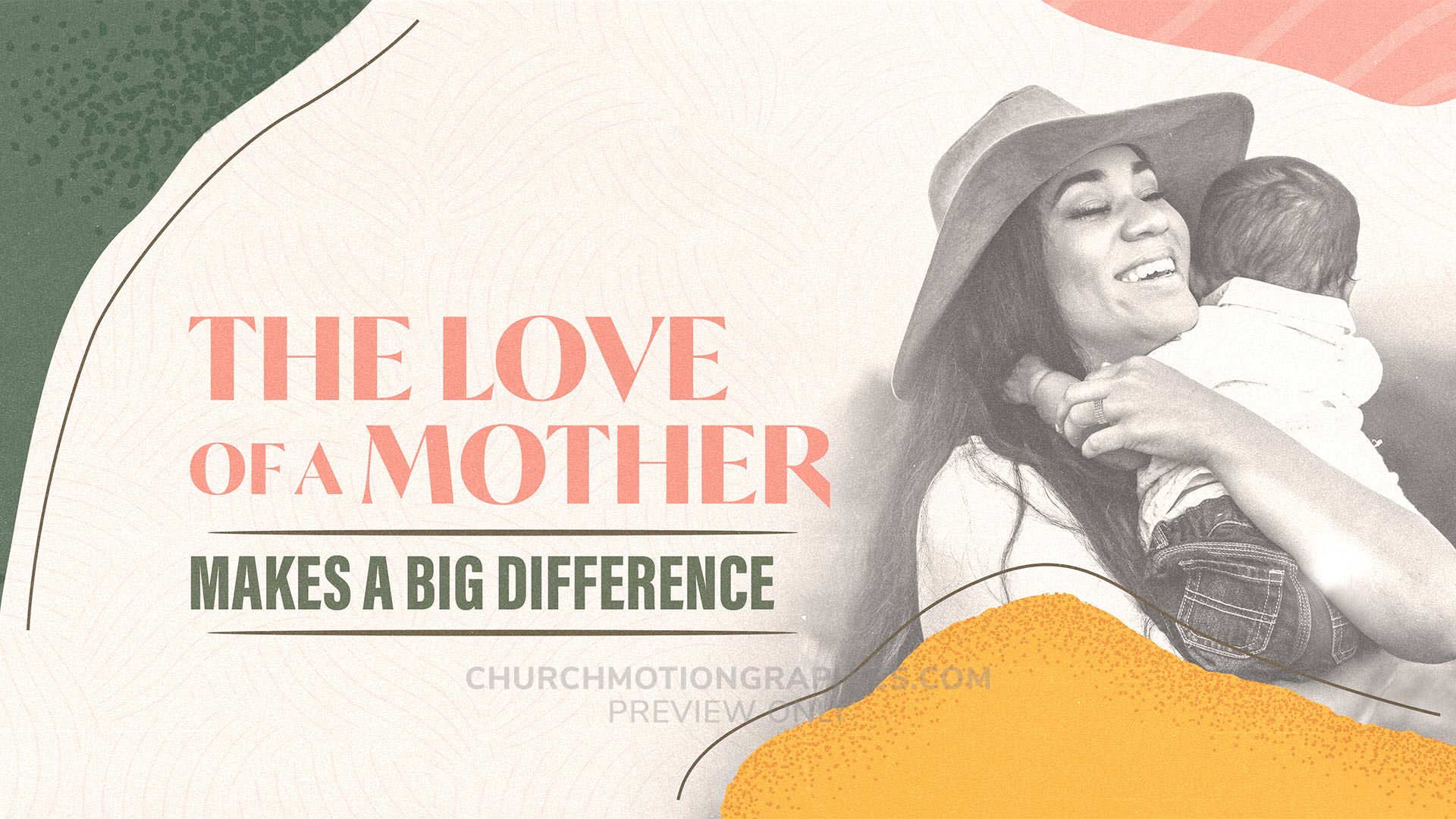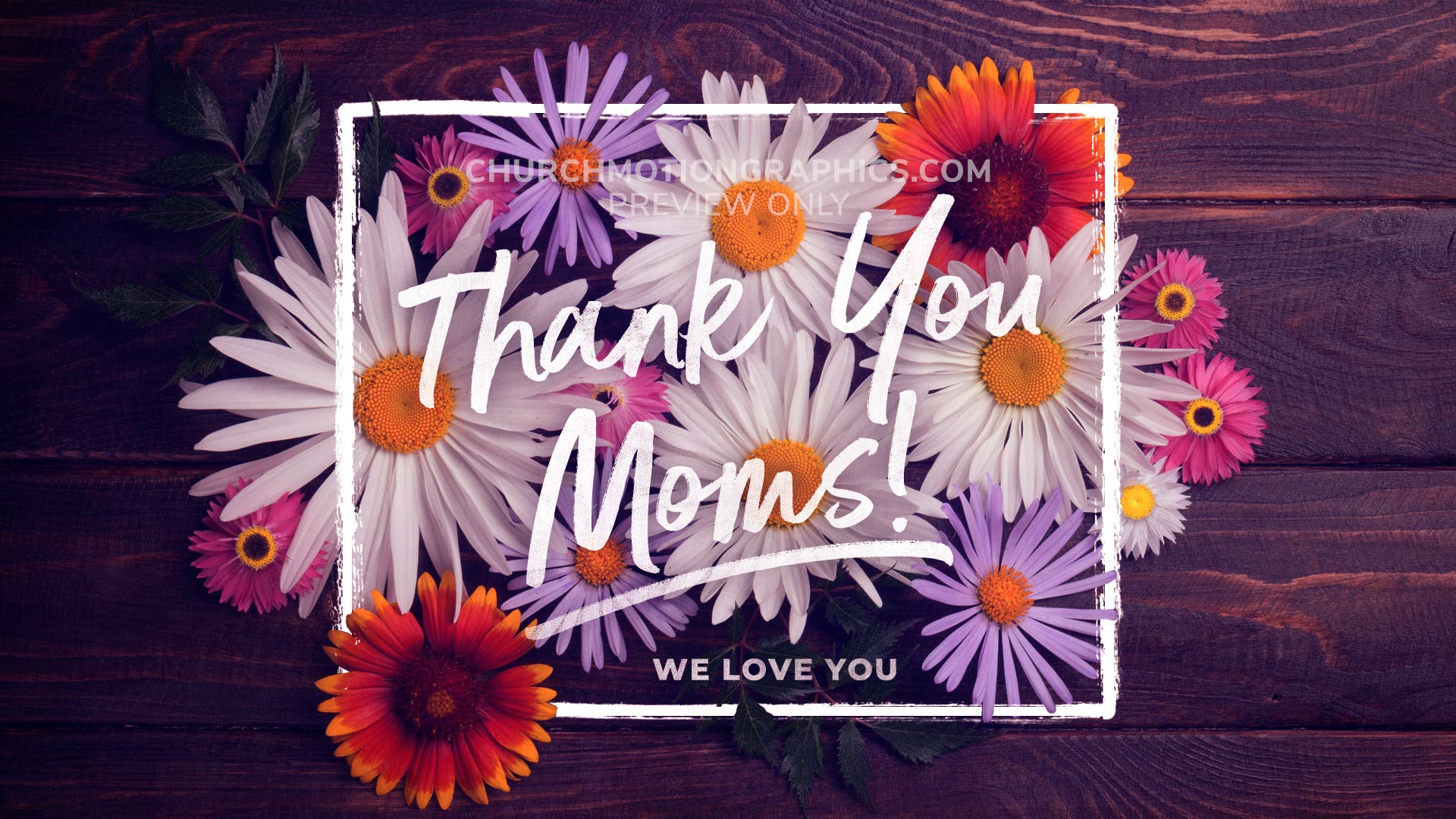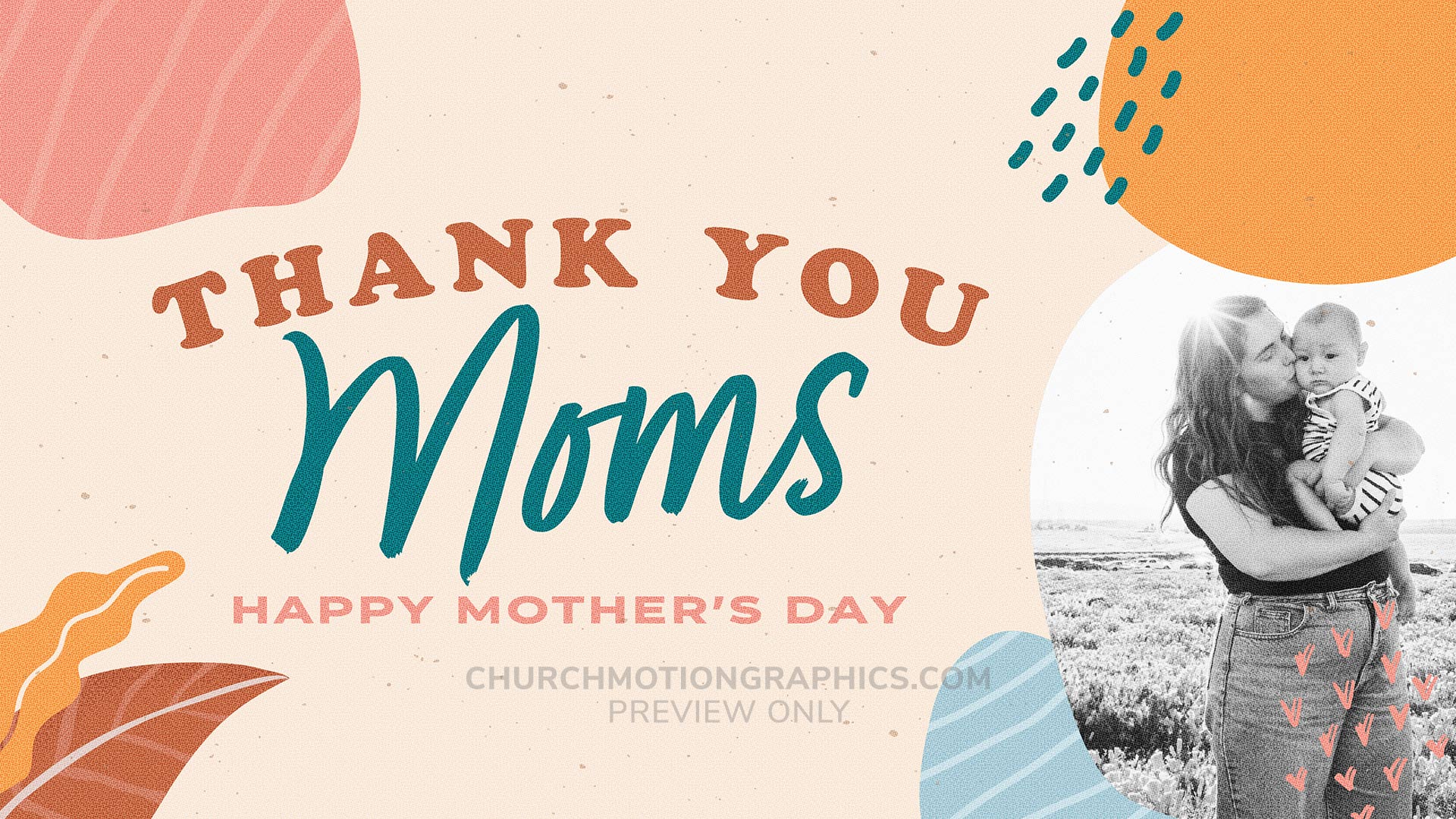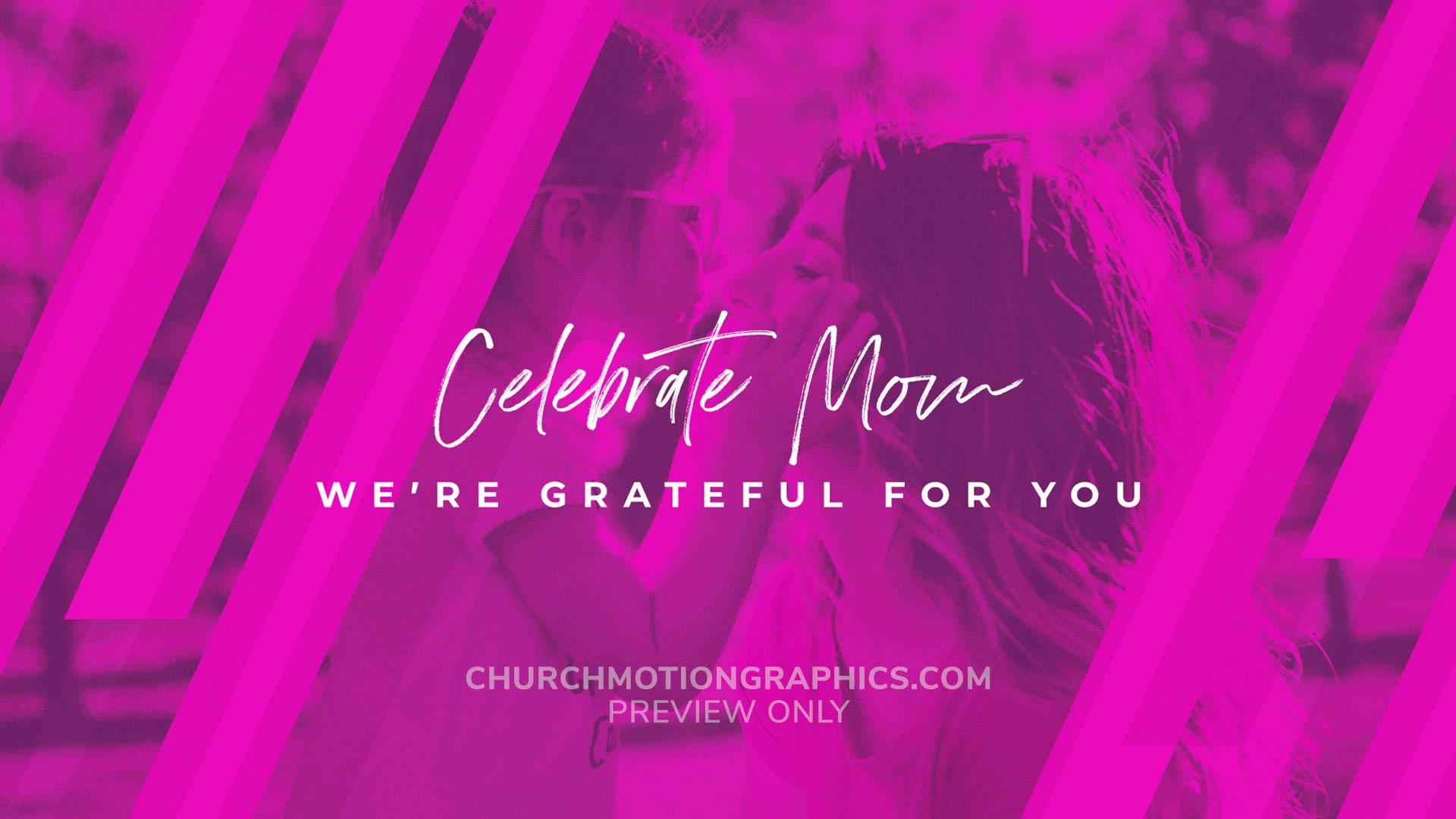 Want These Looks For Mother's Day?
This season is the perfect time to add extra creativity to your services. The easiest way to unlock all of the content that you've seen here is with a CMG Premium Subscription. It's the best way to gain access to creative visuals for every area of your church for one affordable price.
Learn More About Subscriptions