The World's Best Worship Lyric Font
Improve Your Church's Visuals In Seconds
New Medium Condensed & Semi-Bold Condensed | Over 50,000 Downloads
We've Made It Easy To Look Great
The Perfect Choice For Your Church's Screens
Take the guesswork out of choosing fonts for your lyric slides, sermon presentations, and announcements with this free download that makes it easy to look awesome. Works with all applications including ProPresenter, MediaShout, EasyWorship, Proclaim, SongShowPlus, PowerPoint, and Photoshop.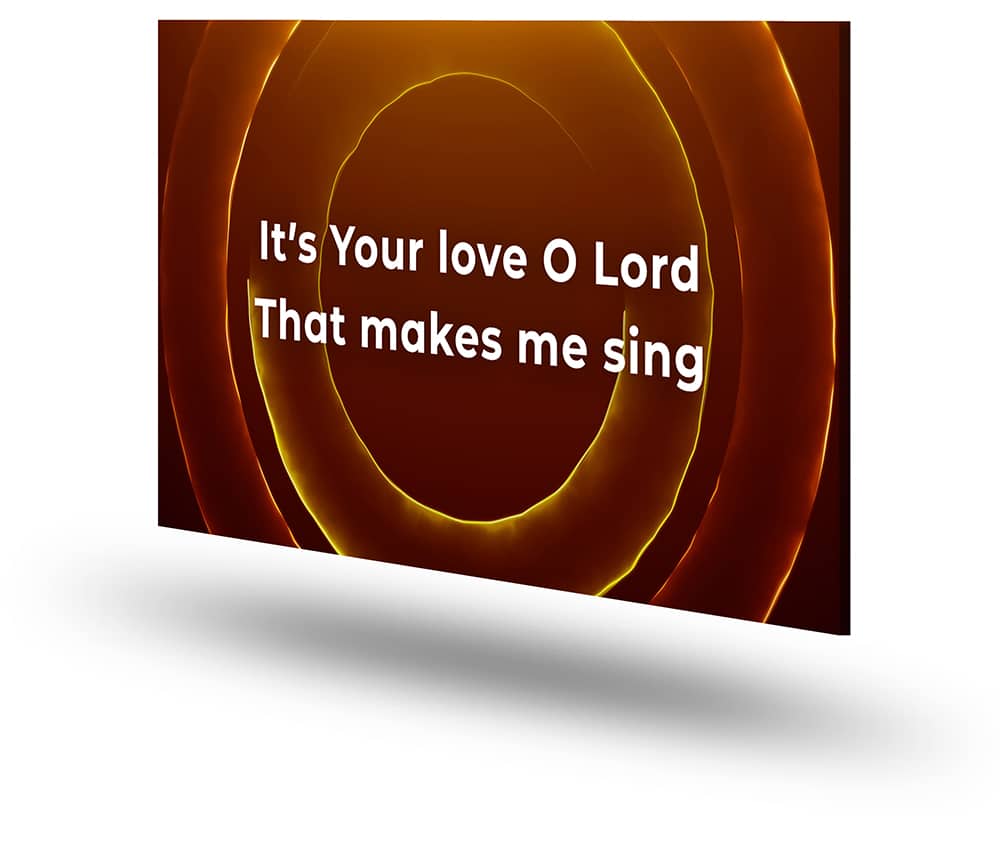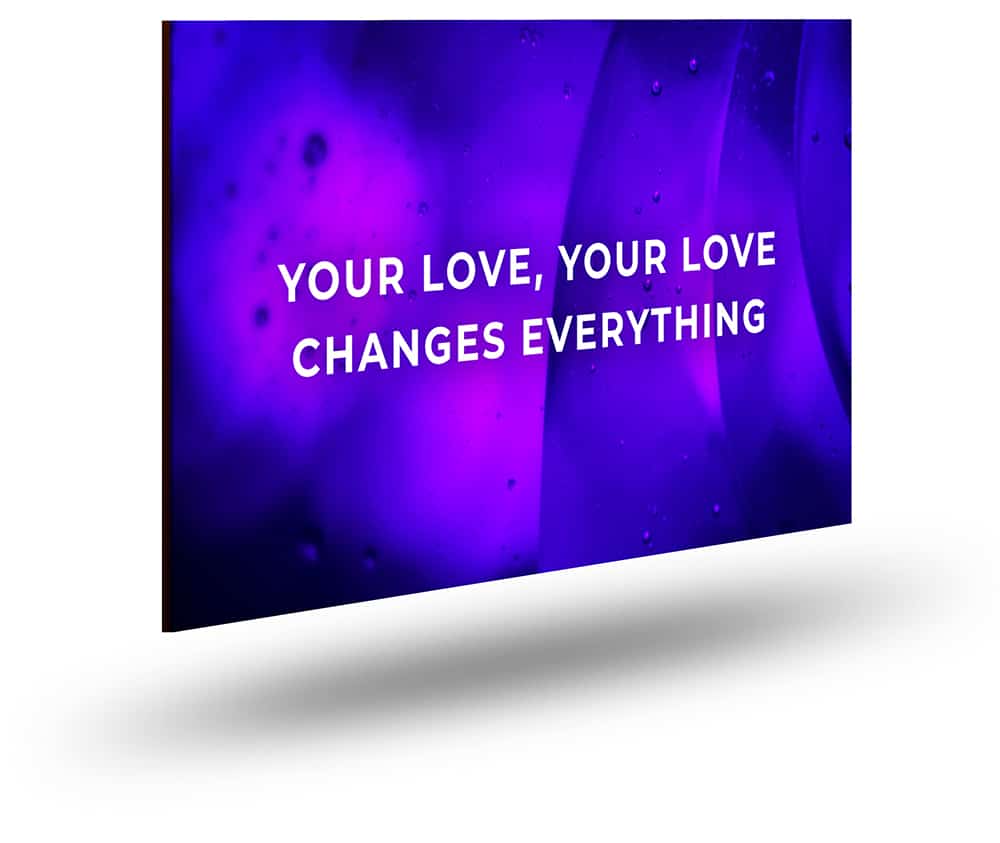 Choose The Look That's Just Right For You
26 Variations Including Italics

CMG Sans Medium Condensed |
New

CMG Sans Semi-Bold Condensed |
New





CMG Sans ExtraLight Italic


















CMG Sans ExtraBold Wide Outline

CMG Sans ExtraBold Italic


Universal Compatibility
Compatible with Mac and PC, plus presentation and graphics programs such as ProPresenter, MediaShout, EasyWorship, Proclaim, Photoshop, Illustrator, and more.
Free For Everyone To Download
A Great Look For Your Church For $0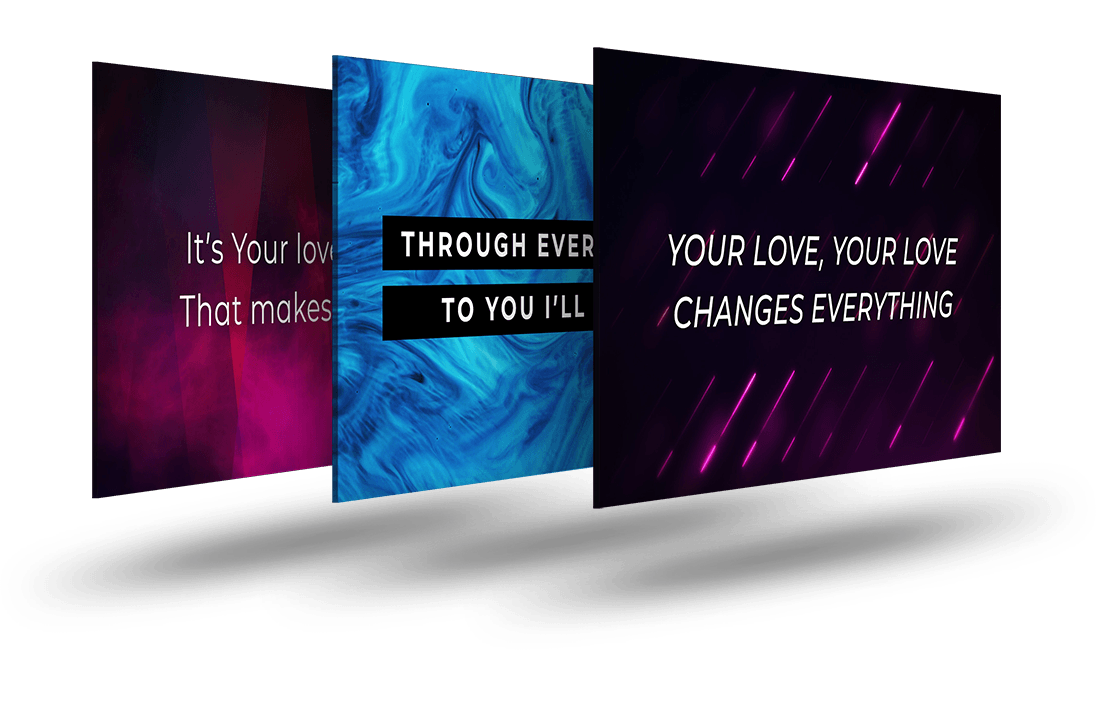 Created For Churches

Timeless Design

Easy To Use

PC & Mac Compatible

Bilingual Support

Use However You Want
CMG Sans ("The Font") has been designed using the Open Typeface, "Montserrat" and combined with select symbols, characters, and marks from, "Open Sans" under the Apache License Version 2.0. Major custom modifications that have been made to the Montserrat typeface are the "G", "J", "1", "4", "7", "a", and minor modifications have been made to a series of other characters and symbols. All commas, apostrophes, quotation marks, and semicolons from "Open Sans" have used to create The Font. Other modifications from the original fonts used include swapping regular letters with glyphs and customizing non-alpha numeric characters. Derivative fonts include: Rounded, All-Caps, Wide, Outline, Backslant, and Condensed.