Motion Background of the Month
Church Motion Graphics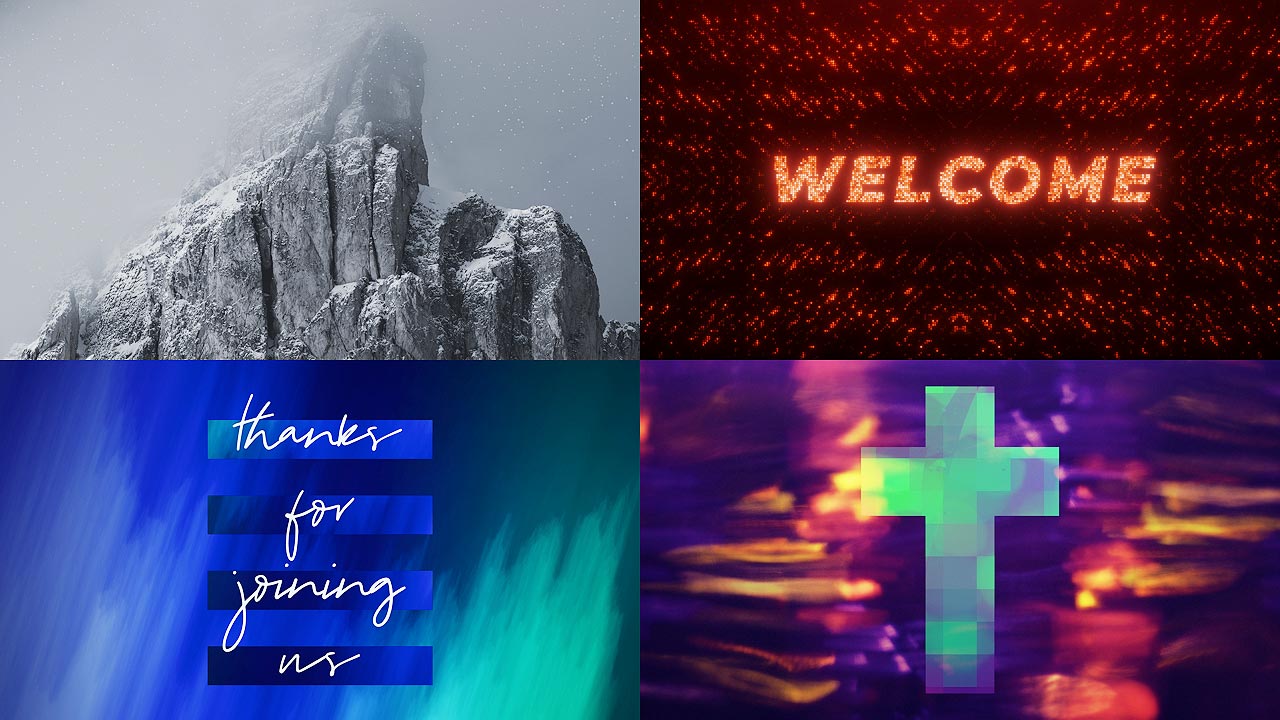 5000 Worship Backgrounds & Titles
Download from the largest online library of free still backgrounds and announcement titles available in both English and Spanish versions.
Free Backgrounds & Titles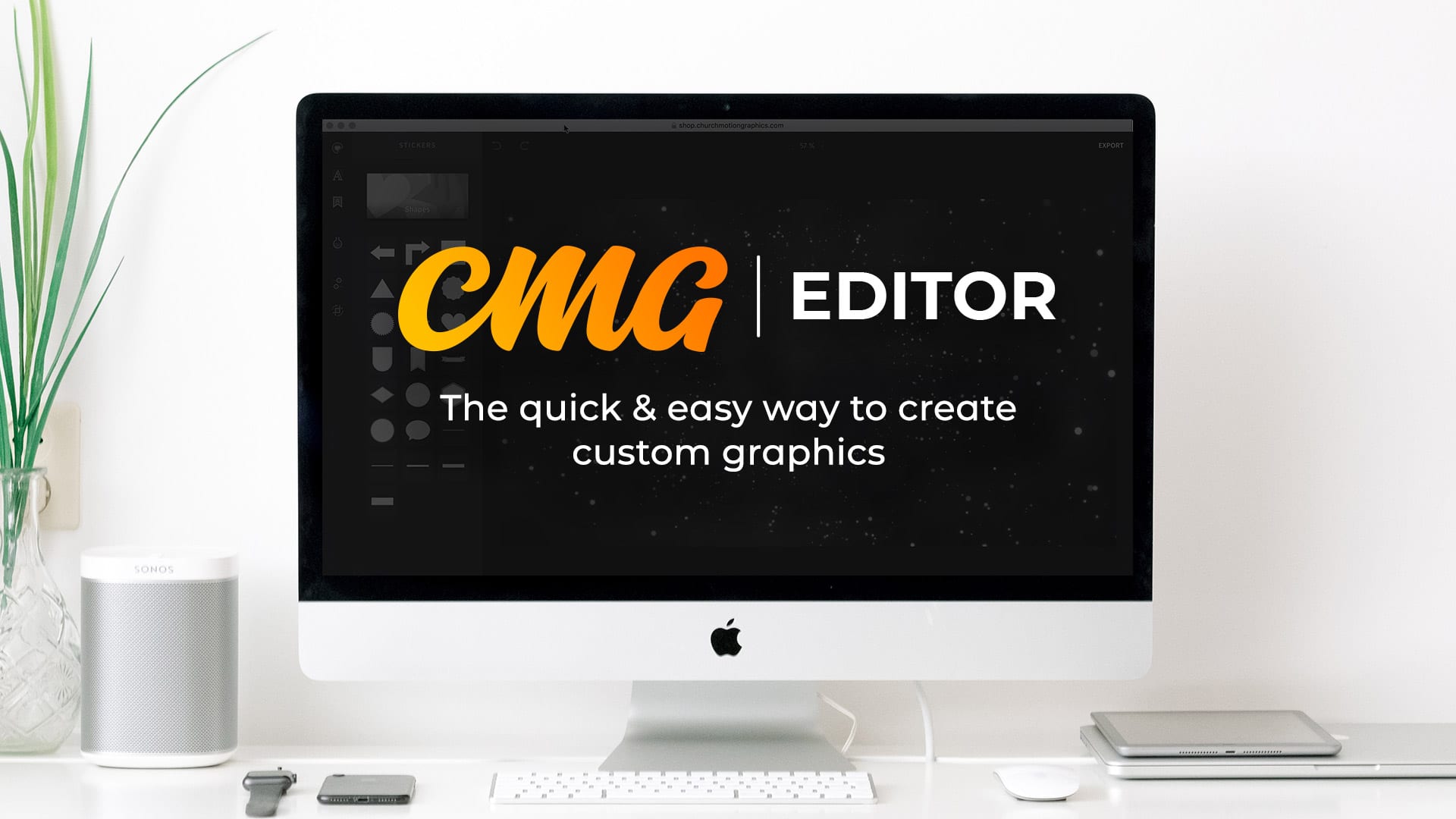 Create Custom Graphics
A powerful online tool that allows anyone to customize their favorite CMG stills with text, shapes, and filters to create their own creative look.
Learn More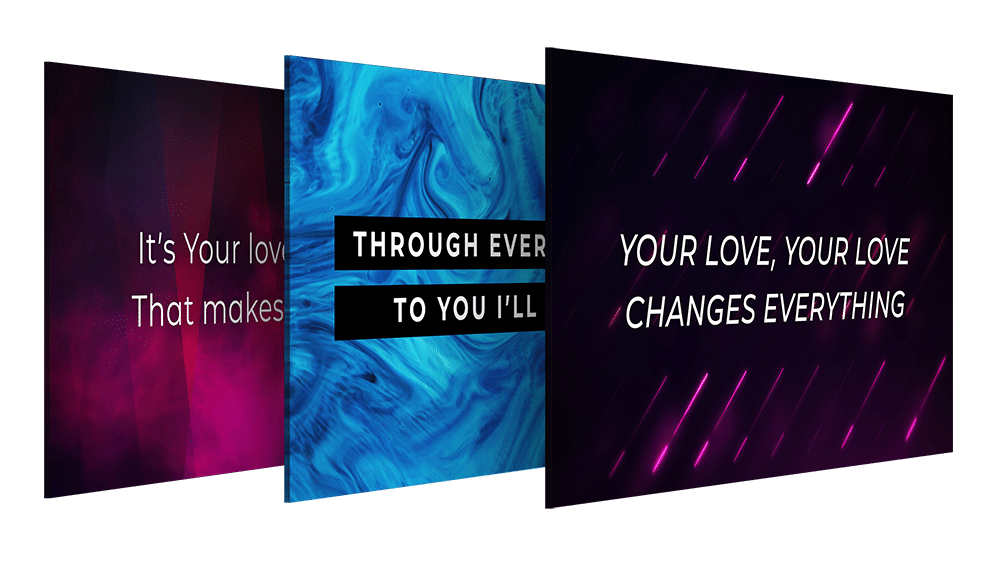 CMG Sans Font
Install the world's best worship lyric font and take the guesswork out of choosing fonts for your lyric slides, sermon presentations, and announcements.
Free Worship Lyric Font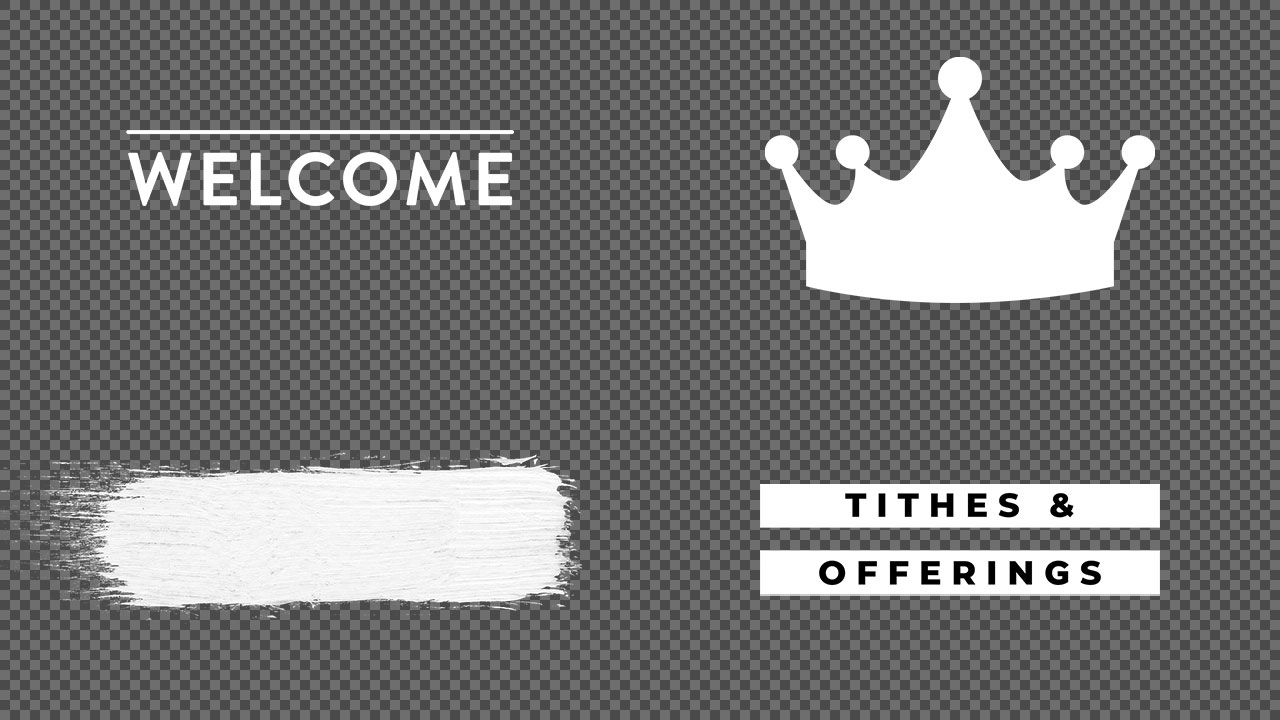 CMG Pro Layers & Titles
Get creative with your worship and announcement slides with a library of over 3000 transparent PNG graphics.
Free Pro Layers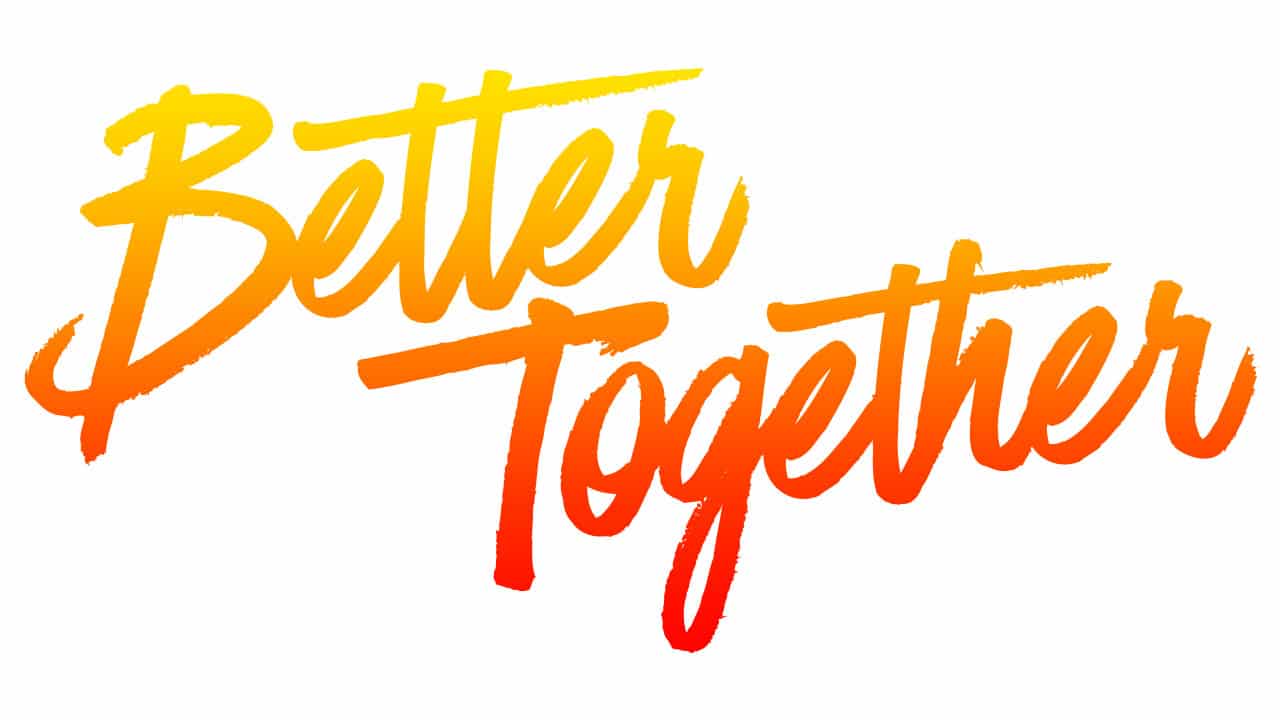 CMG Community
Join 40,000 active visual church media leaders discussing topics that are important to every creative and tech ministry team.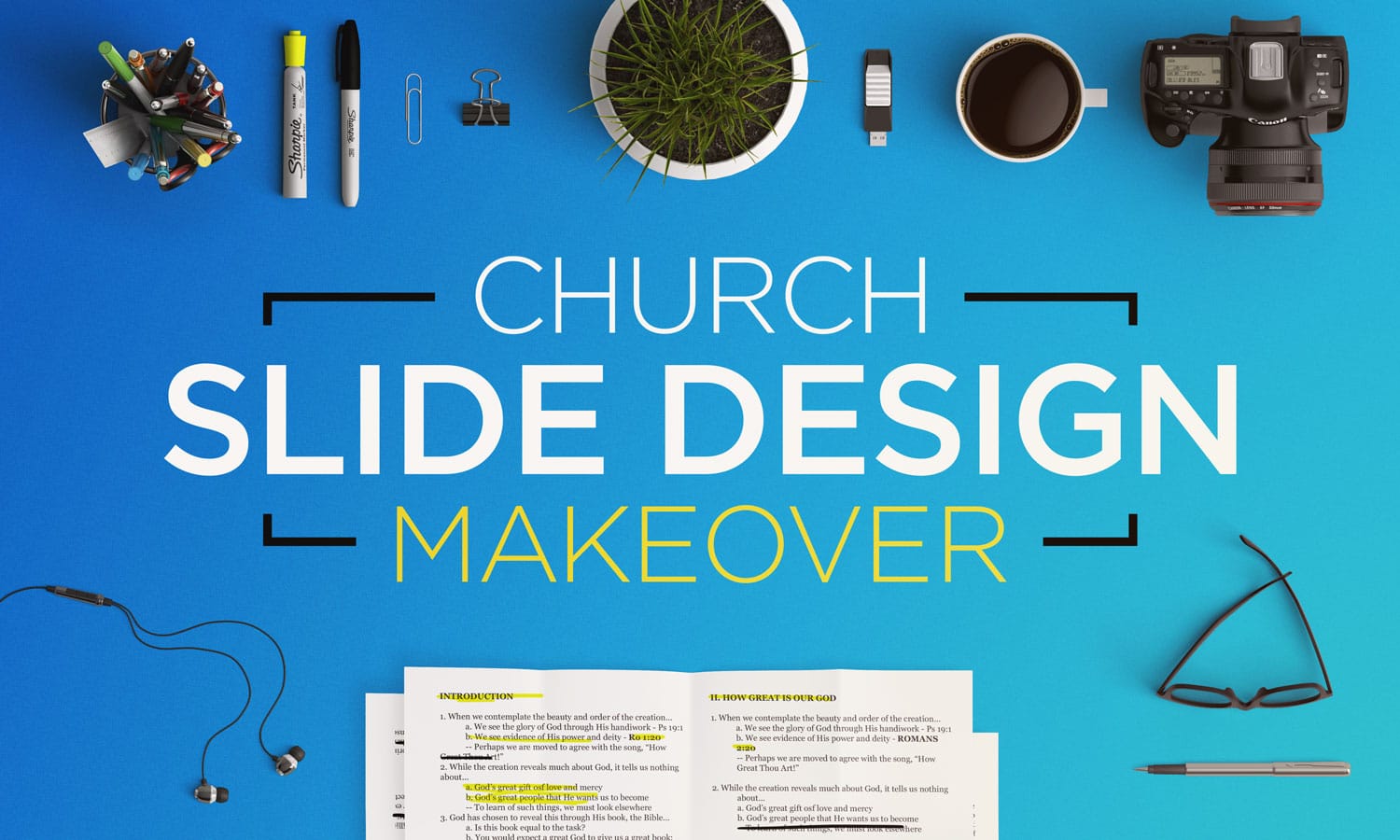 Church Slide Design Makeover
A free kit that includes three valuable resources: The 21-Point Guide To Better Worship Slides, The Essential Guide To The Best Free Fonts, and The Motion Background Starter Pack.
Free Makeover