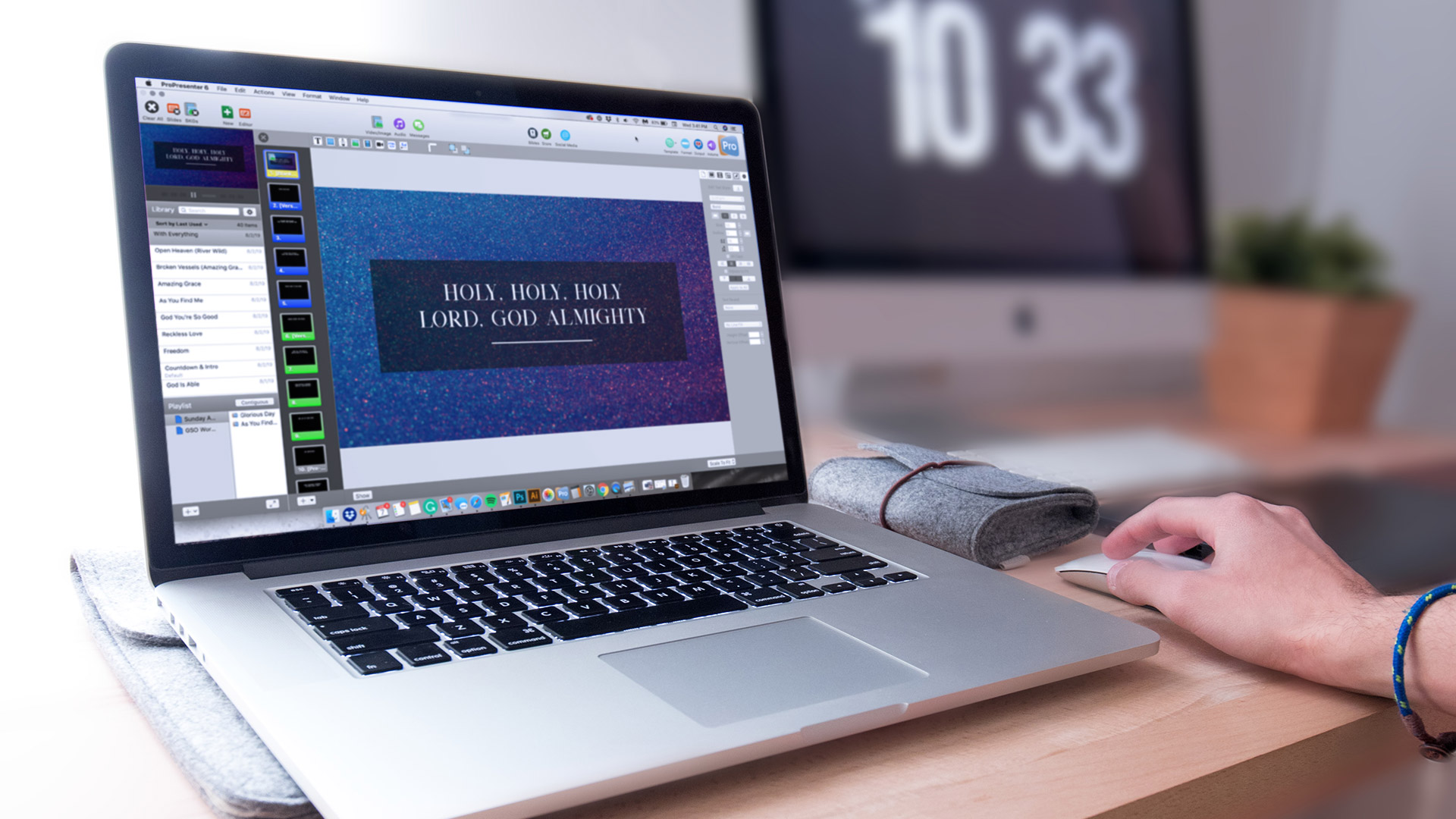 Looking to boost the creativity of your worship team's lyric slides this season? The August 2019 CMG Pack is an easy choice to get started. This collection of motion backgrounds has been one of the most downloaded CMG Packs of the Summer.
See More of These Backgrounds
Try These 7 Glitter Spin Lyric Looks
To make your church's screens look even more creative, we've put together 7 slide arrangements that are easy to recreate in your presentation software. You'll see that when you're working with quality backgrounds, all you need is a simple font such as CMG Sans to make your lyrics really pop. We hope these slide ideas will inspire you!
1. Super Light Italic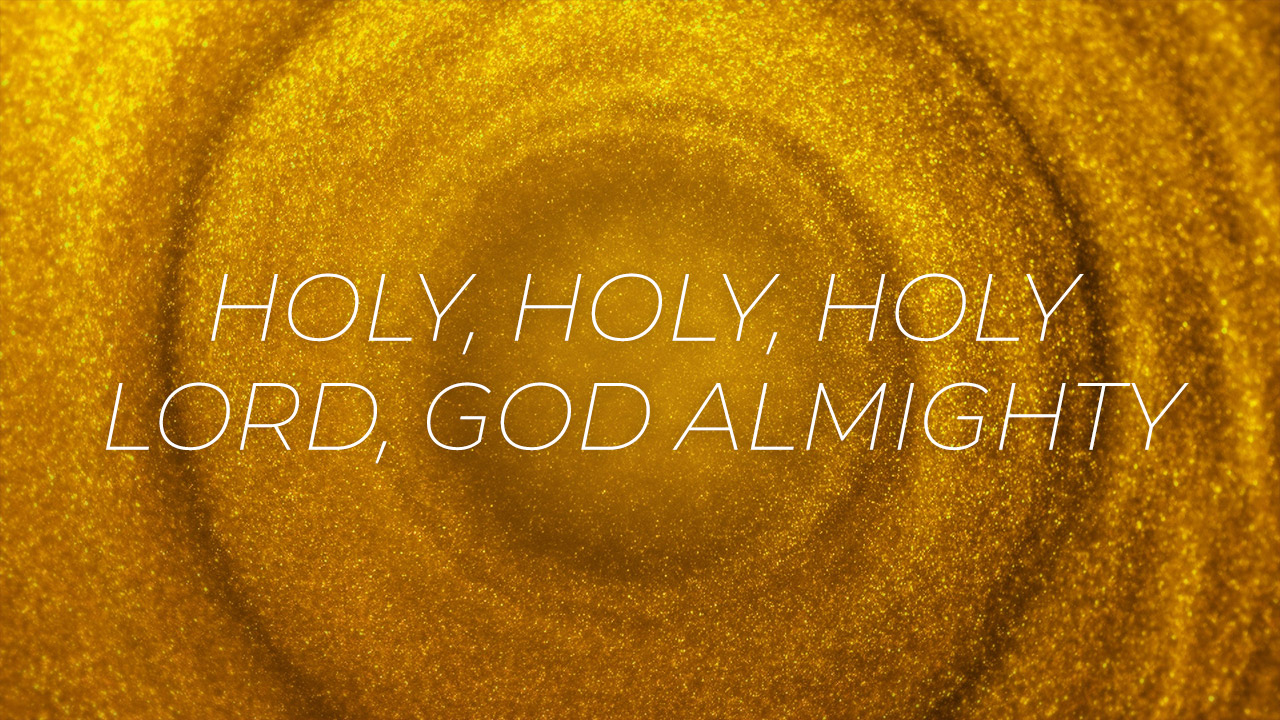 Font: CMG Sans ExtraLight Italic
Background: Glitter Spin Heat
2. Centered Handwritten Script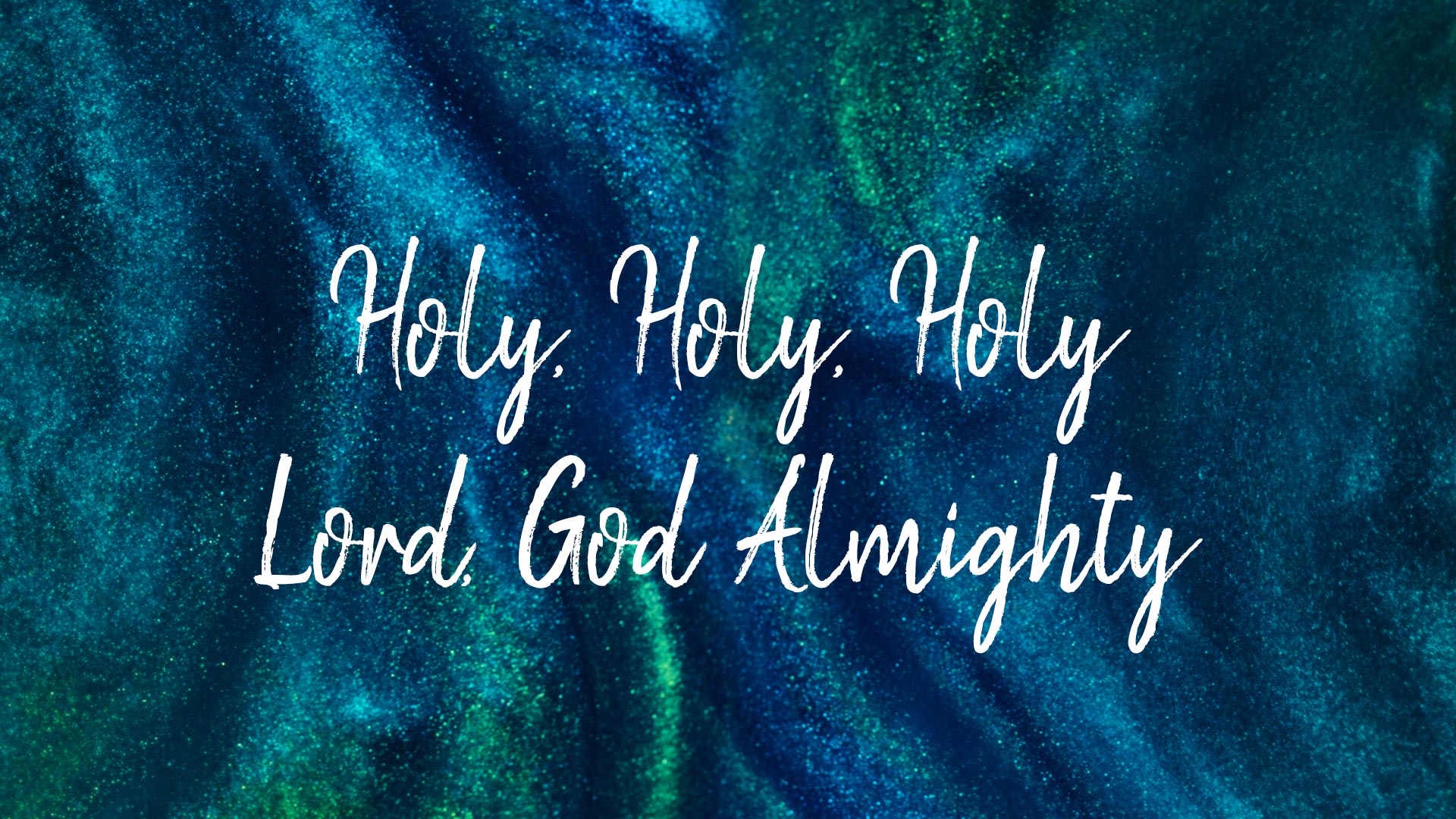 Font: Honesty Regular
Background: Glitter Spin Push
3. Serif Underline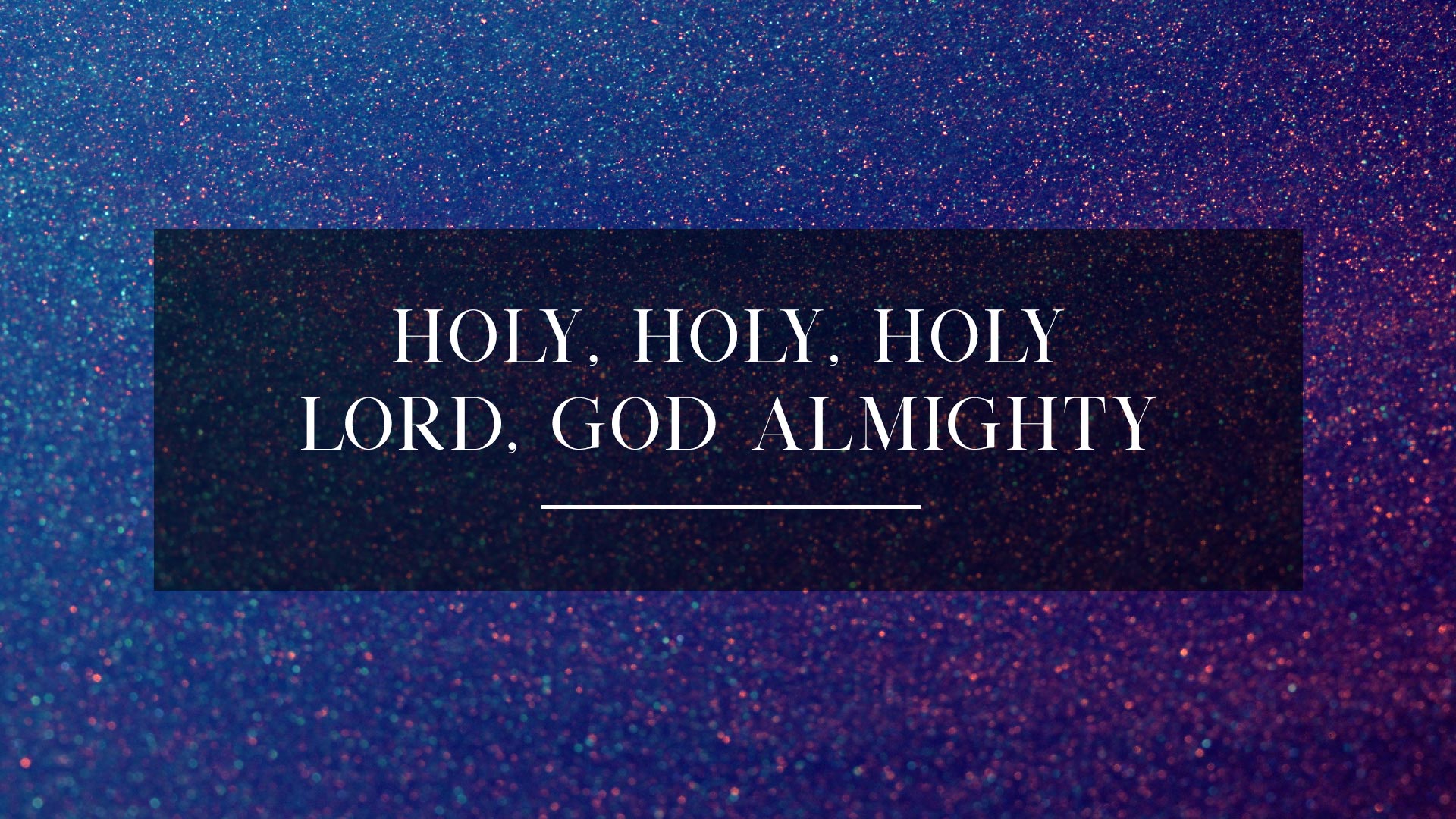 Font: South Korea Serif
Background: Glitter Spin Clear
4. Centered Italic Bars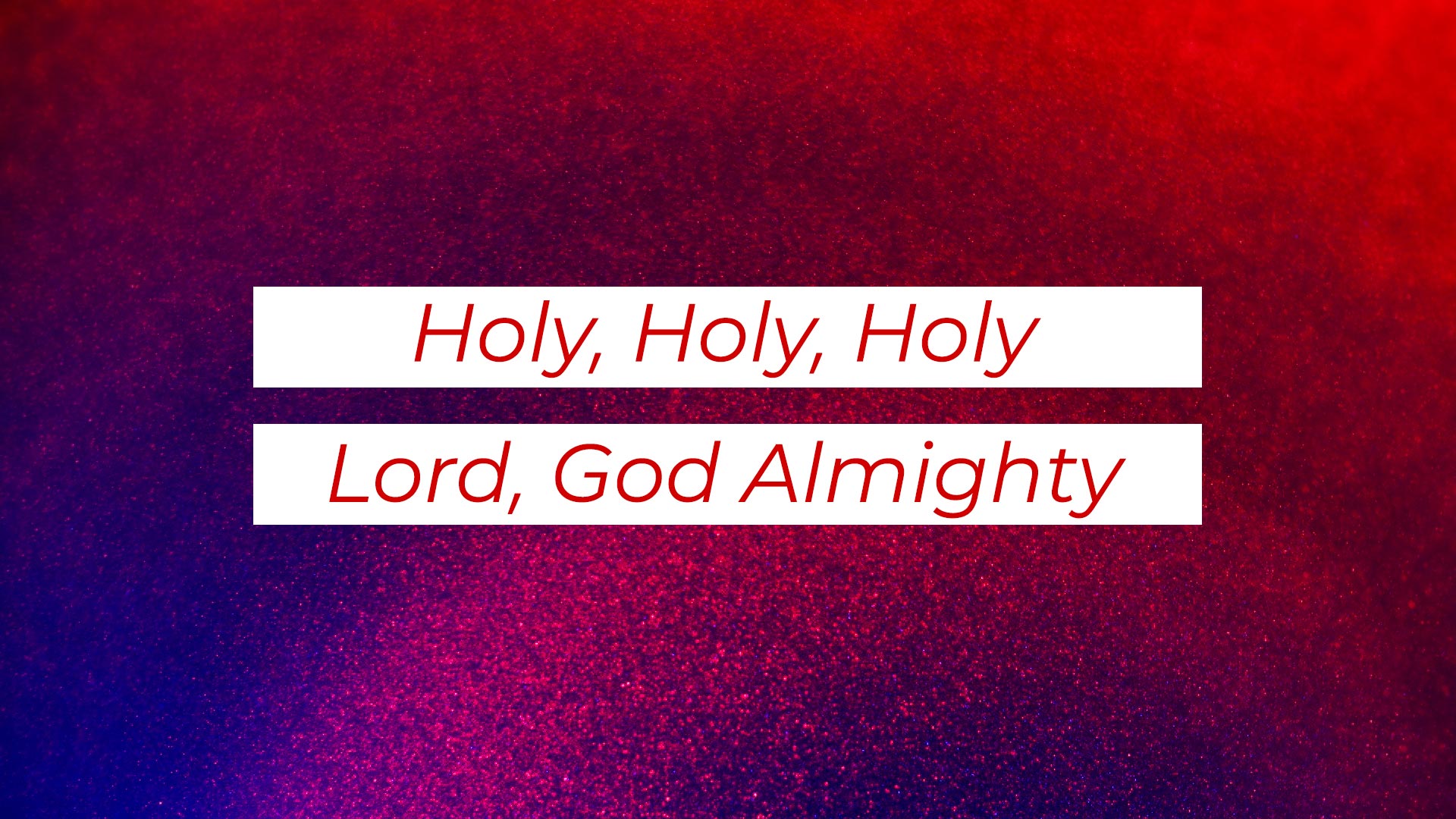 Font: CMG Sans Italic
Background: Glitter Spin Burn
5. Condensed Outlined Box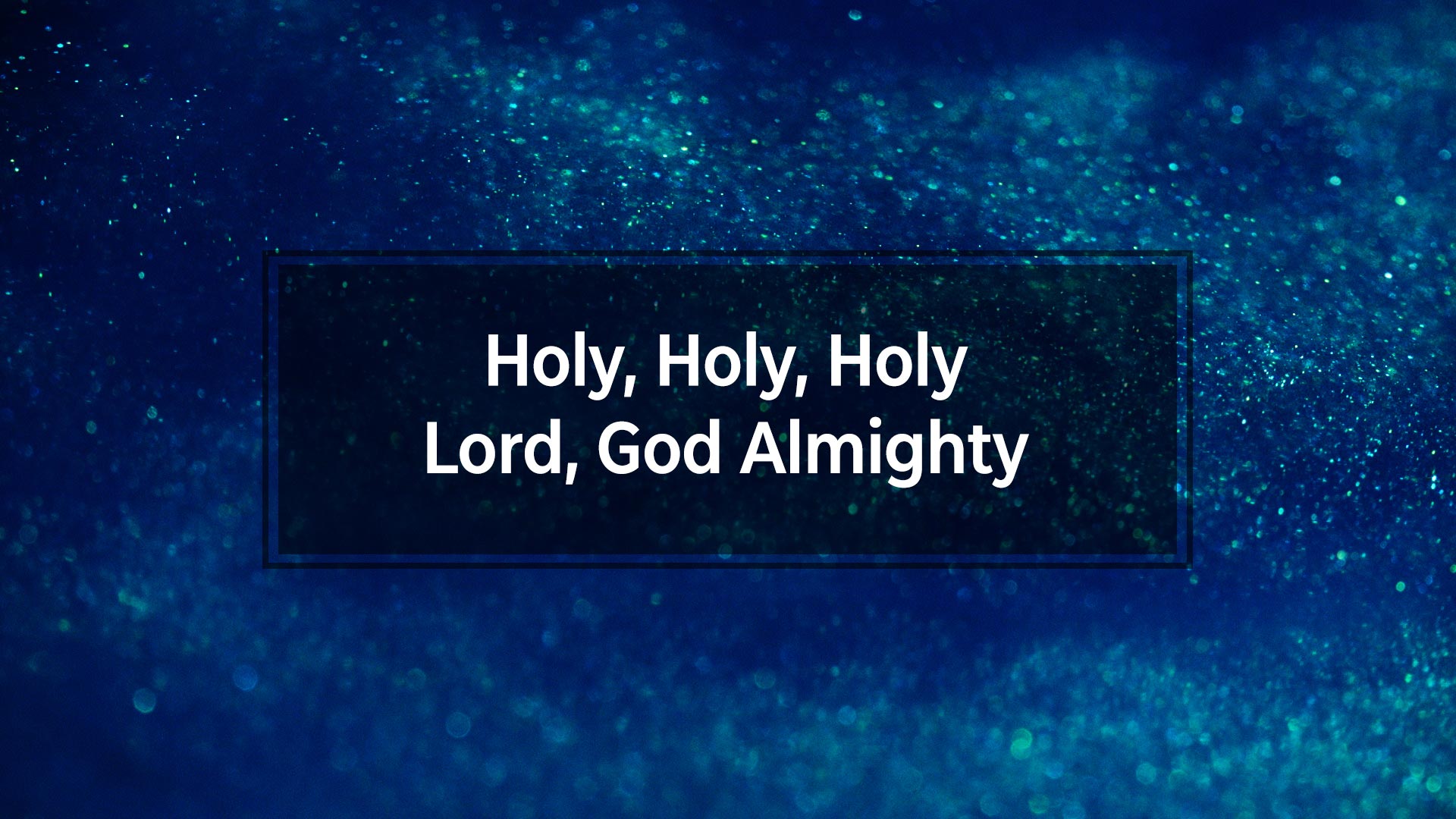 Font: CMG Sans SemiBold Condensed
Background: Glitter Spin Ocean
6. Angled Script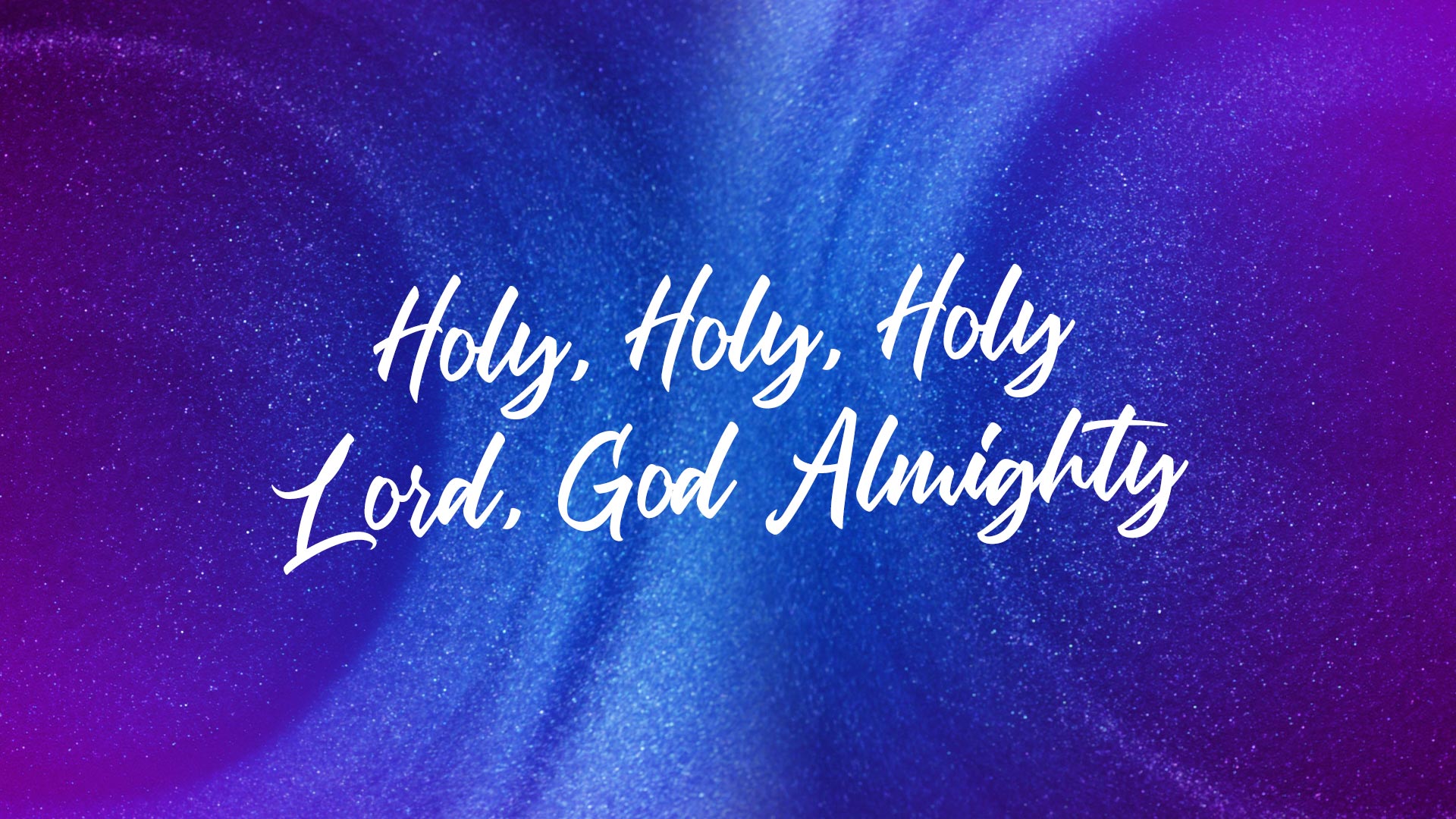 Font: Debtos Script
Background: Glitter Spin Blank
7. Extra Bold Diamond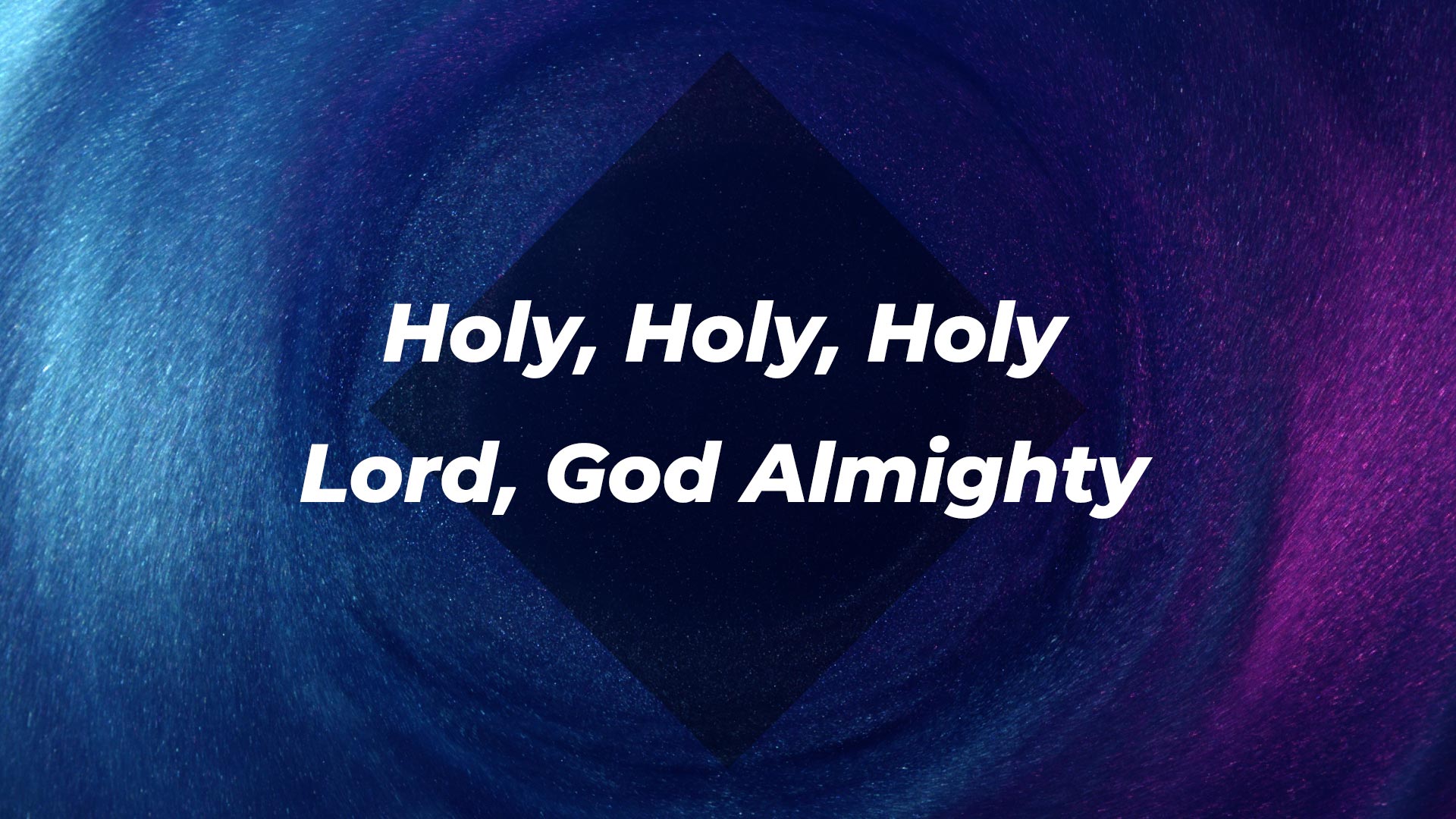 Font: CMG Sans ExtraBold Italic
Background: Glitter Spin Vortex
Ready To Try It Yourself?
If you're ready to make your worship lyrics slides look like this, it's super easy. Click below to download this pack of Glitter Spin motion backgrounds. Then, apply the recommended fonts and shapes in your presentation software to add a cherry on top.
See More of These Backgrounds