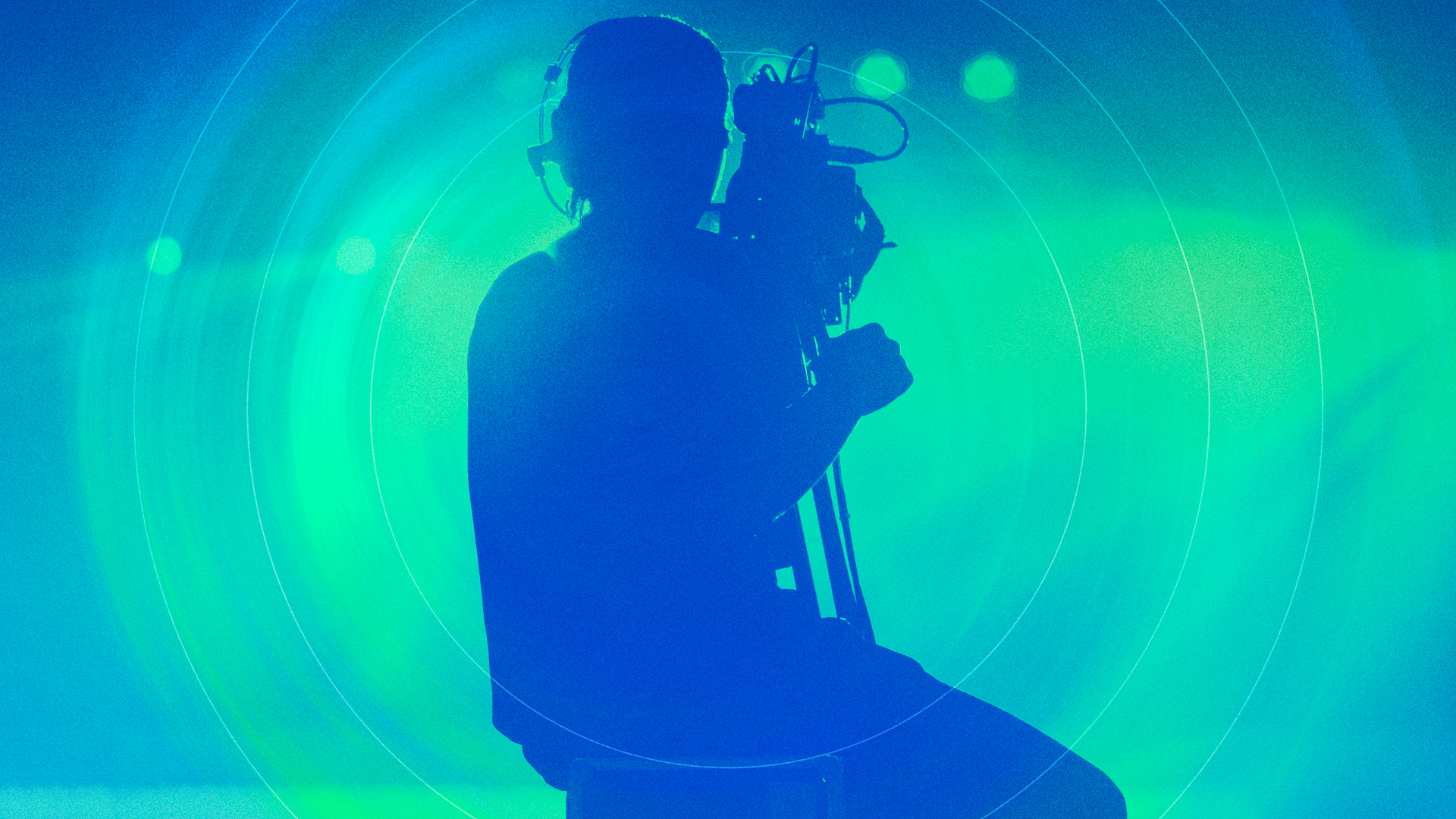 We know how difficult it can be for ministry leaders to find new volunteers. Recently in our Facebook community, we asked the question, "How did you acquire your last tech team volunteer?" In this blog post, we'll share 10 of the most successful ways to find your next volunteers based on what they shared.
1. Prayer
As cliche as it may sound, pray about it. Ask God to inspire you with new ways to acquire more volunteers for your team and ask Him to reveal to you people that would be good to get involved.
2. Personally Recruit
One of the most effective ways that we've seen over and over is personally asking new people to get involved. As one of our community members, Jesse Wood said, "relationships for the win!" This couldn't be more true. As you continue to build relationships with those in your church, you will discover people with similar strengths, plus others will be more interested in serving with you.
3. Culture
Build "serving" into your church culture to the point that it's expected that everyone helps build a place where life change happens. This takes time and should flow from your pastoral leadership down. Celebrate your volunteers. Thank them publicly. Encourage others to be part of the mission of your church and reach others for Christ.
4. Growth Track
A commonly used method to acquire new volunteers is to include it in the "onboarding" process of new members at your church. During this process, those who may be new at the church take part in a "track" that consists of a series of classes introducing them to the church history, beliefs, values, and leading them through a funnel to join a team based on their gifts.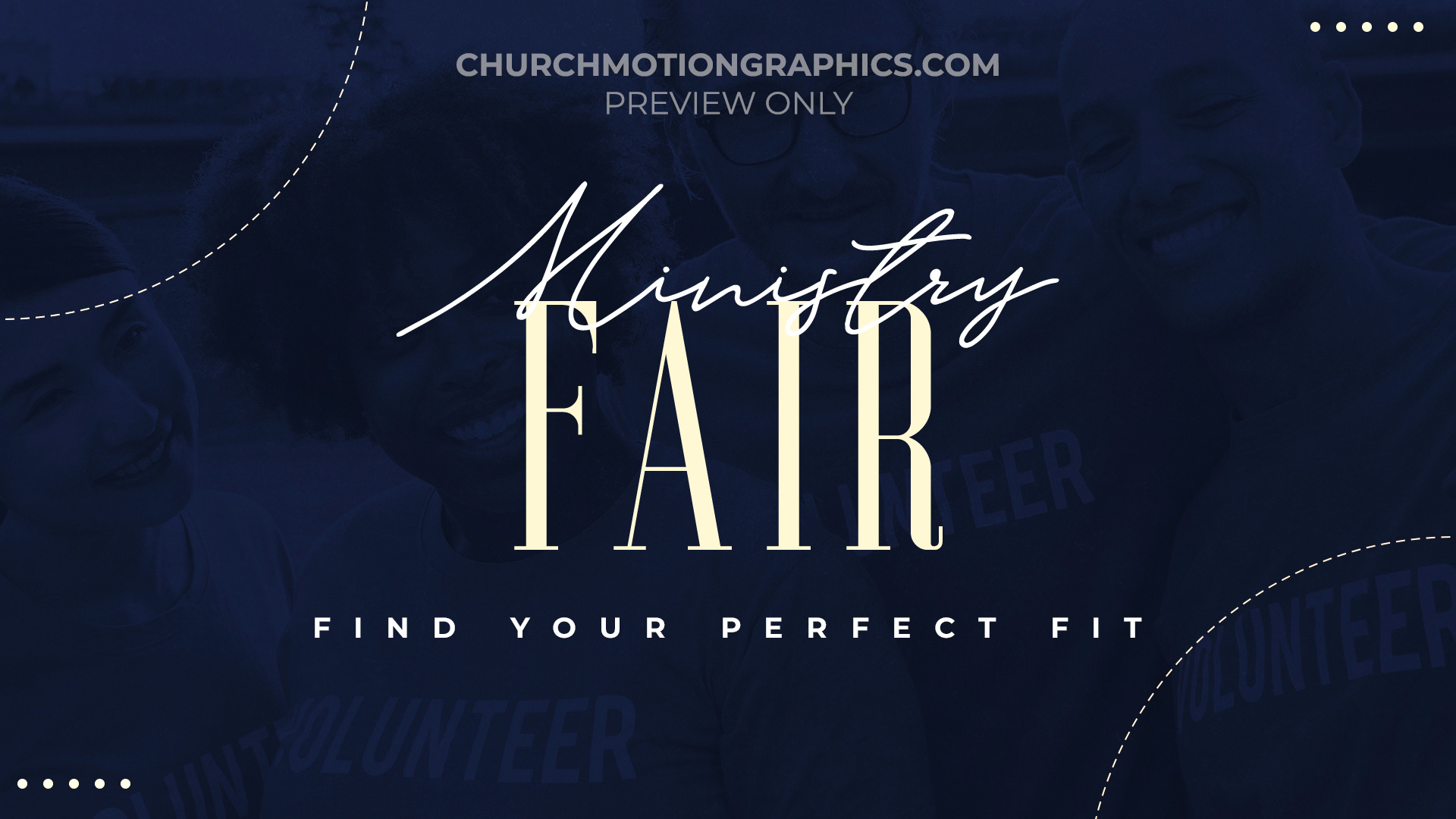 5. Ministry Fair
You would be surprised how many people aren't aware of how many volunteer opportunities are available in your church. Have an event that shares all of the opportunities and positions that are available. A great way to do this is having tables in the lobby after service one Sunday.
6. Website
Having an easy way to show what areas of opportunities are available and a way to sign up on your website is an extremely easy way to capture information for those who may be interested.
7. Email
After adding the information to your website, you can use emails to point people to that section of your website. A great idea is to use this near the end of your guest follow up automation process.
8. Church Tech Swag
Why not be the coolest team in your church with swag? Get your team t-shirts that make them proud to serve. It helps promote your team as well as grabs the interest of others who want the cool swag. Need help with a design? Check out our Church Shirt Kit.
9. Internships
Reach out to local colleges or other school programs where students may need internships. This is a great way to find temporary help or even help for a few years.
10. Pre-Service Slides
A creative announcement slide is one of the easiest ways to spark interest in your audience to join a team. At Church Motion Graphics, we have made this one easy. Our CMG Template library is filled with hundreds of creative announcement graphics that are ready to use. Every template even comes with an editable Photoshop file that can be customized for your specific needs. Or, you can now edit in your browser using CMG Editor.
View CMG Template Library