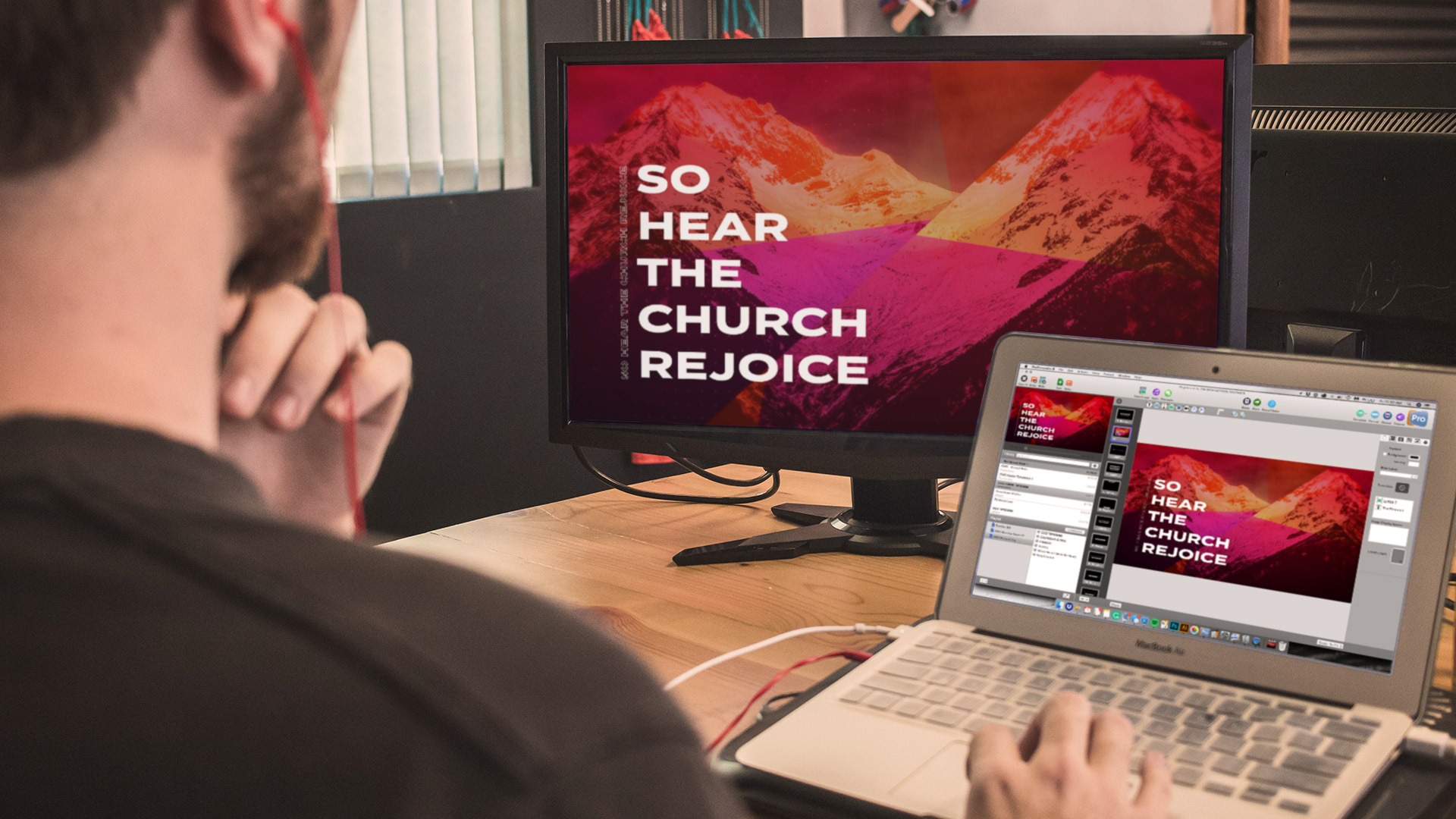 One of the easiest ways to bring a fresh look to your worship environment is switching up the style of your lyric slides. If you're looking for something new for Fall, the November 2019 CMG Pack is an easy choice to get started. This pack of motion backgrounds combines geometric shapes with scenic nature views. It's the eye-catcher you've been looking for this season.
See The Full Collection
Try These 7 Stylized Lyric Looks
If you want to take your November look even further, we've put together 7 slide arrangements that are easy to recreate in your presentation software. You'll see that when you're working with quality backgrounds, all you need is a simple font and shapes to make your lyrics really pop. We hope these slide ideas will inspire you!
1. Ripped Paper Box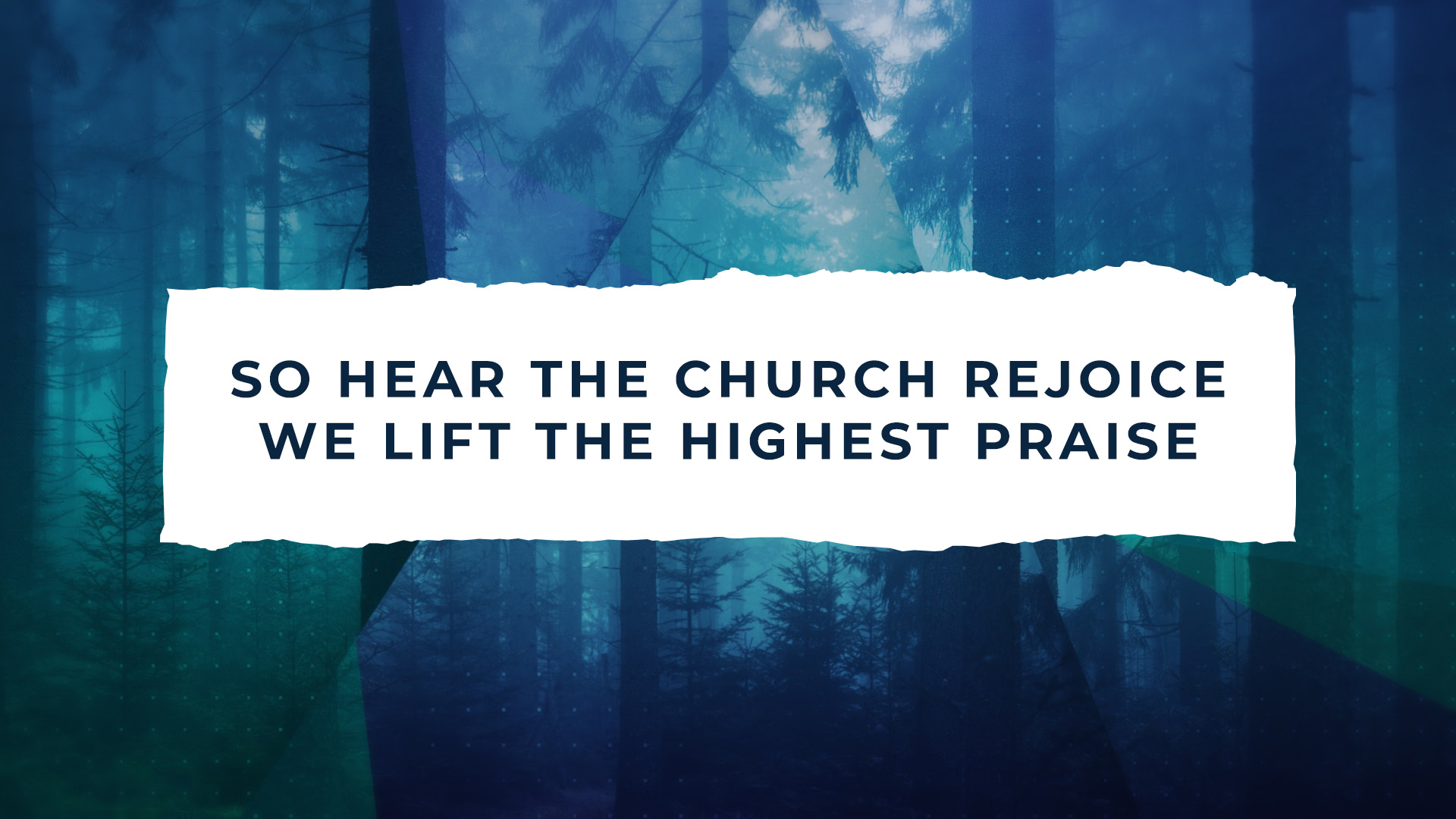 Font: CMG Sans Bold
Background: Geo Dots Forest
2. Double Trouble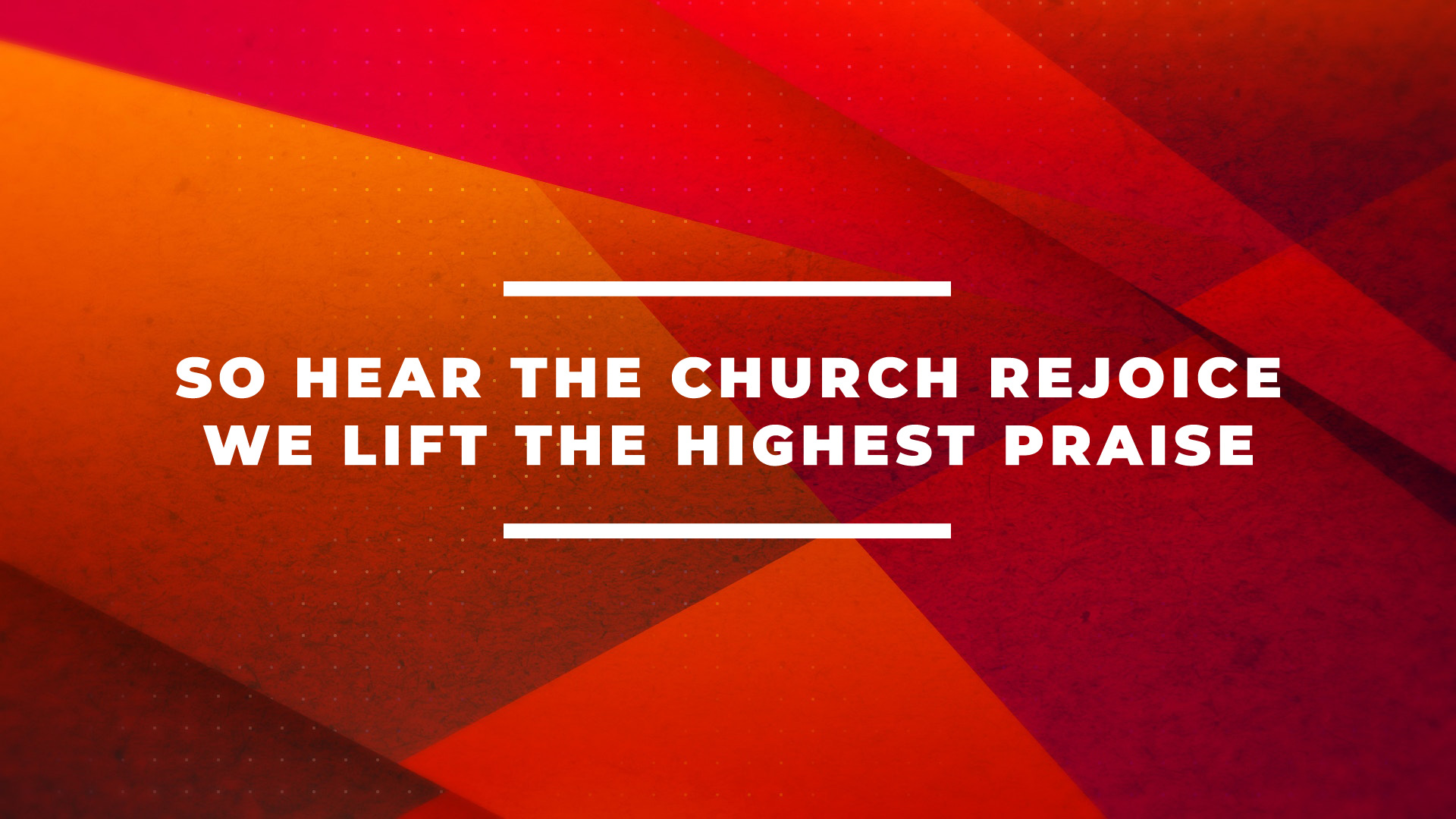 Font: CMG Sans Black
Background: Geo Dots Jazz
3. Narrow Hollow Bar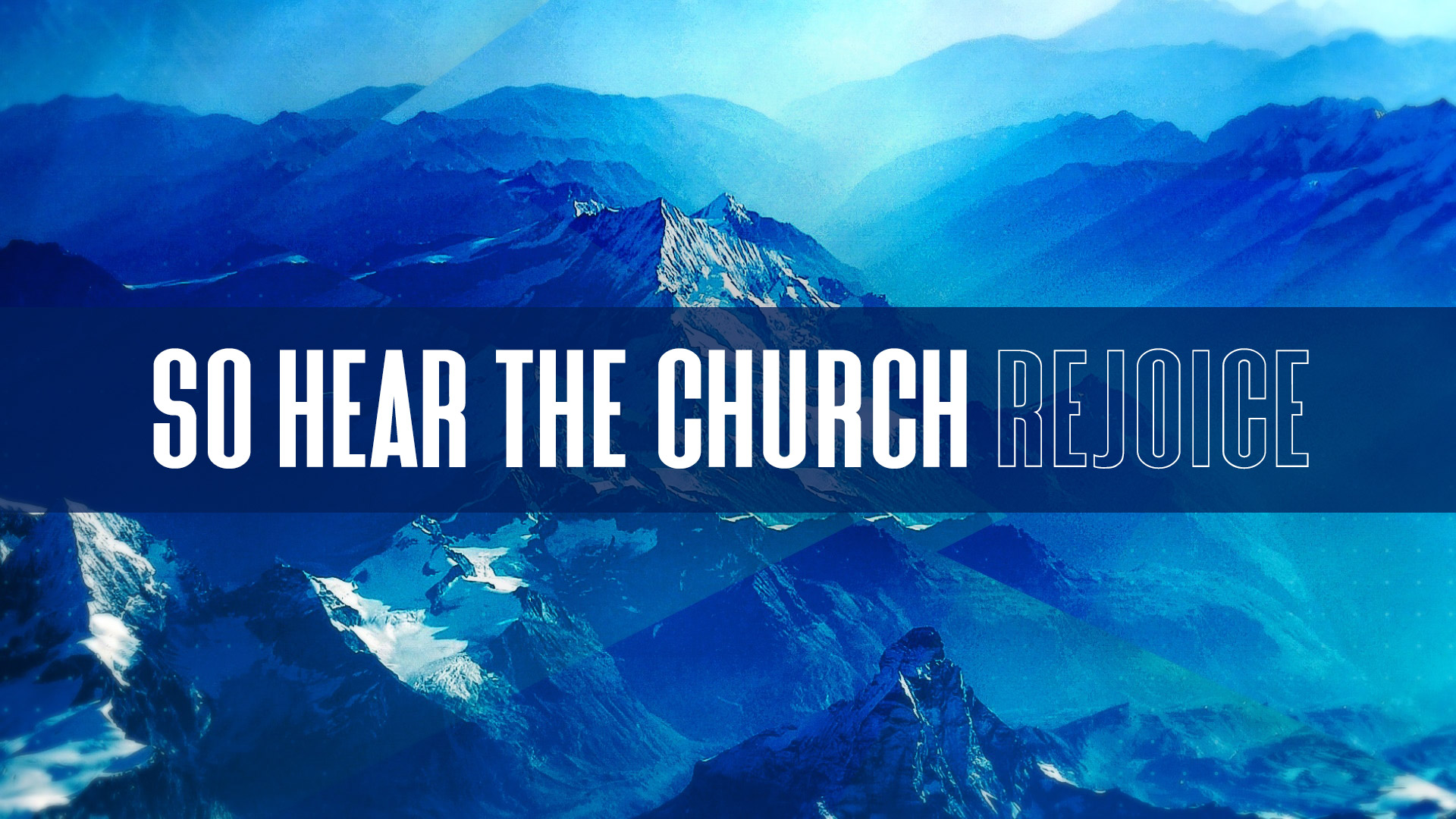 Font: Triester Sans
Background: Geo Dots Mountains
4. Corner Italics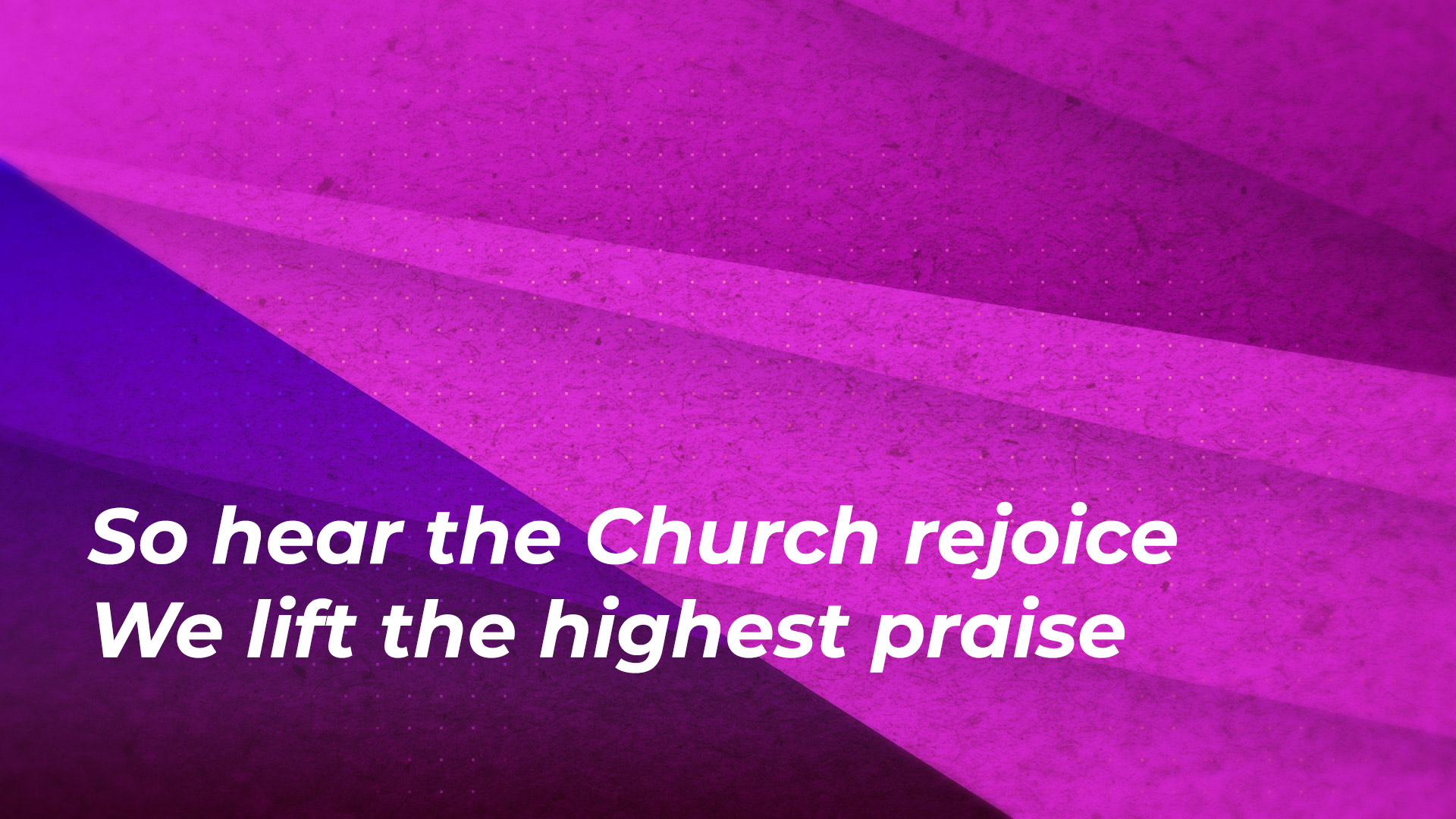 Font: CMG Sans Bold Italic
Background: Geo Dots Sharp
5. Thin Italic Combo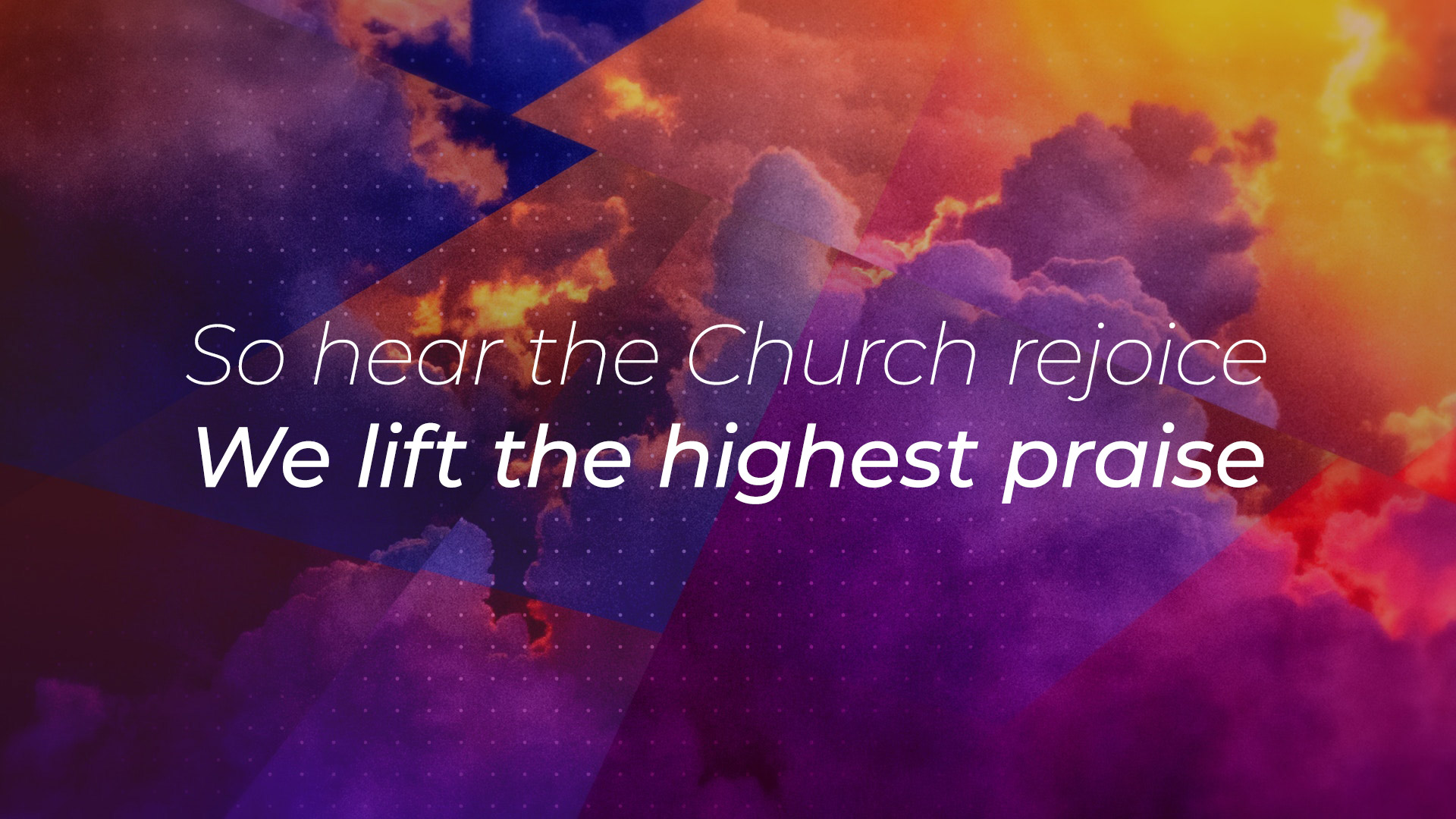 Font:CMG Sans Medium Italic
Background: Geo Dots Glory
6. Verse Battle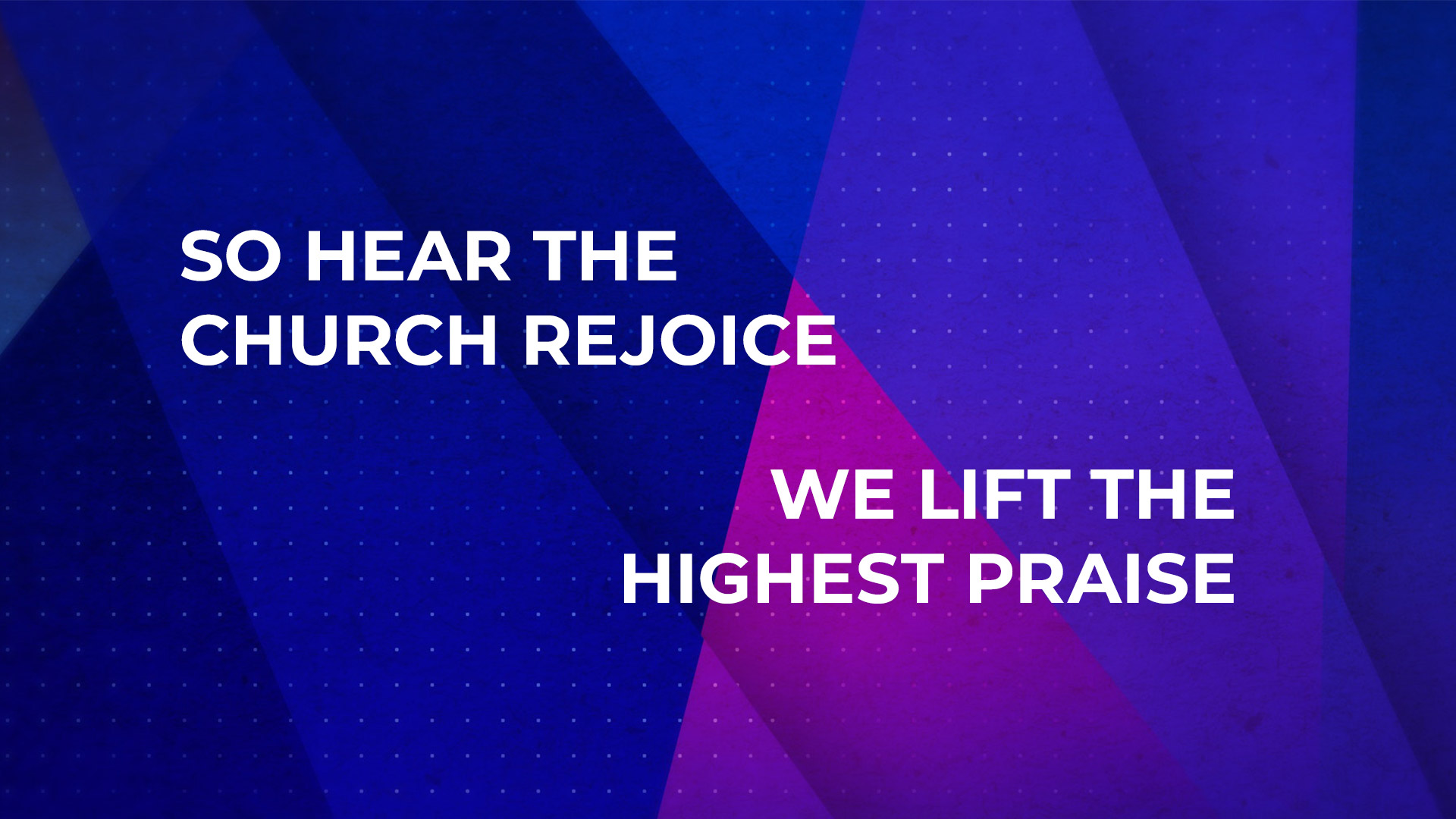 Font: CMG Sans Bold
Background: Geo Dots Chrome
7. Extra Wide Emphasis

Font: CMG Sans Extra Bold Wide
Background: Geo Dots Peaks
Ready To Try It Yourself?
If you're ready to make your worship lyrics slides look like this, it's super easy. Click below to download this pack of November motion backgrounds. Then, apply the recommended fonts and shapes in your presentation software to add a cherry on top.
See More of These Backgrounds