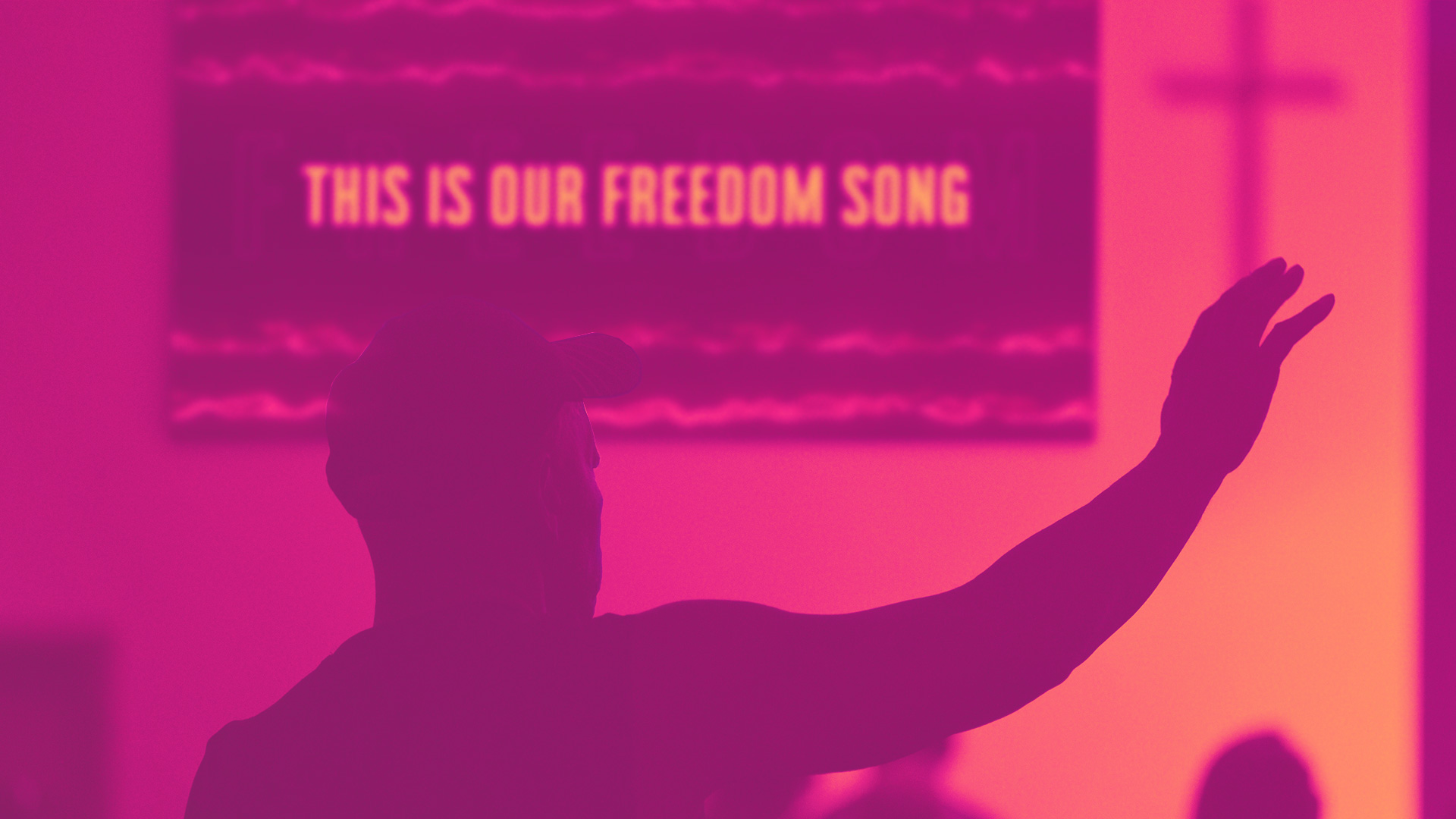 One of the easiest ways to bring a fresh look to your worship environment is switching up the style of your lyric slides. If you're looking for something original for the new year, the January 2020 CMG Pack is an easy choice to get started. This creative look for January 2020 features colorful, metallic liquid set against a dark background. Its flowing, reflective waves will make your slides shine.
See The Full Collection
Try These 8 Creative Styles
If you want to take your January look even further, we've put together 8 slide arrangements that are easy to recreate in your presentation software. You'll see that when you're working with quality backgrounds, all you need is a simple font and shapes to make your lyrics really pop. We hope these slide ideas will inspire you!
1. Outline Flow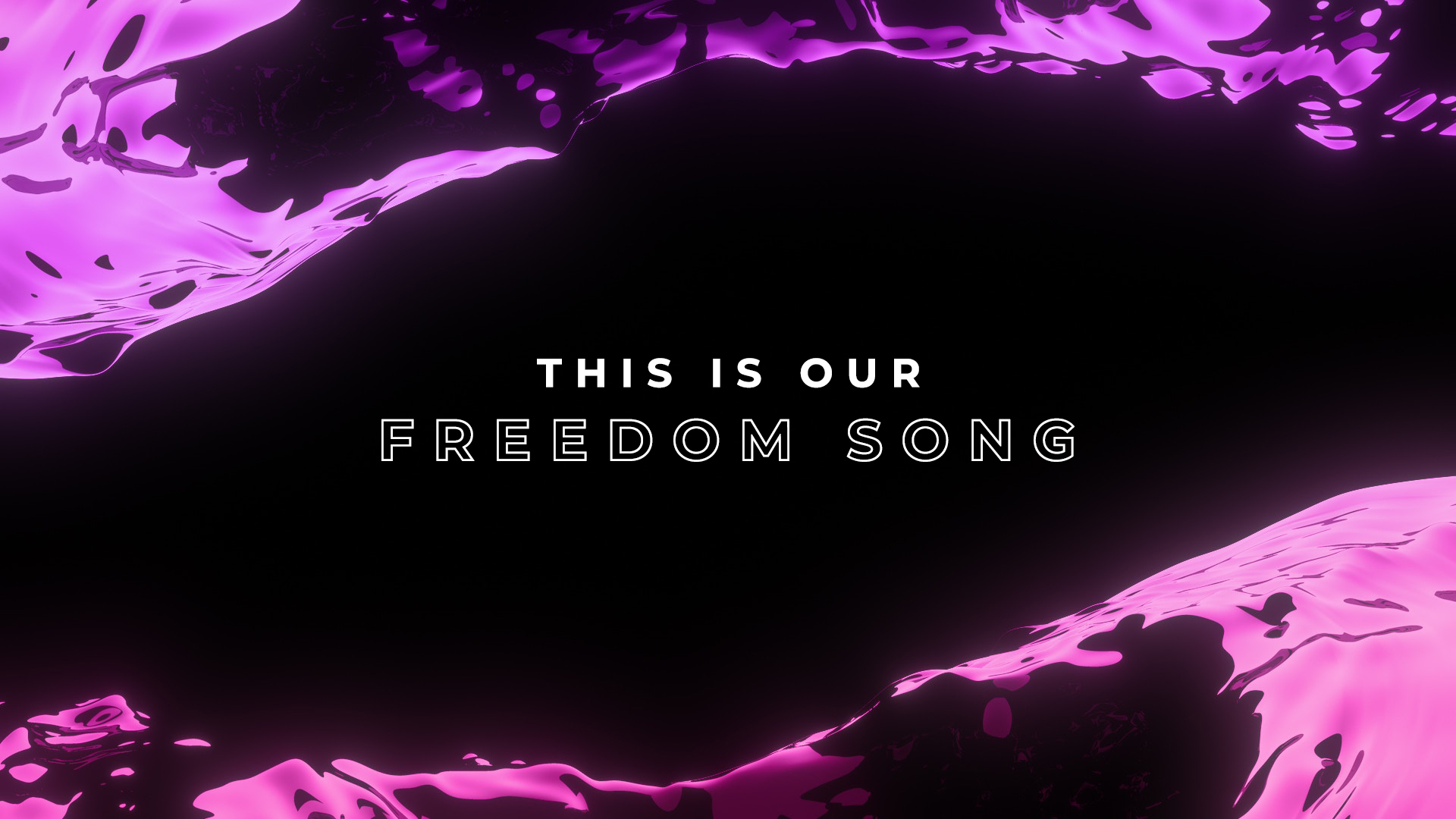 Font: CMG Sans Bold & Bold Outline
Background: Liquid Metal Crave
2. Double Bars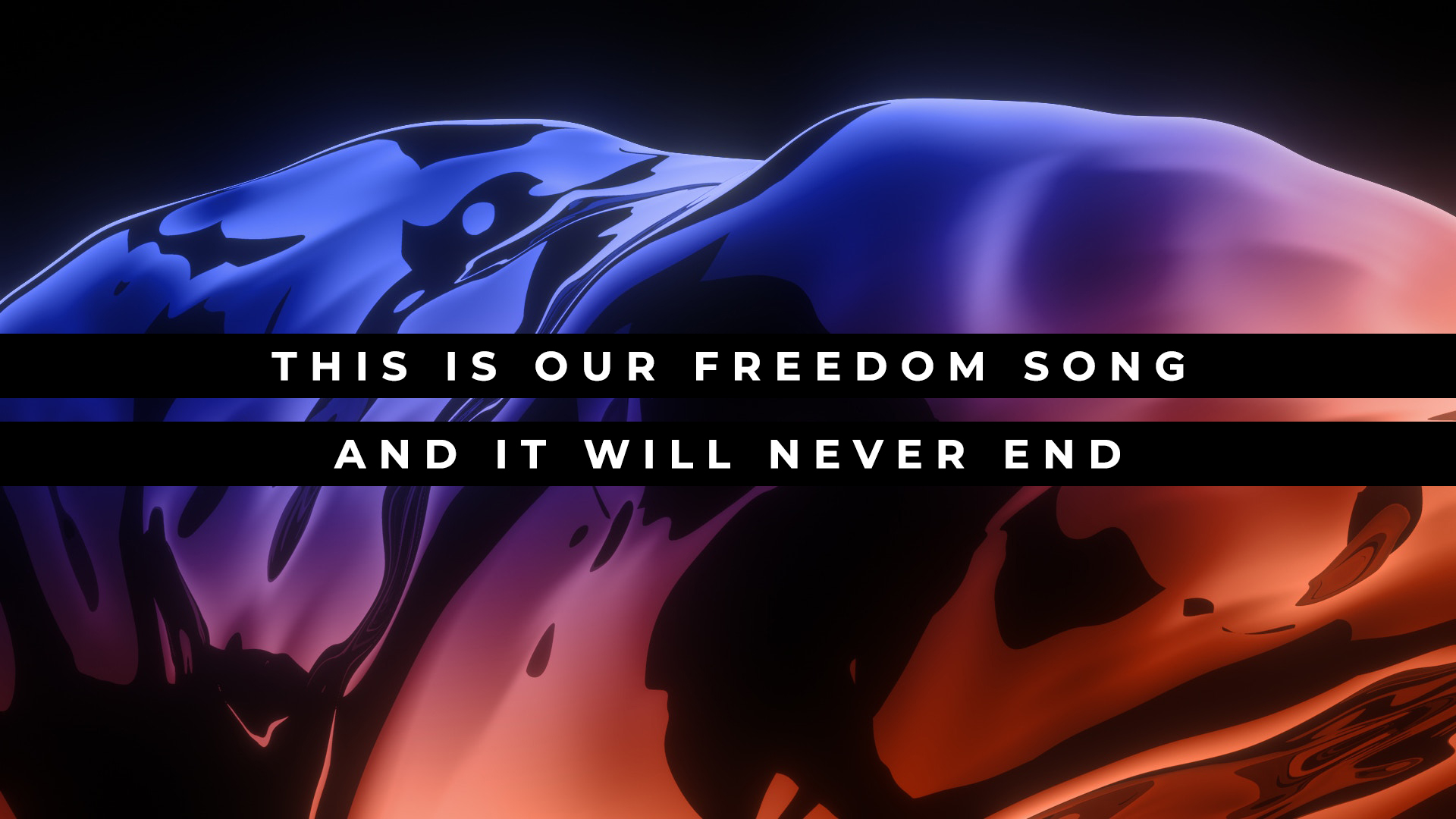 Font: CMG Sans Bold
Background: Liquid Metal Fun
3. Scribble Script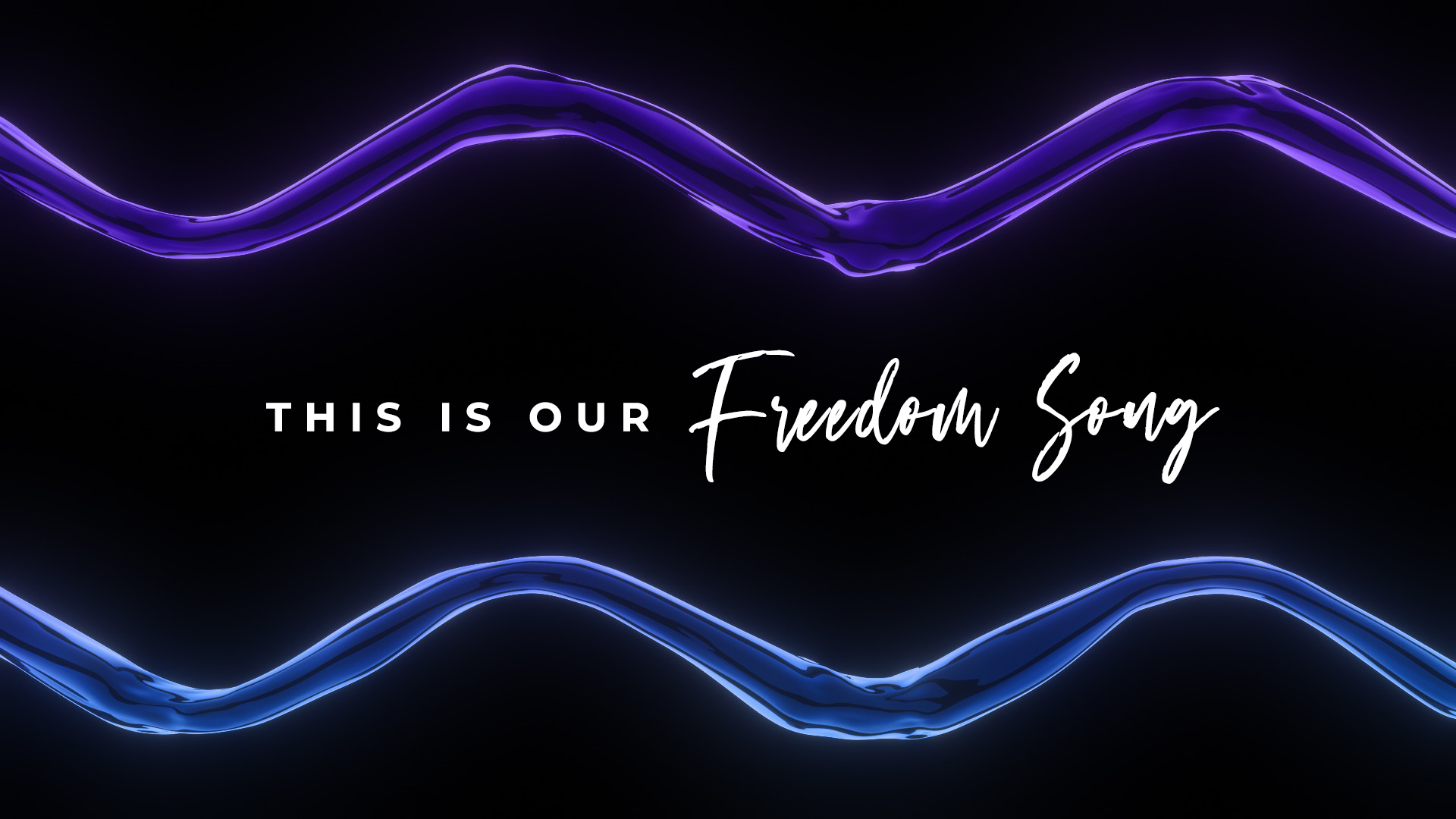 Font: CMG Sans Bold & Ramland Script
Background: Liquid Metal Flow
4. Serif Corners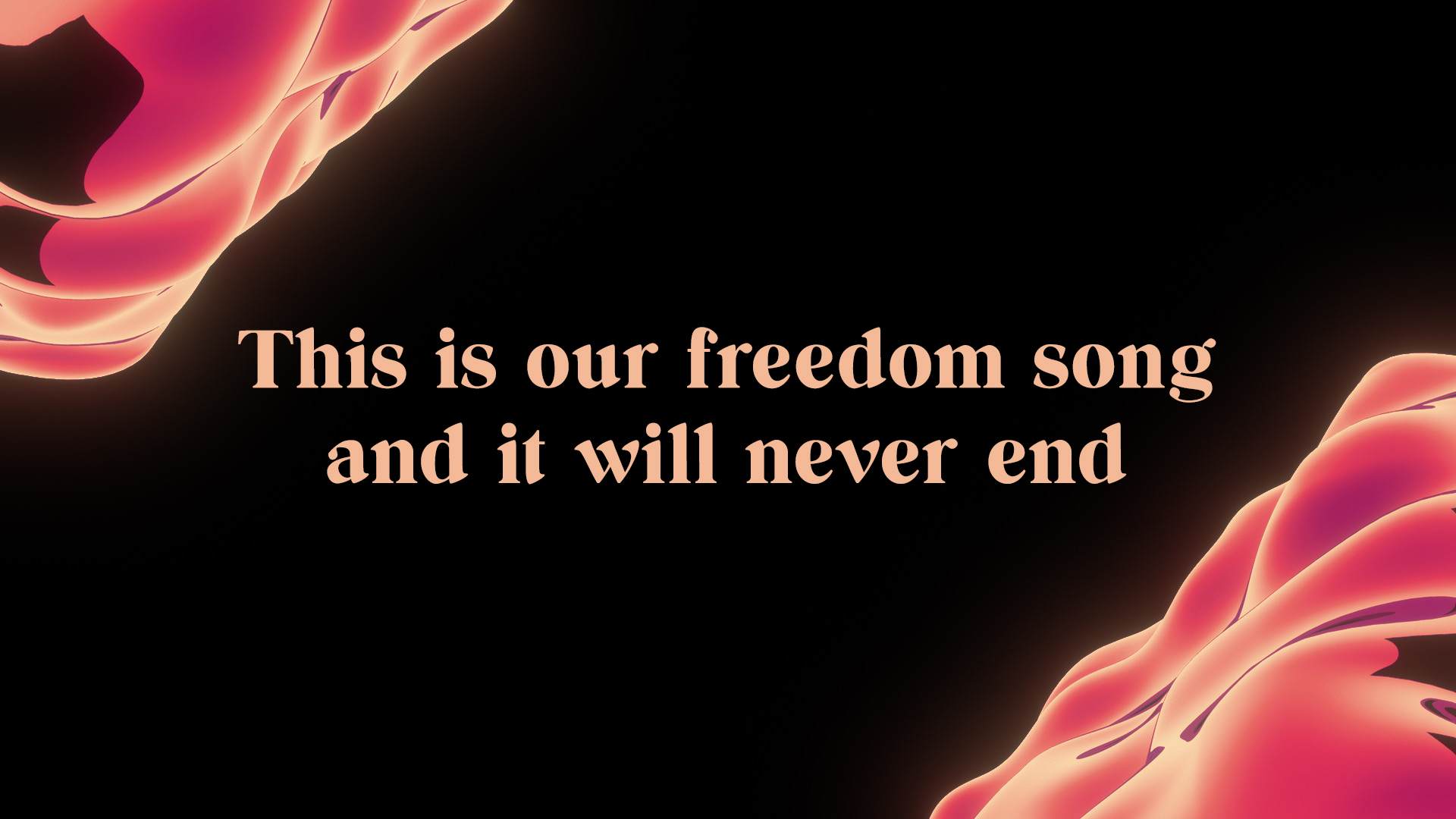 Font: Rylan
Background: Liquid Metal Push
5. Slanted Underline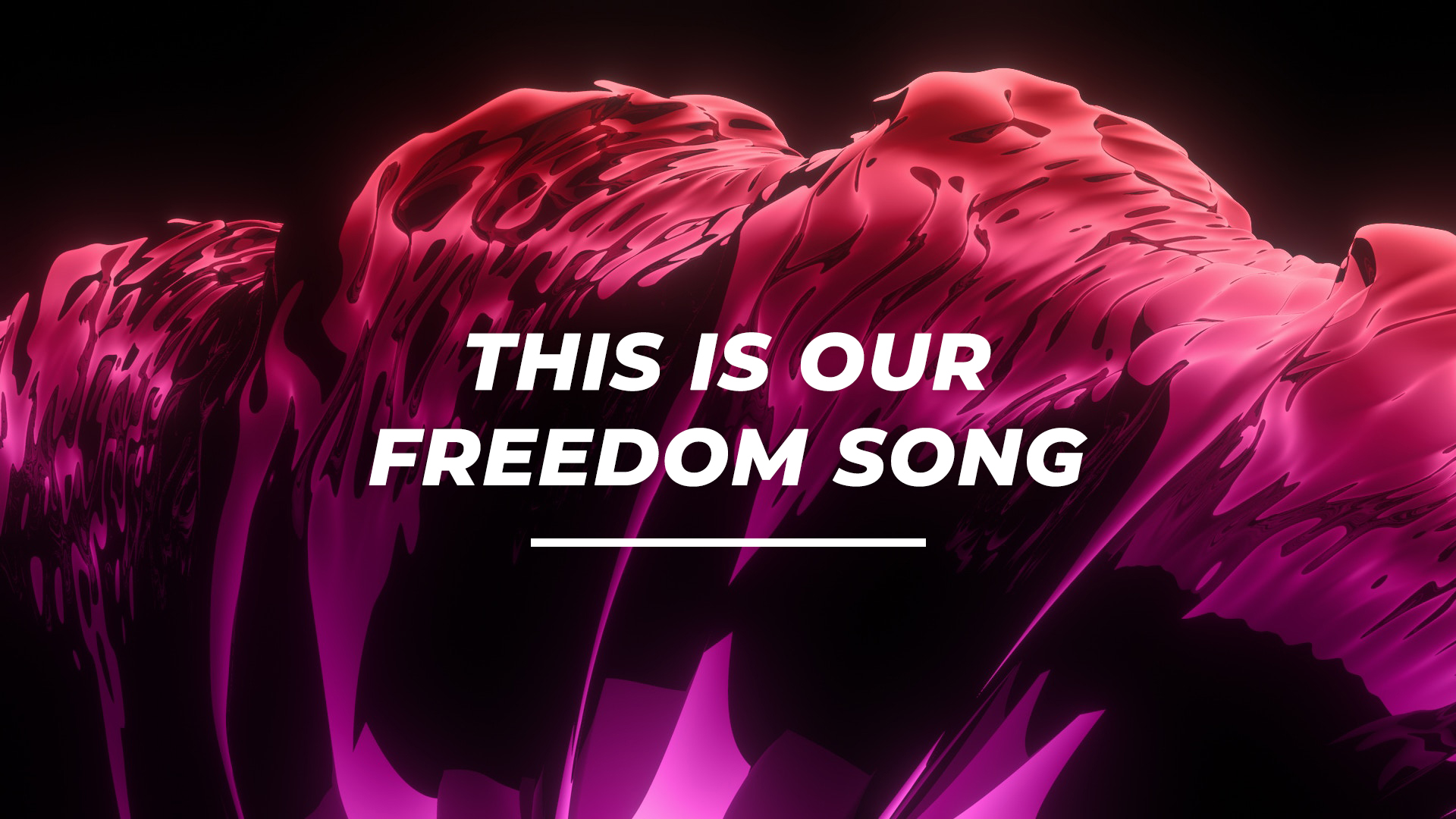 Font: CMG Sans ExtraBold Italic
Background: Liquid Metal Ridge
6. Color Drop Shadow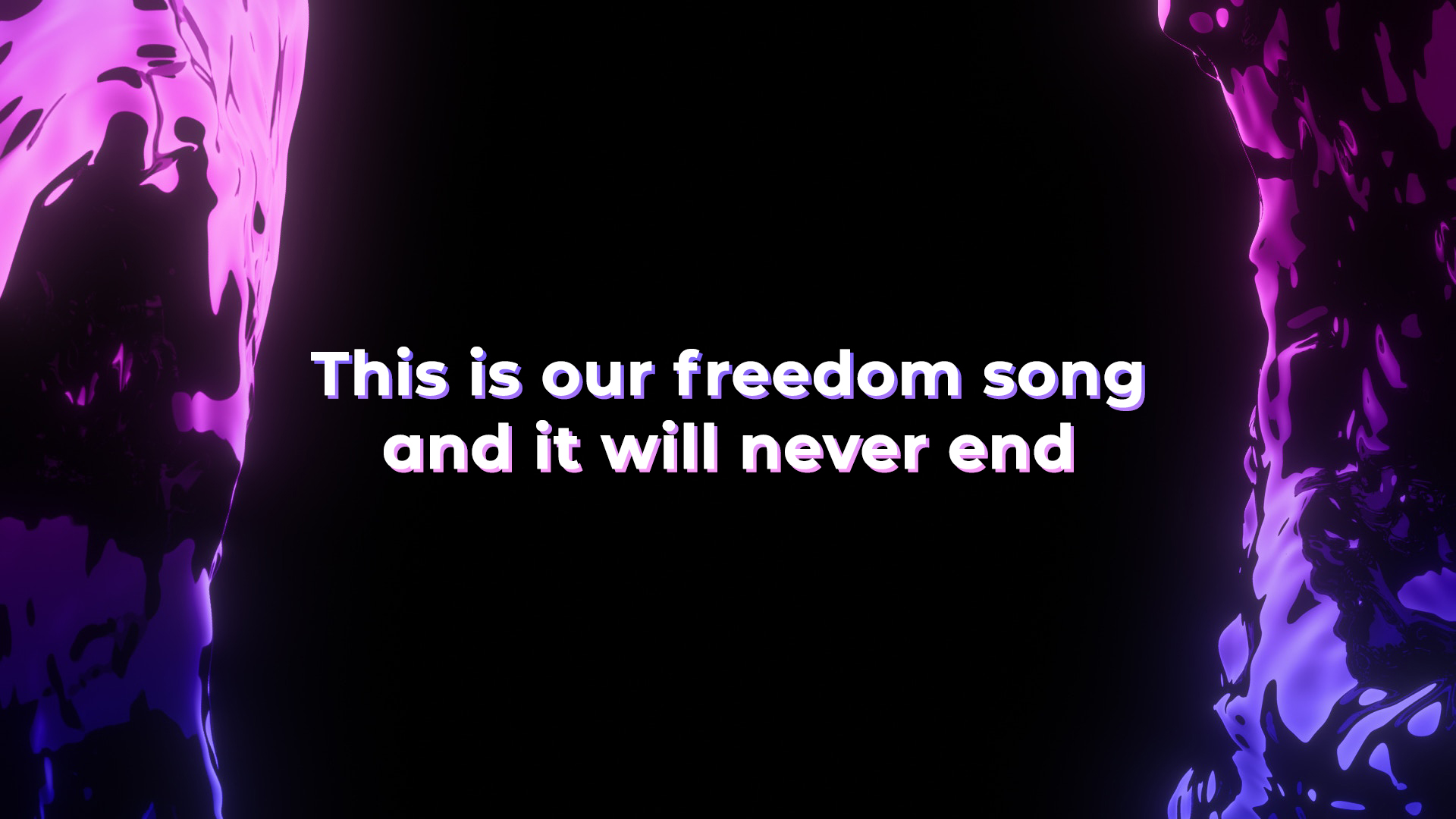 Font: CMG Sans Bold
Background: Liquid Metal Fall
7. Tall & Handsome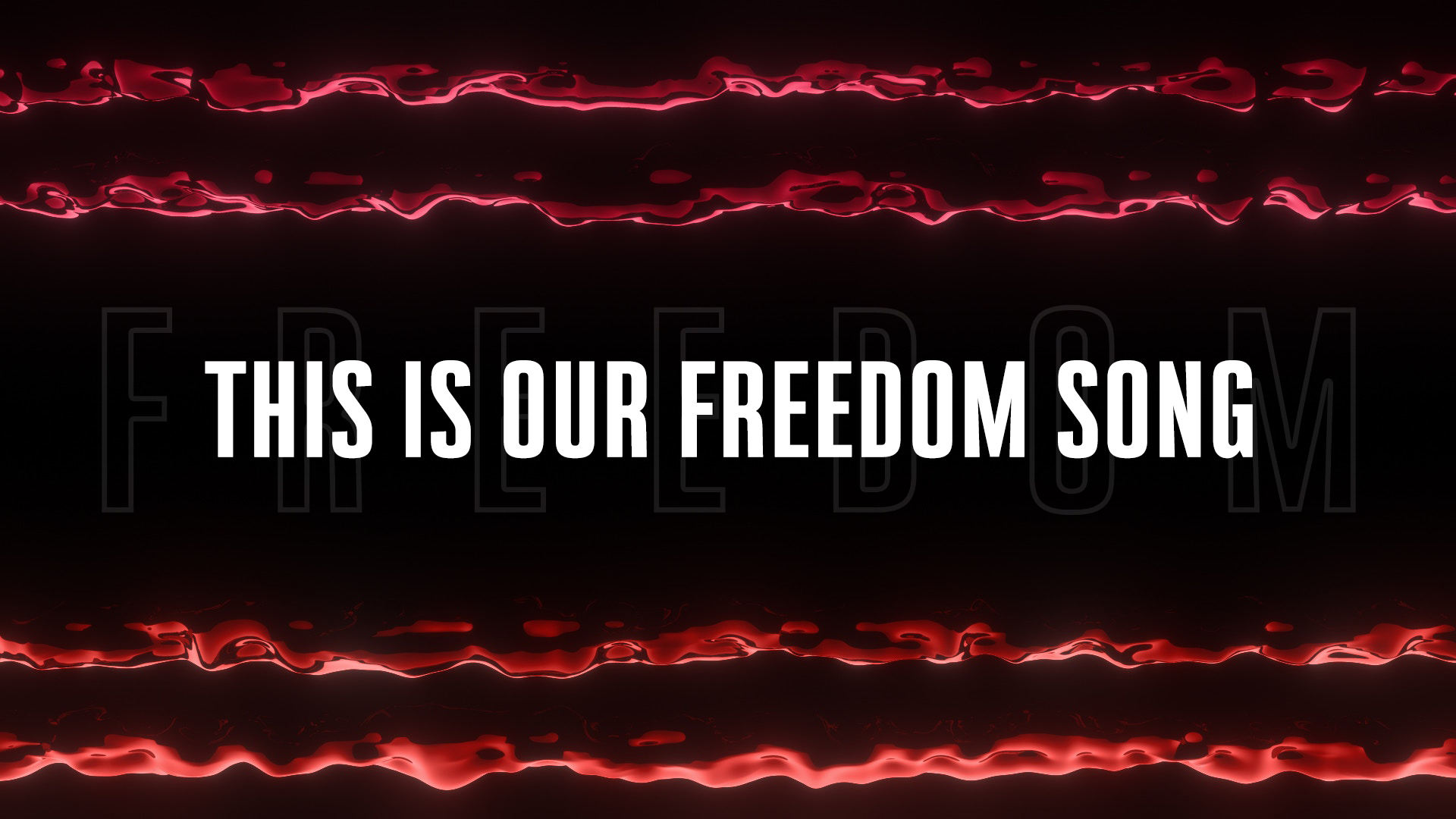 Font: BW Stretch
Background: Liquid Metal Lines
8. Centered Space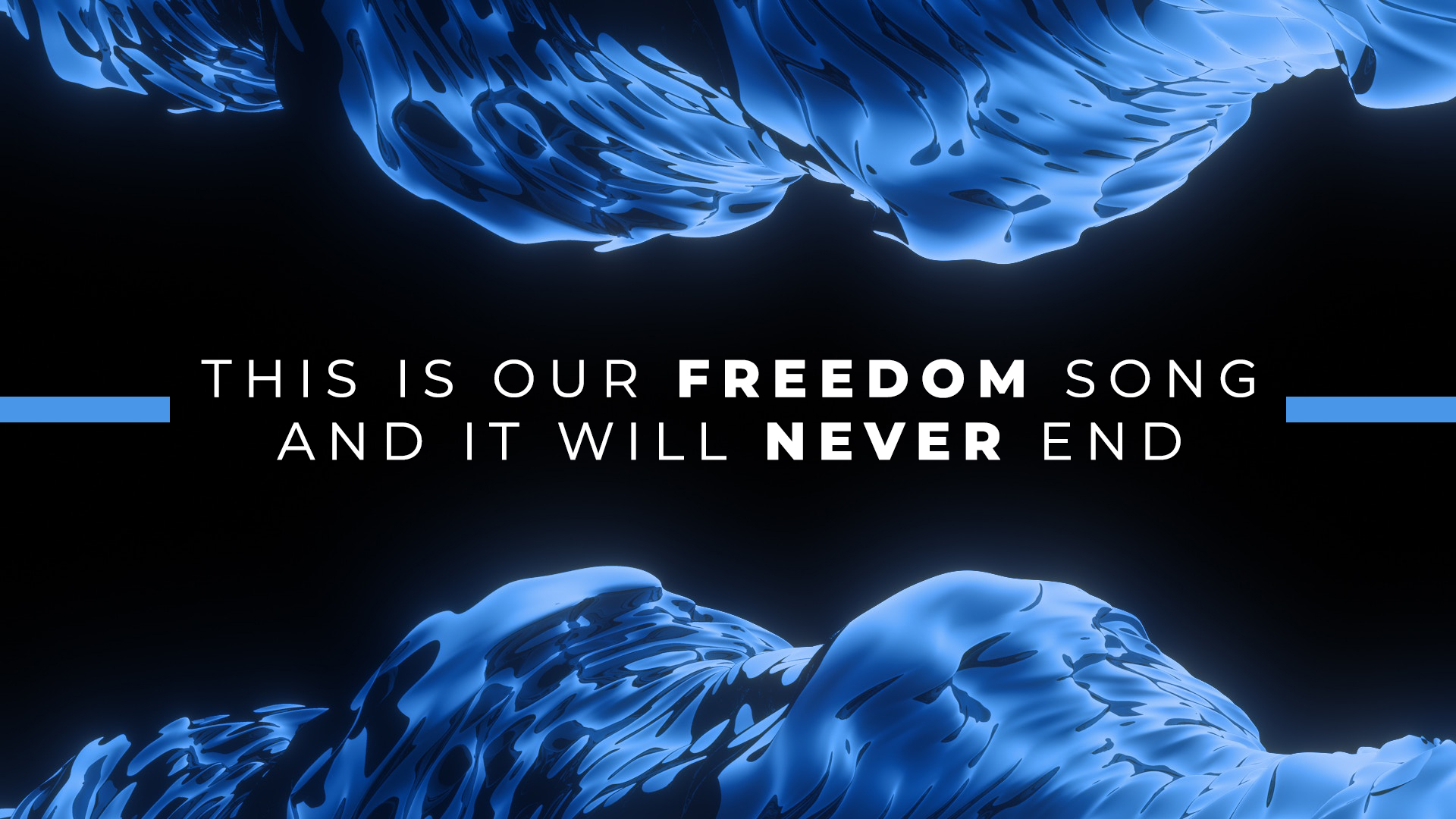 Font: CMG Sans Regular & ExtraBold
Background: Liquid Metal Oceans
Ready To Try It?
If you're ready to make your worship lyrics slides look like this, it's super easy. Click below to download this pack of January motion backgrounds. Then, apply the recommended fonts and shapes in your presentation software to add a cherry on top.
See More of These Backgrounds