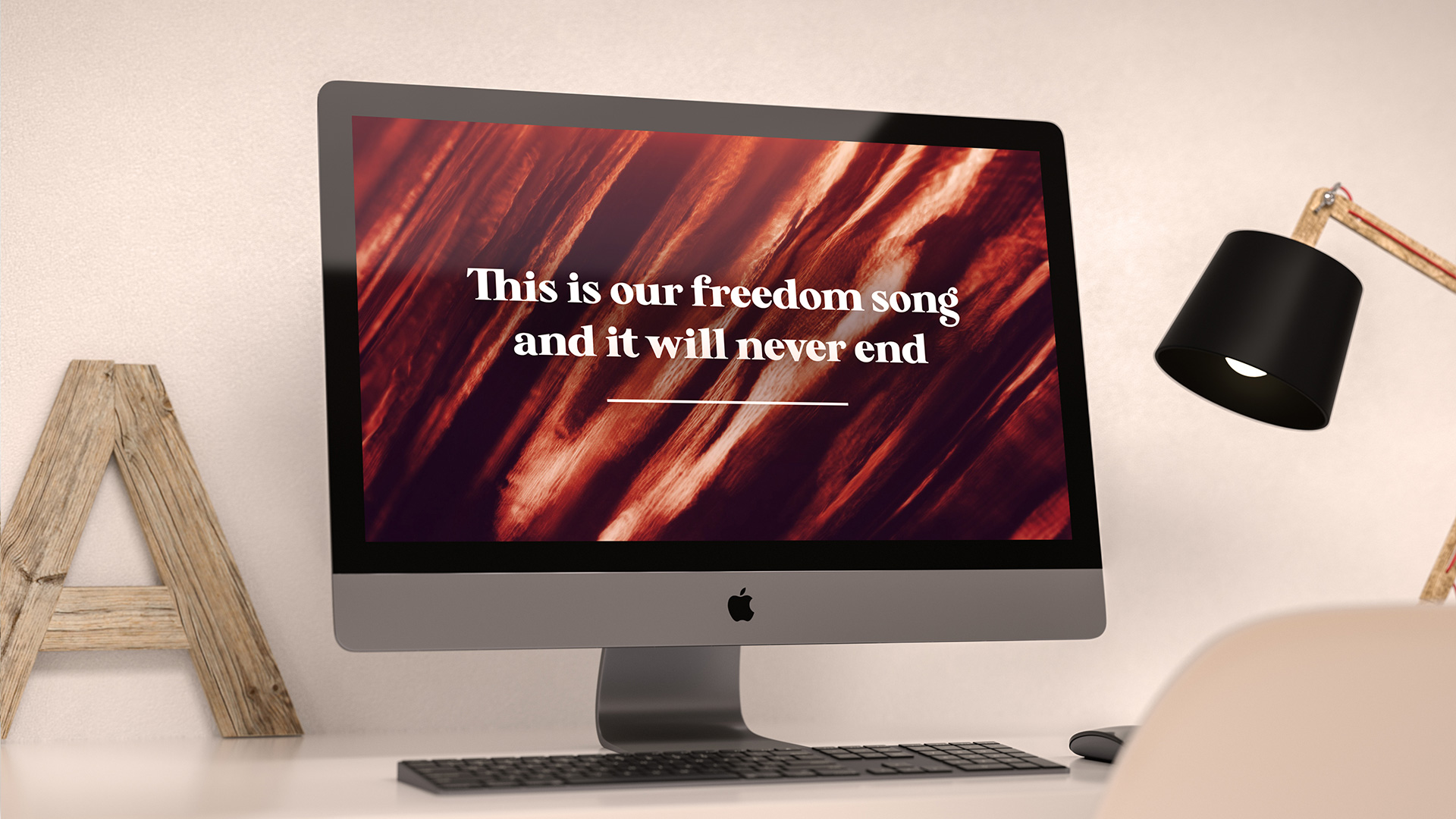 Looking to boost the creativity of your church's lyric slides this season? The October 2019 CMG Pack is an easy choice to get started. This collection of motion backgrounds has been one of our most popular CMG Packs for Fall.
See The Full Collection
Try These 7 "Harvest Glass" Lyric Looks
To make your church's screens look even more creative, we've put together 7 slide arrangements that are easy to recreate in your presentation software. You'll see that when you're working with quality backgrounds, all you need is a simple font and shapes to make your lyrics really pop. We hope these slide ideas will inspire you!
1. Classic Title Text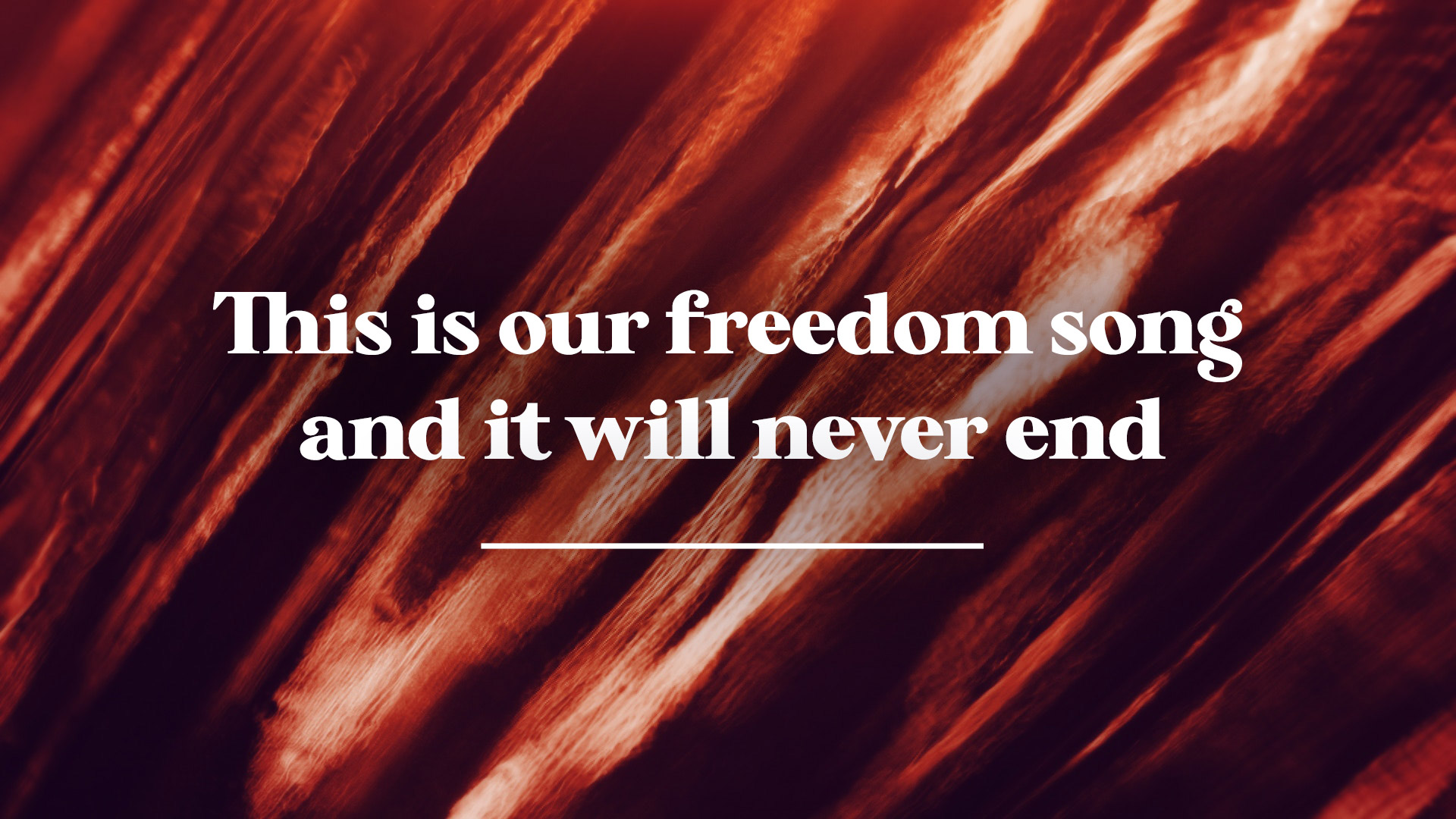 Font: Kristopher
Background: Harvest Glass Blank
2. Colored Translucent Box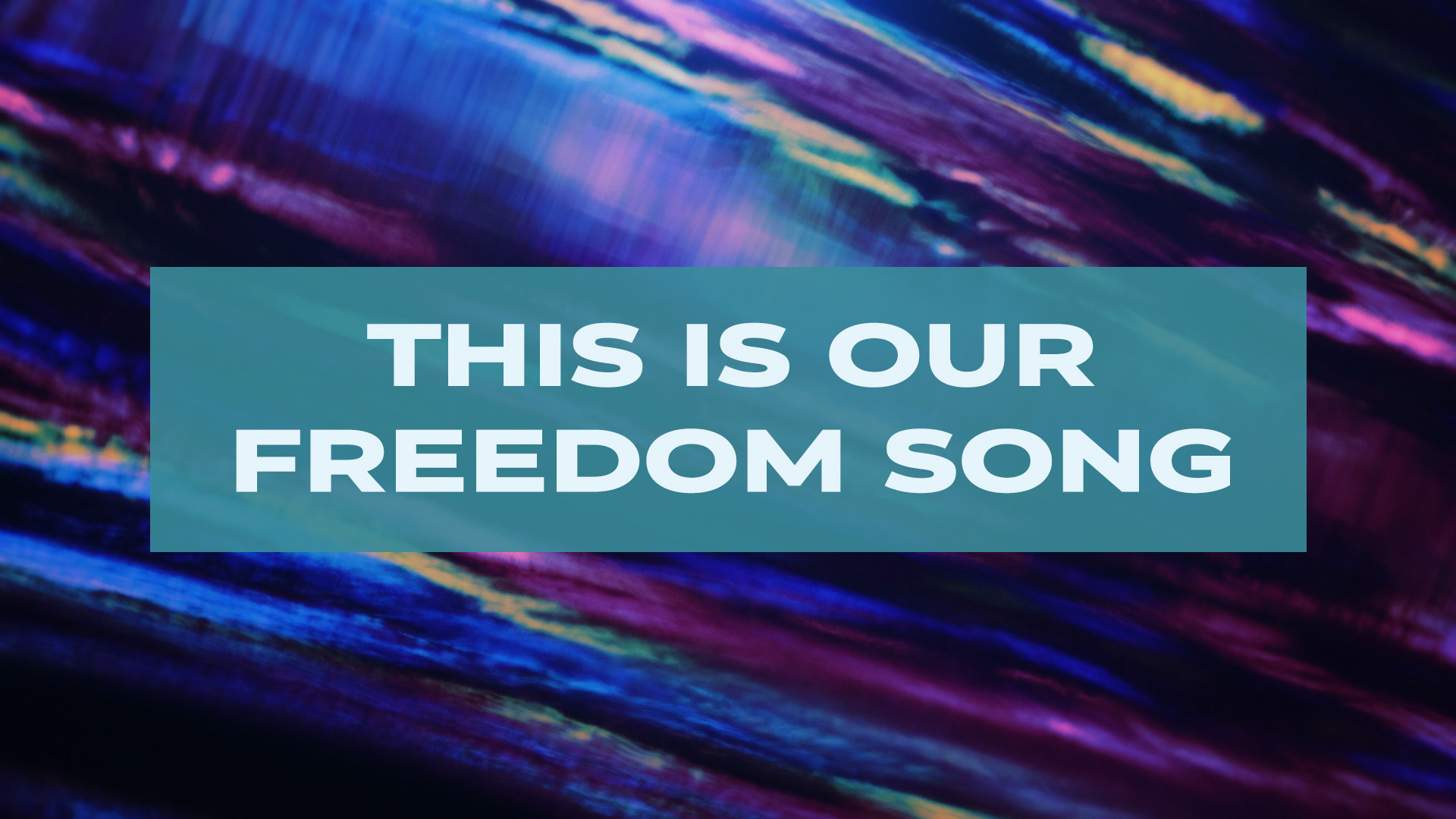 Font: CMG Sans ExtraBold Wide
Background: Harvest Glass Charged
3. Viral Text Boxes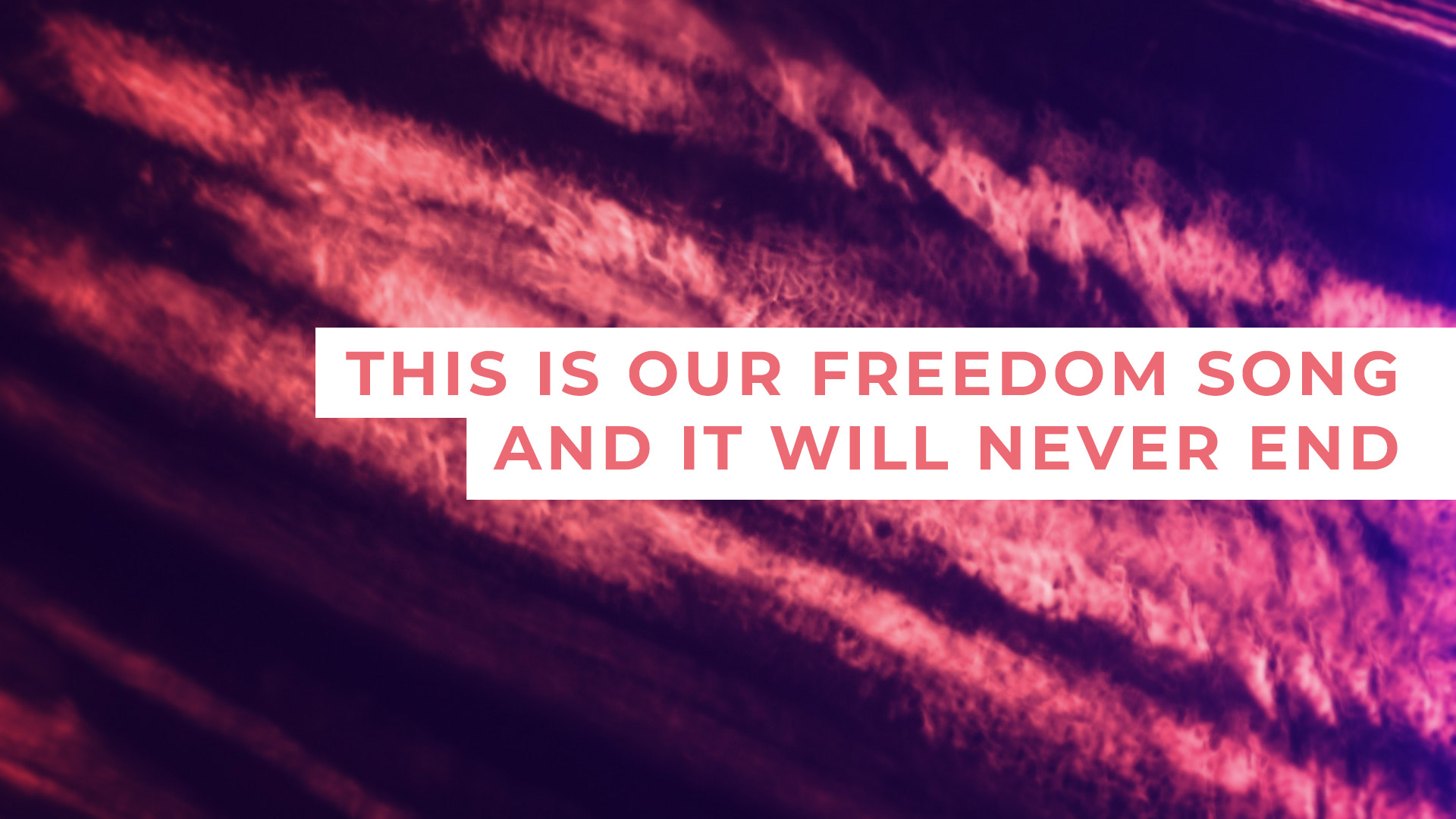 Font: CMG Sans Bold
Background: Harvest Glass Ripple
4. Script Line Combo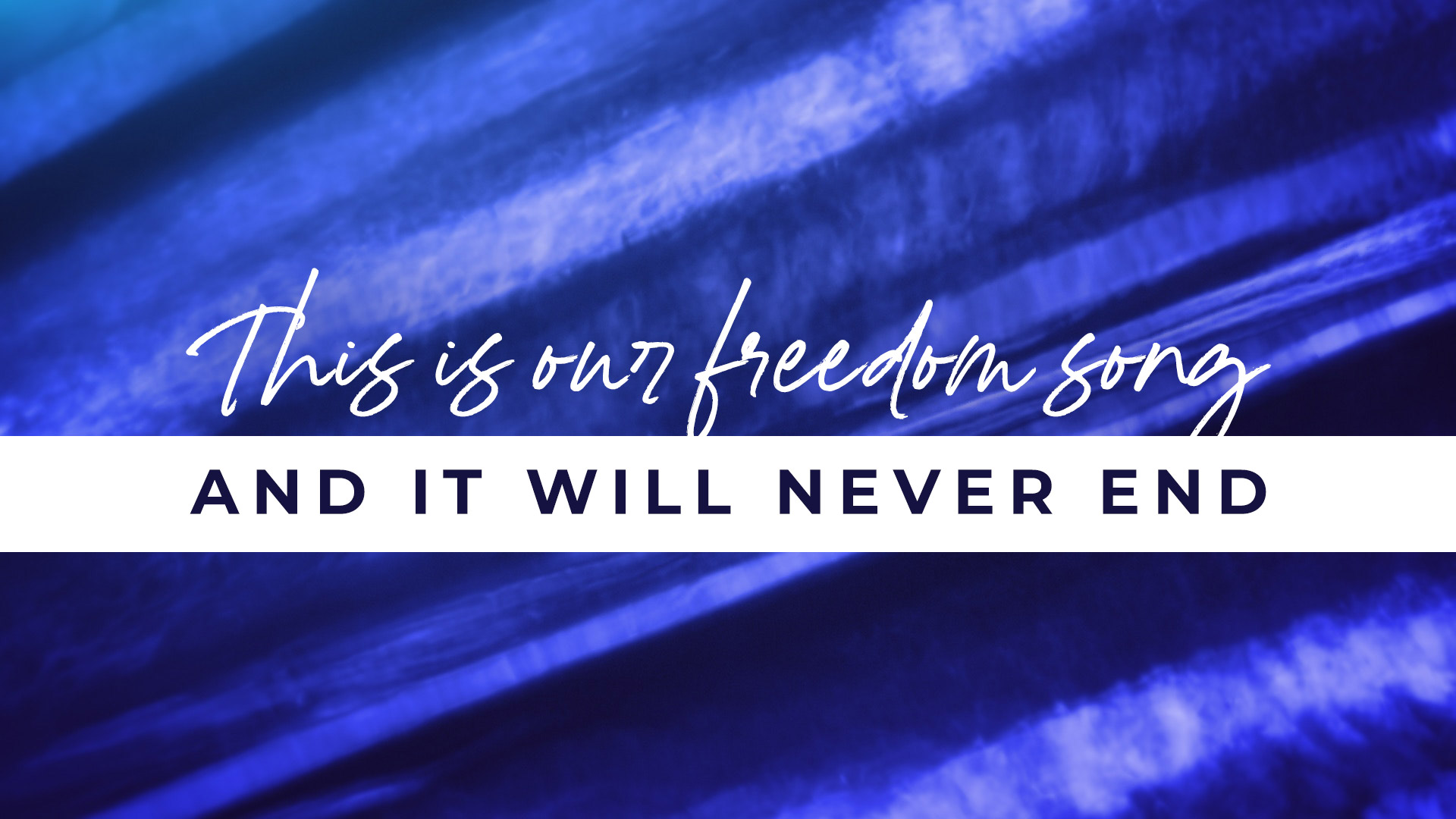 Font: CMG Sans Bold, The Brightside
Background: Harvest Glass Ocean
5. Vintage Text Box
Font: Moccha Sans Serif
Background: Harvest Glass Paper
6. Back Shadow Script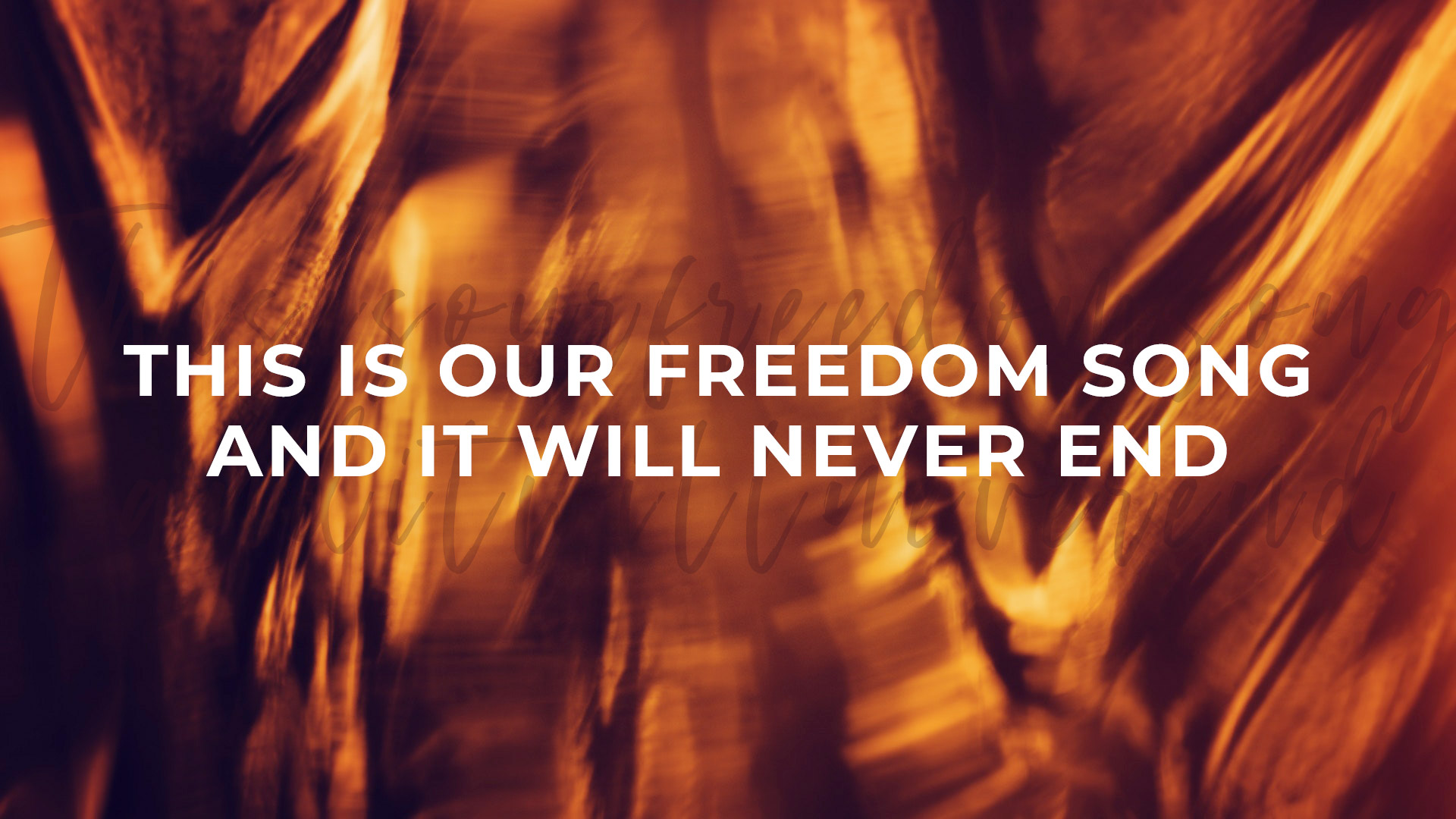 Font: CMG Sans Bold, Ramland
Background: Harvest Glass Gold
7. Top Brushed Bar

Font: CMG Sans Medium
Background: Harvest Glass Lake
Ready To Try It Yourself?
If you're ready to make your worship lyrics slides look like this, it's super easy. Click below to download this pack of Harvest Glass motion backgrounds. Then, apply the recommended fonts and shapes in your presentation software to add a cherry on top.
See More of These Backgrounds