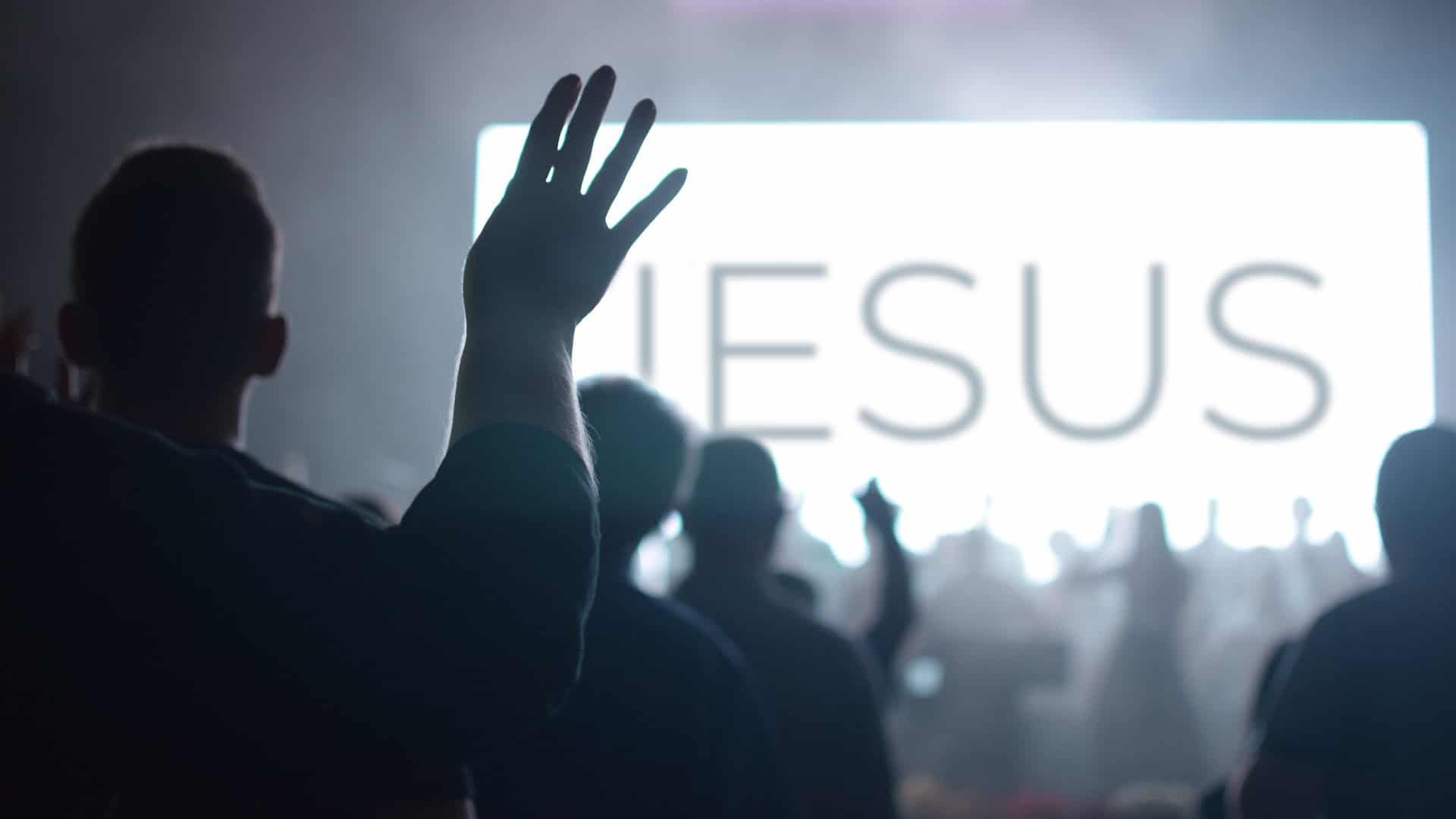 We created CMG Sans to be an easy, go-to font for lyric slides that would look great in any worship environment. It comes in several weights and versions that allow you to get really creative with how your screens look in your church. Did we mention you can download it for FREE?
Download CMG Sans
Try These 10 CMG Sans Looks
Here are ten of our favorite lyric looks that are easy to create using CMG Sans. The settings to mimic these styles are included below each image and are taken from ProPresenter 6. All of the backgrounds used in these examples are from the Nature Tone CMG Extras Pack.
1. Brilliant Bold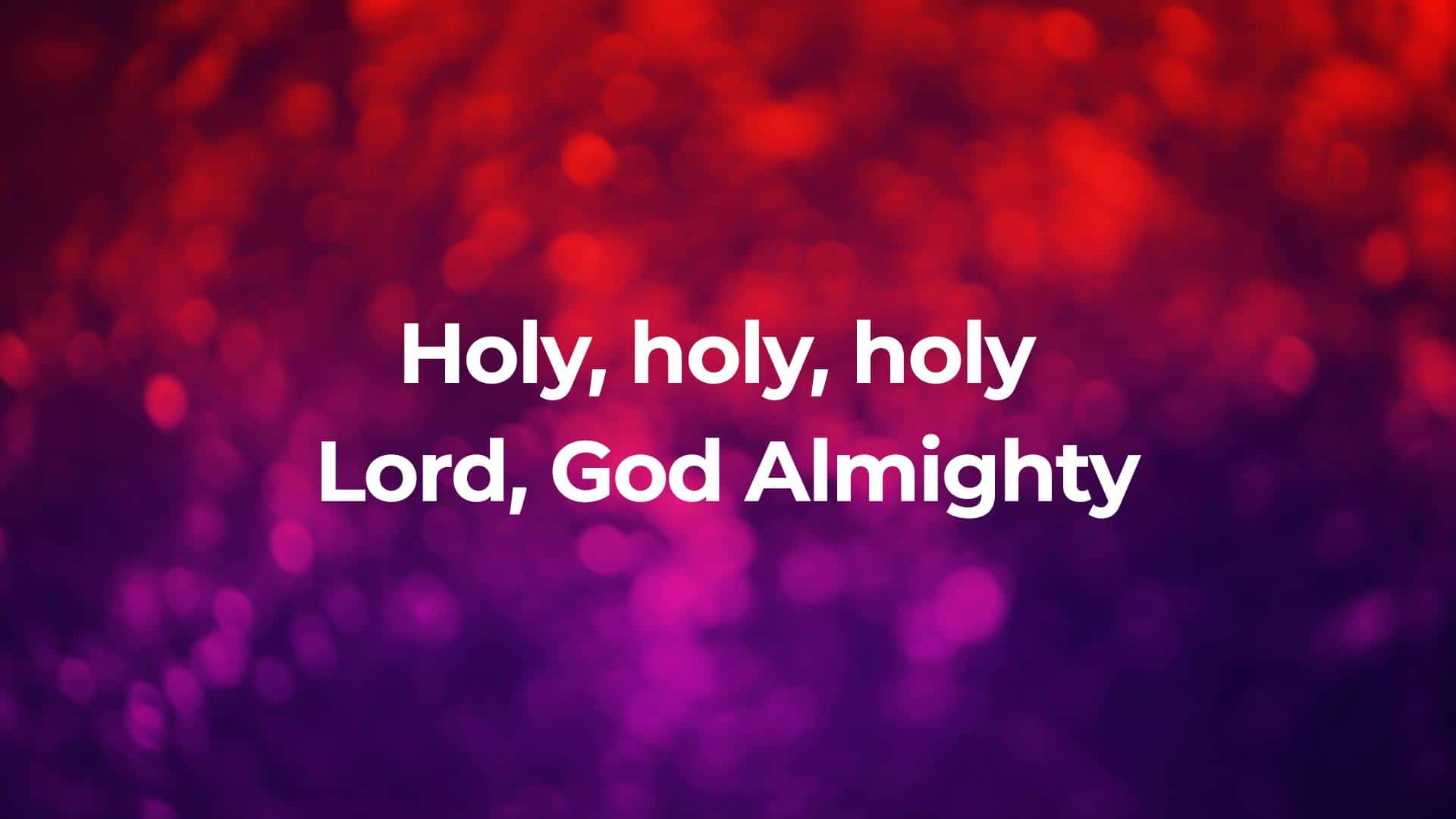 Weight: CMG Sans Bold
Background: Nature Tone CMG Extras
Capitalization: Title Case
Size: 115
Tracking: -5
2. Majestic Medium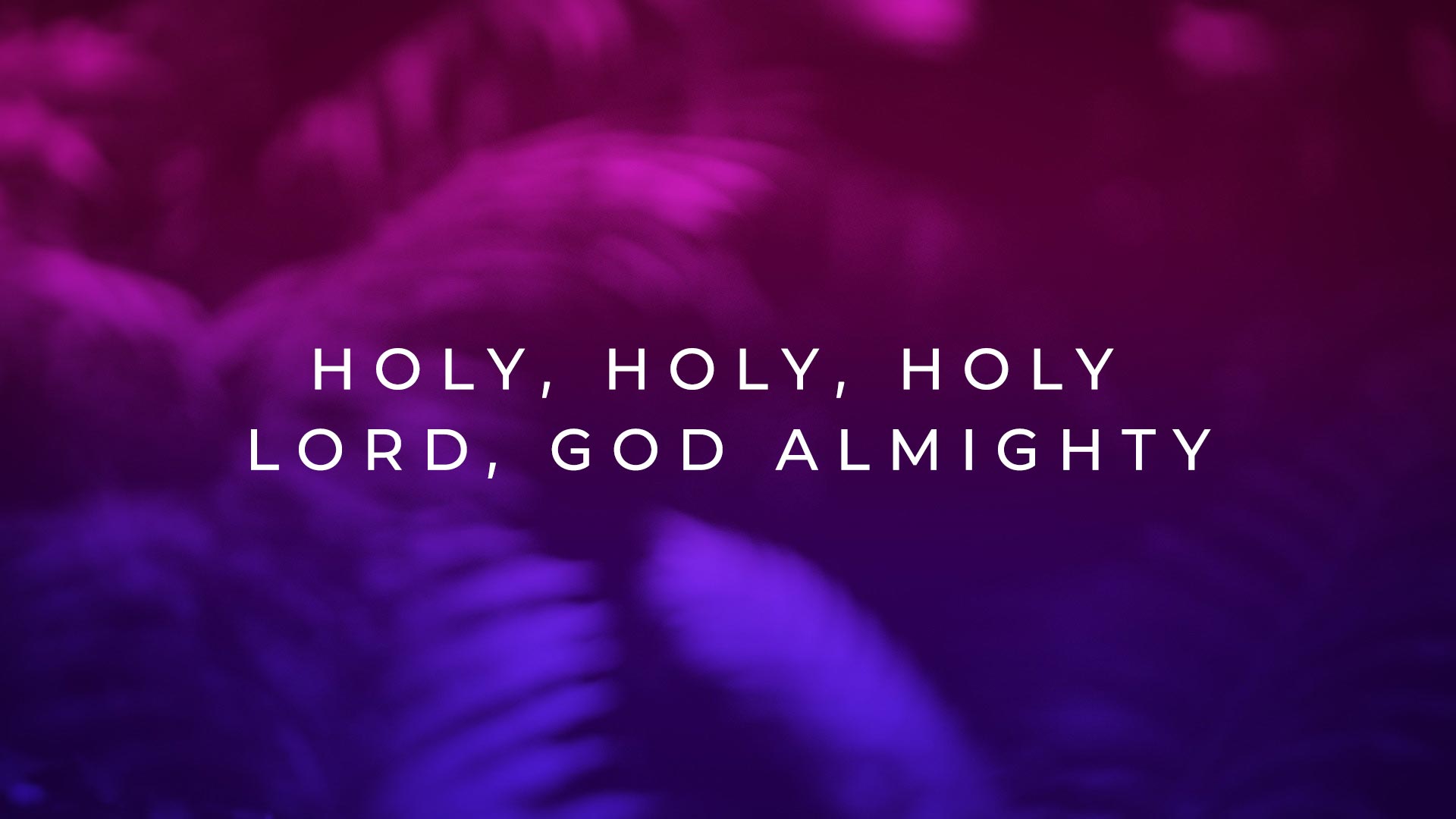 Weight: CMG Sans Medium
Background: Nature Tone CMG Extras
Capitalization: All Caps
Size: 80
Tracking: 20
3. Extra Emphasized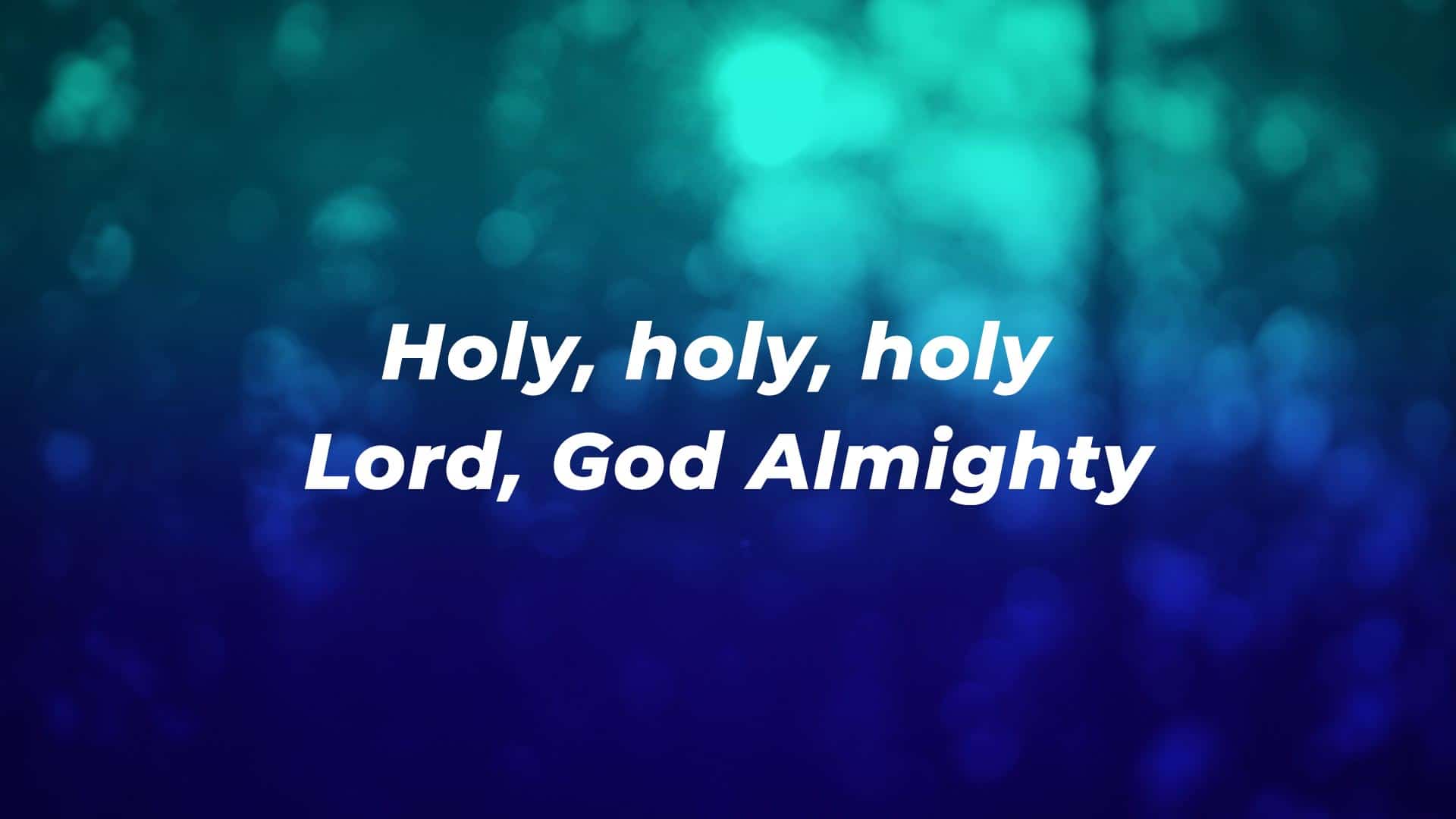 Weight: CMG Sans Extra Bold Italic
Background: Nature Tone CMG Extras
Capitalization: Title Case
Size: 110
Tracking: -1
4. Bold Beautiful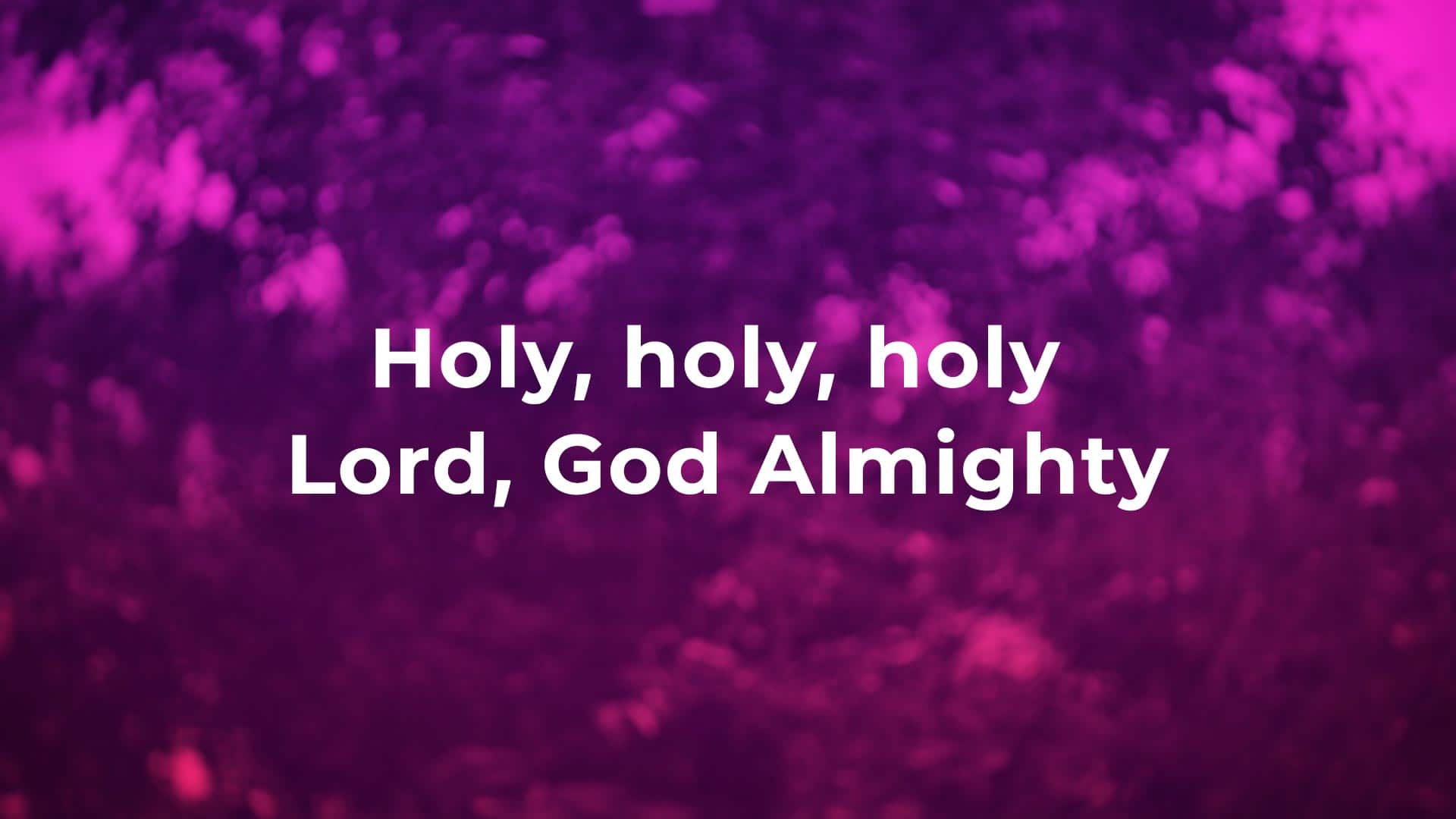 Weight: CMG Sans Bold
Background: Nature Tone CMG Extras
Capitalization: Title Case
Size: 110
Tracking: 3
5. Capital Condensed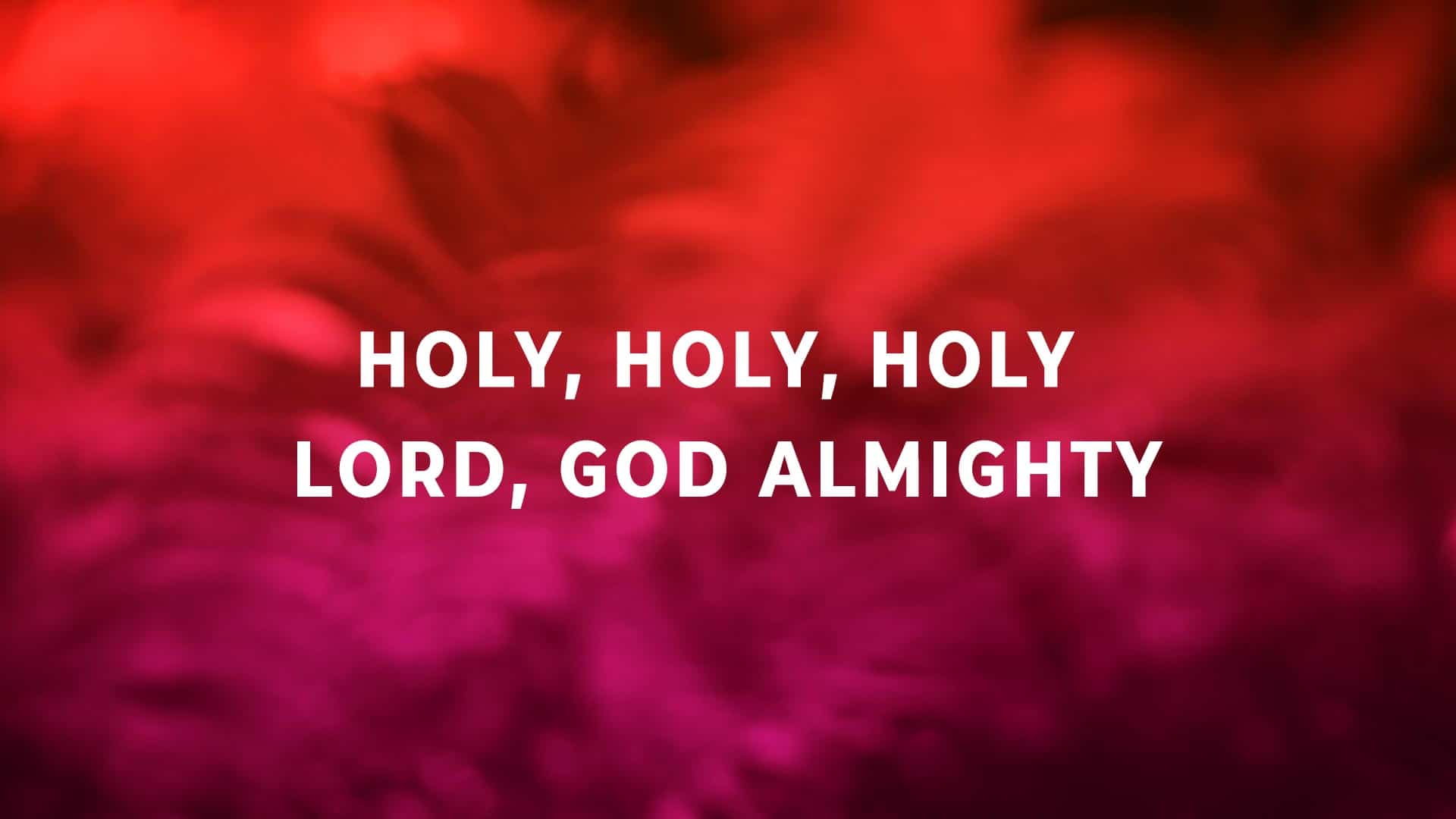 Weight: CMG Sans Bold Condensed
Background: Nature Tone CMG Extras
Capitalization: All Caps
Size: 110
Tracking: 5
6. Mysterious Medium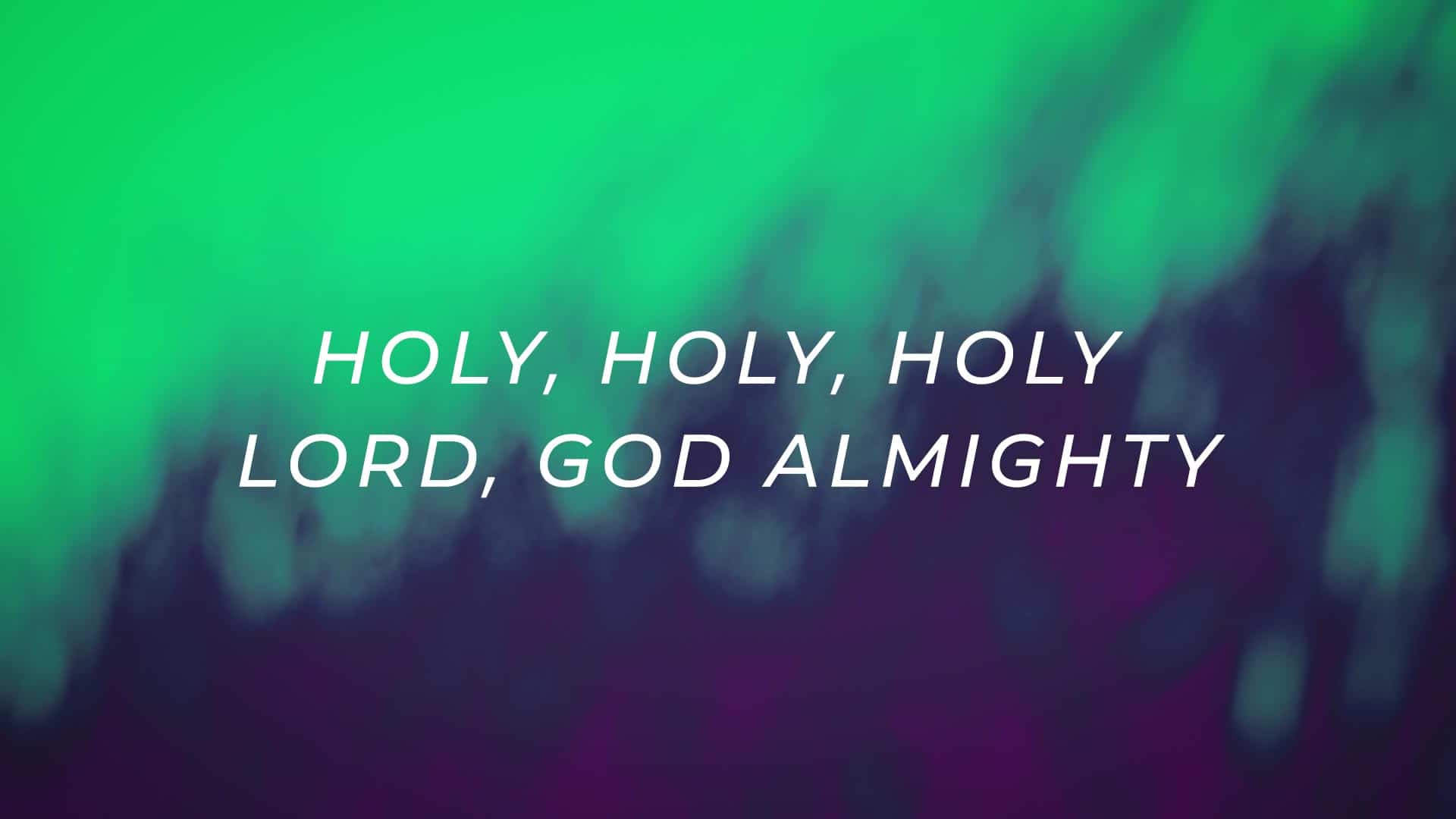 Weight: CMG Sans Medium Italic
Background: Nature Tone CMG Extras
Capitalization: All Caps
Size: 105
Tracking: 5
7. Cool Condensed
Weight: CMG Sans Bold Condensed
Background: Nature Tone CMG Extras
Capitalization: Title Case
Size: 120
Tracking: 5
8. Semi Subtle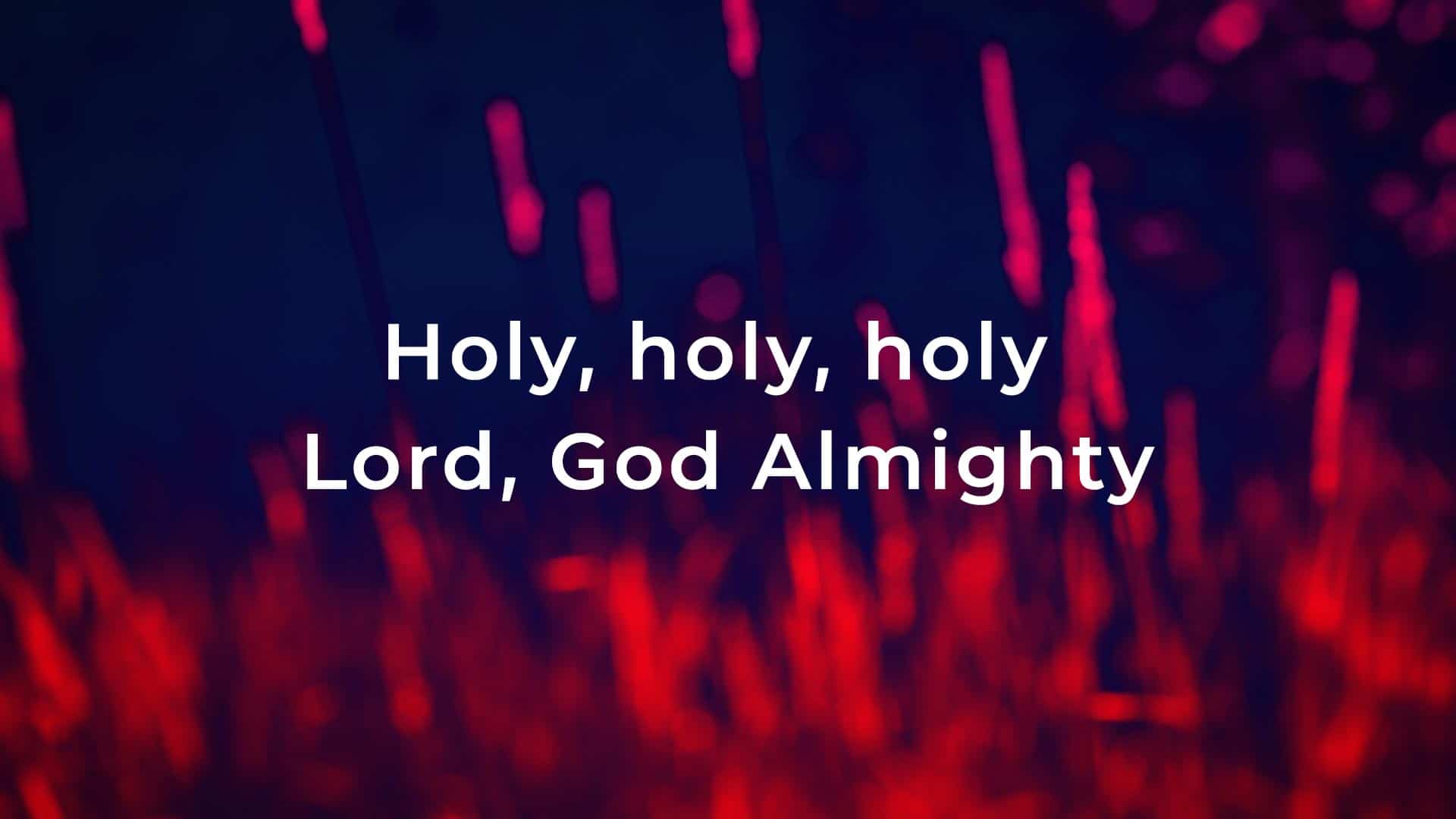 Weight: CMG Sans Semi Bold
Background: Nature Tone CMG Extras
Capitalization: Title Case
Size: 110
Tracking: 2
9. Radical Regular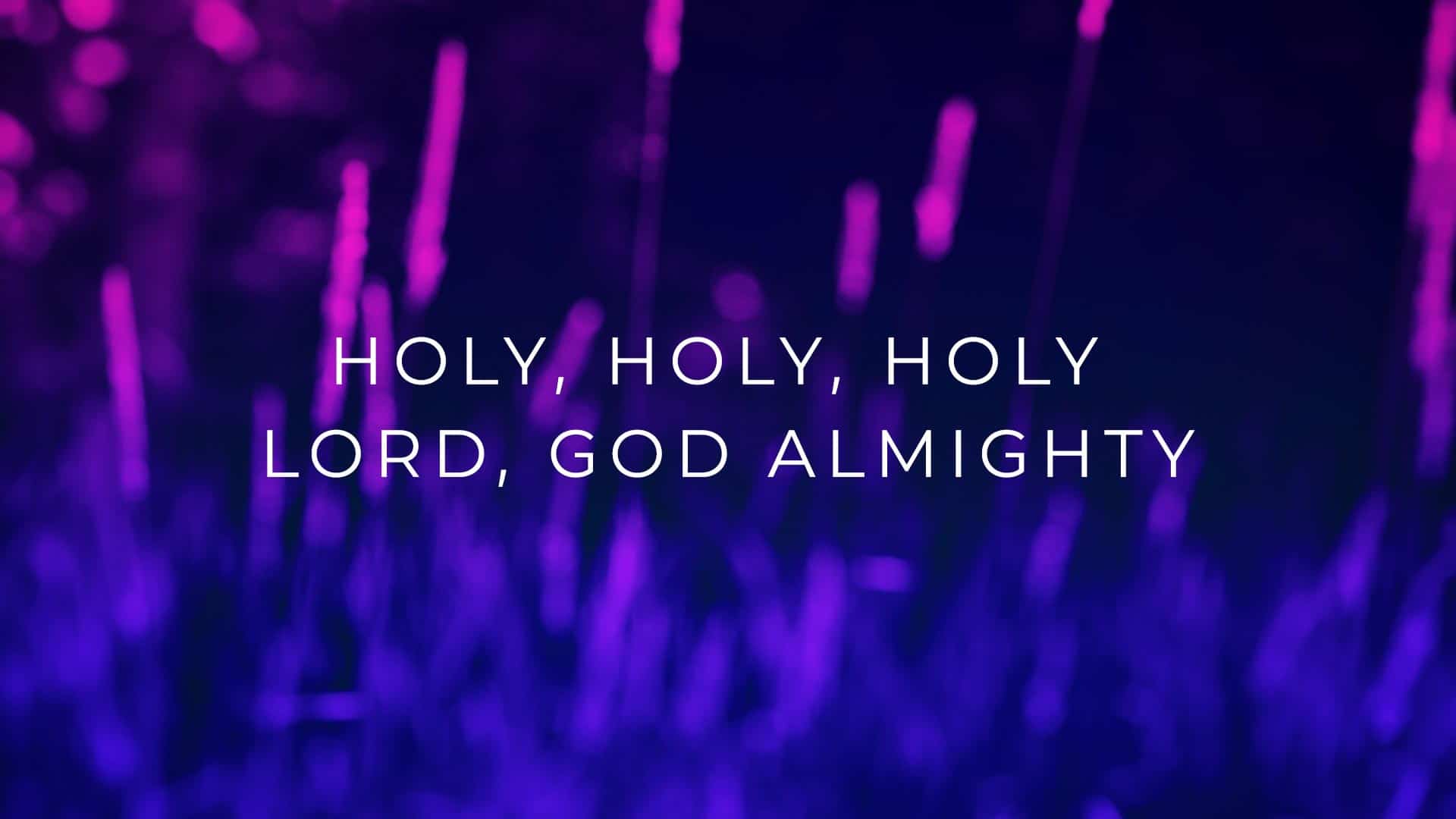 Weight: CMG Sans Regular
Background: Nature Tone CMG Extras
Capitalization: All Caps
Size: 90
Tracking: 12
10. Brave Bold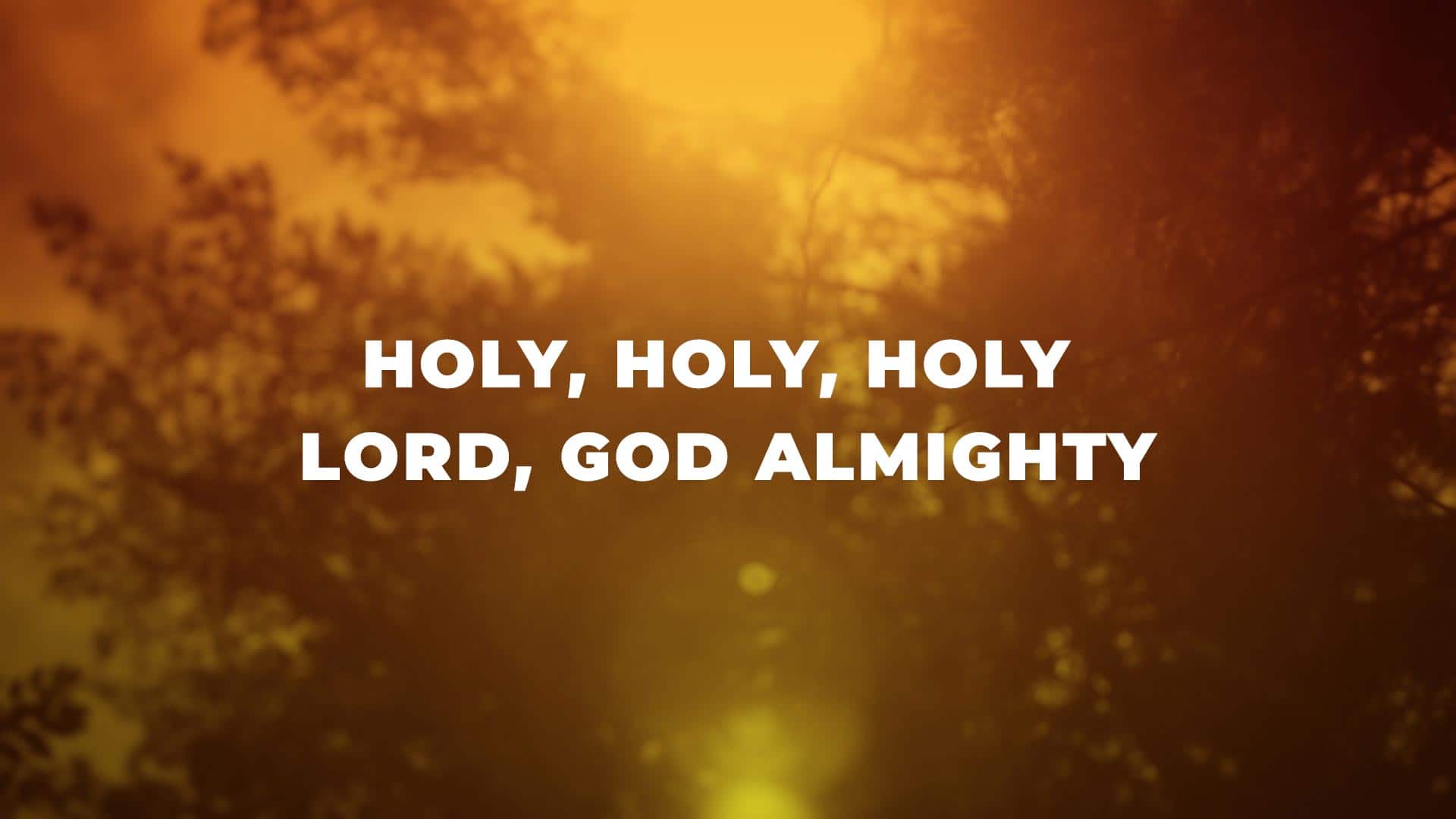 Weight: CMG Sans Black
Background: Nature Tone CMG Extras
Capitalization: All Caps
Size: 85
Tracking: 6