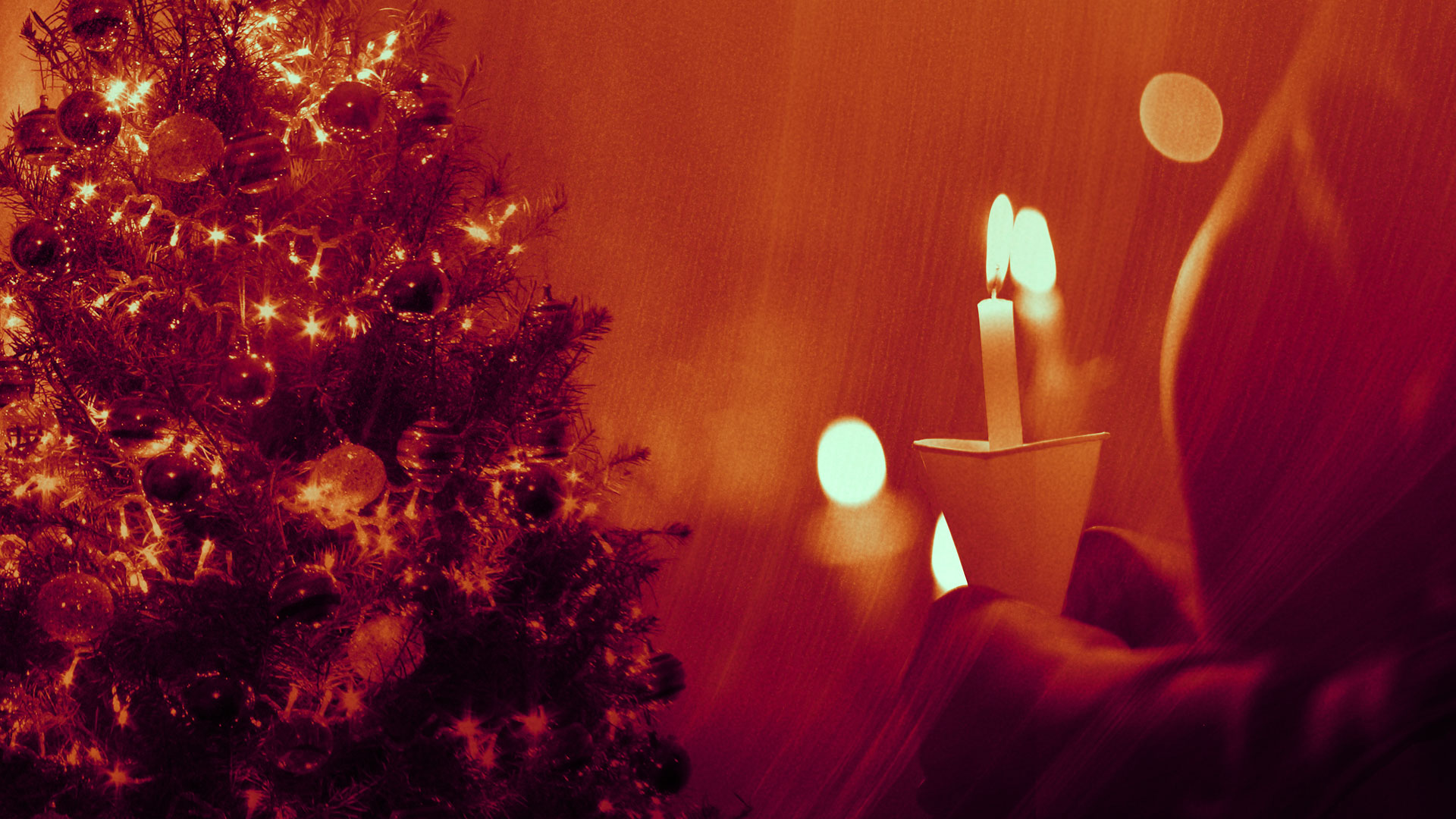 Ready to bring the wow factor to your church's Christmas services? At Church Motion Graphics, we've made it easy to utilize the power of visuals to inspire your community in ways like never before. Here are ten holiday ideas we've come up with to bring creativity to every moment of your time worshipping together:
1. A Custom Event Theme
Having a central look and theme is the best way to start promoting your Christmas services. We've created these FREE theme templates that you can download to make it easy. These images are print-quality and come in both JPEG and Photoshop formats. Simply insert your church's name and you're done! Plus, they match the look of our December 2019 CMG Pack.
Download Free Christmas Themes
2. Social Media Posts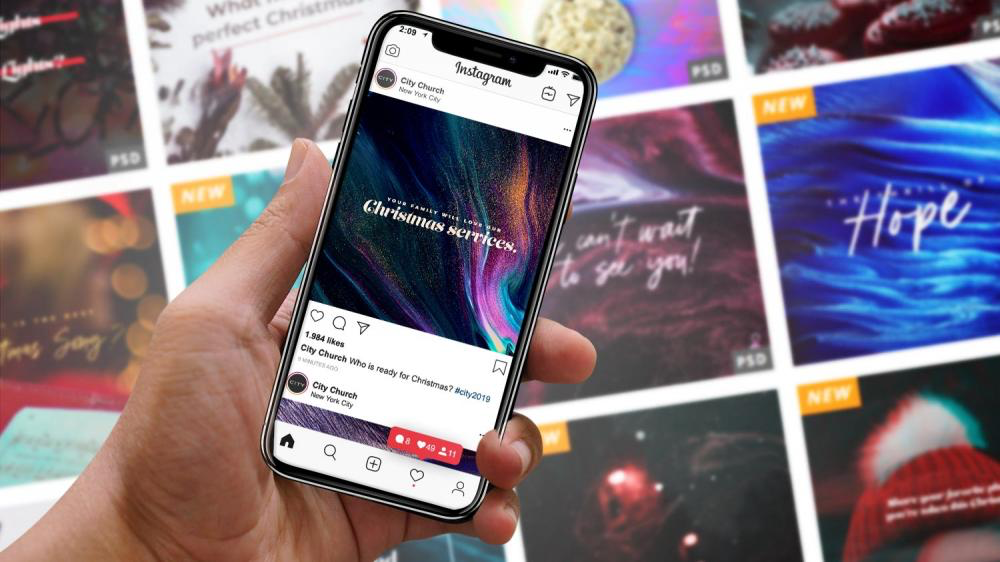 Since all of your community is on social media, posting engaging content on your church's pages is essential around Christmastime. Our CMG Social library contains 2000+ graphics that will take your church's social media to the next level. Included in this collection are over 150 Christmas images that your church can use all December long. These visual posts will bring life to your social pages and help spread the word about your church.
See All Christmas Social Graphics
3. A Custom Facebook Profile Frame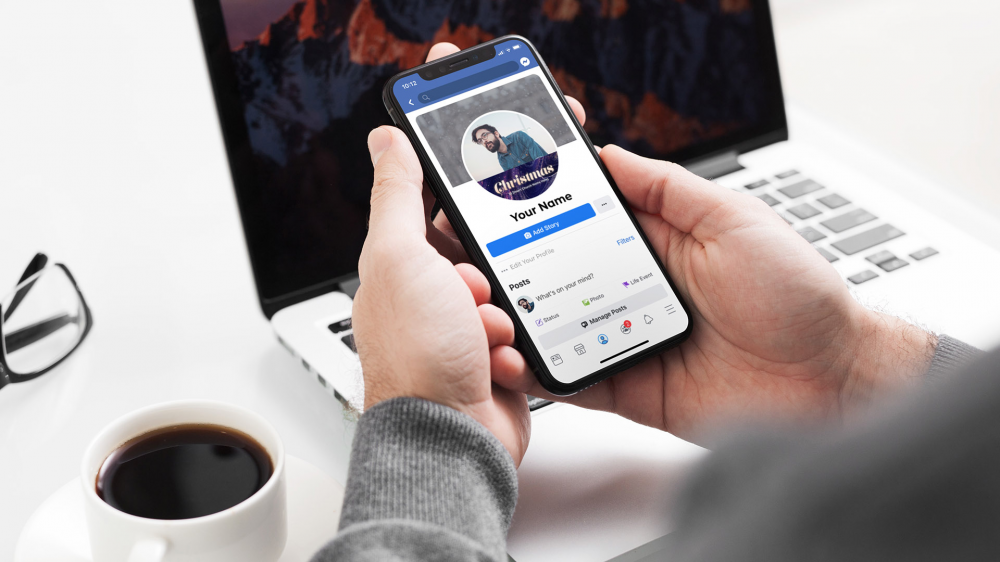 Help your congregation spread the word to their friends about your Christmas services by creating a custom Facebook profile frame. This service is offered for free to all Facebook Pages. We have created 3 free templates to help you get started. Plus, they match our popular December 2019 CMG Pack.
Sorry, this free template is no longer available.
4. Announcement Slides
Make it easy for your audience to know what's happening in your church by using announcement slides. Our CMG Template library is filled with many announcements like these that you can customize to fit your events perfectly.
See More Christmas Templates
5. Countdown Video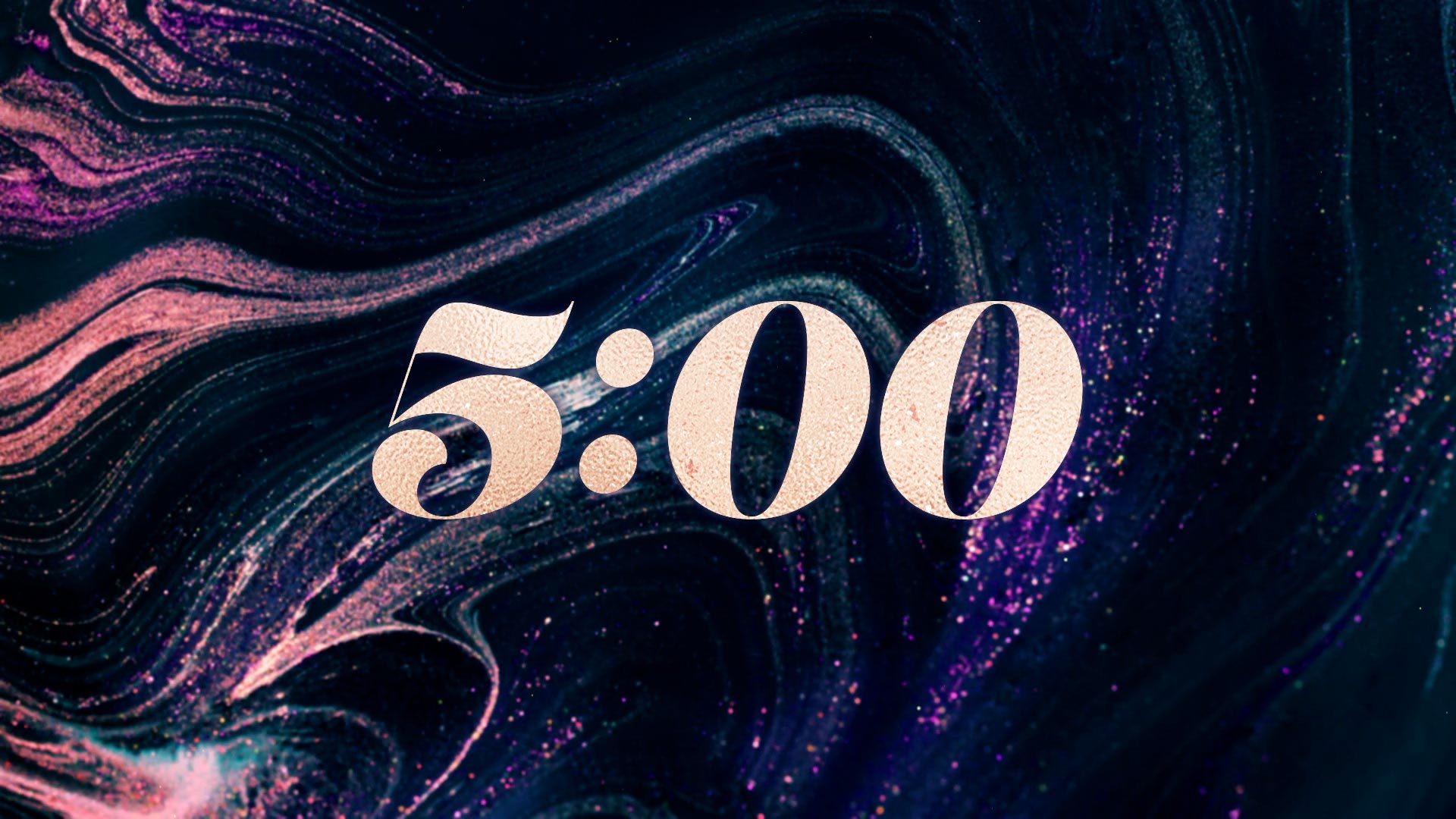 Countdown timers make it easy to let your congregation know that it's time to find a seat as your service begins. A matching countdown video is included in each month's CMG Pack like this one that's from the December pack.
Download The December 2019 CMG Pack
6. Christmas Video Opener
Video openers are a great way to capture the attention of your audience. This short video was created specifically for the 2019 holiday and is included for FREE with all CMG Subscriptions. It's an easy way to add a special creative detail to your services.
Join A CMG Subscription To Download
7. Worship Backgrounds

Motion backgrounds are the perfect way to create a dynamic visual experience during your church's worship songs. They bring creativity to an otherwise boring aspect of your service – text lyrics. Each of these motions can be found in our new December pack.
Download The December 2019 CMG Pack
8. Custom-Built Titles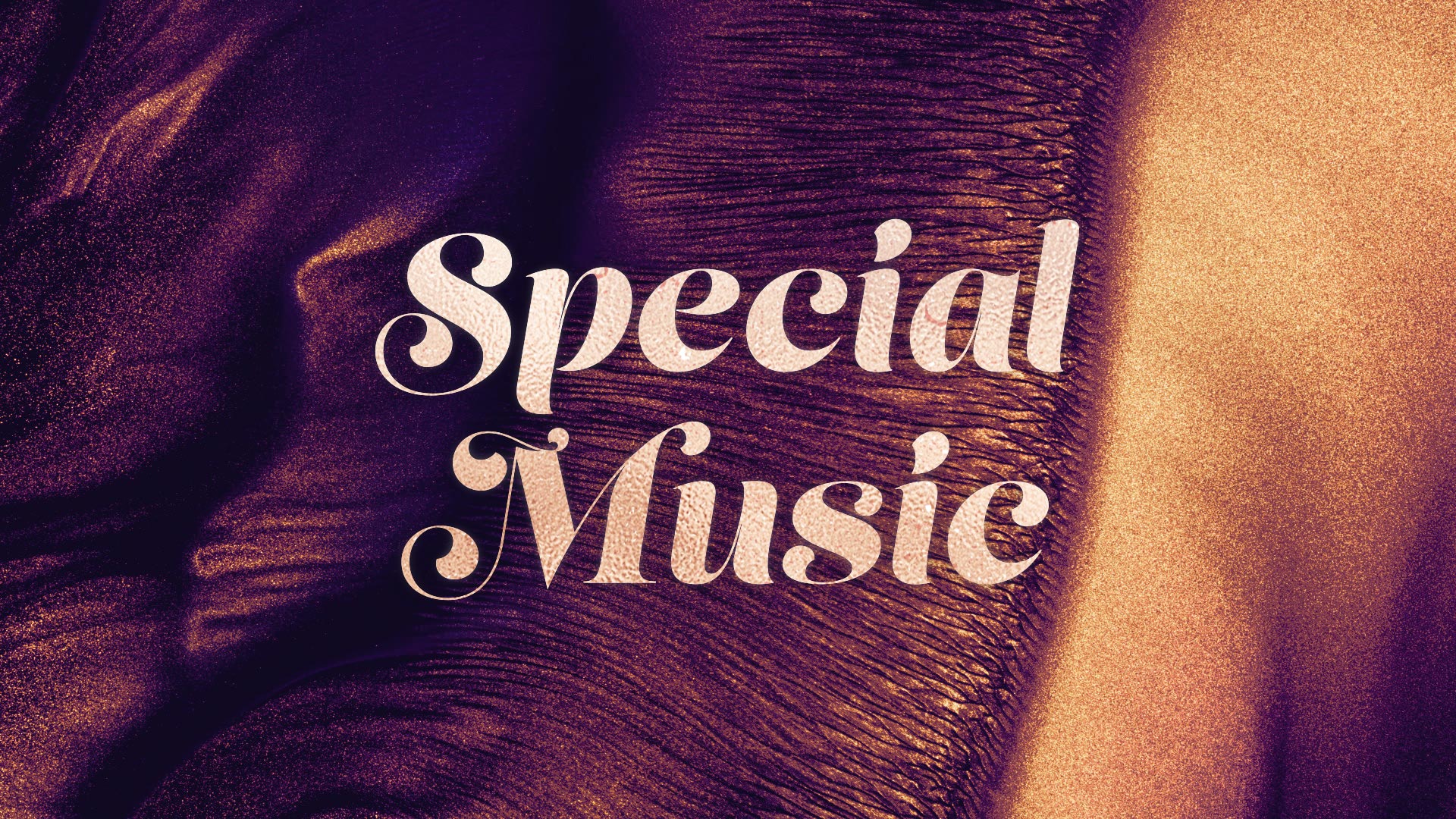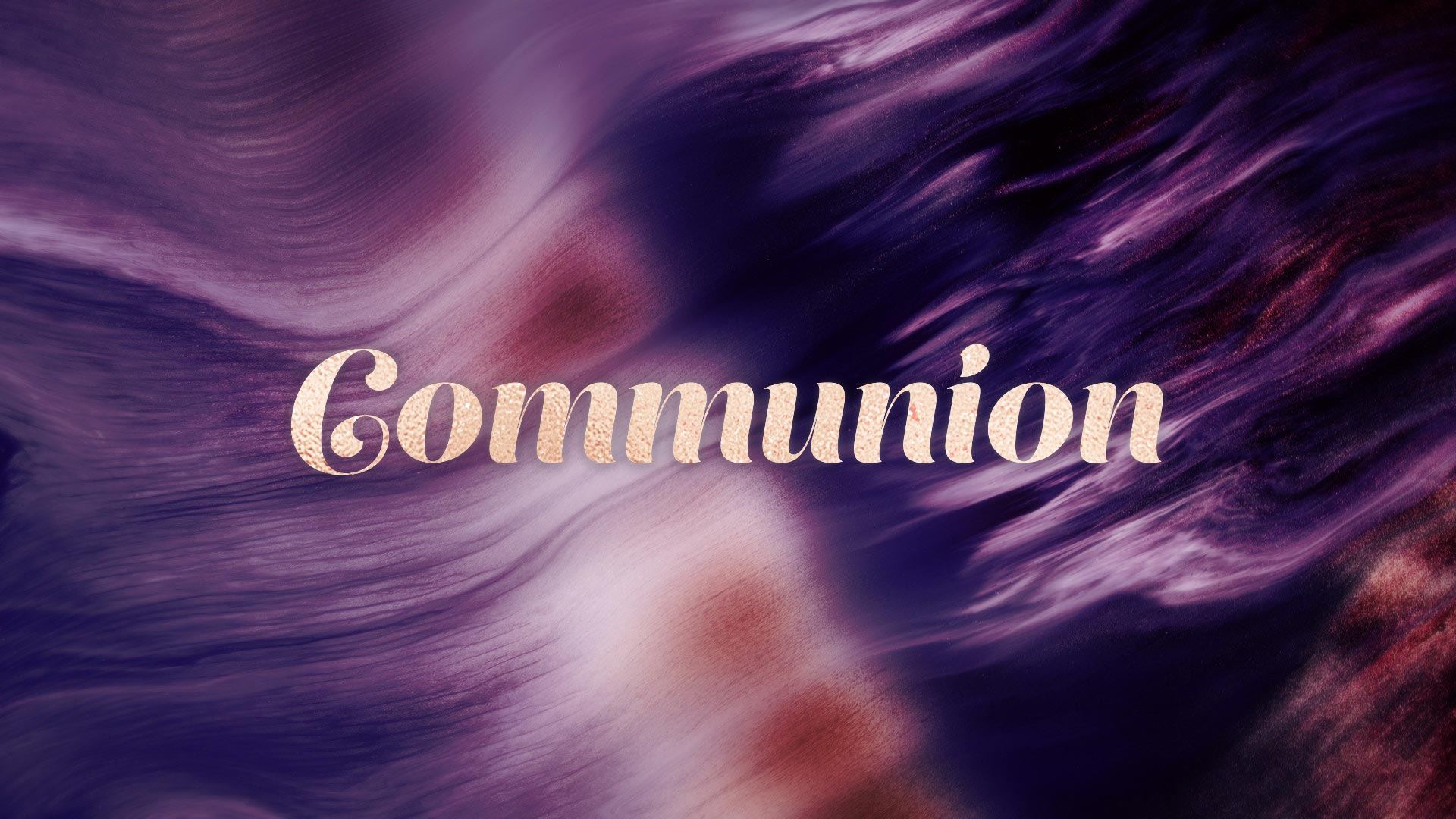 Make it easy for your audience to know what's happening in each moment of your service with custom titles. Our Title Builder tool allows you to easily create custom stills and motion title slides to fit your ministry's needs. Or, you can get really creative with our new CMG Editor tool.
Learn More About Title Builder
9. Sermon Graphics
Using a creative visual with your preaching and teaching can create a lasting impression. Our CMG Template library is filled with hundreds of customizable sermon graphics that make it easy to grab the attention of your congregation during your messages. Included in this library are dozens that are perfect for Christmas.
See More Christmas Templates
10. Exit Slide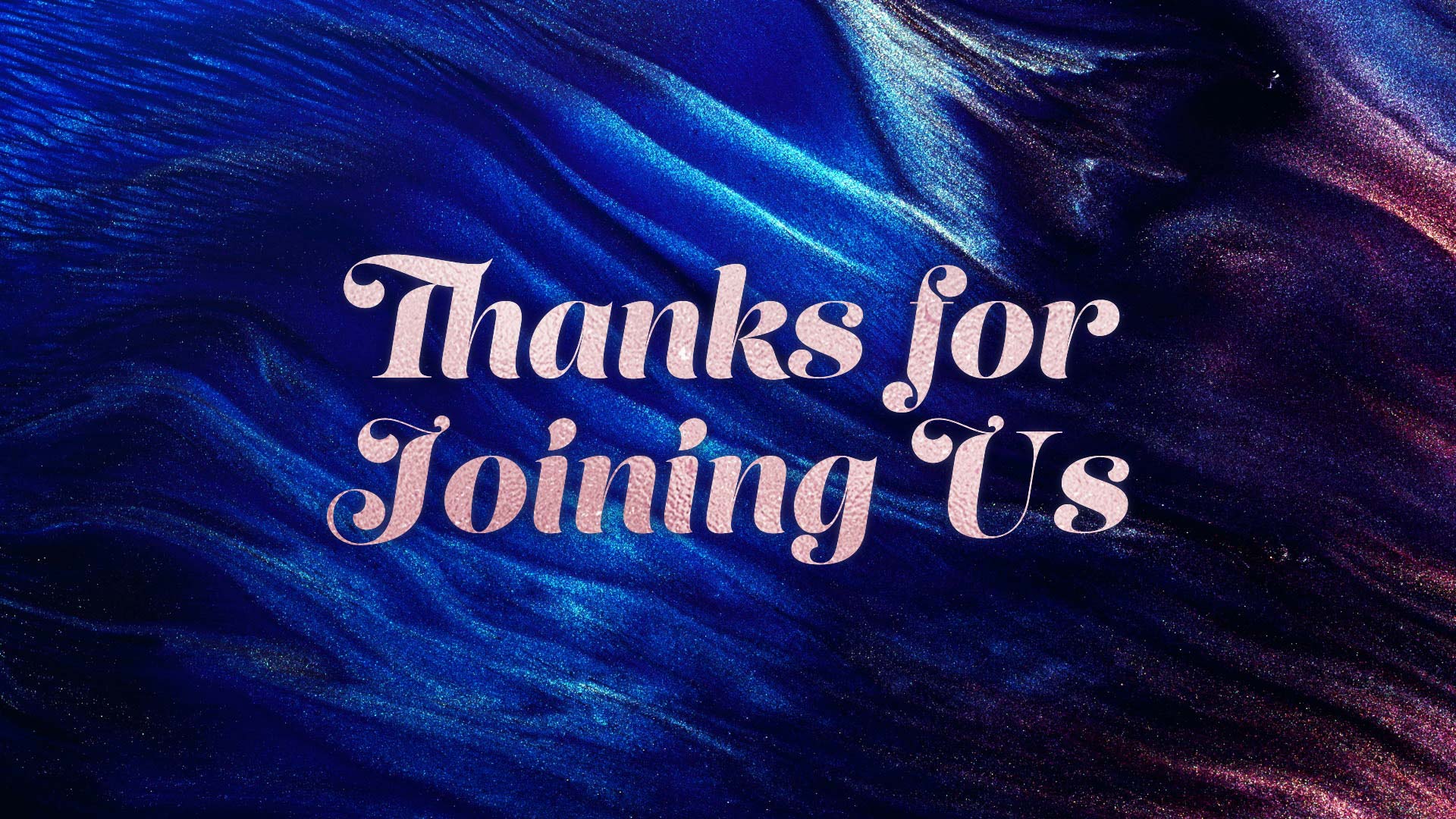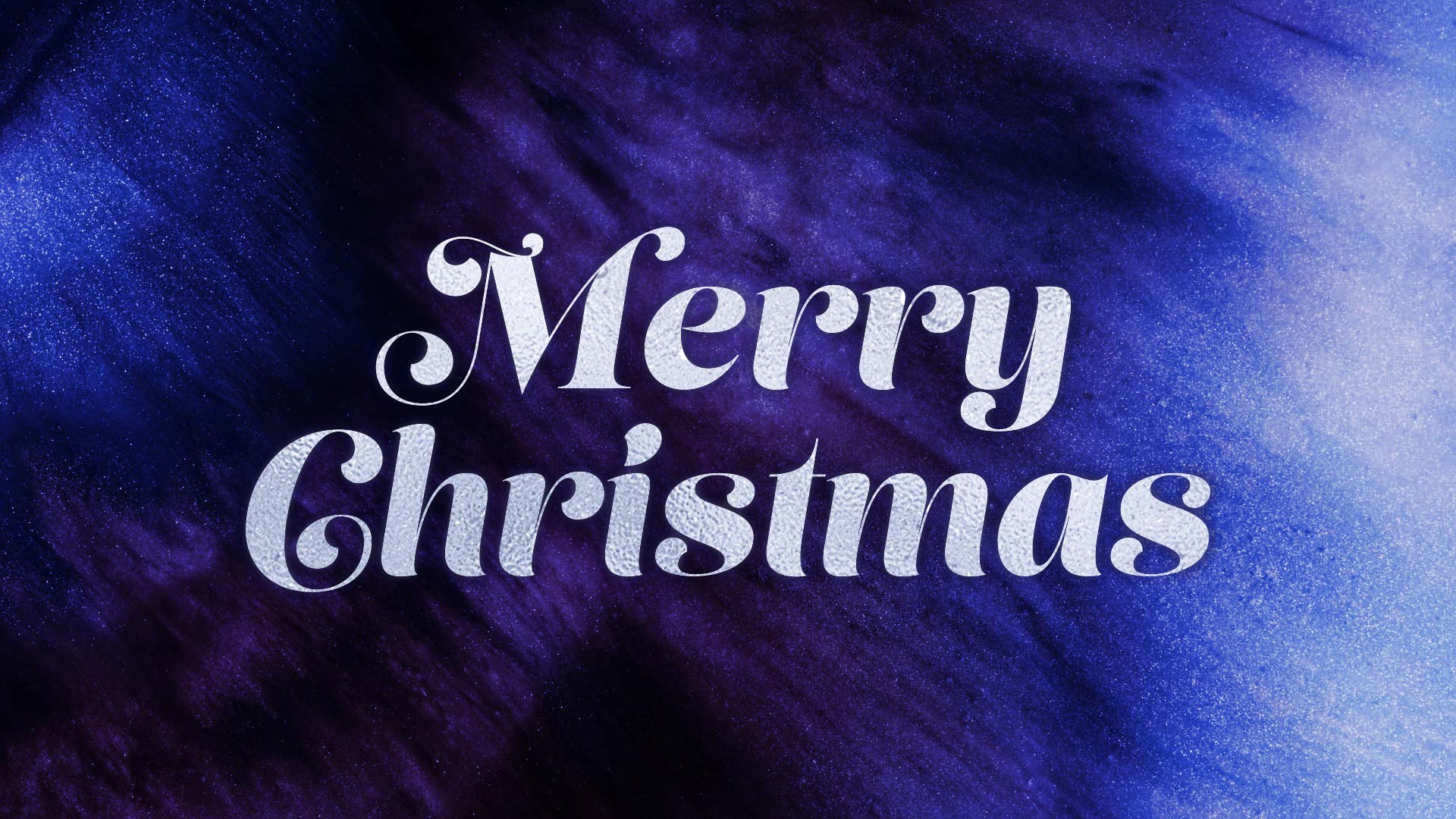 Fill your screens with a friendly graphic saying goodbye as your guests leave. It's a great way to leave a lasting impression on your audience from your service. This moving exit background is also included in the December pack.
Download The December 2019 CMG Pack
Want These Looks For Christmas?
We love helping churches look great and make a big impact in their communities. Become a Subscriber to get access to all of the latest CMG Packs!