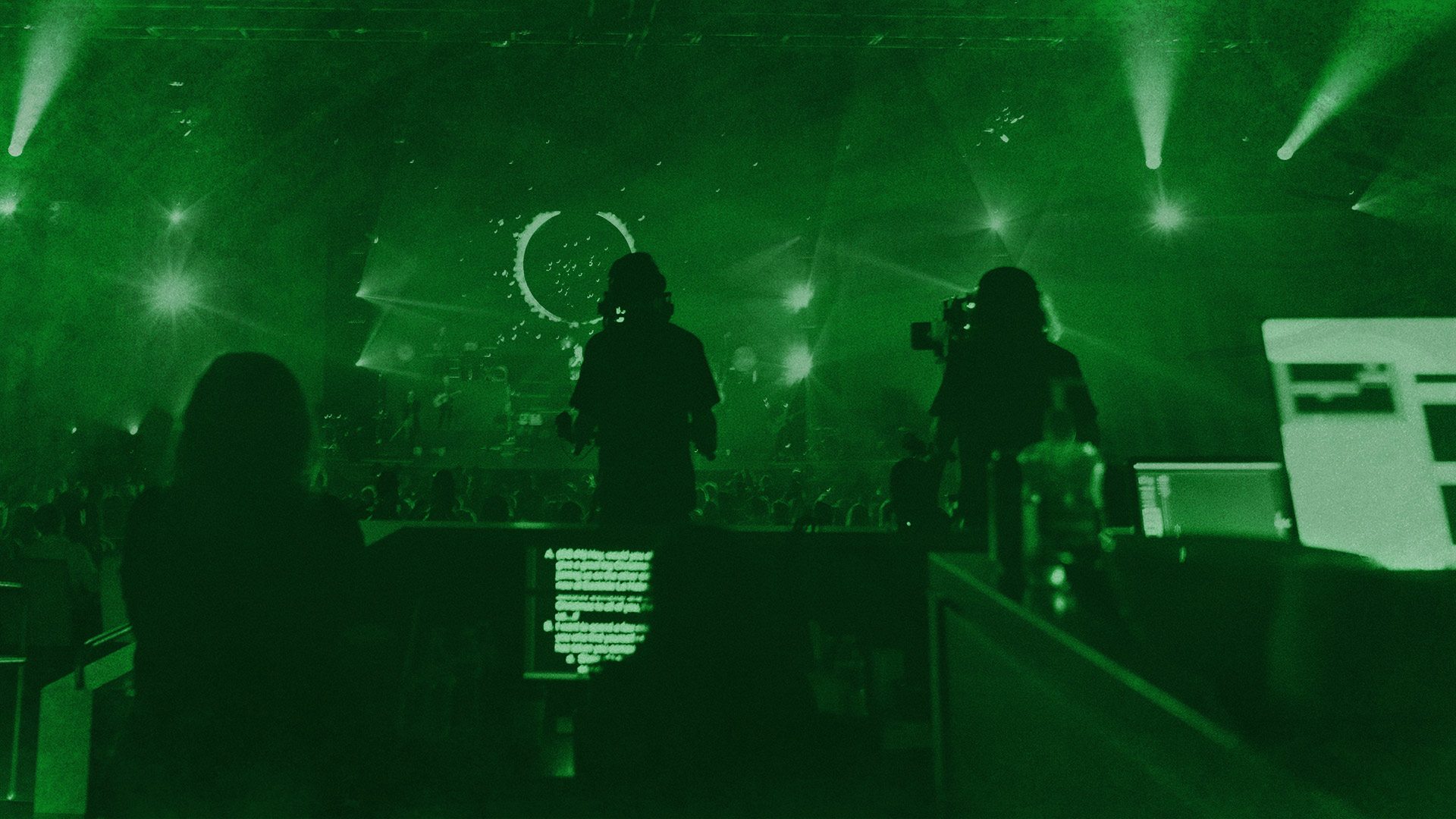 The Christmas season is a busy time for all of us involved in the Church. As much as church staff members may be feeling it, recognize that your volunteers are also feeling busy, and still volunteering. During this season, taking a few moments to recognize and honor your volunteers can go a long way for your team's momentum. Here are a few ideas to try:
1. Bring Snacks
You can never go wrong with bringing free food. Whether at a rehearsal, a weekend service, or a performance night, bring snacks for your team. Some bottled water, snack-size chocolate bars or chips, a few granola bars, and mints can go a long way to give an extra boost of energy for your team and keep them alert.
2. Give A Gift With Their Name On It
Nothing shows that you care about your team like giving them something that's personalized with their name on it. While something engraved or customized may not be in your budget, consider custom ordering bottles of coke or snickers with first names for your whole team. If your budget can't sustain a gift, then a card or hand-written note will still be meaningful.
3. Give Out Awards
When you celebrate specific behavior, especially publicly, it sends a clear message to everyone about what you value. Giving awards around holidays is a fun way to show honor in this way. Hand out awards to everyone on your team and get a few people together to brainstorm the categories:
• The "Jumps in whenever needed" award.
• The "Most optimistic when something goes wrong" award.
• The "Best cable roller" award.
The actual prize could be as simple as a lollipop, or a free coffee at your church's coffee shop, or an app store gift card, but take the time to hand out awards, have some fun, and recognize your team.
4. Give Them A Weekend Off
While it's a busy time at church, it's also a busy time outside of ministry, from family events to office parties, to recuperating from family events and office parties. Find a way to give your volunteers a weekend off.
You could do a simplified service where you sing acoustic Christmas Carols that don't require a lyric operator. Or, consider having your youth media team take over a weekend or at least switch in as many positions as possible. Some churches even take the last Sunday of the year off annually to give their volunteers a break during the Christmas/New Year season before going into the next year. Every church is unique, so find the way that your church can create some time off for volunteers.
5. Pray For Them
It's amazing how in the busyness of the holidays, we take specific time to honor Jesus' arrival on Earth, but often find ourselves too busy to take one-on-one time with him to pray and study. Your team deserves your best, and spending time with God is the best way to lead them.
Take a moment to pray for your team, not just as a team, but as individuals. Send them a text or email to let them know you're praying for them. Be sure to ask if there's anything you can pray for, not for the recognition that you're praying for them, but the encouragement they'll have in knowing you're thinking about them and caring about their needs.
6. Gift An Upgrade To CMG Premium
Here at Church Motion Graphics, one of the most frequent reviews that we hear from churches is that our Premium Subscription makes their lives so much easier. When your volunteers are equipped with a massive library of the best motion backgrounds, fully editable sermon and announcement templates, and thousands of eye-catching social graphics, it becomes quick and simple to create meaningful experiences for your community. Around Christmastime, we see many churches finally make the jump to Premium because it brings so much joy to their teams.
Find Out More About Premium