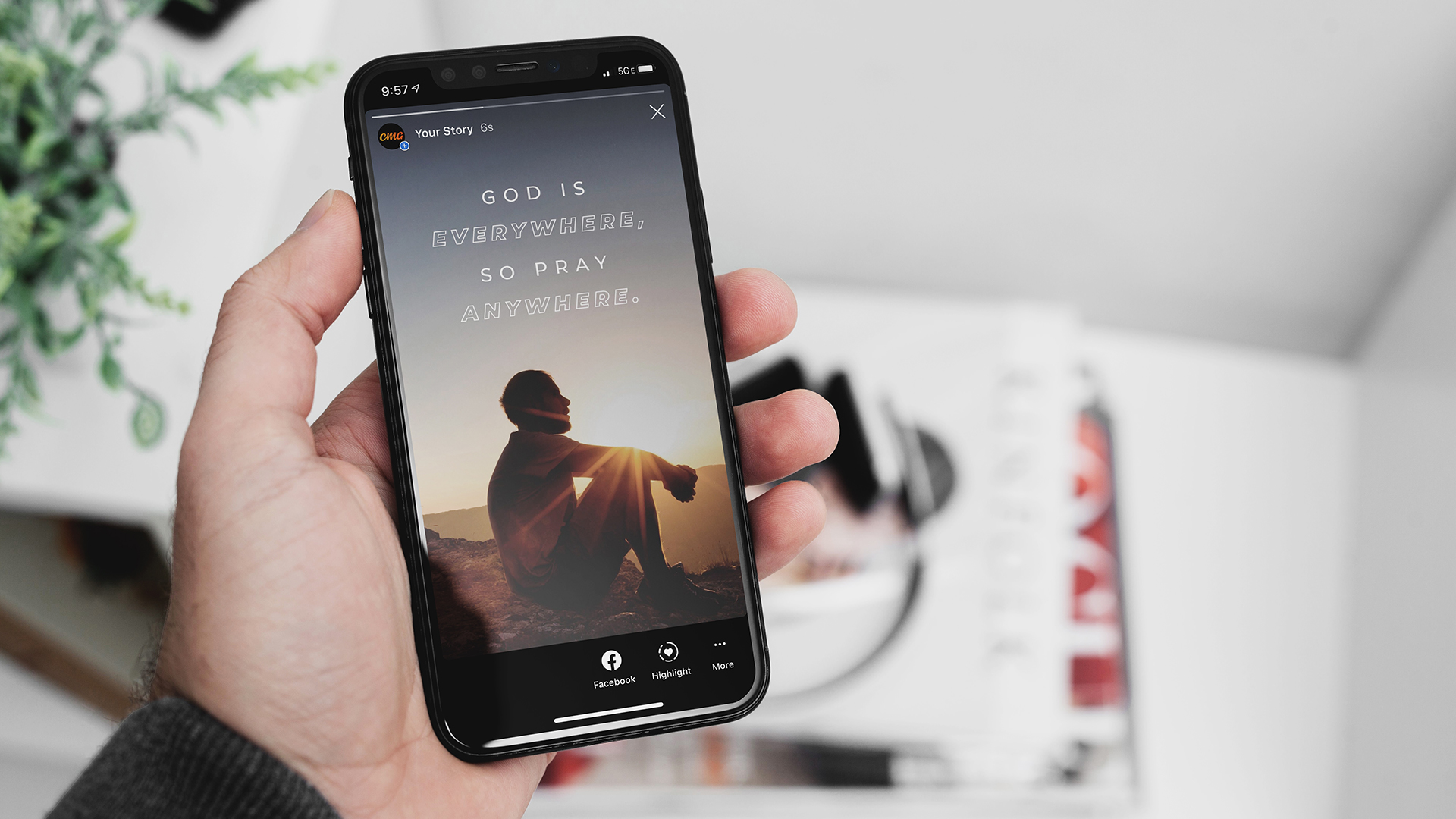 We're excited to announce that we've just added a large collection of story graphics to our social library! These vertical graphics have been specially designed to utilize the features that make stories great. The popularity of stories on Instagram and Facebook has exploded, but many churches still haven't taken advantage of them. Don't worry! We're here to help you get started with engaging posts that will get you noticed.
See All Story Graphics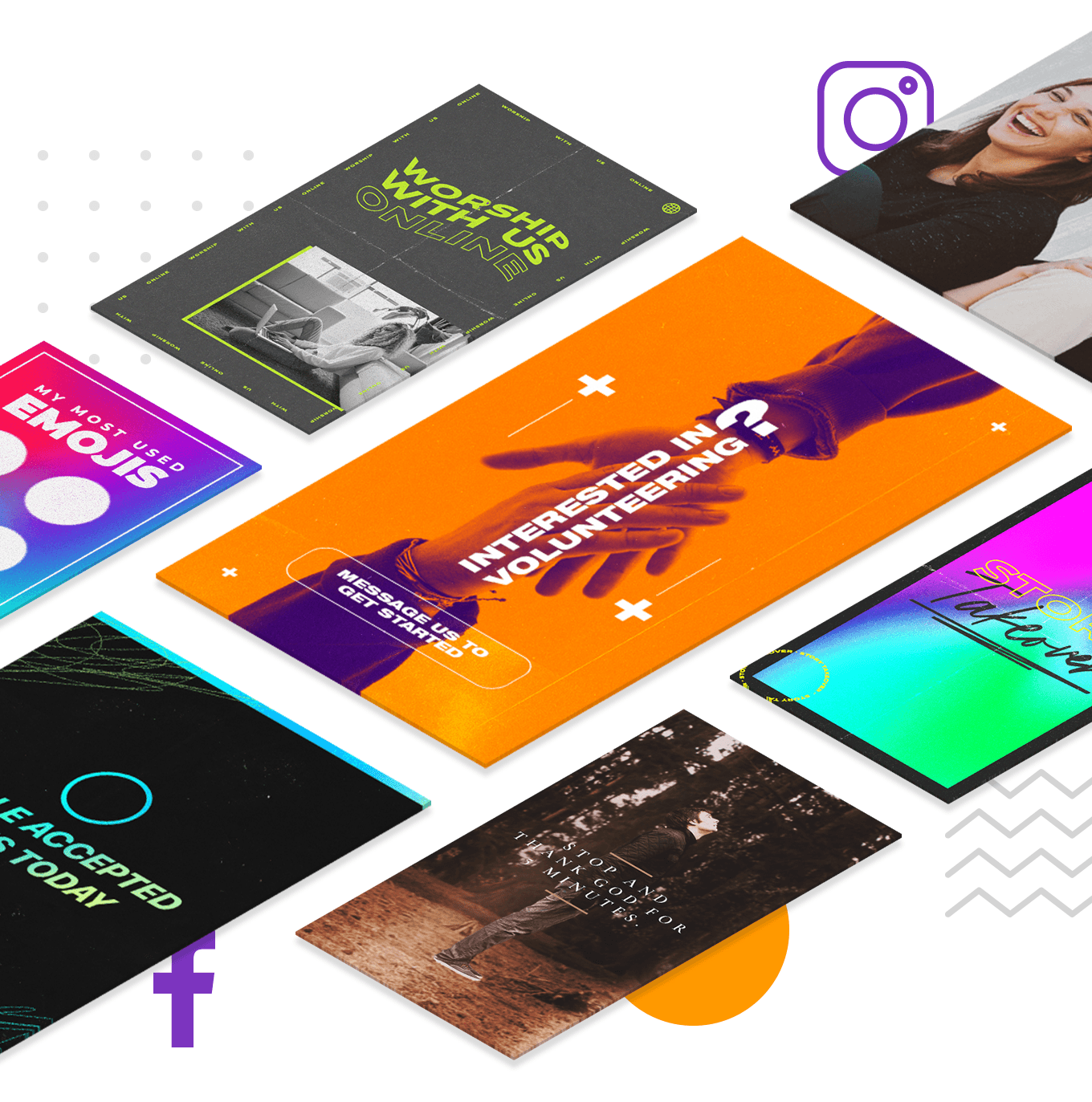 Social media is more than just posting announcements and videos. The more that you can interact with your online audience, the better. Graphics like these make it easy to spark conversation with your community. Get these stories now with a Premium or Social Subscription, or purchase individually.
We've Made Social Easy For Churches
Social graphics like this can make a major impact on your online pages. CMG offers a large collection of scroll-stopping images, in both square and vertical sizes, that are easy to download and share. Or, you can take it a step further by customizing them with the included Photoshop files or with CMG Editor.  These social graphics can be purchased individually, or you can join a Premium Subscription or Social Subscription to gain unlimited access.
See All CMG Social Graphics