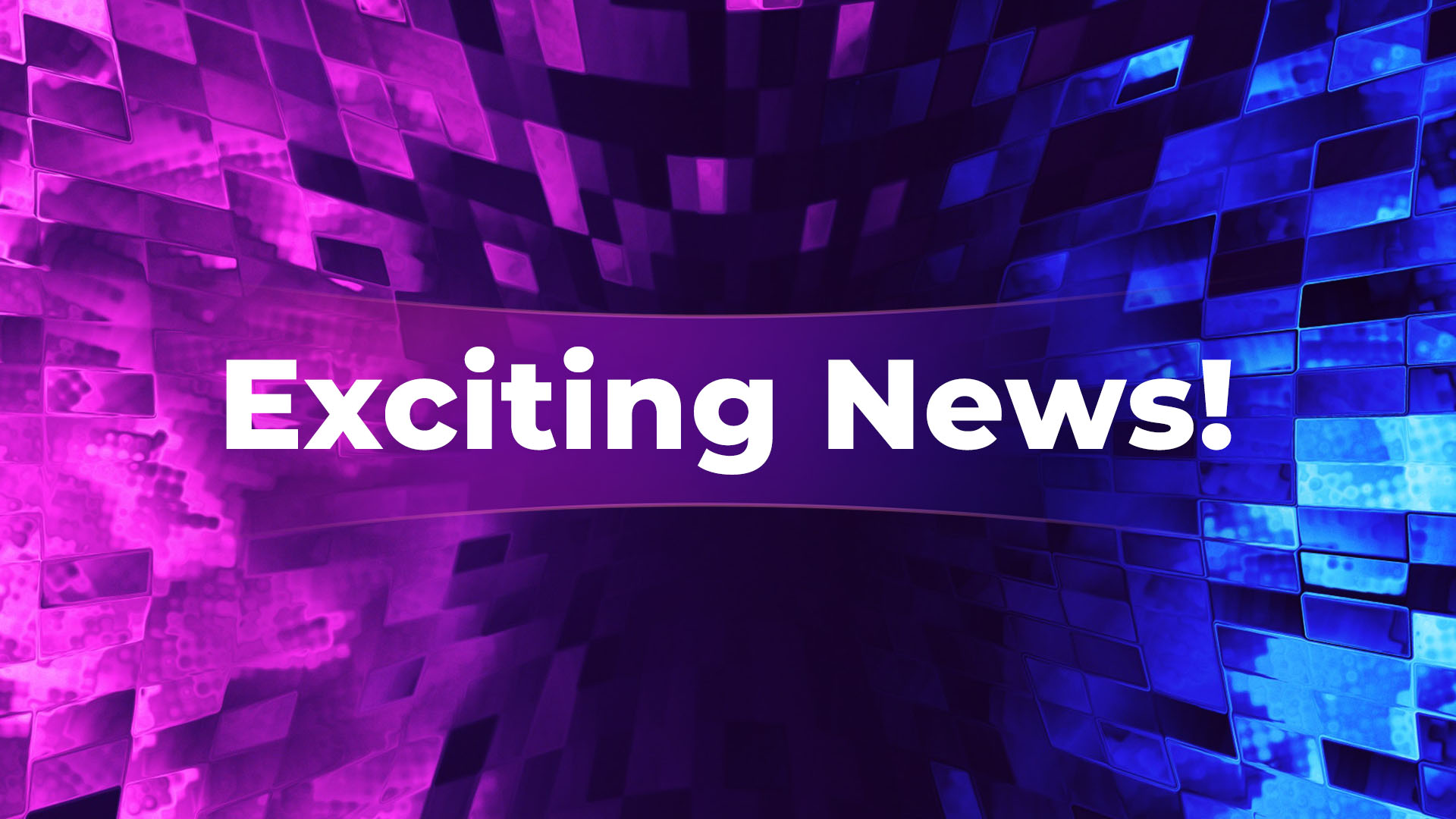 As we begin 2023, we have some big news about our upcoming graphics.
Over 10 years ago, our team at Church Motion Graphics introduced the big idea of a subscription that provided a new Monthly Pack every 30 days that included everything you needed for your church's screens to look great—Motion Backgrounds, Motion Titles, Countdown Timers, and more.
A few years later, we introduced Extras Packs to provide even more variety of motion background looks every month. These expanded our library exponentially! But until now, these Extras only came with backgrounds and didn't have all of the other bonus resources.
As we begin this new year, there will no longer be a separation between different types of packs. Moving forward, every new CMG Pack that we release will be filled with all of the great content that you have loved from our previous Monthly Packs.
Even better? We'll be releasing multiple of these new CMG Packs every month.
These packs are included with ALL of our CMG Subscriptions or can be purchased individually. This is pro content that you're going to love!
In fact, we've already released the first new pack like this for 2023 – Dazzling Prisms.
If you're searching for the January 2023 Monthly Pack, this is what you're looking for. But stay tuned, because two more packs with the same of amount of visuals will also release in January.
See The First Pack of 2023
More Visuals In Every Pack
We're excited to announce that in addition to 15+ Motion Backgrounds, every new pack that we release will now include matching Motion Titles, Countdowns, Spanish Titles, Pro Titles, and Pro Layers! Now that we're including more visuals in every new pack that we release, there will be more graphic options for your church than ever before.


Even More With Premium
Plus, we're adding Related Premium Visuals to every new pack such as matching Slide Templates, Social Graphics, and Lower Thirds. These extra matching visuals work great to create a consistent look around your church—especially on your live stream and social media pages.
These are included for Premium Subscribers or available by single purchase.

There has never been a better time to be a Church Motion Graphics user!
See Our Full Collection of CMG Packs