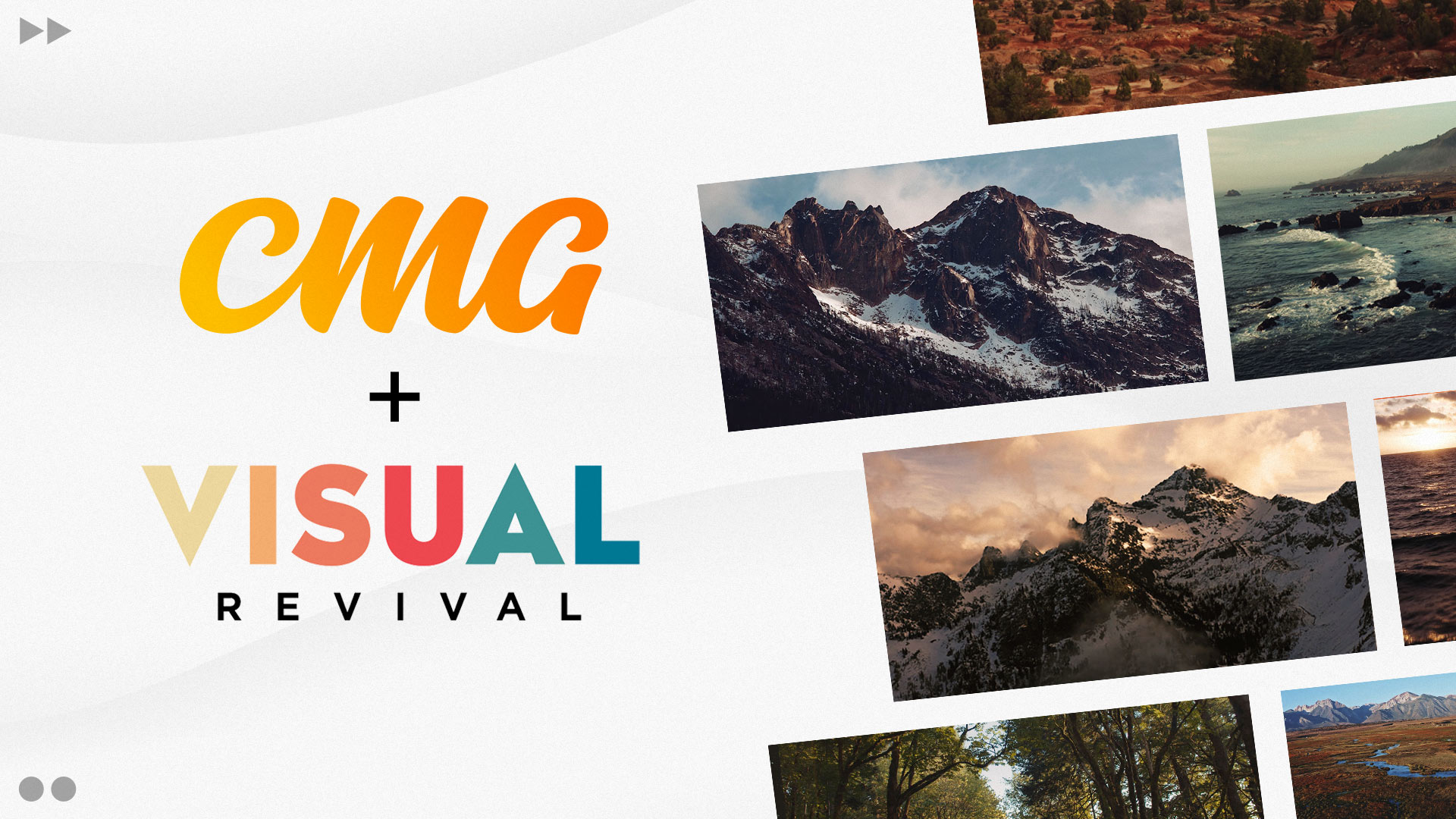 We're excited to announce that Church Motion Graphics has partnered with Visual Revival to bring some stunning, new nature content to the CMG Media Browser.
These impressive motion background packs showcase all of the things people have come to love about Visual Revival's nature content. These high-quality, cinematic motions will create an inspiring environment with your church's screens for worship. You can expect to see new packs from Visual Revival releasing on CMG throughout 2021 and 2022. This is pro content that you're going to love!
The first of these new nature packs is available to download right away! This new pack called Big Sur II can now be found in the CMG Media Browser. Click the button below to check it out.
See All Visual Revival Content On CMG
Who Is Visual Revival?
In 2019, two friends who had been working together at Saddleback Church in Southern California decided to turn their passion for designing high-quality media for churches into what would become known as Visual Revival. They took the experience they had gained from creating content for hundreds of live worship services and started this new company so that they could help make the worship experiences at churches everywhere emotionally impactful and spiritually meaningful.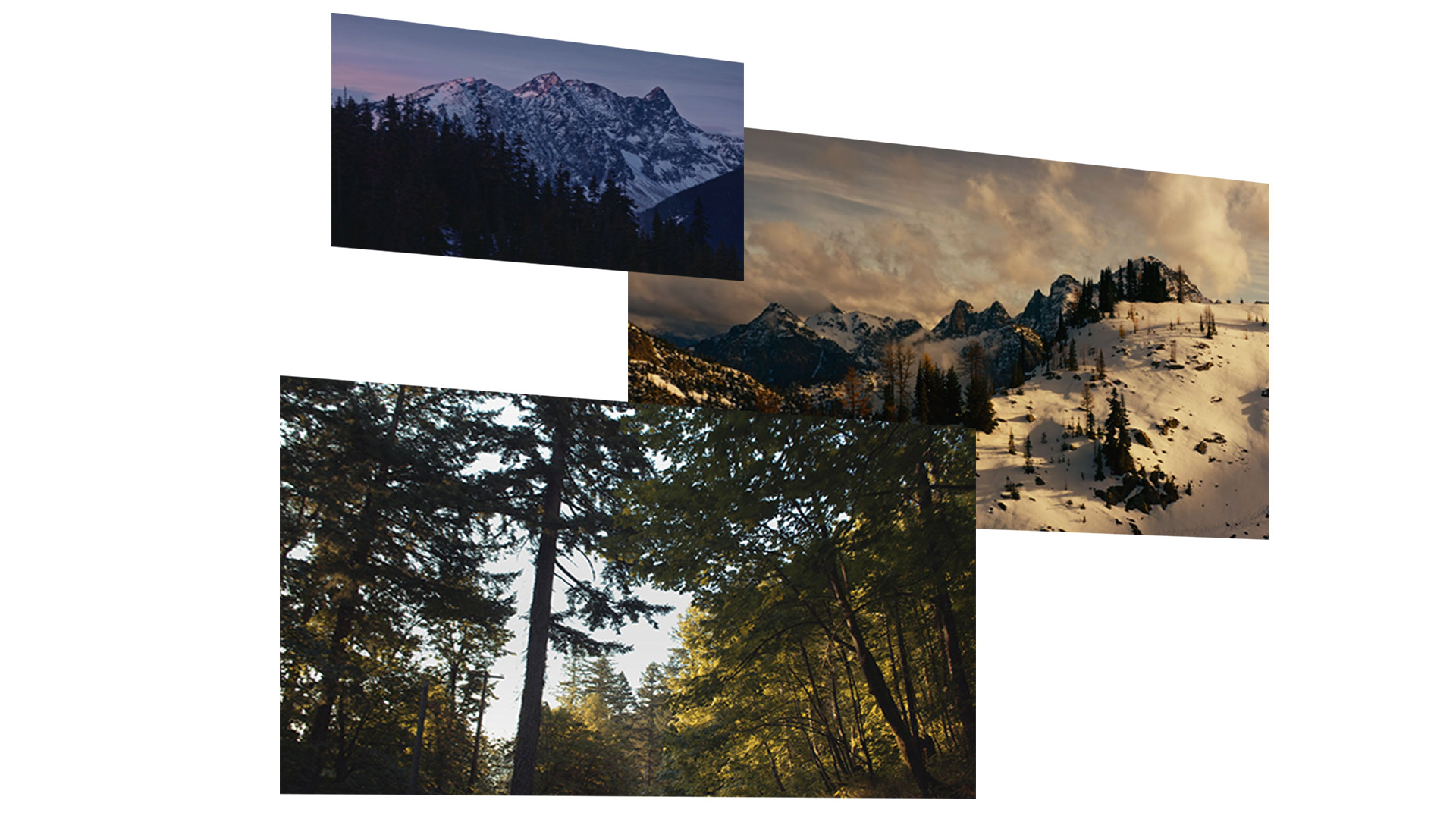 Visual Revival has four core values for their backgrounds that they pride themselves on: move audiences, be bold, quality matters, and empower people. All of their visuals are made with these principles in mind to help you make an impact at your church. Just like CMG, their worship backgrounds loop seamlessly and are designed to be distraction-free, while being perfect placeholders for lyrics and other text. Check out more content from Visual Revival by clicking the button below.
Learn More About Visual Revival
How This Partnership Came To Be
When our team at Church Motion Graphics first discovered Visual Revival, they caught our attention because their nature visuals were extremely impressive, well-made, and spot-on for the kind of backgrounds we know churches love. These guys seemed different, and we liked that!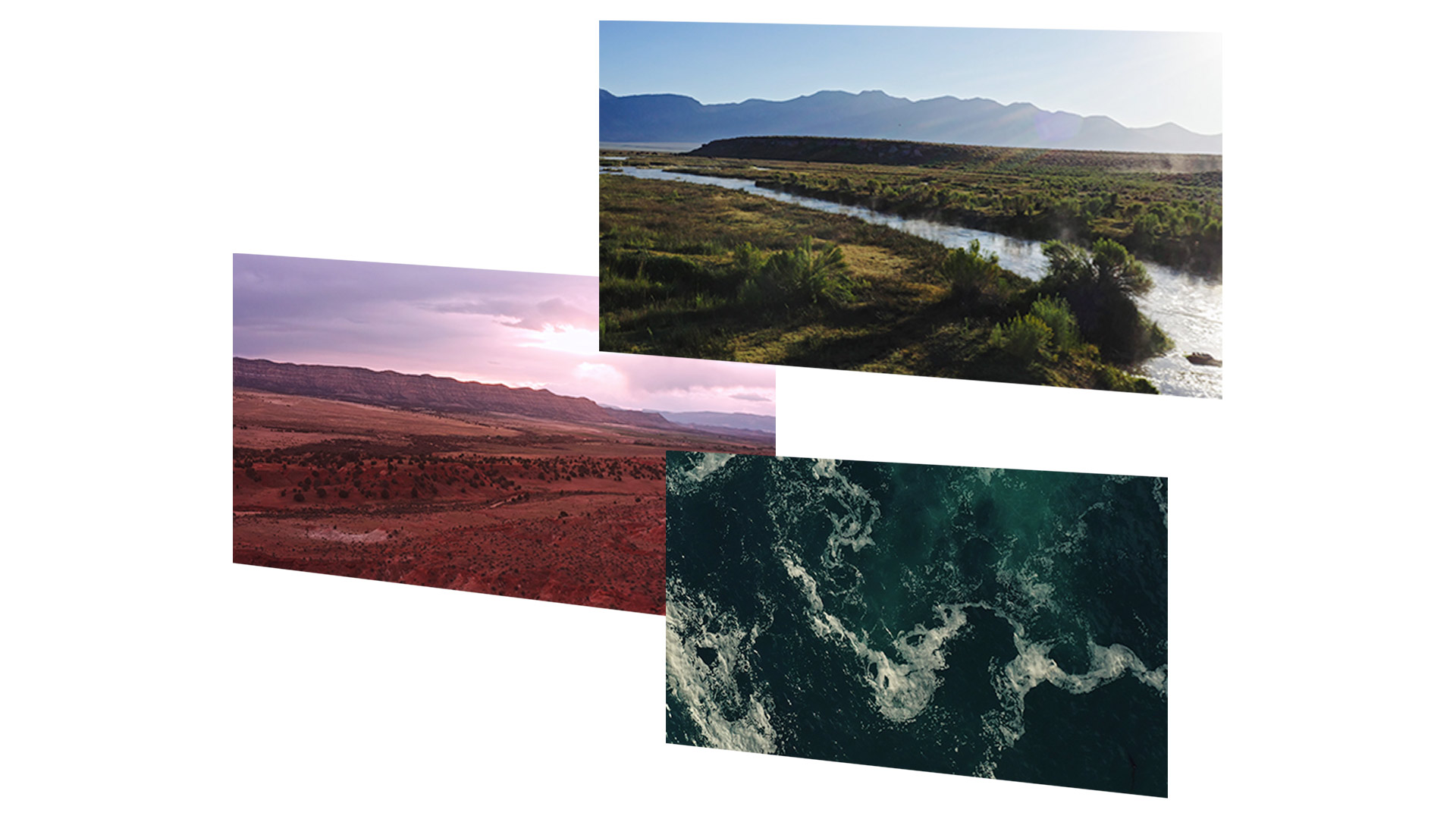 After bringing our two teams together to chat, we realized that we had aligning vision and passion for serving the Church. Our team at CMG knew that our subscribers would love their nature visuals, so we worked hard to hand-pick our favorite motion packs from the Visual Revival collection to bring to the CMG Media Browser for our customers.
See The CMG Media Browser
What CMG Users Can Expect
Over the next year, you can expect to see a total of NINE nature-focused motion packs from Visual Revival premiering in the CMG Media Browser. If you like visuals of mountains, oceans, valleys, and forests, you're absolutely going to love these new backgrounds!
These Extras Packs will be included for our Premium Subscribers for no extra cost! Additionally, these motion backgrounds can be purchased a-la-carte for those who have not taken advantage of our Premium Subscription.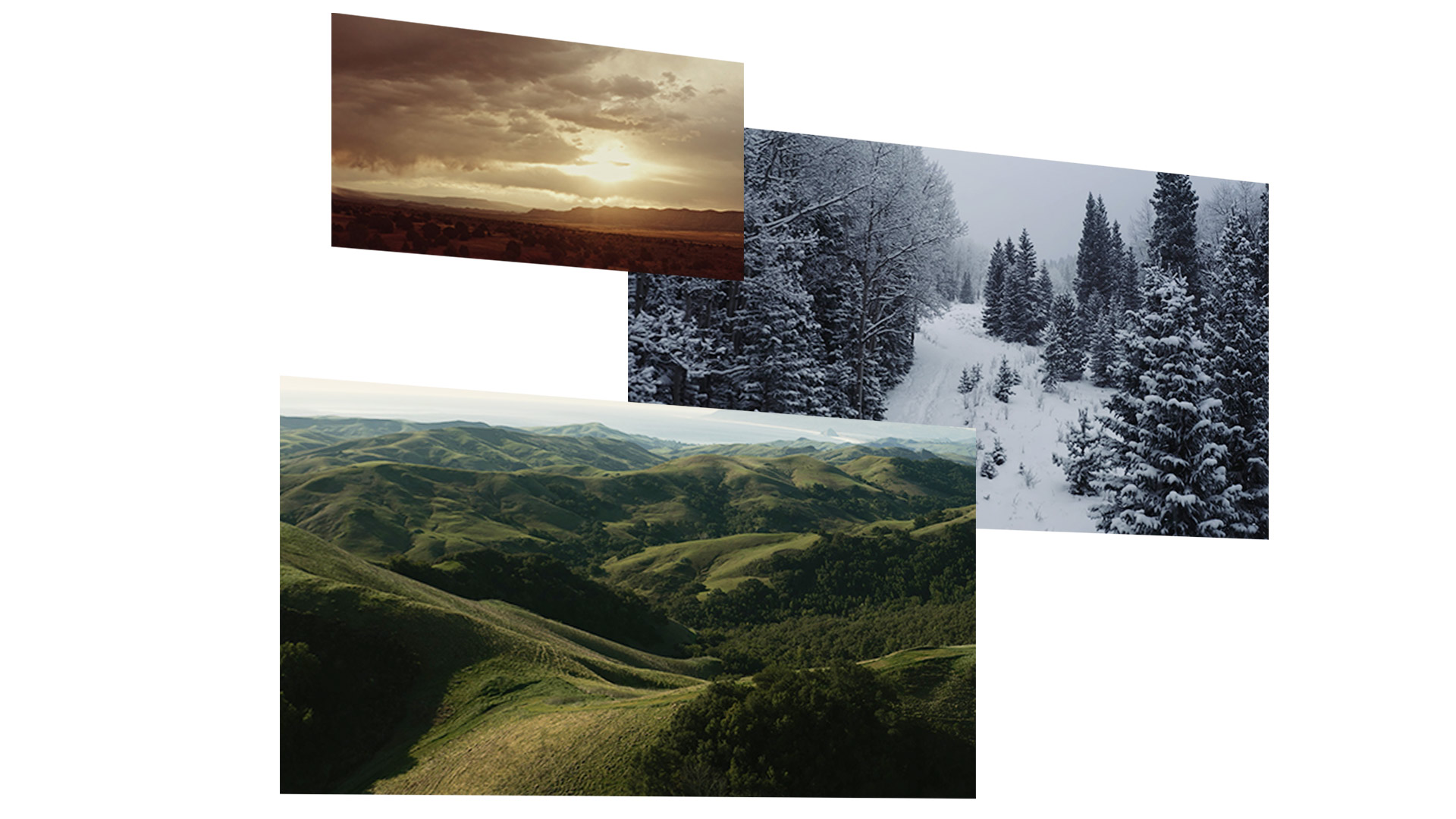 Each motion pack will include 12 or more coordinating motion backgrounds. Plus, there will be matching still versions that are available to everyone at no cost–absolutely FREE!
The first pack from Visual Revival, Big Sur II, is available download now! You can check it out by clicking below. We can't wait to see how you use them on your church's screens.
See All Visual Revival Content On CMG