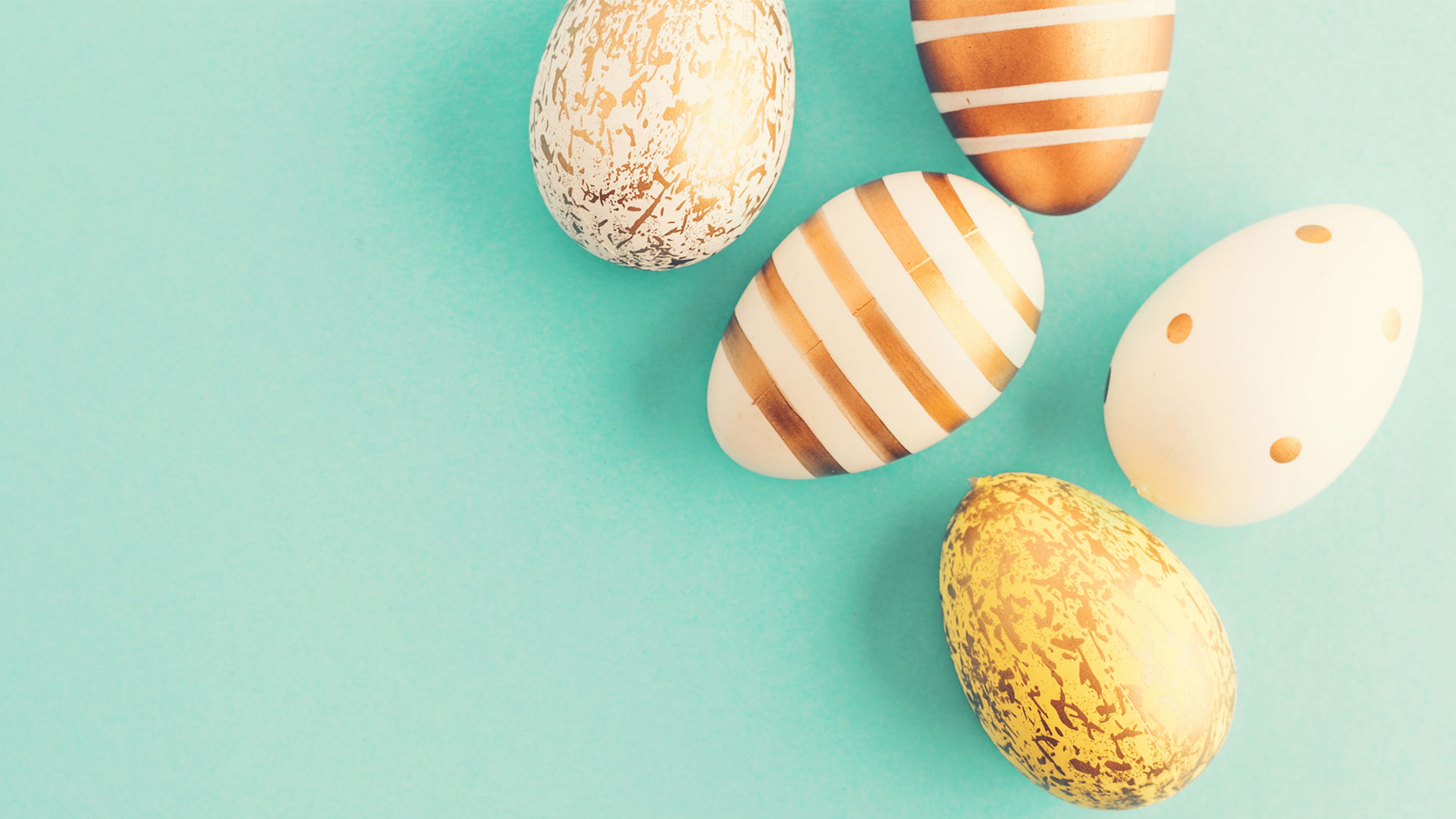 Easter is almost here, so church leaders and volunteers are busier than ever preparing for this big day. Celebrating the resurrection of our Savior is so important, but there are also a few things that we need to remember during this season.
1. This is the perfect opportunity to invite.
The two most opportune times of the year to invite people to church are Christmas and Easter because people are already thinking about God in these seasons. Since there is so much going on around Christmas (such as parties, shopping, family visits, etc.), Easter is truly the best time to catch new people to attend your church. Never forget the power of an invitation. As easy way to spread the word and equip your church to invite is by posting inviting social graphics like this from our CMG Social library.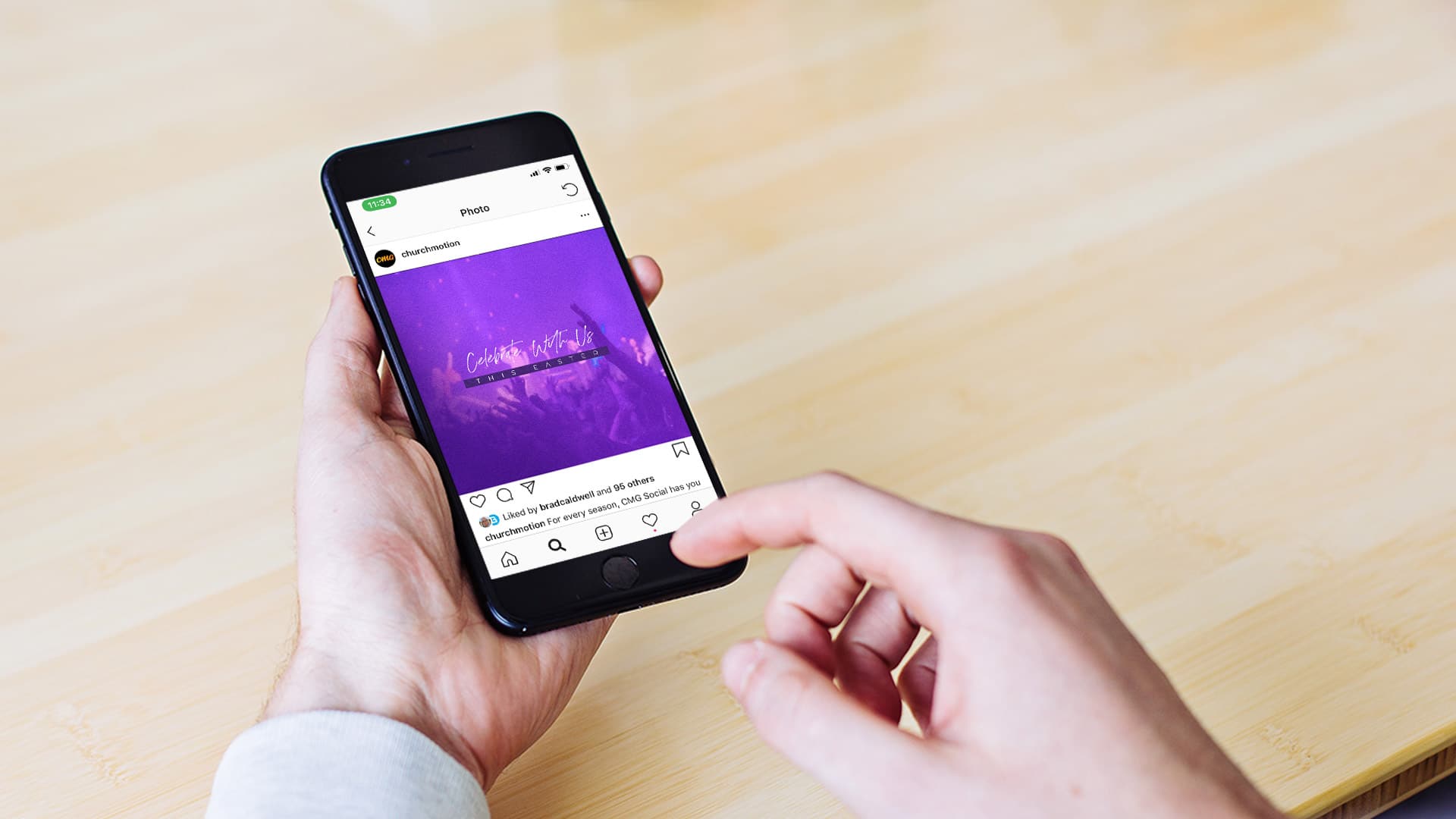 See All CMG Social Graphics
2. Going the extra mile can make all the difference.
Making a good first impression with your church's guests is crucial at Easter. Go the extra mile in the preparation leading up to the big day. Leaders, this is the perfect time to get your volunteers involved in adding special elements and making sure that your environments are noticeably clean and welcoming.
3. Let your creativity thrive in this season.
Jesus' resurrection is the single most important event in the history of mankind. It's worthy to be celebrated! Use the creative gifts that God has placed in you and your church family to honor Him and mark this special occasion in fresh ways. Creativity in the church inspires people to look to their Creator.
4. Choose a few key areas to make special.
It's important to note that you cannot greatly improve every area of your church for this big day. Instead, focus on a few areas that you already do well. If your church thrives in music, prepare a unique arrangement for the occasion. If you have volunteers who are great hosts, have special food and drinks in your lobby. If your kids team knocks it out of the park every week, add an egg hunt after church. Limit the number of new things to a few memorable ones done really well. An easy win to make your music and message really pop is using motion backgrounds like the ones shown here from the April 2019 CMG Pack.
Download April 2019 CMG Pack
5. Don't create expectations that cannot be sustained.
Don't set guests up for disappointment by creating an epic experience on Easter Sunday, only to be followed by a boring, generic service the following week. With any special elements that you add for Easter, it's important to stay true to the things you do every week at your church. It should also be noted that it can be easy to get caught up in having to make your special events bigger and better every year. Plan for responsible sustainability.
6. Even on Easter things will still go wrong.
Hiccups and glitches are a regular part of ministry from the tech booth to the parking lot. Since things can go wrong on every other Sunday of the year, remember that mistakes and problems can happen on Easter, too. Since you're adding extra elements to the mix, it's even more likely. But, don't get caught up in these glitches. Keep your cool and adapt in those troubleshooting moments. A lot of your guests likely won't even notice them.
7. Take care of your family, too.
When you serve in the church, it's easy to get caught up in the hustle and bustle of holidays and big events. Inconveniently, the same times that are most hectic for church leaders and volunteers are also the times most important to spend with your family. Be sure to set aside quality time for your loved ones. When possible, get them involved in what you're doing at church so that "ministry time" also becomes "family time."
8. All of your hard work is worth it.
Spreading the good news of the resurrection of Jesus and His victory over death is so rewarding. The great hope that it gives people for their own lives and futures makes all of the hard work worth it in the end. All of the extra hours that you're putting in and the sacrifices you're making will not go in vain. You are investing in the Kingdom.