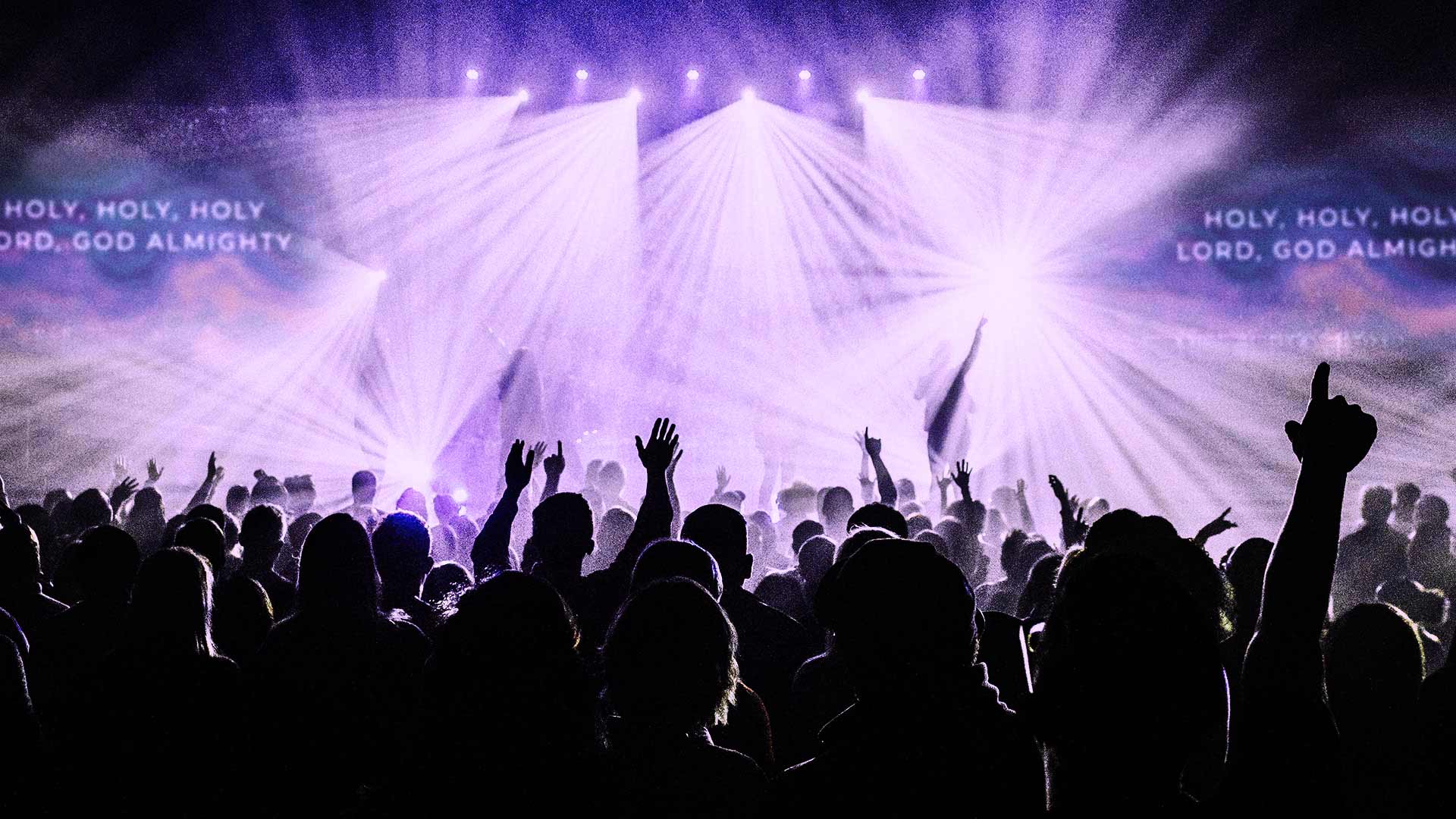 Looking to bring some excitement to your worship team's lyric slides? The October 2018 CMG Pack has been one of our most popular collections of motion backgrounds in the past year. These Noise Play animated backgrounds and titles combine two trendy design elements – analog noise and colorful waves – to bring a totally unique look.
Get These Backgrounds
Try These 8 Noise Play Lyric Looks
To make your church's screens look even more creative, we've put together 8 slide arrangements that are easy to recreate in your presentation software. We hope they will inspire you!
1. Thin Split Lines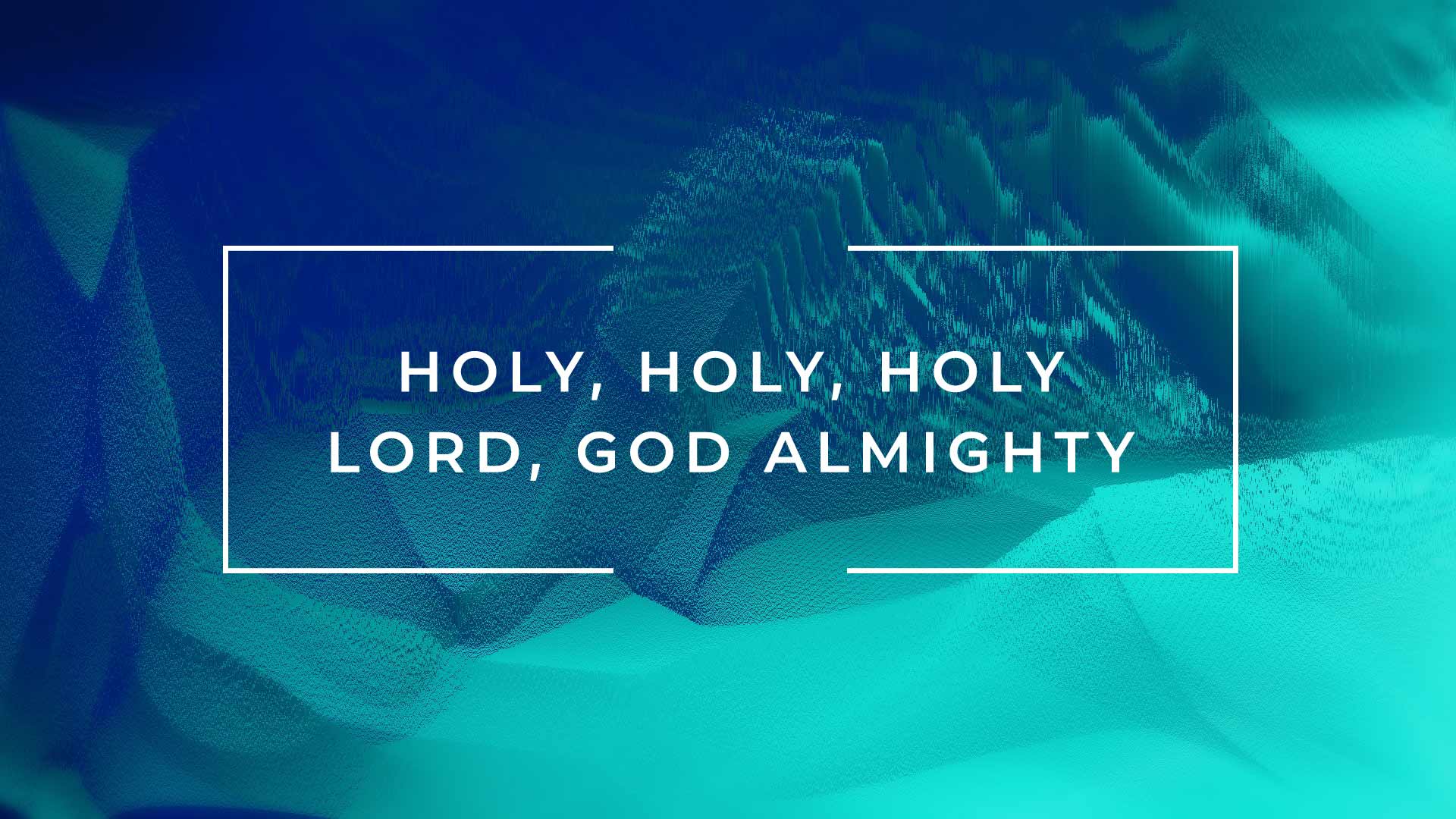 Font: CMG Sans SemiBold
Background: Noise Play Arctic
2. Bold White Box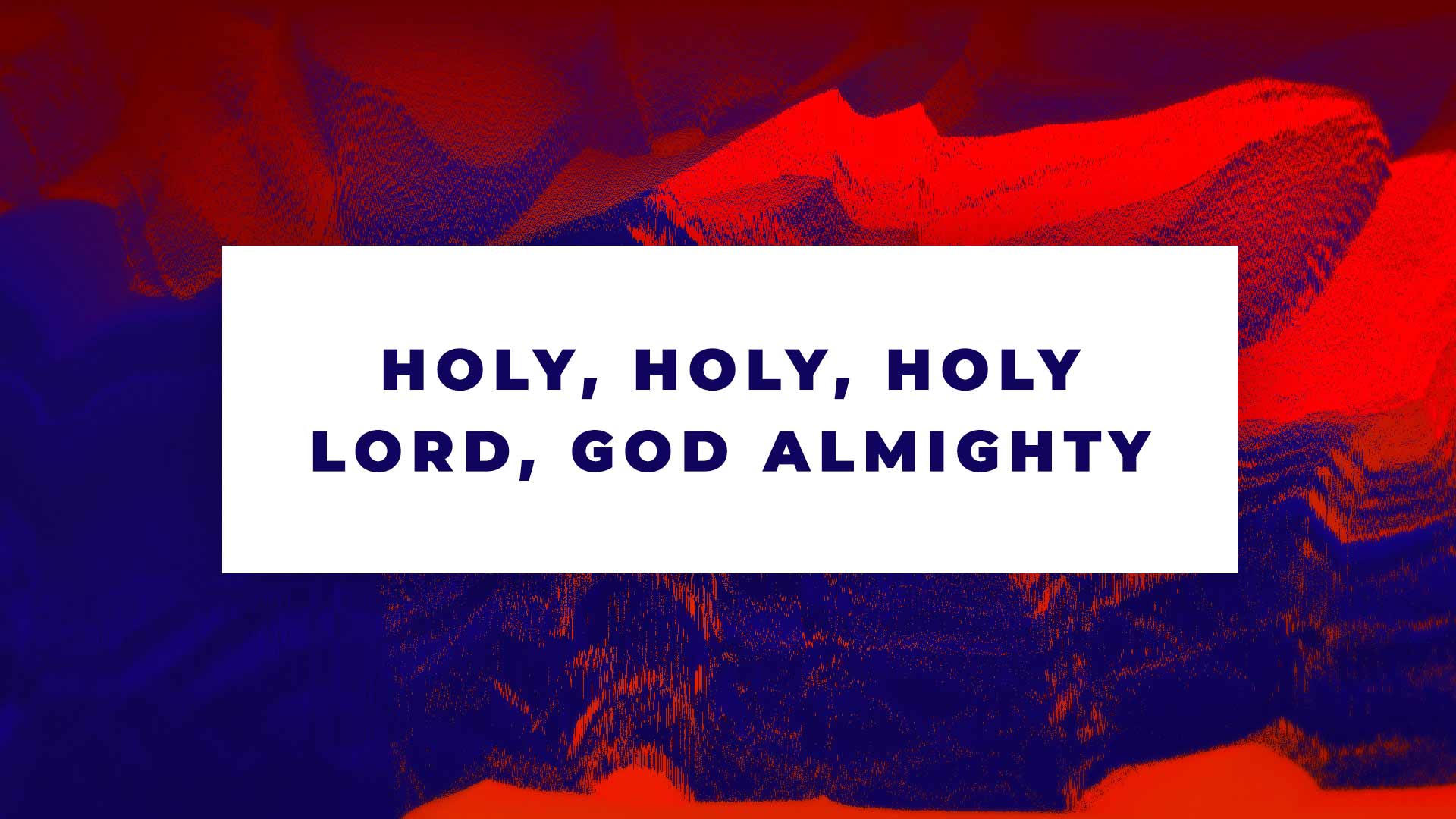 Font: CMG Sans Black
Background: Noise Play Awake
3. Emphasized Electric Lines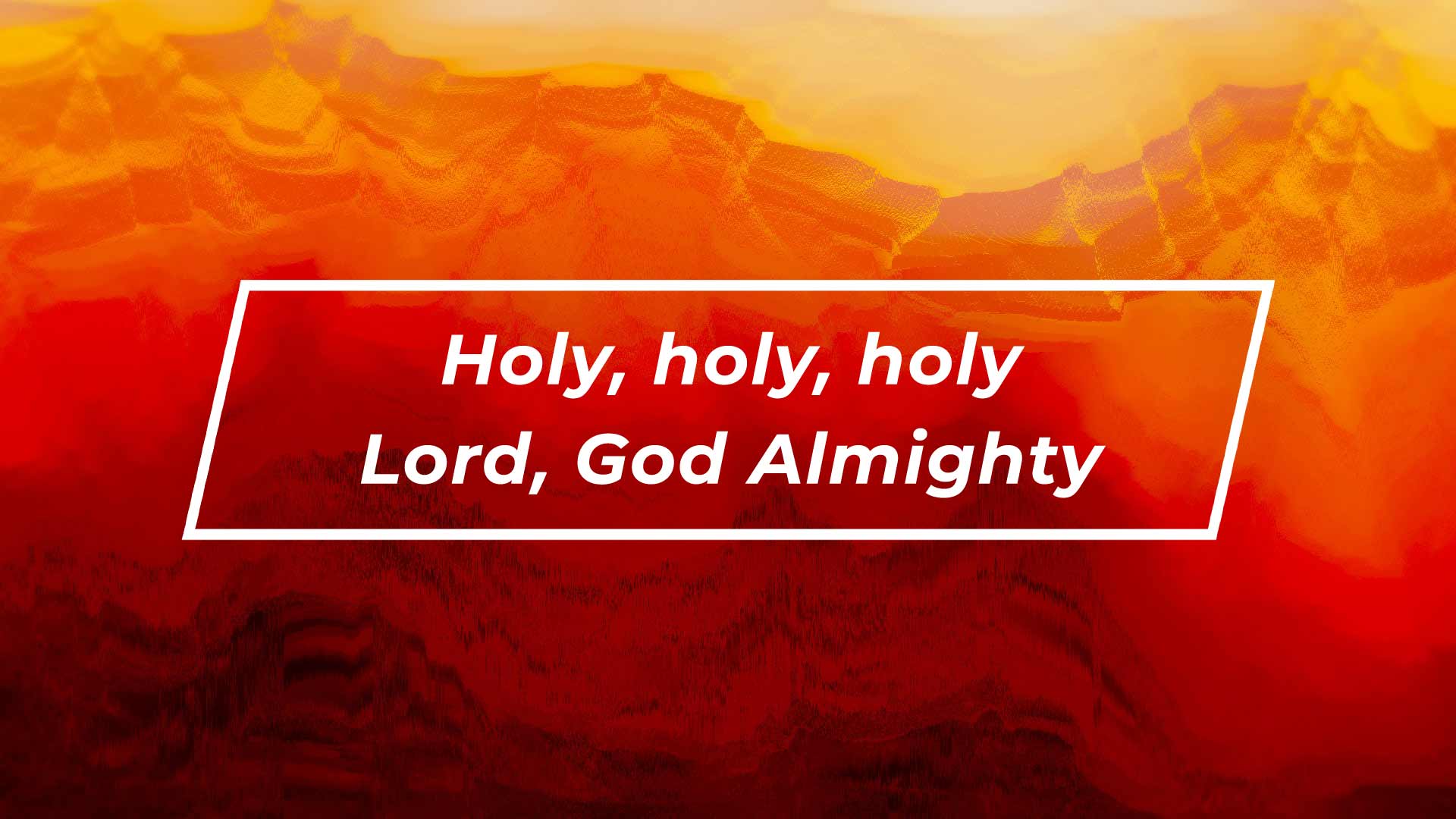 Font: CMG Sans Bold Italic
Background: Noise Play Gold
4. Simple And Spaced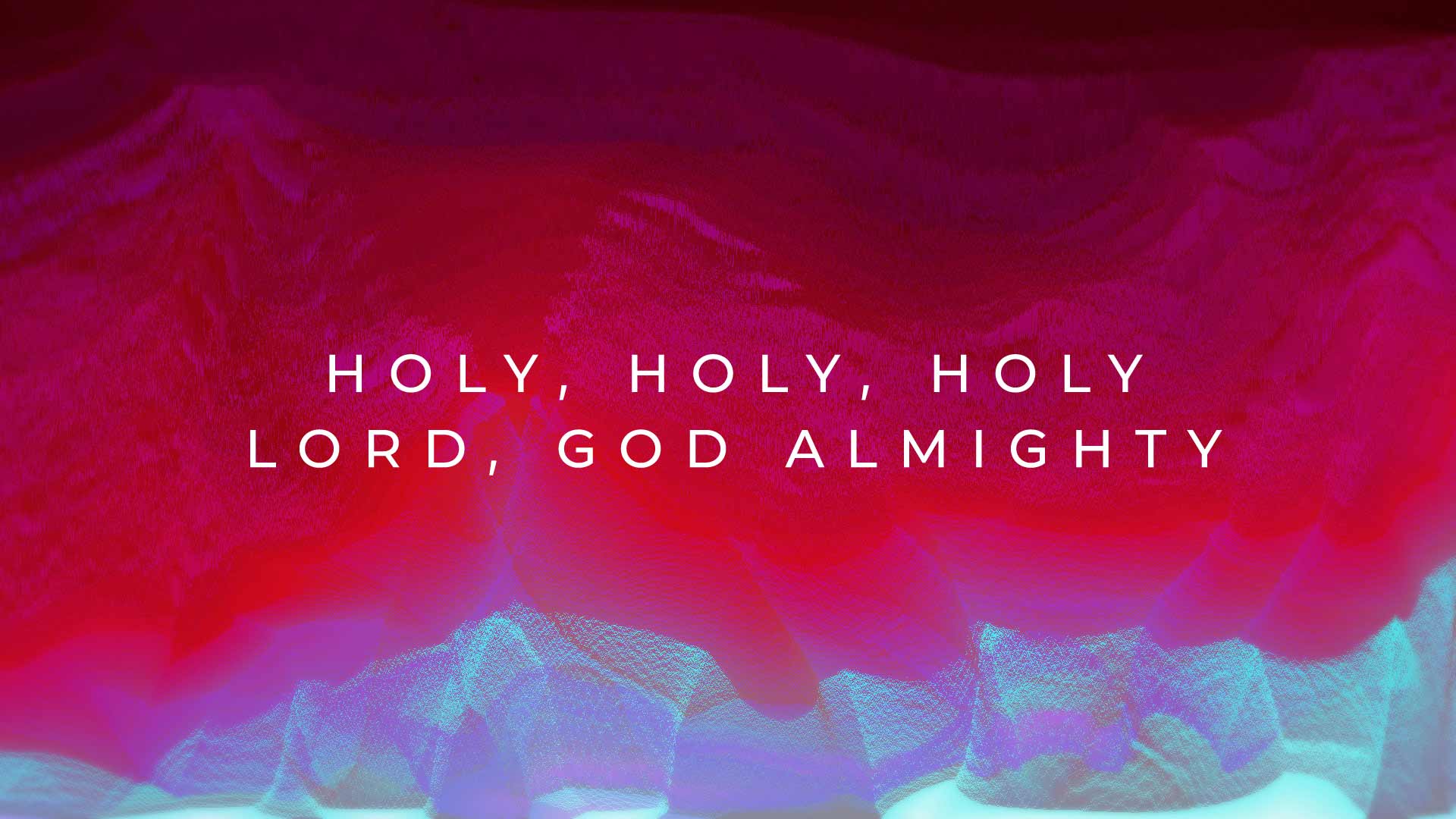 Font: CMG Sans Medium
Background: Noise Play Hills
5. Dual White Bars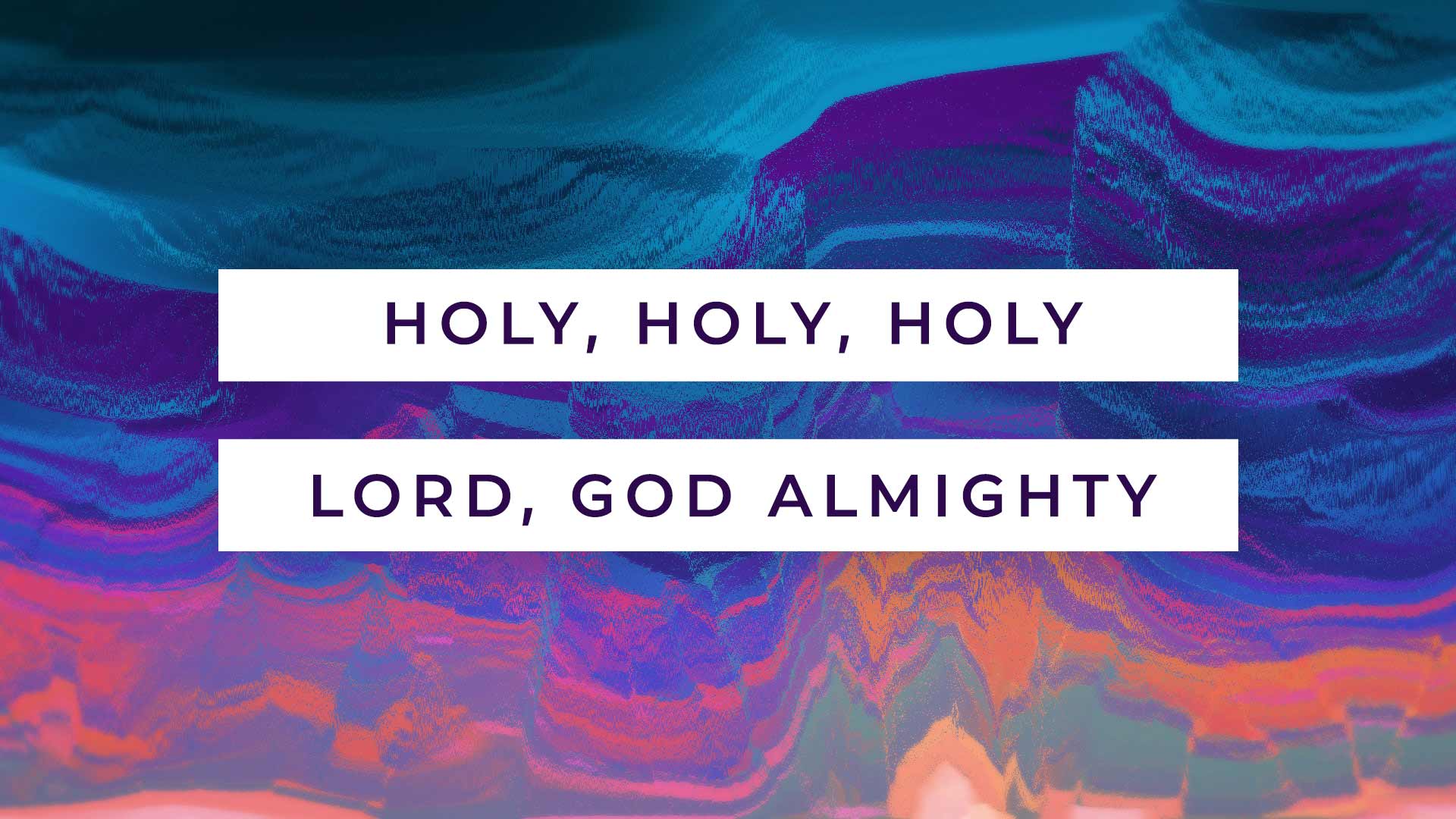 Font: CMG Sans SemiBold
Background: Noise Play Ocean
6. Deep Dark Circle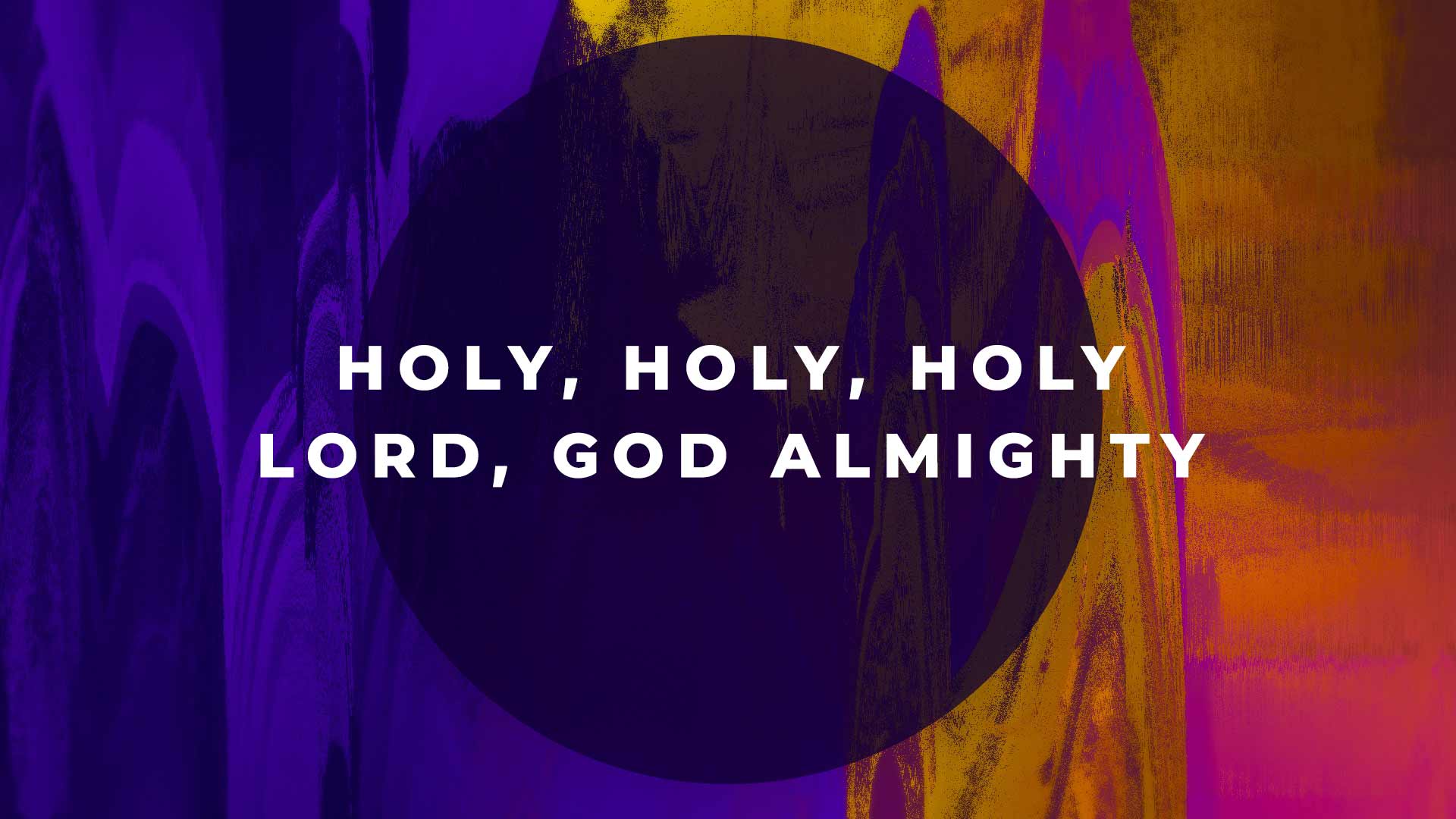 Font: CMG Sans ExtraBold
Background: Noise Play Party
7. Single Strong Box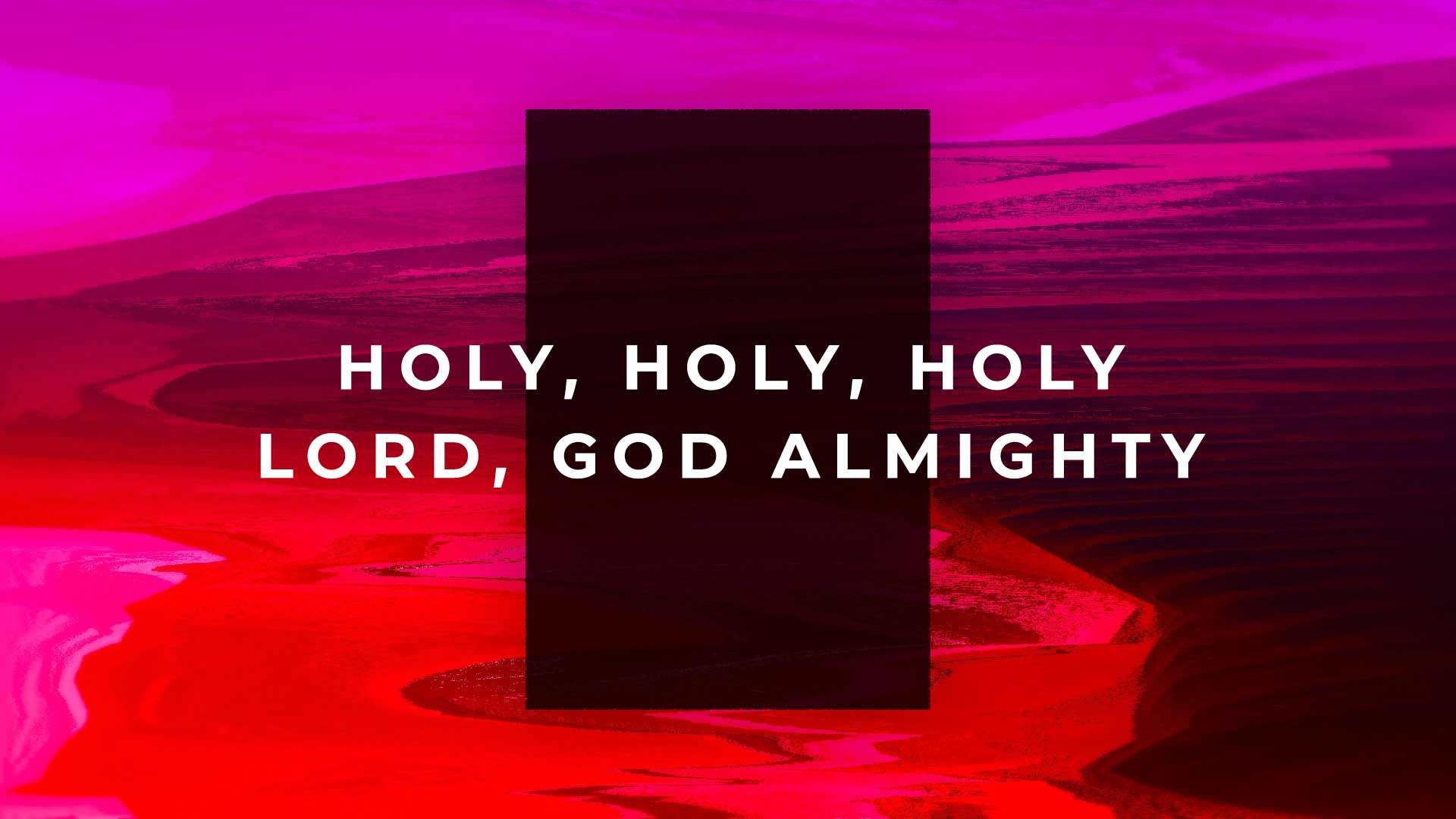 Font: CMG Sans Bold
Background: Noise Play Rows
8. Subtle Solid Bar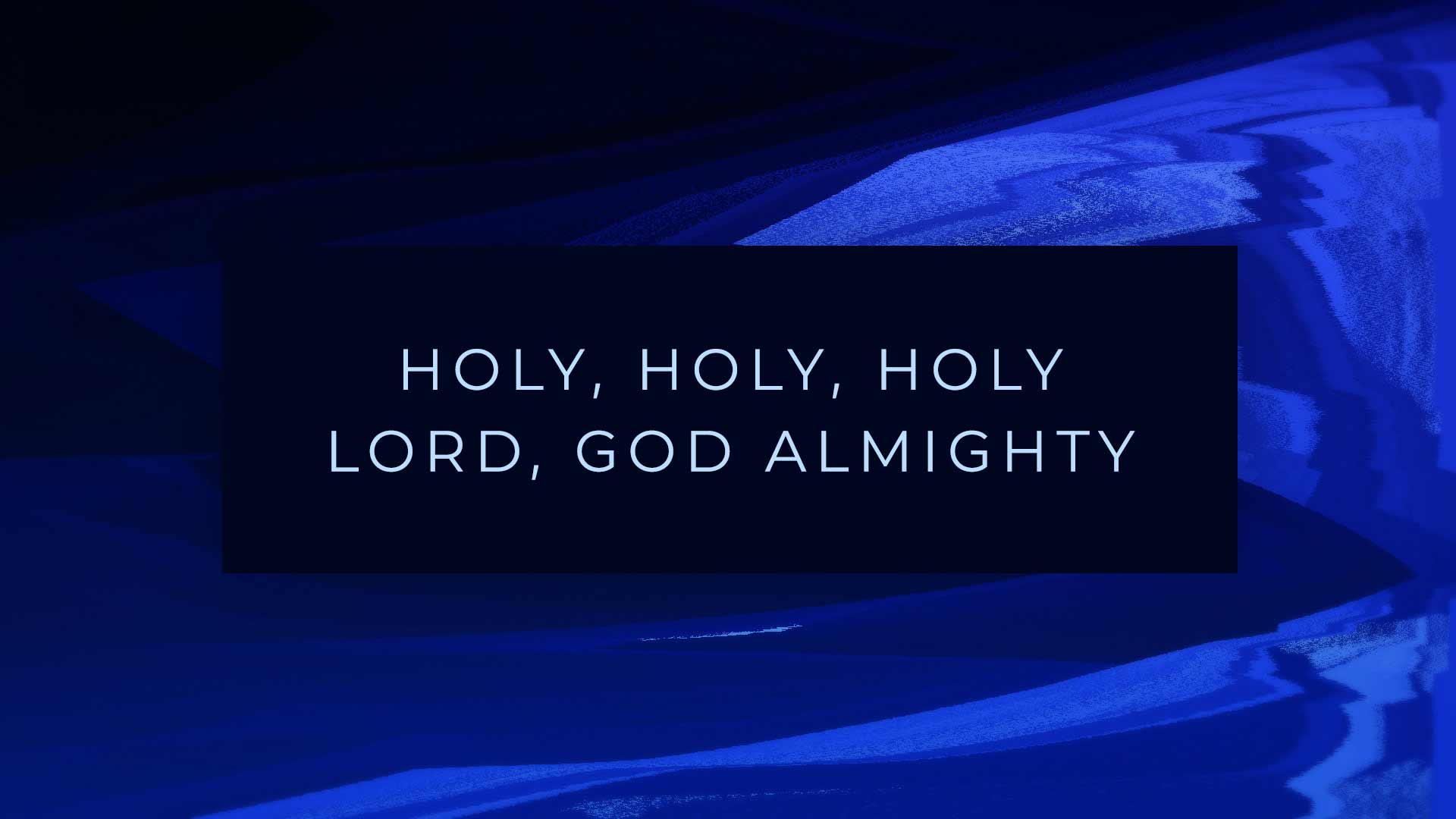 Font: CMG Sans Regular
Background: Noise Play Blank