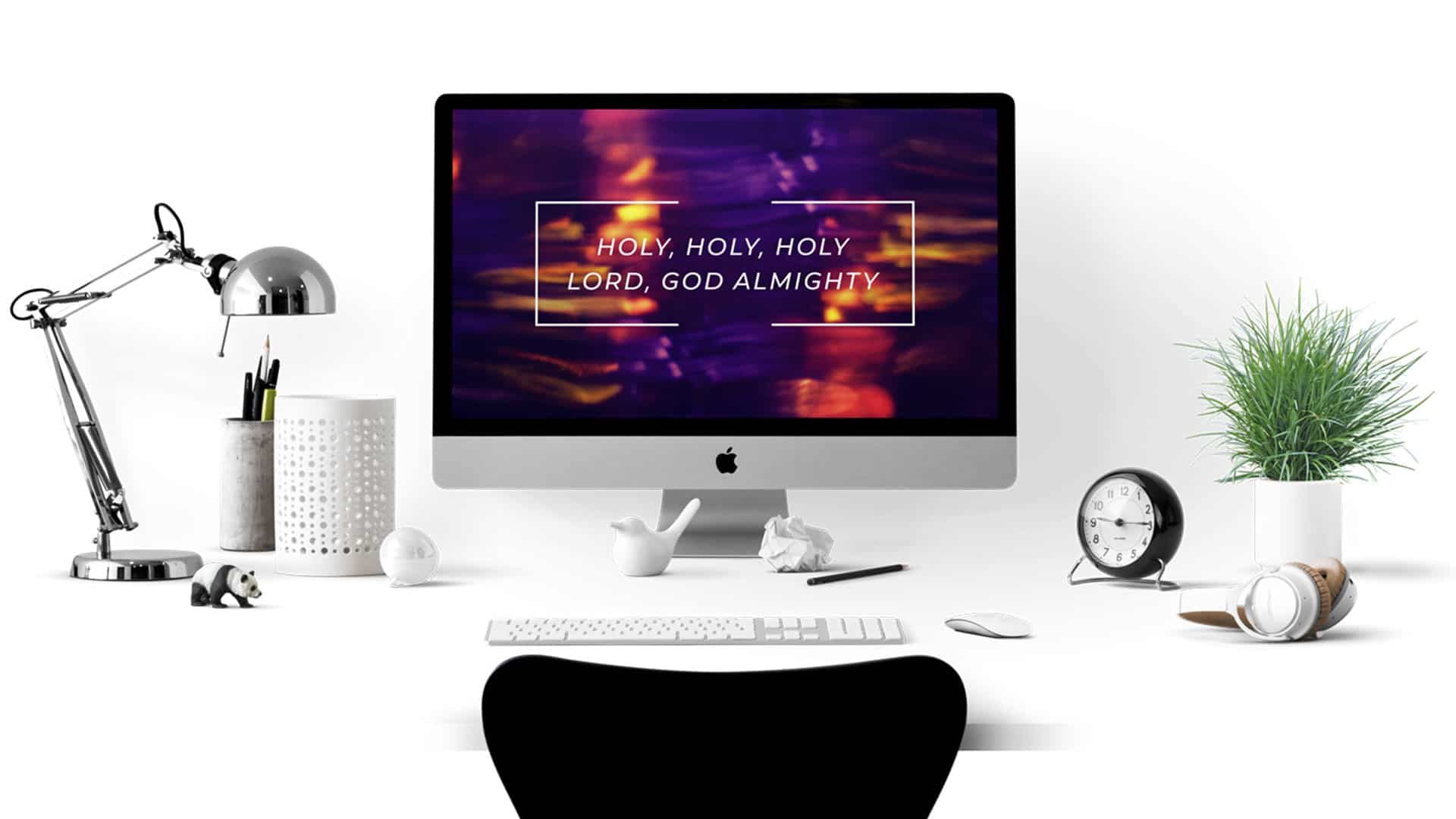 Looking to boost the creativity in your worship team's lyric slides? The February 2019 CMG Pack is an easy choice to get started. This collection of motion backgrounds has been one of the fastest downloaded CMG Packs that we've ever released. These Crystal Glass animated backgrounds make the perfect canvas for creative shapes and fonts.
See More of These Backgrounds
Try These 10 Crystal Glass Lyric Looks
To make your church's screens look even more creative, we've put together 10 slide arrangements that are easy to recreate in your presentation software. We hope they will inspire you!
1. Emphasized Box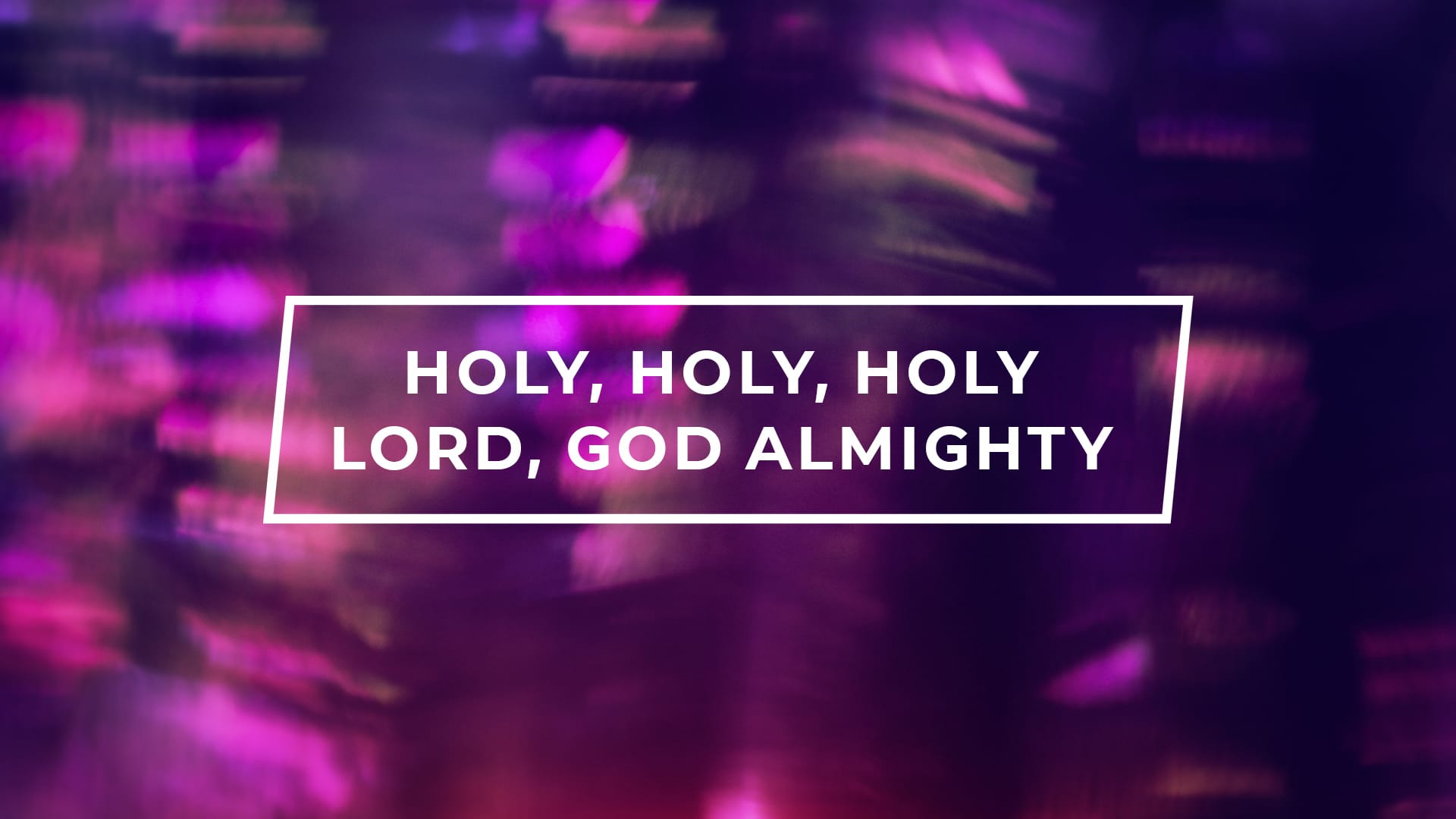 Font: CMG Sans Bold
Background: Crystal Glass Bot
Pro Layer: Clear Light Box 15
2. Outlined White Box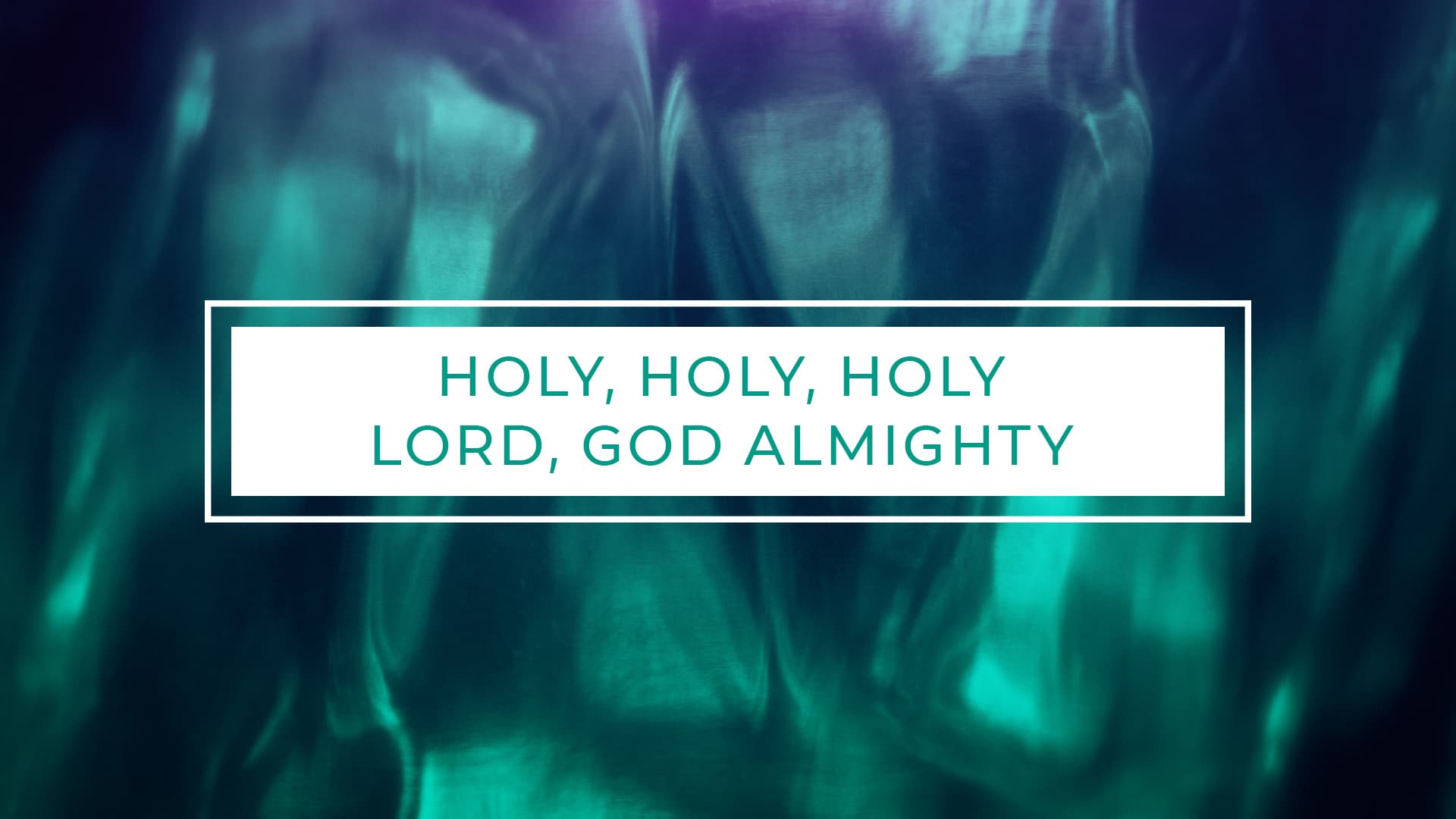 Font: CMG Sans Medium
Background: Crystal Glass Weave
Pro Layer: Marble Flow Shape 11
3. Split Middle Frame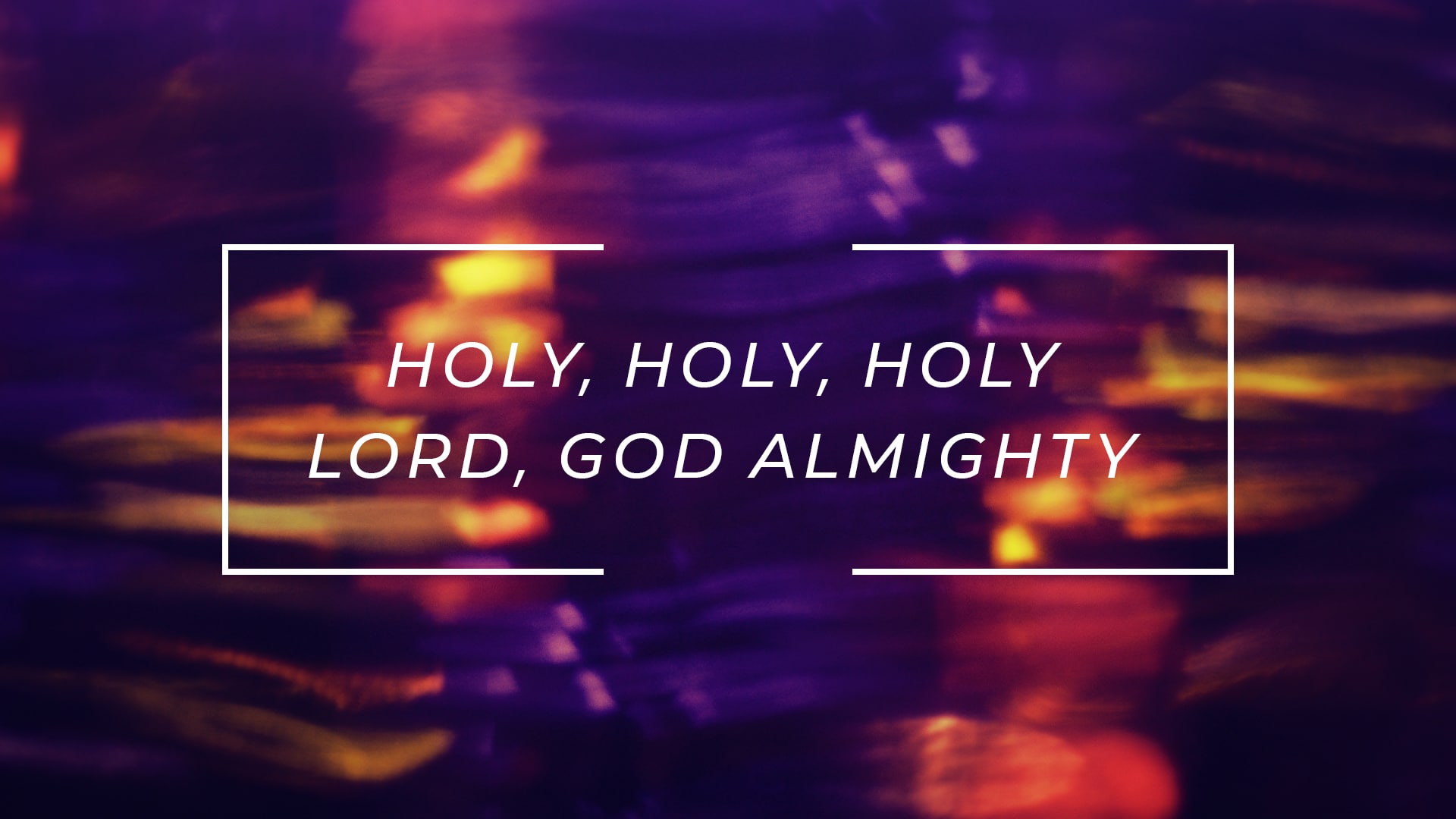 Font: CMG Sans Medium Italic
Background: Crystal Glass Tides
Pro Layer: Broken Frame 01
4. Dual Spaced Lines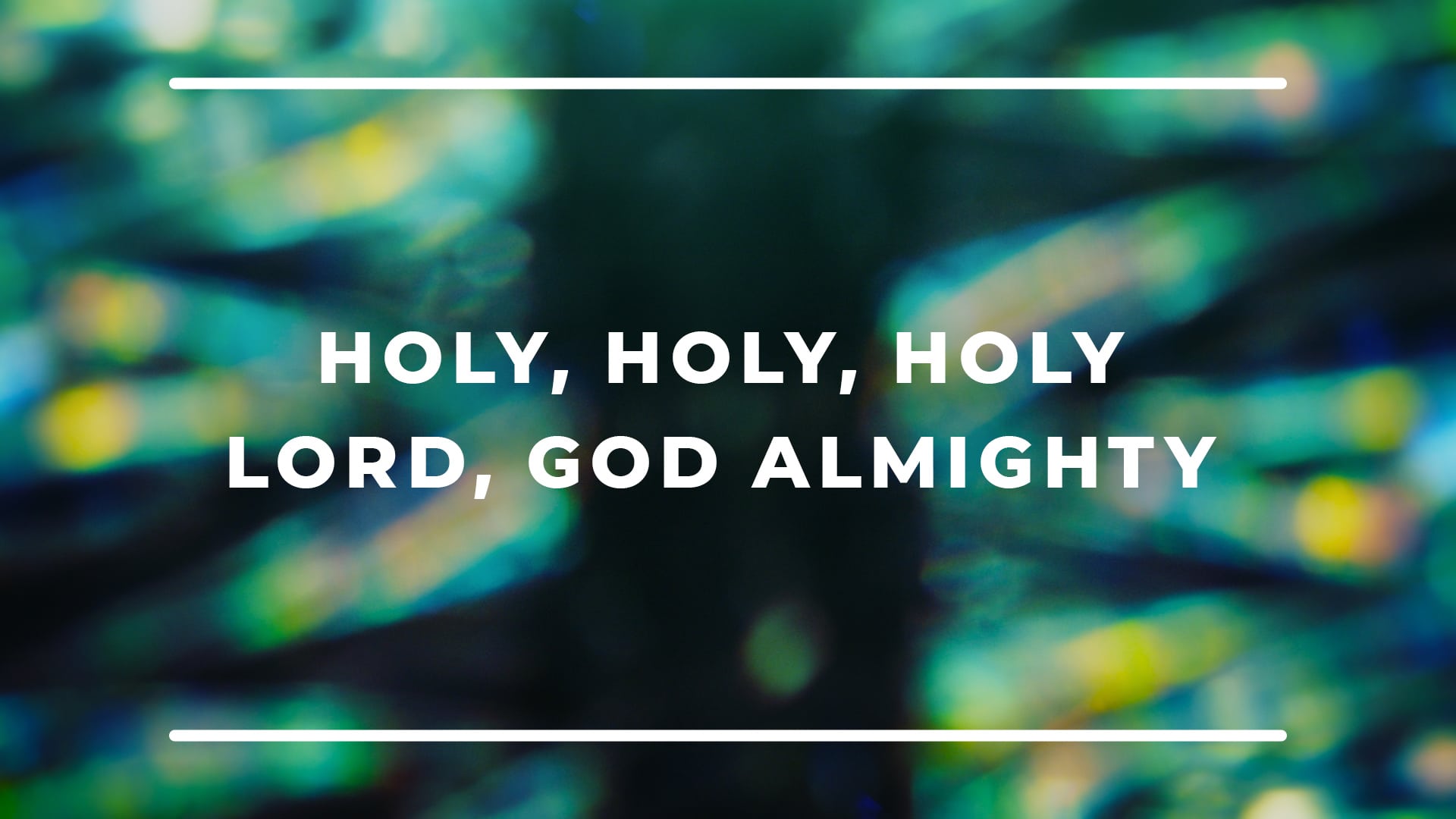 Font: CMG Sans Extra Bold
Background: Crystal Glass Gears
Pro Layer: Crystal Glass 03
5. Double White Frame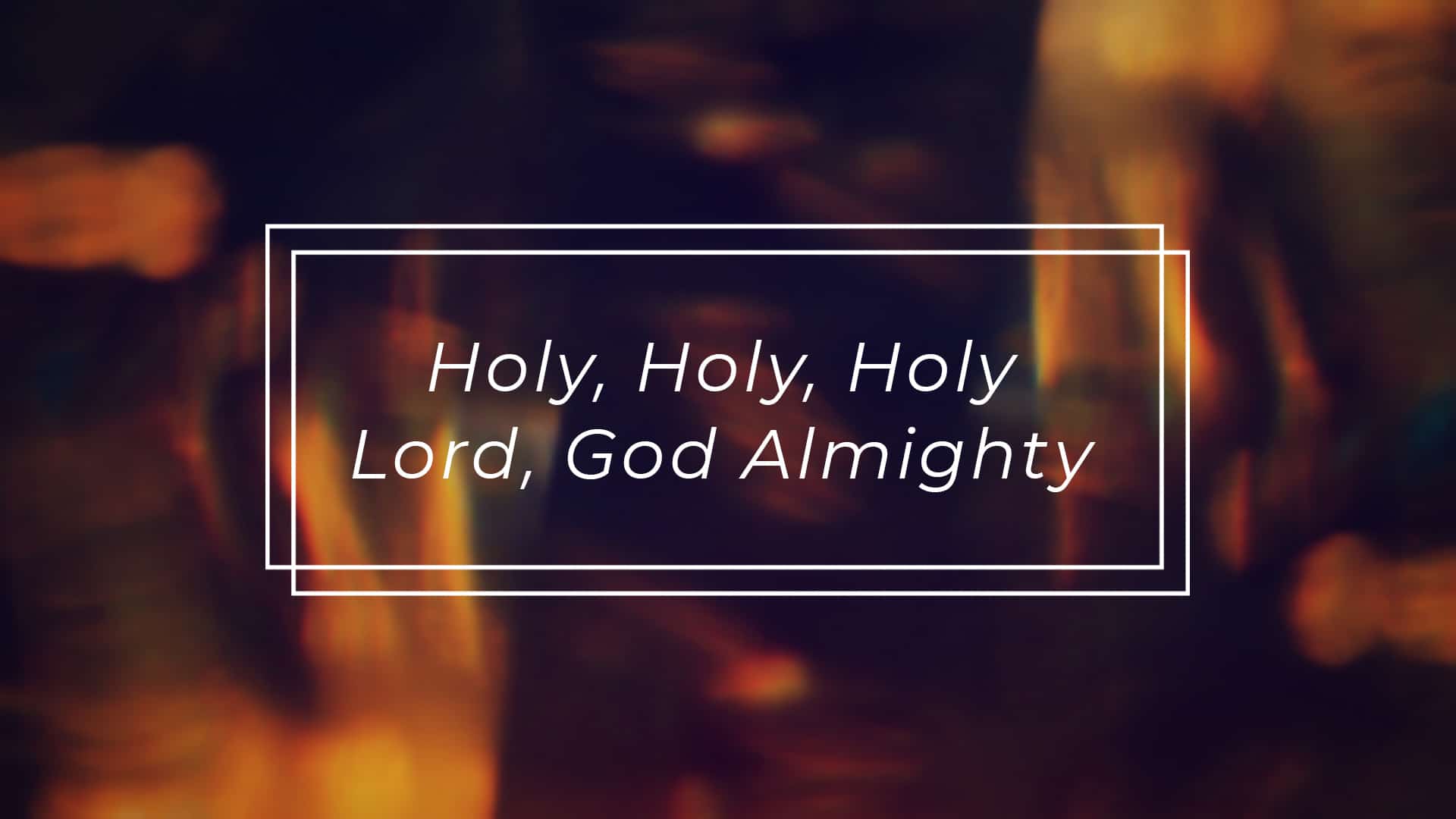 Font: CMG Sans Italic
Background: Crystal Glass Lost
Pro Layer: Vivid Haze Box 02
6. Black Bar Outline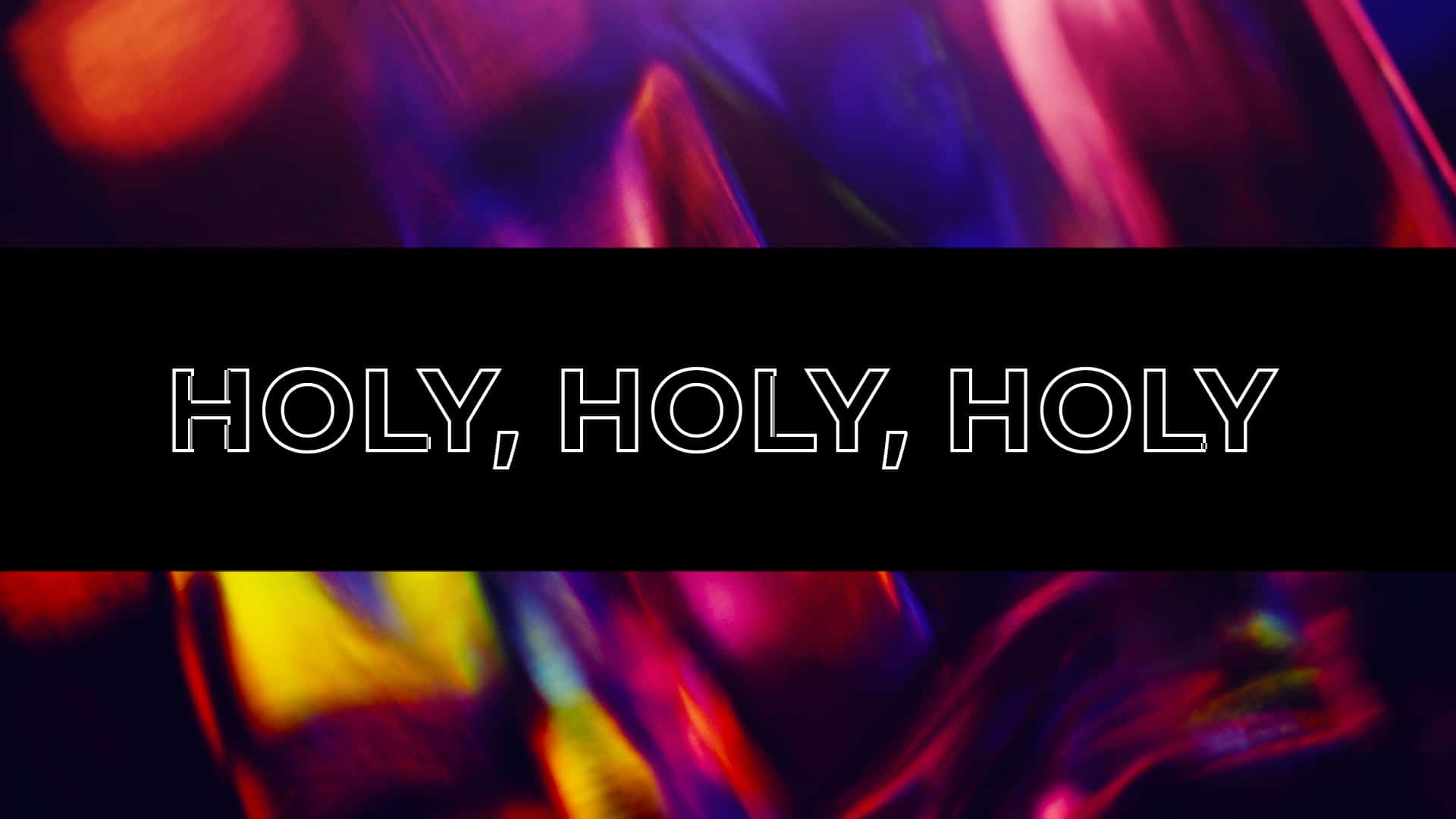 Font: CMG Sans Bold Outline
Background: Crystal Glass Lava
Pro Layer: Liquid Lines 11
7. Double Color Block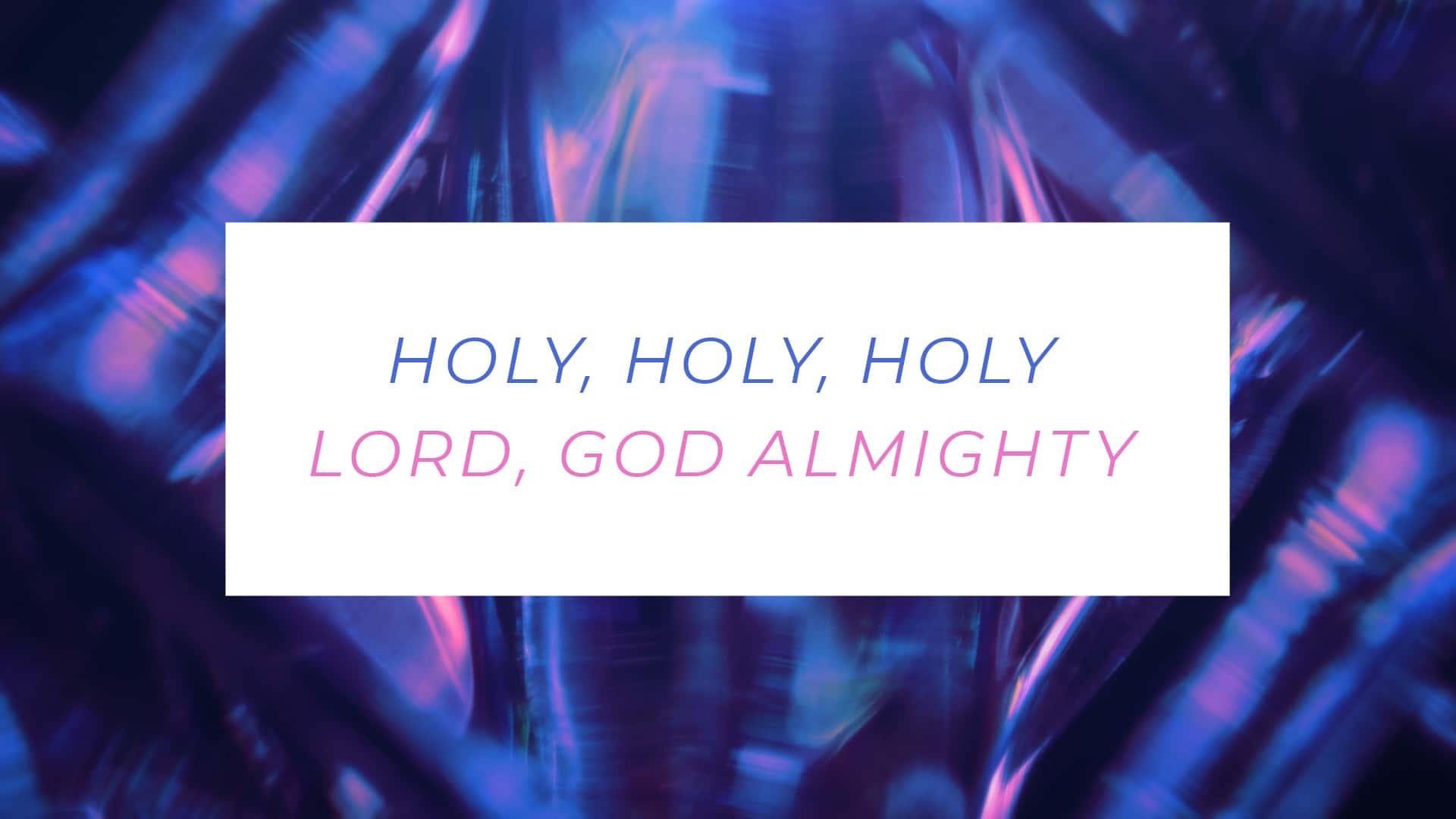 Font: CMG Sans Italic
Background: Crystal Glass Adventure
Pro Layer: Nature Tone Shape 13
8. Dual Thin Lines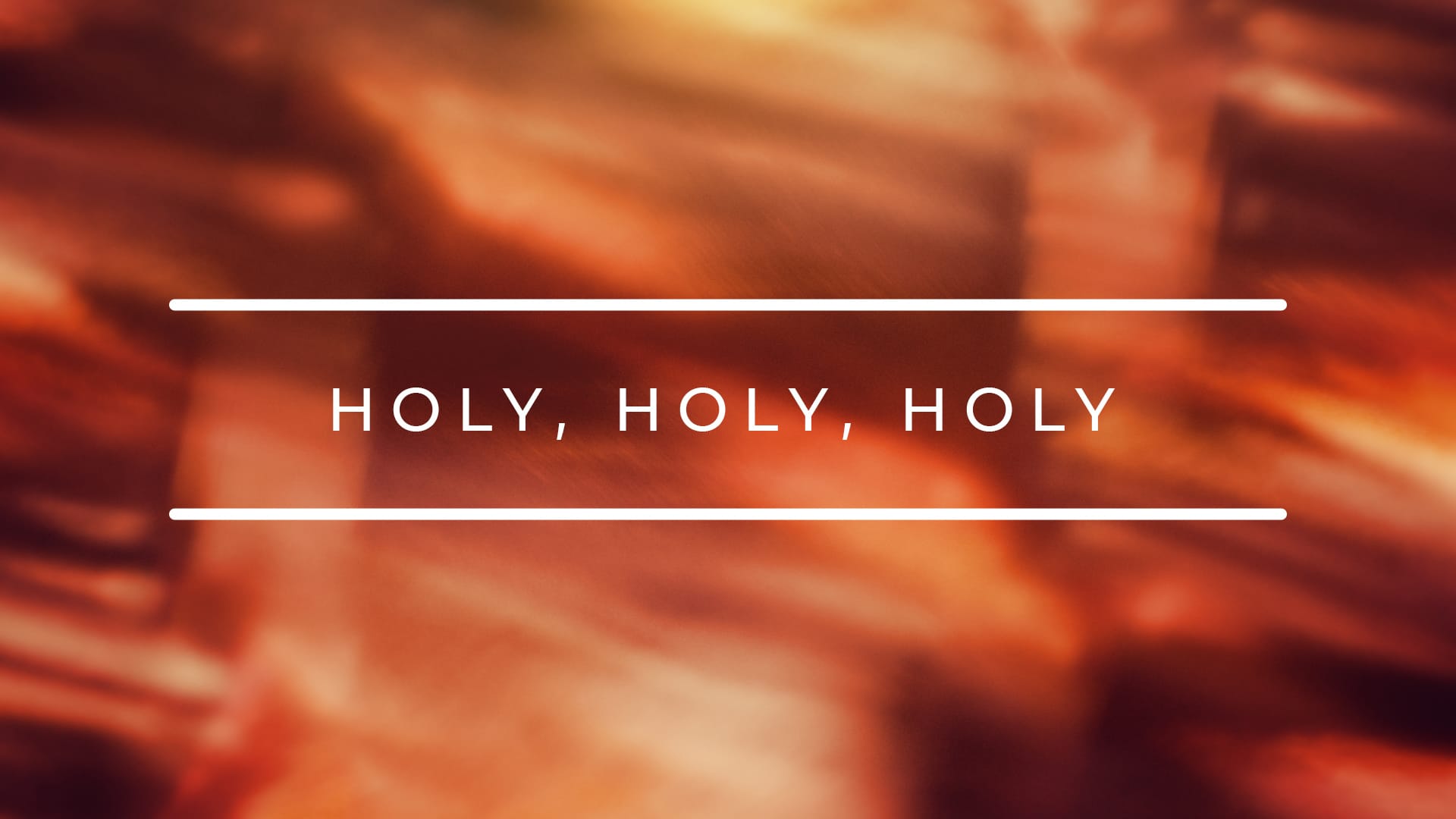 Font: CMG Sans Medium
Background: Crystal Glass Gold
Pro Layer: Crystal Glass 01
9. Medium Split Lines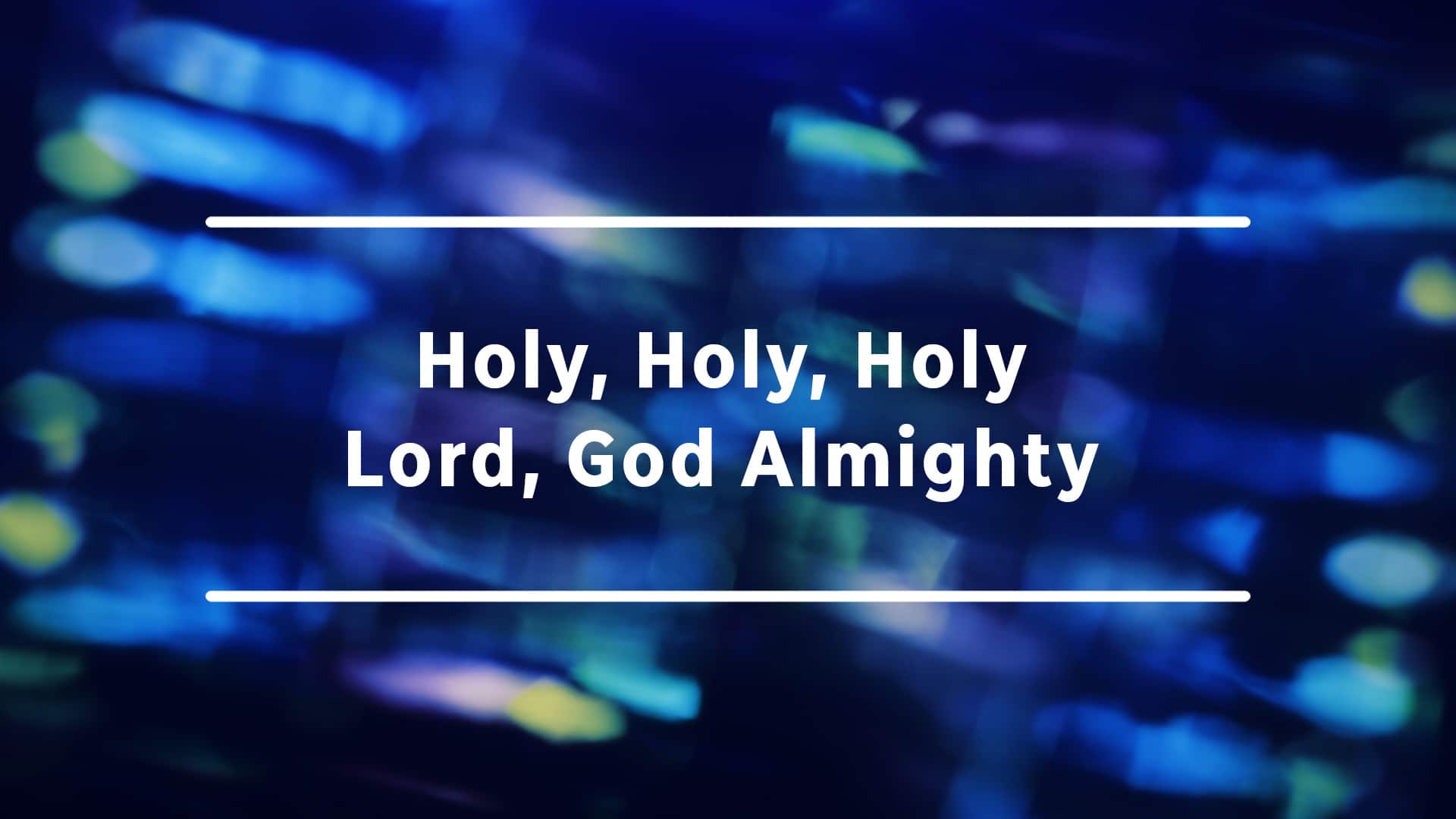 Font: CMG Sans Bold Condensed
Background: Crystal Glass Orbit
Pro Layer: Crystal Glass 02
10. Double White Bars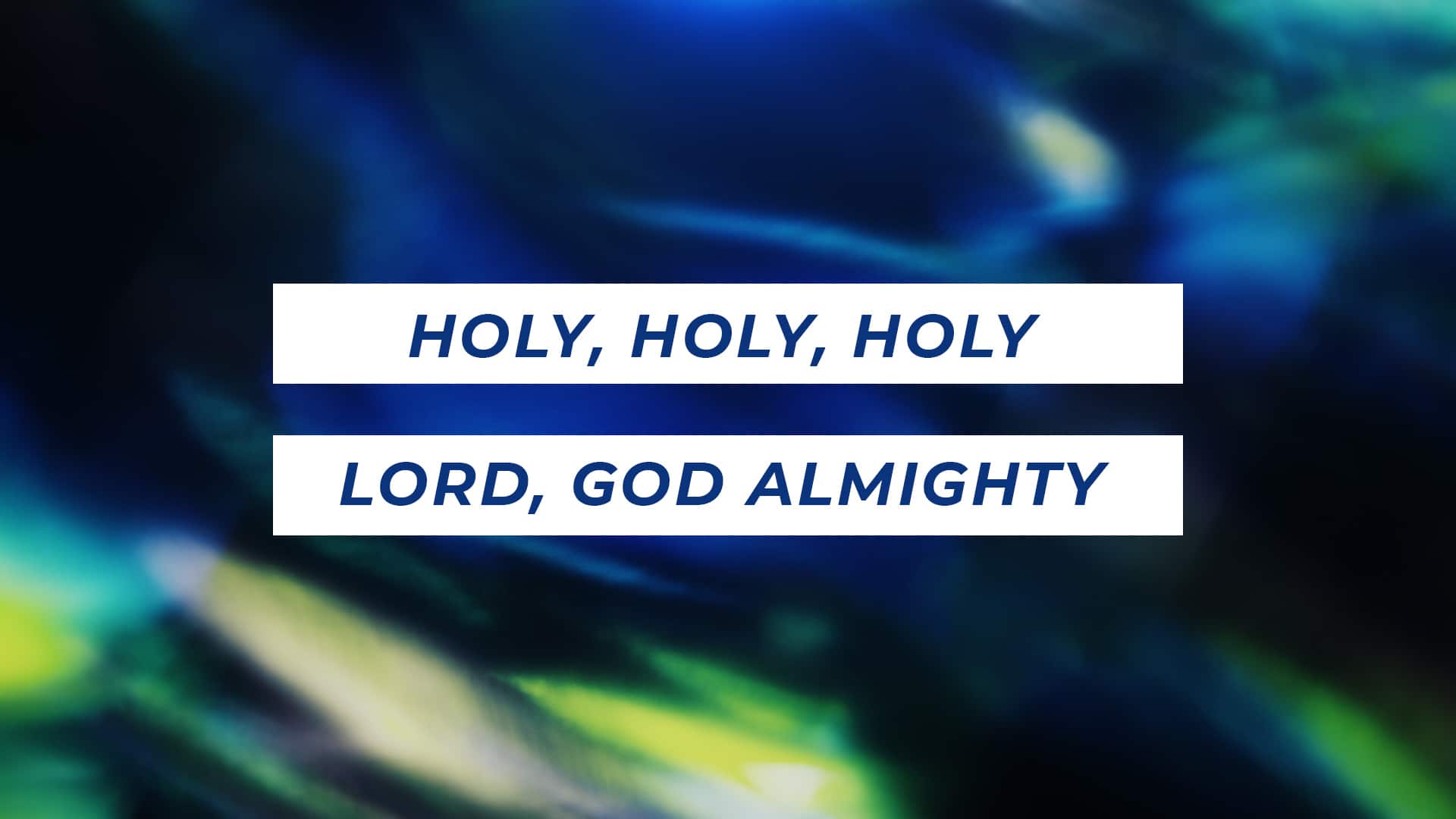 Font: CMG Sans Bold Italic
Background: Crystal Glass Slash
Pro Layer: Noise Play Box 03