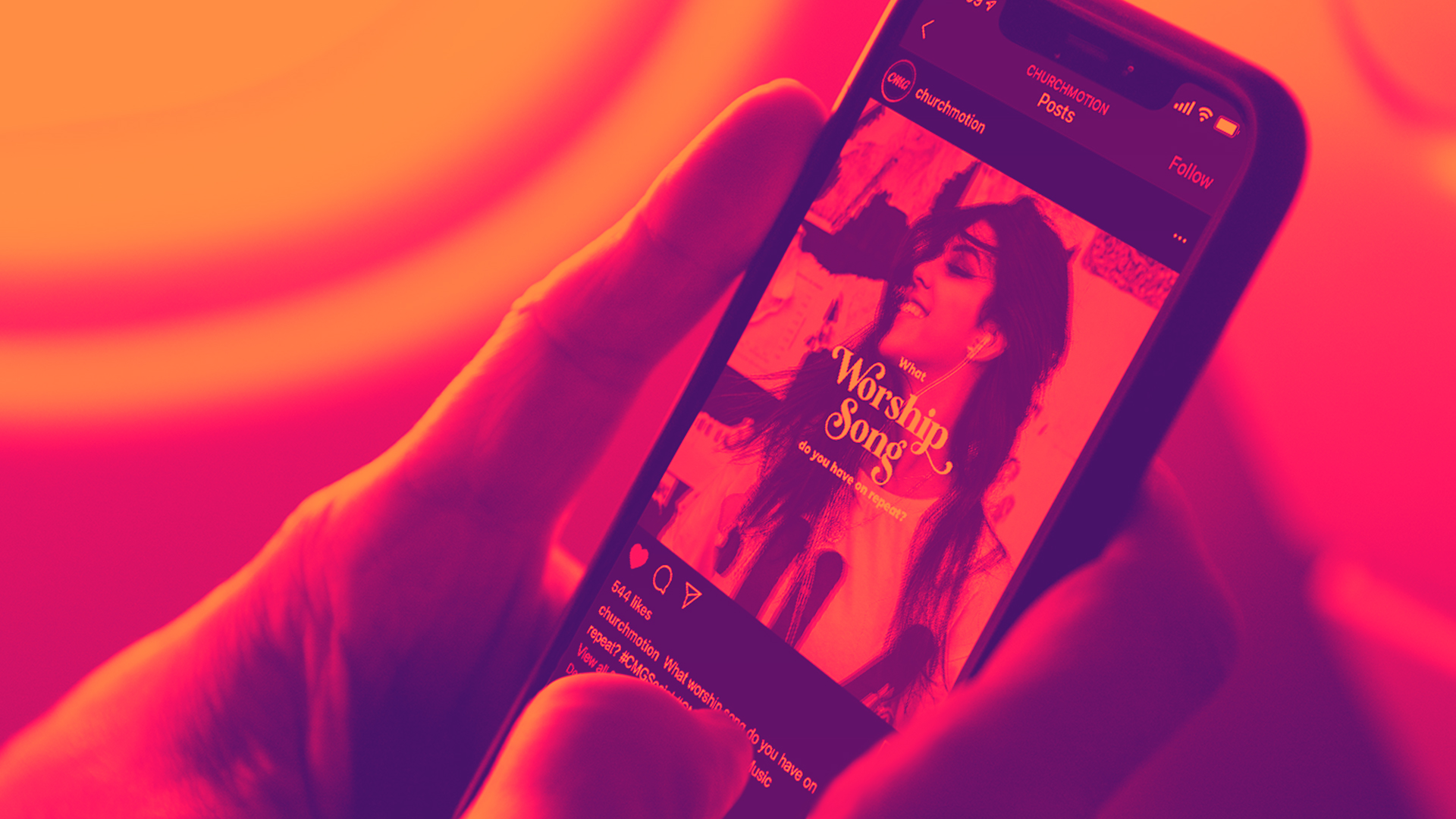 Social media is a powerful tool that your church can use to reach people both inside and outside of your congregation during the week. What's the best way to reach these people? By posting engaging content that they actually enjoy seeing in their feed. If this doesn't sound like the typical stuff you've been posting on your church's pages, we can help.
Here are some fresh ideas taken from our CMG Social collection that are proven to spark interest. Love them? All of these graphics are available for individual purchase or can be downloaded with our Premium Subscription.
See All CMG Social Graphics
1. "Who is your favorite athlete?"
People are so passionate about sports. You'll love how people will engage with posts like this.

2. "With God All Things Are Possible"
This is a great reminder to your audience that our God is powerful. It's very sharable!
3. "What worship song do you have on repeat?"
Asking a question about a topic that is related to your Sunday experience is sure to spark conversation. Plus, this example is a great way to learn more about your people.
4. "Take a minute right now to say a prayer for a friend."
Prompts for spiritual disciplines like prayer add value to the lives of your followers.
5. "Don't miss this."
Let your online audience know of exciting things that are happening at your church.
6. "Do something kind today."
Reminders that encourage people to be Christ-like in their actions are always a win.
7. "Tag a friend you want to sit with you at church."
Having your audience tag friends is a great way to get more people following your pages. Try it!
8. "In Jesus the victory is won."
Celebrate our great God through inspirational messages like this. They are easy to like!
9. "Tonight we sleep. Tomorrow we praise."
A last-minute reminder about church can be a big help since life gets so busy at times. Posting something like this will get them excited for service with just a simple invite.
10. "God of this city."
Visually captivating graphics like this are the perfect way to stop the scroll, plus communicate something spiritual. You will be surprised to see how much engagement they bring in.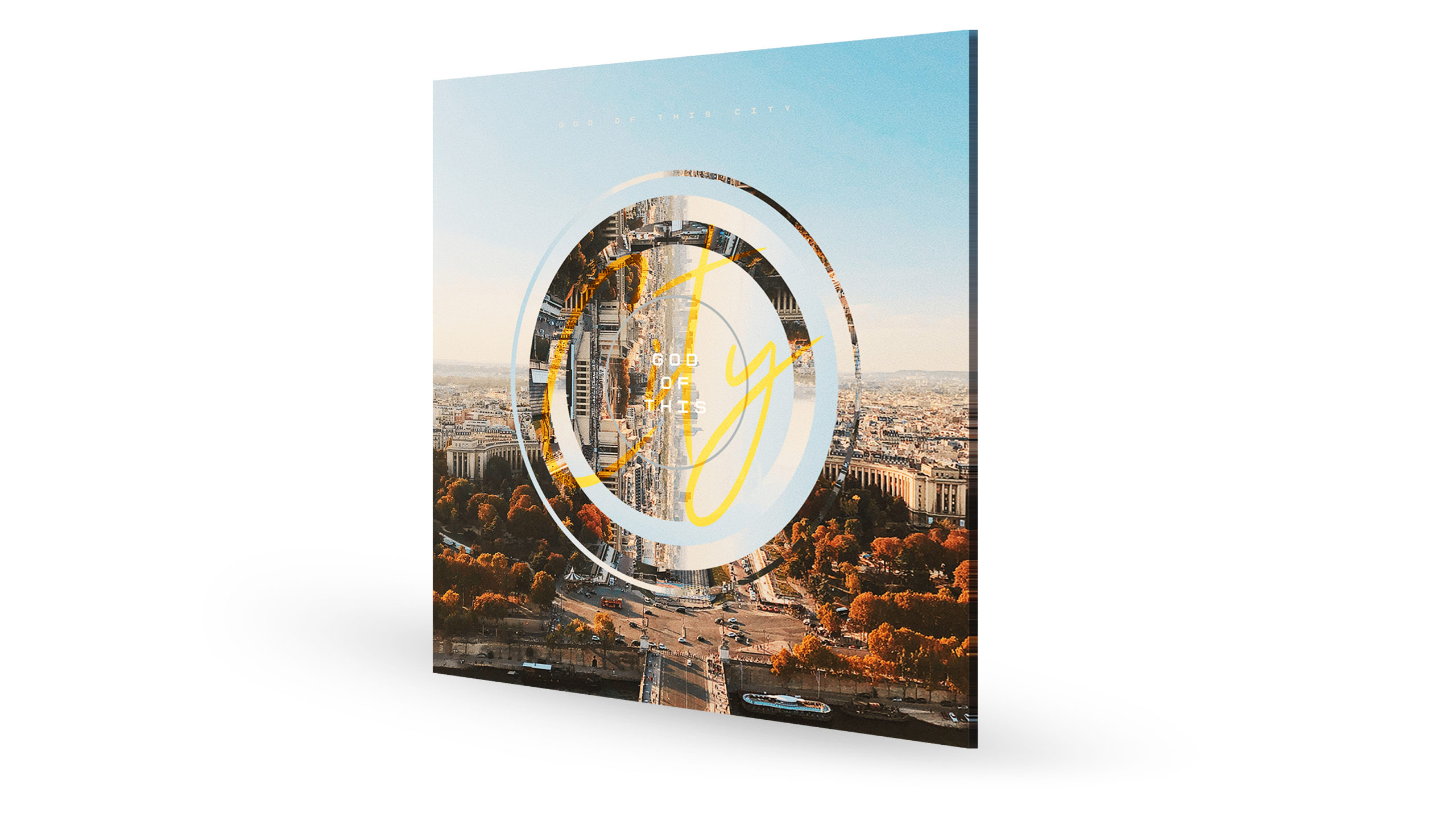 CMG Is Here To Help You
Social graphics like this can make a major impact on your online pages. Church Motion Graphics offers a large collection of scroll-stopping images that are easy to download and share. Or, you can take it a step further by customizing them with the included Photoshop files or with CMG Editor.  These social graphics can be purchased individually, or you can join a CMG Premium Subscription to gain unlimited access.
See All CMG Social Graphics