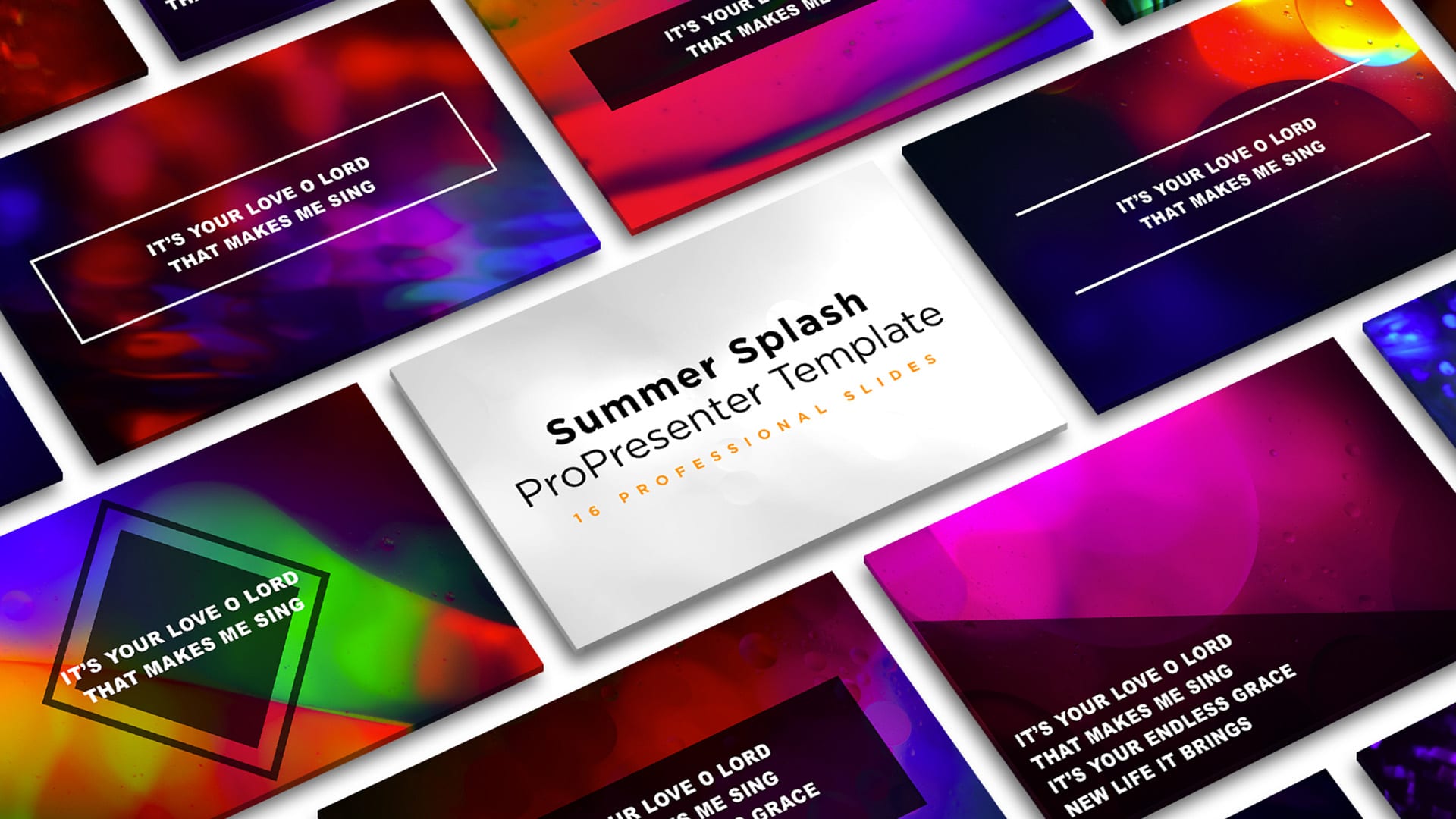 ProPresenter is a powerful presentation software platform created specifically for use in churches. It is used primarily for displaying song lyrics, Bible verses, and videos. While this program is simple to use, creating pro-level looks can be challenging to get just right.
To help make it easy to take your slides to the next level, our team has put together a template filled with lyric designs. These 16 unique slides come bundled with still images from our popular Summer Splash CMG Pack.
The best part? This professional template is 100% free to download.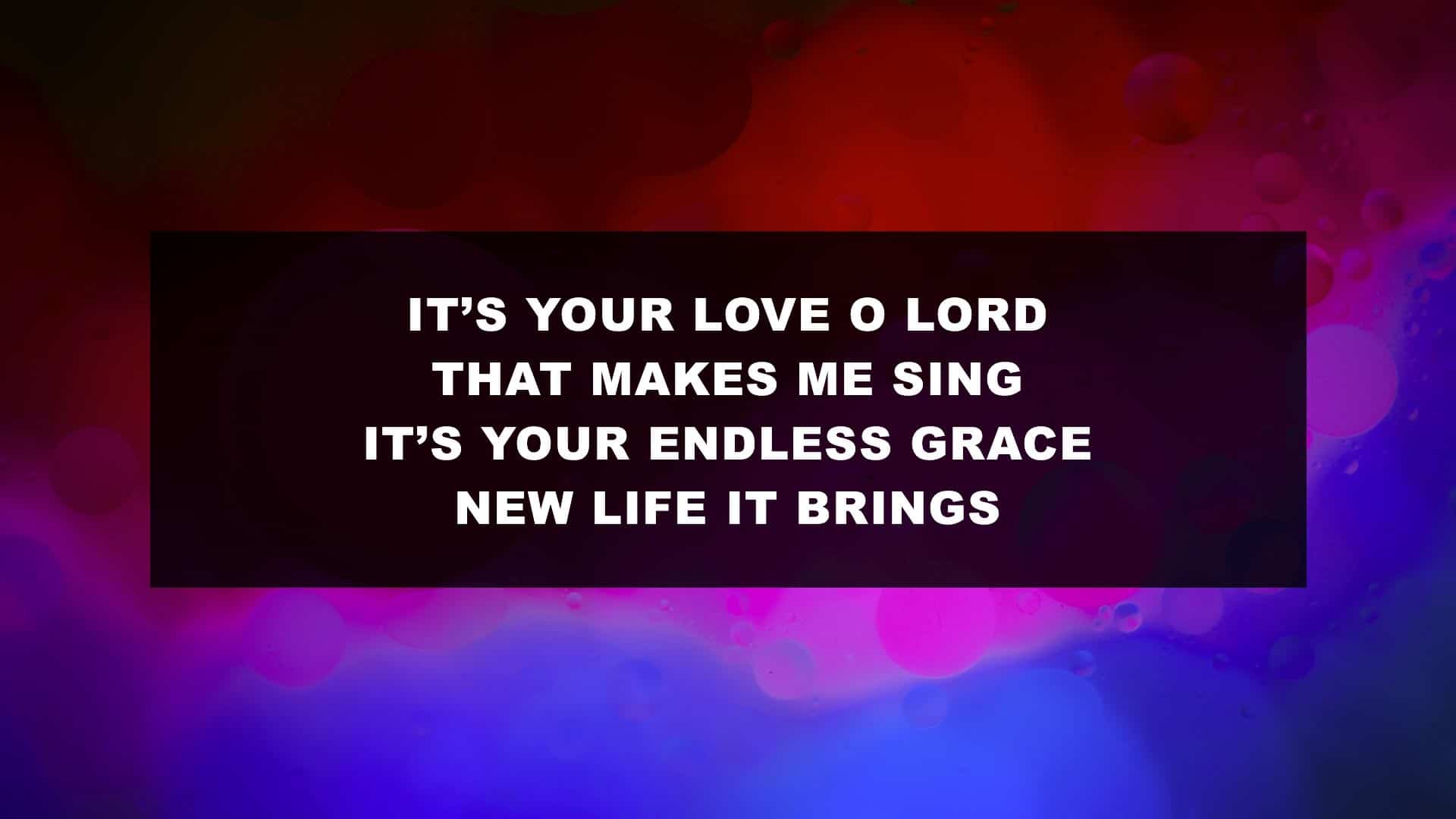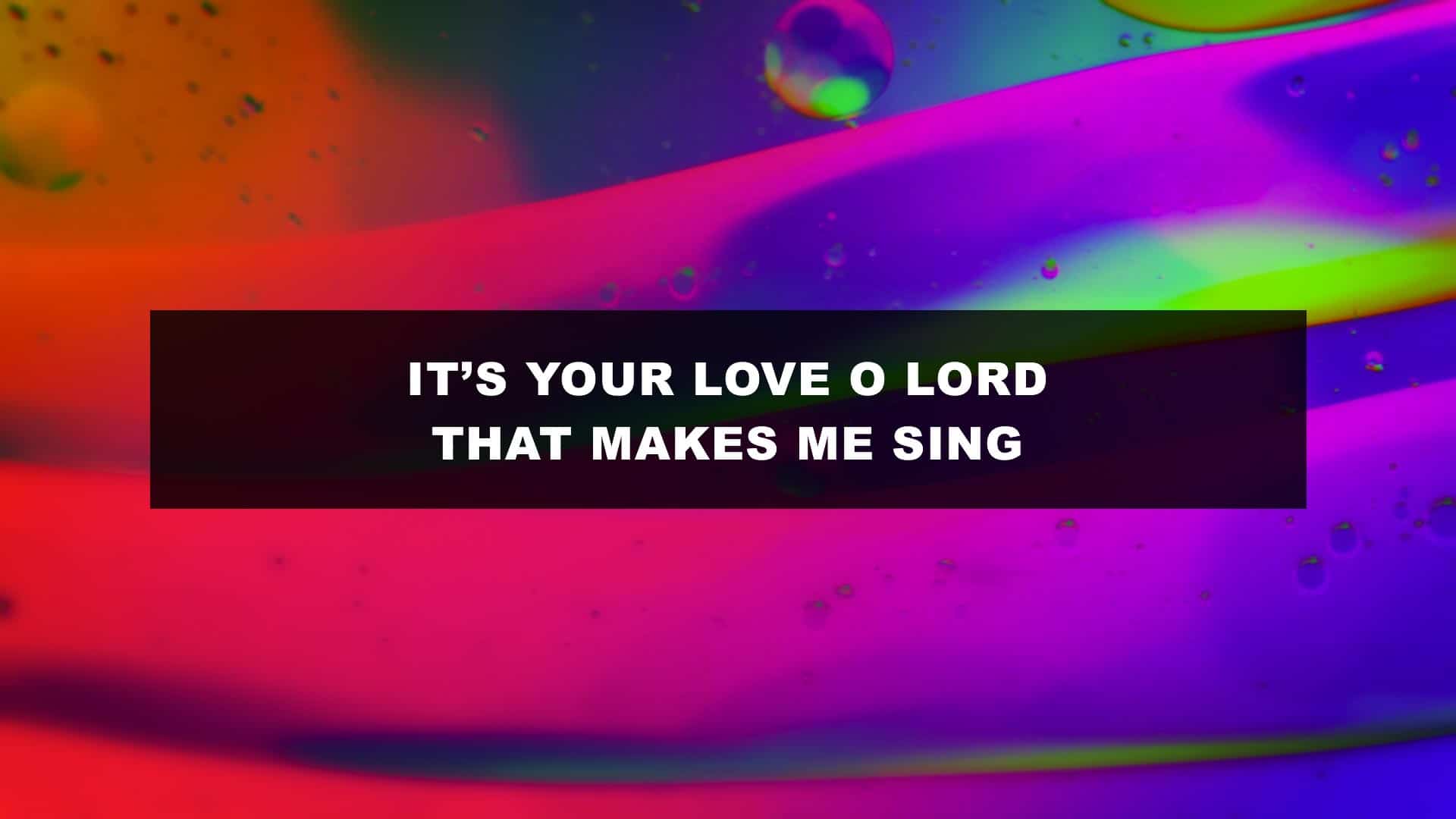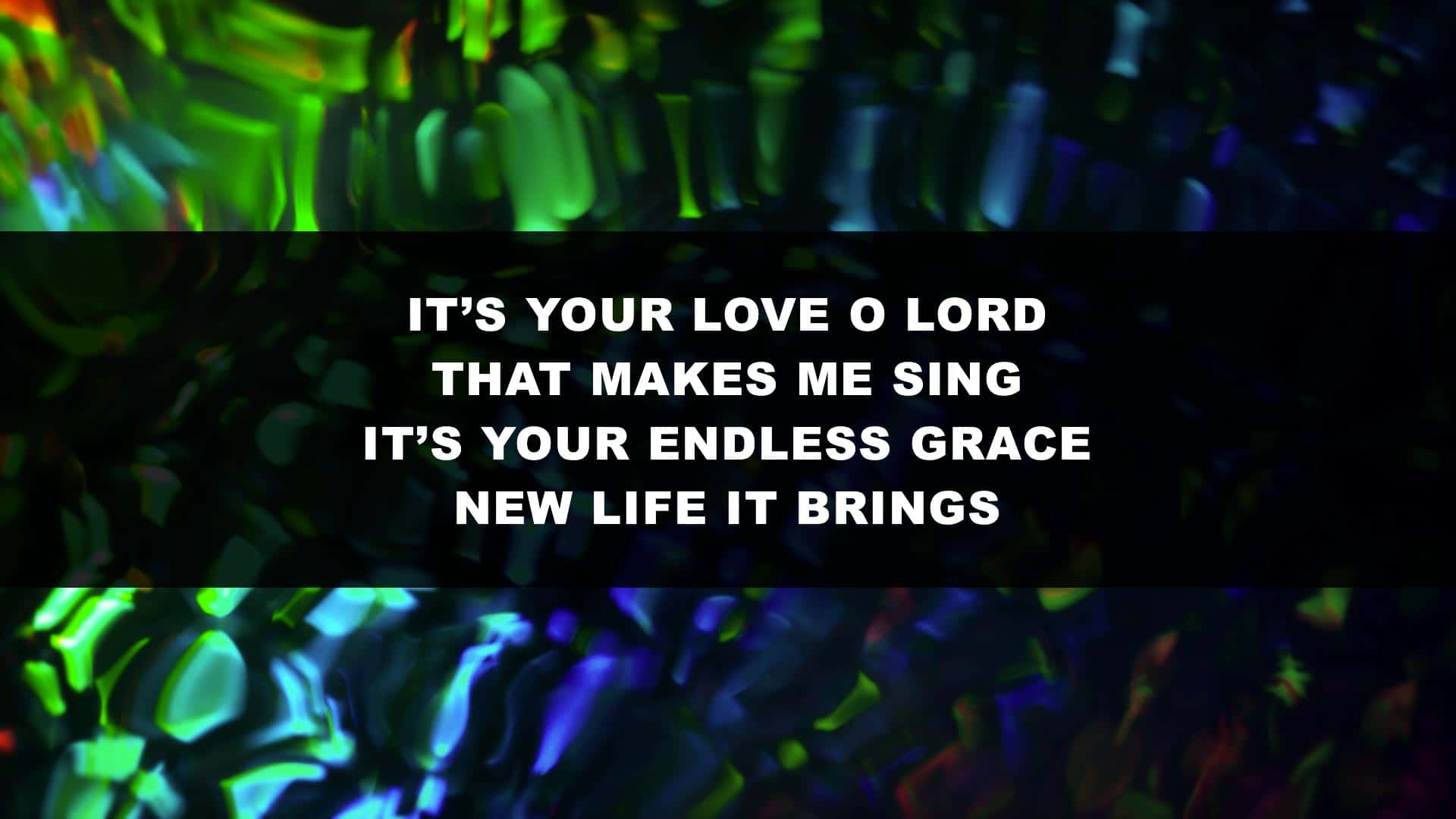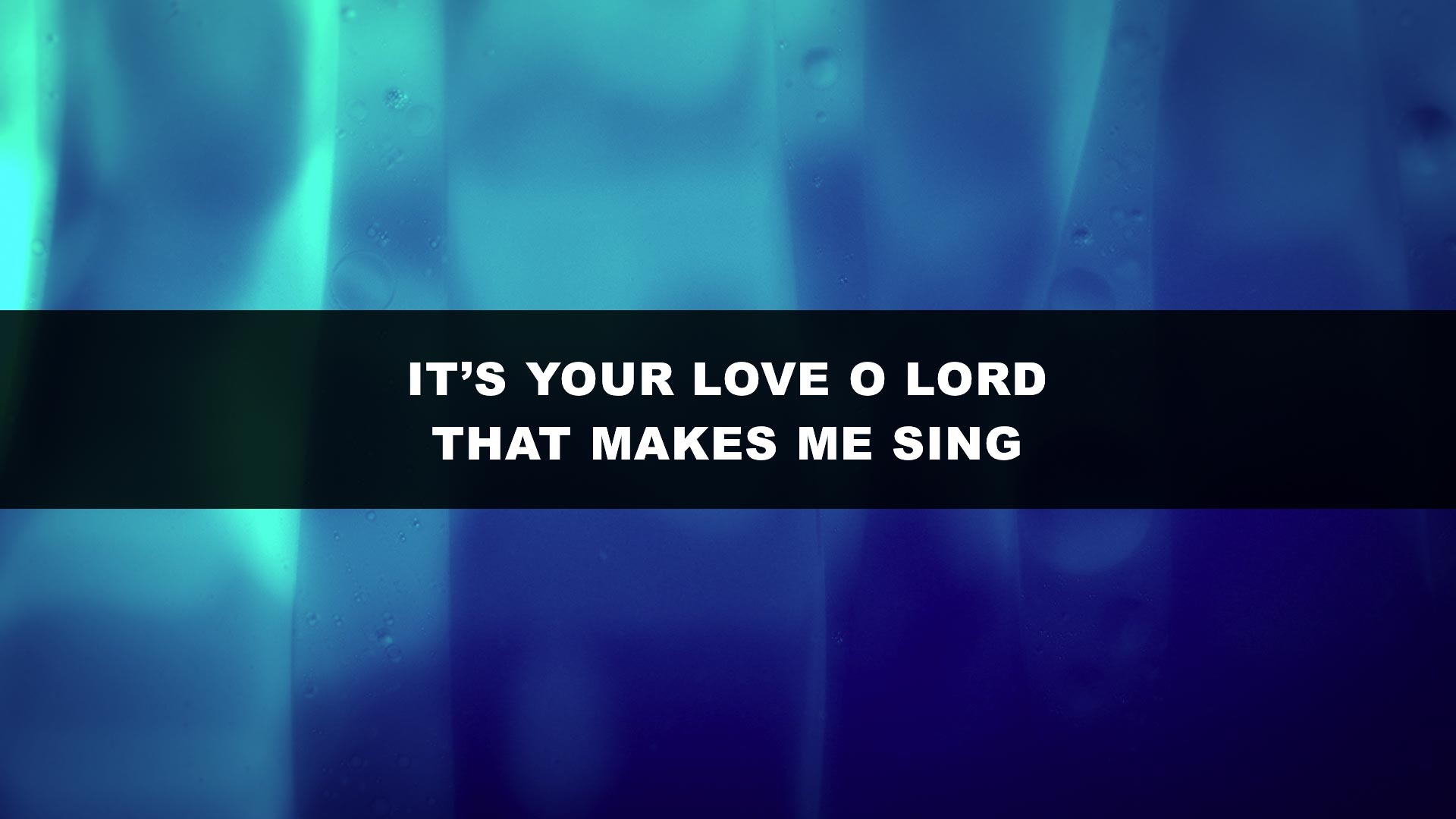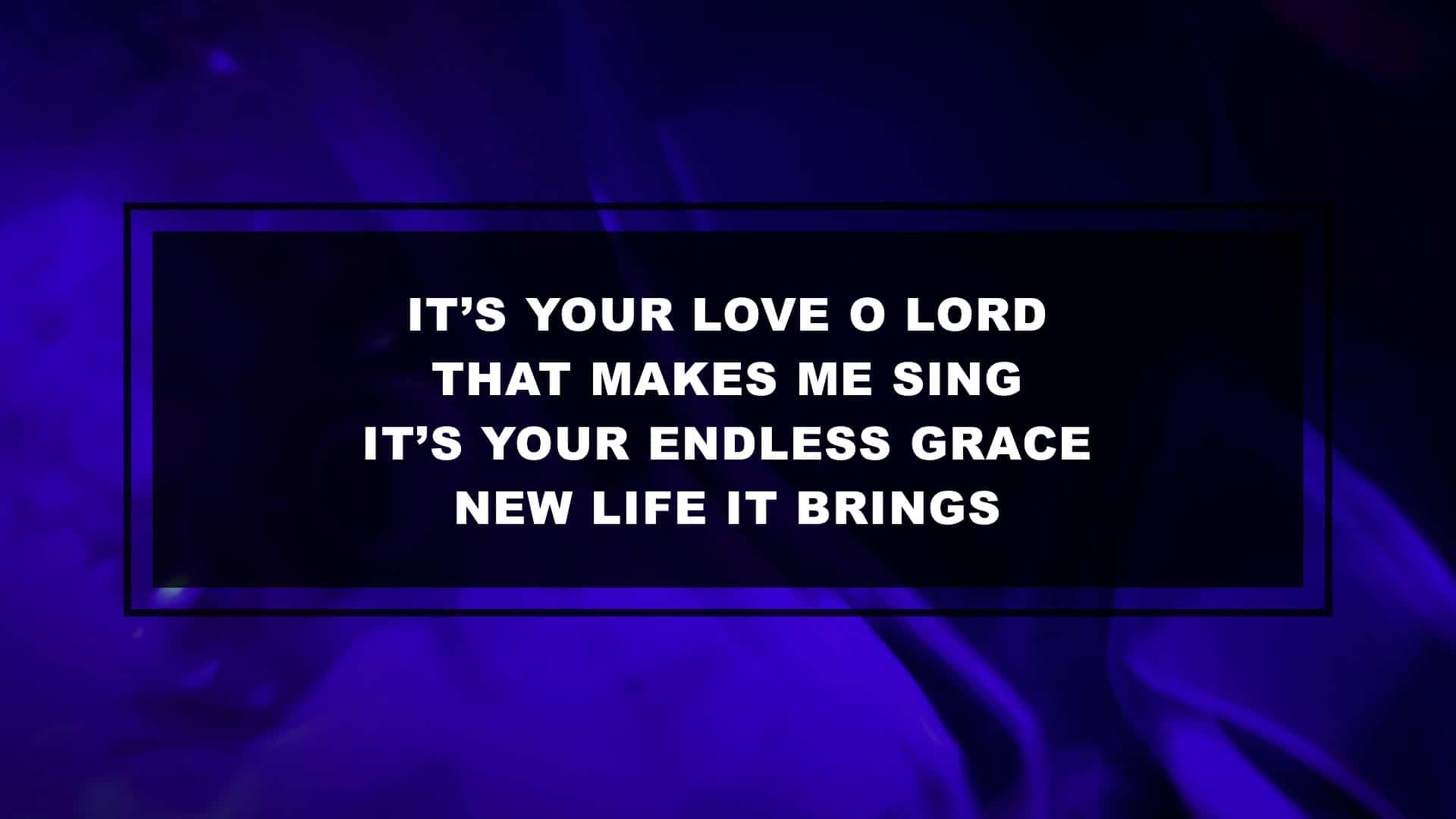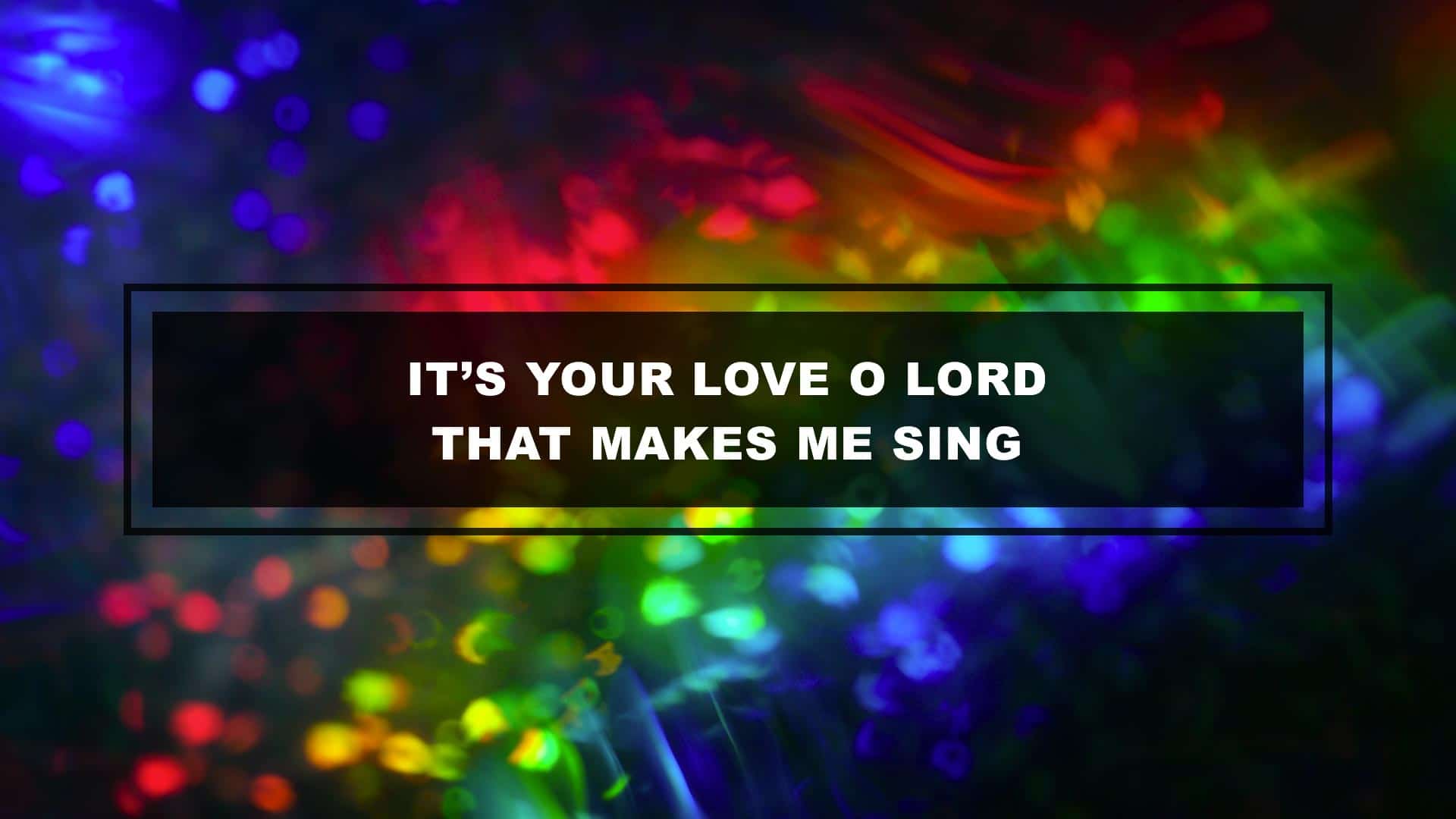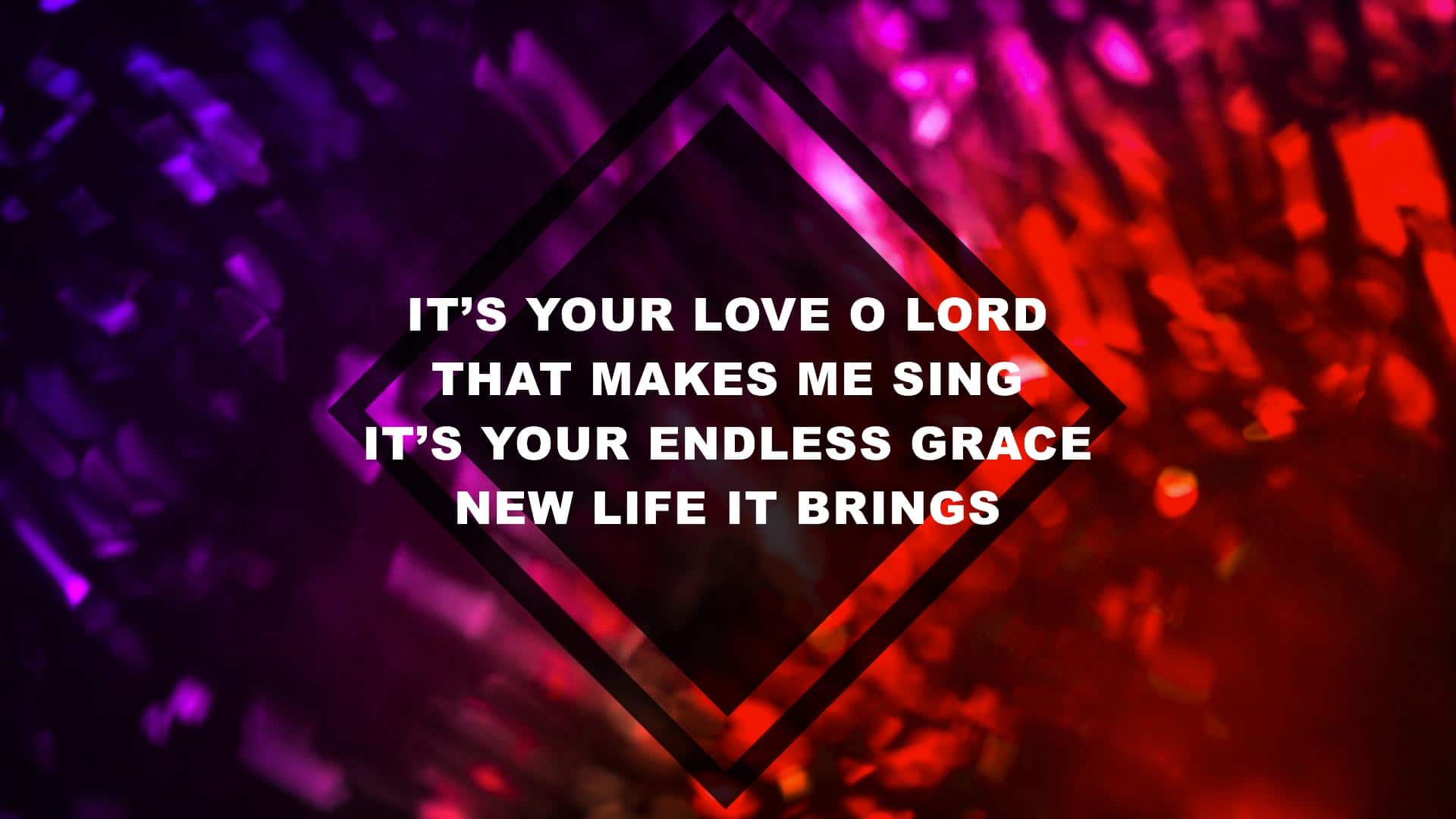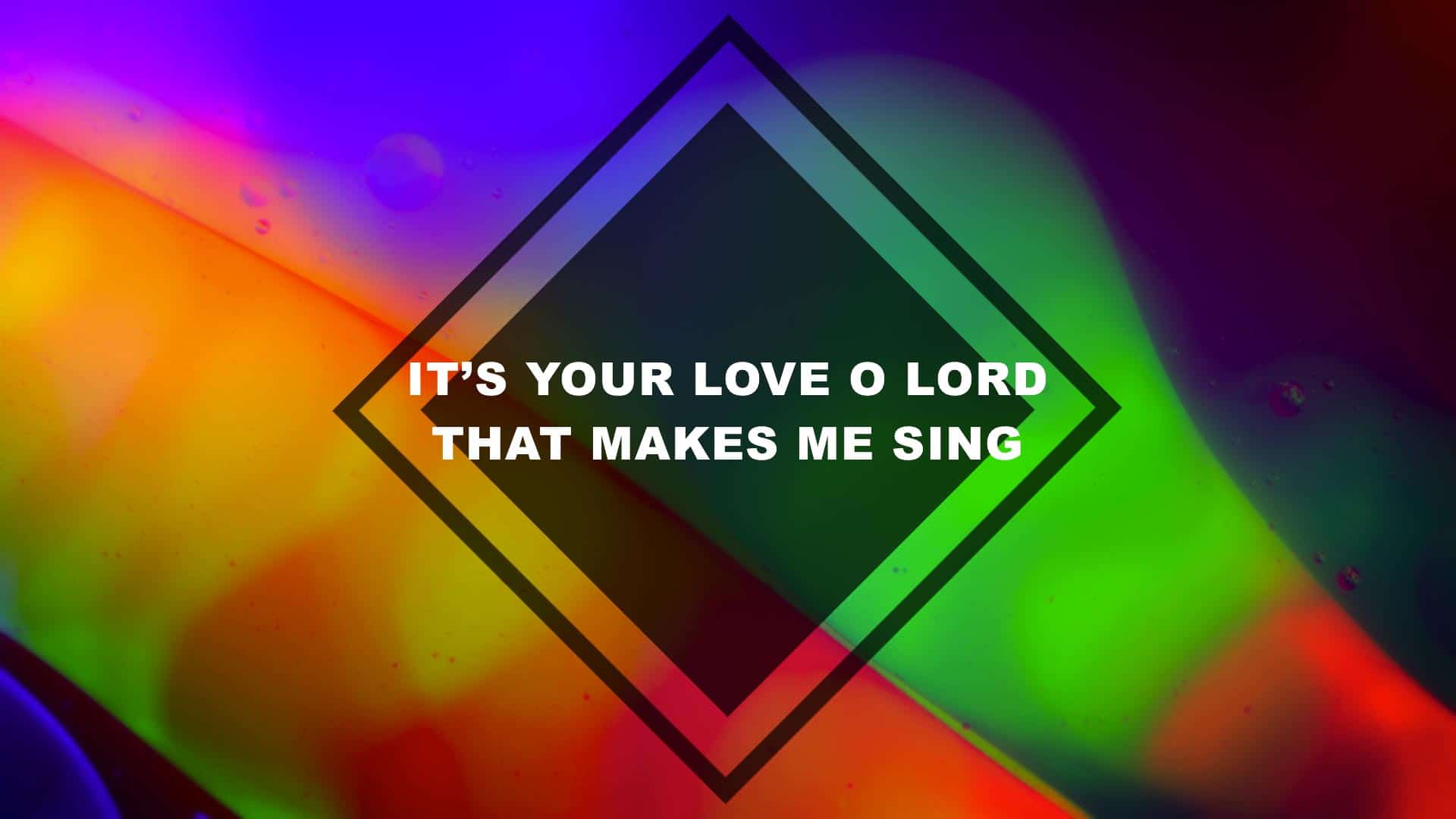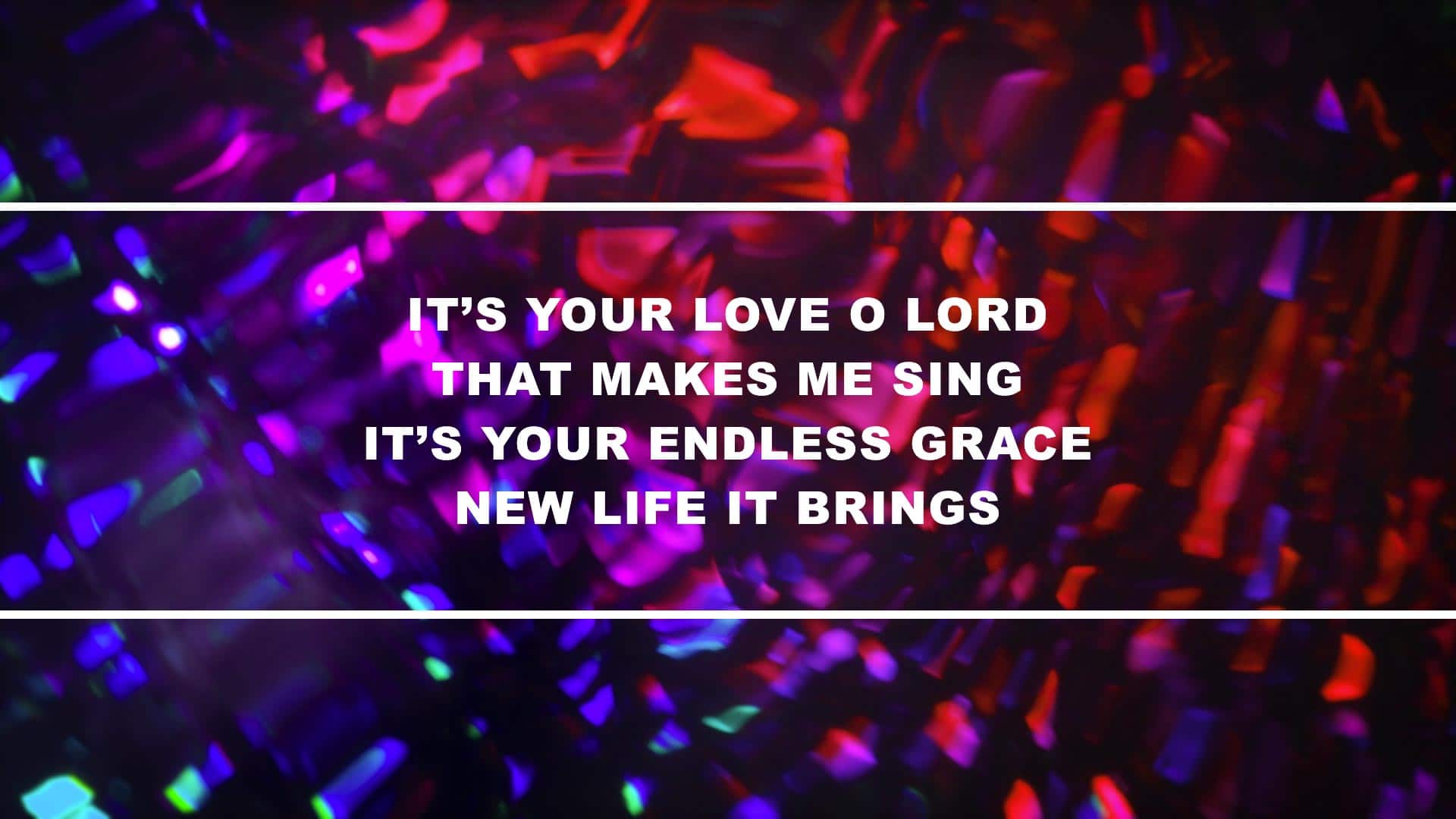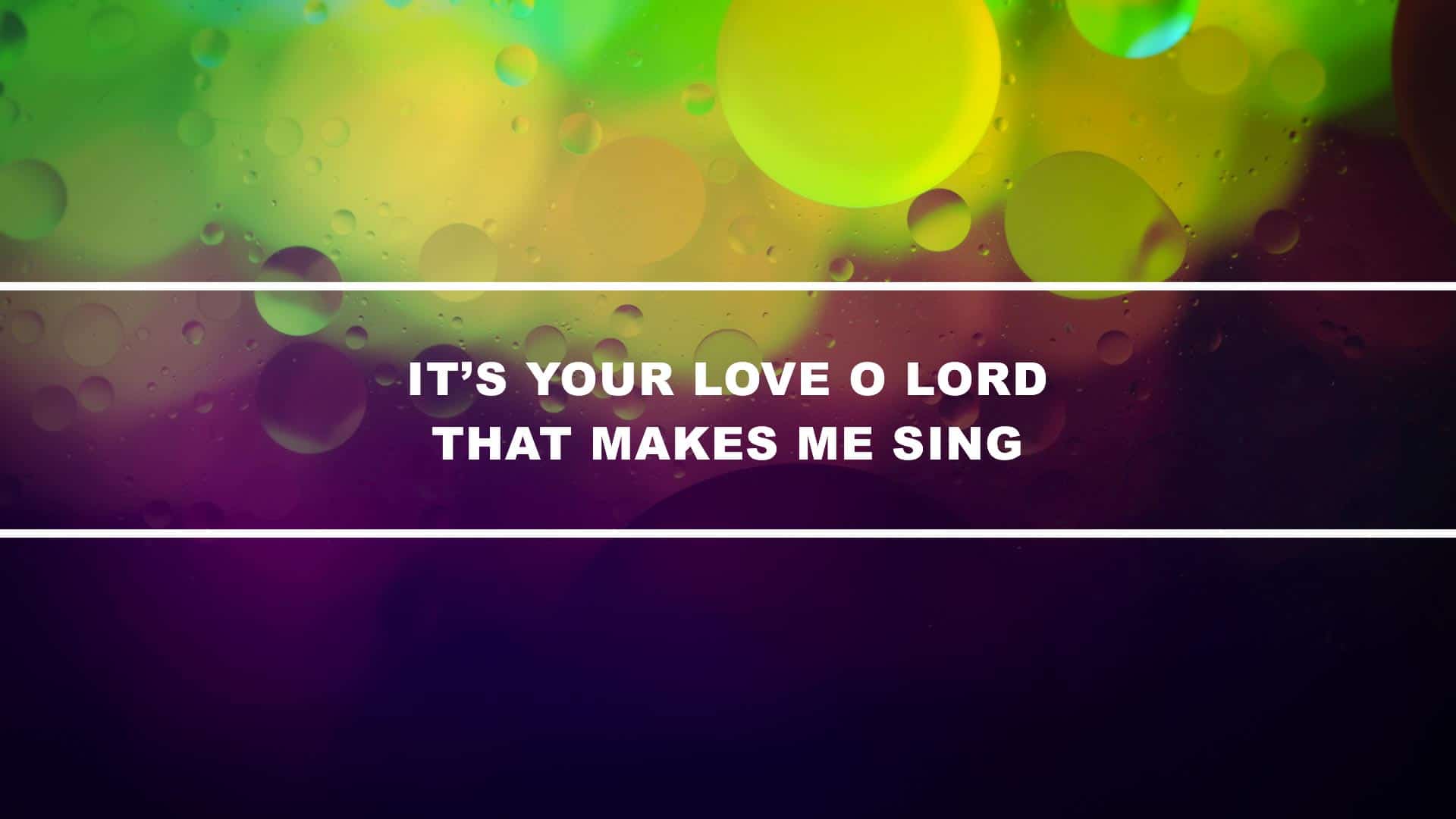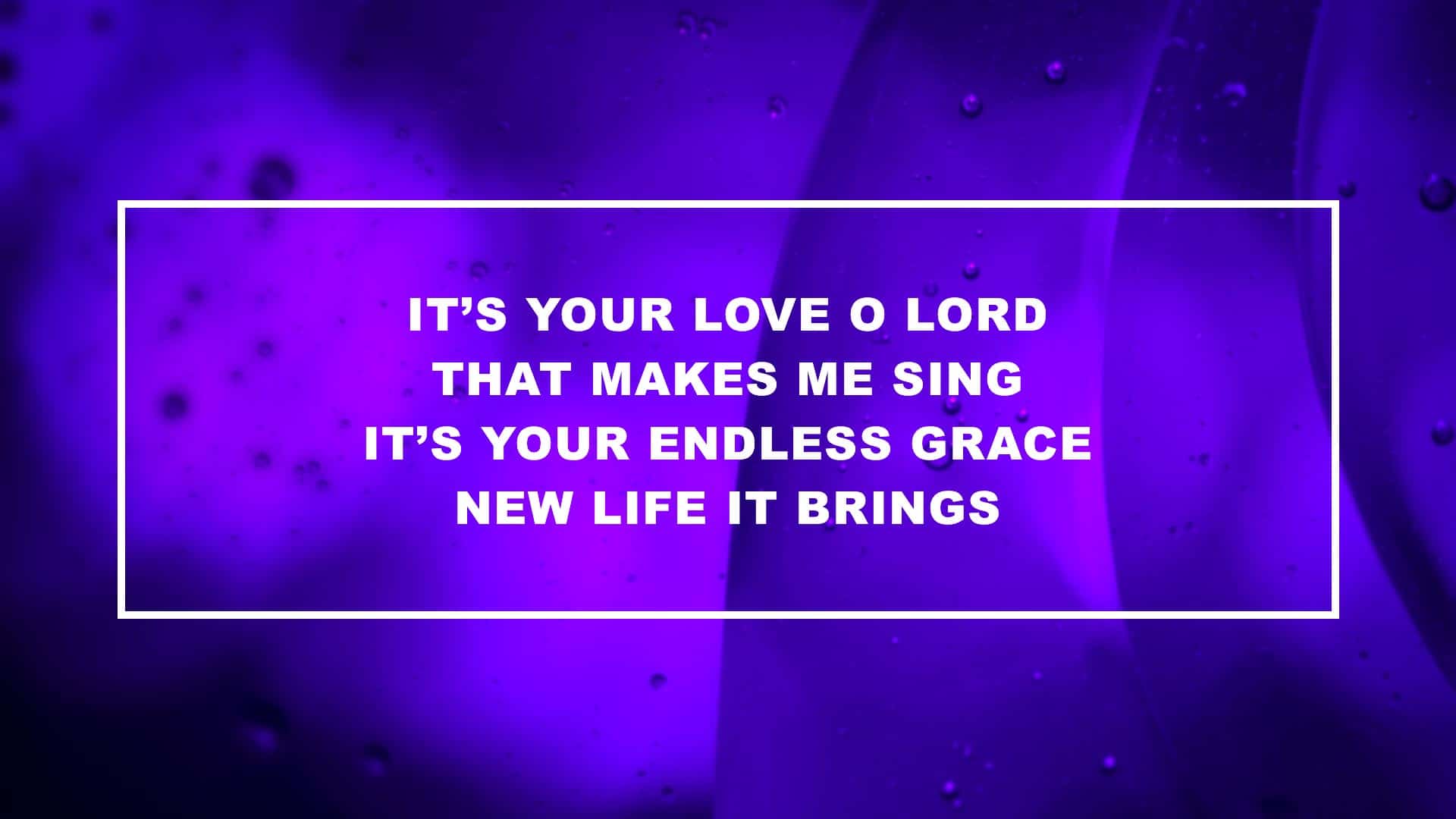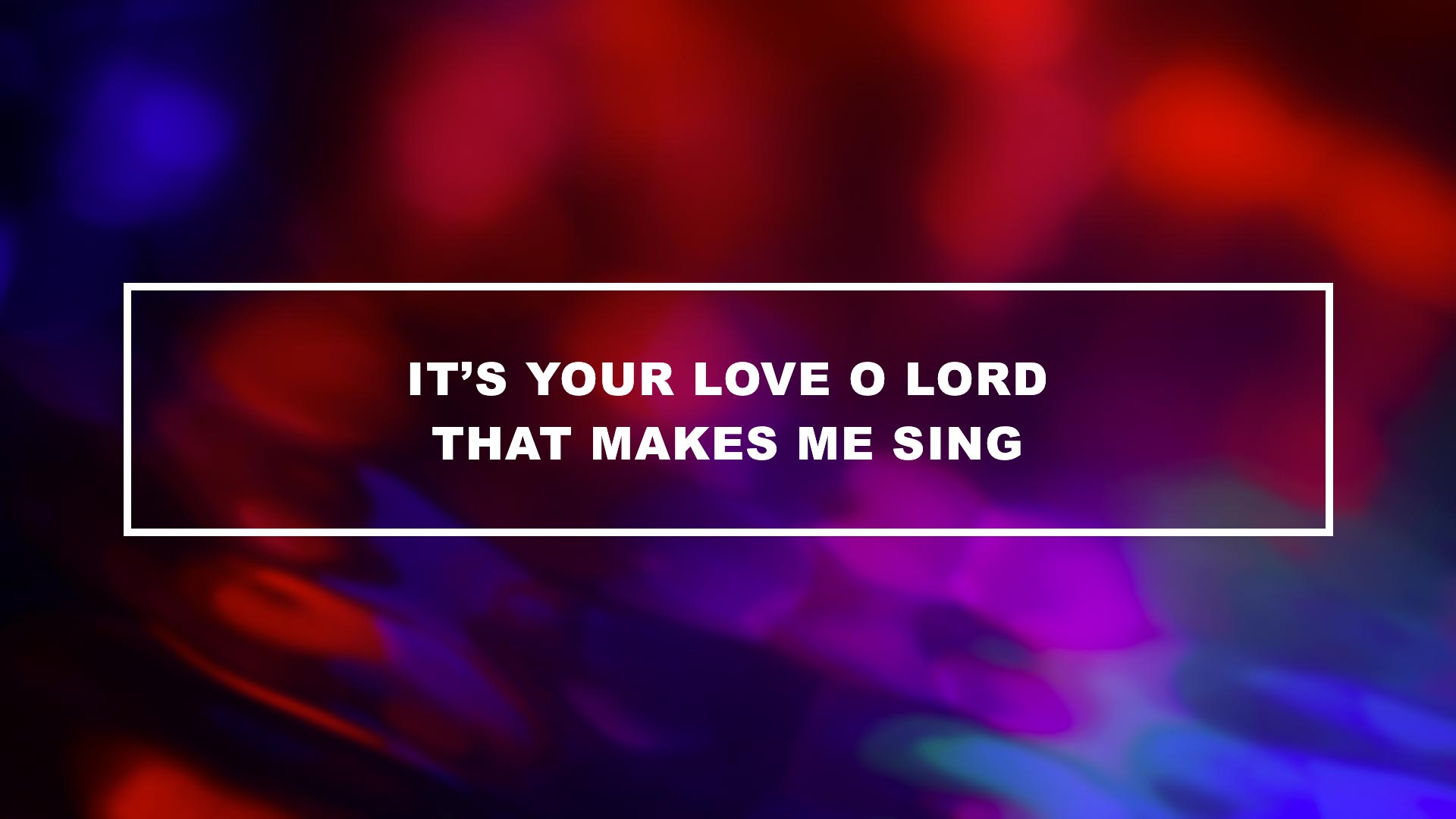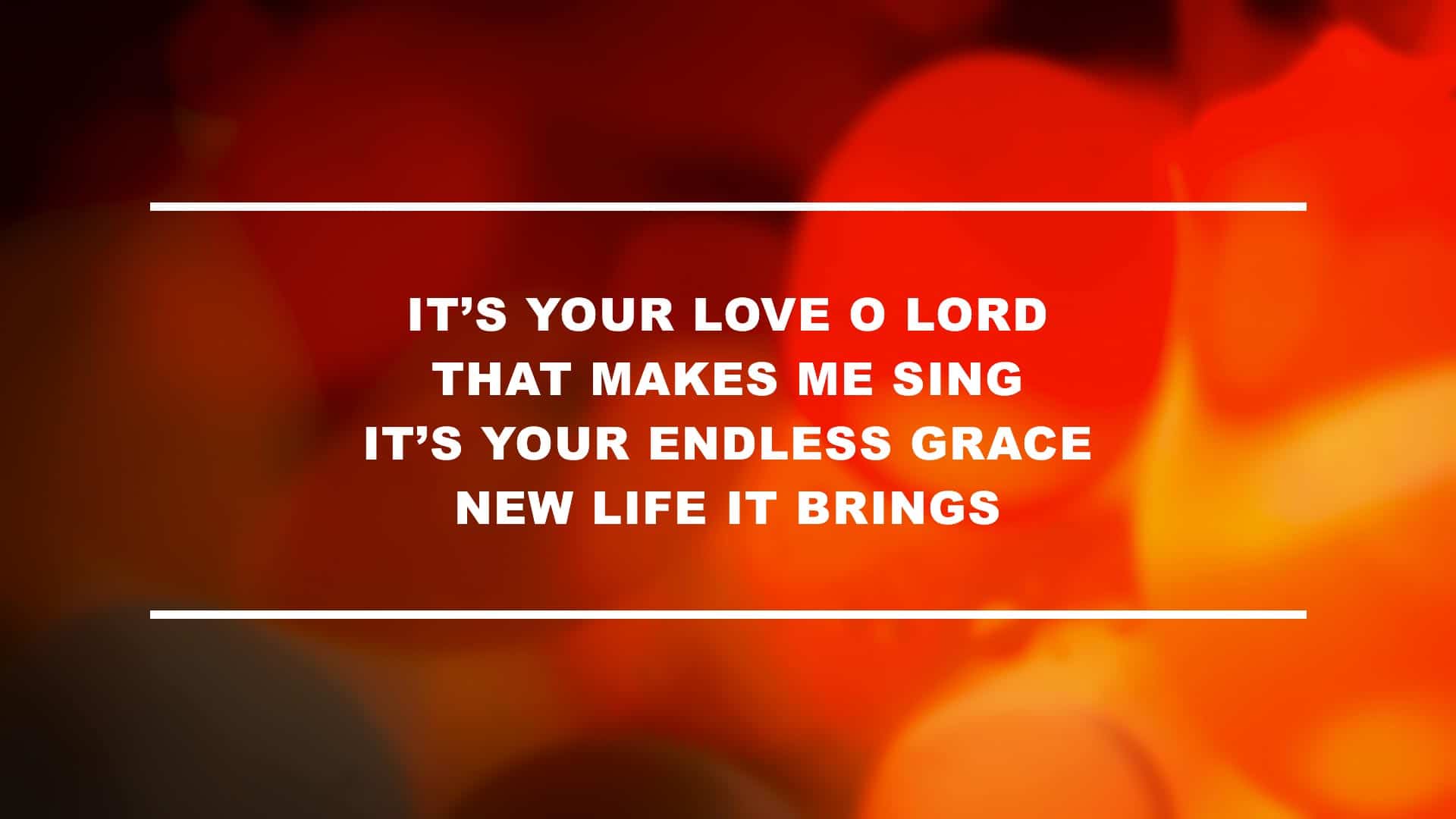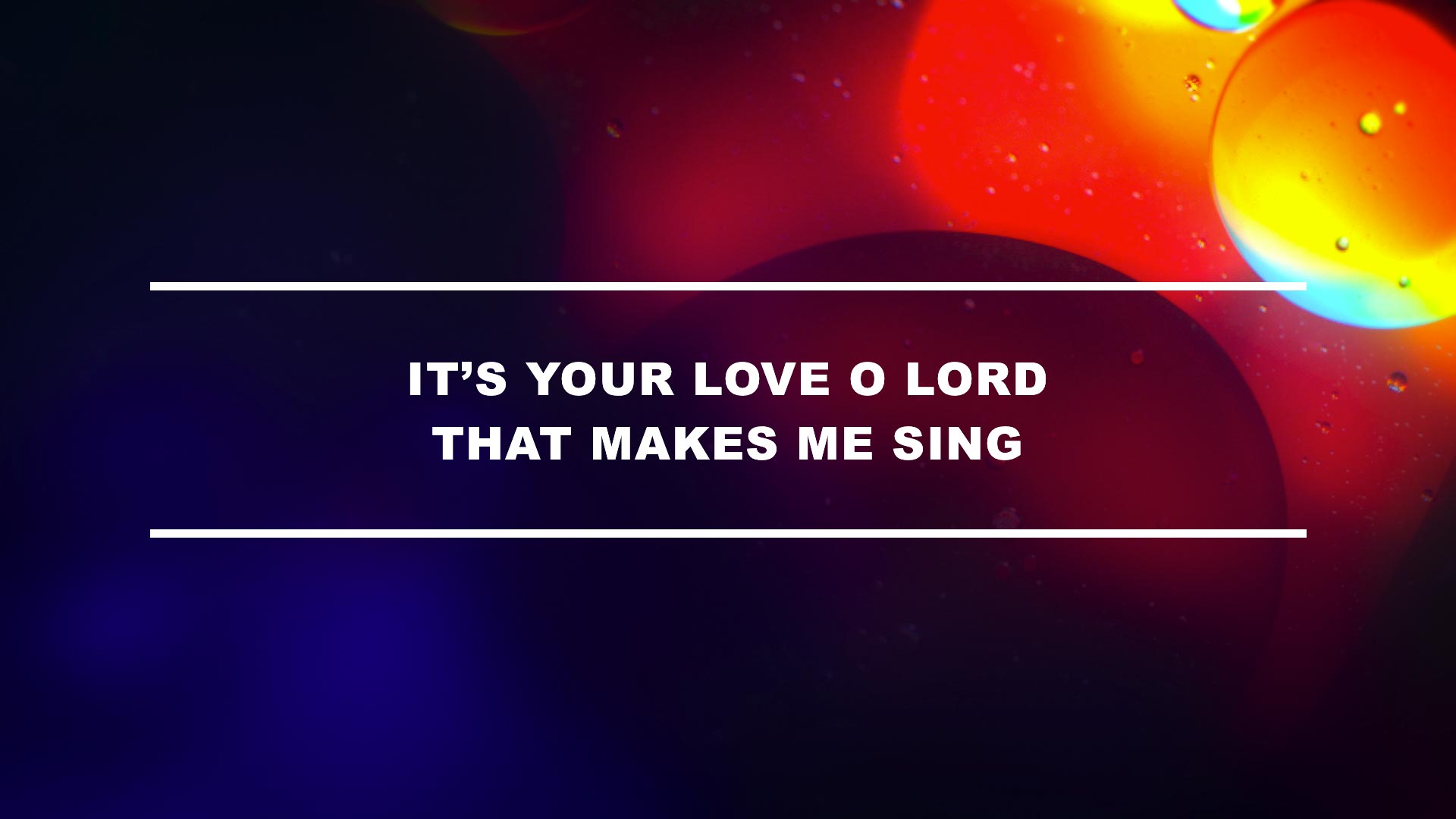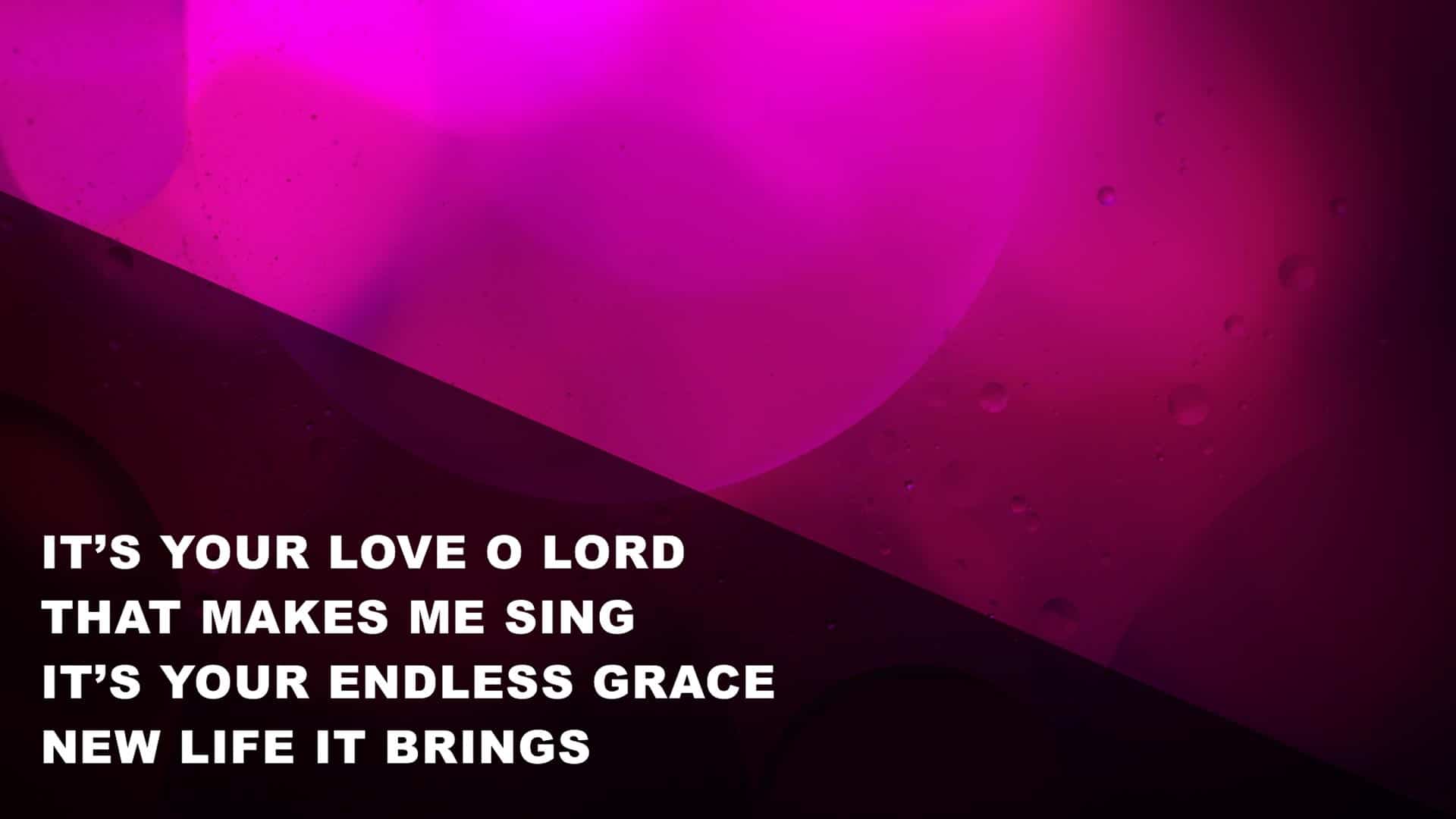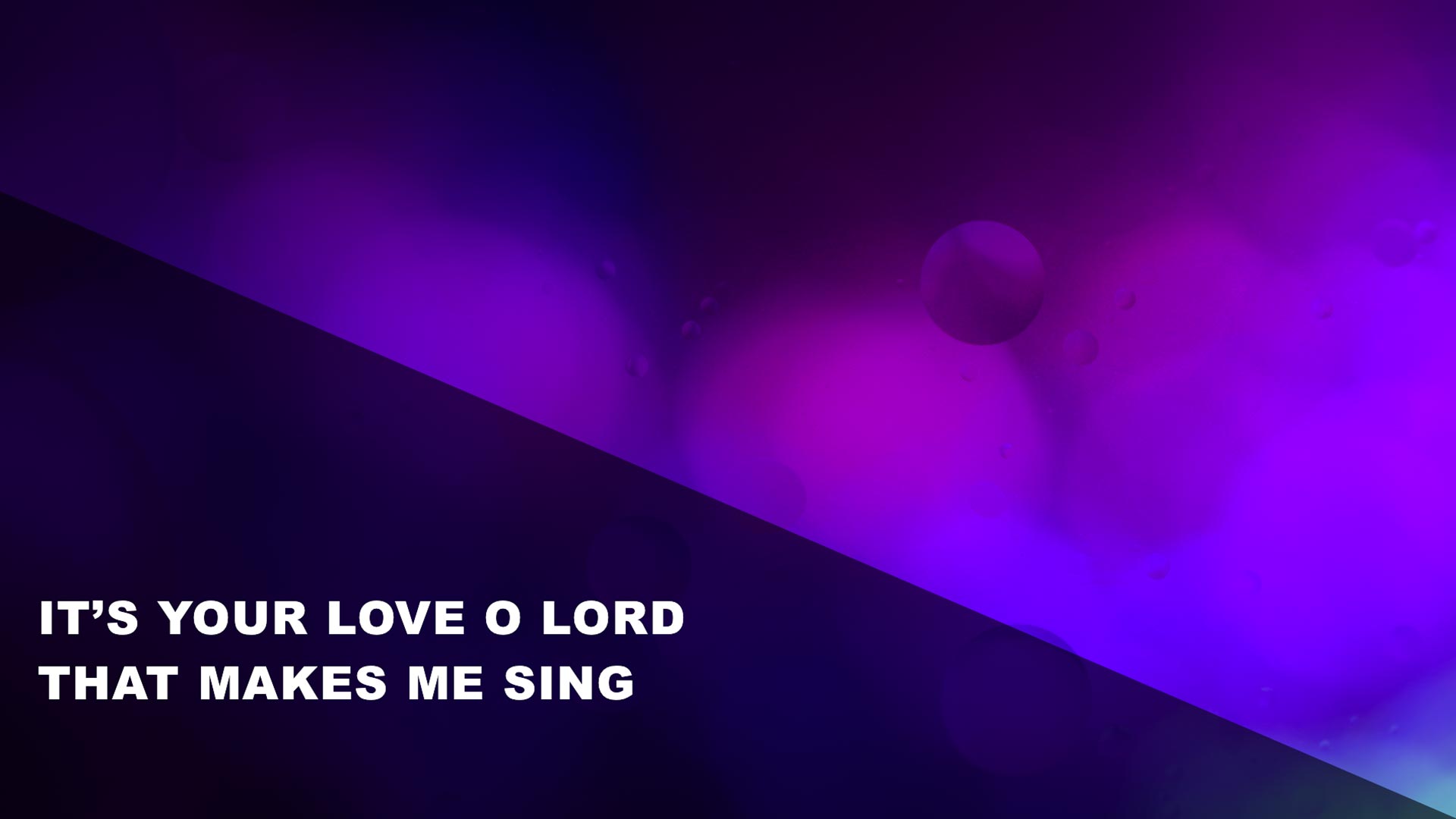 Video Tutorial
The following video tutorial from one of our previous templates will walk you through the basic concepts of using this in your church. Each part of this template is fully editable within ProPresenter 5 & 6, and is sure to take your presentations to the next level. You're only a few clicks away from a new look for your screens.
About The Designer
This template was designed by Trevor Day. He has served in the church world and worked with ProPresenter for the past 10 years. He currently serves at The Village Church in Dallas, TX as their Assimilation Manager. Trevor is a zealous reader, food lover, and ping pong enthusiast. He enjoys making the mundane engaging.