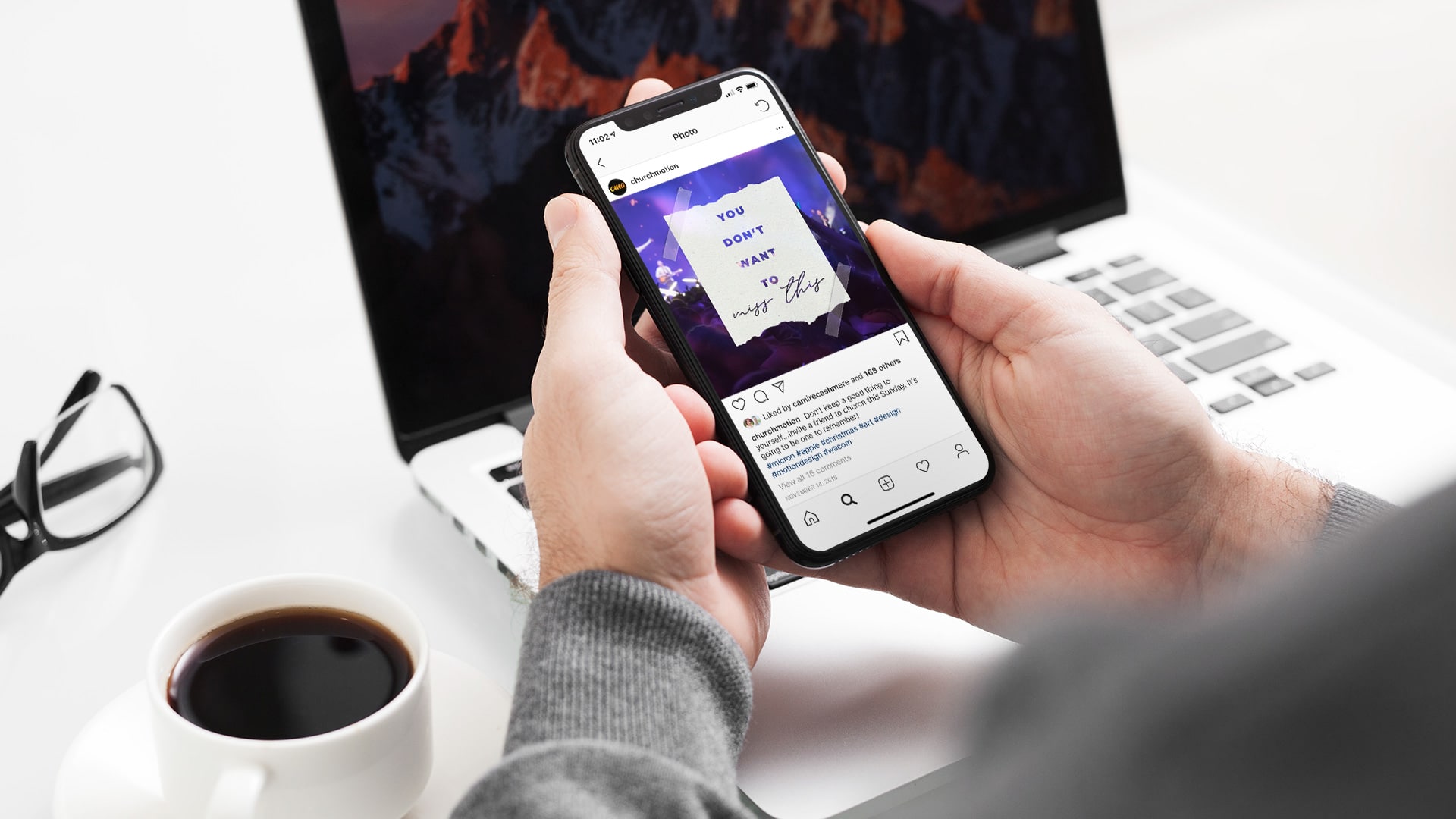 Social media can help your church accomplish many of its goals, from increasing attendance to engaging its members between Sundays. However, you may wonder where to begin, or how to make your social media posts look professional.
Here are a few tools that can help you better manage your church's social pages:
Sometimes the best time to post to your social pages is outside of your work hours. Using a scheduling software will allow you to take full advantage of high traffic times while maintaining margin when it comes to your work-life balance. Later is one of the leading social media schedulers, especially for Instagram which notoriously doesn't play well with other apps. In addition to normal posts, Later also enables you to schedule Stories – which means you get to sleep in on Saturday mornings when it's time to promote the following day's services.
Instagram doesn't have to be a stand-alone social platform any longer, with a service that will allow you to drive traffic elsewhere. The best way to do this, especially while you have less than 10,000 followers, is to use the link in your profile's bio. One of the best looking platforms is Lnk.Bio, which allows you to place a call to action on a post, and use that post as a button to the link. The perks on the free platform are hard to beat, and even the upgrade is some of the most affordable out there!
There's nothing that turns off social viewers more than poorly edited videos. Whether you're adding subtitles or motion graphics, Adobe Premiere Rush has everything you need. Additionally, it allows you to switch easily between desktops and mobile apps for editing. The best part? You can try it out for free before committing to a low monthly cost.
Graphics, whether quotes or prompts for engagement, can make a major impact on your social pages. Church Motion Graphics offers a large collection of scroll-stopping graphics that are easy to download and share. Or, you can take it a step further by editing its included Photoshop template or customizing with CMG Editor.  These social graphics can be purchased individually, or join a CMG Plus or Premium subscription to get unlimited access.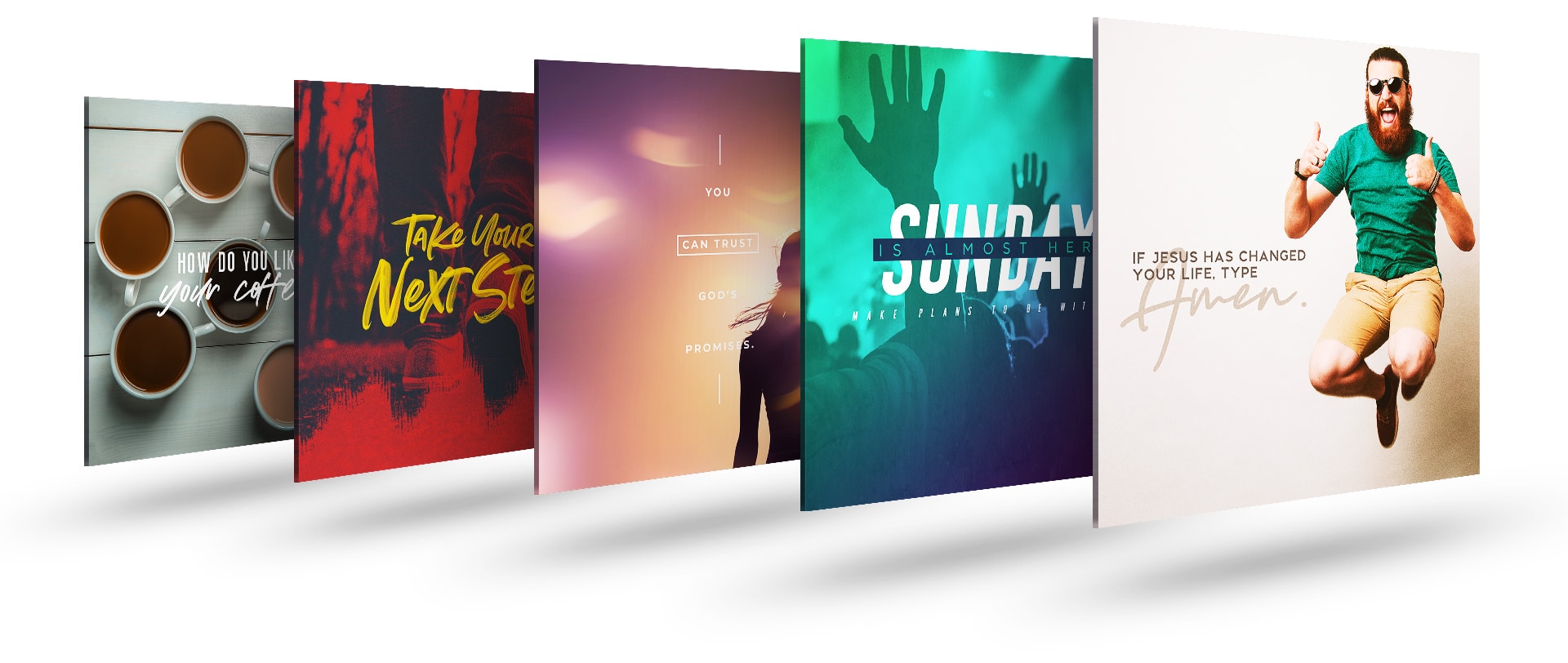 See All CMG Social Graphics
Platforms like Buffer allow you, not only to schedule posts, but also to access analytics and manage the engagement on your various social platforms. With an intuitive and easy-to-use interface, Buffer will allow you to keep one tab open instead of four. What more could you ask?