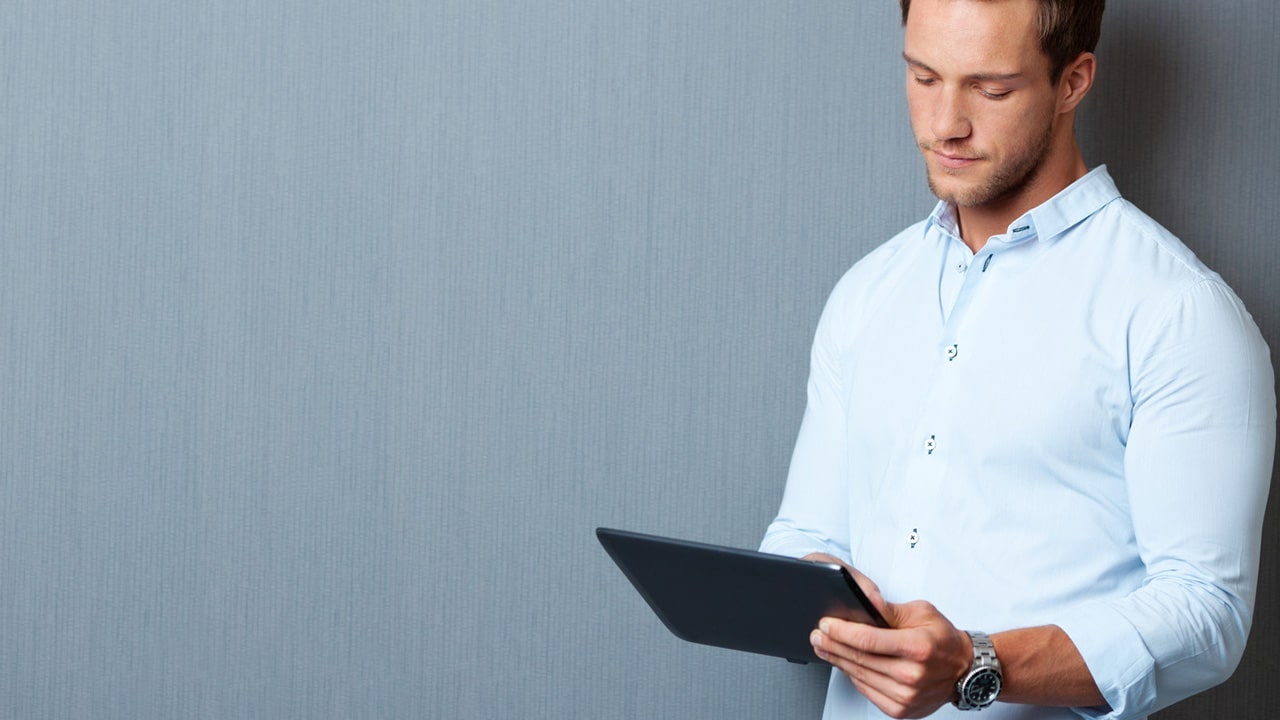 Here are five ebooks that you should read to improve your church media knowledge and encourage you in your faith.
This 101 page handbook is designed for anyone who is involved in the worship lyric projection process and is looking to improve the quality of their worship slides. It describes in detail the best methods to compose, edit and present professionally crafted worship slides. After reading the handbook you will have a well-rounded knowledge of presentation design and be able to communicate your messages more clearly.
This guidebook is a simple training resource designed to cast vision for visual worship to those who are designing media for projection. It's designed not only for the one person who does everything but for team environments as well. Use this tool to start the visual worship conversation at your church, to set a standard for vision and purpose, and to introduce a fresh language for your tech and creative worship ministries.
Inside this detailed and beautifully designed book  you will discover 66 pages of insight into various multiscreen setup examples including advice, ways to save money, pros and cons and a tangible blueprint on how to set that specific design up.
This book is written for people who are living in the intersection of the Christian faith, and the creation of art. By their nature, artists look at a life of faith differently, and that unique journey warrants an exploration of what it means to be a Christ-follower and an artist. The book intentionally veers away from tips and techniques and formulas, while concentrating on the journey, the mystery, and the heart.
This book tackles the integration and use of light, sound and video for houses or worship. Connect with more people in ways you never thought possible by learning: integrate sound, lighting and video together from the ground up for easy application.
Affiliate Link Notice
We hope you love the products we recommend! Just so you know, CMG may collect a small share of sales from the links on this page.