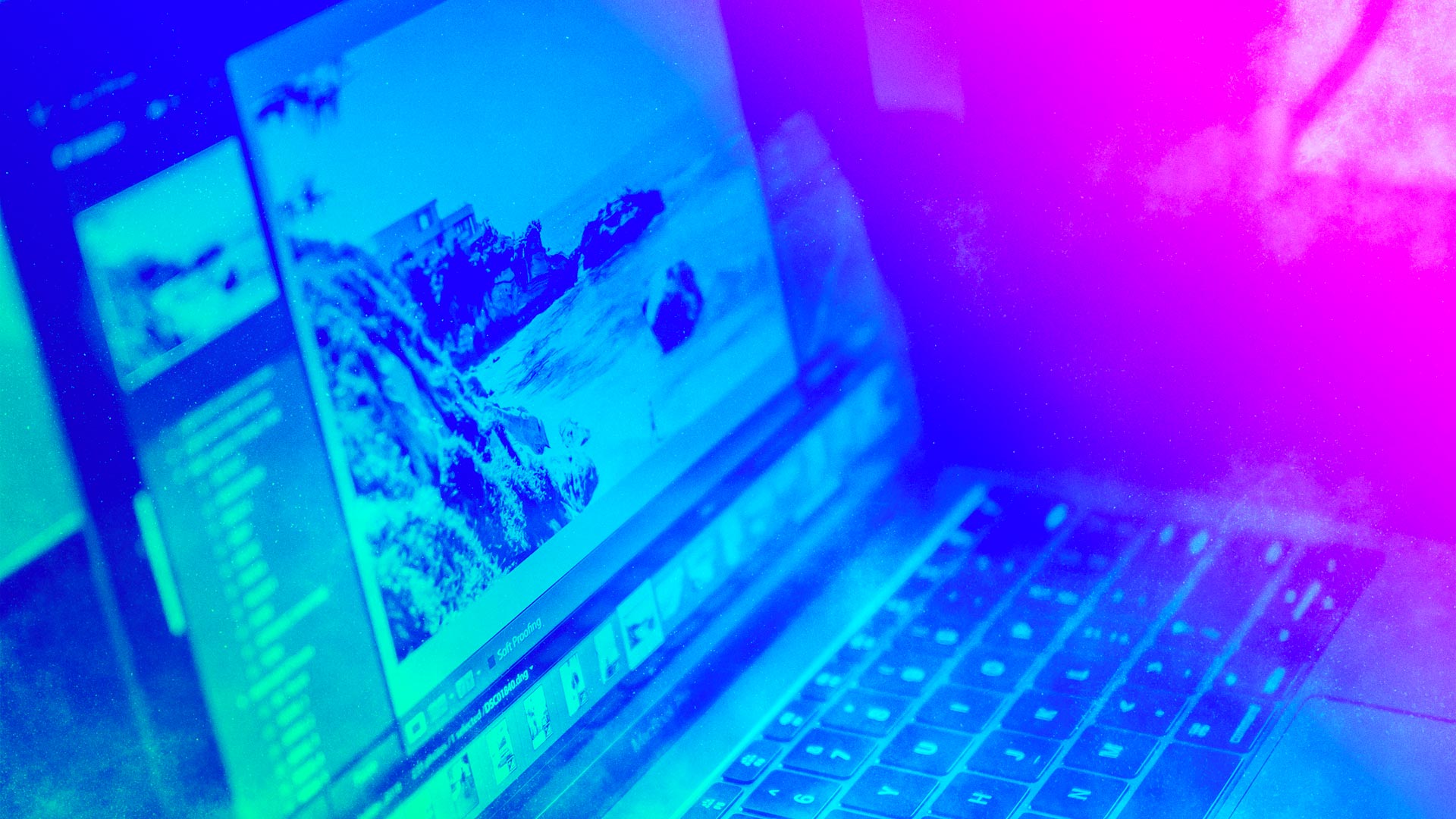 It's no secret that many churches are working with limited budgets. Many ministries simply cannot afford Adobe Photoshop or Adobe Creative Cloud subscriptions for making church graphics. Or, you may be looking to quickly edit a photo or create a graphic without the hassle of robust editing software. Either way, we have you covered.
Here are a list of five free or affordable alternatives to Adobe Photoshop.

At Church Motion Graphics, we're always looking for new ways to equip churches to look great. One of our favorite new tools is our CMG Editor. With this tool that is available to everyone, you can customize any of our thousands of free still backgrounds. Plus, Premium Subscribers can take it a step further by customizing CMG Templates, CMG Social graphics, and now motion backgrounds. Some key features include: Creative Text Design, Useful Shape Layers, Built-in Text Templates, 20+ Included Fonts, Quick Render Time, Immediate Downloads.
Learn More About CMG Editor
If you're looking for a powerful but affordable option, Affinity is a great solution. It's fast and reliable, has a beautiful design, customizable workspaces, and has many features of Photoshop, as well. It also have options for running the software of Mac, PC, and even iPad.
This is a great professional image editing software exclusively for Mac. With a wide range of professional-grade, nondestructive image tools, Pixelmator lets you bring out the best in your photos, create gorgeous compositions and designs, draw, paint, apply stunning effects, design beautiful text, and edit images in just about anyway you can imagine.
Canva is a great online tool that allows you to design anything in minutes with thousands of templates and images. You can create an account and organize your projects, images, files and even brand elements. Features include cropping, resizing, adding text, designing with shapes, and more.
Pixlr offers an online photo editor tool as well as a mobile app. Pixlr is designed with just the right amount of photo editing tools to offer a similar experience to Photoshop. Retouch photos, draw anything on your photos, or make quick adjustments such as crop, resize, remove a background. Pixlr automatically saves your images and you can even connect it to Dropbox.
What alternatives to photoshop do you use?