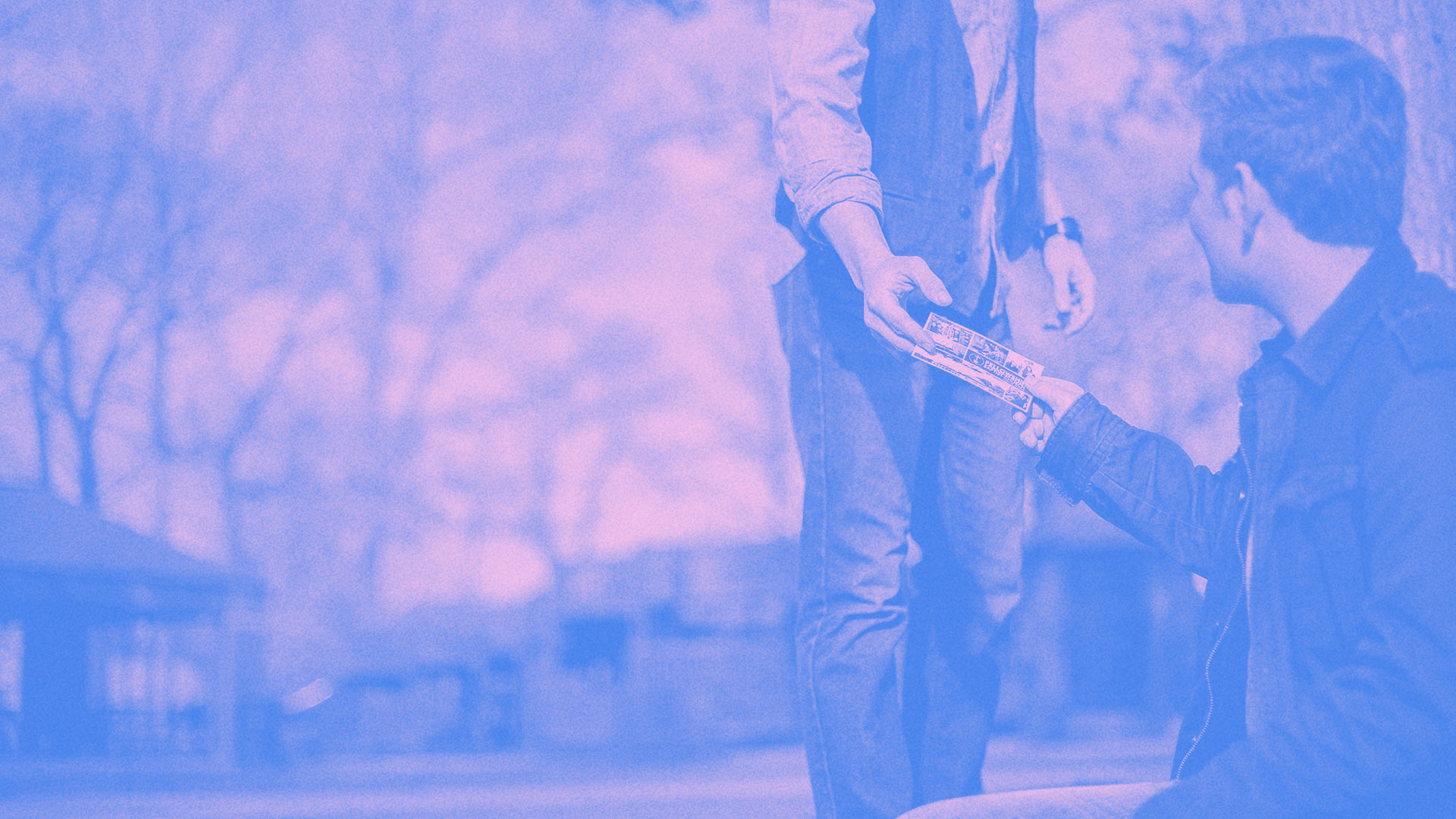 Much more goes into church events than many outsiders realize. One of the most important elements of preparing for your event is promotion. (After all, you do want people to actually show up!) There's no doubt that it can be overwhelming when trying to spread the word about your event to all of your congregation and the surrounding community. We get it! In this post, we'll give you four foolproof tips that will help you attract a crowd.
1. Start Promoting Early
It's important to start promoting your event early enough that those who will be interested in attending have the appropriate time to purchase tickets, request time off from work, and find childcare if needed. Many times, people are unable to participate in events simply because they did not know about them early enough. Jobs usually require time-off requests several weeks or more in advance.
A good rule of thumb is to promote church events farther in advance based on how much you're asking from the attendee. For example, if you are promoting a multi-day event that costs money and is in the middle of the week, you are asking a lot. People would need to know about this 3-6 months in advance. However, if you're doing something small after service one Sunday, there is little that you're asking from the attendee. People only need a few weeks notice for something on this scale. Aim to give people at least 2-3 weeks notice since most people do not attend your church every Sunday.
2. Embrace Social Media
Social media is a regular part of our culture now. No matter your age, it's likely that you're active on at least one network. Because of this, social media is a great place to begin spreading the word about your upcoming event.
Creating a Facebook event will allow others to invite their friends to the event, plus allow you to remind people as it gets closer. Give your event a compelling description that will spark interest in potential attendees.
Create a hashtag that anyone can use when sharing or posting about the event. This is a fun way to spark excitement and inspire others to start talking about your event online.
Create a shareable post that doesn't overwhelm people with information, but inspires them to learn more about the event. Be sure to include a link to your website in the post. Need some help? Our CMG Social library contains thousands of social graphics that can be edited to fit your event.

3. Use Your Church Website
Having a central place for information is essential when promoting your event. This is a perfect time to utilize your church website.
Design a page that matches the graphics of your upcoming event. Include important information such as the date and time, location, cost, target audience, and schedule.
It is important that if you require a RSVP or ticket purchase, that you include the appropriate steps and/or links to complete those steps right on your website.
4. Cover Your Community
You want as many people as possible to talk about your event. Get as much exposure as you can by spreading the word in multiple places around your community.
Provide your local newspaper, television programs, and radio stations with a press release. Most of the time, these local stations will provide free coverage on your event, especially if it involves the community. Have your congregation take invite cards and flyers to spread to their friends and workplaces. (Hint: Nothing works better than a personal invite.)
It's also likely that there are websites, Facebook groups, and online community boards for your specific area. Post graphics for your events in these places where it's welcome.