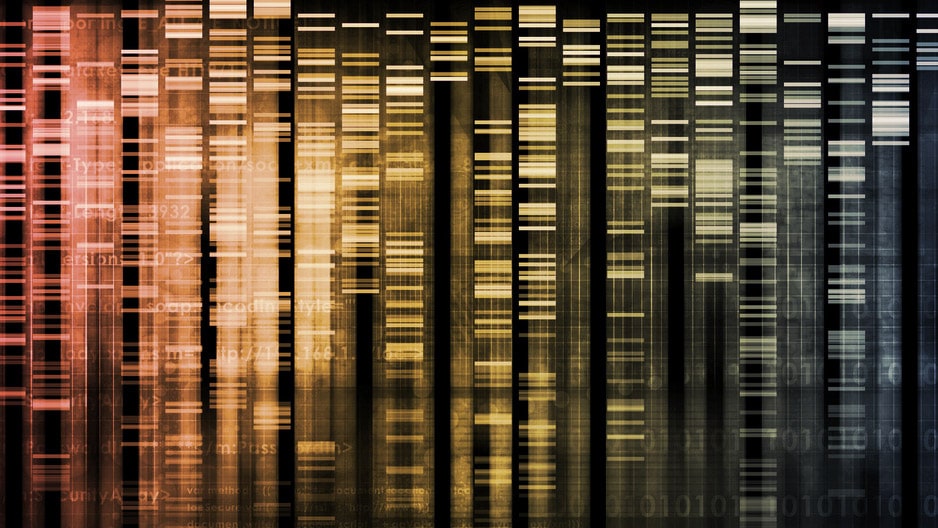 This blog post has been updated!
The settings you choose to render your video files are very important. Unfortunately a lot of programs don't give you clear direction on what settings to choose for desktop playback. Here is a detailed list of our hand-crafted render settings from our many years of research, testing and failed attempts. We create all of our videos in Adobe After Effects and render out videos for desktop playback using Telestream Episode. Although you might not use these two programs in your workflow, the settings and options should be very similar.
Our video rendering process has two steps. First we create our videos in After Effects and render them in an intermediate codec like ProRes 442 (or even better ProRes 4444). These codecs are meant for video editing and are not meant for end user-playback, because of their large file sizes and high bit-rates. Once we have our rendered video in a high quality file, we then run them through Telestream Episode to create H.264 video files in either a MP4 or MOV container.
ProRes 442/4444 Video Render Settings (from After Effects)
Resolution: 1920×1080 or 1280×720
Pixel Aspect Ration: Square Pixels
Frame Rate: 29.97
Channels: RGB
Depth: Millions of Colors 8 bit (Trillions of Colors for ProRes 4444 – 16 bit)
Spatial Quality: 100
Audio: 48.000 kHz, 16 Bit, Stereo – Uncompressed
H.264 MOV/MP4 Video Render Settings (from Telestream Episode)
Resolution: 1280×720
Pixel Aspect Ration: Square Pixels
Frame Rate: 29.97
Video Codec: H.264 – MainConcept (We also like x264)
Bandwidth Control: Variable Bit Rate (VBR) 3,000 kbits/s (This control directly affects file size)
Quality: 80%
Keyframe Control: Natural and Forced Keyframes
Keyframe Interval: 5-100 Frames (This control directly affects file size)
Adaptive b-frames: On
Number of B-Frames: 2 Frames
Number of Reference Frames: 3 Frames
Encoder Profile: High
Entropy Coding: CABAC
Color Space: 4:2:0
Quality Settings: Two-Pass Encoding & Deblocking Filer
Audio Bit Rate: 128 kbit/s (This control directly affects file size)
Tips:
If your video has a lot of fast movement or you need to render a video at 1920×1080 you will need to increase your bandwidth control. Try increasing it to 5,000 kbits/s and if your video is still coming out pixelated and blocky you could go up by another 2,000 kbit/s or so. You can also try increasing your KeyFrame Interval. Some motion loop designers recommend a keyframe interval of 5, but remember by doing so it will increase your file size and be more taxing on the playback computer.
Only include an audio channel if there is sound in your video. You will decrease the size of your files be leaving this channels out.
A free alternative to Telestream Episode is MPEG Streamclip. Try to encode with x264 if you can.