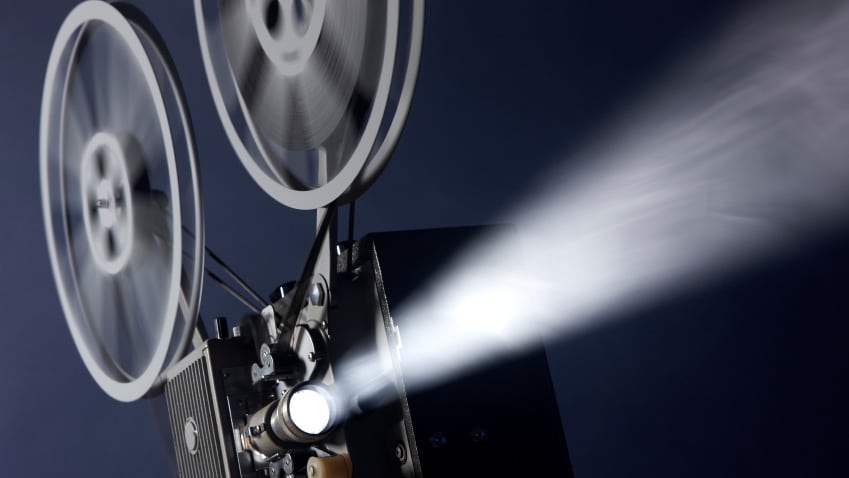 Unique features: A powerful presentation application with a lot of features for fine tuning your media and text. Extra modules can be installed for added flexibility and advanced functionality.
Price: $399
Unique features: A simple yet powerful presentation application for the Mac and PC.
Price: $429
Unique features: A super simple cloud based presentation planning application with multi-user support. It also allows you to easily test drive media from their online store.
Price: From $100/year
Unique features: An online worship planning application that connects directly with planningcenteronline.com and turns your videos, lyrics & slides into presentations automatically. Projector also has next generation presentation integration with iPad, iPhone and Apple TV.
Price: $14/month
Unique features: Full integration with the EasyWorship Media Store and a new software update coming soon.
Price: $399
Unique features: A low cost presentation application for the Mac. It supports iCloud, includes a lot of beautiful themes, imports Microsoft PowerPoint presentations and has rock solid iOS integration.
Price: $9.99
Unique features: Uses PowerPoint to combine text over video for seamless slide transitions and has full integration with your CCLI song database.
Price: $99 + Microsoft Office
Bonus
Harmony for Mac: $79.99
Worship Extreme: Starting at $9/month
Need help composing, editing and presenting worship slides? Download The Worship Media Handbook by Jeff McIntosh.