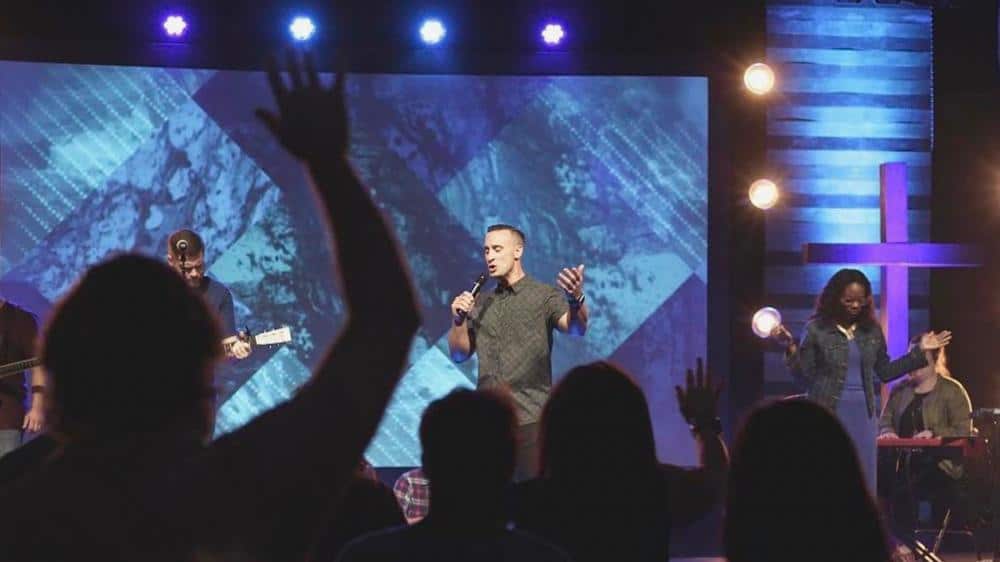 No matter the style of your church's messages, including points in your sermon presentation is the perfect way to help your audience follow along more easily. You may choose to display only the main points of the message or to include memorable statements that are worth jotting down. Here are a few tips to keep in mind: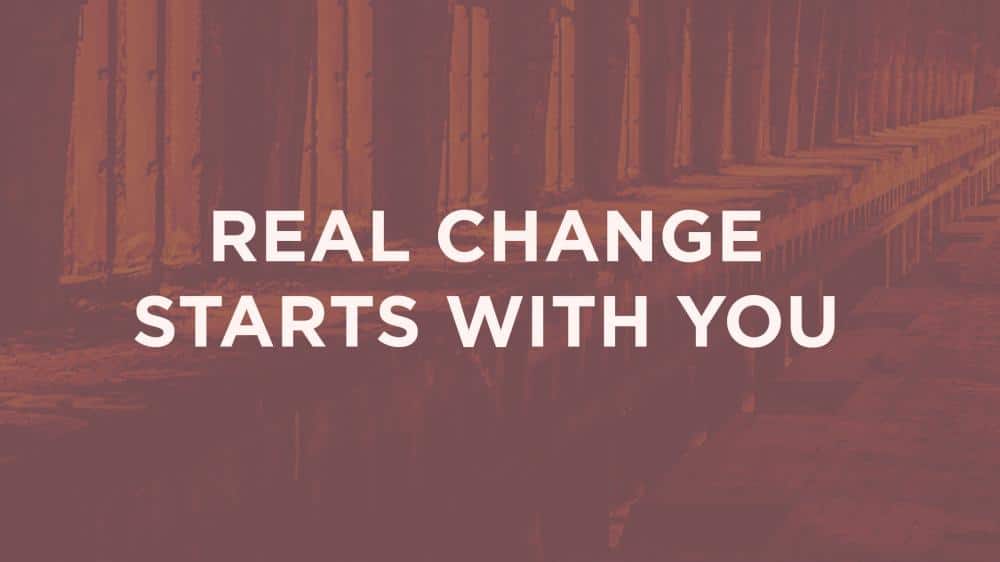 From Let Your Light Shine Template (Font: Gotham Bold)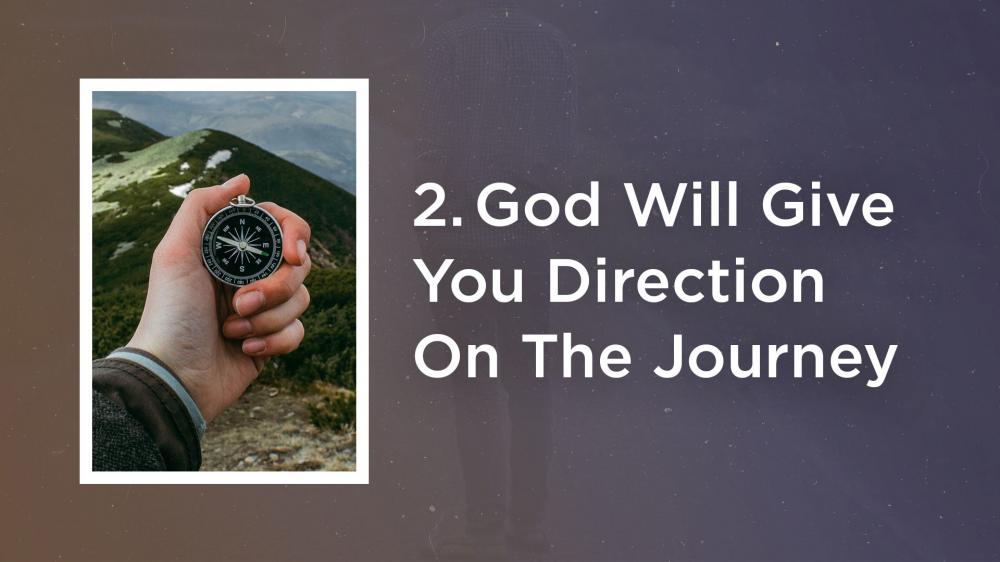 From Be Still & Know Template (Font: Gotham Bold)
1. Keep Your Points Short And Memorable
Keep all of your slides in your sermon presentations as short as your content will allow. If a point doesn't easily fit on a slide, it's worth rewriting in a simpler way.
2. Only Use Numbers When Necessary
It's common for preachers with multiple points in their messages to state a number with each new section. However, since sermons can sometimes change or rearrange on the fly, it can be helpful to avoid displaying numbers on your slides.
3. Display Long Enough To Be Jotted Down
When displaying your sermon presentation in service, be sure to leave each of your slides up long enough for your audience to write them down. This makes a big difference for those taking notes of your points.
CMG Templates Now Available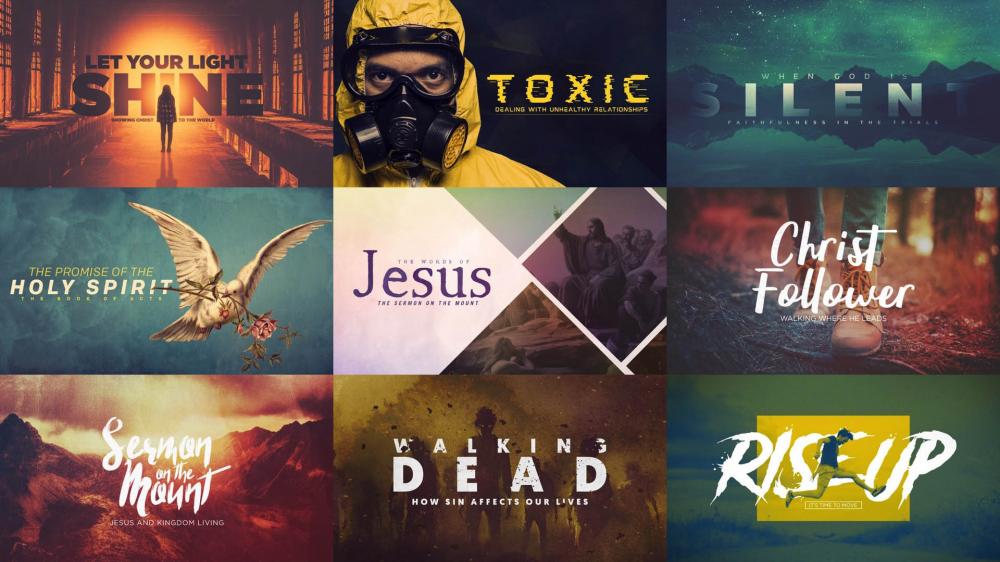 Our CMG library nows includes 100+ beautiful sermon templates. Each of these graphics includes multiple JPEG stills and a fully cusomizable Photoshop file. Plus, 20 new templates are added monthly. Your sermon presentations will look better than ever!
See Full Template Collection
(#CMGinAction Photo From One Hope Church)