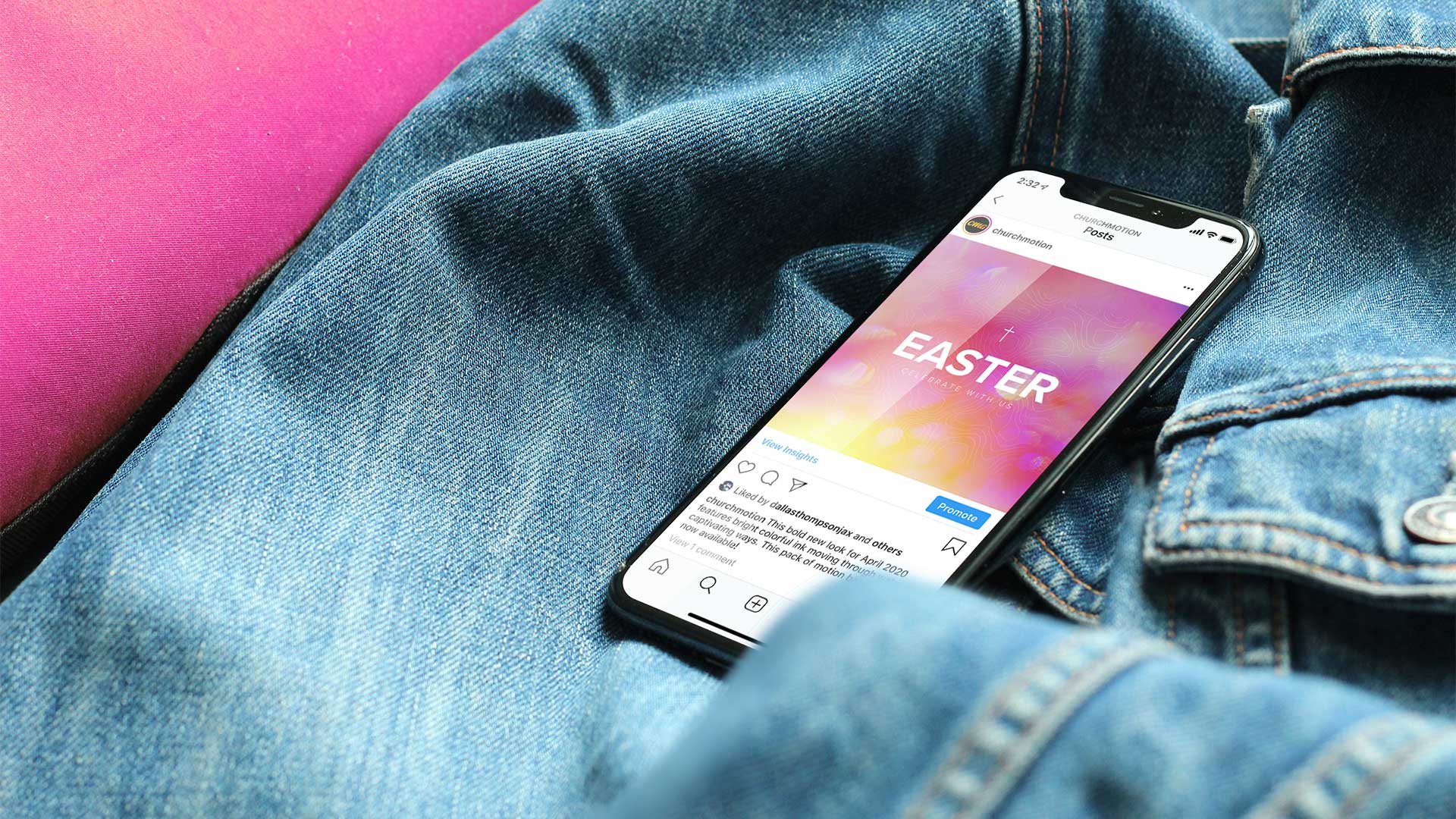 Social media is a powerful tool that your church can use to reach people inside and outside of your congregation during the week. But, other than church announcements and Bible verses, has your ministry struggled to come up with content? Don't worry—we have you covered. With Easter coming up soon, this is a great time to start posting engaging social content.
Here are some fresh ideas taken from our CMG Social collection that are perfect for Easter. All of these graphics are available for individual purchase or can be downloaded with our Social or Premium Subscriptions.
See All Easter Social Graphics
1. "Which color jellybean is your favorite?"
This question is a great way to spark conversation. You'll be surprised by how passionate people can be about snacks! Encourage your church staff to post their answers first.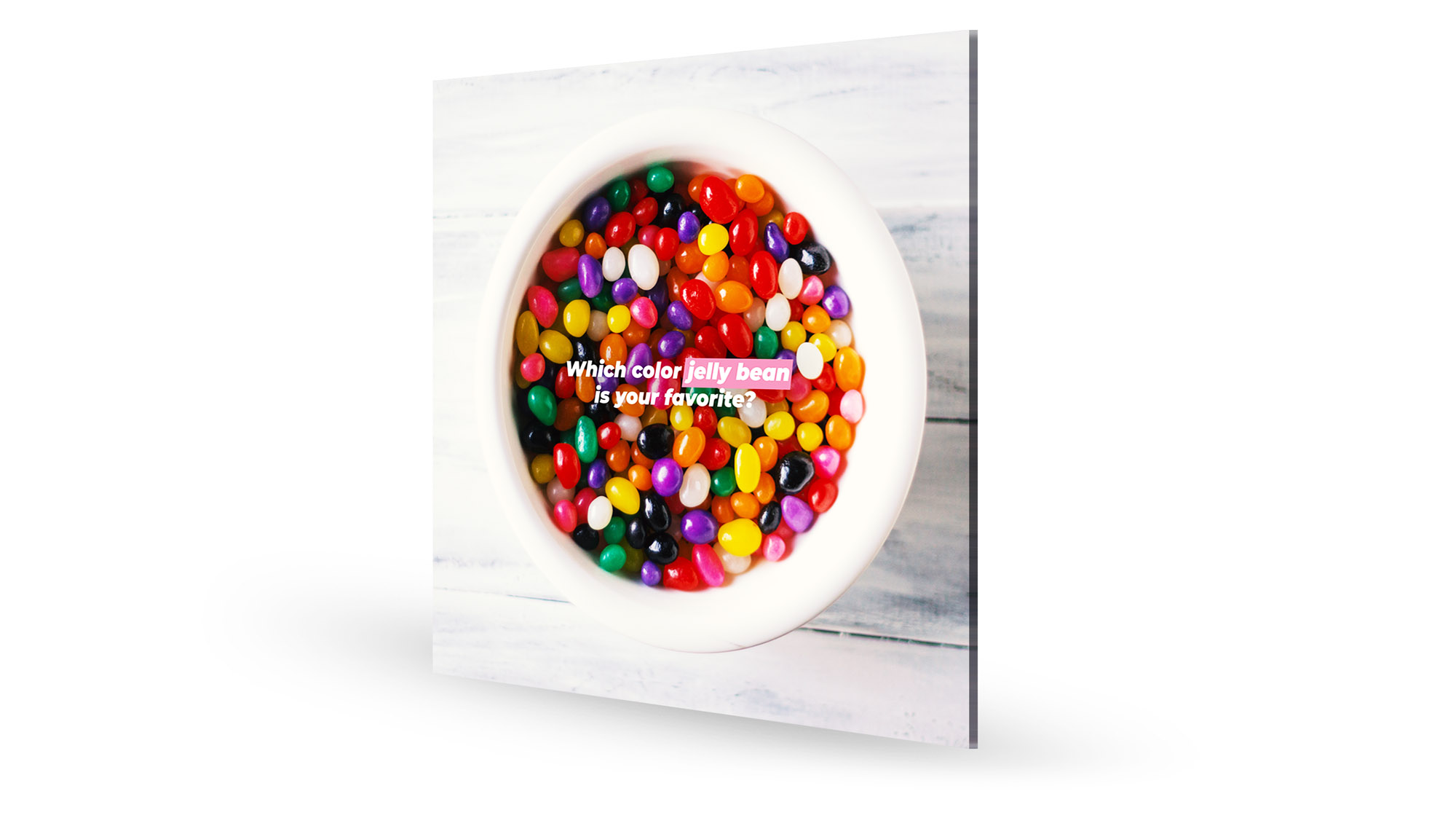 2. "Join us for Easter online."
This post is a great one for letting your online audience know that you'll be streaming your Easter service online. Be sure to list the times that they can watch, plus what to expect.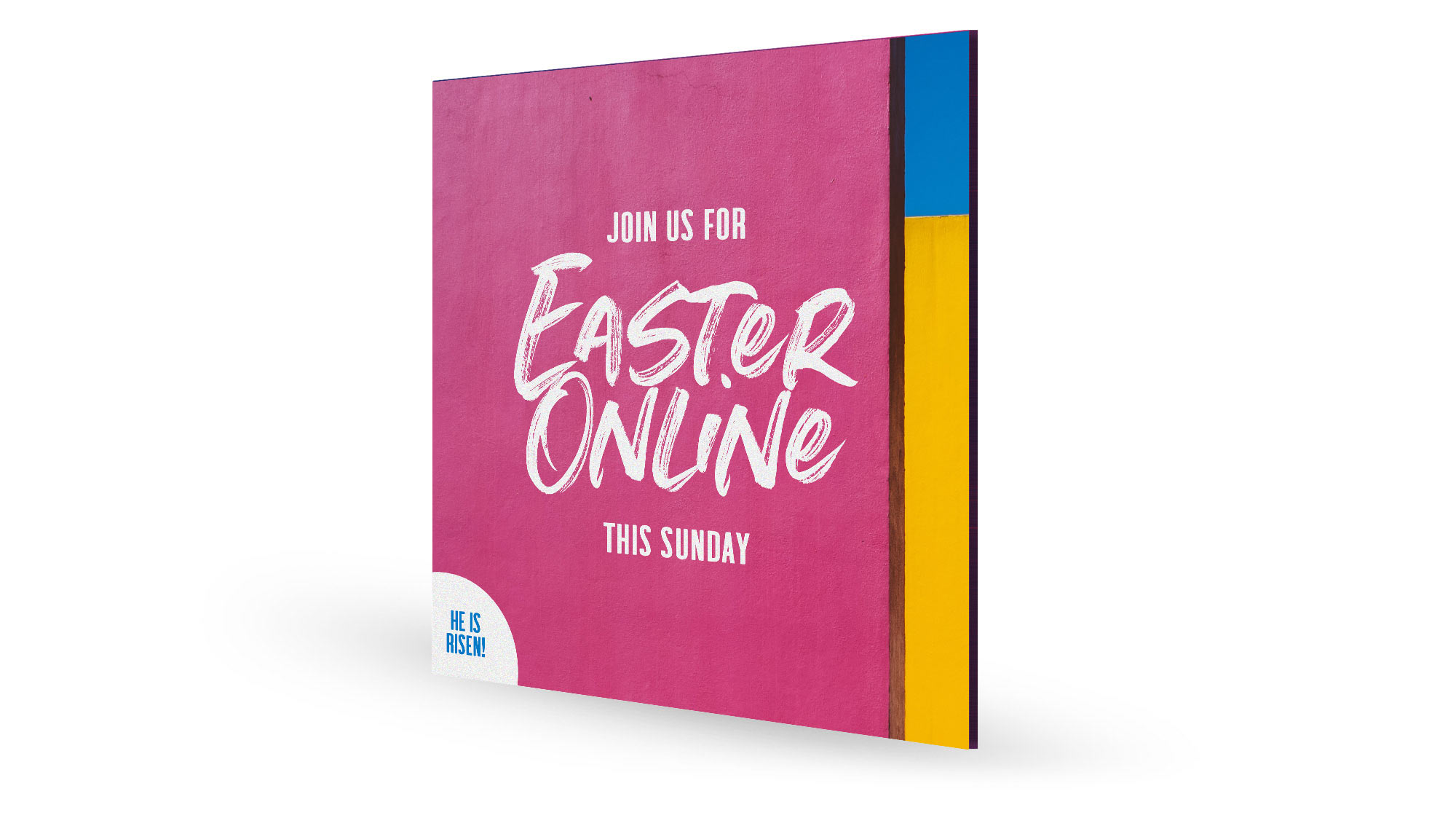 3. "It is finished."
Remind your audience that this holiday is really about celebrating Jesus' death and resurrection. Posts like these with powerful imagery are likely to be shared.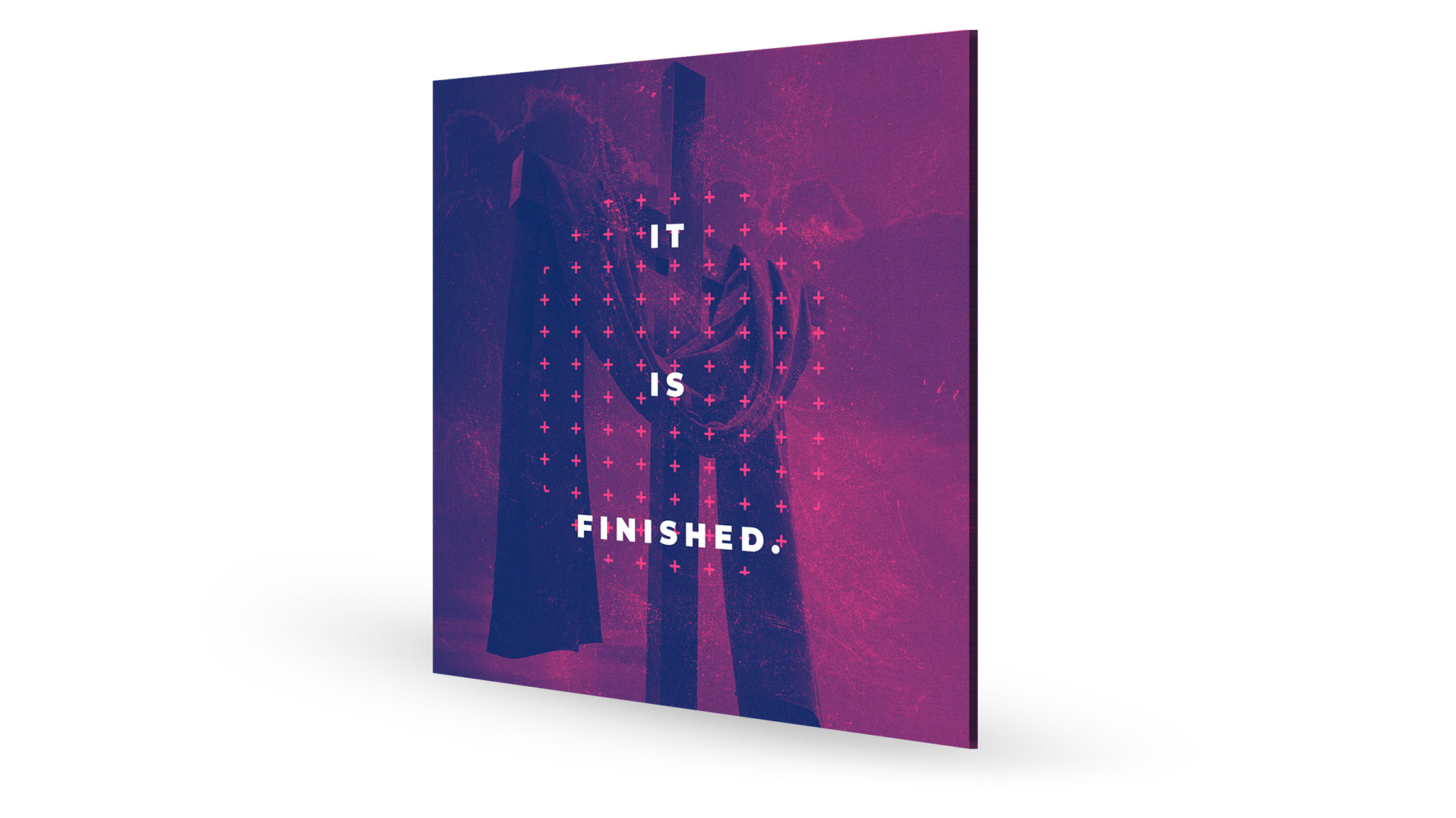 4. "What emoji describes your excitement for Easter?"
Any post that uses emojis is an easy way to bring fun to your church's social pages. Start with a fun question like this, then add in your Easter plans to the text portion of the post.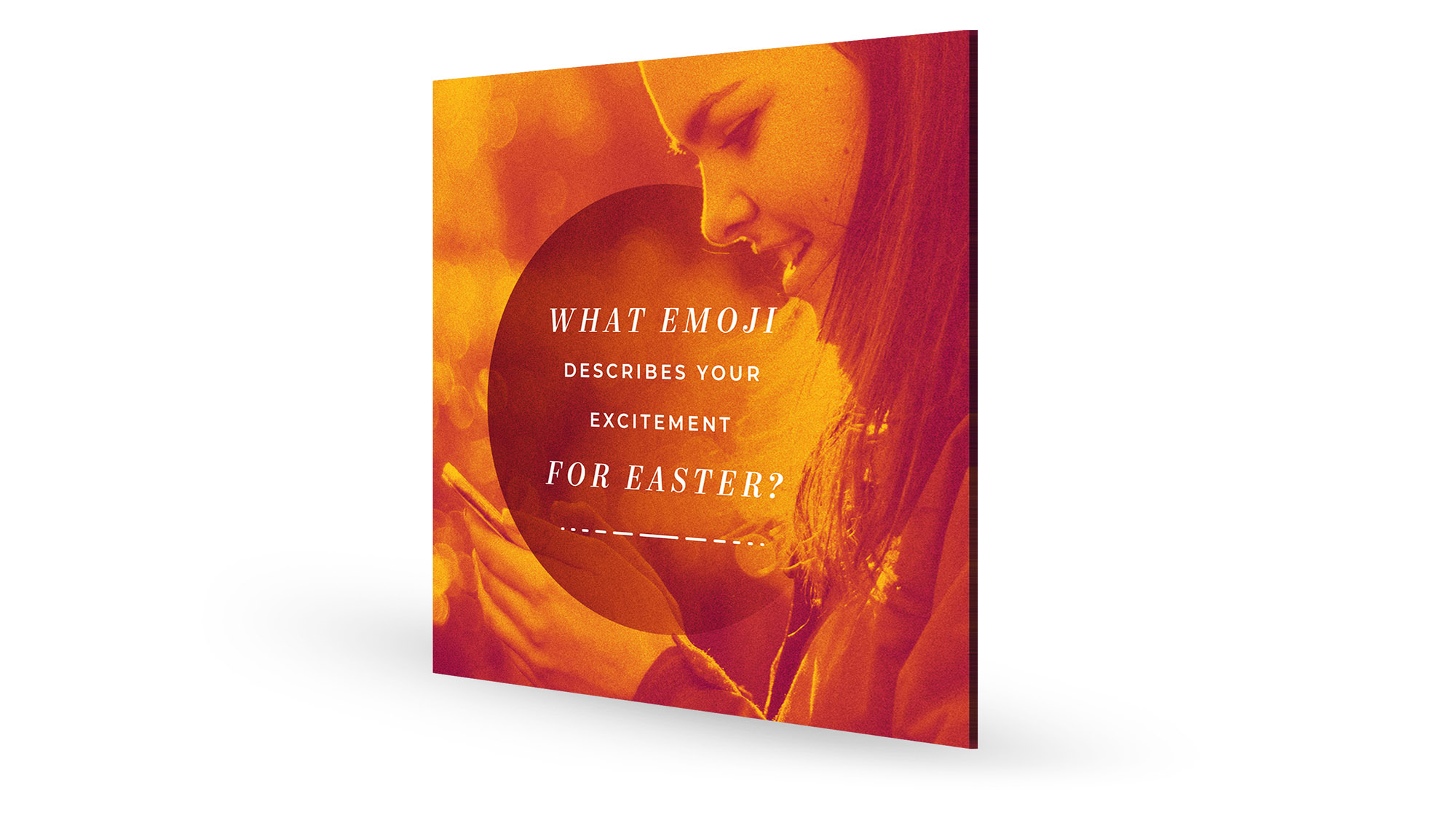 5. "Which candy egg is best?"
Prepare for a lot of friendly debate! This one is sure to spark some comments from your community, plus attract attention from people who have not visited your church yet.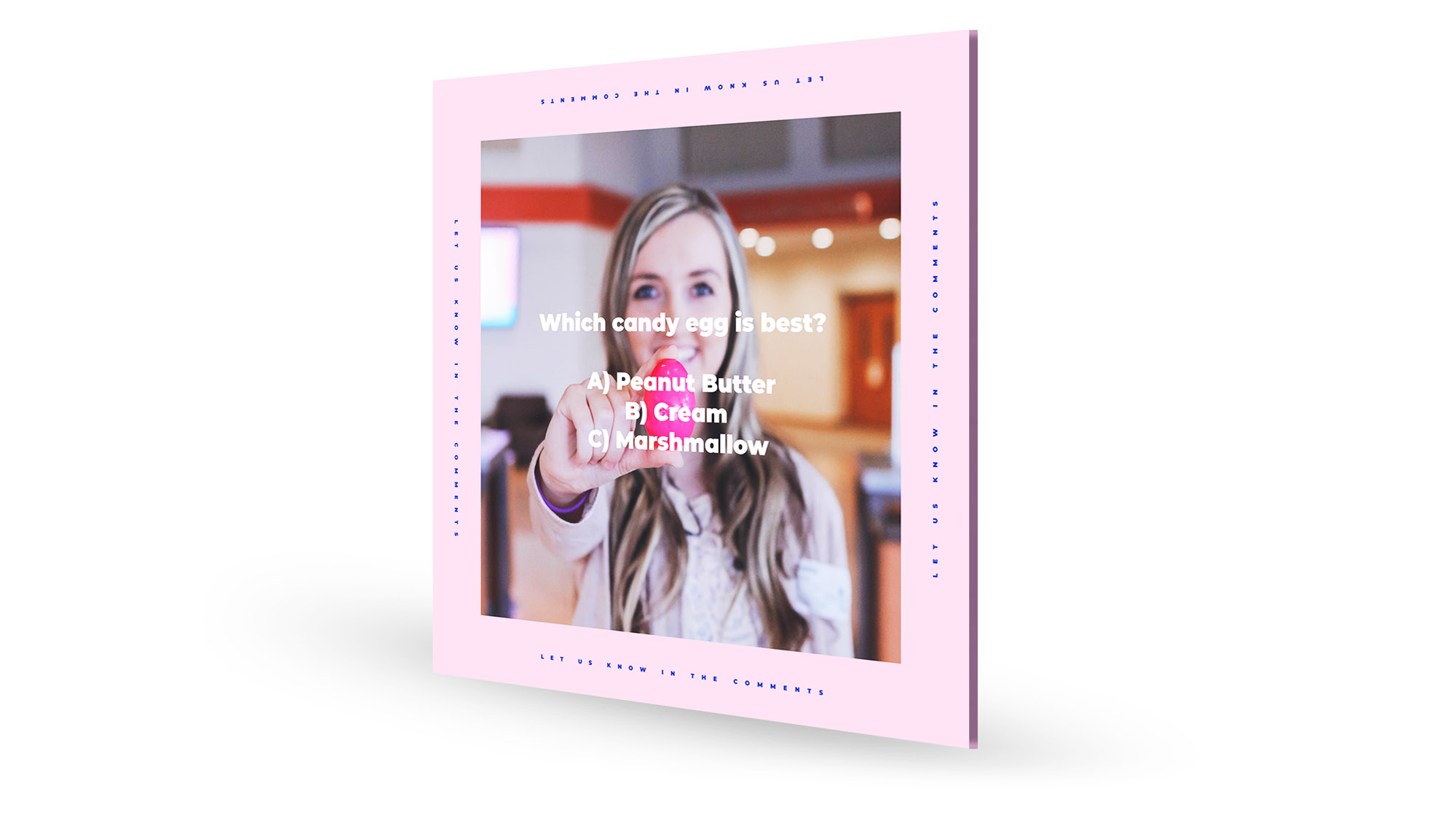 6. "Those who listen to my message…"
Sharing Bible verses is a great reminder to focus on what's truly important during this holiday.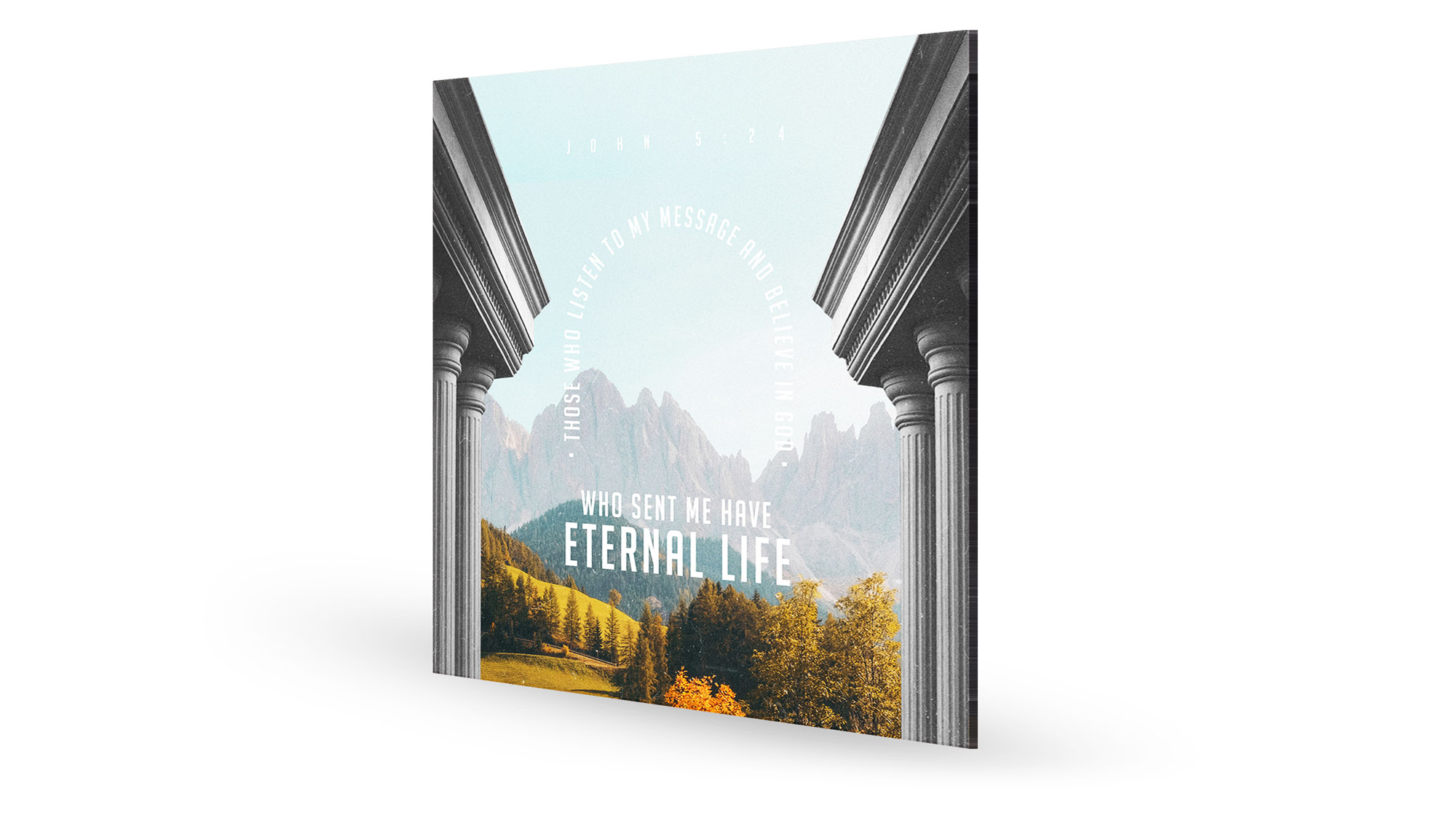 7. "Happy Easter! Jesus is risen!"
A powerful image of the cross is guaranteed to grab attention in a social feed. Use a post like this to wish your community a happy Easter and keep Christ on their mind.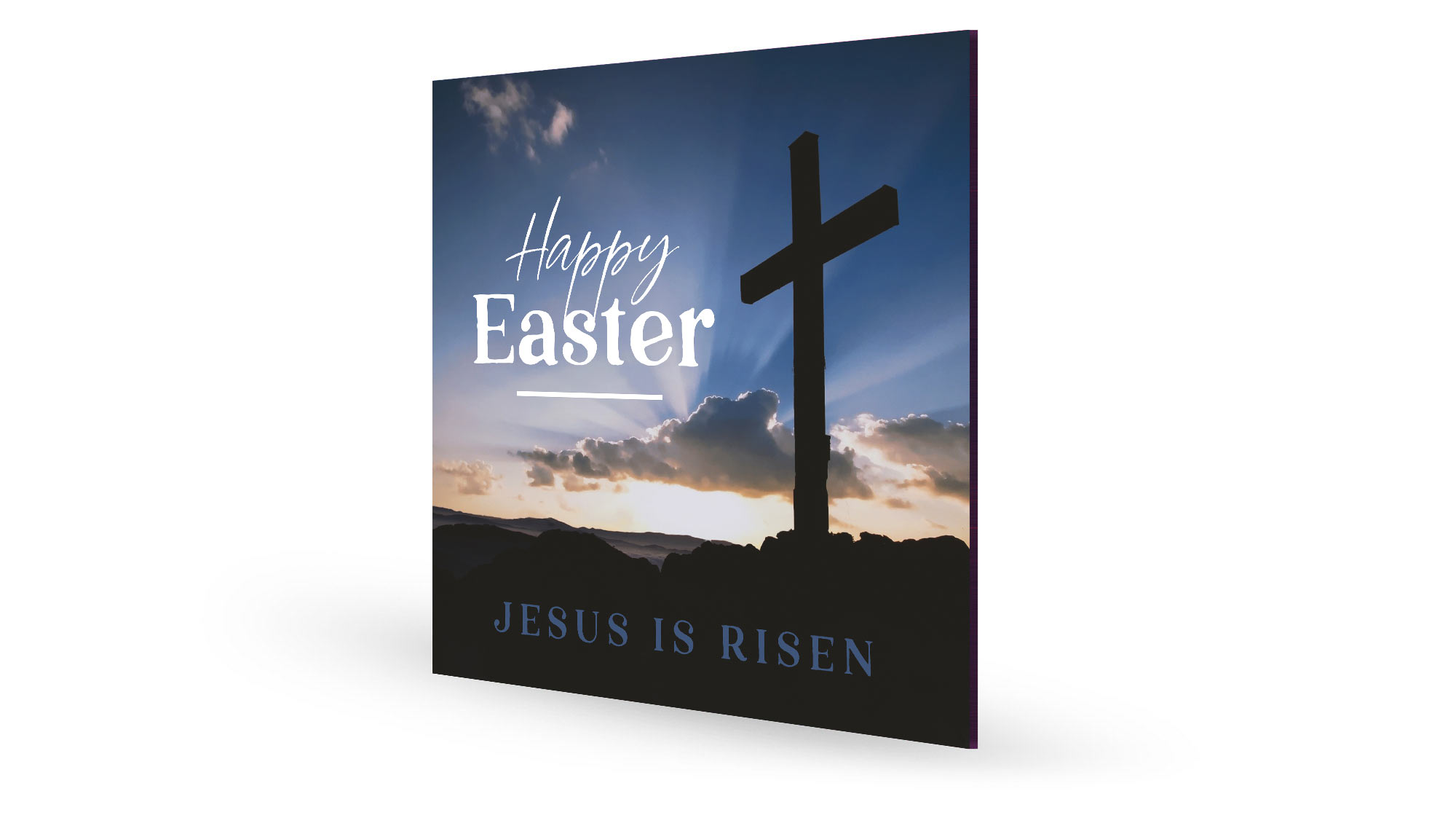 8. "What would you want in your Easter basket?"
Hypothetical questions like this are a fun way to spark conversation on your pages and remind of the upcoming holiday. Don't forget to include your Easter plans in the post!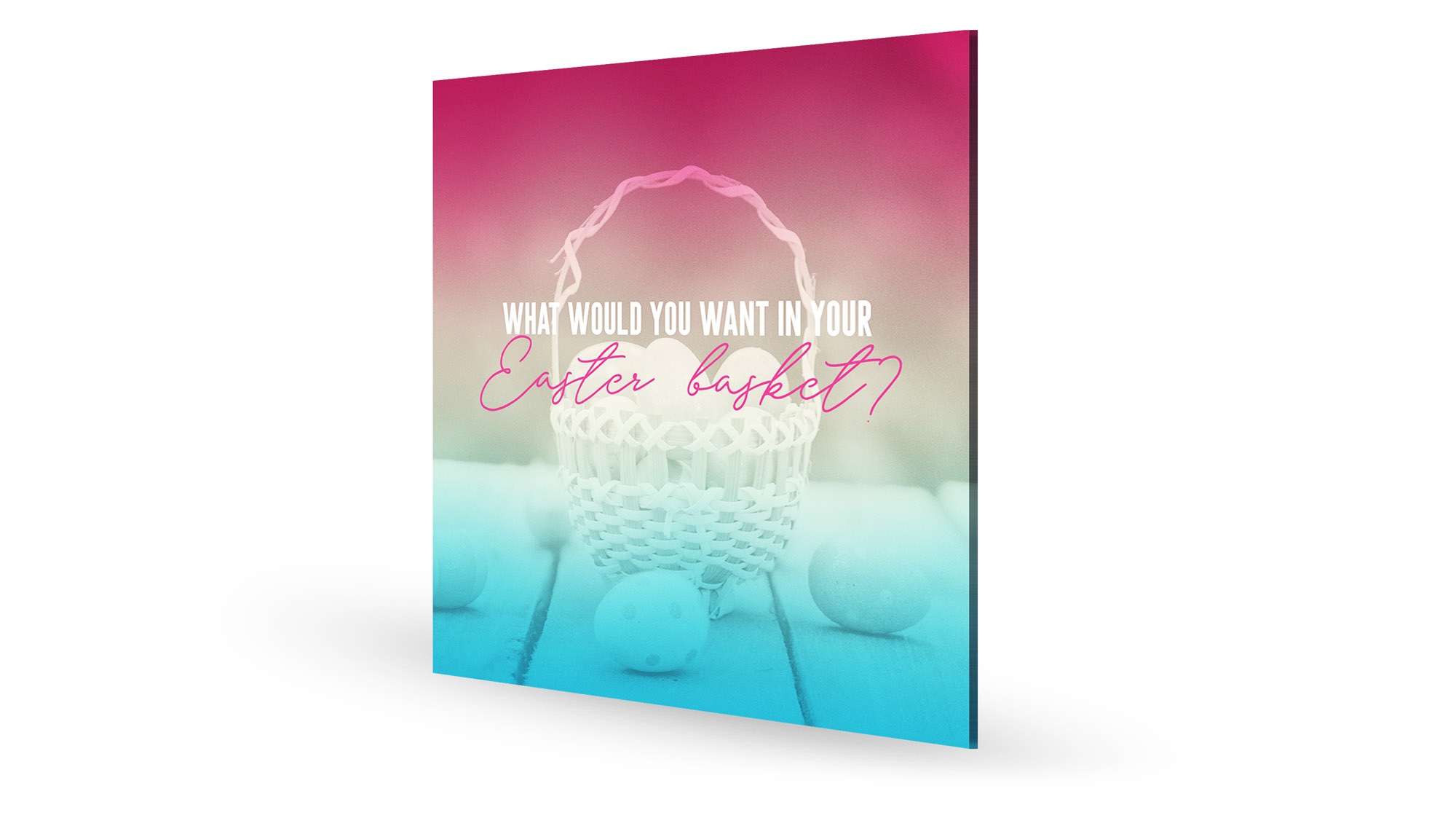 9. "Celebrate With Us"
A simple invitation like this to your online community can be an excellent way to get the word out about your plans–whatever they might be. Use this as an opportunity to tell people what they can expect from your church.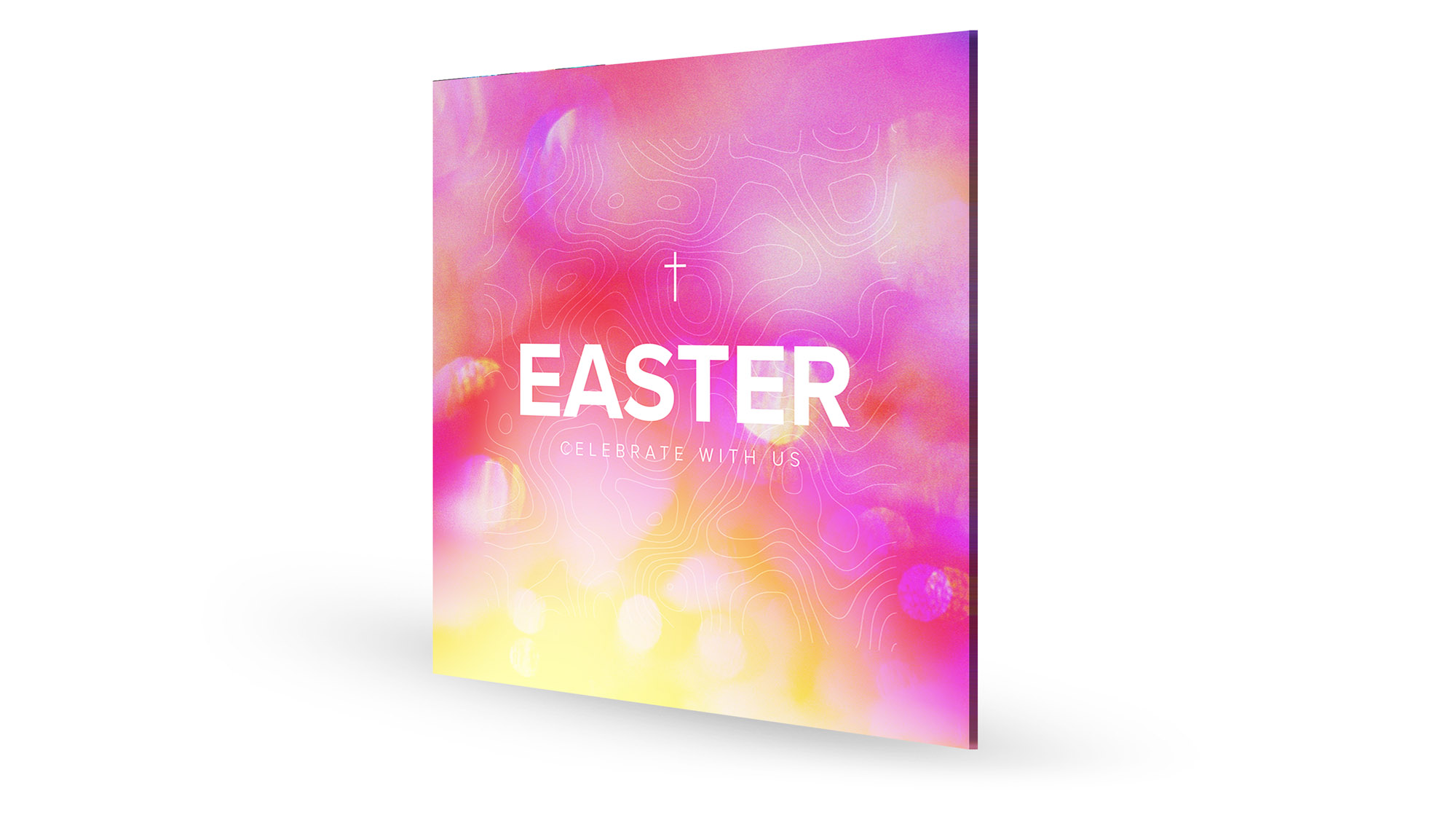 10. "Our Savior is risen!"
Without the resurrection, there is no Easter. Remind your online audience that we have much to celebrate! You'll notice that realistic imagery like this will grab the attention of people online.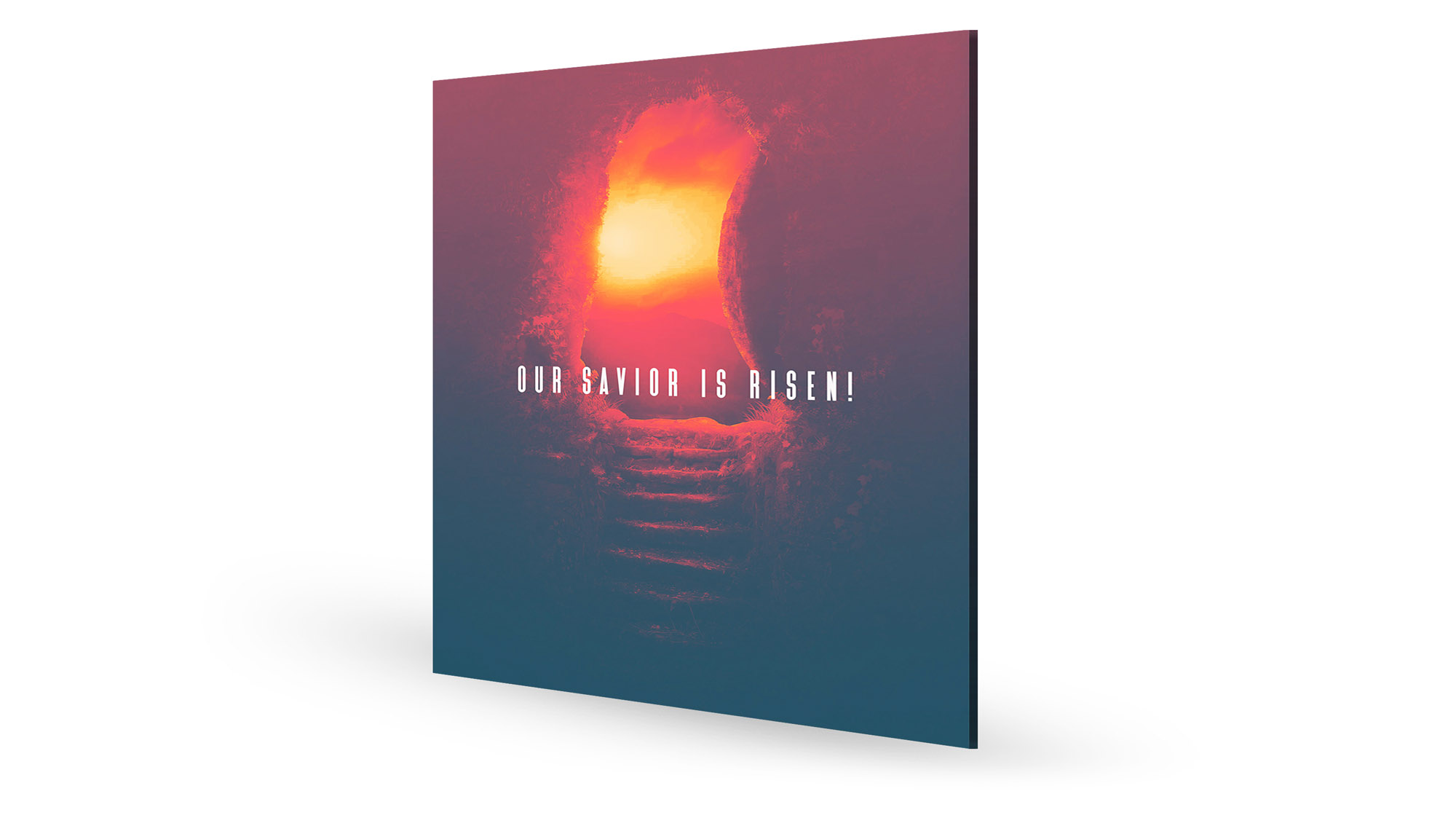 11. "The tallest chocolate egg ever made stood 34′ tall…"
Posting random facts like this can generate a lot of interest and a lot of fun for people to share.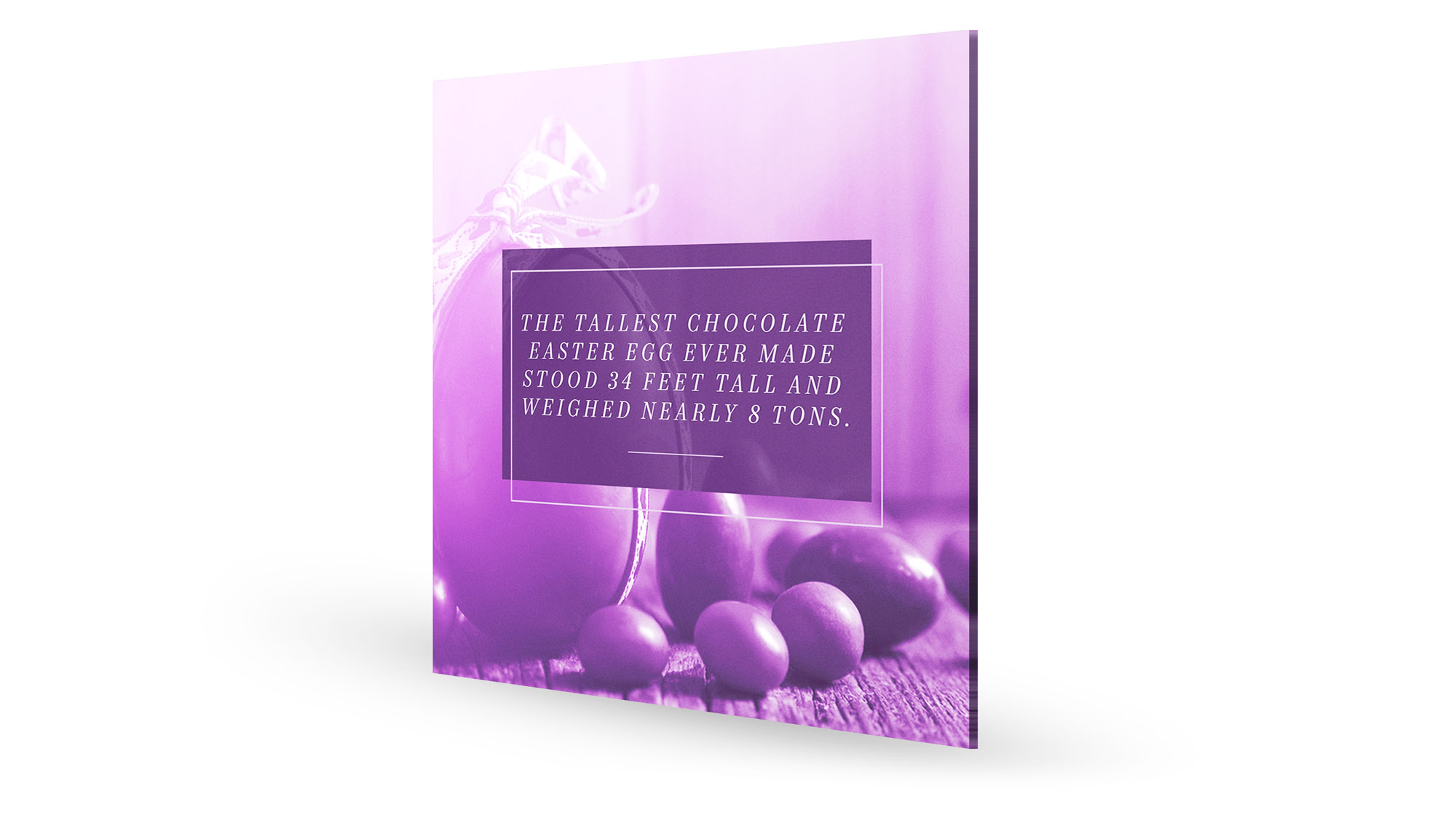 CMG Is Here To Help You
Social graphics like this can make a major impact on your online pages. Church Motion Graphics offers a large collection of scroll-stopping images that are easy to download and share. Or, you can take it a step further by customizing them with the included Photoshop files or with CMG Editor.  These social graphics can be purchased individually, or you can join a CMG Premium Subscription to gain unlimited access.
See All CMG Social Graphics