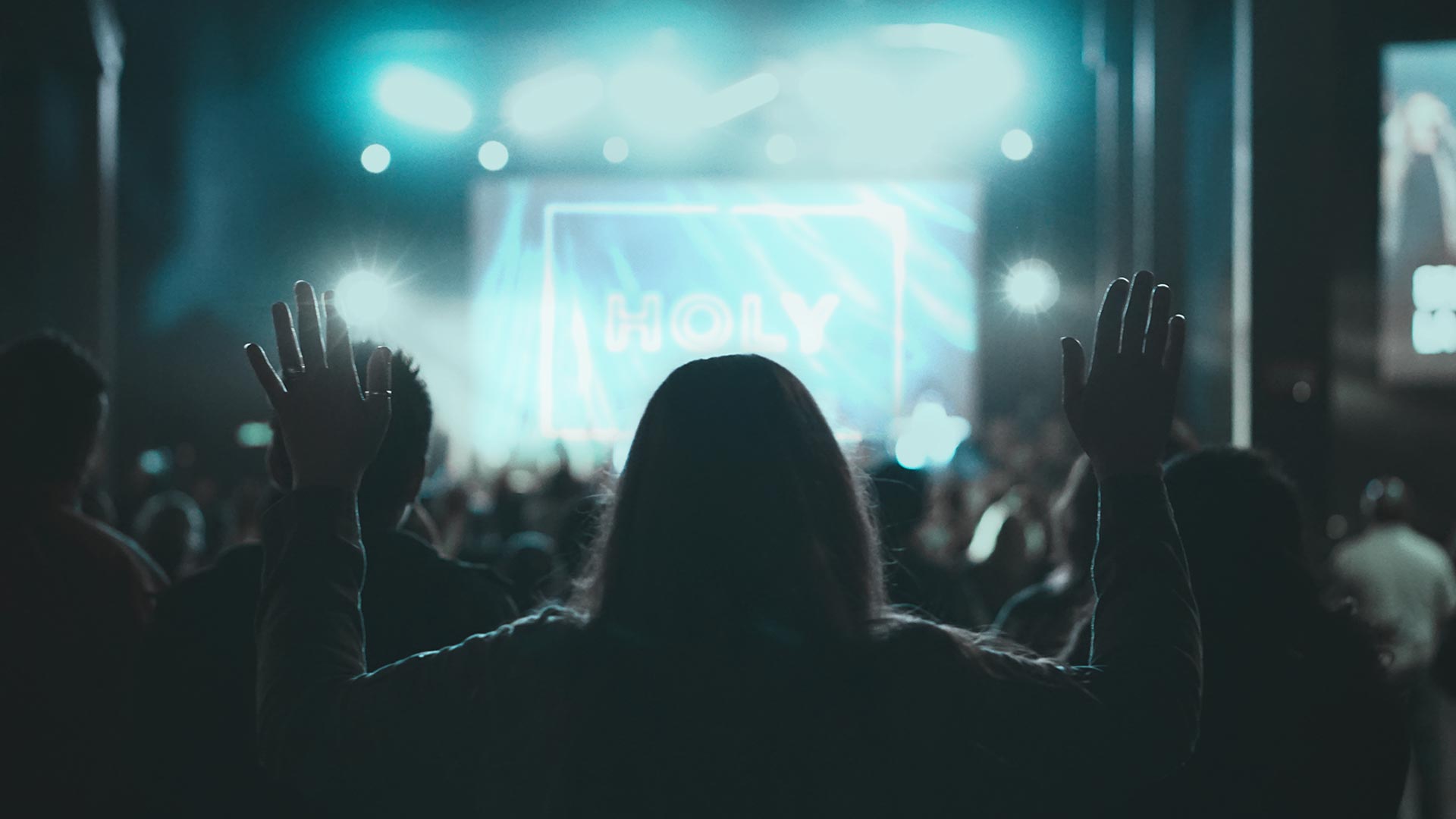 Looking to bring some excitement to your worship team's lyric slides? The November 2018 CMG Pack has been one of our most buzzworthy collections of motion backgrounds in the past year. These Feather Flow backgrounds utilize colorful feathers, lighting, and movement to create a stunning look that stands out from the norm.
Combine With These Broken Frames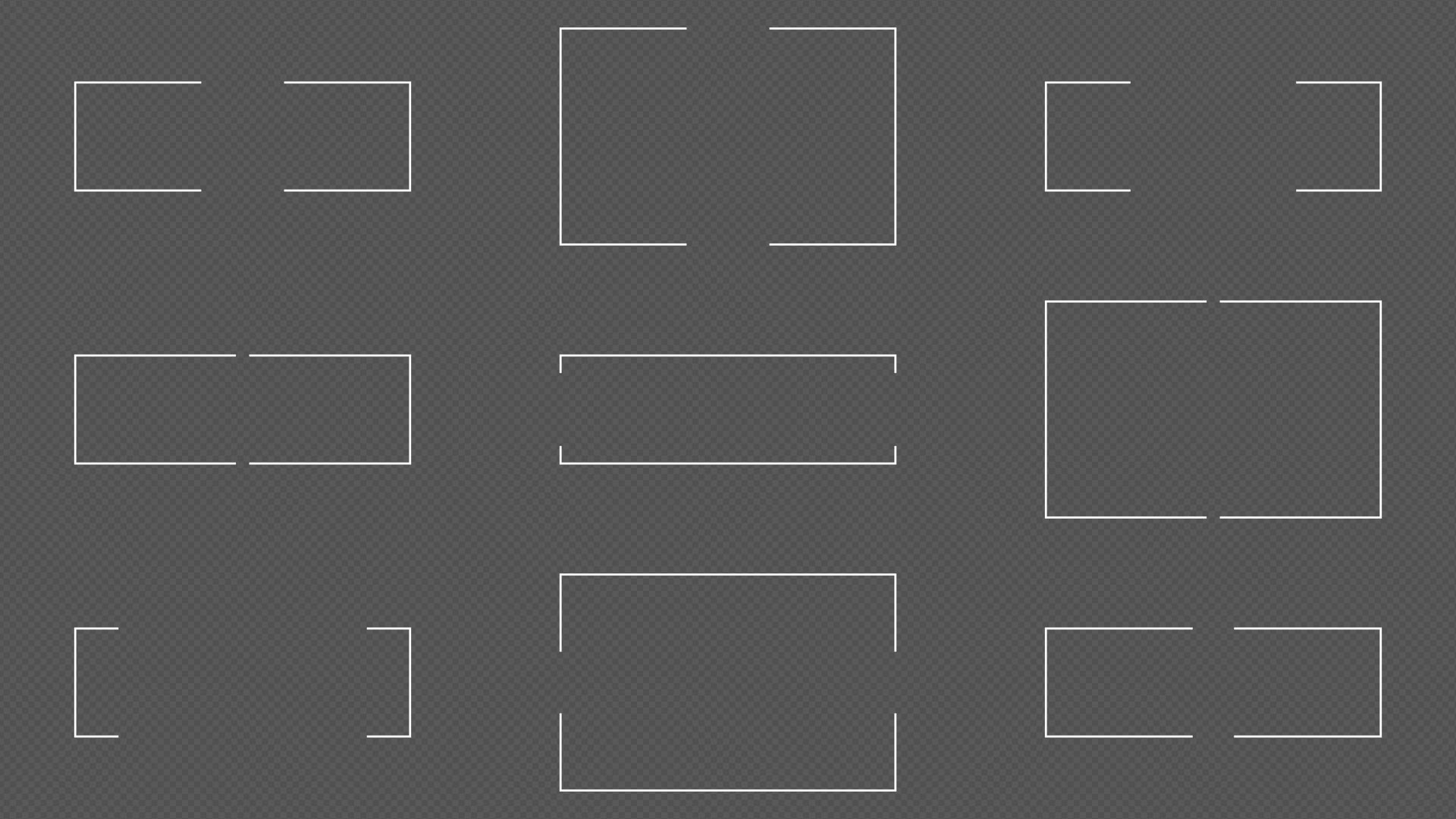 To make your church's screens even more creative, we've put together 10 broken frame Pro Layers that you can add easily add to your slides for an incredible look.
Get Broken Frame Pro Layers
Broken Box Look #1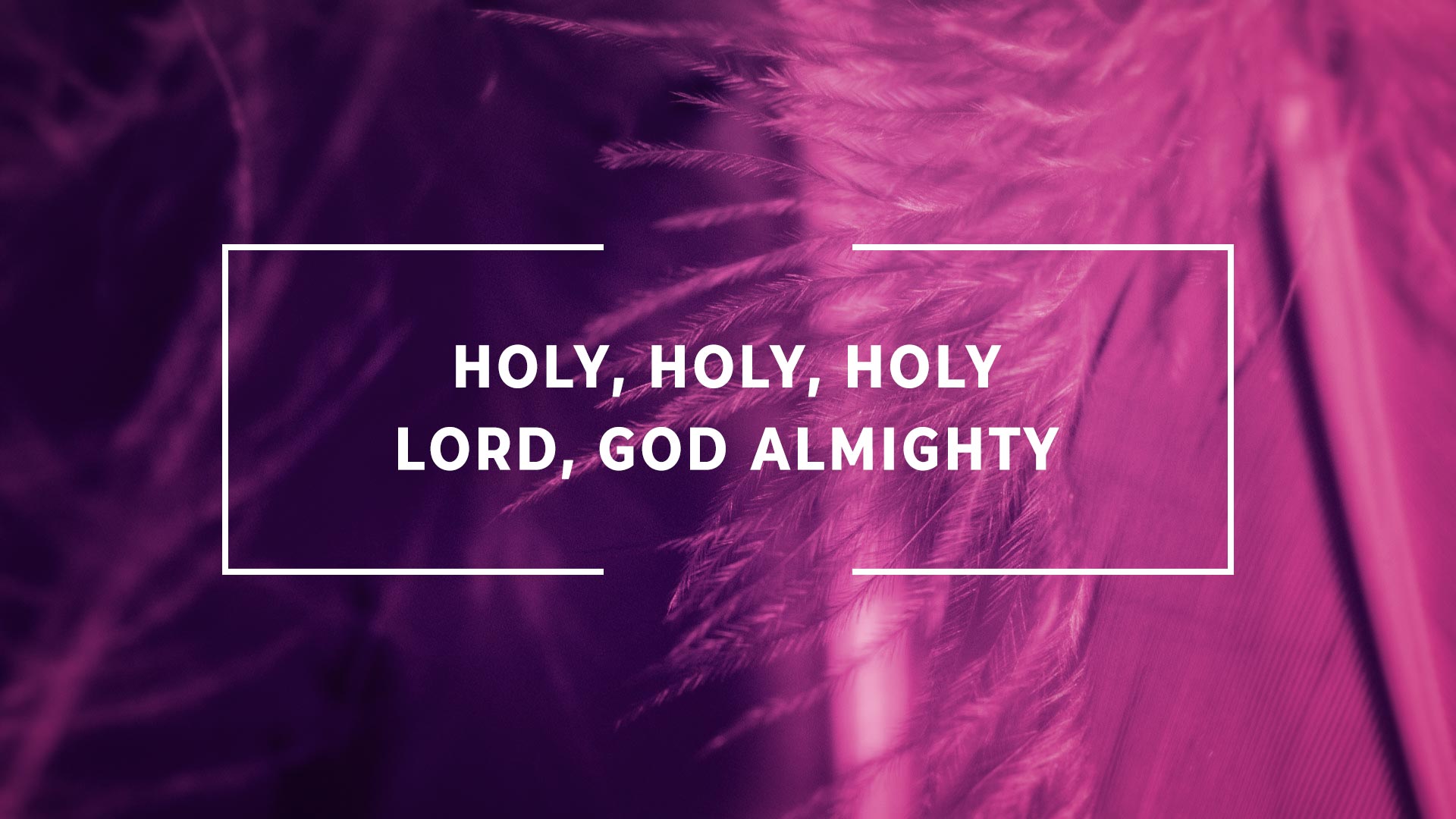 Pro Layer: Broken Frame 01
Font: CMG Sans Bold Condensed
Background: Feather Flow Bend
Broken Box Look #2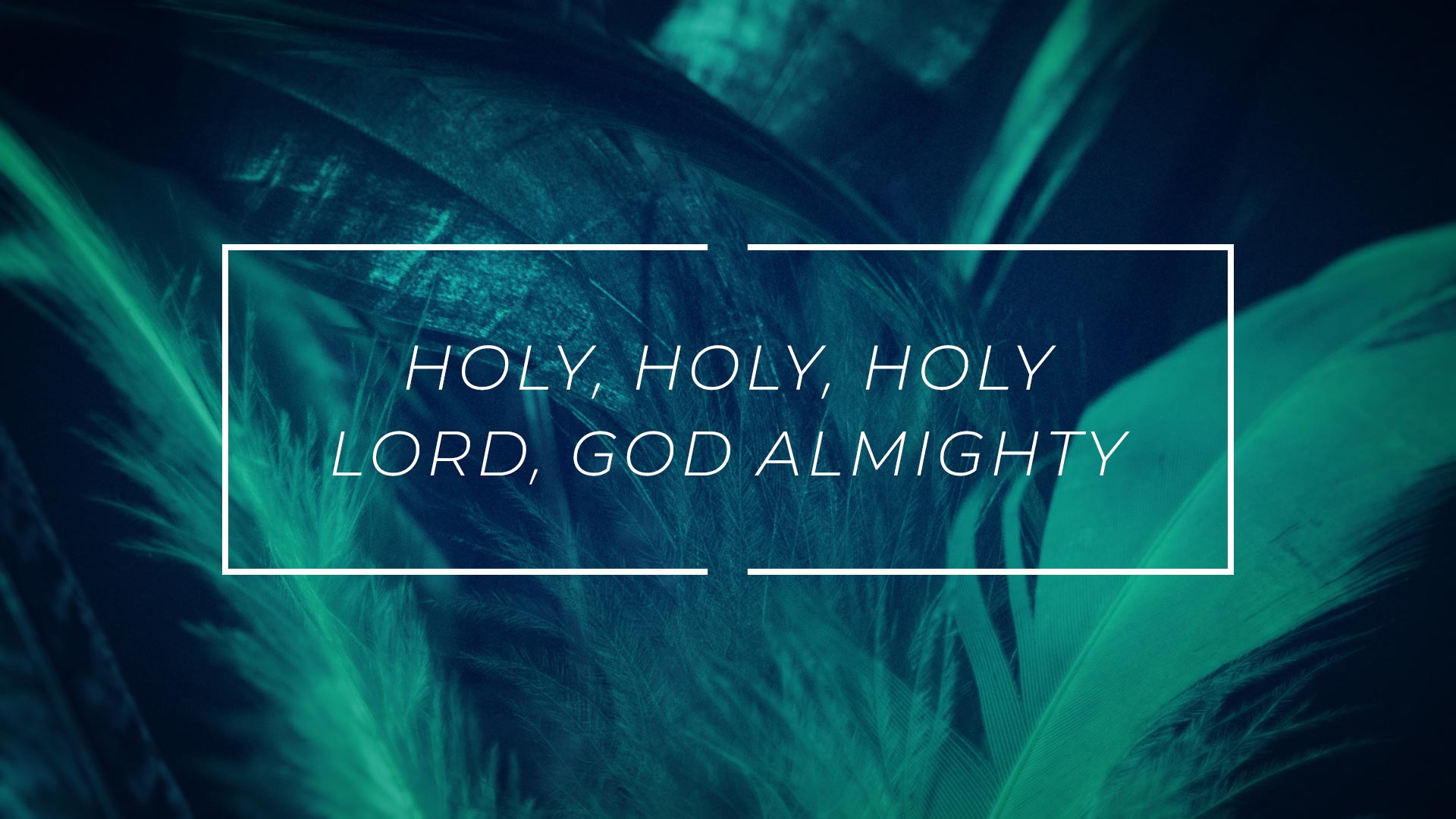 Pro Layer: Broken Frame 09
Font: CMG Sans Light Italic
Background: Feather Flow Cool
Broken Box Look #3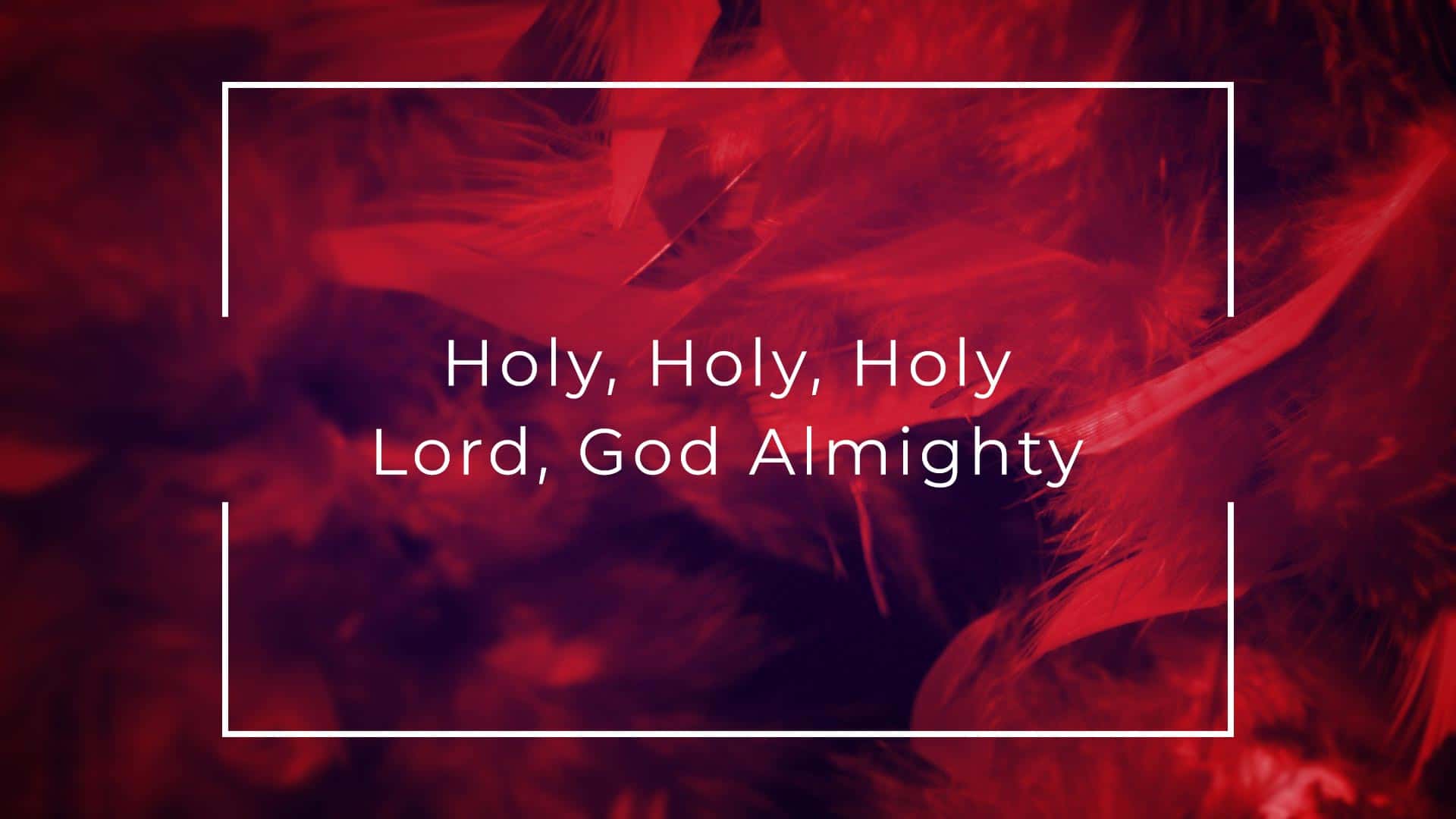 Pro Layer: Broken Frame 08
Font: CMG Sans Regular
Background: Feather Flow Heat
Broken Box Look #4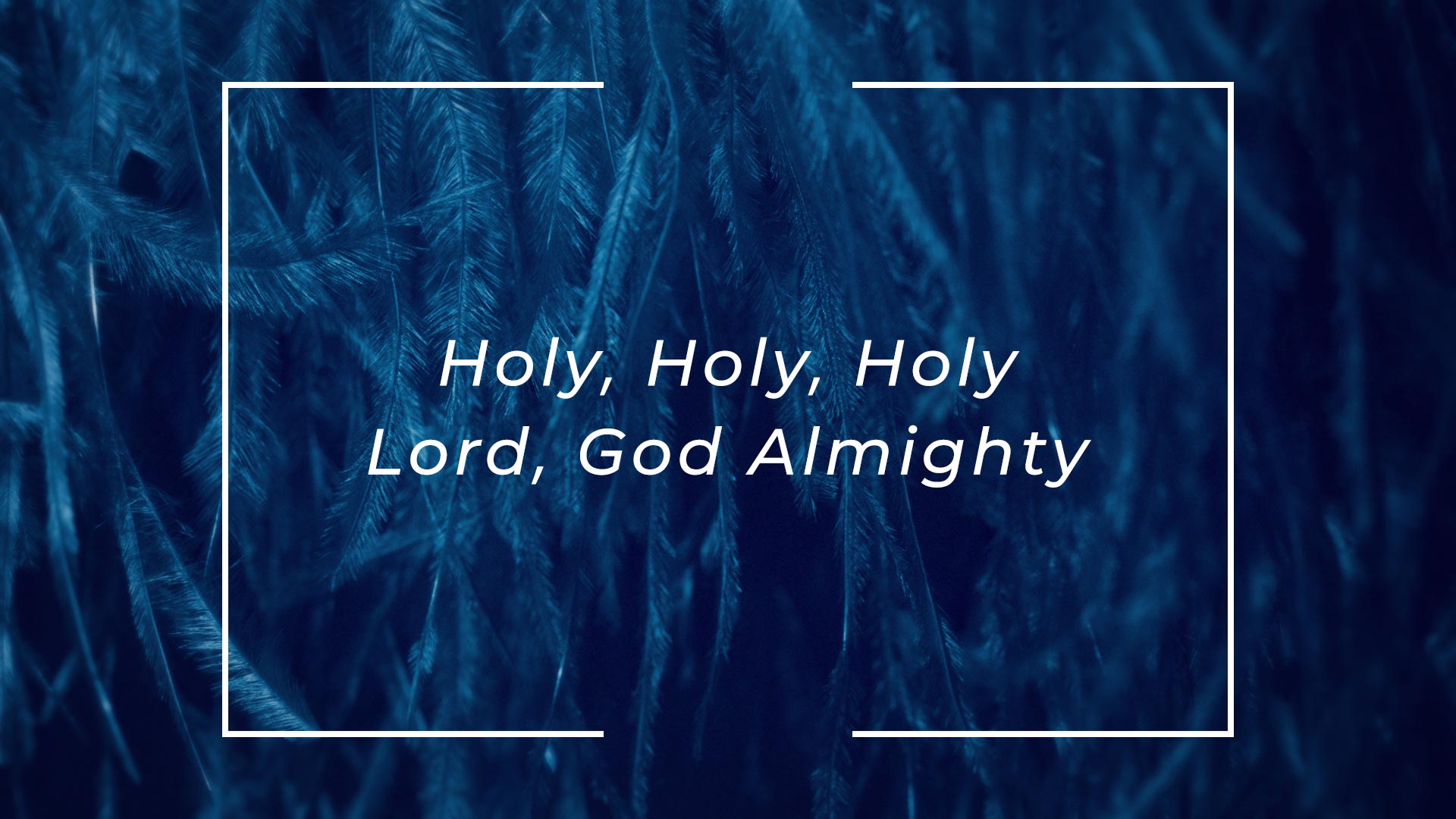 Pro Layer: Broken Frame 07
Font: CMG Sans Medium Italic
Background: Feather Flow Drop
Broken Box Look #5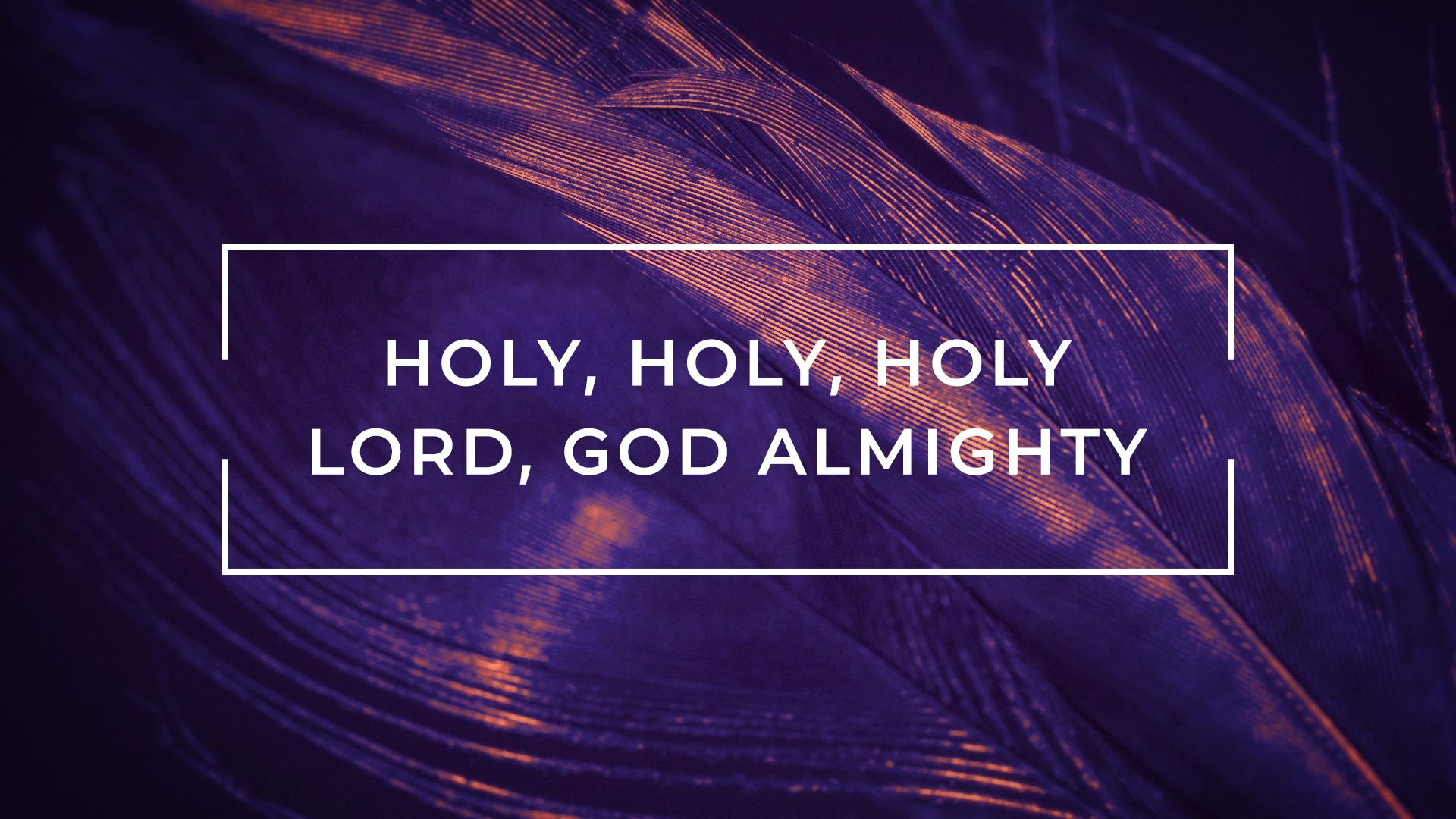 Pro Layer: Broken Frame 06
Font: CMG Sans Semi Bold
Background: Feather Flow Peacock
Broken Box Look #6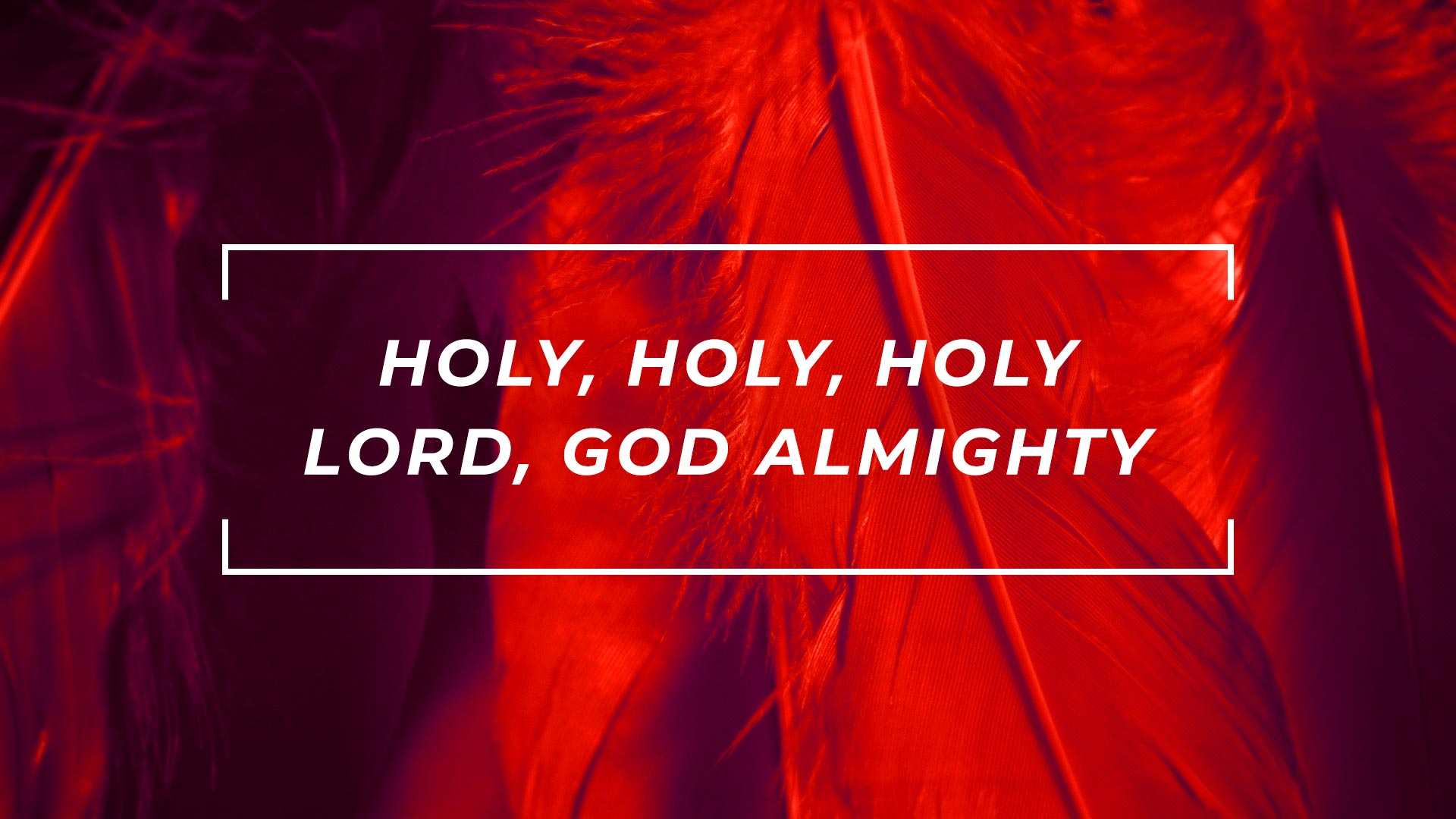 Pro Layer: Broken Frame 05
Font: CMG Sans Bold Italic
Background: Feather Flow Pop
Broken Box Look #7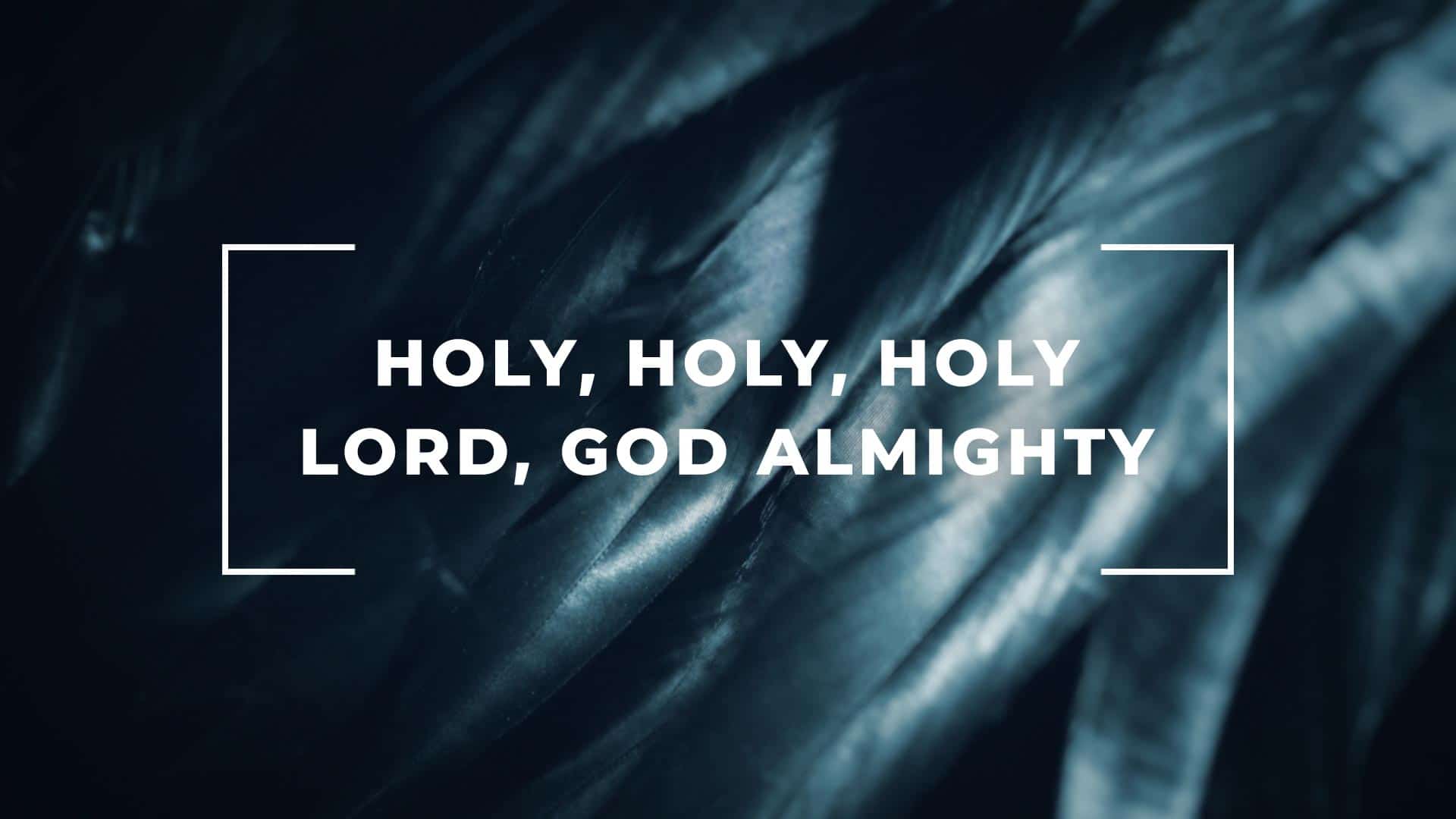 Pro Layer: Broken Frame 04
Font: CMG Sans Extra Bold
Background: Feather Flow Raven
Broken Box Look #8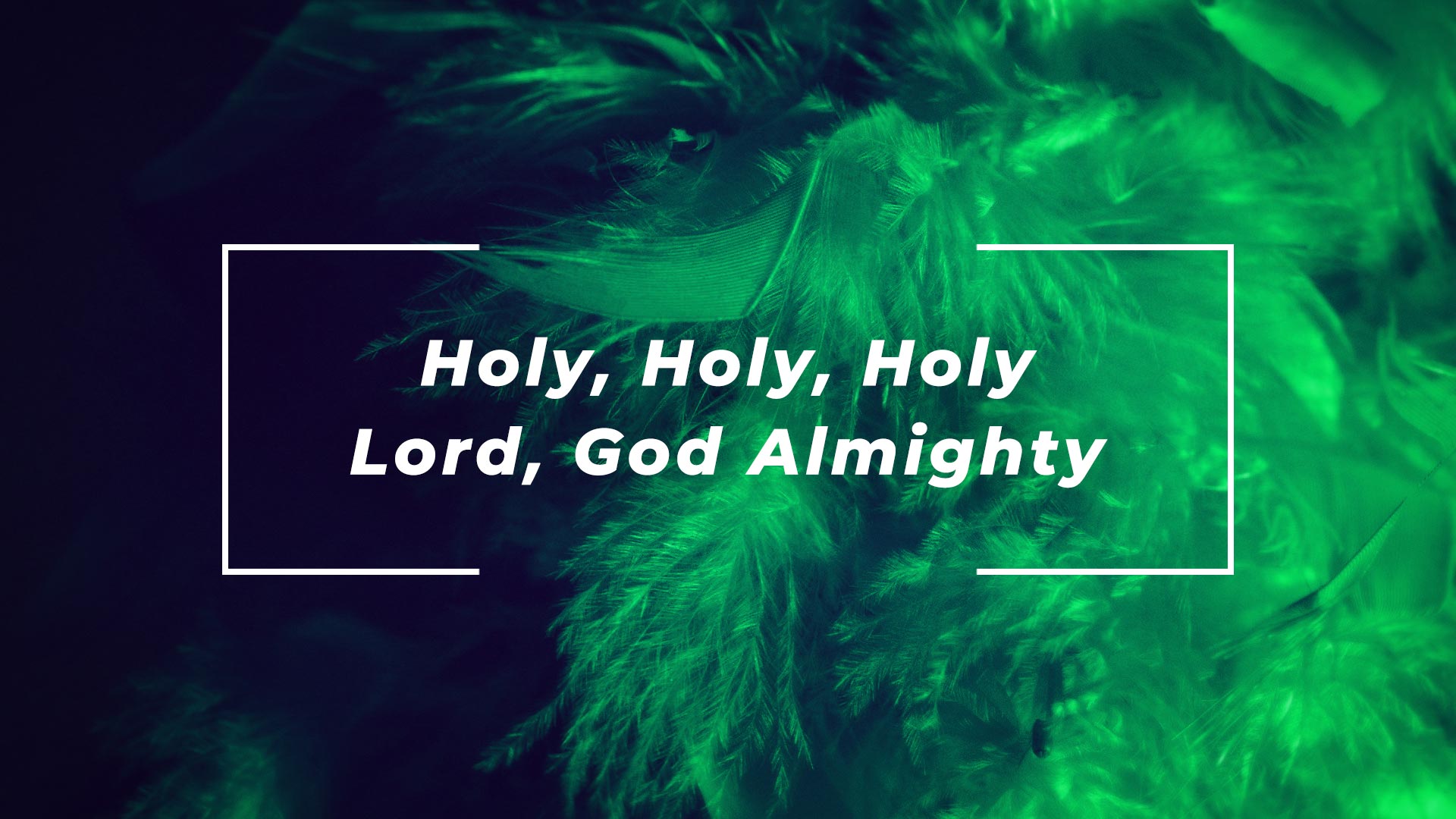 Pro Layer: Broken Frame 03
Font: CMG Sans Extra Bold Italic
Background: Feather Flow Scatter
Broken Box Look #9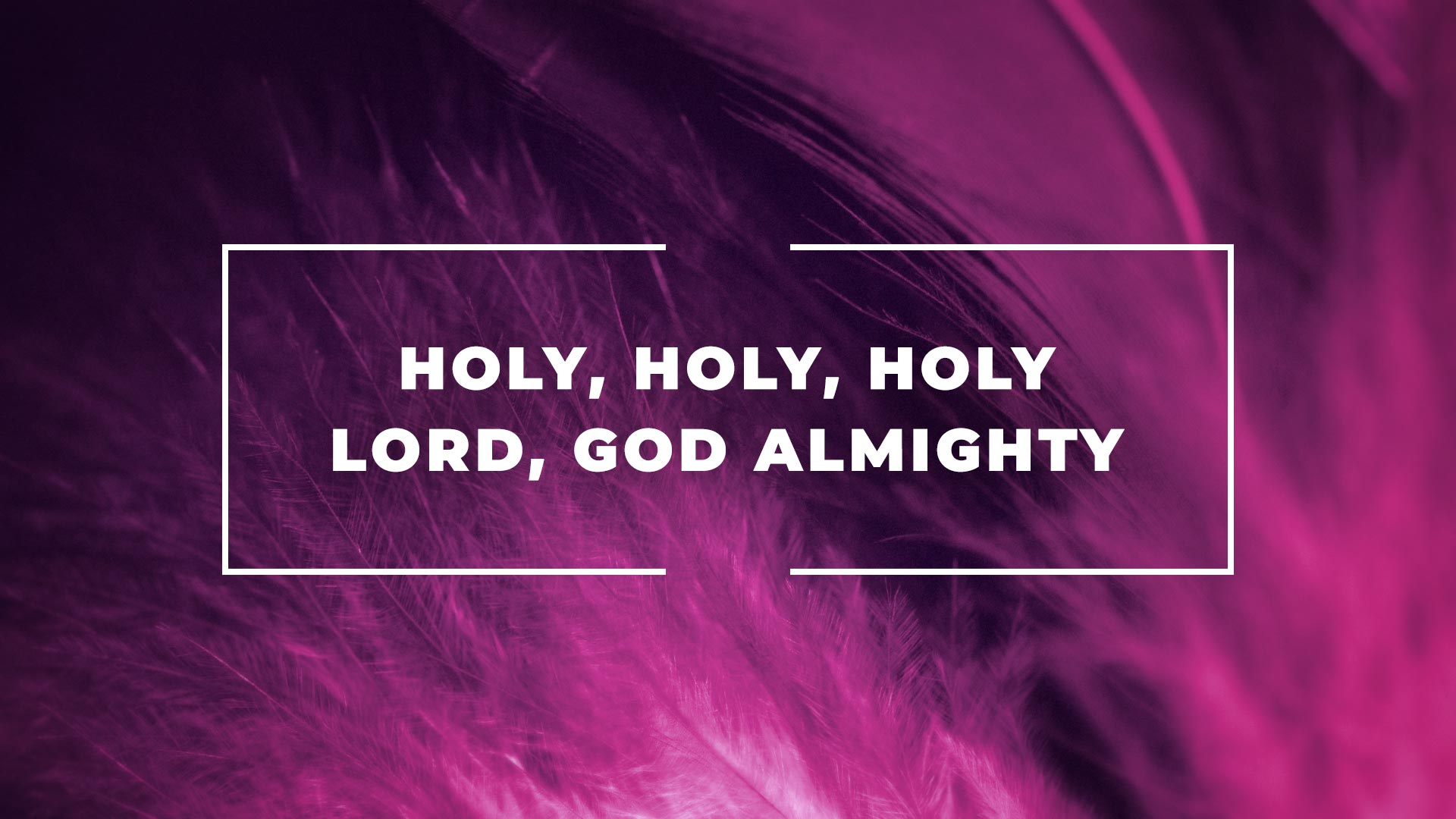 Pro Layer: Broken Frame 02
Font: CMG Sans Black
Background: Feather Flow Soft
Broken Box Look #10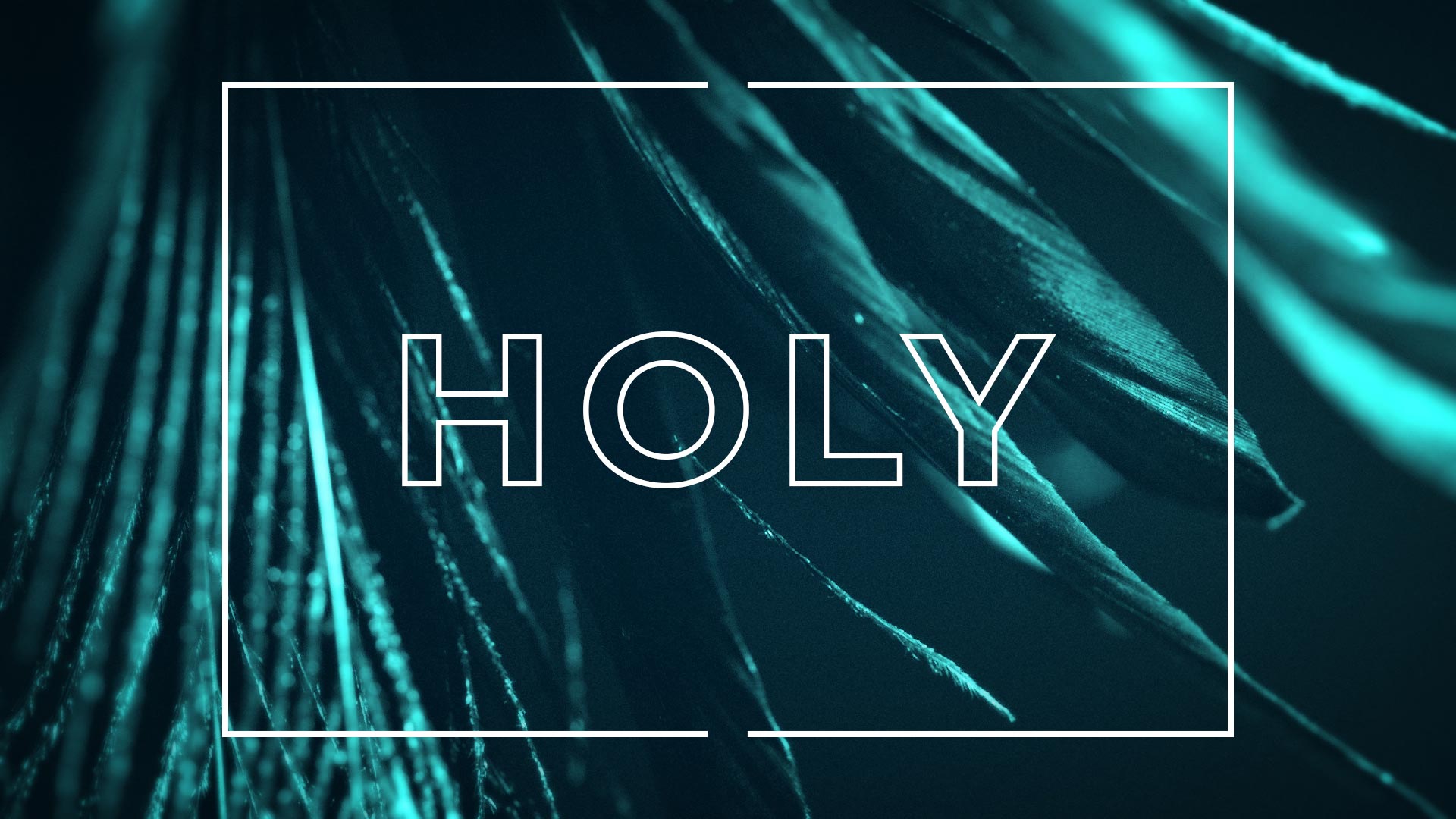 Pro Layer: Broken Frame 10
Font: CMG Sans Bold Outline
Background: Feather Flow Wing