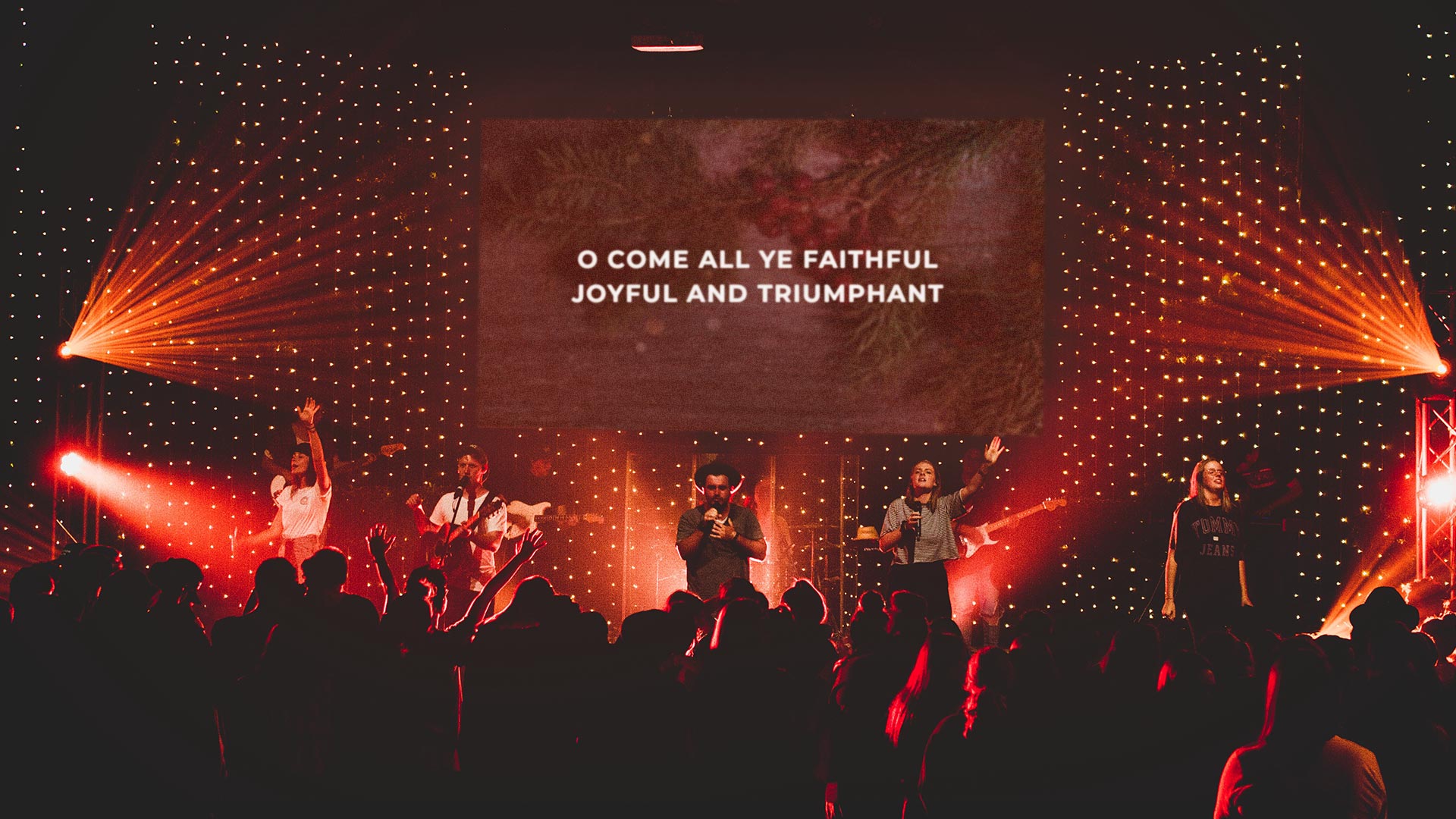 Ready to bring the wow factor to your Christmas services? At Church Motion Graphics, we've made it easy to utilize the power of visuals to inspire your community in ways like never before. We have products that can bring creativity to every moment of your time worshipping together.
Here's a simple guide to how you can bring these elements together this holiday:
1. Social Media Posts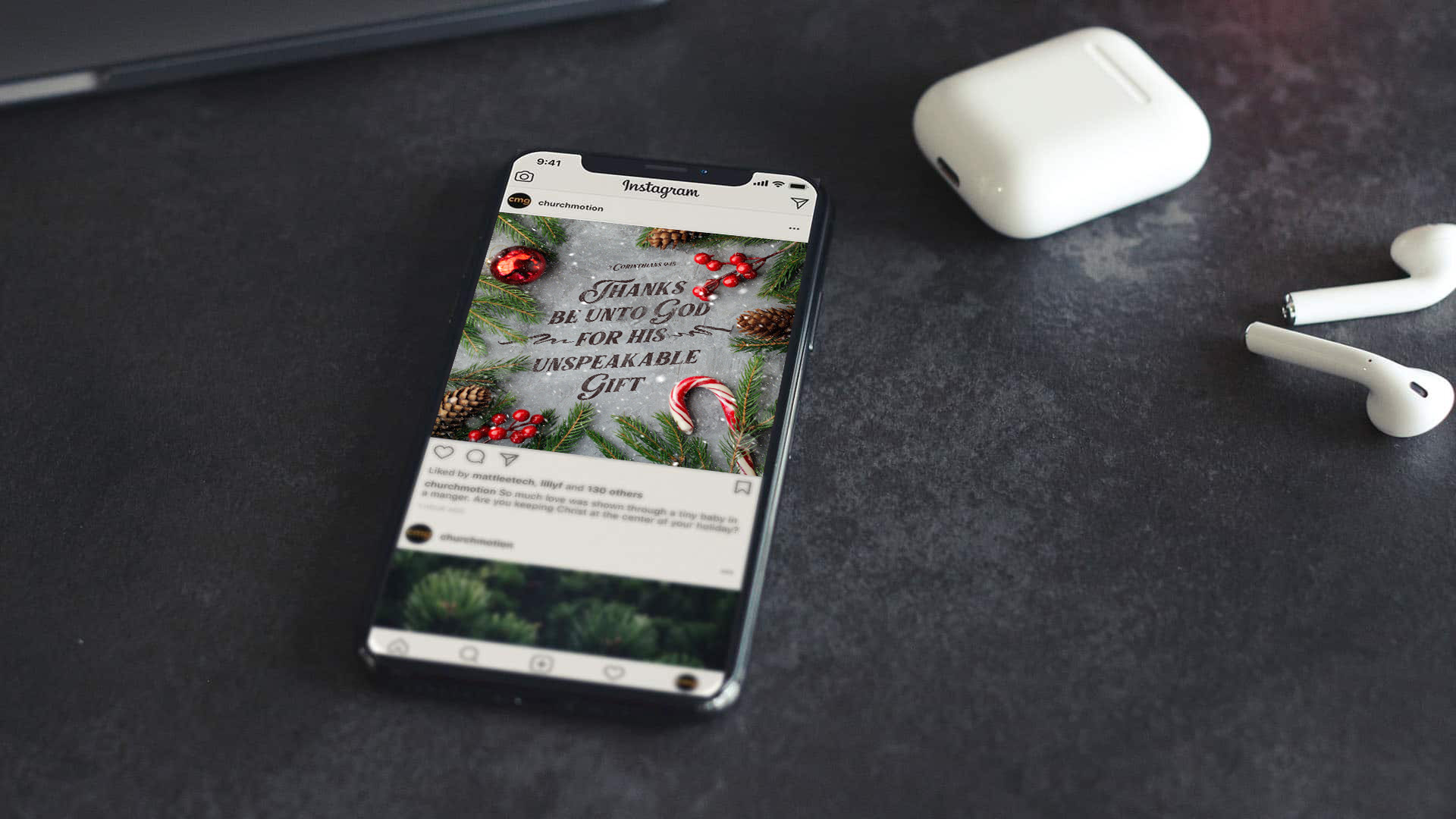 We have hundreds of ready-to-use social graphics that you can put to work for your church this holiday season. These engaging graphics will bring life to your social pages and help spread the word about your church in the community. Plus, many of them match our December 2020 Monthly Pack perfectly!
See All Christmas Social Graphics
2. Welcome Slide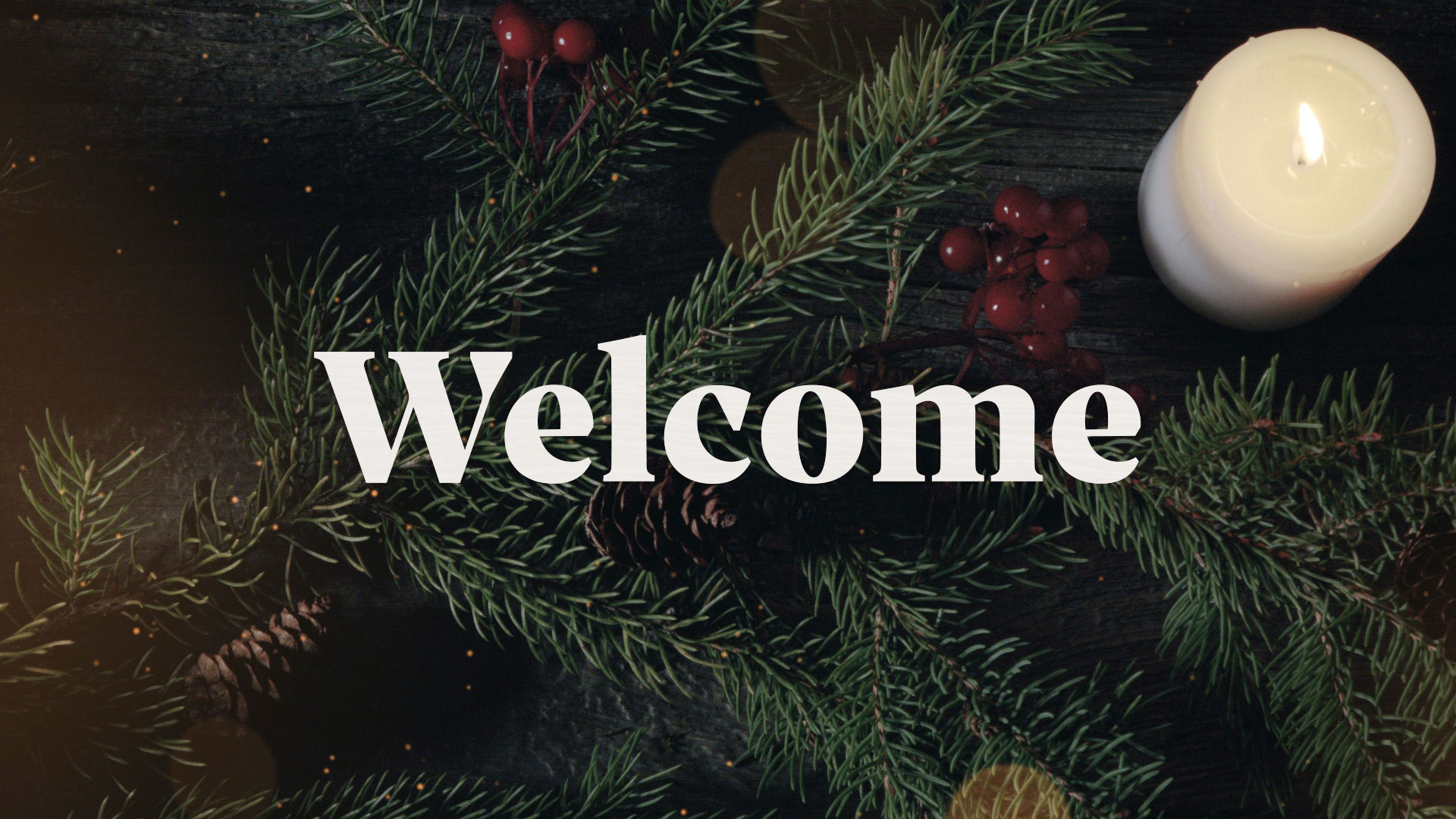 Fill your screens with a welcoming graphic as your guests arrive. Each of our CMG Monthly Packs comes with a Welcome Slide motion, including this one that's available in the December pack.
See More of the December 2020 CMG Pack
3. Announcement Slides
Make it easy for your audience to know what's happening in your church by using announcement slides. Our CMG Template collection is filled with many announcements like this one that you can customize to fit your events perfectly.
Browse All Announcement Templates
4. Countdown Timer
Countdown timers make it easy to let your congregation know that it's time to find a seat as your service begins. A matching countdown video is included in every CMG Monthly Pack like this one that's from the December pack.
Download the December 2020 CMG Pack
5. Christmas Opener Video
Opener videos are a great way to capture the attention of your audience. This short video was created specifically for the 2020 holiday, plus is available in English and Spanish. It's included with all CMG Subscriptions or is available for individual purchase. It's an easy way to add a special creative detail to your services.
Learn More About This Opener Video
6. Worship Backgrounds

Motion backgrounds are the perfect way to create a dynamic visual experience during your church's worship songs. They bring creativity to an otherwise boring aspect of your service – text lyrics. Each of these motions can be found in the December pack.
Download the December 2020 CMG Pack
7. Custom-Built Title Slides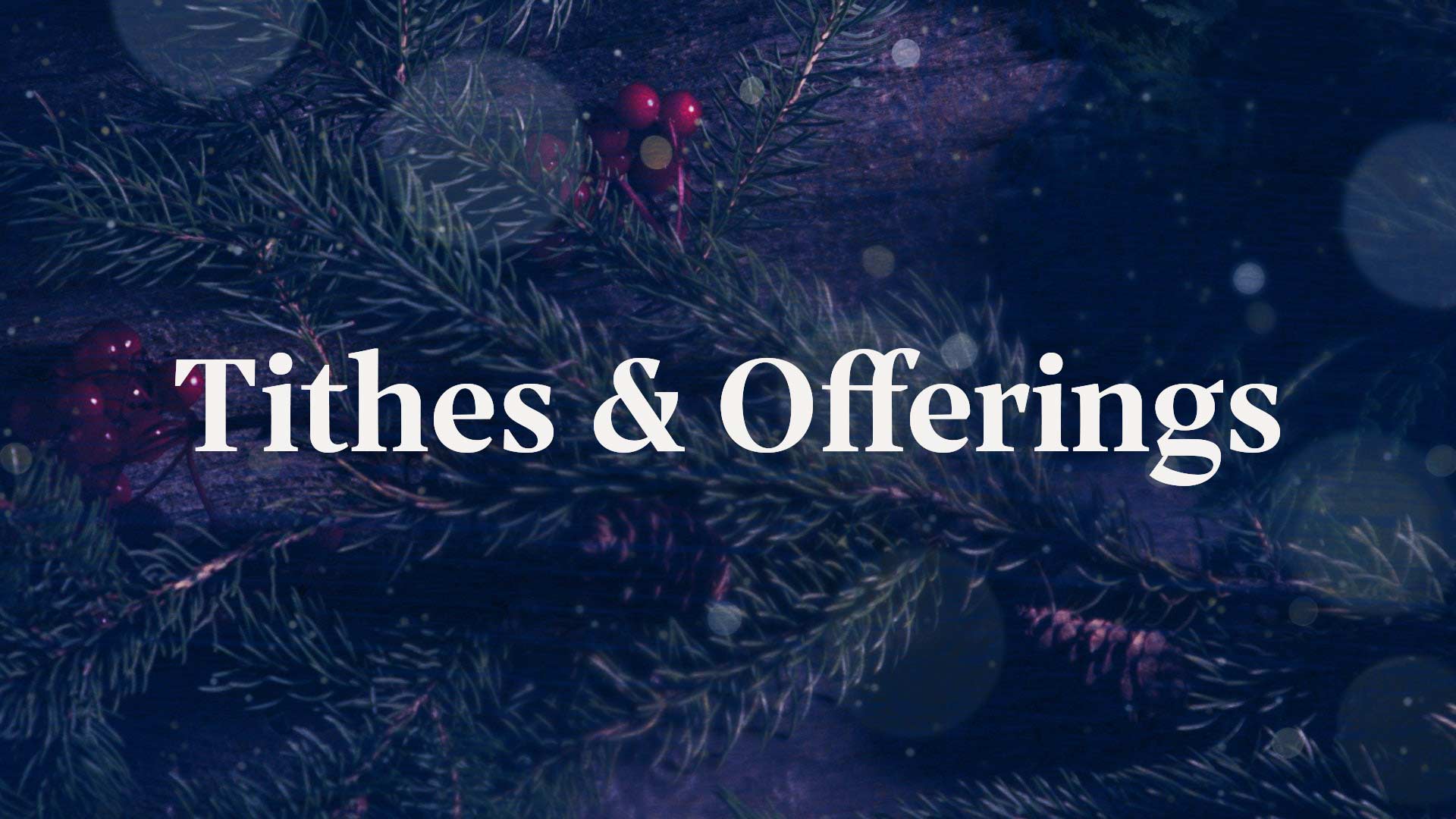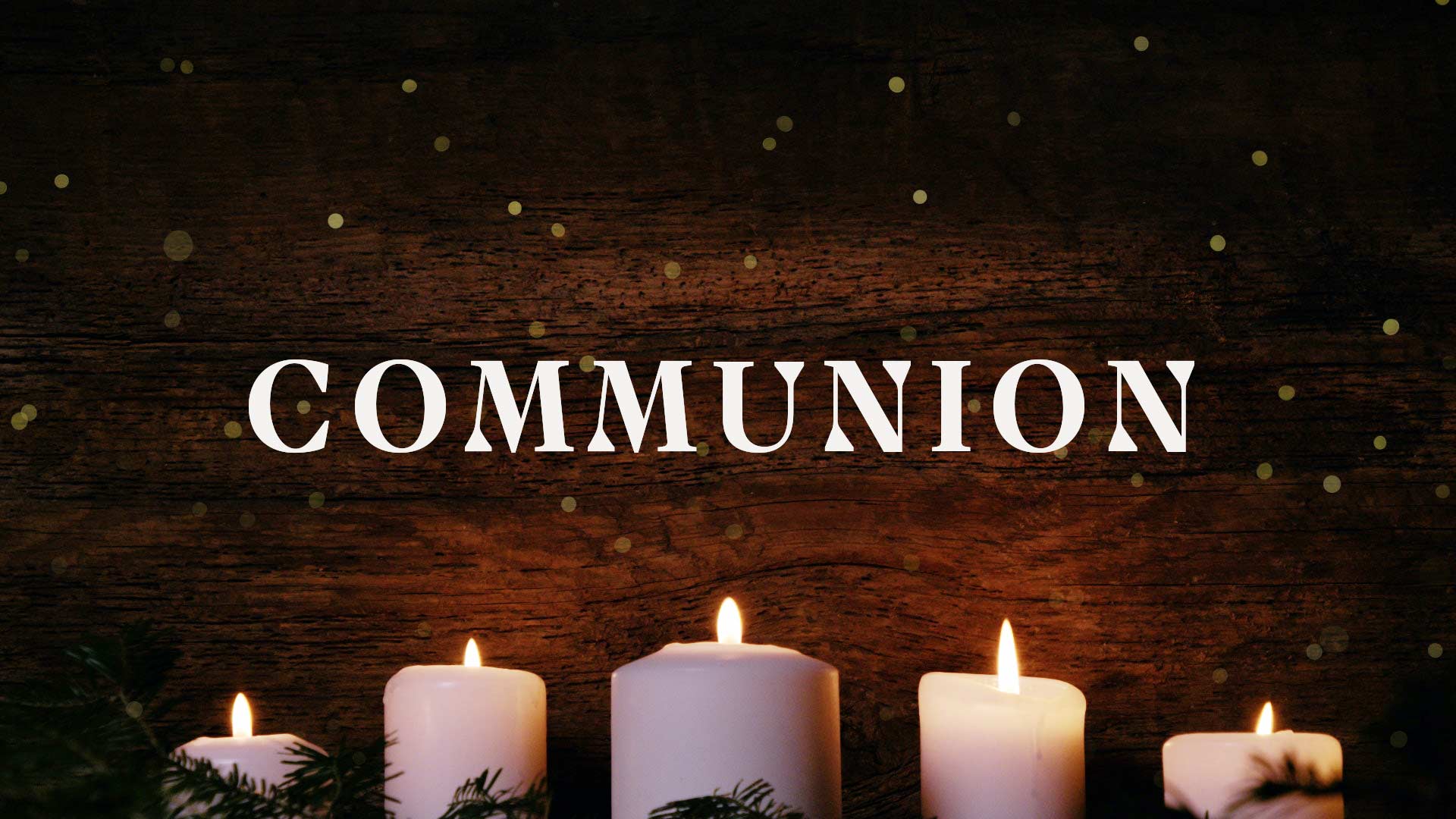 Make it easy for your audience to know what's happening in each moment of your service with custom titles. Our CMG Editor tool allows you to easily create custom stills and motion title slides to fit your ministry's needs.
Learn How To use CMG Editor So You Can Create Your Own Titles
8. Sermon Graphics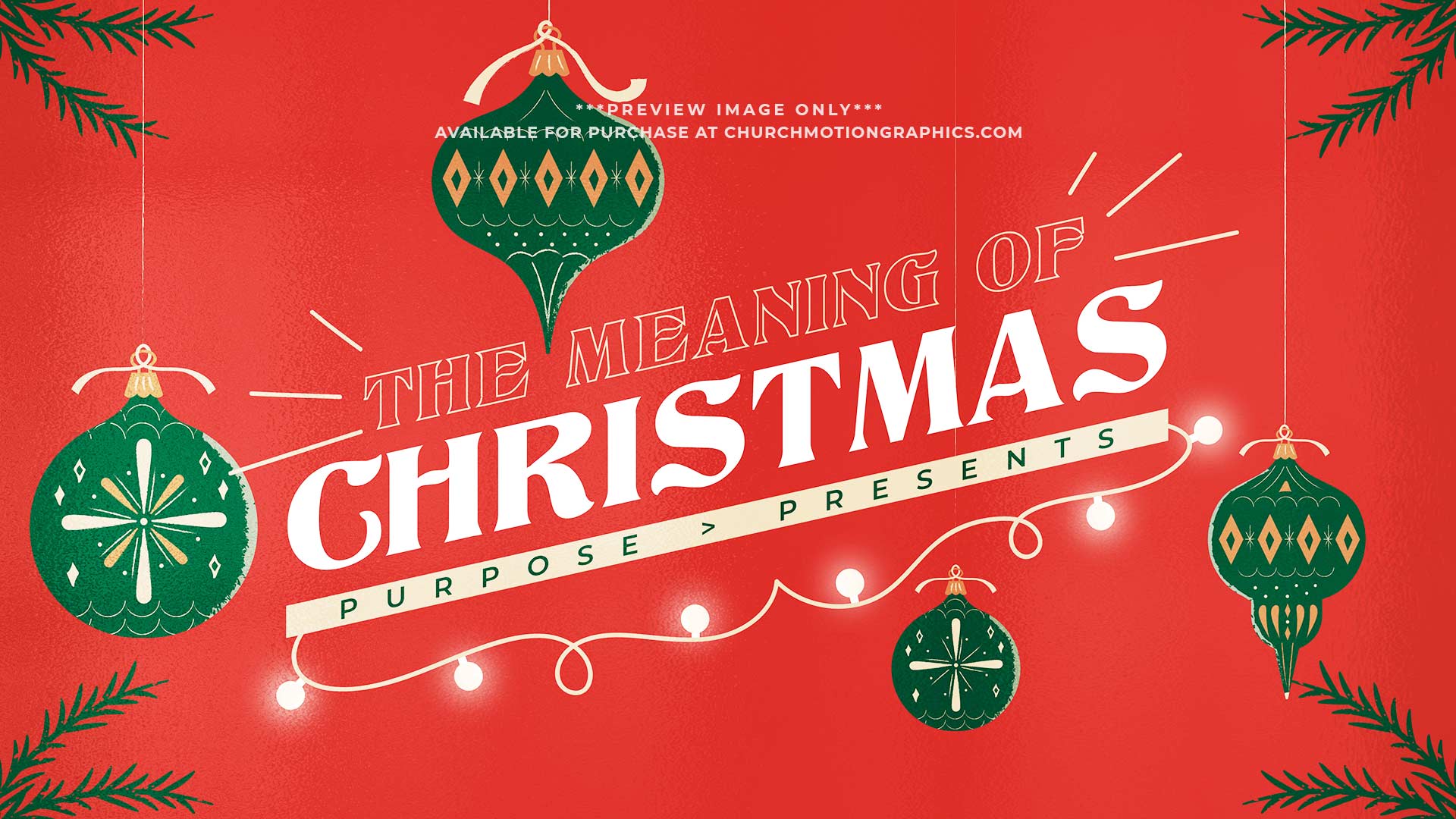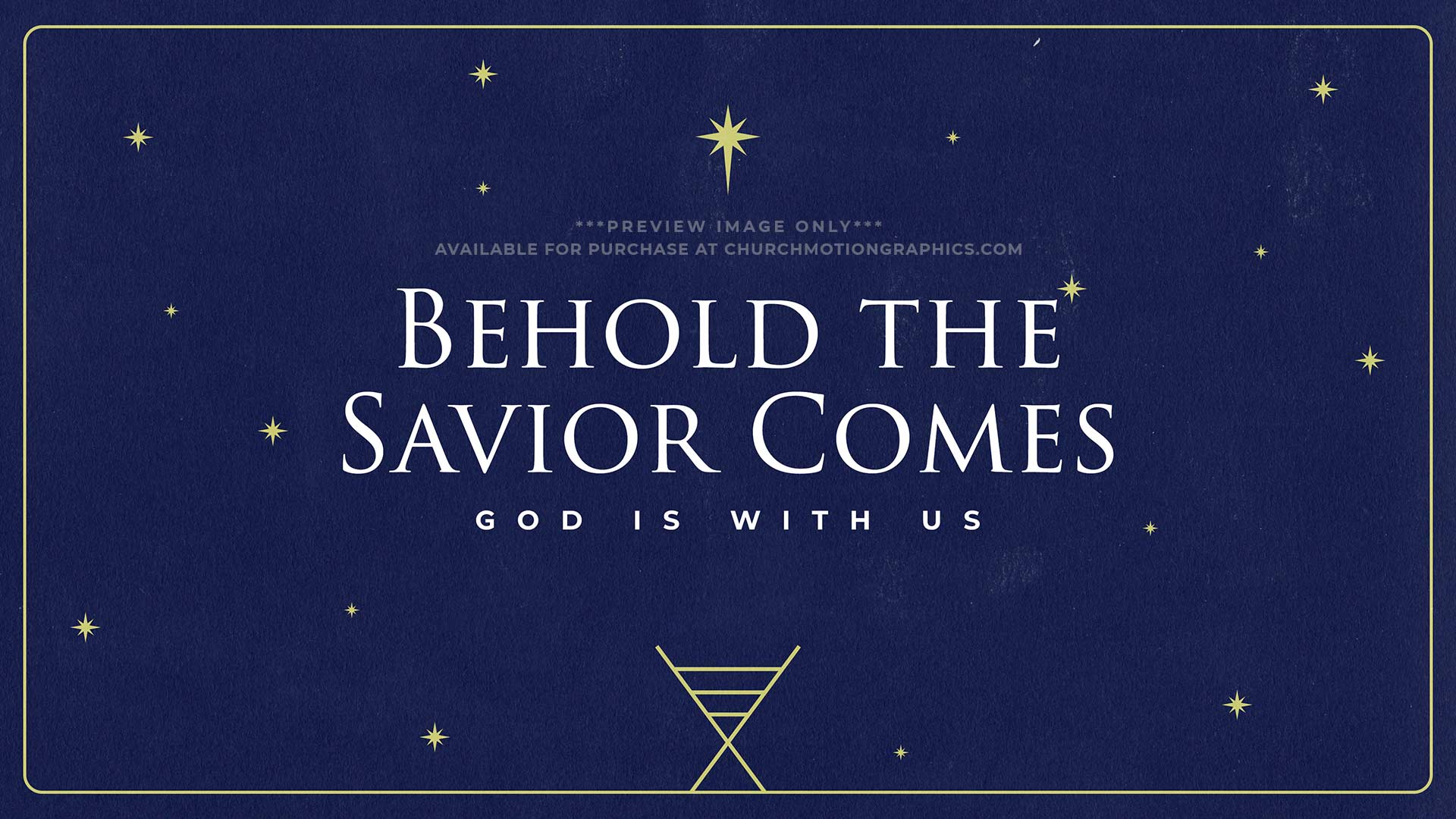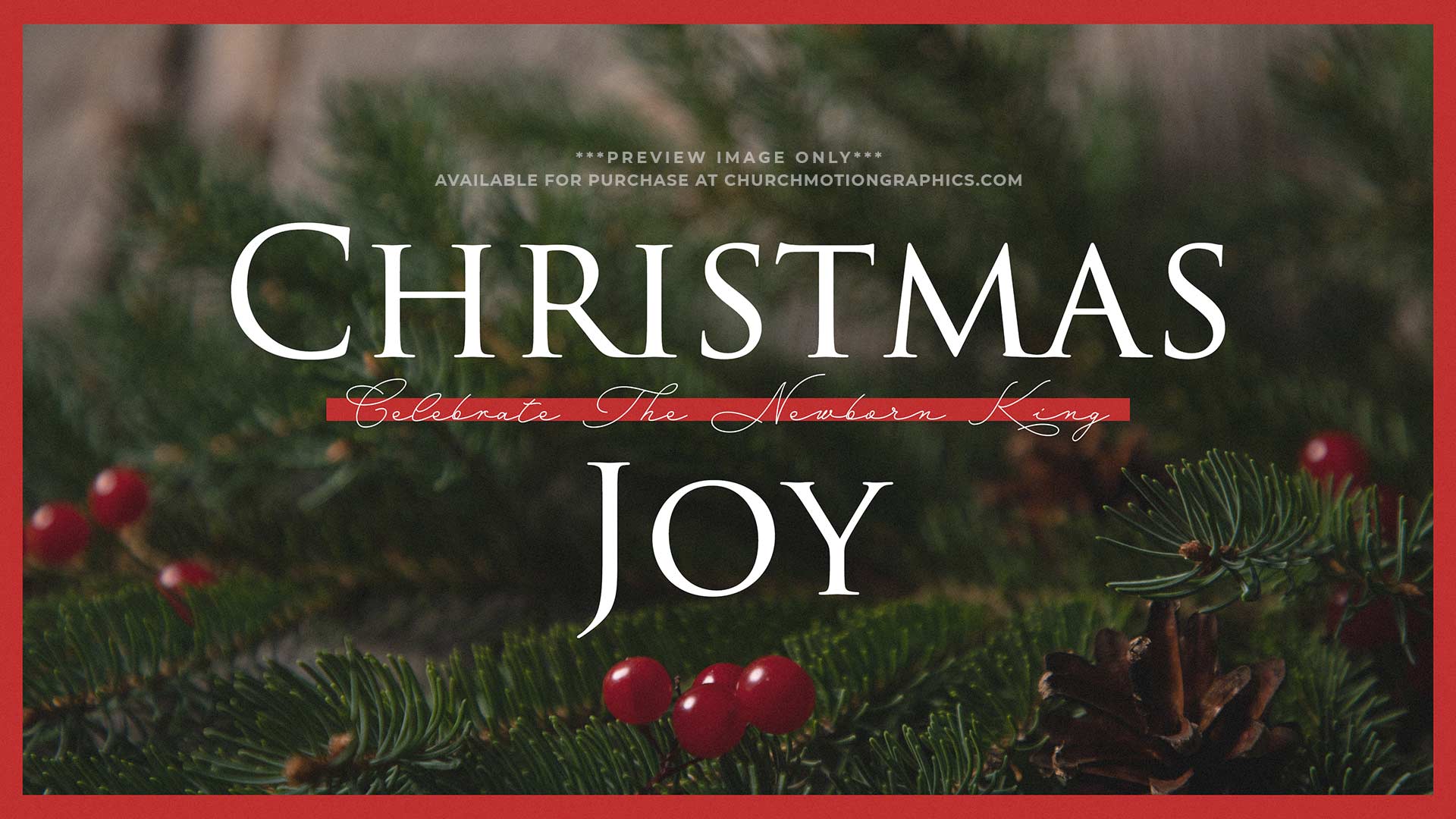 Using a creative visual with your preaching and teaching can create a lasting impression. Our CMG Template library is filled with hundreds of customizable sermon graphics that make it easy to grab the attention of your congregation during your messages.
Browse All CMG Christmas Templates
9. Streaming Slide Graphics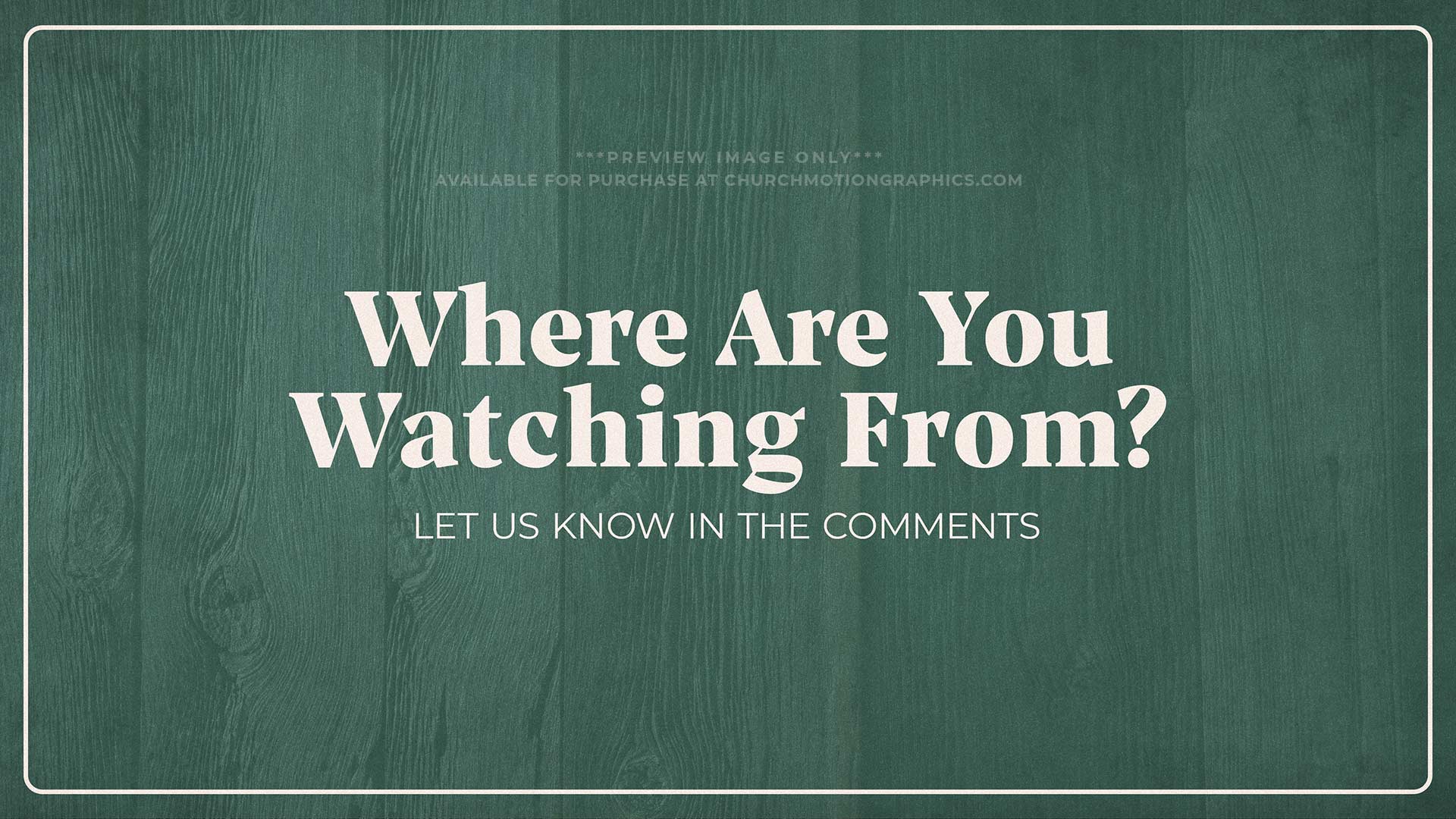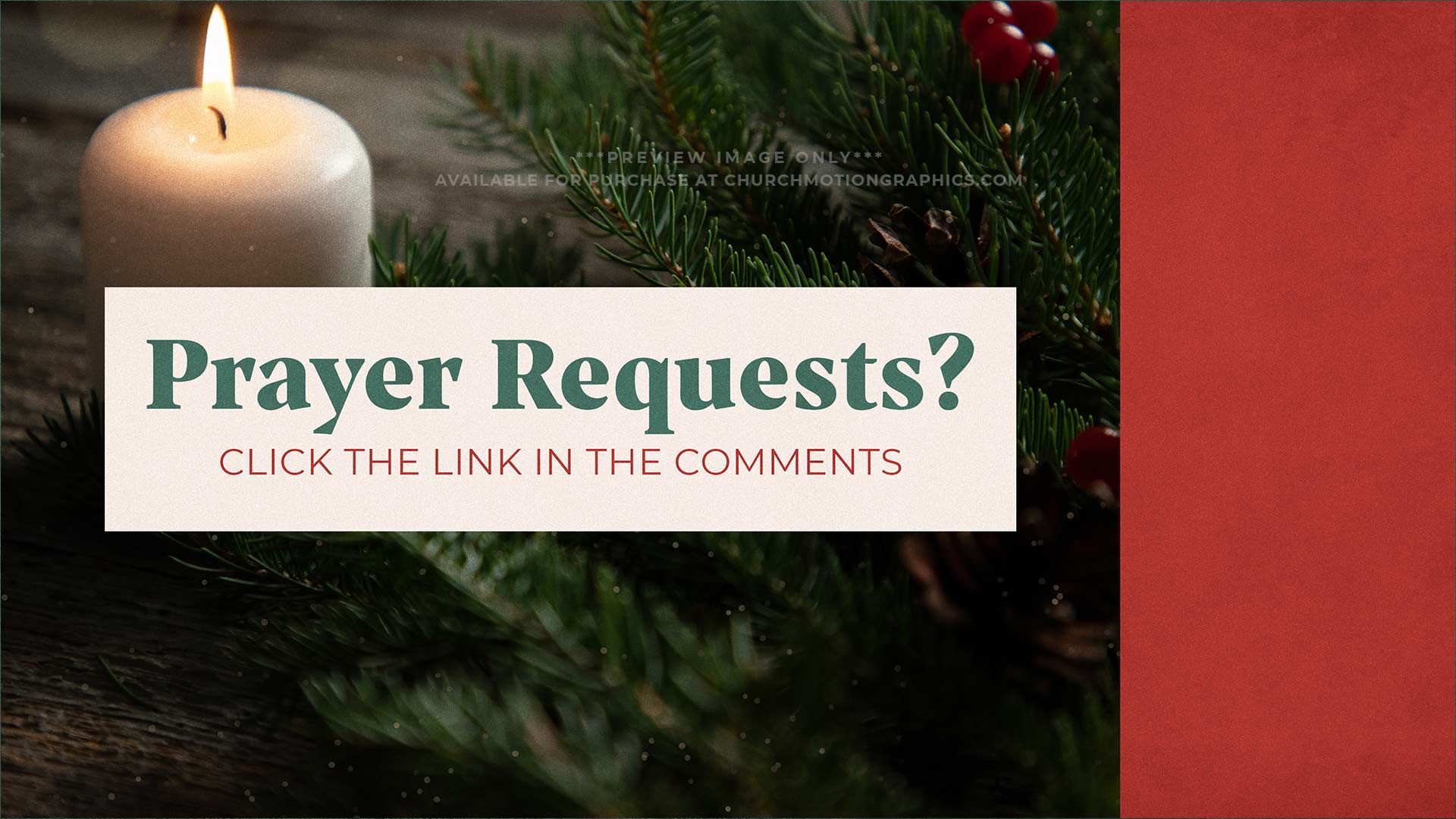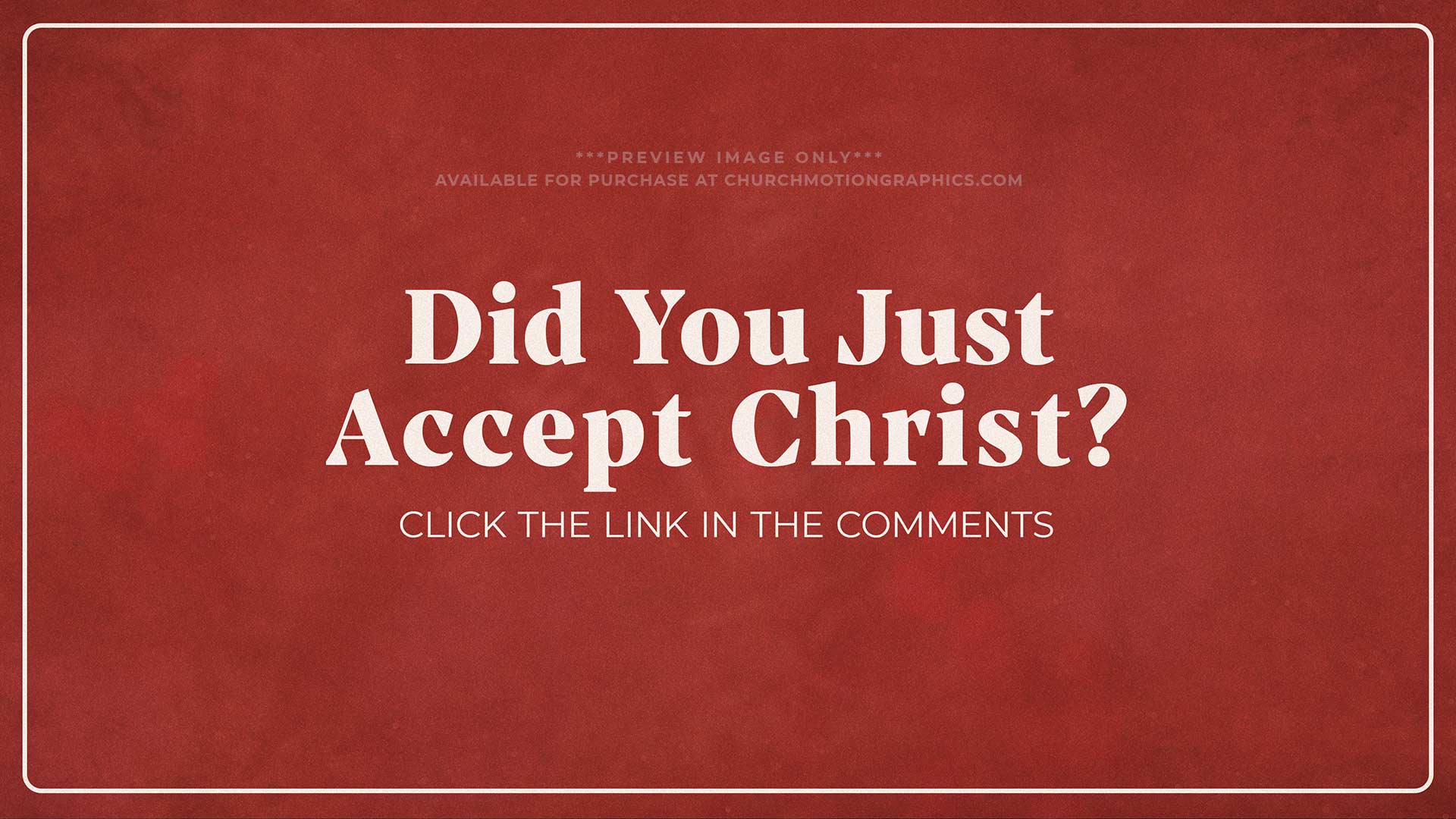 Engage your church's online audience with eye-catching slides that are specifically designed to be used on your live stream video. These visuals are perfect to use at the beginning of your streamed services, during special moments, or at the conclusion to move people to action.
See More Streaming Slide Templates
10. Lower Thirds For Video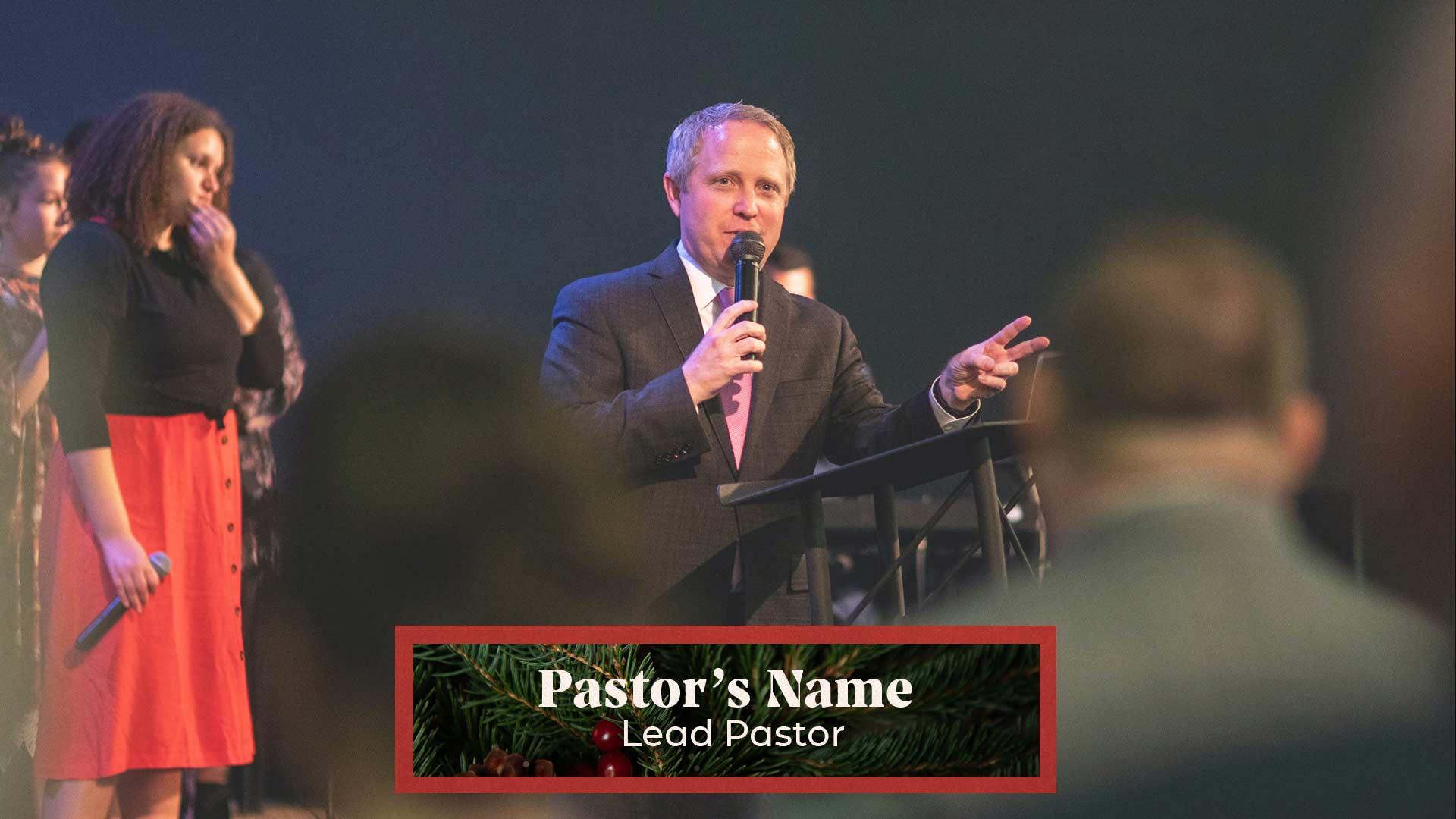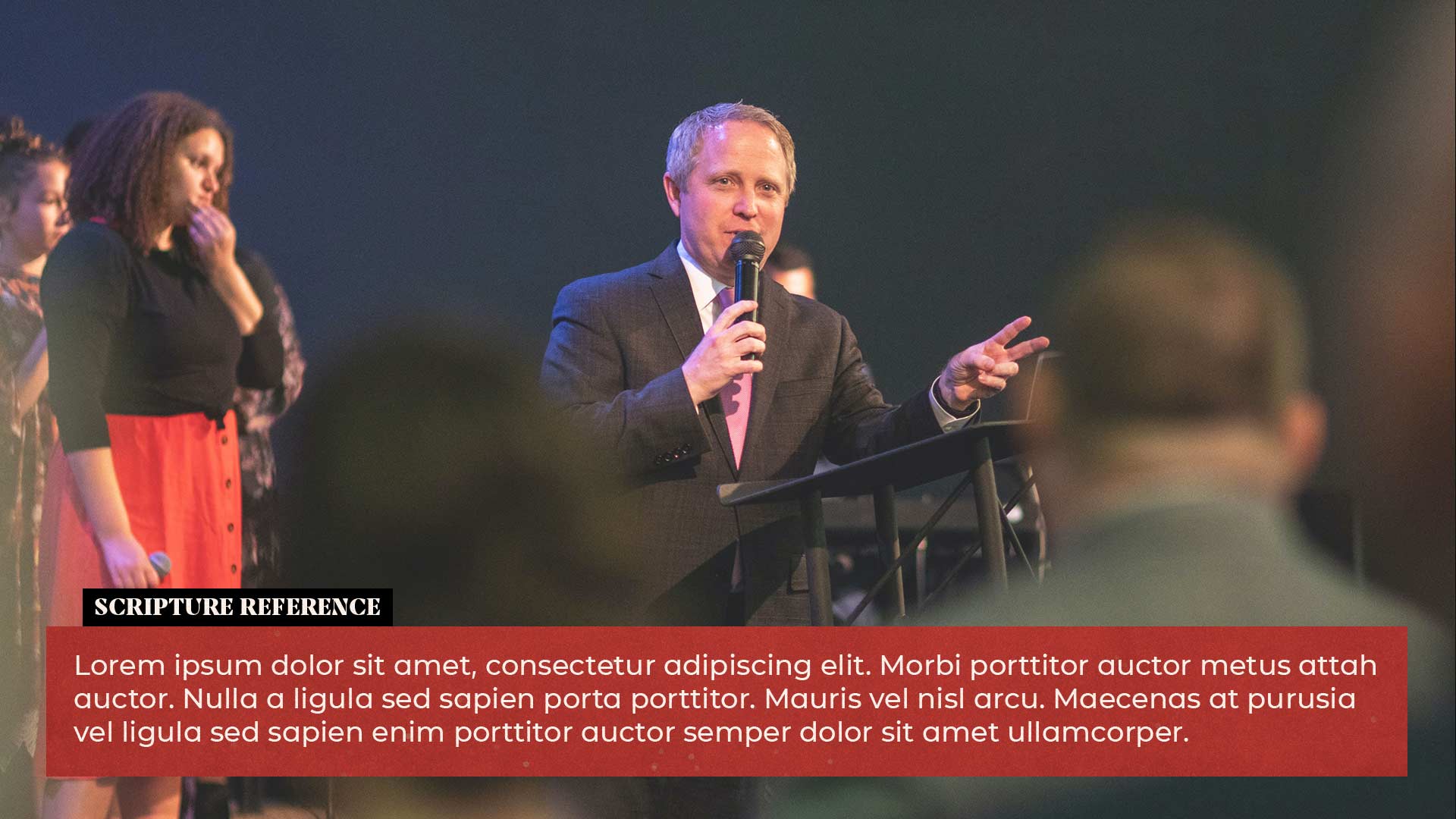 Keep your church's live stream audience informed by using these customizable lower third graphics with your video. They make it easy to present relevant information and keep your viewers on the same page.
Want These Looks For Christmas?
The holiday season is the perfect time to add extra creativity to your services. The easiest way to unlock all of the content that you've seen here is with a CMG Premium Subscription. It's the best way to gain access to the best visuals for every area of your church for one affordable price.
FIND OUT MORE ABOUT PREMIUM