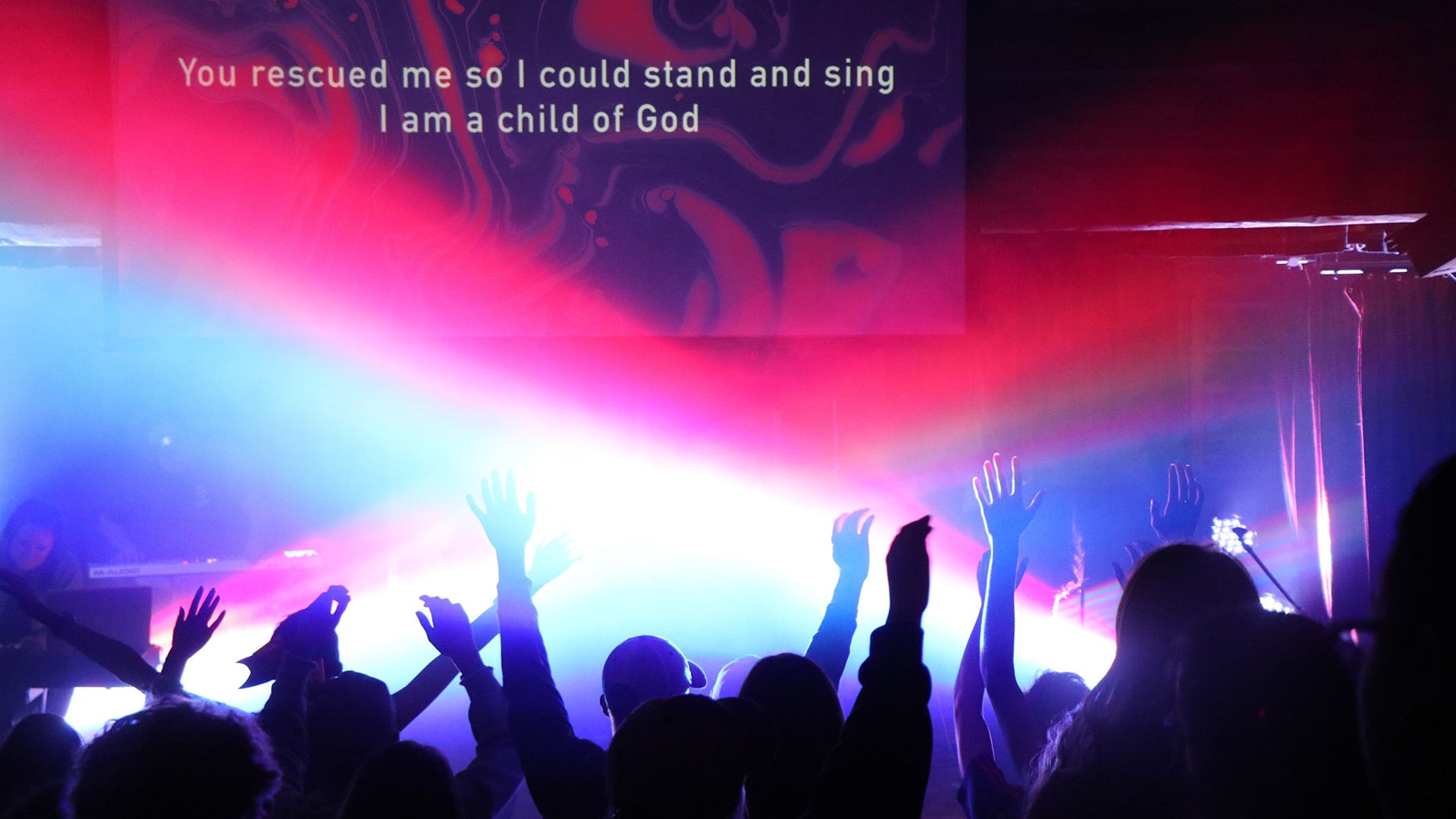 Easter is almost here and churches all over the world are preparing for powerful worship services to celebrate our risen Savior. One of the most important elements of every Easter service is the music.
We recently took a poll in our Visual Church Media Facebook Group, now made up of over 31,000 members, on what songs their churches would be singing this Easter. We were surprised to see just how similar the set lists were in ministries around the world.
To help make your life easier going into your Easter services, we've handpicked motion backgrounds that match perfect with the top 10 most popular songs for this holiday. All of these motions are from our new March 2018 CMG Pack.
1. Glorious Day by Passion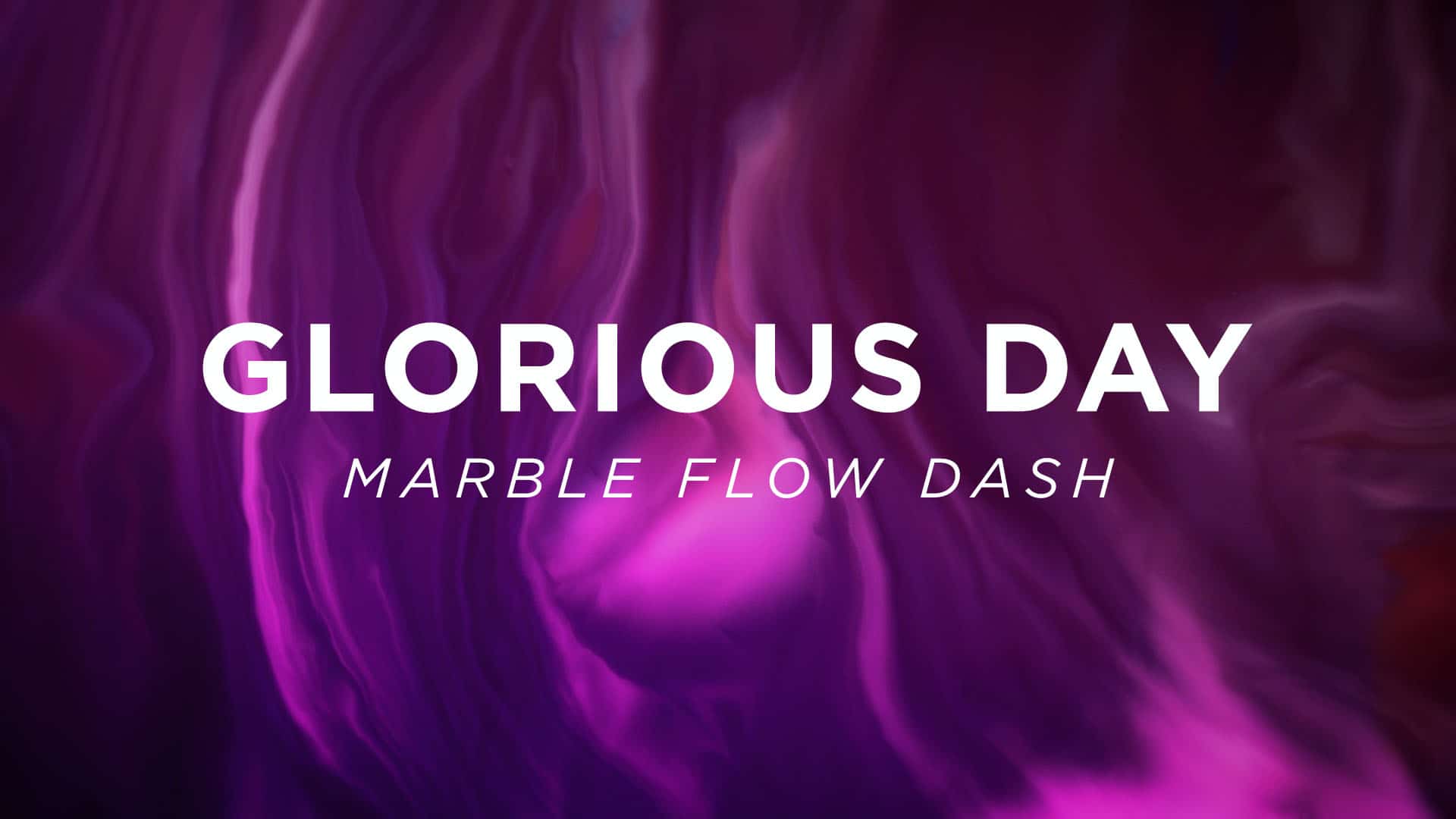 March 2018 CMG Pack | Marble Flow Dash
TempoMatch | Fast
CCLI #7081388
2. Resurrecting by Elevation Worship
March 2018 CMG Pack | Marble Flow Royal
TempoMatch | Slow
CCLI #7051507
3. What A Beautiful Name by Hillsong Worship
March 2018 CMG Pack | Marble Flow Darkness
TempoMatch | Slow
CCLI #7068424
4. Death Was Arrested by North Point
March 2018 CMG Pack | Marble Flow Wave
TempoMatch | Slow
CCLI #7046448
5. O Praise The Name by Hillsong Worship
March 2018 CMG Pack | Marble Flow Merge
TempoMatch | Slow
CCLI #7037787
6. Forever by Kari Jobe
March 2018 CMG Pack | Marble Flow Rose
TempoMatch | Slow
CCLI #7001228
7. Reckless Love by Cory Asbury
March 2018 CMG Pack | Marble Flow River
TempoMatch | Slow
CCLI #7089641
8. Overcome by Elevation Worship
March 2018 CMG Pack | Marble Flow Crave
TempoMatch | Medium
CCLI #7089641
9. This Is Amazing Grace by Phil Wickham
March 2018 CMG Pack | Marble Flow Jungle
TempoMatch | Medium
CCLI #6333821
10. Christ The Lord Is Risen Today by NCC Worship
March 2018 CMG Pack | Marble Flow Pink
TempoMatch | Medium
CCLI #7019316
Download March 2018 CMG Pack