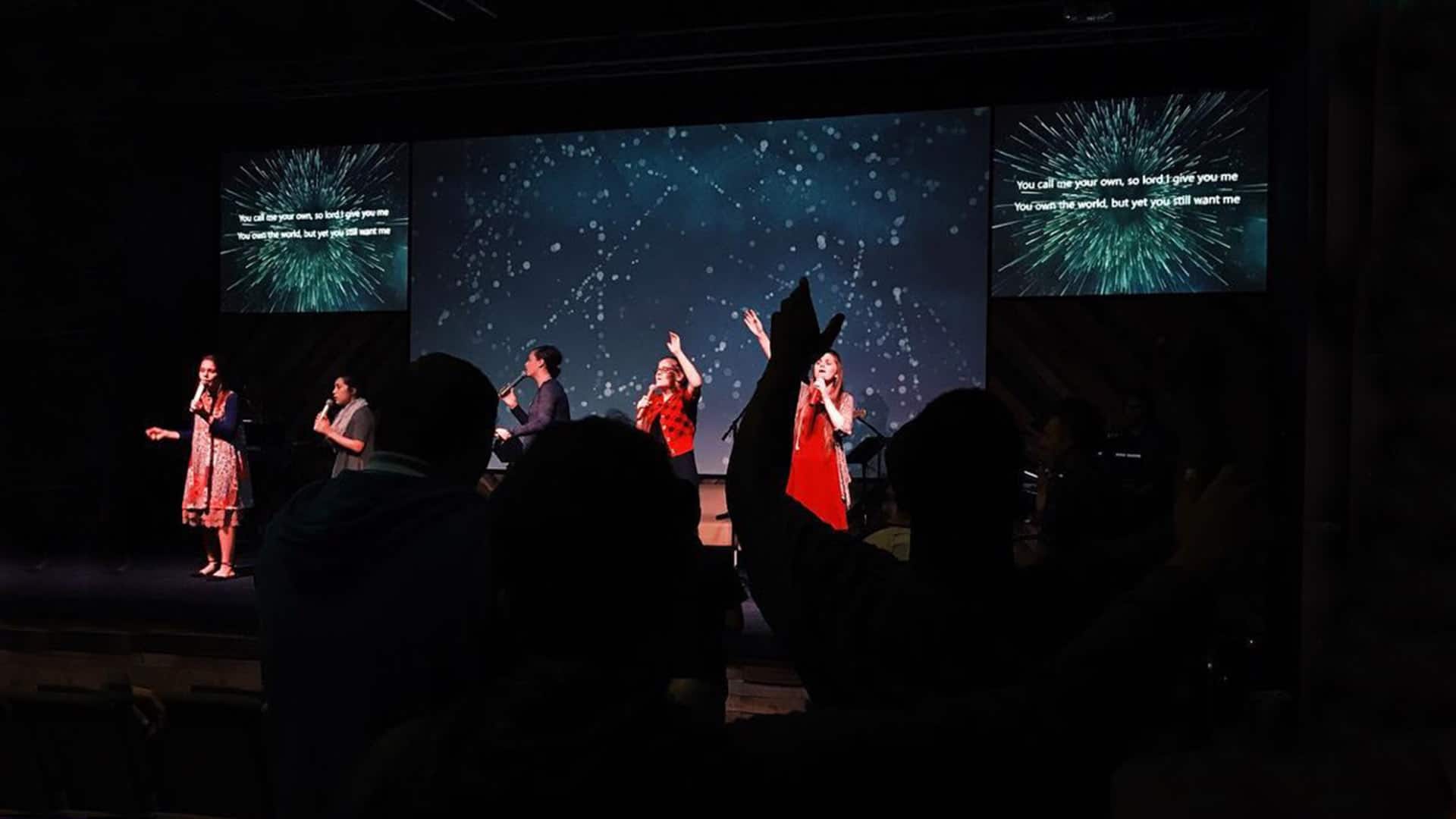 Motion backgrounds are the best way to bring new life to your church's screens. Our CMG Packs not only make it affordable to create a great look, they make it super easy.
One of the greatest advantages of being a long-time CMG Subscriber is accumulating a large library of these monthly packs of motions. Even more, Premium Subscribers have 24/7 access to the entire CMG library of backgrounds, including all of the past packs.
While each Monthly Pack is designed to keep your screens looking fresh for an entire month, we know that many of our users like to get extra creative. One way that you can mix it up is by combining motions from different packs. 
You'll notice that many motion packs in the CMG library work well together. Here are some of our favorite combinations that you should try in your services:
1. July 2016 / October 2016


Download These Packs:
July 2016 CMG Pack
October 2016 CMG Pack
2. December 2016 + December 2015
Download These Packs:
December 2016 CMG Pack
December 2015 CMG Pack
3. July 2015 + July 2014
Download These Packs:
July 2015 CMG Pack
July 2014 CMG Pack
4. March 2015 + June 2014
Download These Packs:
March 2015 CMG Pack
June 2014 CMG Pack
5. September 2016 + April 2015
Download These Packs:
September 2016 CMG Pack
April 2015 CMG Pack
6. September 2015 + October 2014
Download These Packs:
September 2015 CMG Pack
October 2014 CMG Pack
7. January 2016 + June 2015
Download These Packs:
January 2016 CMG Pack
June 2015 CMG Pack
Want These Looks?
Become a CMG Subscriber to get access to all of the latest monthly Packs! Also, all of these packs are available for individual purchase here.
Photo by Overflow Youth Ministry in Garland, TX.