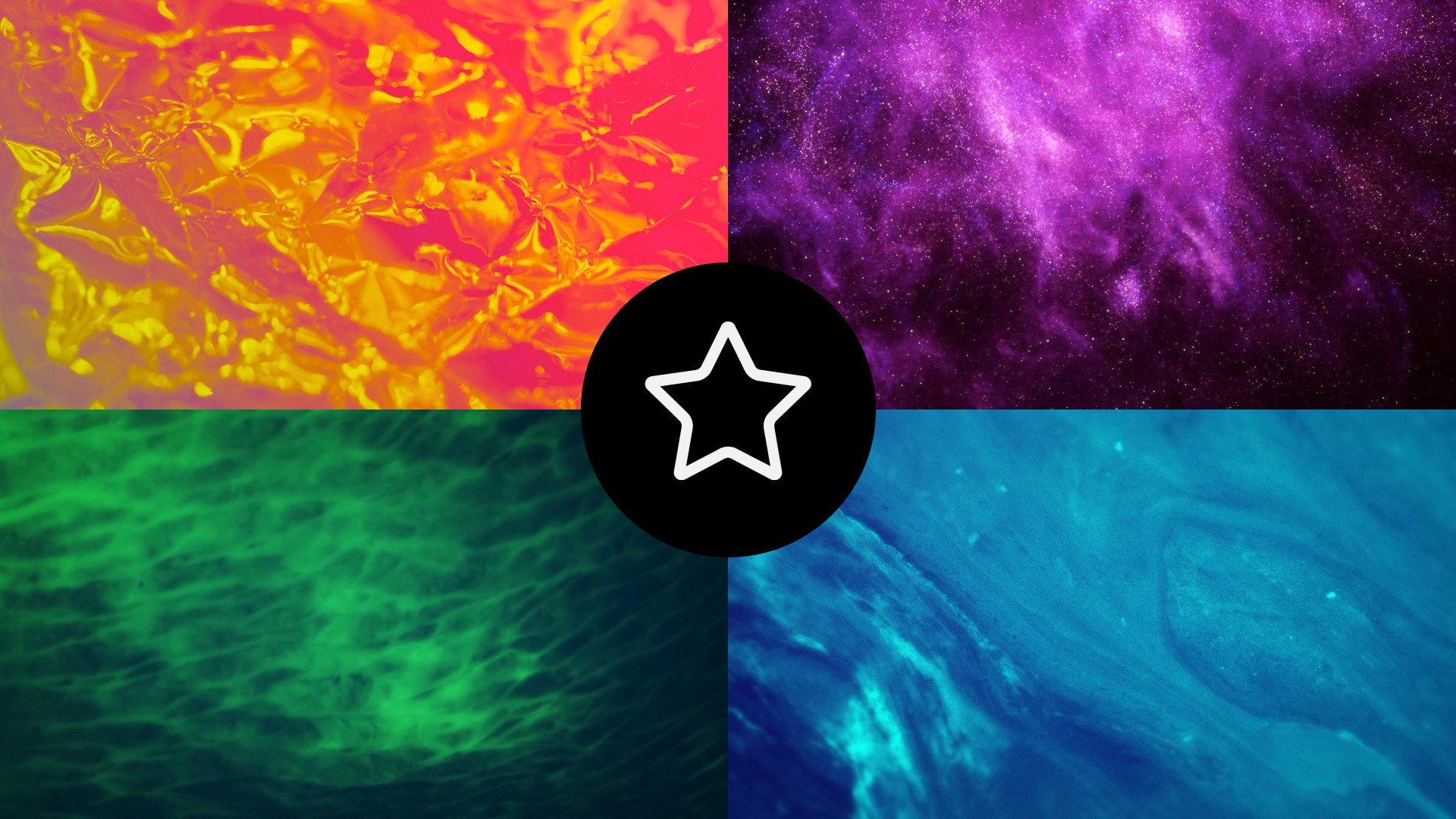 We're always working to improve the experience for our subscribers. With our new Favorites feature, it's even easier to navigate the CMG Shop and collect the content that you love most. Simply click the star on any background, countdown, template, social graphic, layer or title to add it to your Favorites collection.
Step 1 – Find an Item You like in the Shop
Every item in the CMG Shop can now be favorited. Click any motion background, still, countdown, template, social graphic, etc. to get started.
Step 2 – Click the Favorites Star
Once you click on an item, a preview window of the item will appear. Directly above the the download button is a star. Click this to favorite this item.
Step 3 – View Your Favorites Collection
To view every item that you have favorited, click the star icon under the CMG logo in the top left of any shop page. This will take you to your Favorites page.
Try This New Feature Now