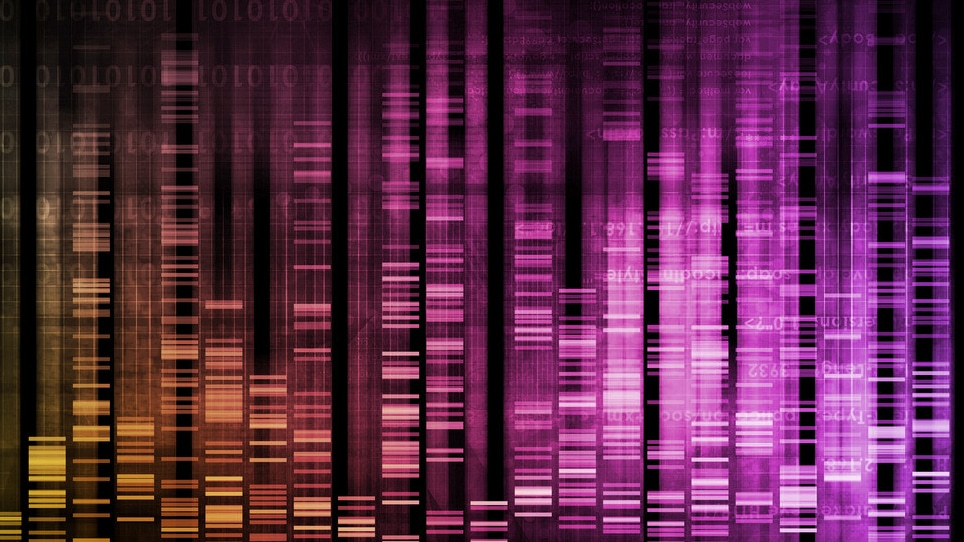 Since posting my original article "Our Motion Loop Render Settings" back in September 2012, I have updated how we render our motion loops, video backgrounds and countdown timers. I have tried many different encoding settings and software like Episode by Streamclip, Sorenson Squeeze by Sorenson Media and MPEG Streamclip by Squared 5 and I have landed on Apple's Compressor to be the best Mac software to create high-quality encoded videos.
The key is to produce a clean looking video with crisp detail, accurate color, smooth playback and a seamless loop when the playhead moves from the end of the video back to the beginning. Here are my QuickTime H.264 video encoding settings for Apple Compressor 4 to create the very best videos for church media playback. Note that I first render to QuickTime ProRes 422 before I encode to my final format in Apple Compressor.
Apple Compressor H.264 Video Settings
File extension: mov

Pixel aspect ratio: Square

Frame rate: 100% of source (Current)
Codec type: H.264
Multi-pass: On (best quality)
Frame reordering: On
Pixel depth: 24
Spatial quality: 75 (High)
Data rate: Restrict to: 5000 kbits/sec for 720 HD and Triplewide or 9000 kbits/sec 1080 HD
Optimized for: CD/DVD-ROM
Key frames: Automatic
H.264 profile: Main
Entropy mode: CAVLC
Audio: Disabled
Streaming: None
Add clean aperture information: On
If your video has a lot of fast motion and you are noticing a lot of blocky distortion in your video you can try increasing your spatial quality to 80 or higher. This in turn will increase the bit-rate of your video, increase your video's file size and require more processing power for playback.