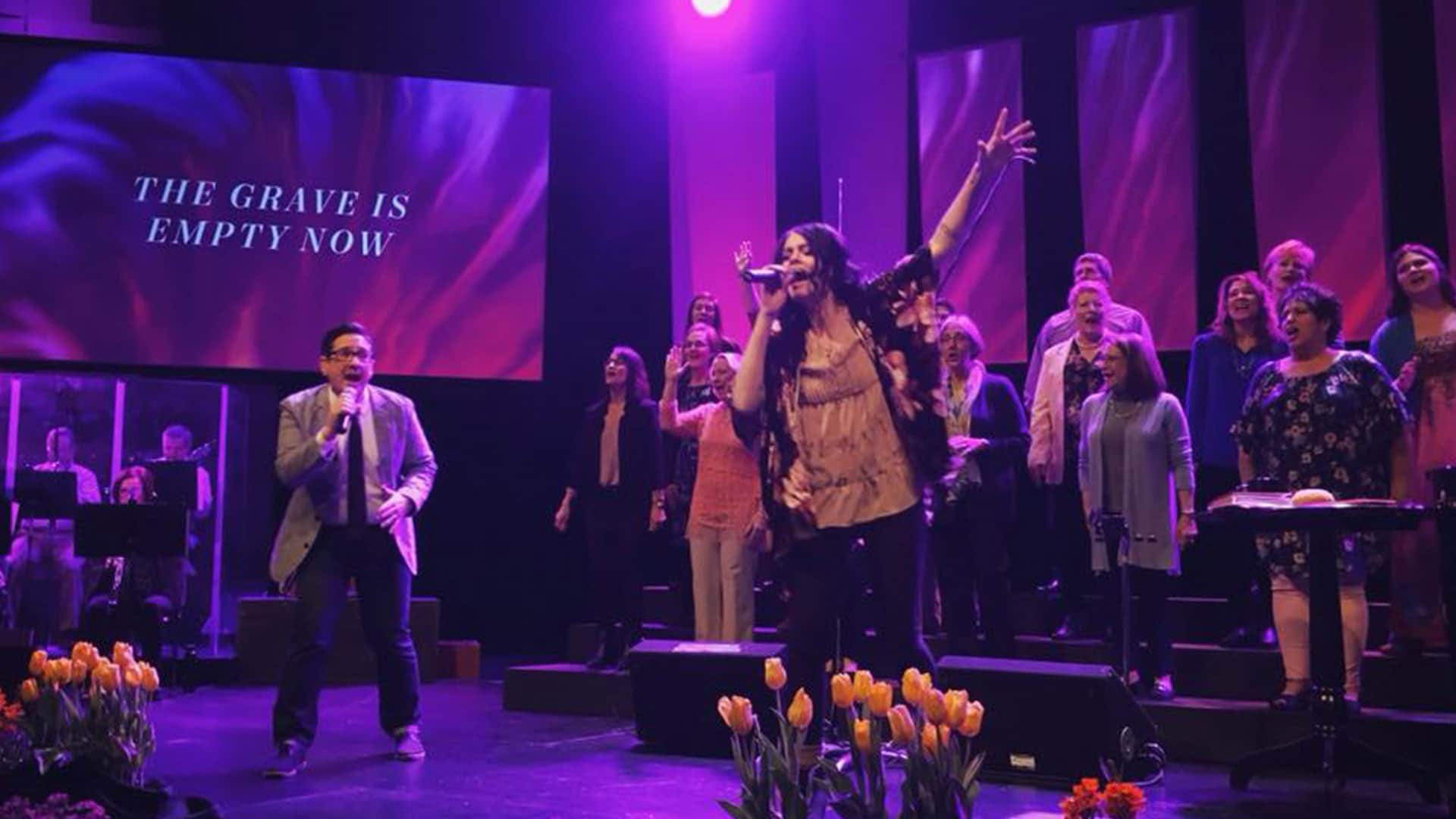 The "Marble Flow" March 2018 CMG Pack was one of the most popular looks we've ever created at Church Motion Graphics. Easter is always one of best times of the year for churches to be more intentional with their service and outreach materials. Each year, our team spends hundreds of collective hours researching top design trends and translating them into useable resources for ministry context.
Feature Photo: Concord Church in St Louis, MO
All of the hard work paid off for Easter 2018. We saw over 90,000 downloads of Marble Flow themed media. Whether it was motion backgrounds, still graphics, bumper videos, social media posts or Photoshop templates, people couldn't get enough of this look!
See The March 2018 CMG Pack
Here's a look at some of the Marble Flow excitement shared in our Facebook Group:
Worship Services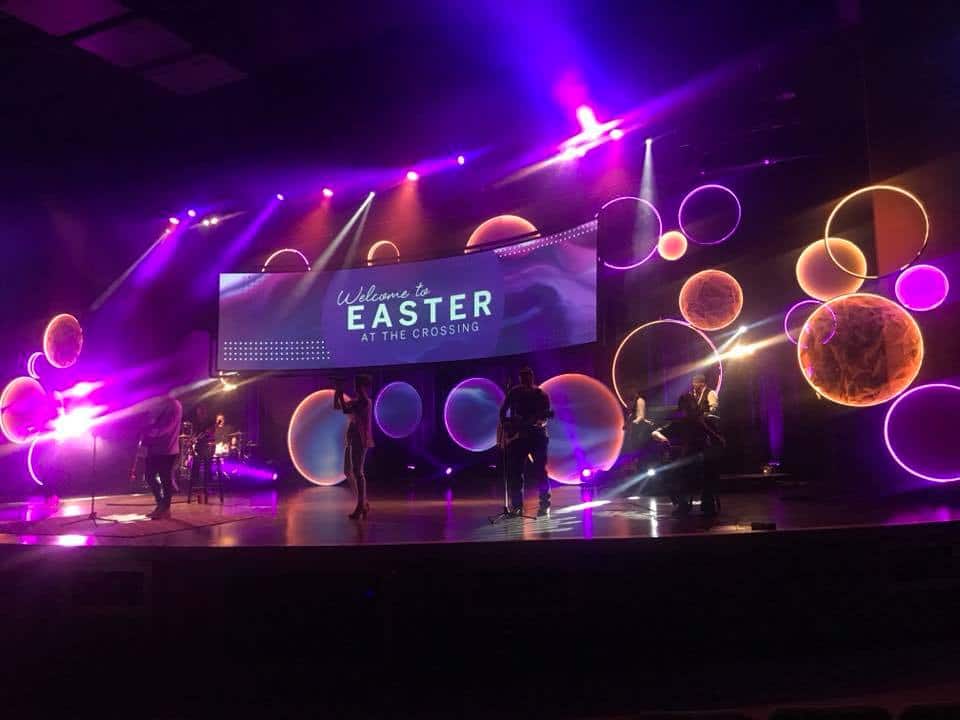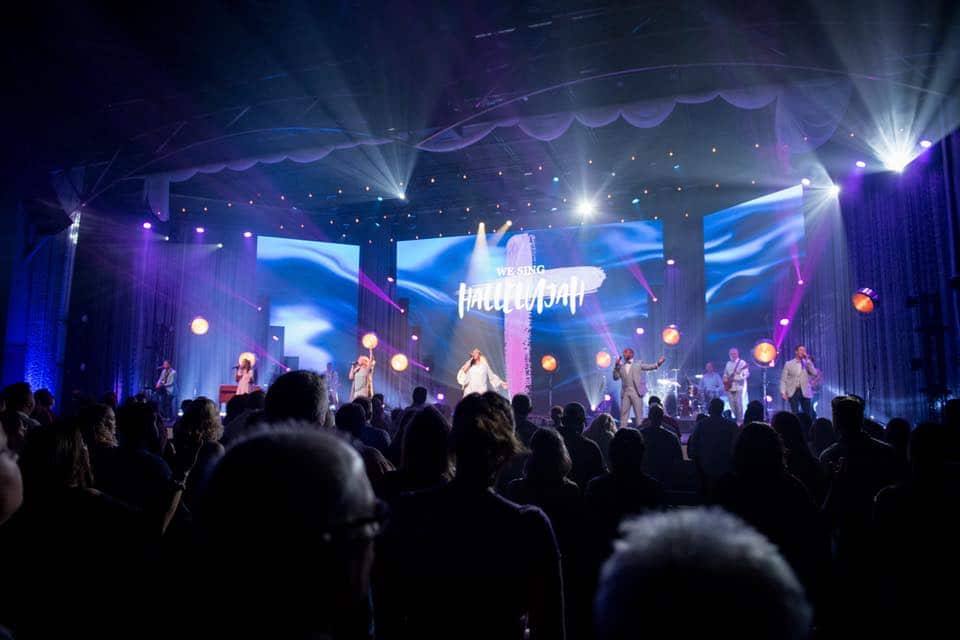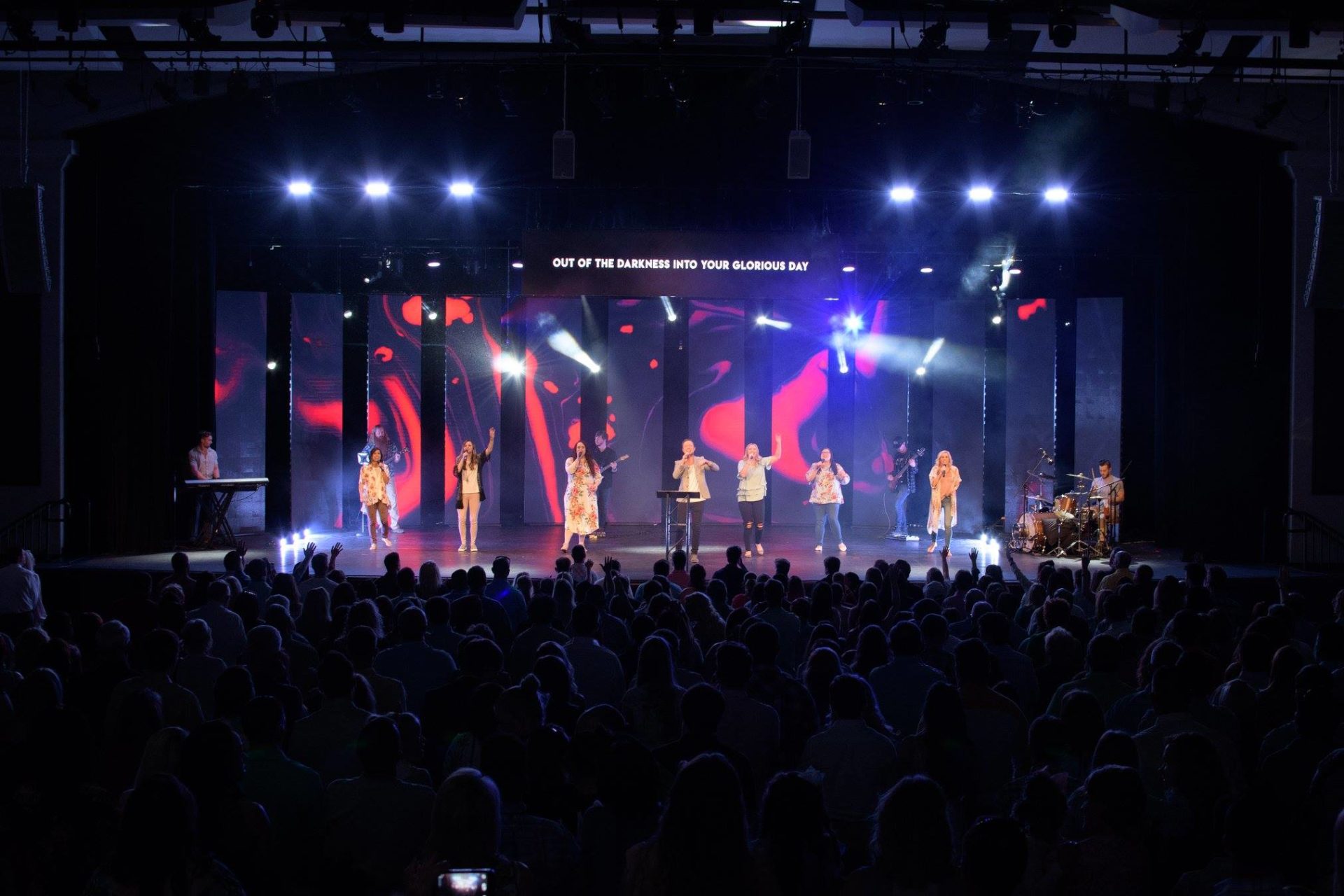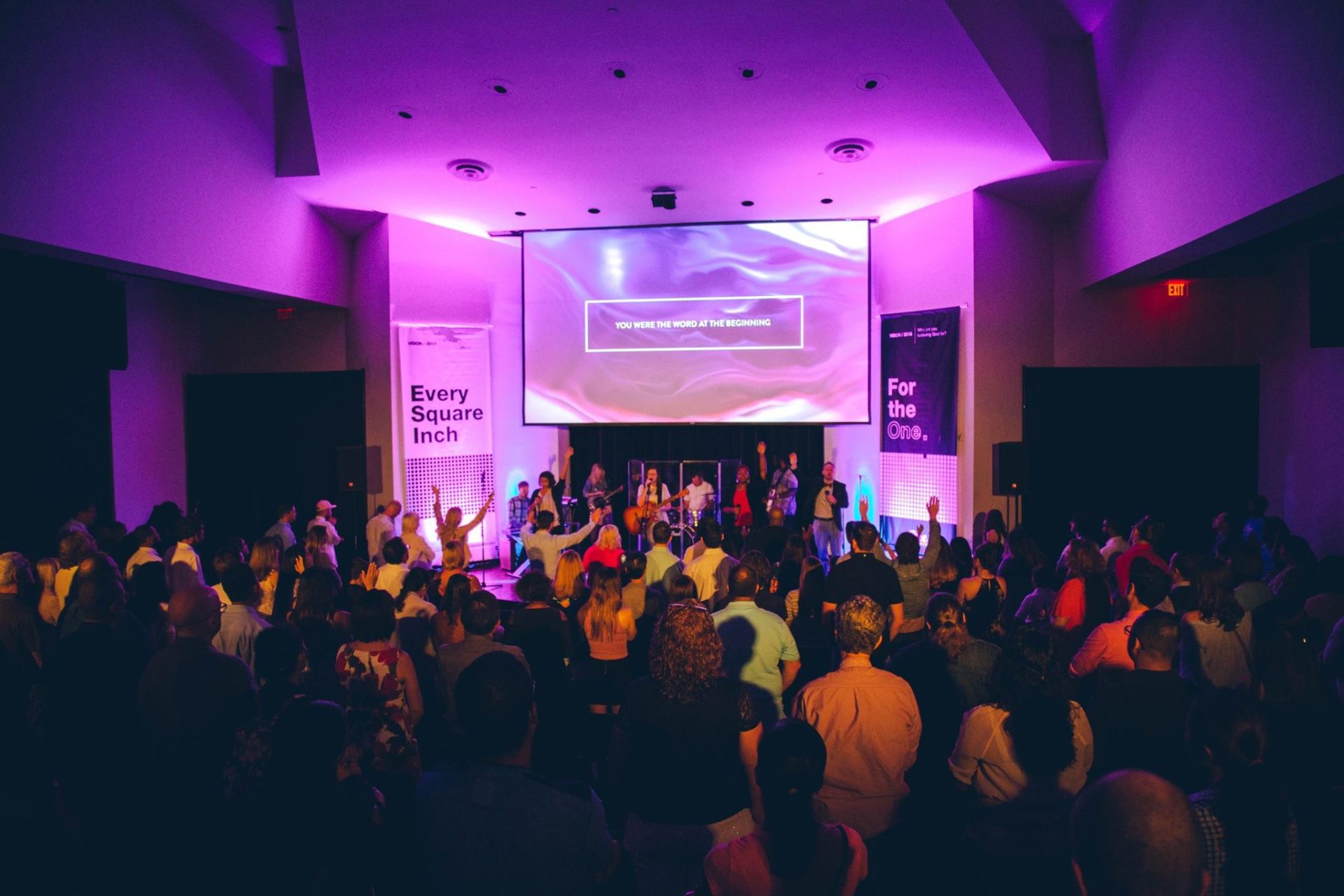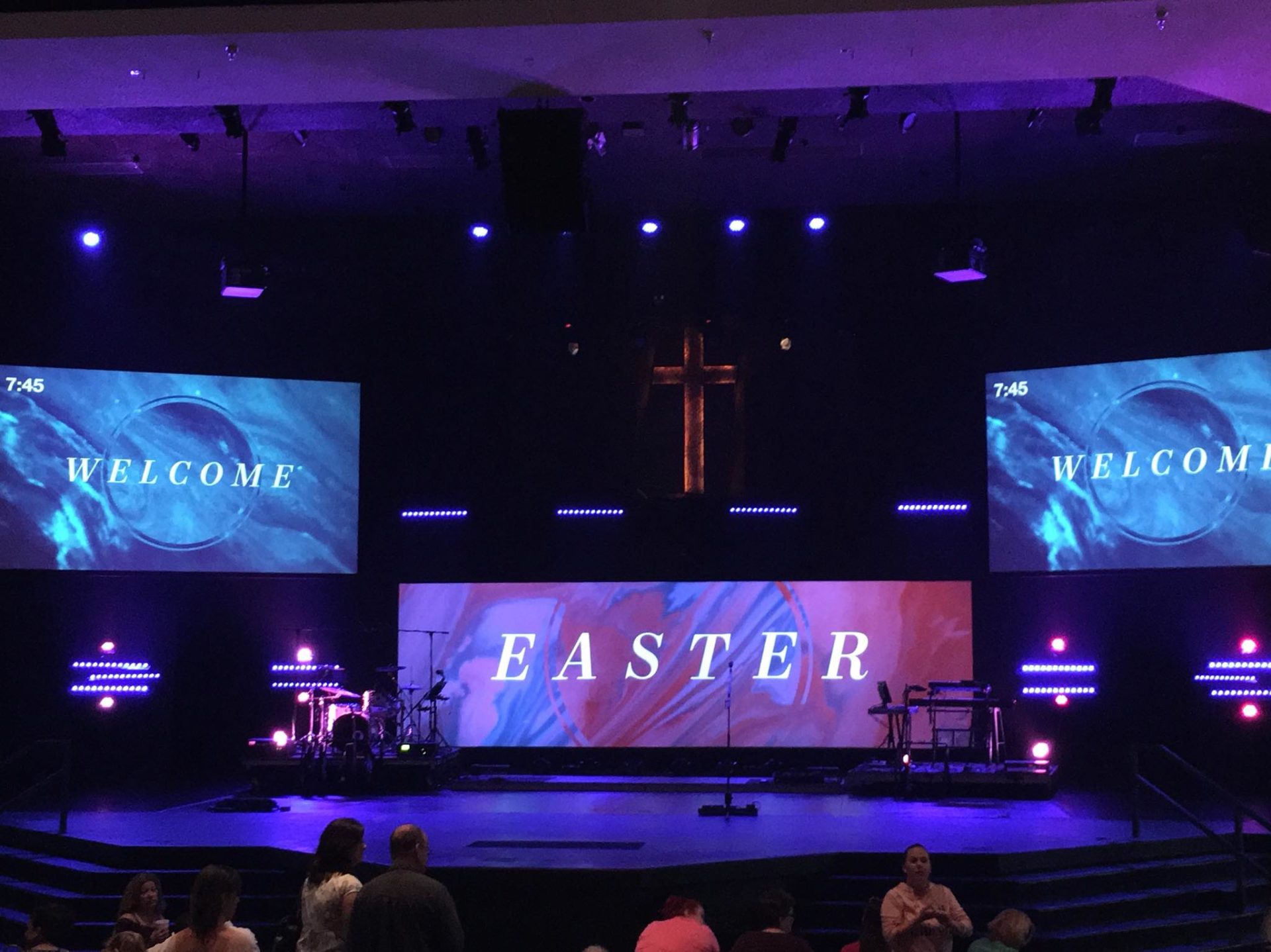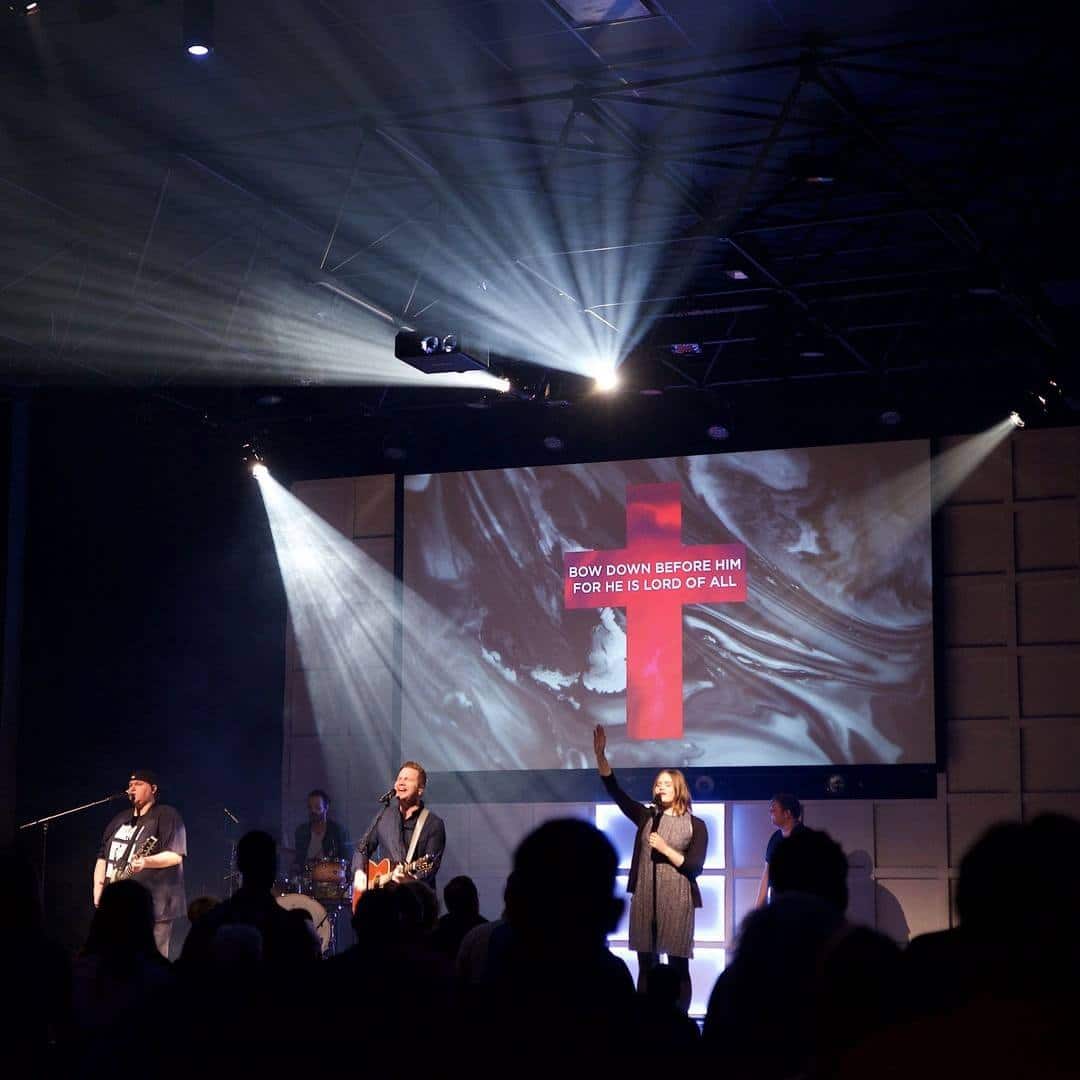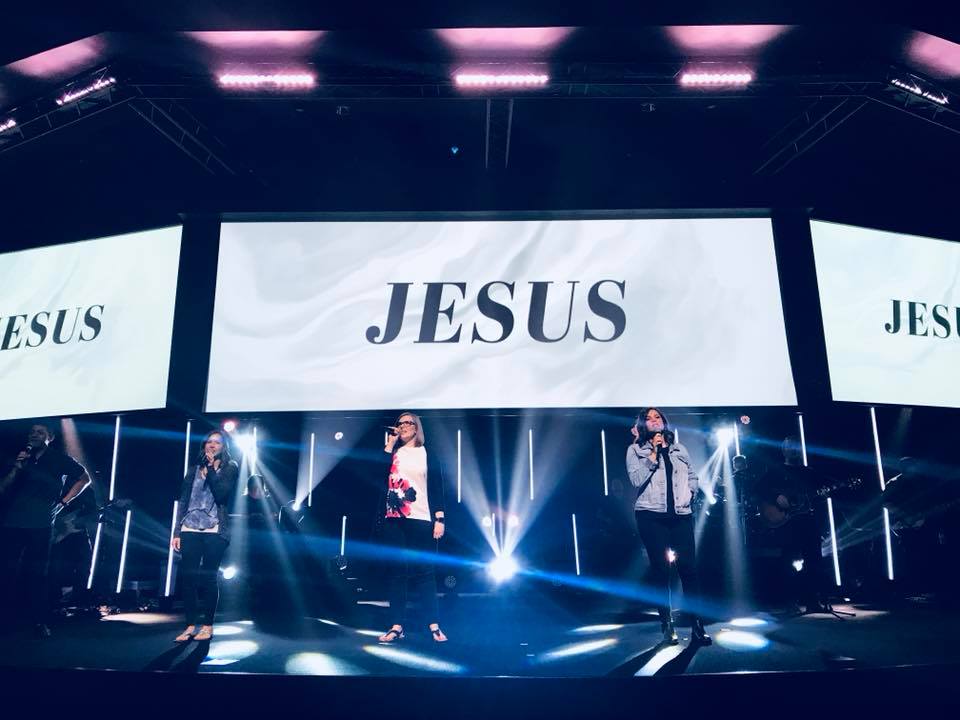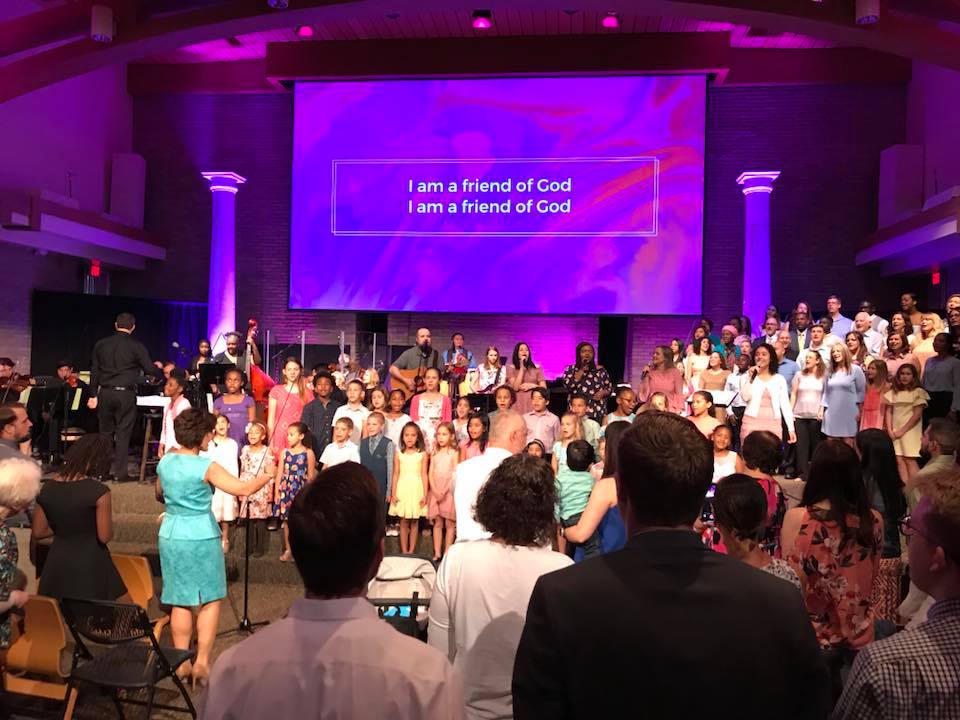 Printed Materials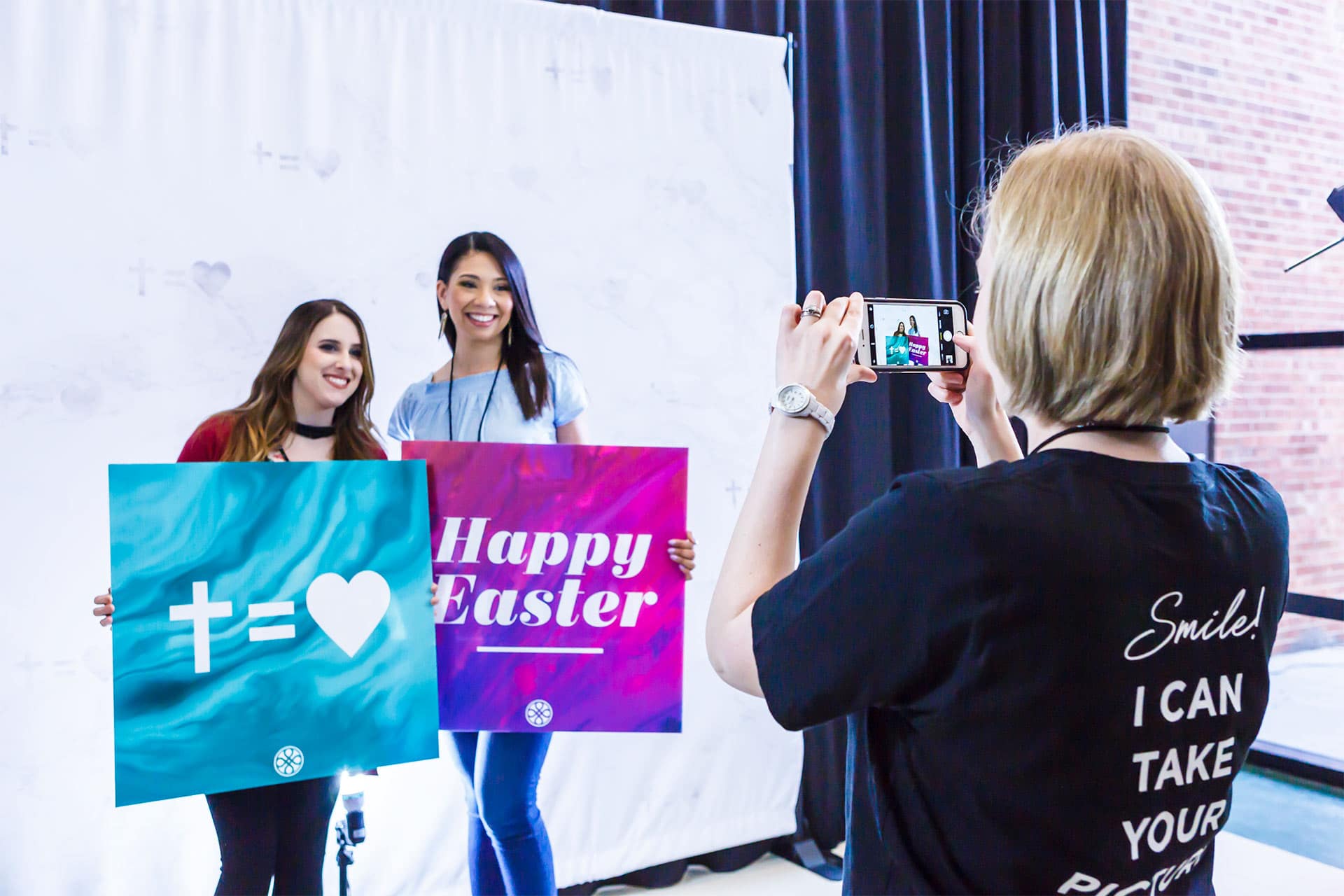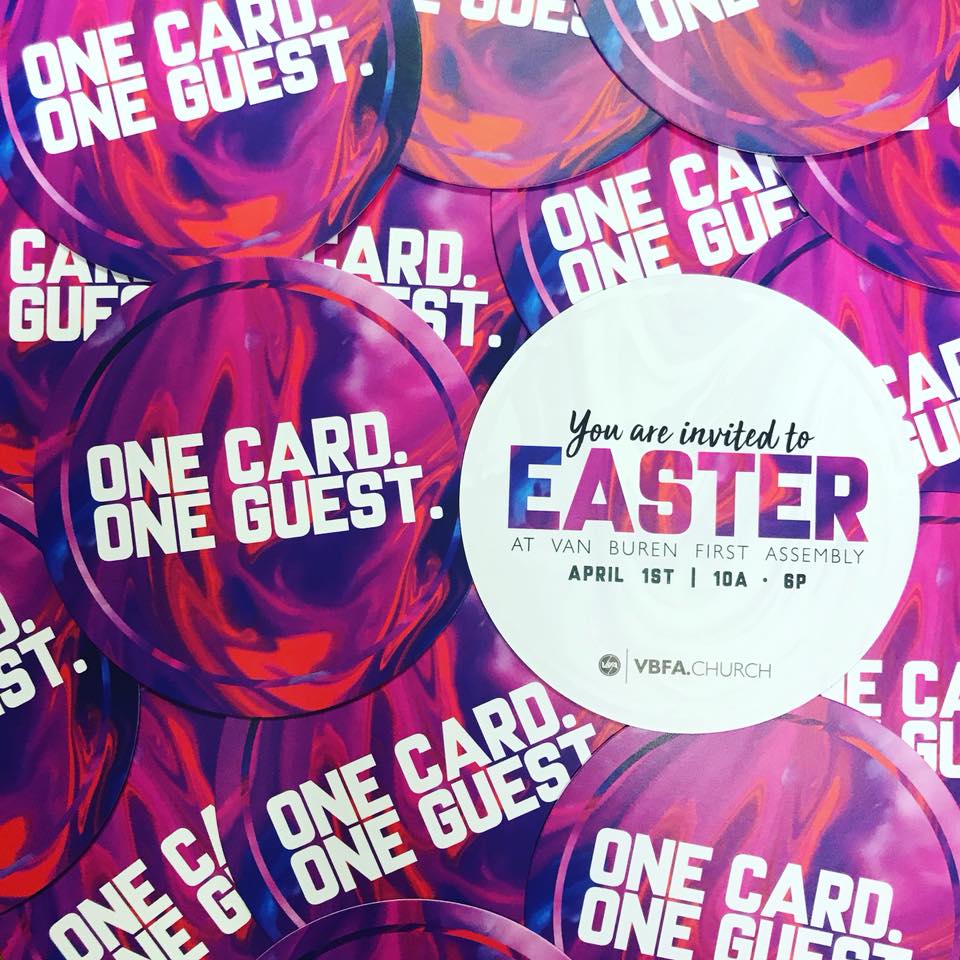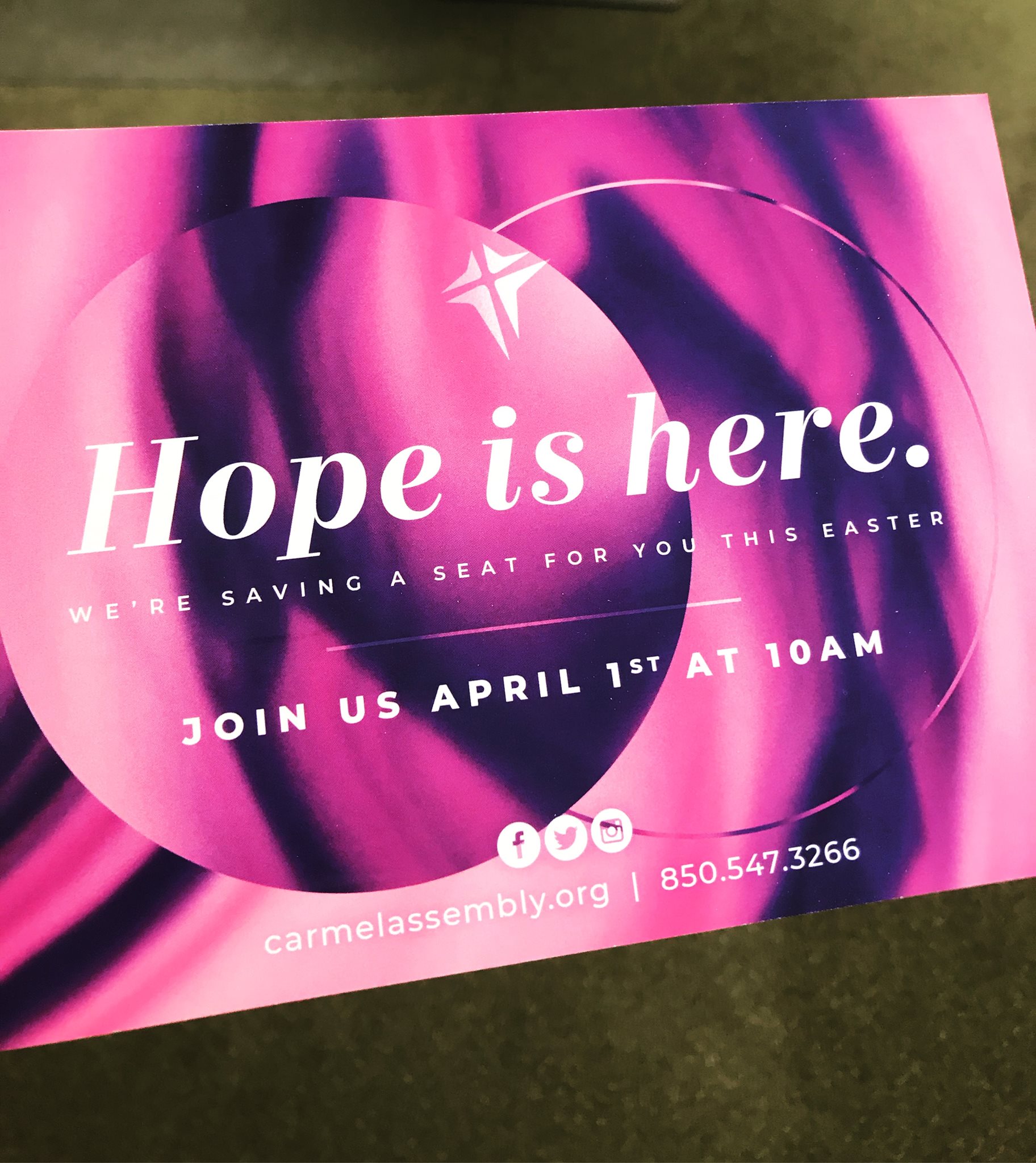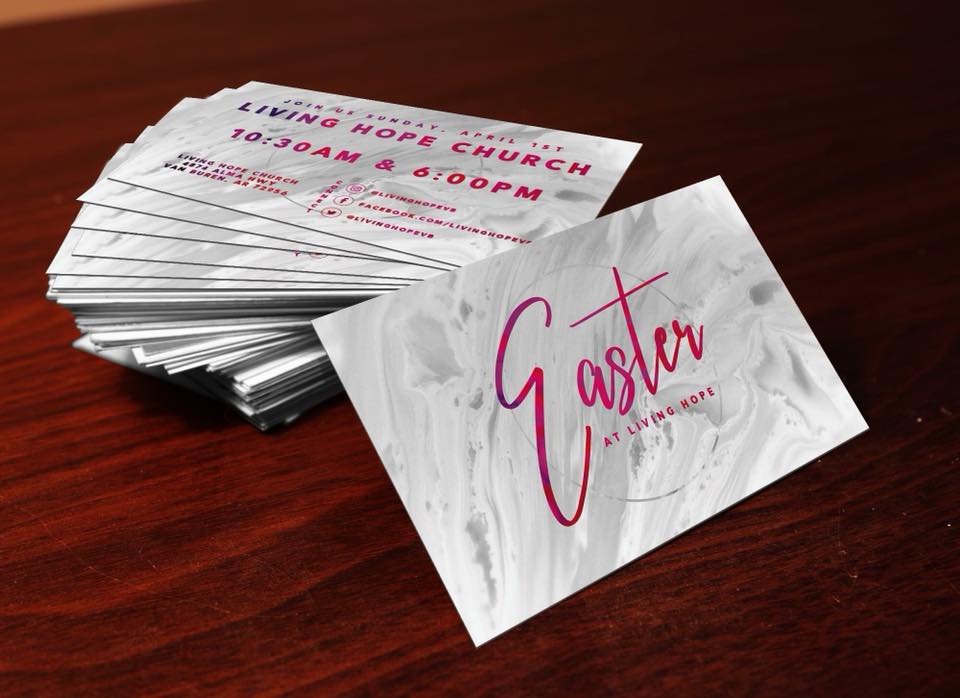 Graphics & Social Media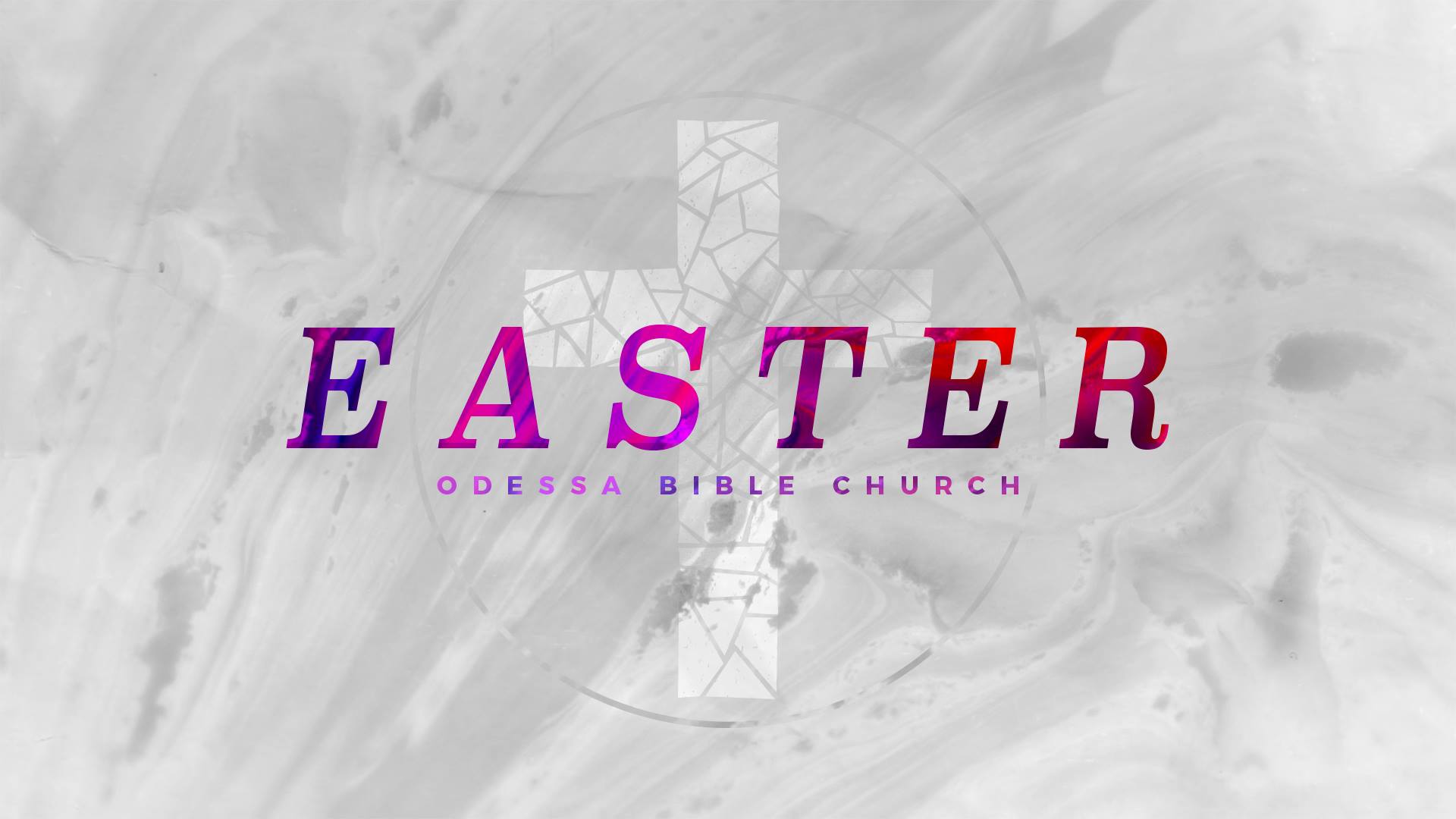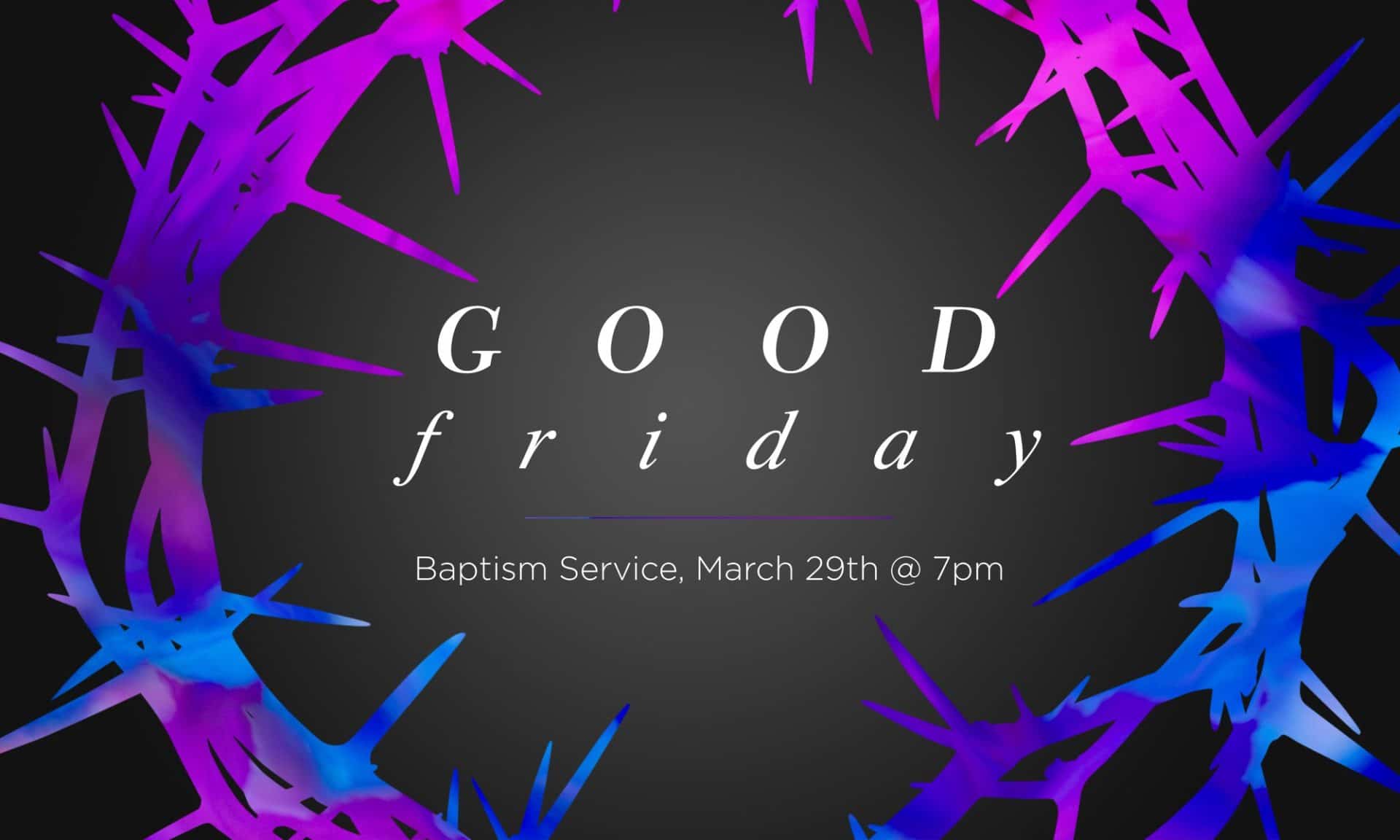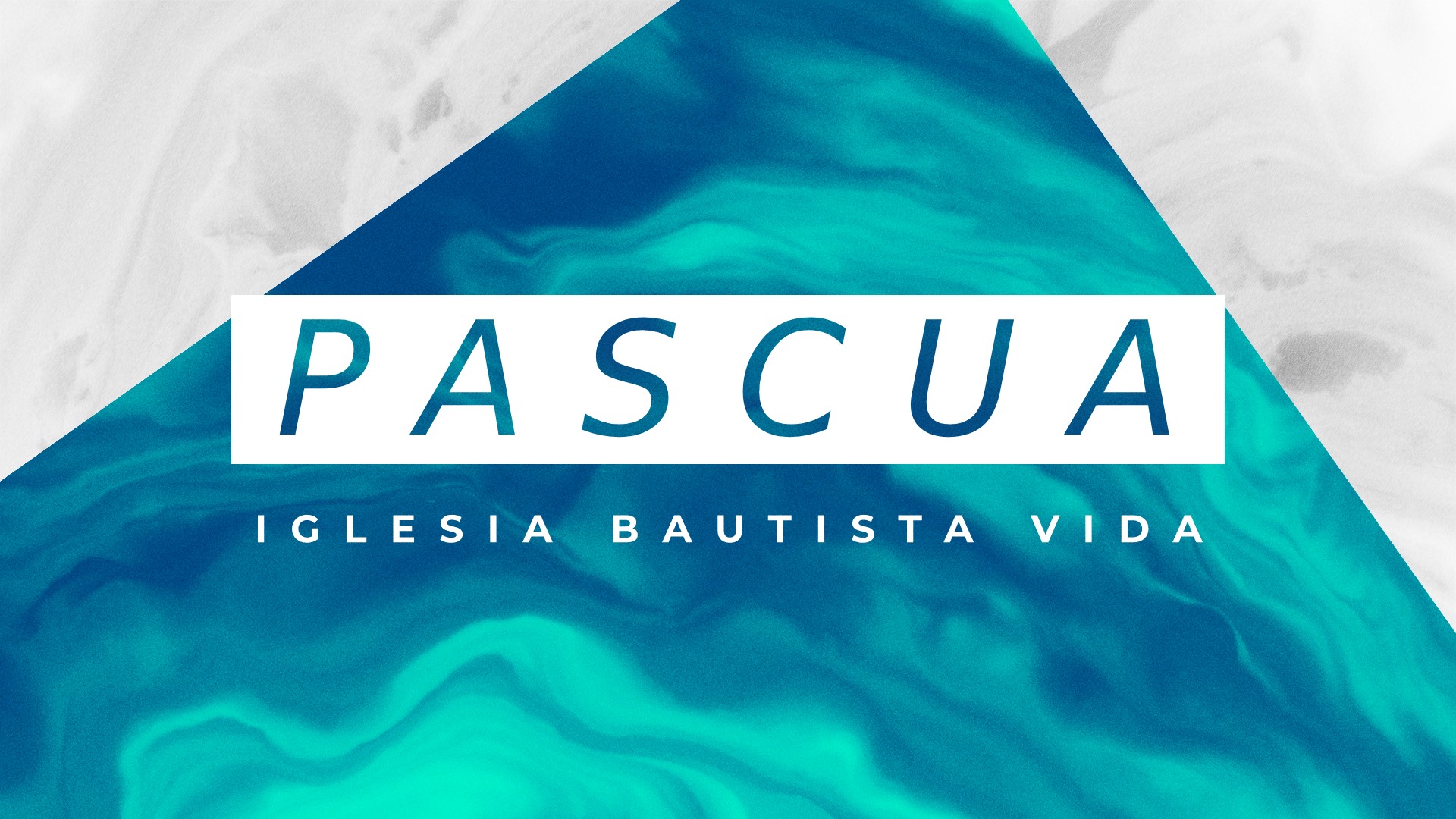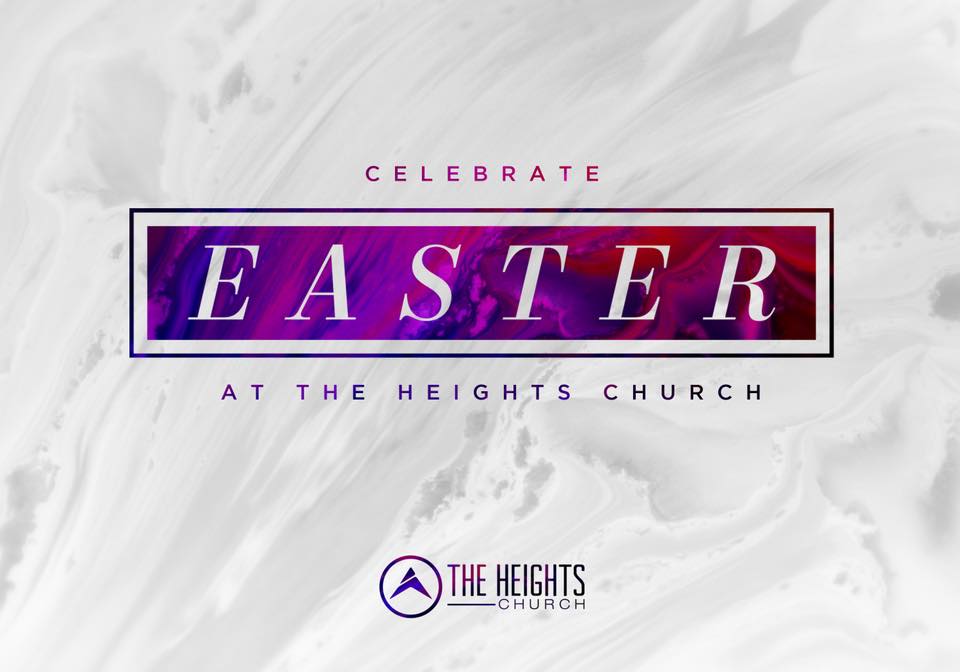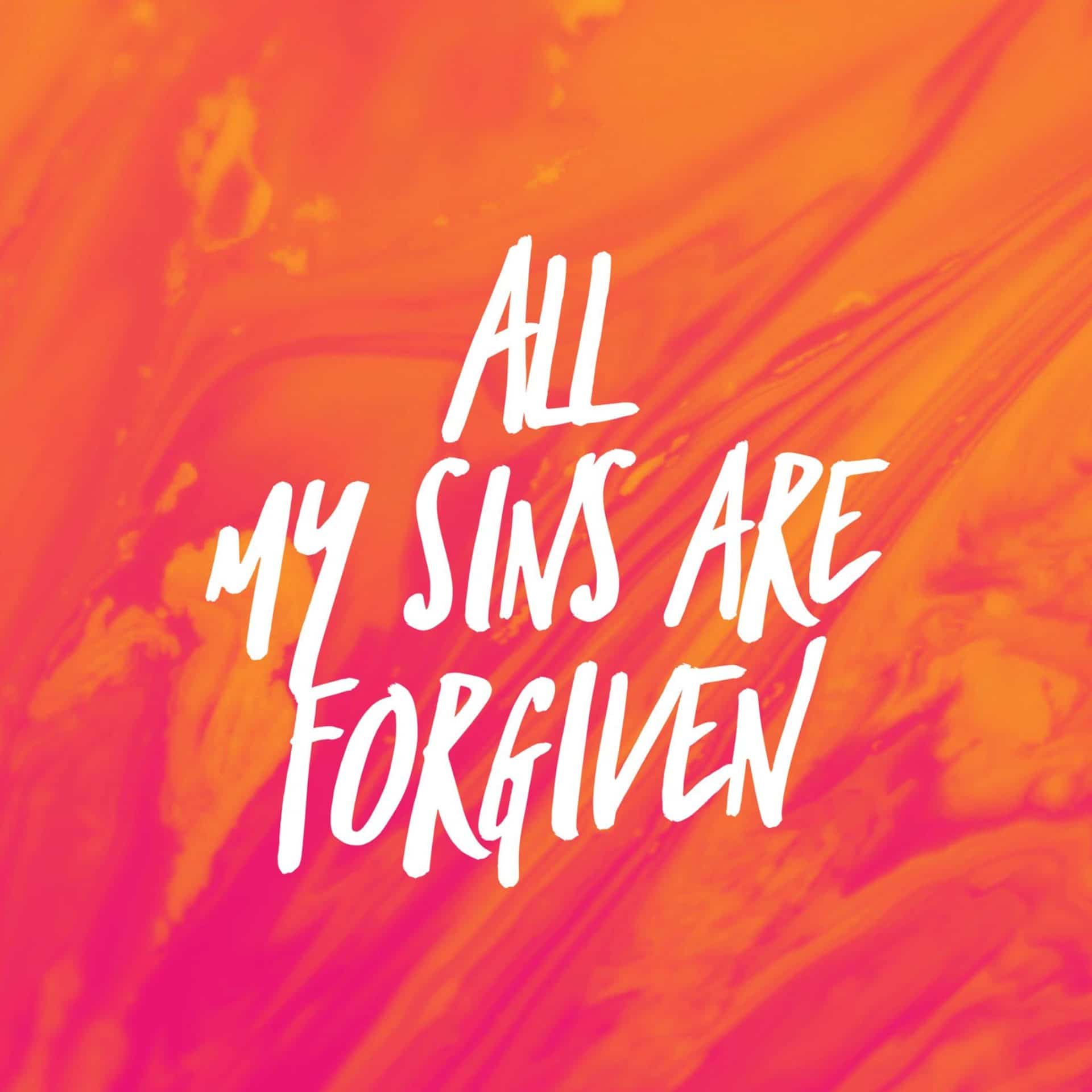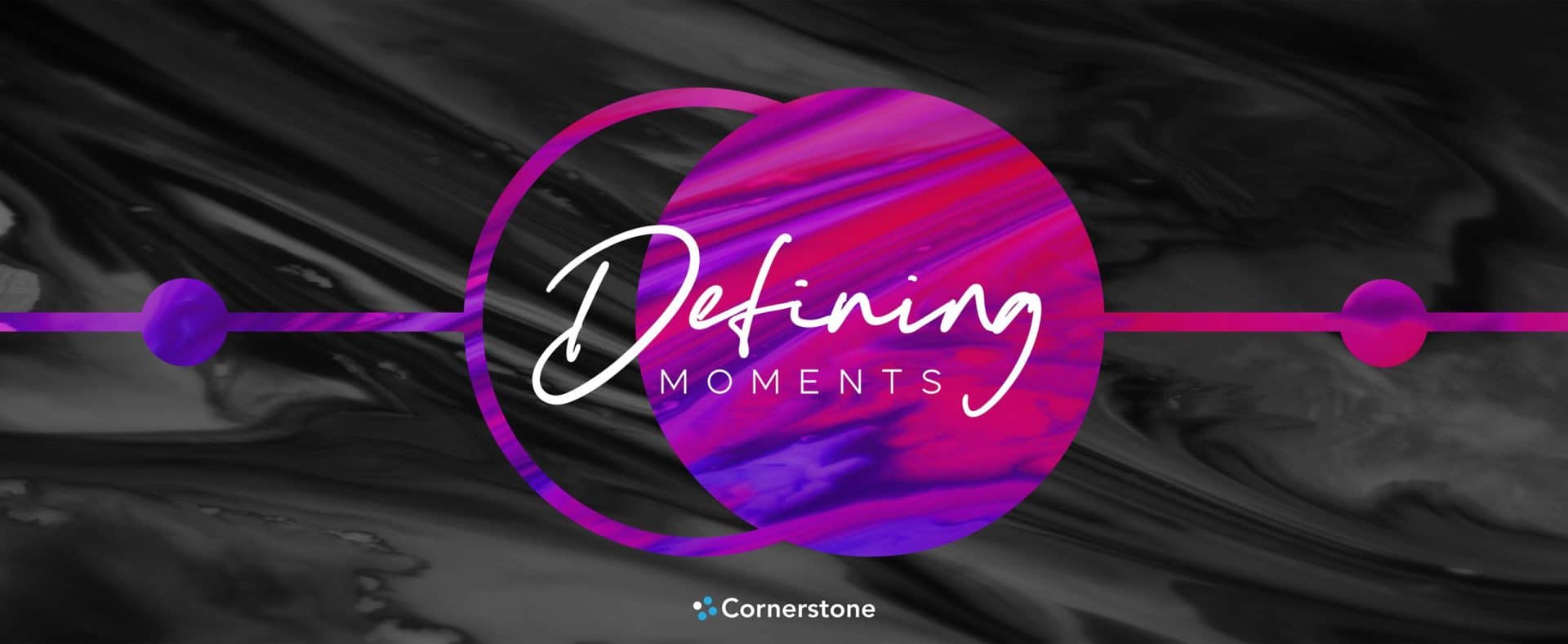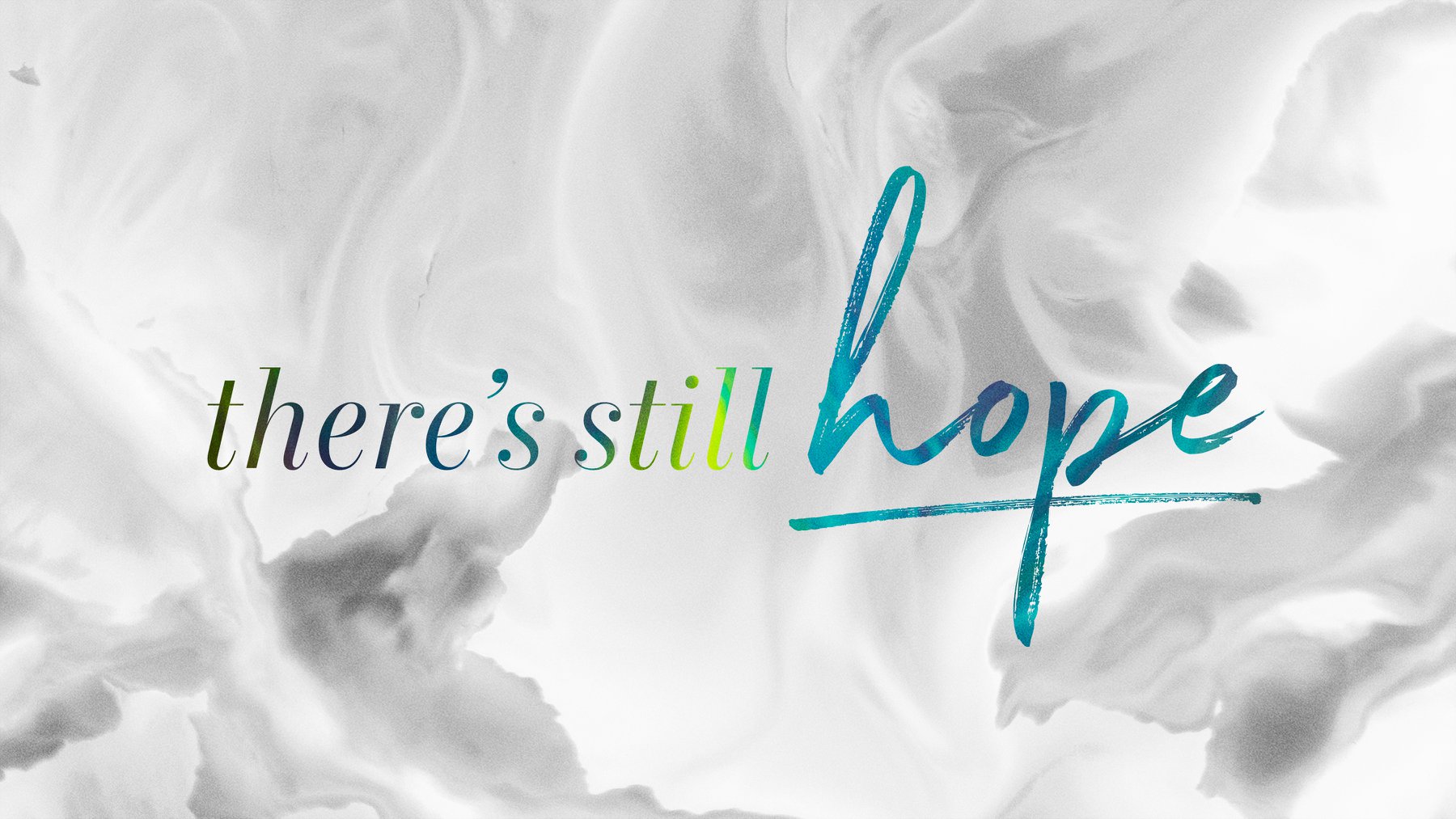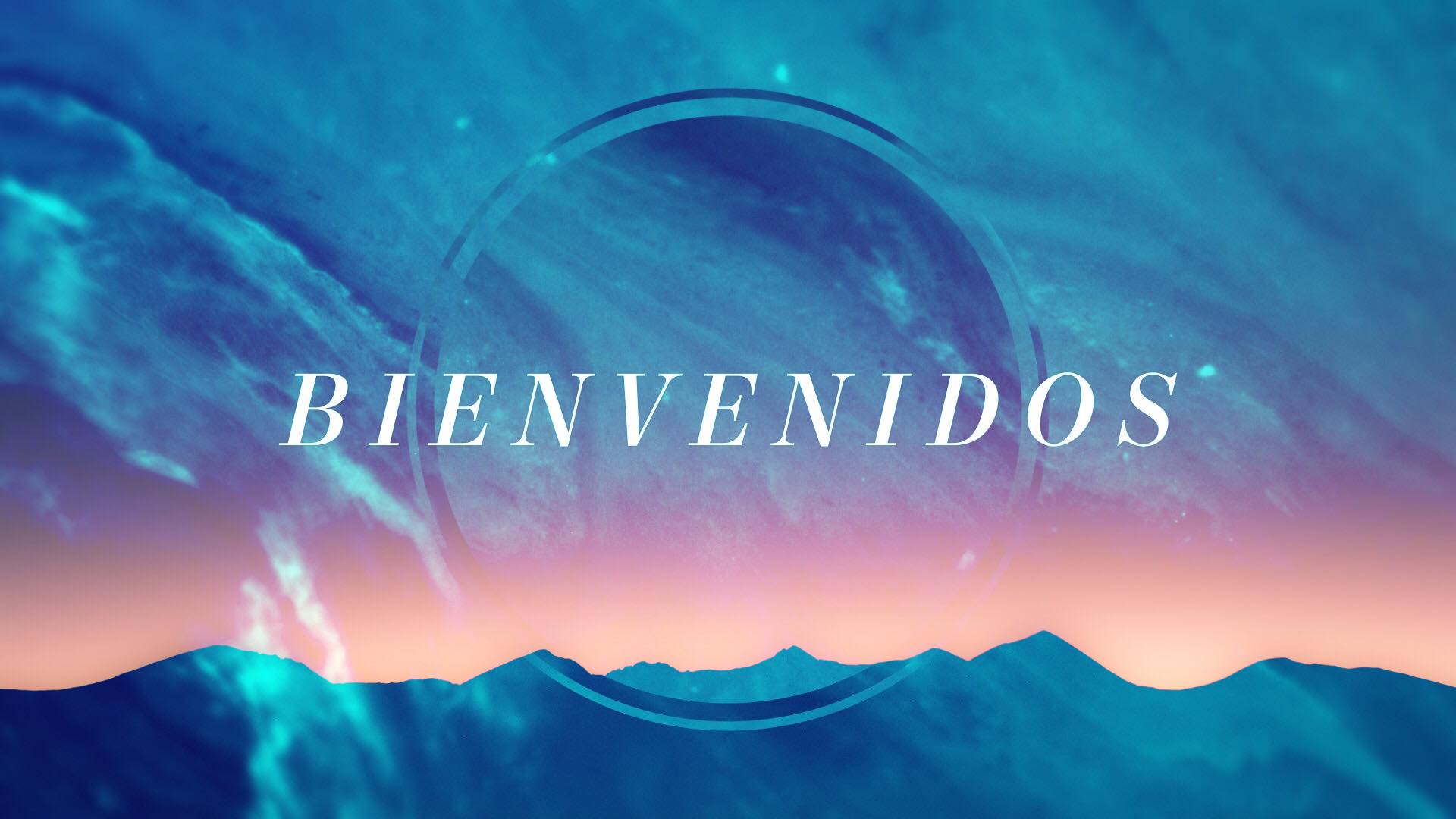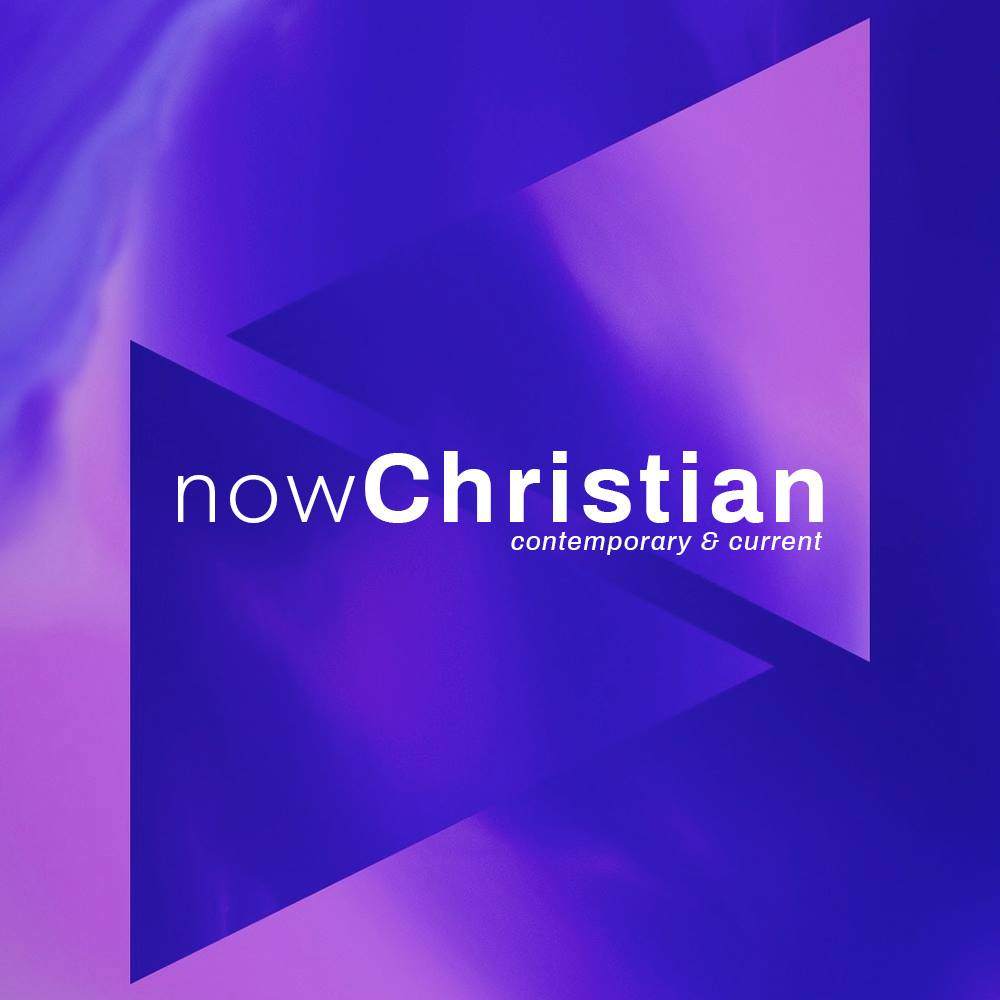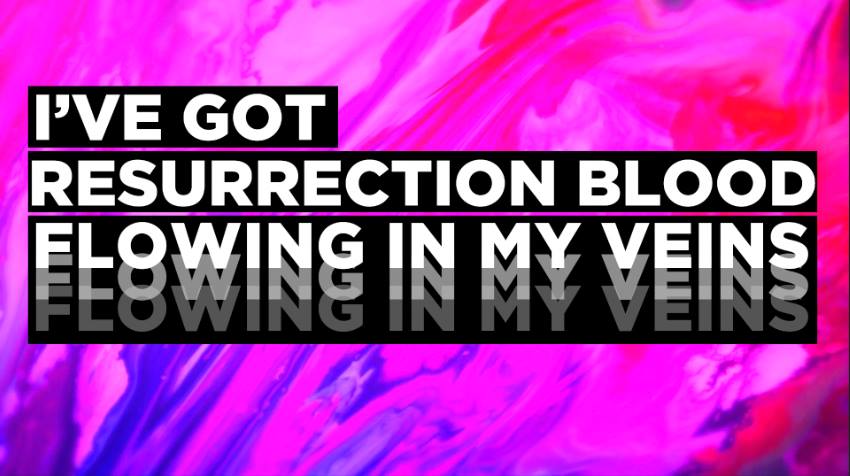 New Resources This Year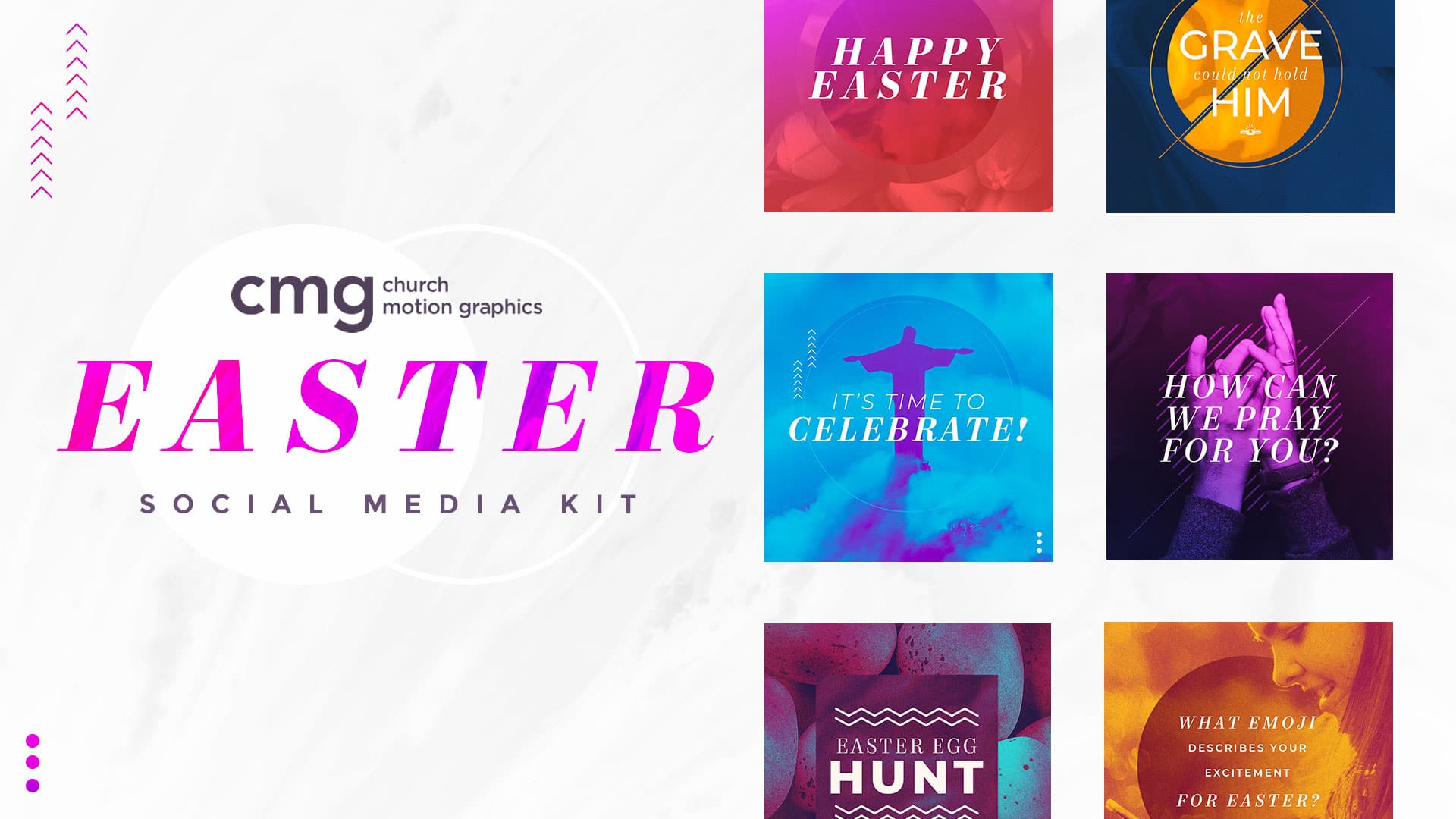 Our Easter Social Media Kit was downloaded over 2000 times. This download includes 35 unique social media images that make it easy for your church to look great online. Find Out More About This Kit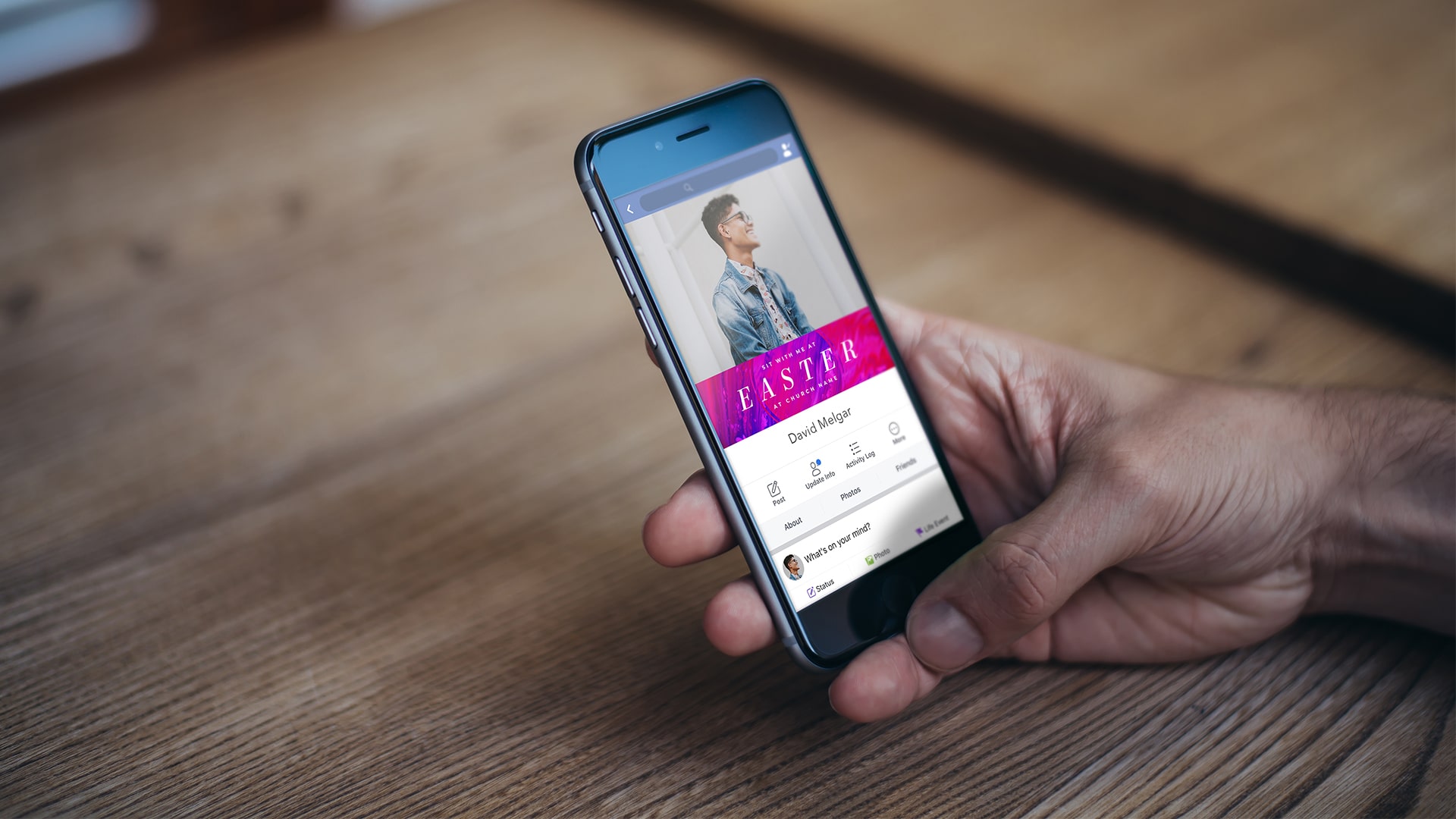 Our Marble Flow Facebook Profile Frame Templates were downloaded over 1400 times. This download makes it easy to create a great look that your community can share on Facebook. Get The Templates Here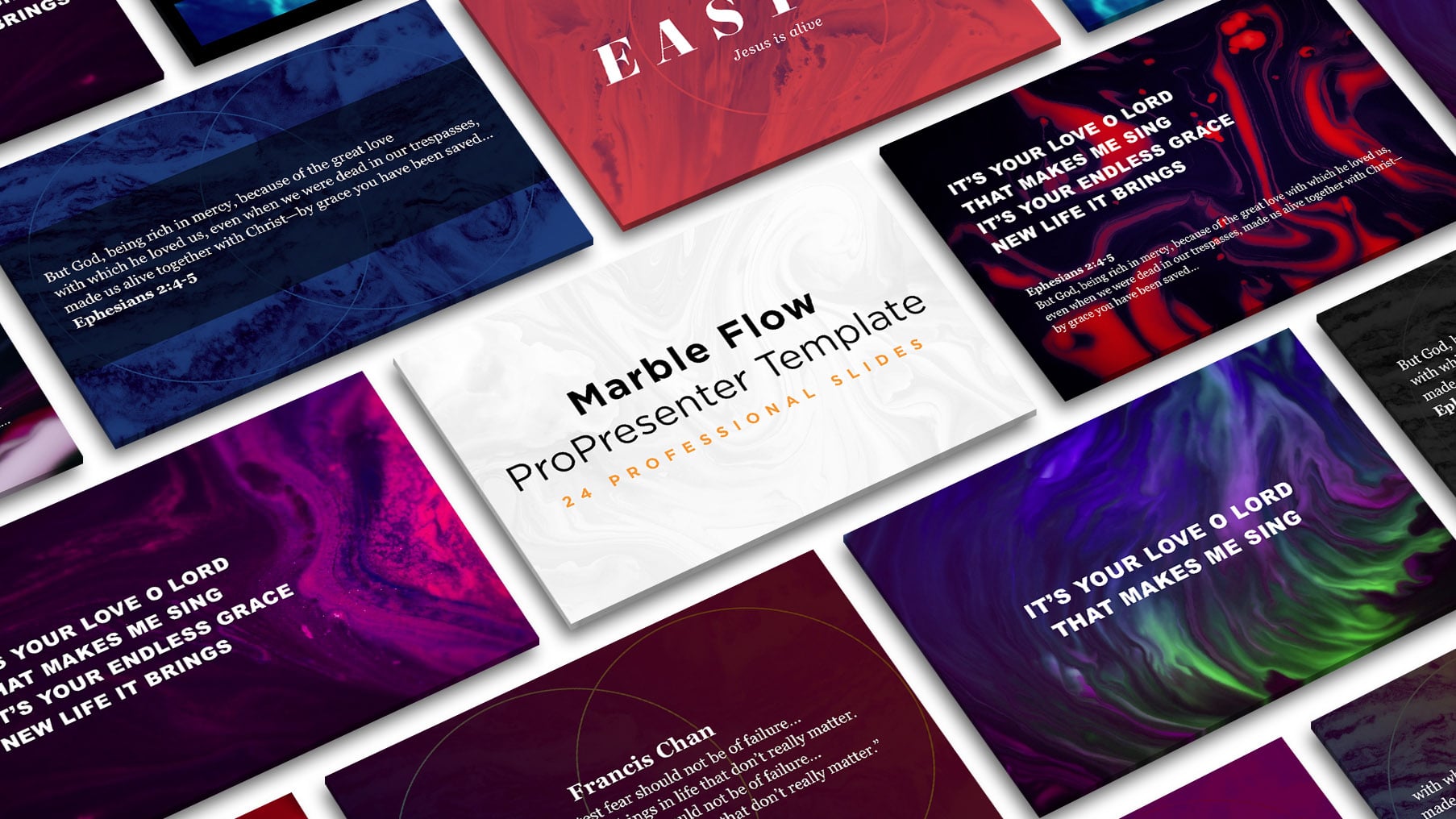 Our Marble Flow ProPresenter Template was downloaded over 1000 times. It makes it super easy to get a great look for lyric slides and sermon presentations. Get This Template Here

Quotes
"I have to give a huge shout-out to the Church Motion Graphics squad for absolutely saving my Resurrection Sunday. With everything else I had going on, if it wouldn't have been for these folks, I would've struggled to put together this production. We saw over 2,000 people come through the venue we had the service in, everything ran seamlessly, and above all else, people had a personal encounter with Jesus Christ. Best weekend ever!" -Ryan Banes
"Marble Flow for the win. Helping us smaller churches make things look so much bigger." -William Watkins
"I want to thank you for the Easter bumper video. It was a huge hit at my church this morning. People even asked me if I made it. I told them that I'm not that talented." -Jonathon Caithness
"Thanks for making our Easter Services look the part!" -Melina Dulluku Fisico
Download March 2018 CMG Pack