We'd Love For You To Join Our Team
Junior Motion Graphics Designer
Fully remote, part-time position (10-20 hours per week)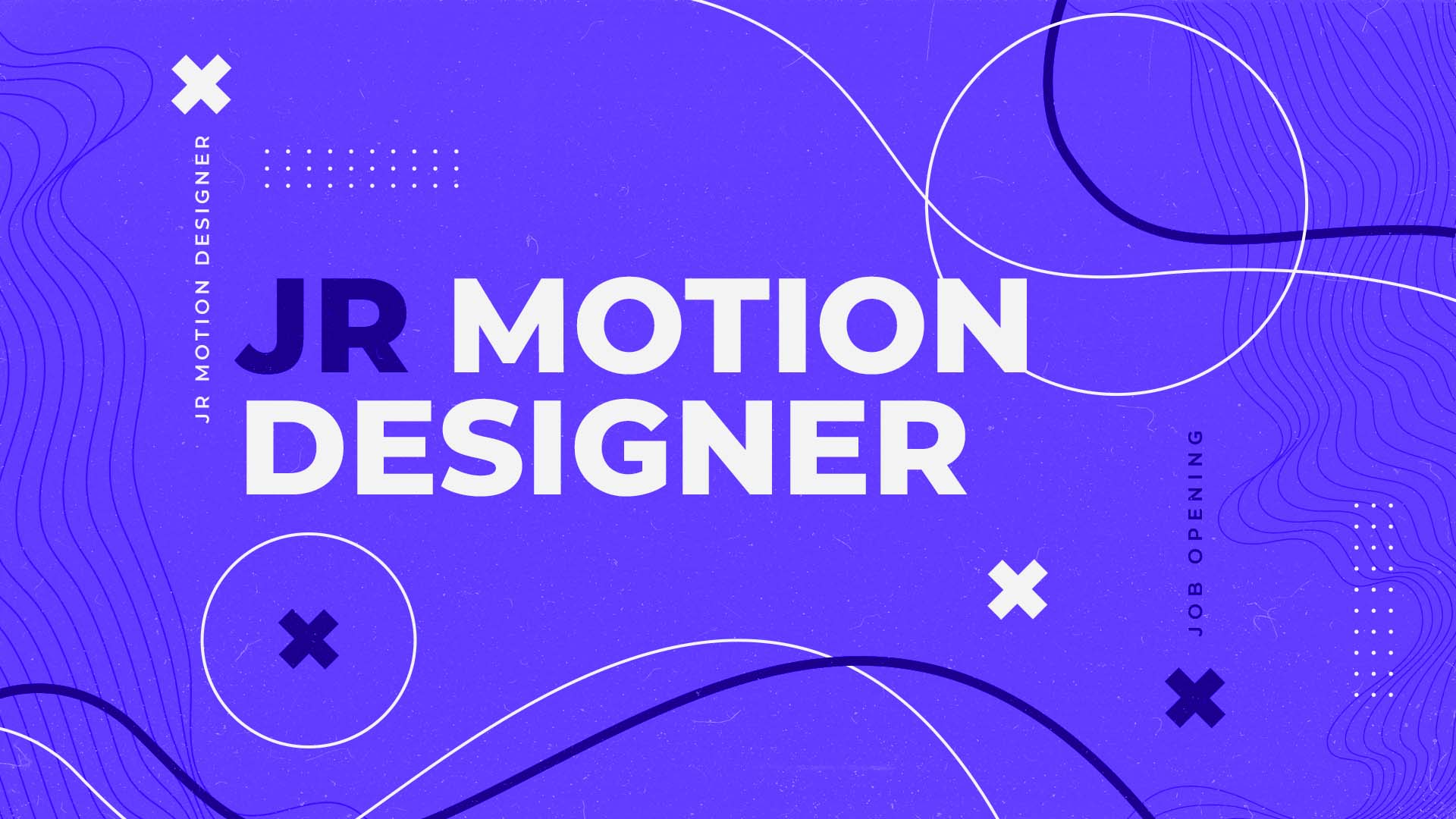 Job Brief
Church Motion Graphics is hiring a Jr. Motion Graphics Designer who will work closely with the Sr. Motion Graphics Designer to create worship media packs and other video projects, develop new motion project ideas, finalize design deliverables, and manage media files.
Apply Now
Primary Responsibilities
Creating and delivering motion and still graphics for the CMG Media Browser. This includes looping motion backgrounds, motion titles, countdown timers and title images
Creating and delivering mini-movie animations for the CMG Media Browser
Selecting animation style, tempo, color, composition, fonts, audio, etc. for new worship media packs
Sourcing video footage from filmmakers and/or acquiring footage by filming outdoors or in a studio environment

Staying up to date on the latest graphic design techniques and trends
Key Requirements
You have at least 2 years of experience as a Motion Graphics Designer as well as a portfolio that includes samples of looping backgrounds.
You possess an advanced skill level of Adobe After Effects and related third-party plugin-ins such as Trapcode Particular, Stardust, and Video Copilot Optical Flares.
You possess advanced knowledge of Adobe Photoshop, Adobe Illustrator, Adobe Media Encoder, video editing software, and video file types.
You have basic knowledge of modern and contemporary church worship environments and understand how the use of video, lighting, and graphics in these spaces can enhance a presentation.
You have a keen eye for design, aesthetics, and typography.
You are organized, work independently without supervision, and can prioritize your time effectively.
You have excellent communication skills and can clearly articulate your ideas with other team members and receive feedback openly.
You have advanced written & verbal communication in English.
Benefits To Working For CMG
Industry-leading salary  •  Work from home  •  Friendly atmosphere  •  Access to creative resources  •  Opportunities for personal growth
Apply Now
Last Updated: March 31, 2023