ProPresenter is a powerful presentation software platform created specifically for use in churches. It's used primarily for displaying song lyrics, Bible verses, and videos. While this program is simple to use, it is loaded with features that sometimes get overlooked by most users.
Few ProPresenter users know that there are shape tools built right in to the Editor that you can use on your slides. Though these tools are limited, you can get really creative with the options provided.
We were able to create three great looks for our lyrics slides using only the tools provided in the software. No outside software, apps, or images were needed to for this. Since they came out so well, we wanted to make a tutorial video that shows how you can create them for your church, as well.
Slide backgrounds: November 2016 CMG Pack.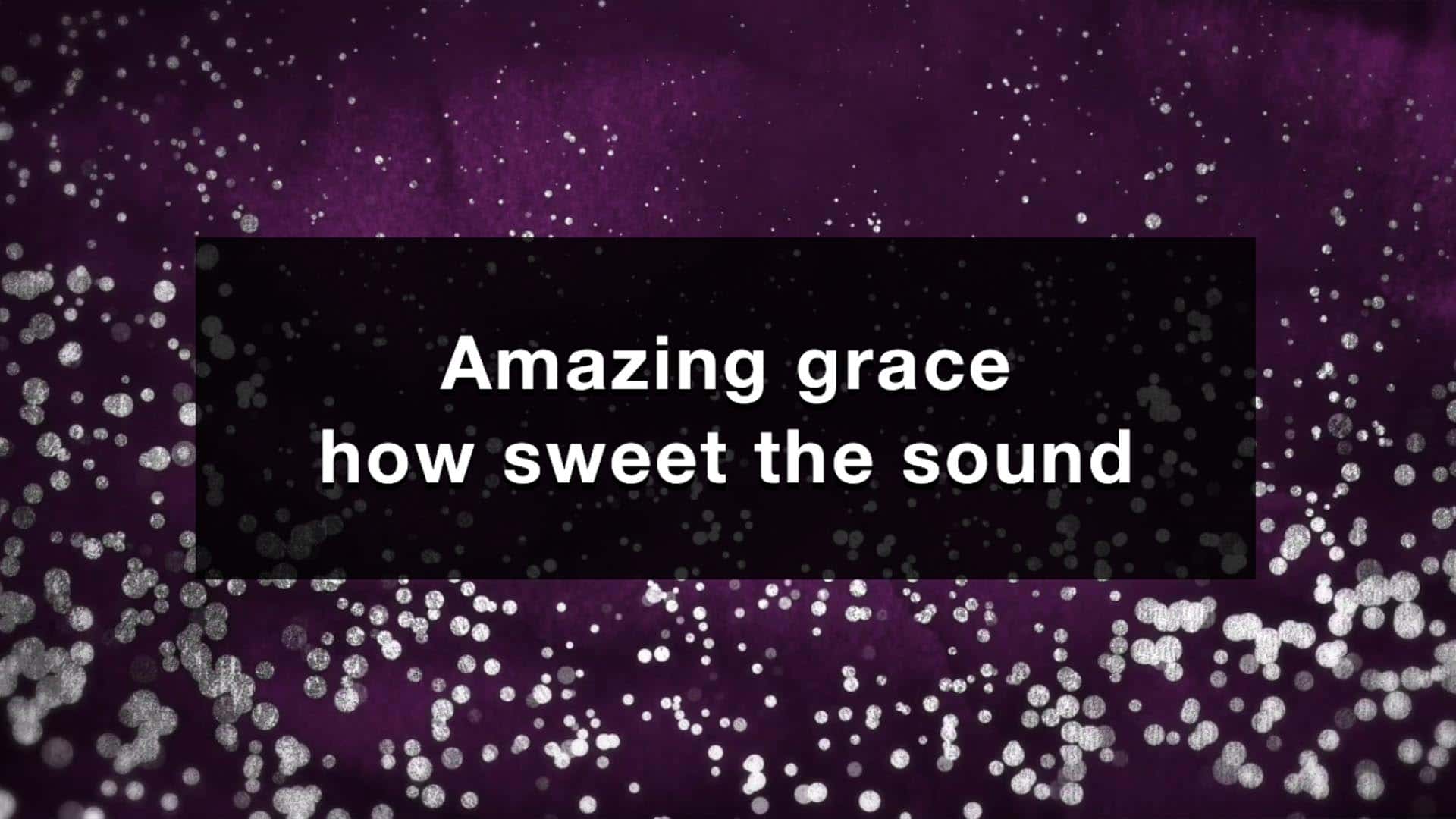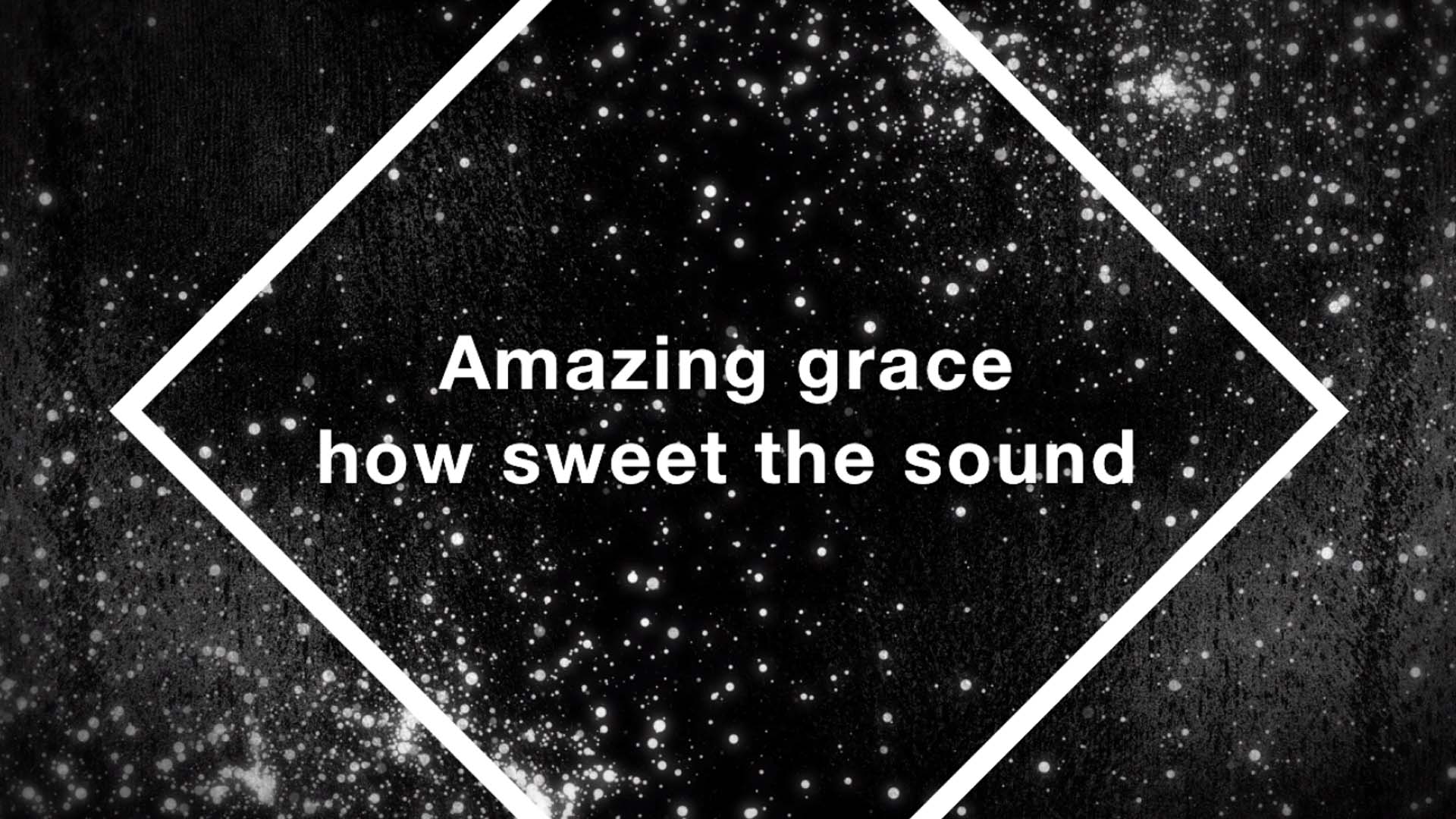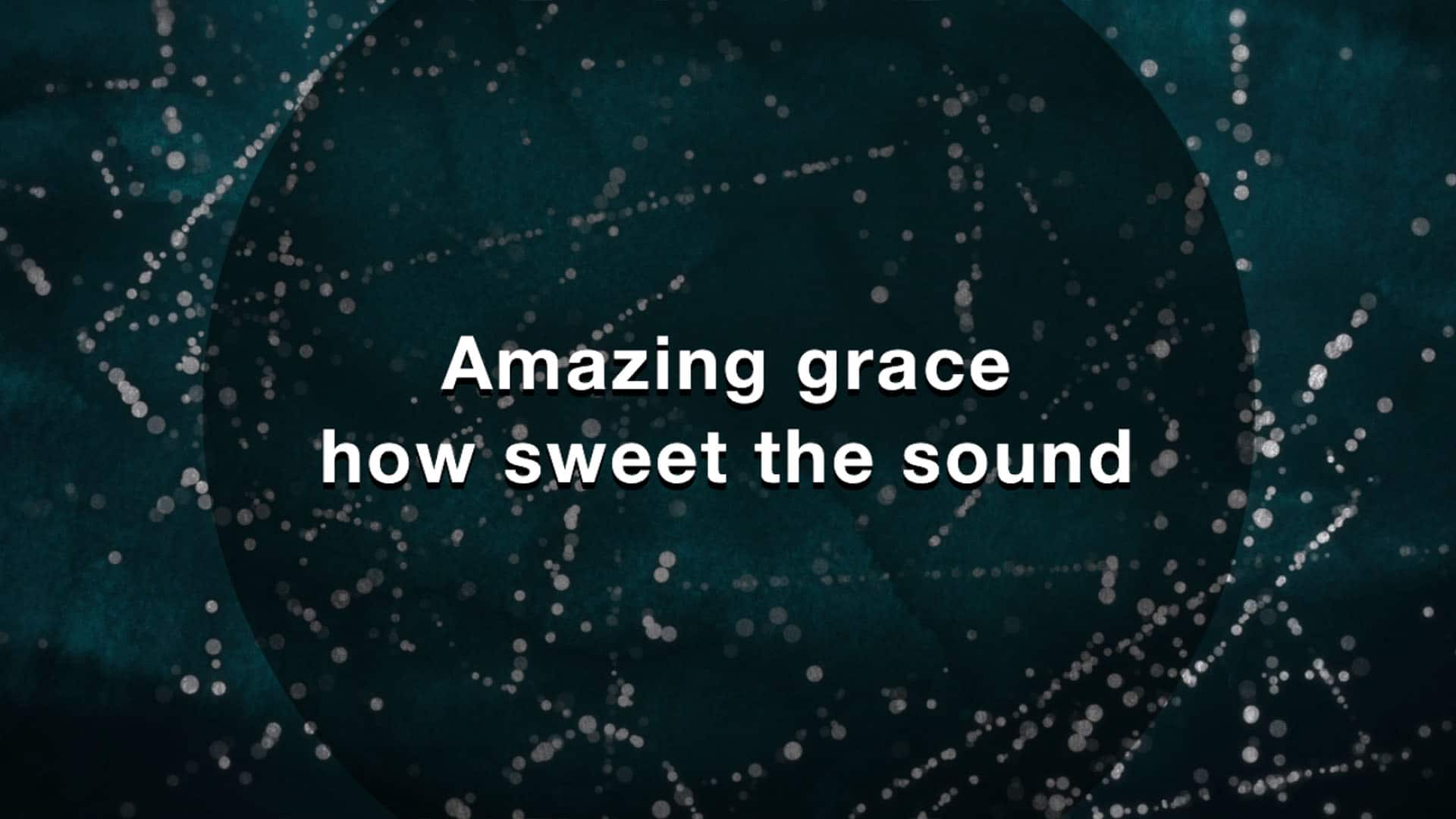 What Do You Think?
How do you like these looks? Were they easy to make using the tutorial?
Leave a comment below and let us know!
Like these motion backgrounds? You can get them here in the November 2016 CMG Pack.