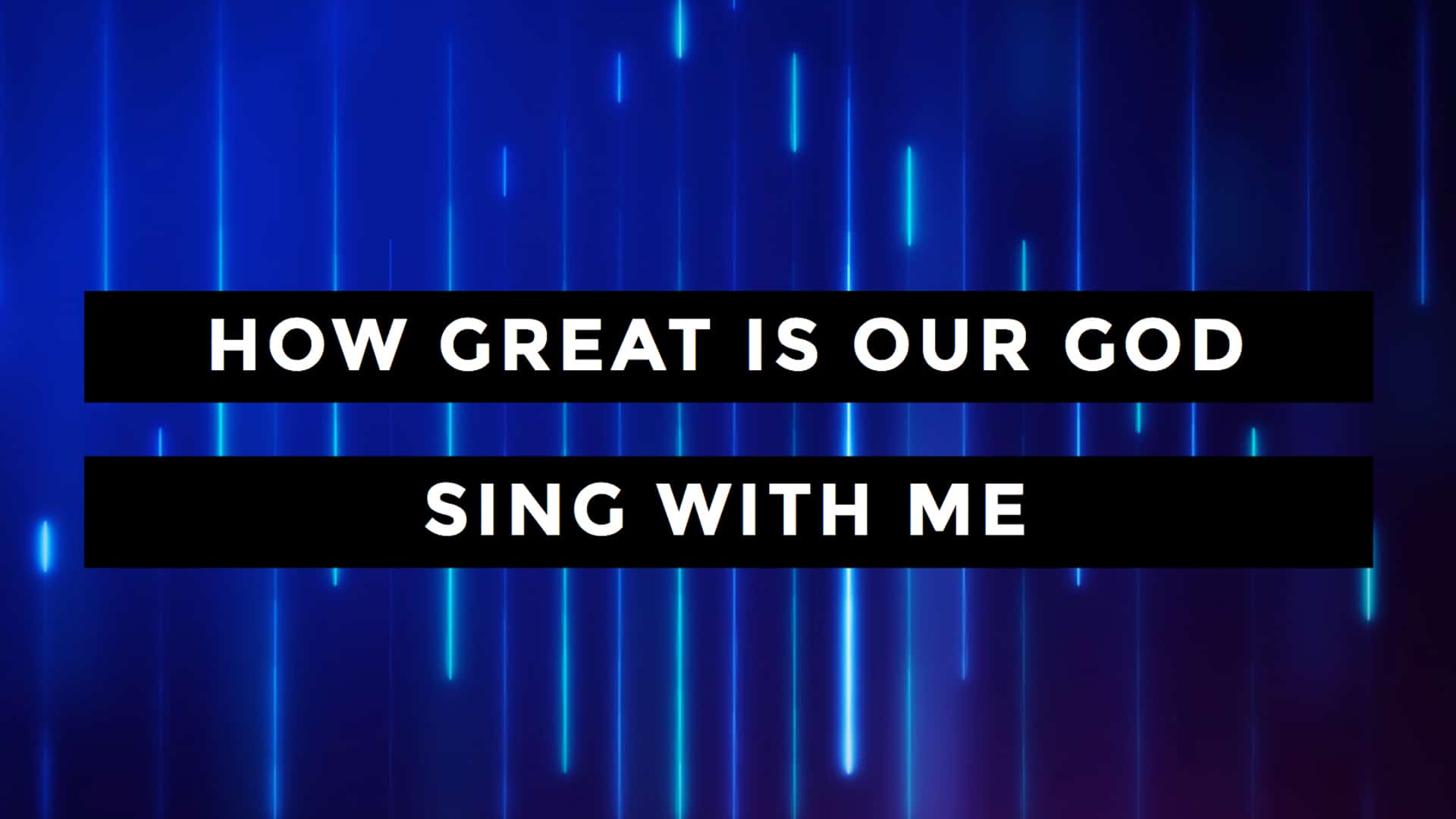 Adding boxes and lines behind the text of your worship slides is a style that has become more and more popular. Not only is it a trendy look, it makes your text super easy to read over nearly any background.
In the past, ProPresenter users have had to manually add a shape to create this special look on their slides. Now, Renewed Vision has added a new feature to their presentation software that allows you to add these boxes behind each line of text with only a few clicks.
To access this tool, simply open Editor as you would to customize any song. Then, navigate to the Text Style tab by clicking the "A" on the right of the window. Located at the bottom of that tab, you'll find the Line Background feature directly after Text Reveal. Select your text box that you'd like to apply this to, then click the checkbox to toggle Line Background on. Adjust color, height, spacing, and opacity as desired.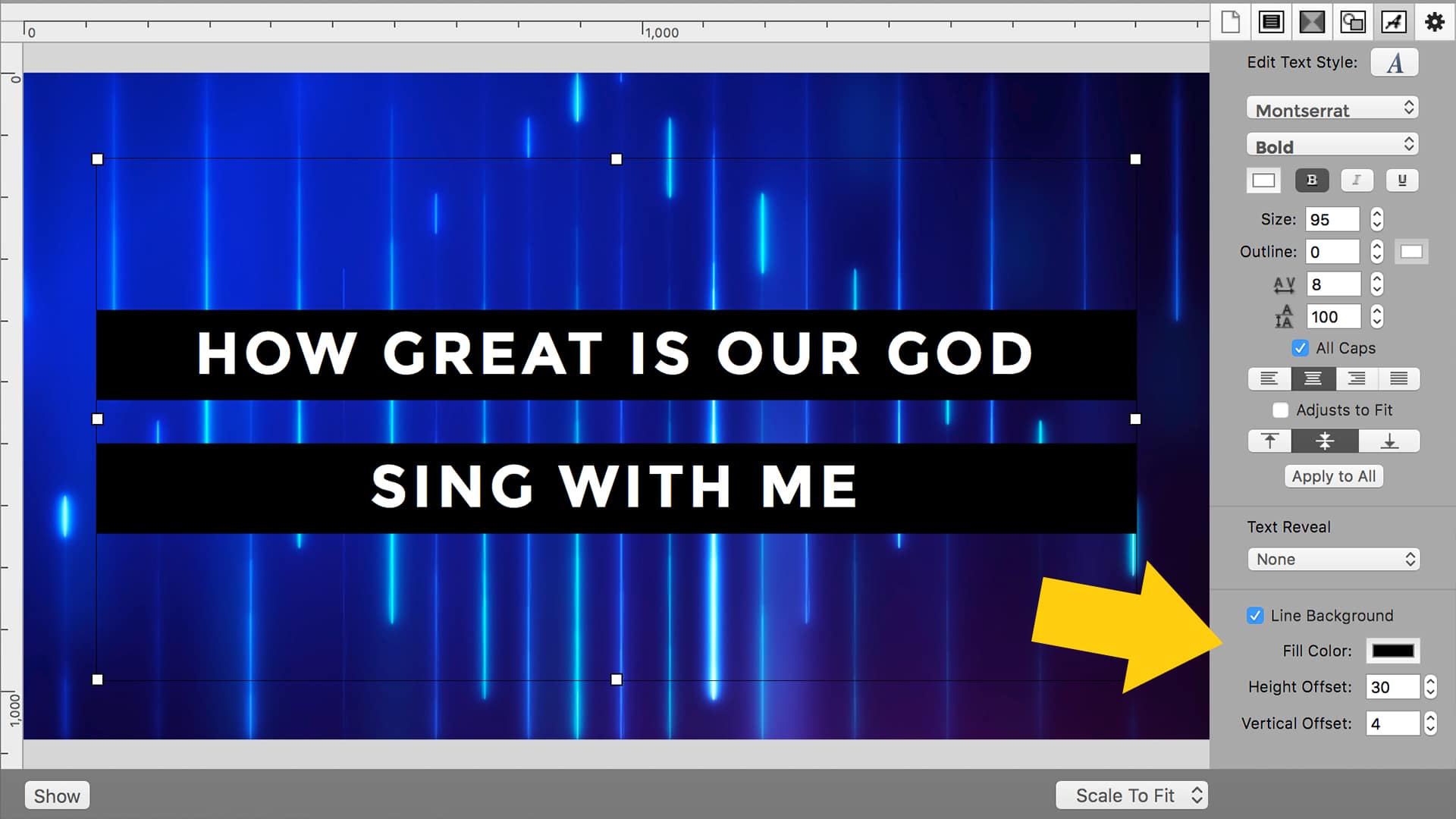 Using ProPresenter Version 6.2.4, we were able to create the following looks using this new feature. *Note: This feature is only currently available on the Mac version of ProPresenter.
All backgrounds from the July 2017 CMG Pack
(Font: Montserrat)