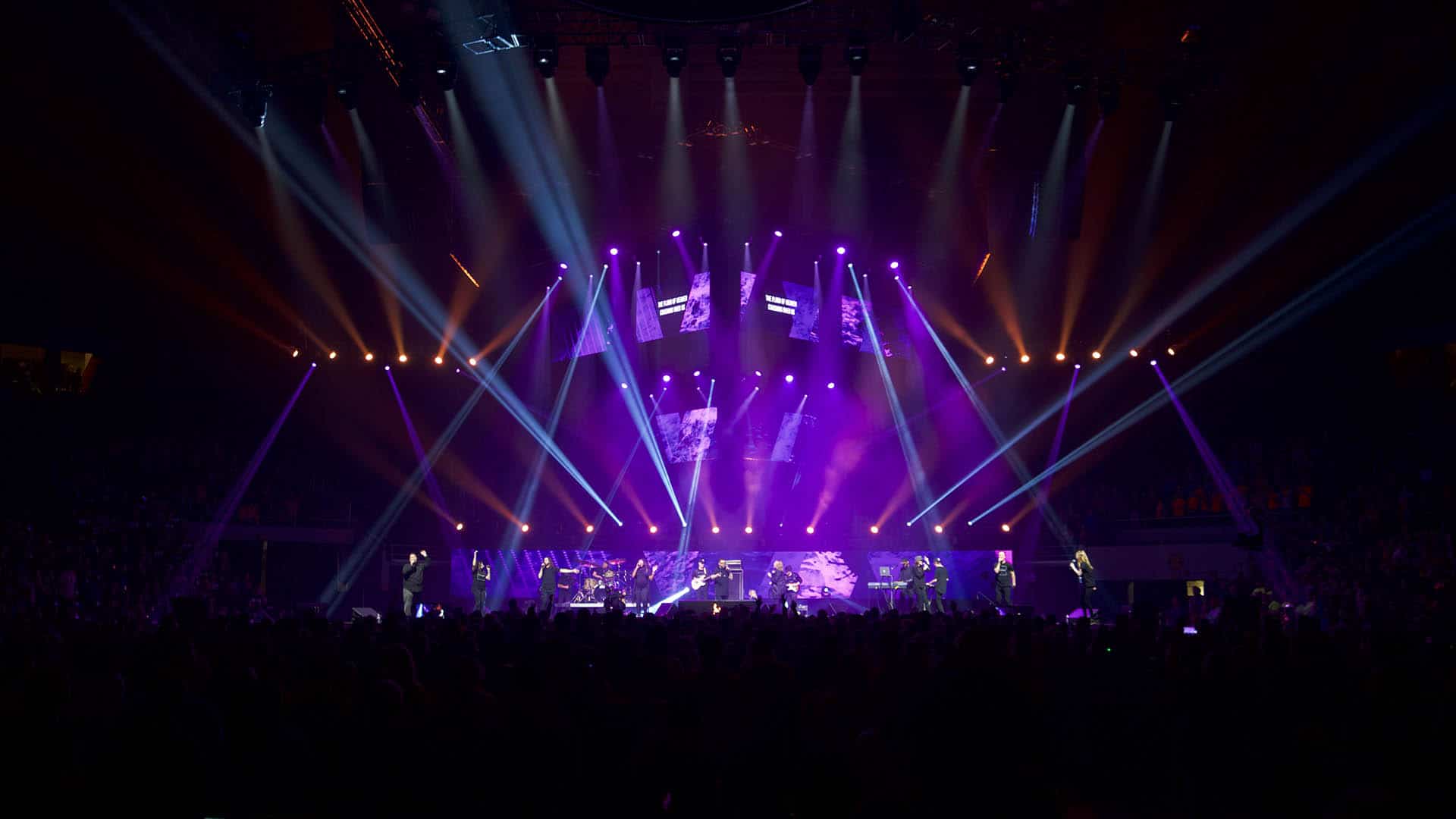 Amongst thousands of teenagers with their youth groups entering the Thompson–Boling Arena in Knoxville, Tennessee, you could feel the anticipation and sheer excitement for all that God was going to do in this annual Christian youth conference. The arena, which is normally home to the Tennessee Volunteers and Lady Vols basketball teams, opens its doors regularly for concerts and conferences taking advantage of it's large seating capacity. The massive space made the perfect setting for the large production elements that were to come for these students at Smoky Mountain Winterfest.
While the youth groups arrived on Friday night for the first worship service, two days earlier, trucks rolled in with lots of gear and over a dozen audio, visual, and lighting crew to create the perfect environment for this event. Included in that crew was CMG's own Kendall Conner who would be working running graphics for the 10+ LED screens.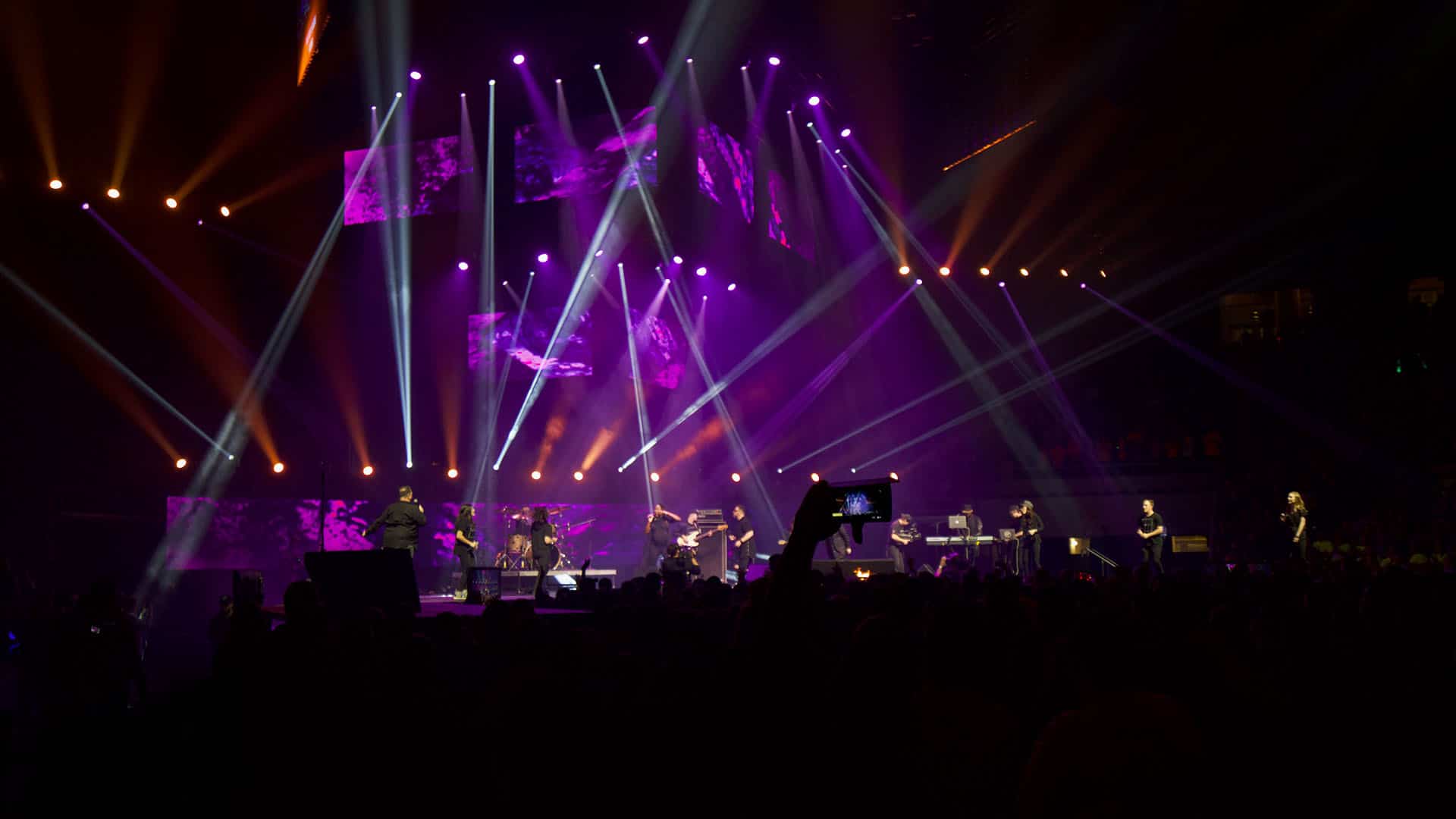 Over the course of the weekend, artists and speakers would take the stage including JJ Weeks Band, Gateway Worship, For King & Country, Jason Crabb, and Reggie Dabbs. Since each artist was different, visuals had to be coordinated to fit each unique performance. This is where a CMG Premium Subscription came in handy. Kendall and the rest of the production crew were able to fit each artist's distinctive style by using various CMG motion packs.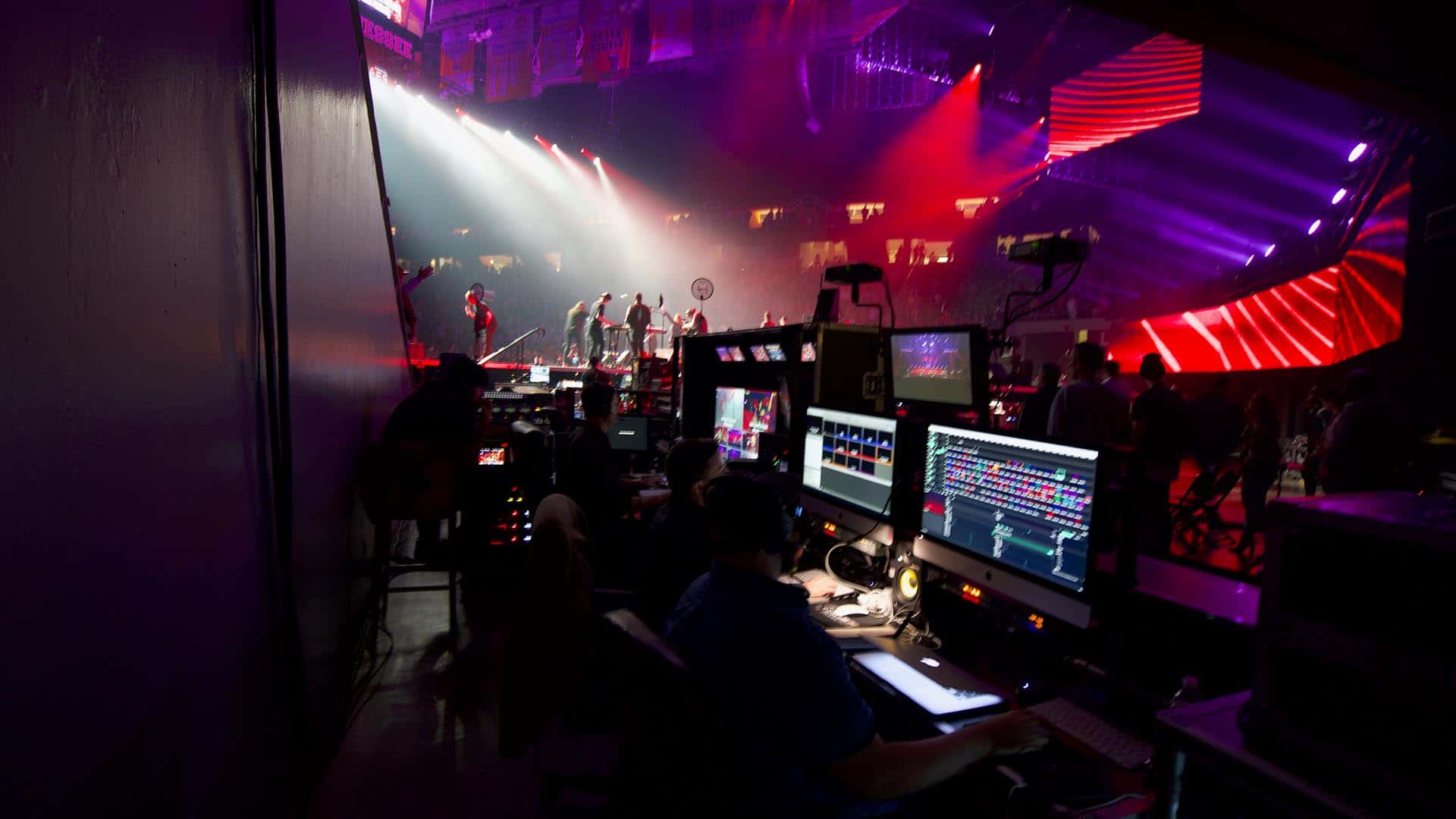 To make the worship time extra special, 2-3 coordinating motion backgrounds were used for each song. This allowed the video crew to create an extremely immersive visual experience. Songs that started fast would open with energetic motions, then calm down in the bridge of the song with a subtle background. In other times, songs would start slow with a calm background, then speed up with a bright motion in the powerful chorus.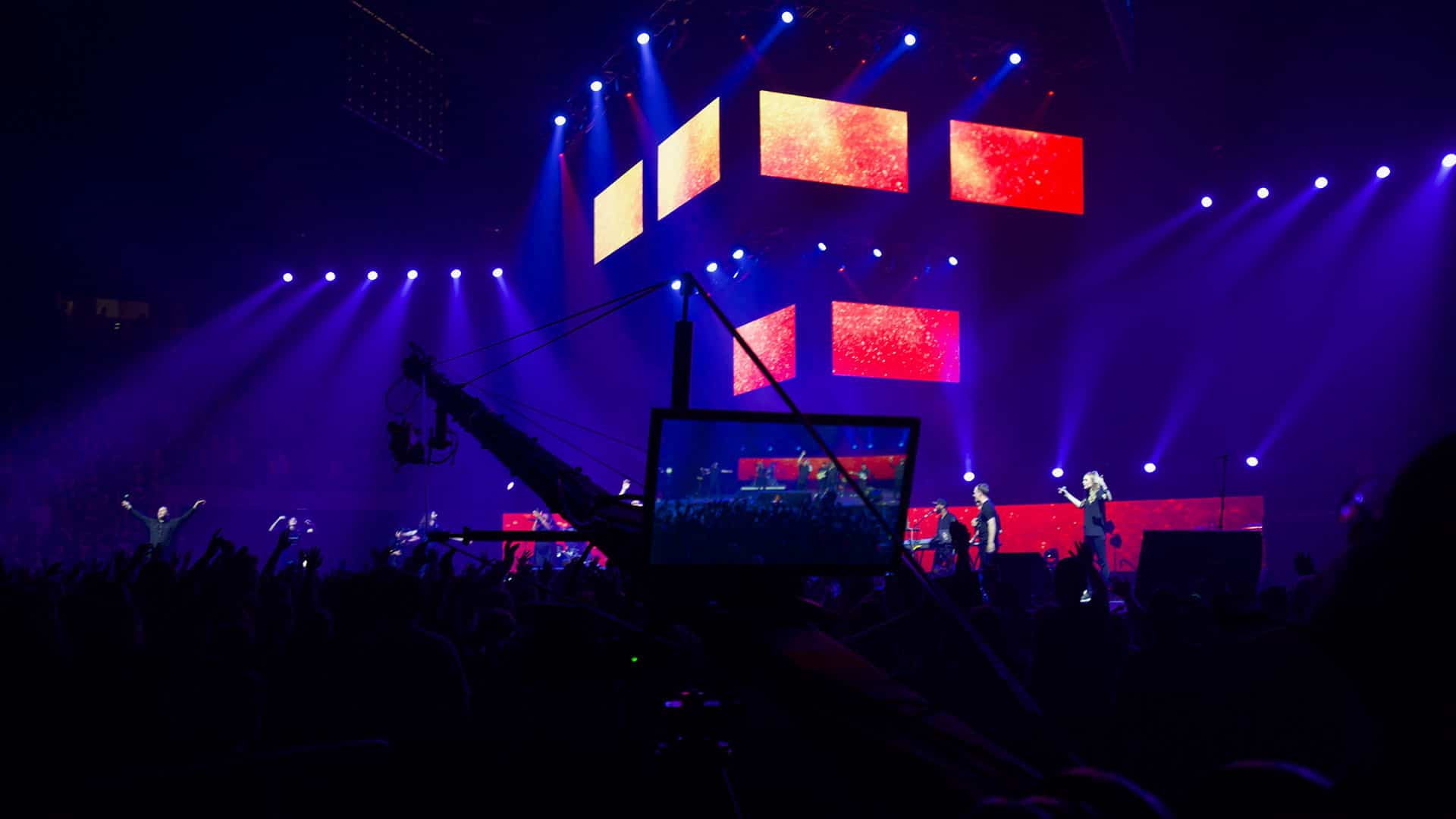 Although this was a large conference of thousands of people, outside of the LED screens, the visuals were created using video software that is seen in many local churches. Two computers were used to offer the most control – one running ProPresenter 6 for lyrics and the other running Resolume Arena 5 for motion backgrounds. Outside of a concert setting, one computer could easily accomplish the same looks using only ProPresenter, MediaShout, etc.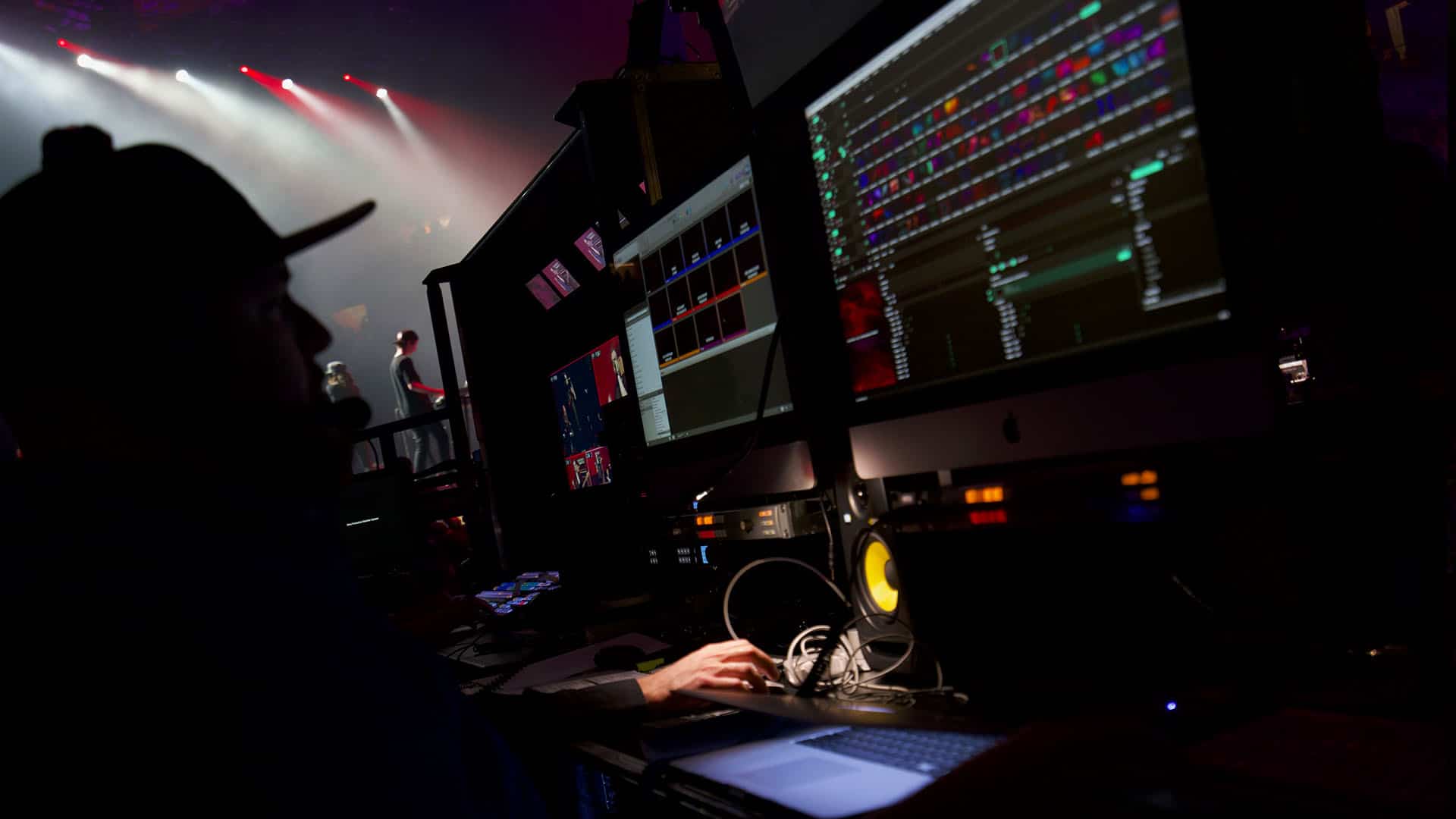 The CMG Premium Subscription that was used at this conference is filled with over 1000 motion backgrounds, 500+ still backgrounds and 250+ announcement videos. It's available not just to large production companies, but to churches of all sizes. To find out more about this affordable solution to take your church's visuals to the next level, use the button below.
Find Out More About Premium