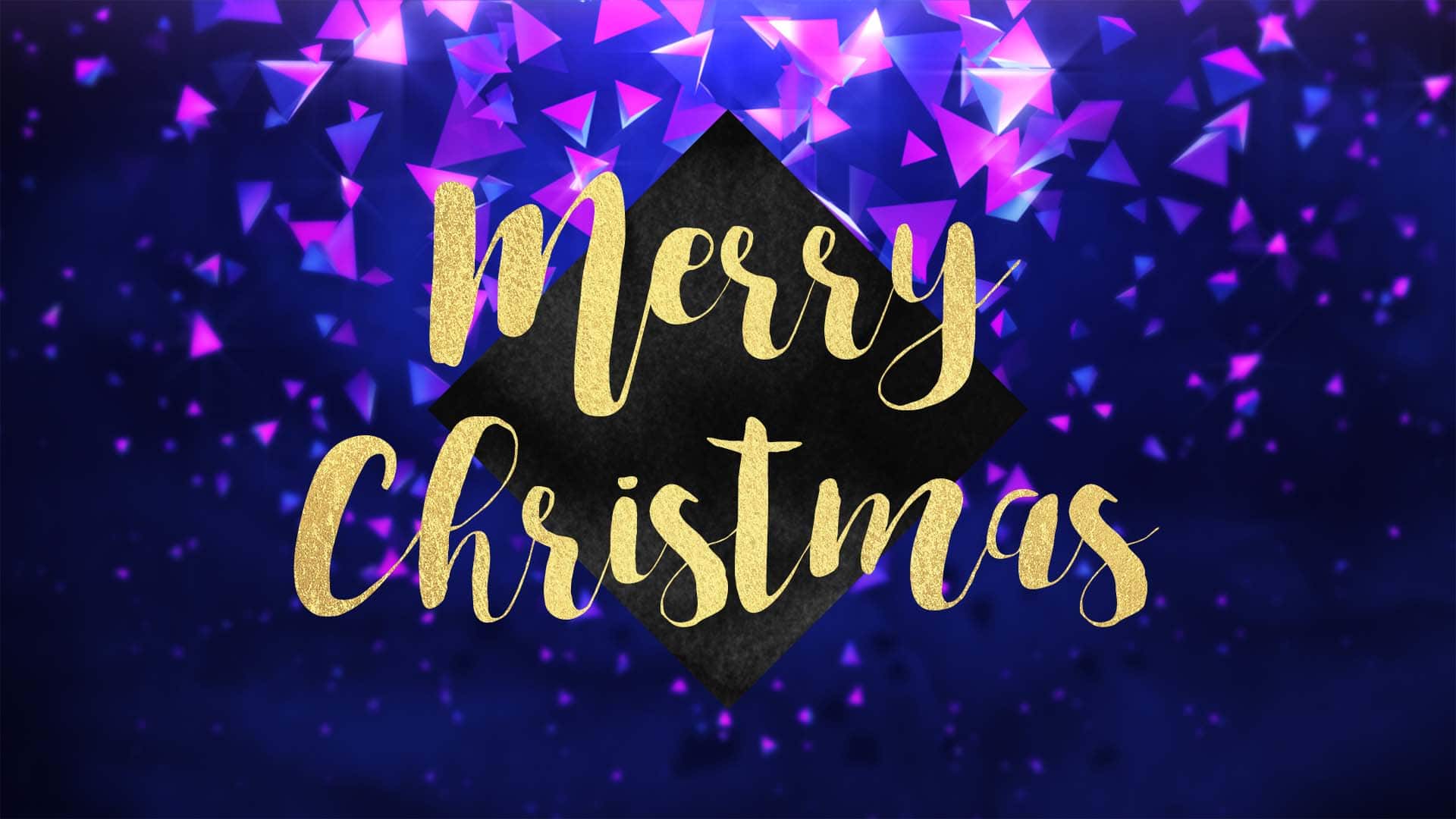 We want to help you get a jump-start on your December designs this year. We have created this useful Photoshop template that will work great for Christmas. The best part? It's free!
Feel free to use this template at your church for creating sermon slides, announcements, or any other promotional materials. Also, it's high-resolution (5000px wide), so you can even use it for your printed materials, such as flyers or invite cards.
This graphic matches the style of our December 2016 CMG Pack.
Now that you have your graphics taken care of, make plans to use the coordinating motion backgrounds that will be released in December to complete your look.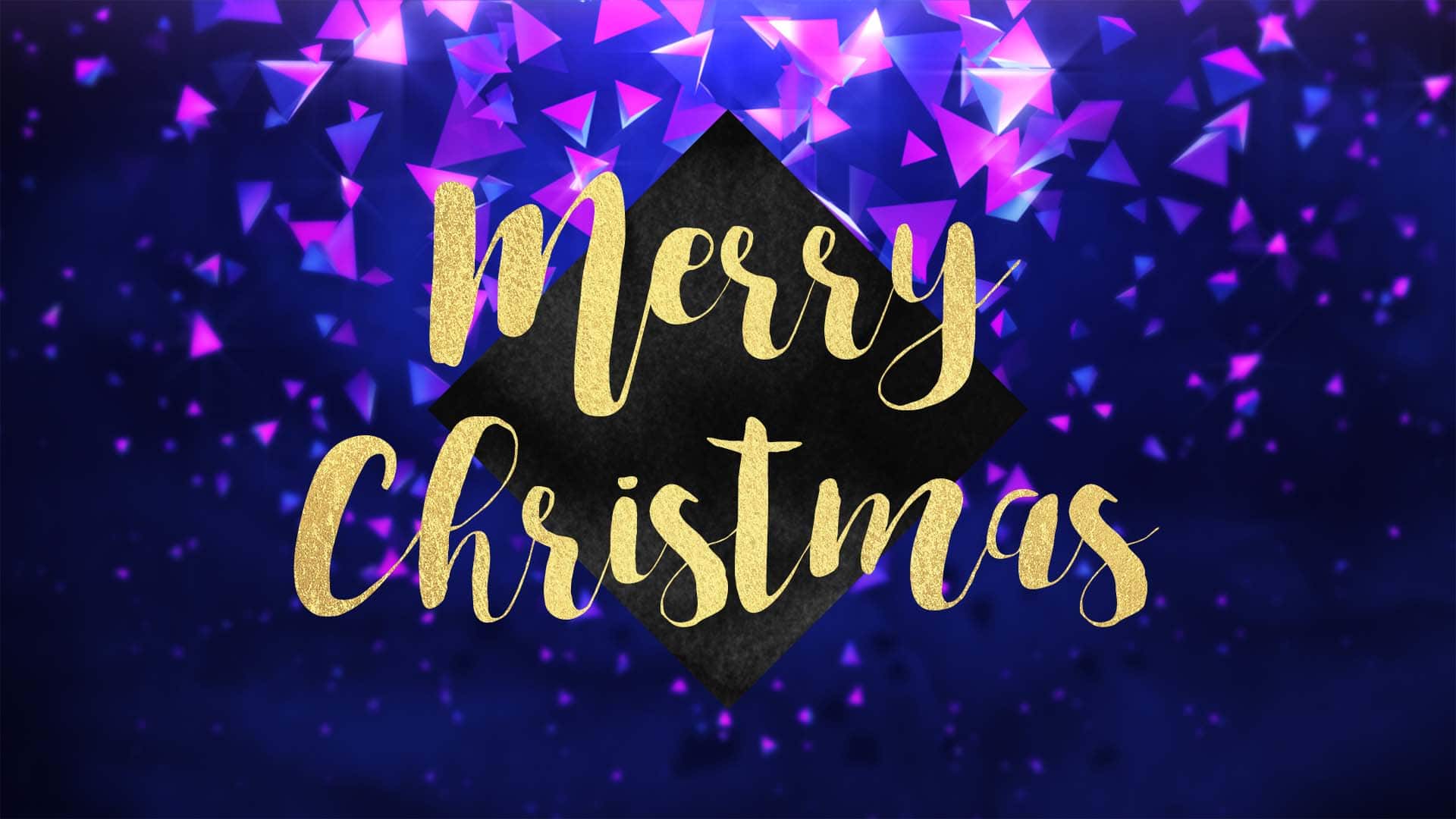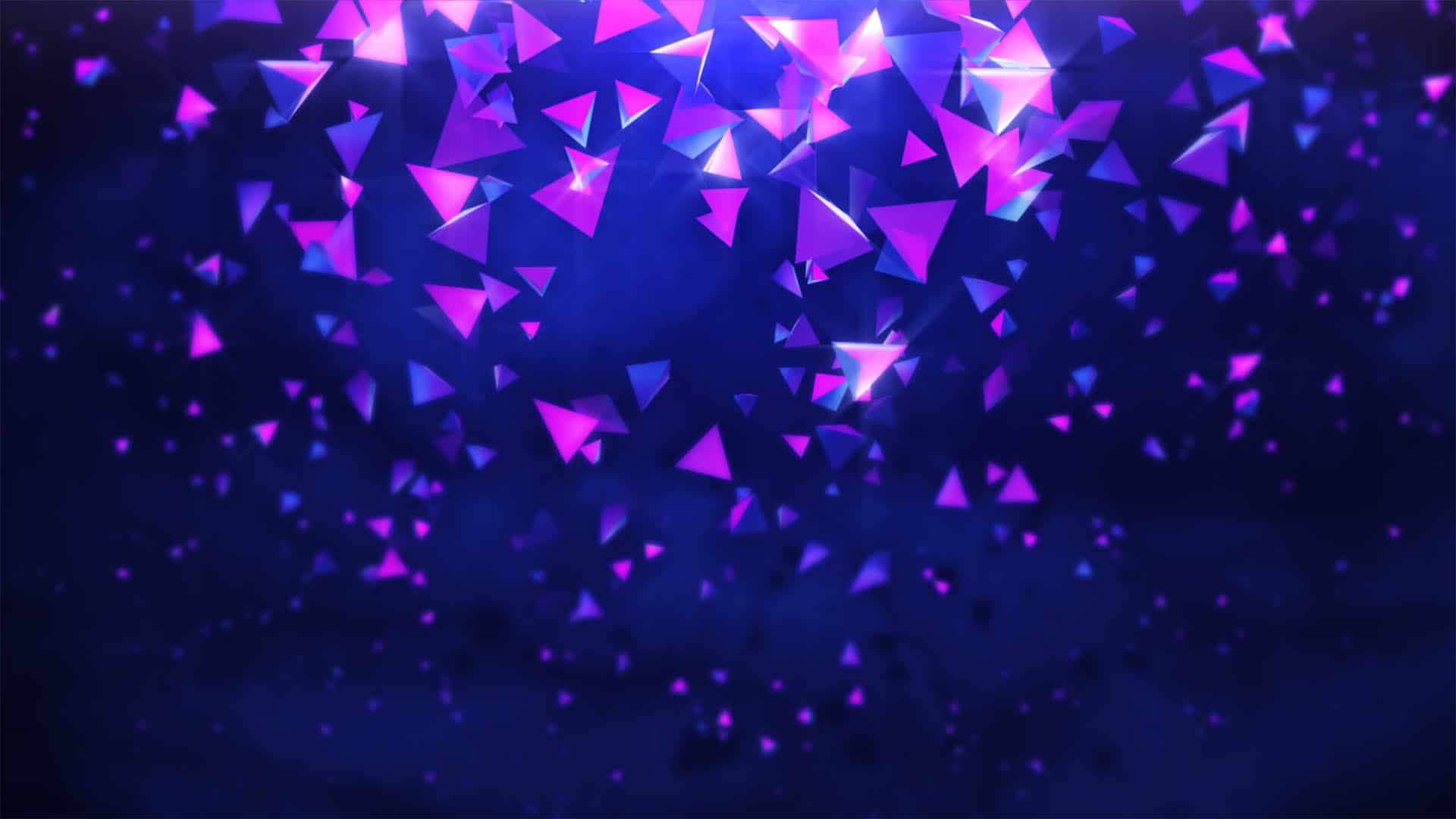 Font Used: Spelling Night
Download Photoshop Templates
Join the CMG Newsletter
Join our newsletter and be the first to know about new Photoshop templates!