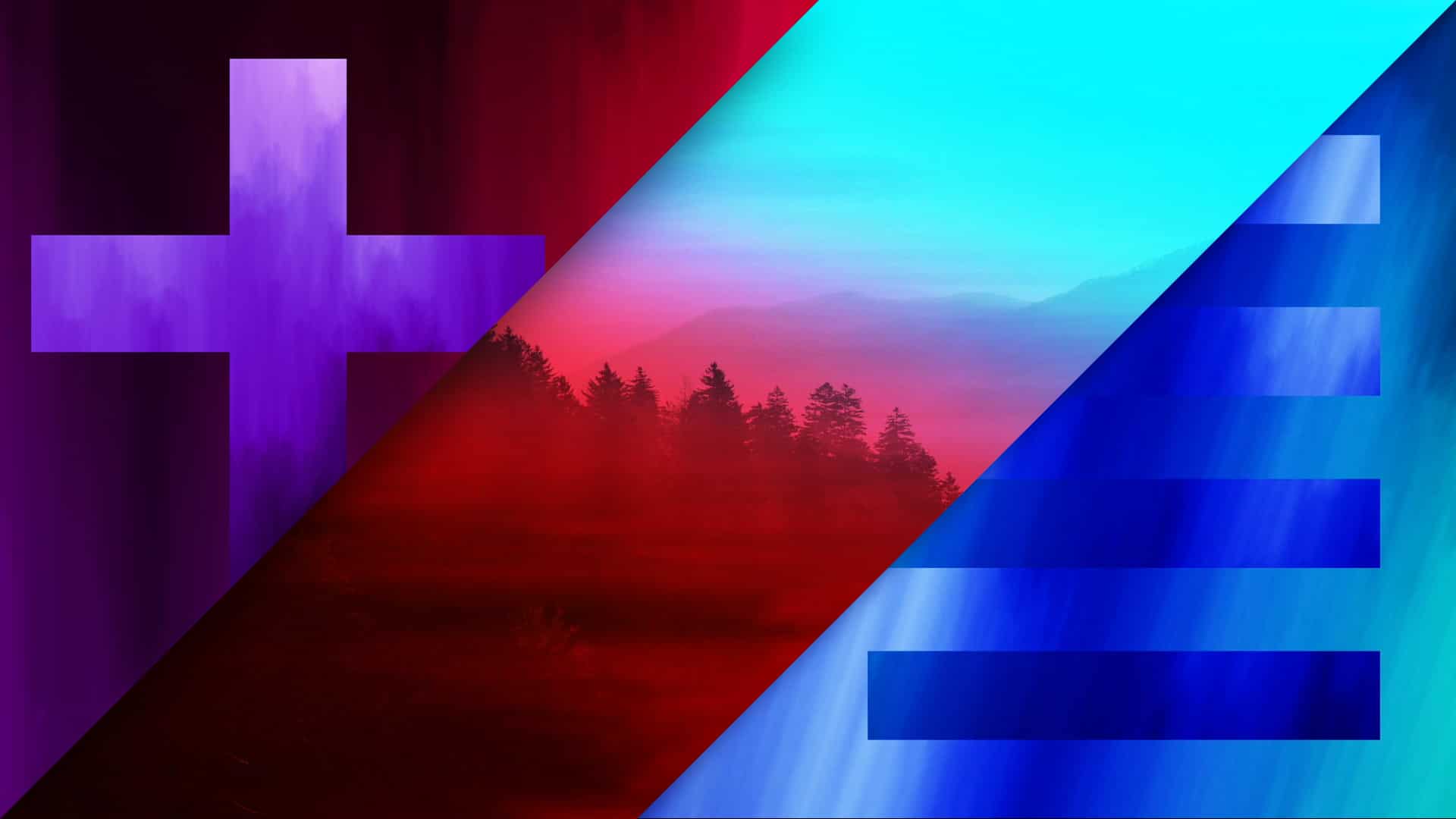 The January 2018 CMG Pack has been one of our most popular collections of motion backgrounds ever. Its name, Bright Future, originates not only from its colorful style, but for the hope we have for all of the churches using it this new year – a prosperous 2018 filled with successful ministry.
To give even more opportunities to get creative with this popular look, we've created two additional CMG Extras packs to complement this unique style. CMG Extras are additional motion packs to extend the creativity in your worship visuals. They are available exclusively to Premium Subscribers.
Here's a look at all three packs and how they can be combined for one great look in your worship services: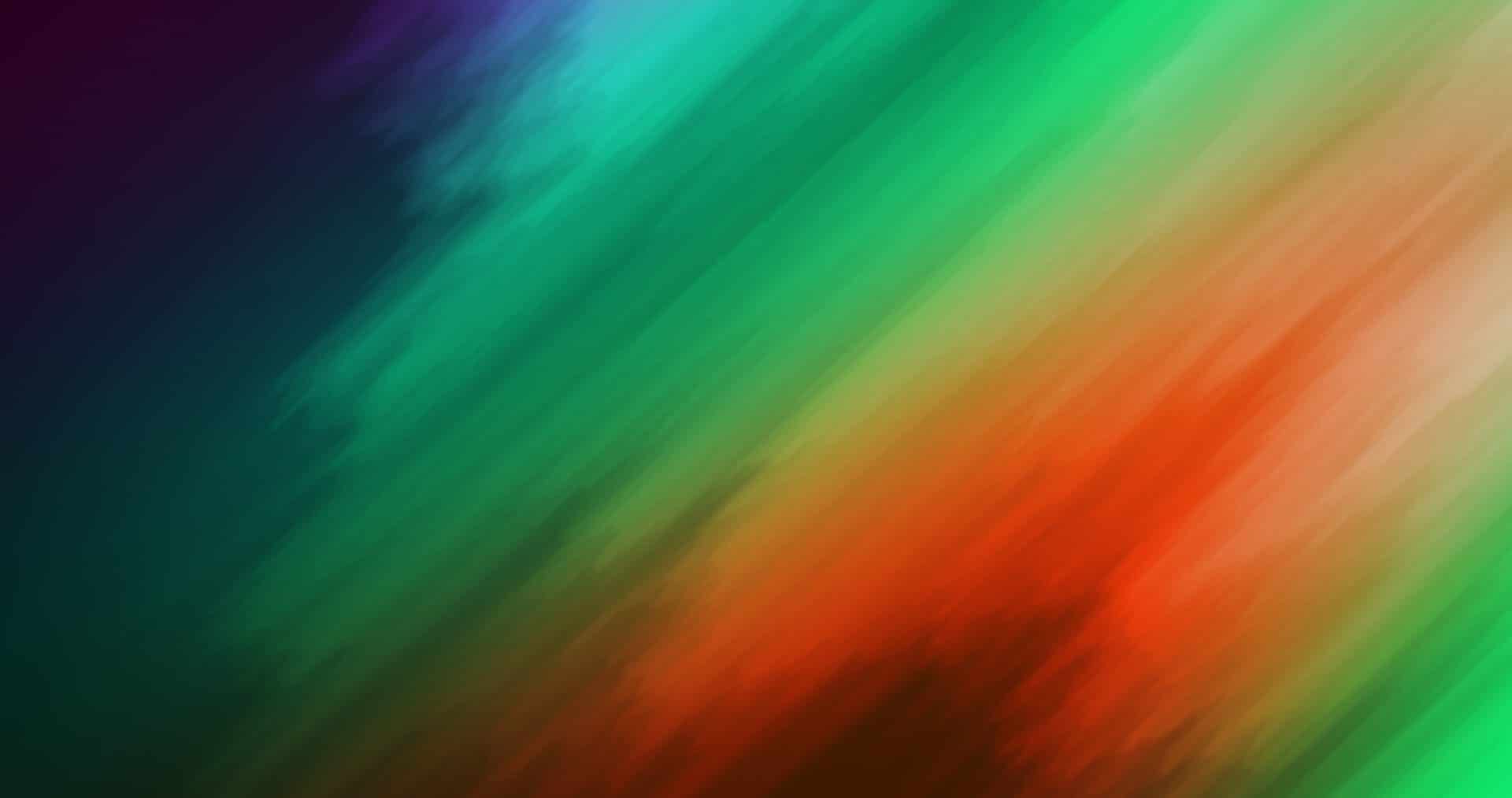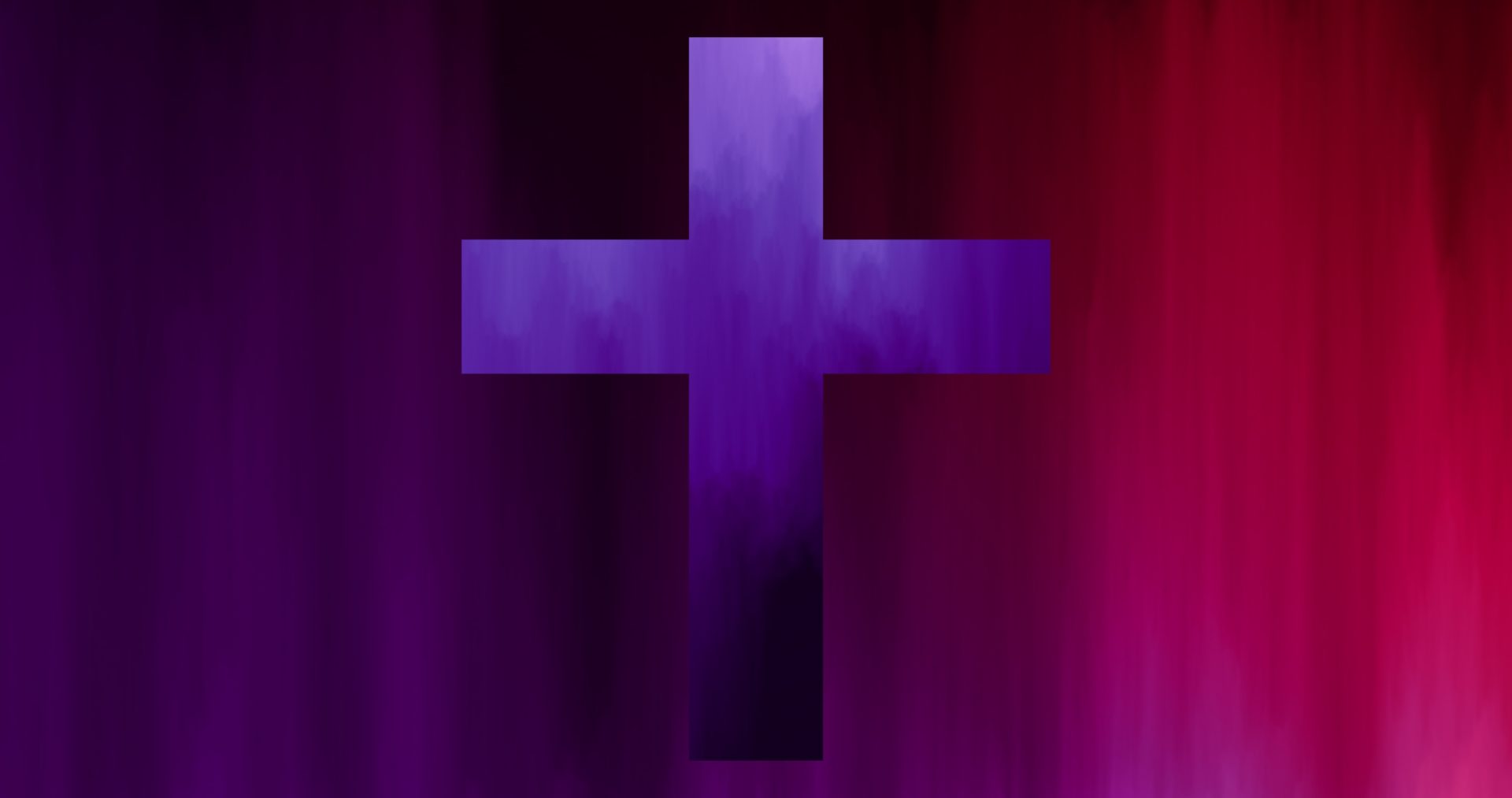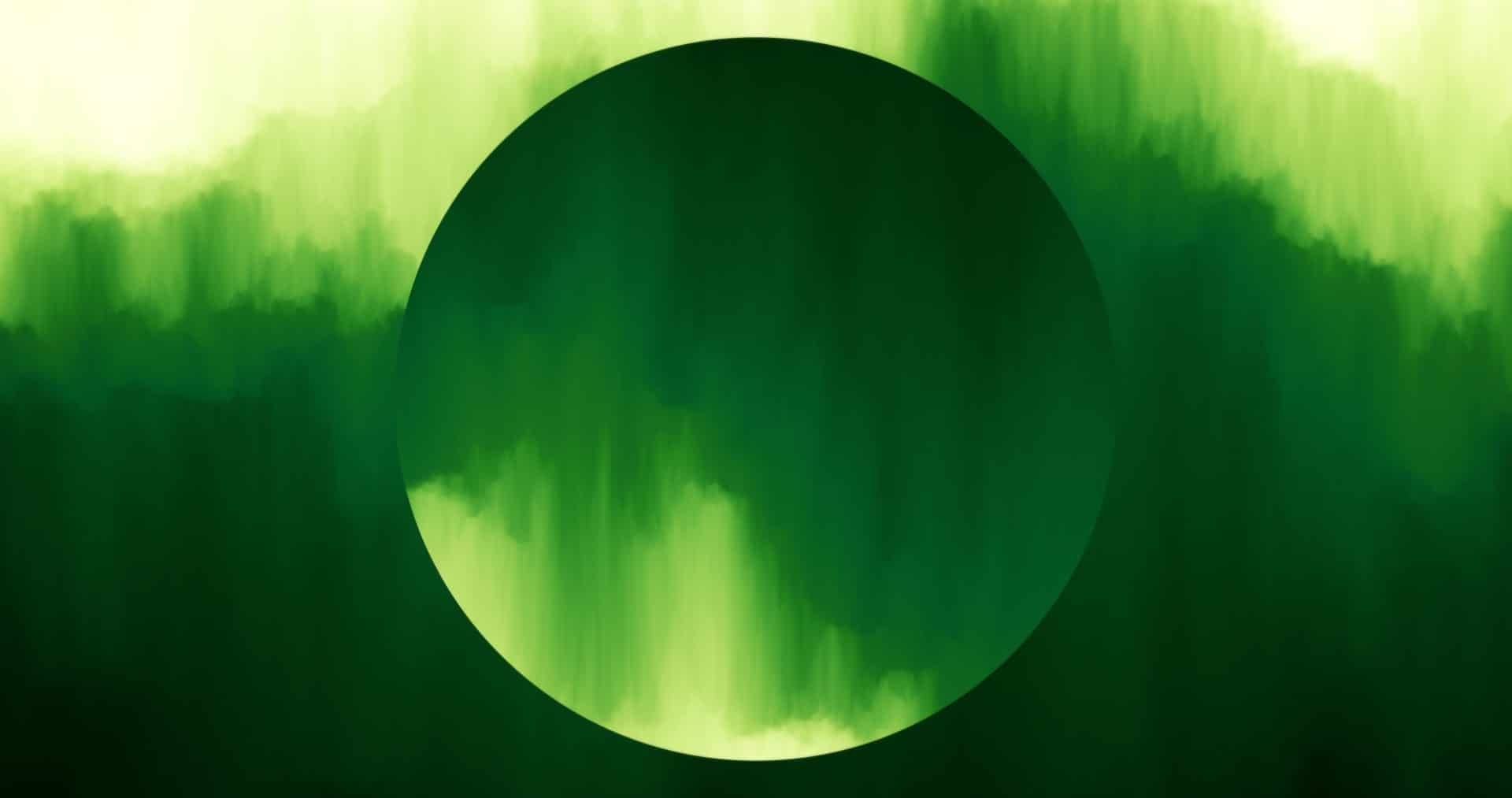 This pack that started the trend is filled with 17 motion backgrounds, 3 motion titles (in English & Spanish) and a 5-minute video countdown.
See More of this Pack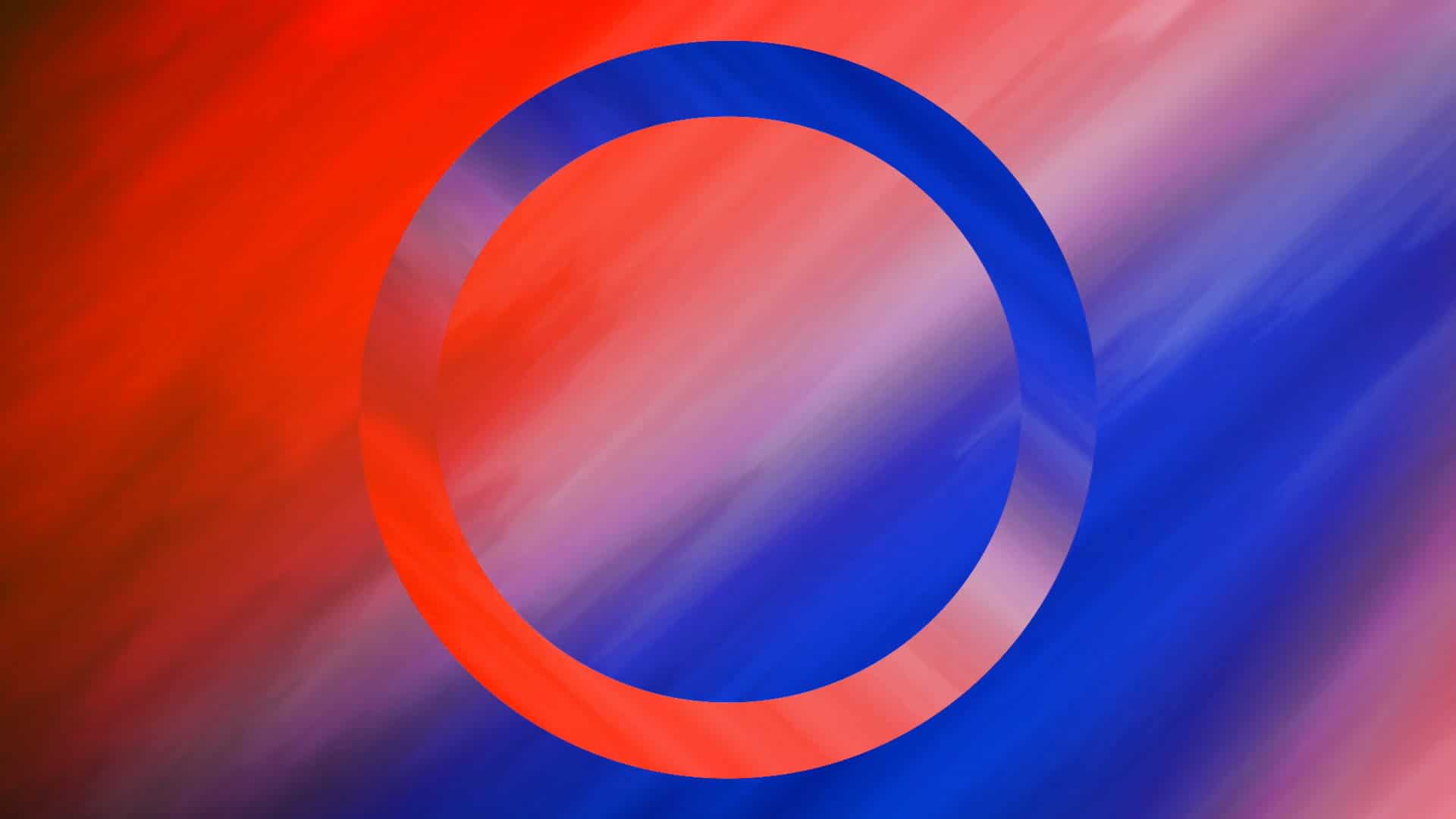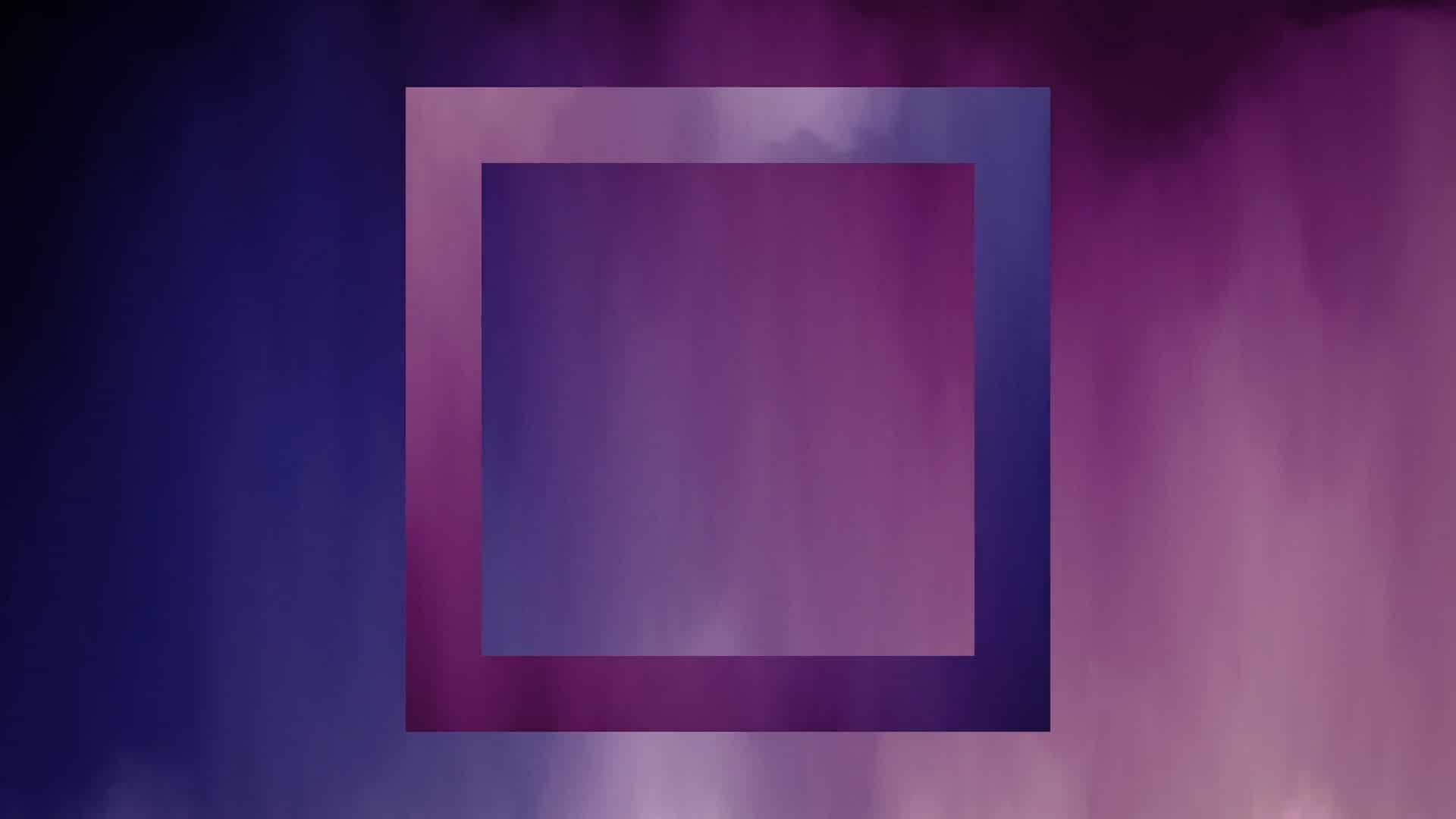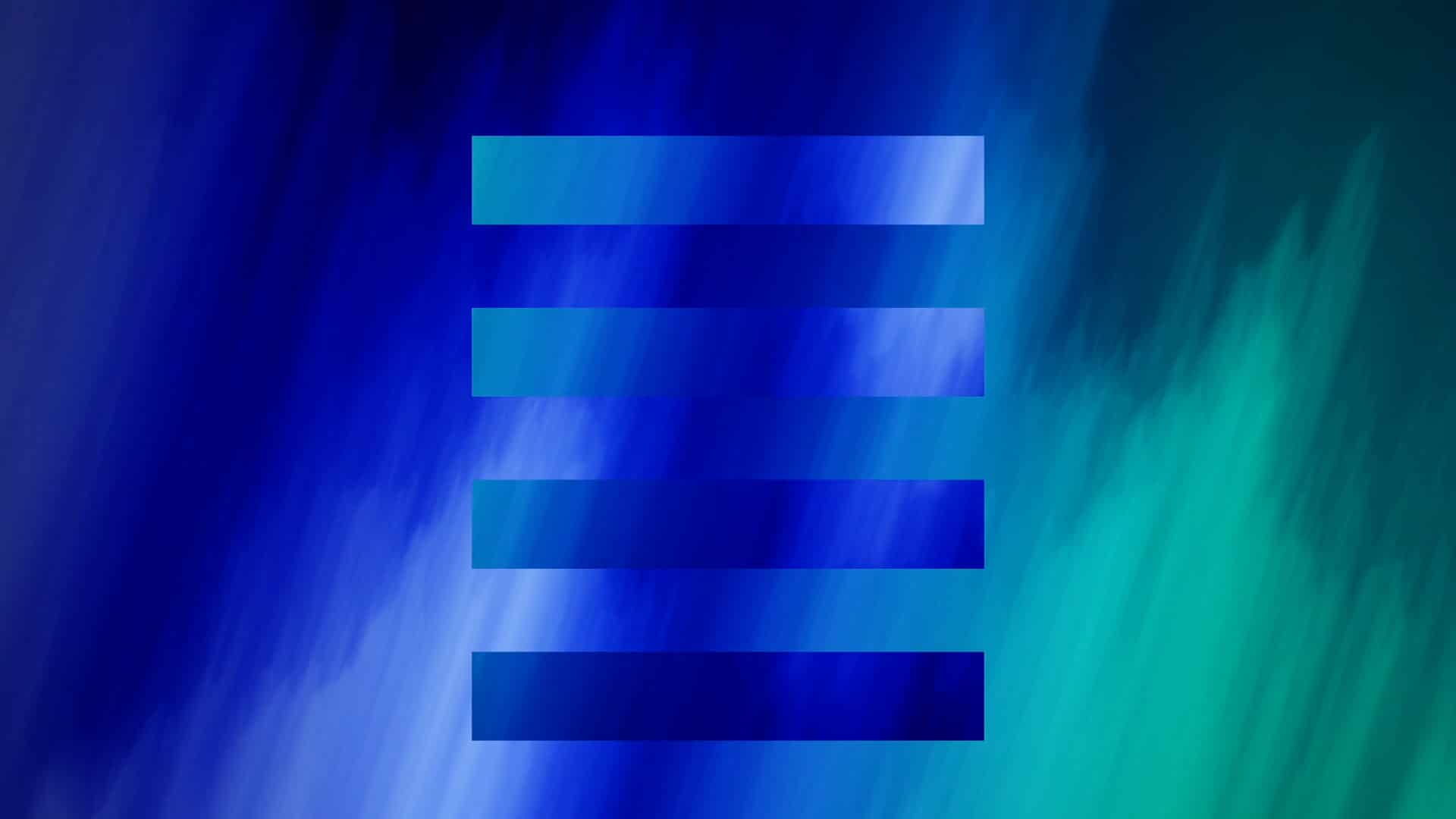 Need more of this popular look? This Extras Pack is filled with 23 additional motions matching this style with new shapes and colors to choose from.
See More of this Pack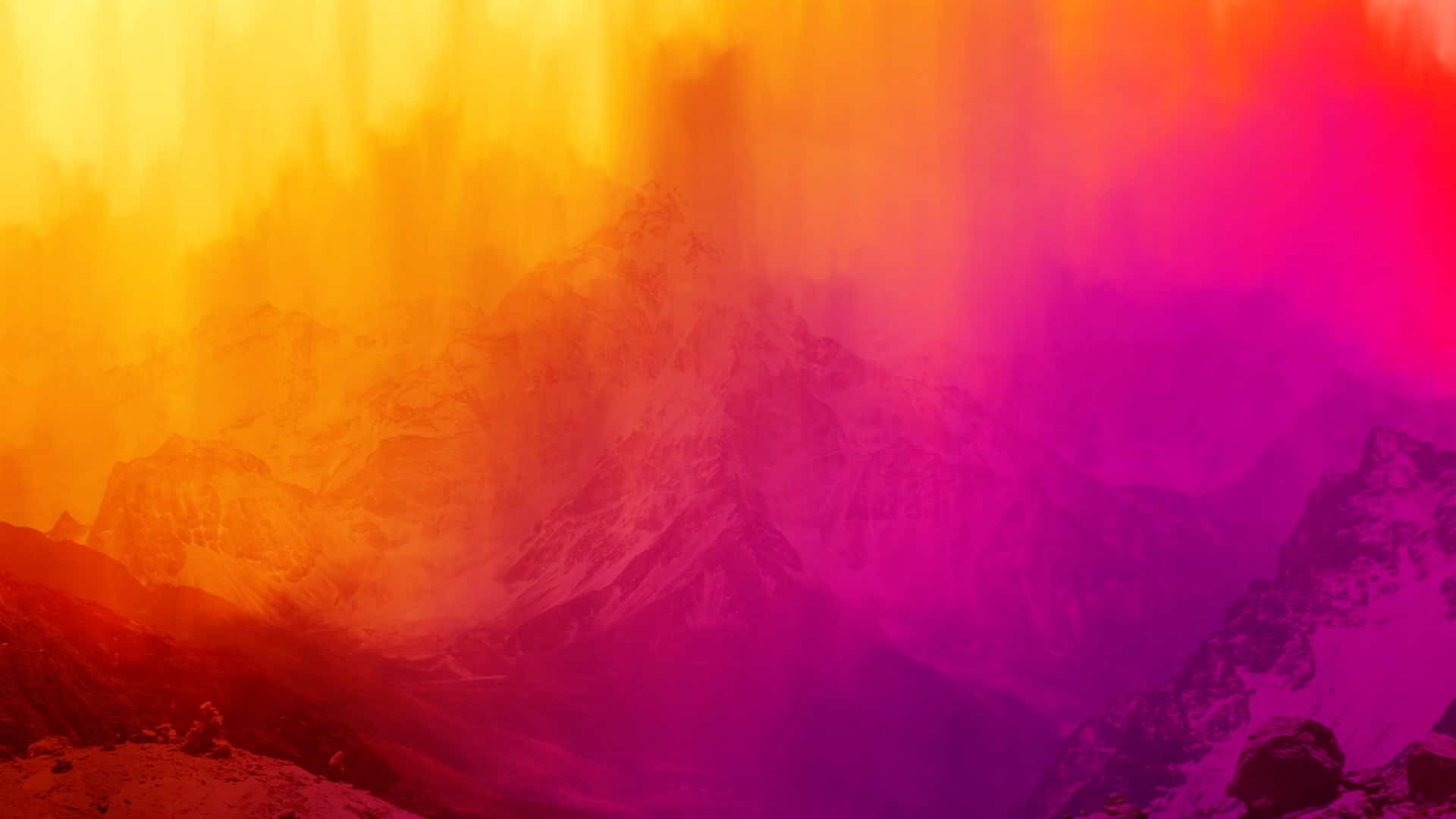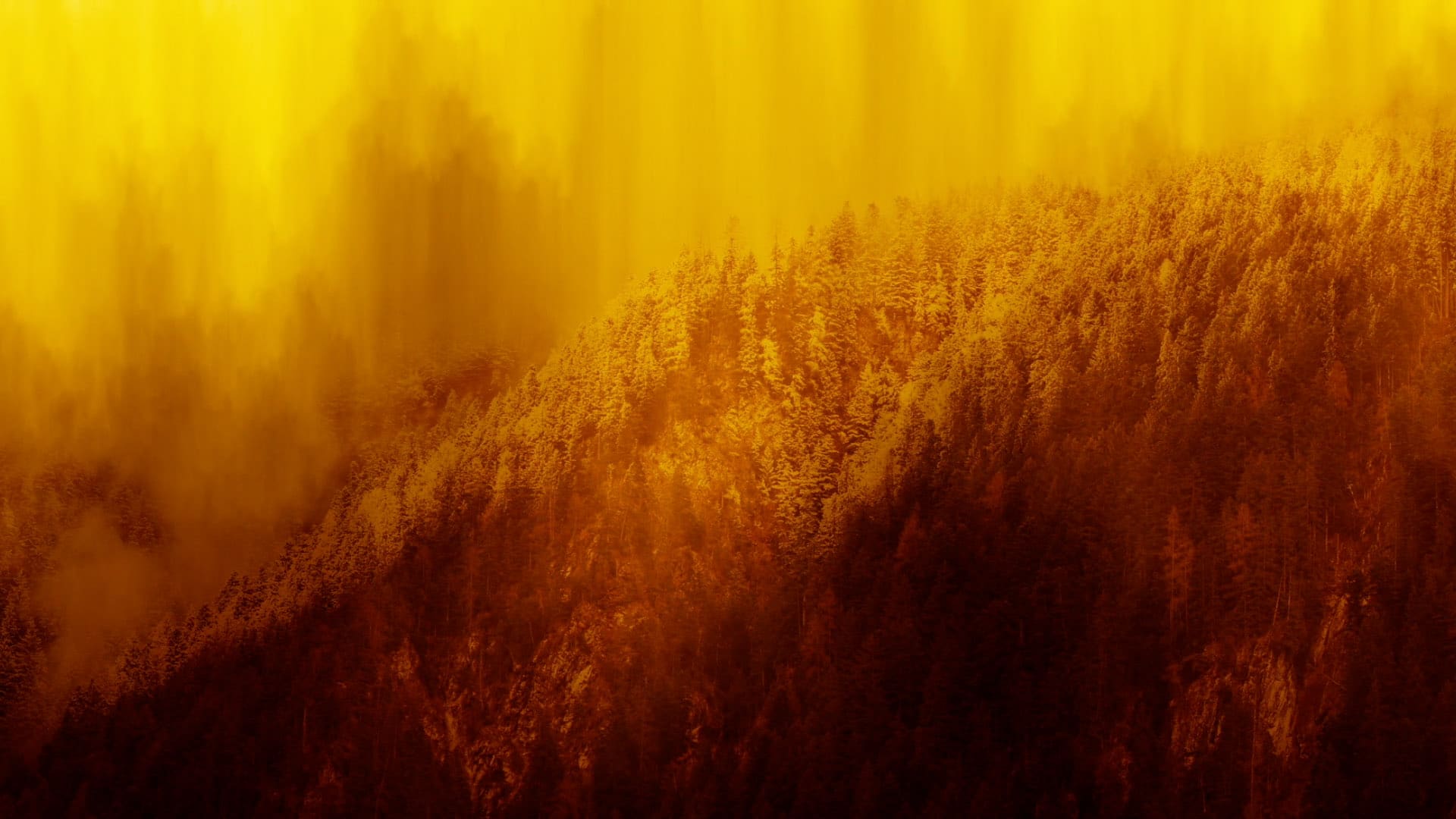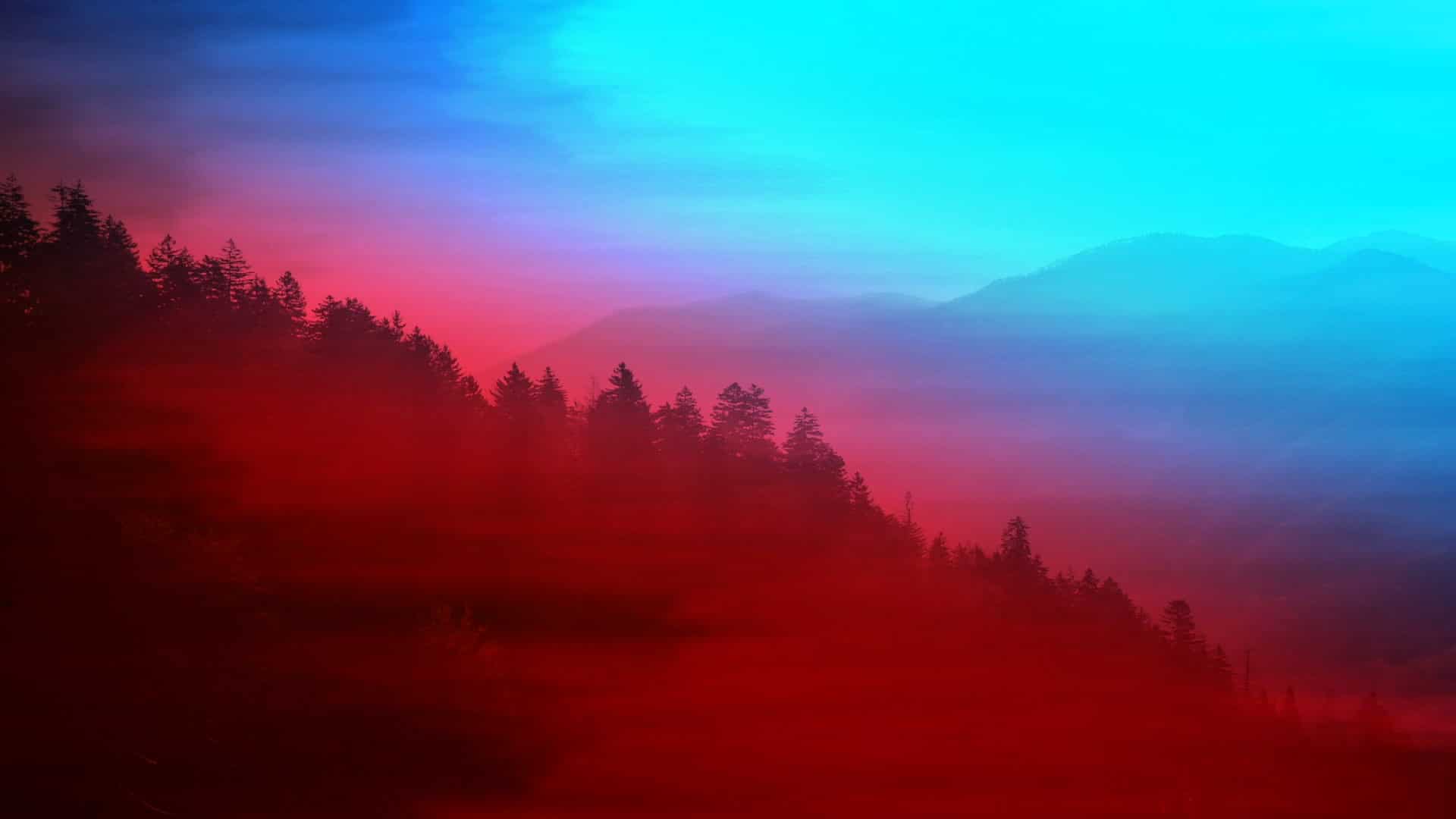 Want to shake things up? We combined the look of the original pack with mountain scapes to create a truly unique Extras Pack for the new year.
See More of this Pack
Have you used any of these packs yet? Which is your favorite?