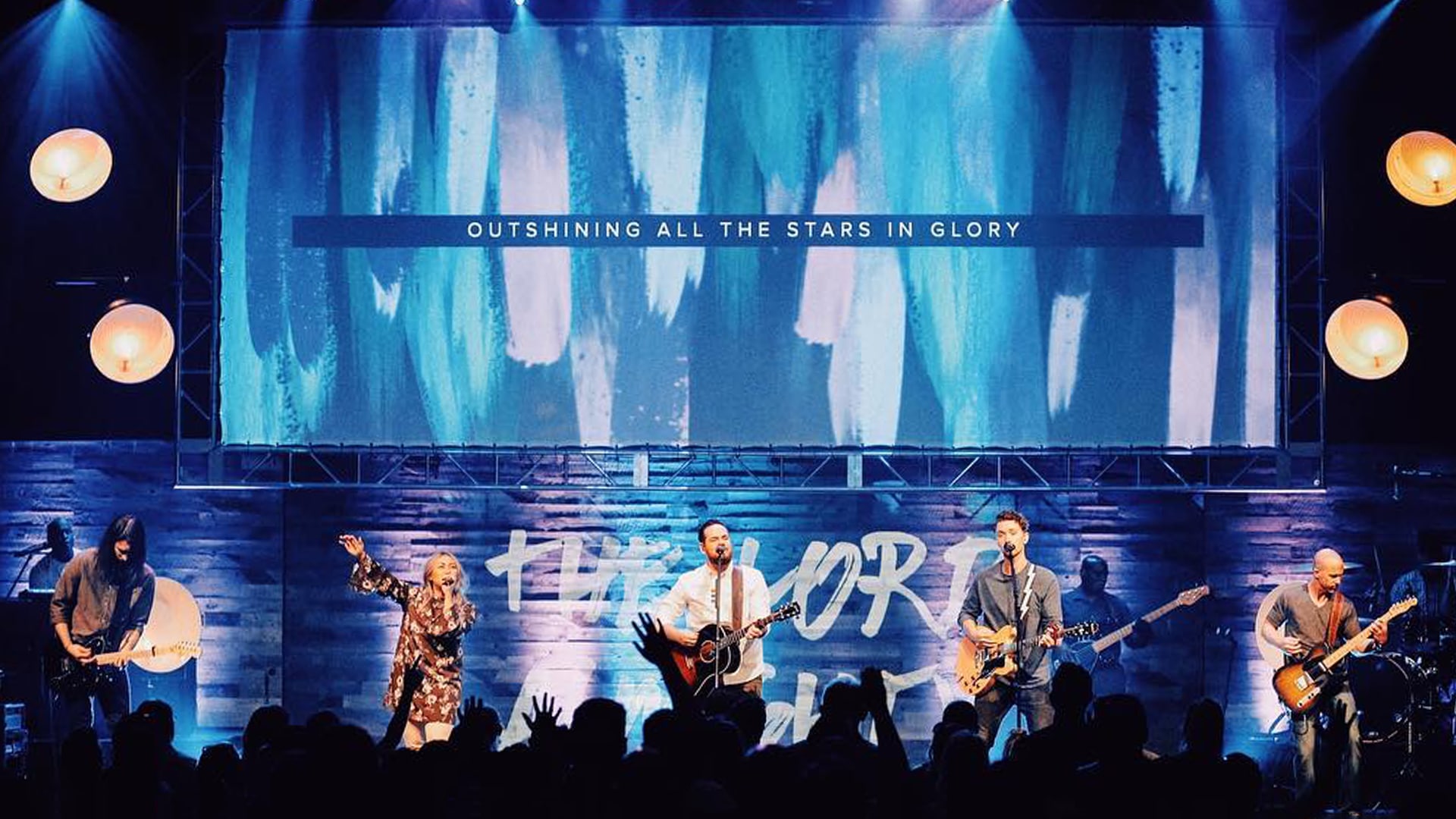 The April 2017 CMG Pack has been one of the best selling motion background packs that we have ever created. These Hot Paint motions and graphics have been downloaded over 50,000 times and used in churches all over the world. Whether it was being used on projection screens, banners, invite cards, bulletins or social media images, this trendy look made a major impact.
Here are some of our favorite Hot Paint shots: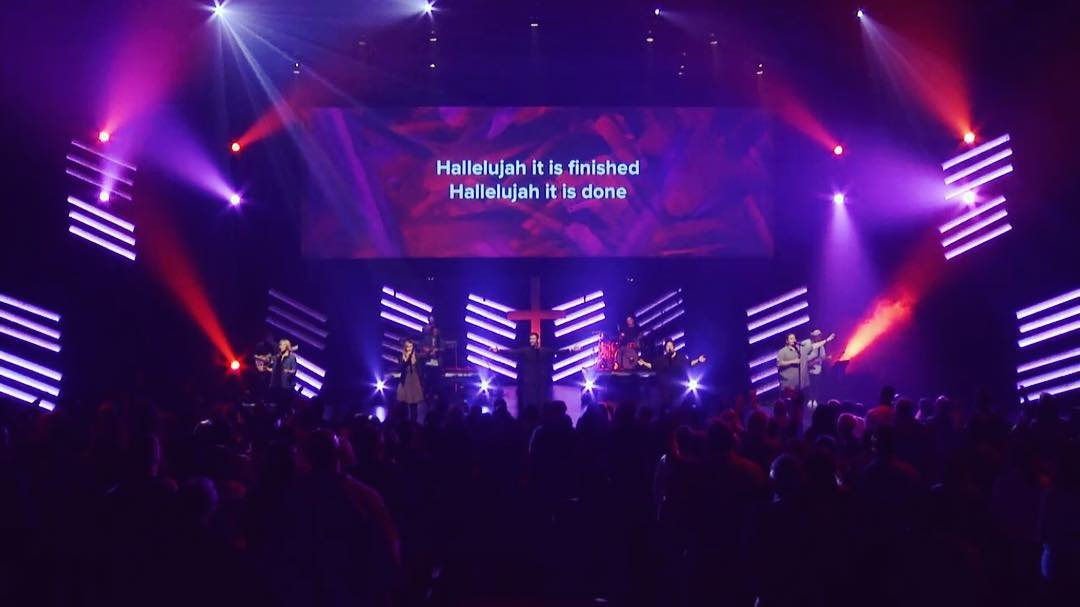 Worship Center (Lancaster, Pennsylvania)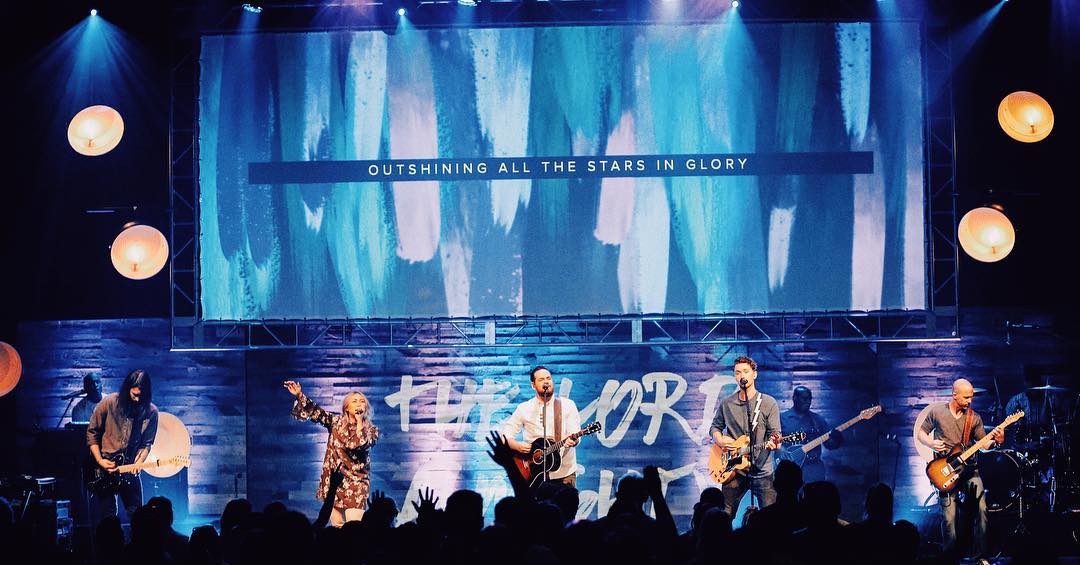 Rock Point Church (Queen Creek, Arizona)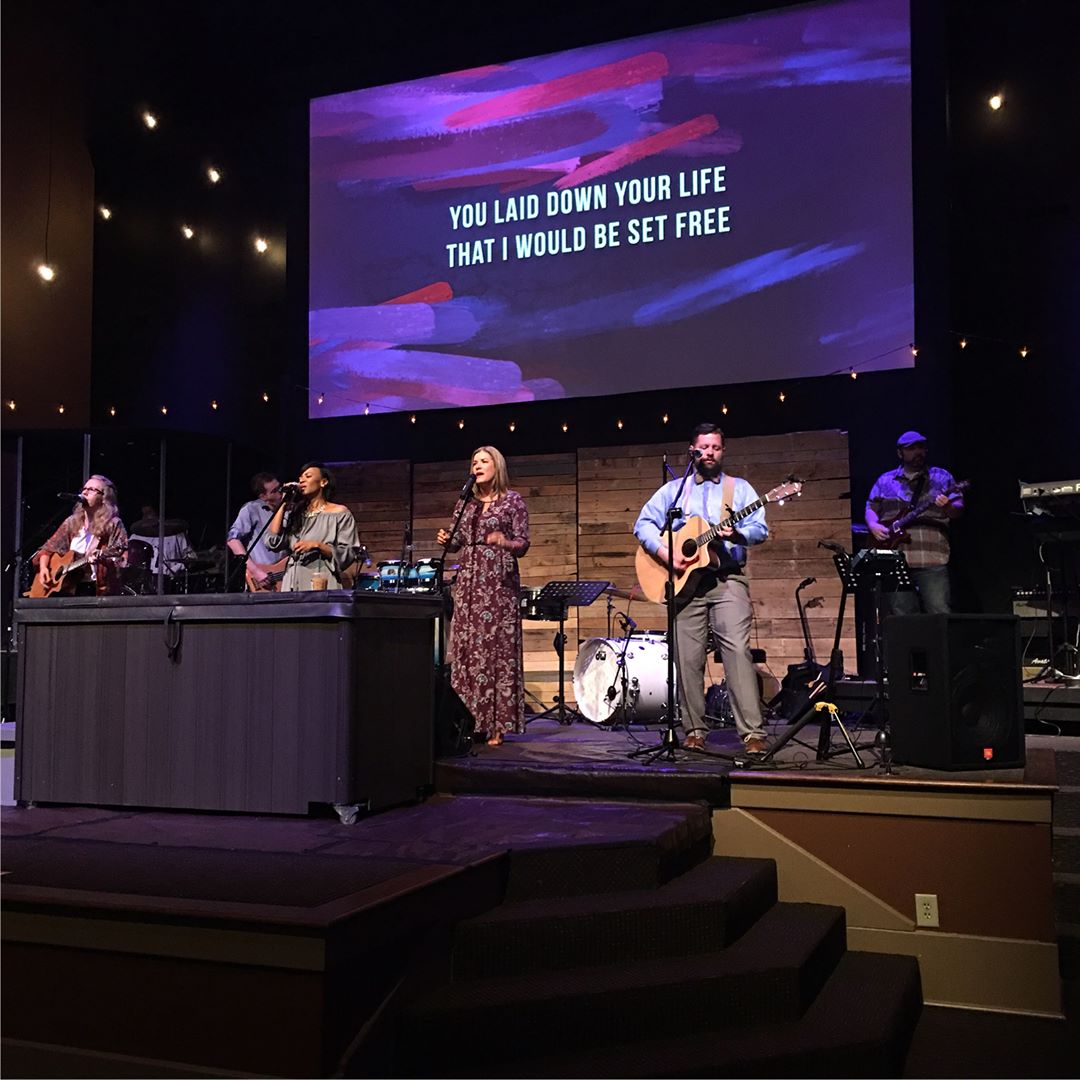 Christian Life Church (Murfreesboro, Tennessee)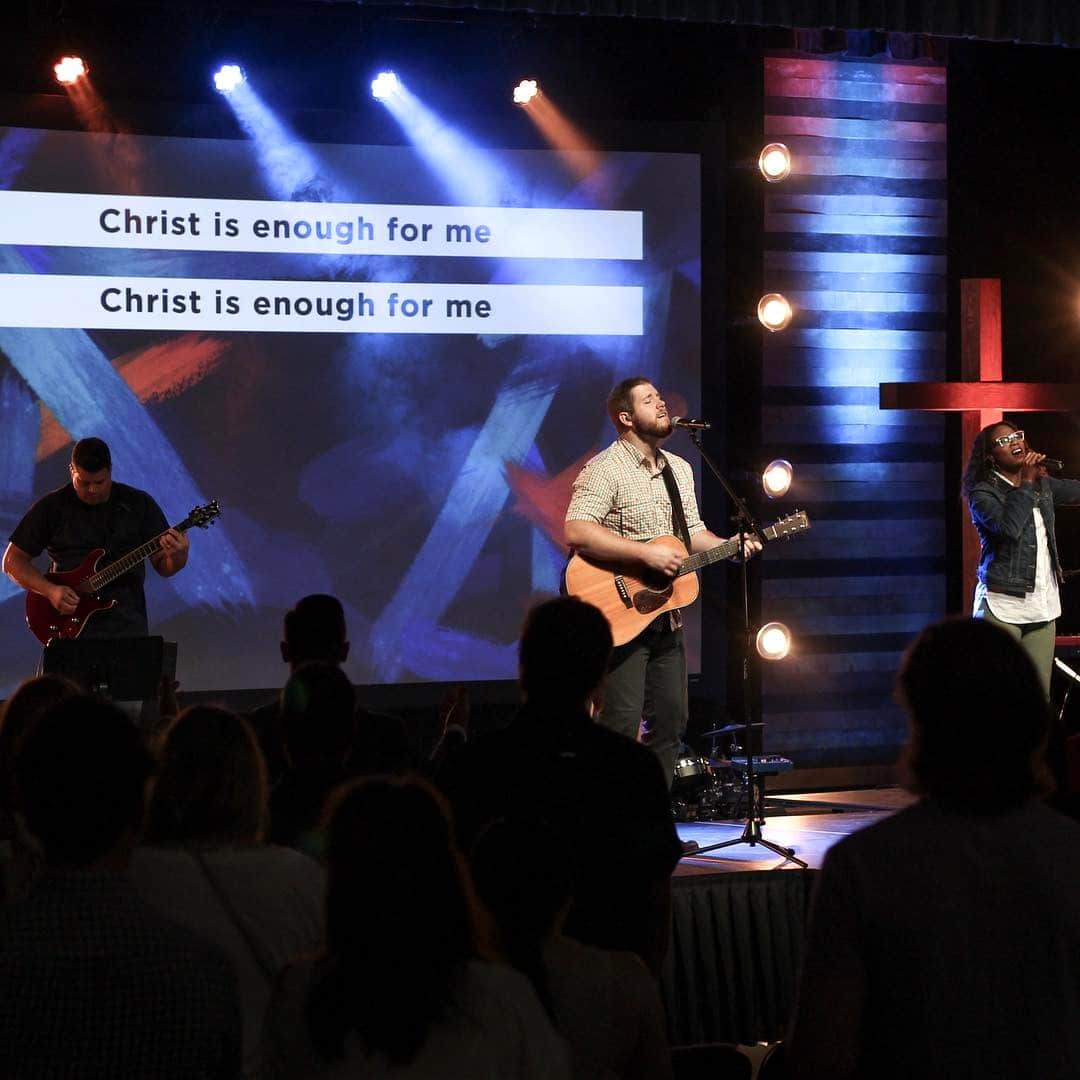 One Hope Church (New Orleans, Louisiana)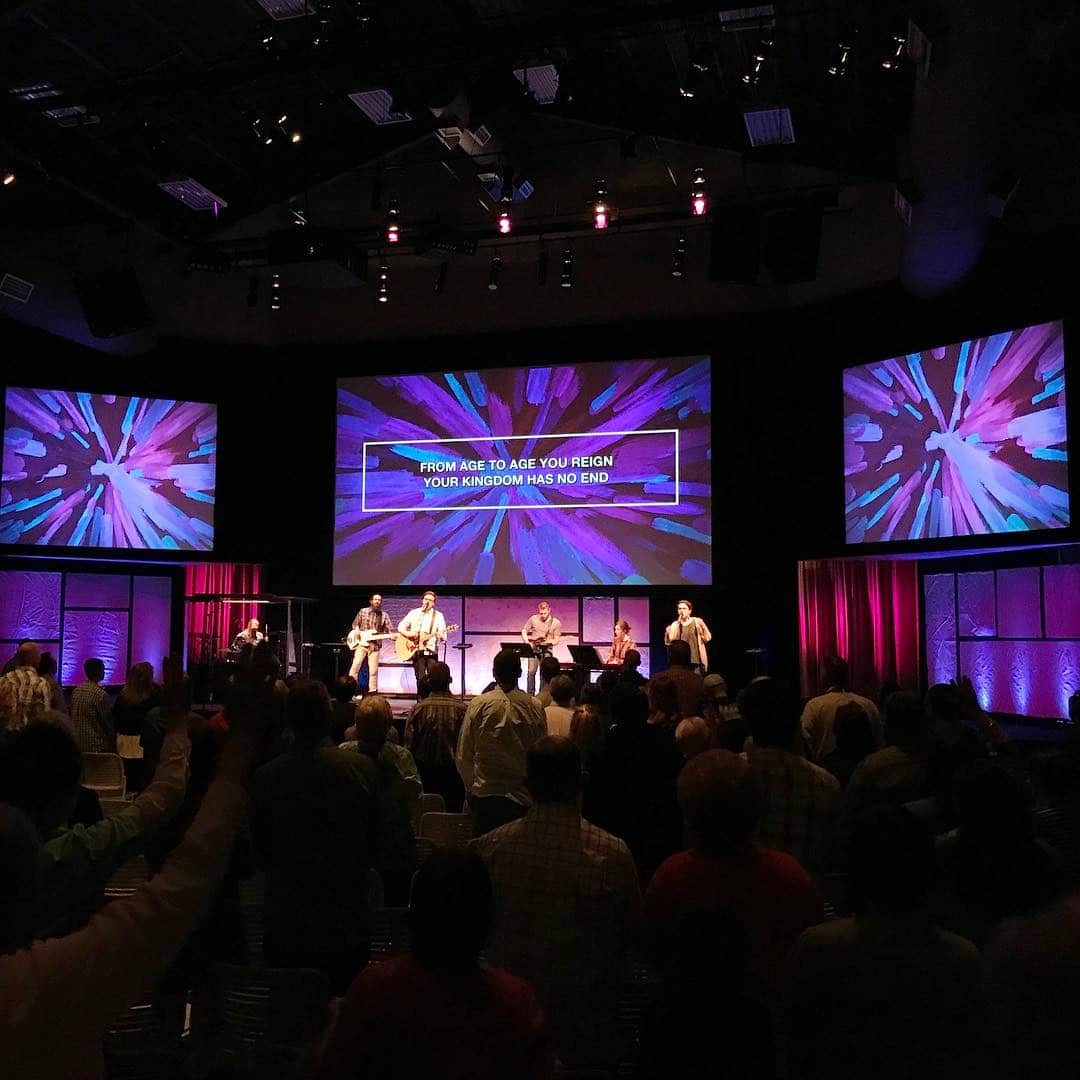 Woodman Valley Chapel (Colorado Springs, CO)
Concord Church (St. Louis, Missouri)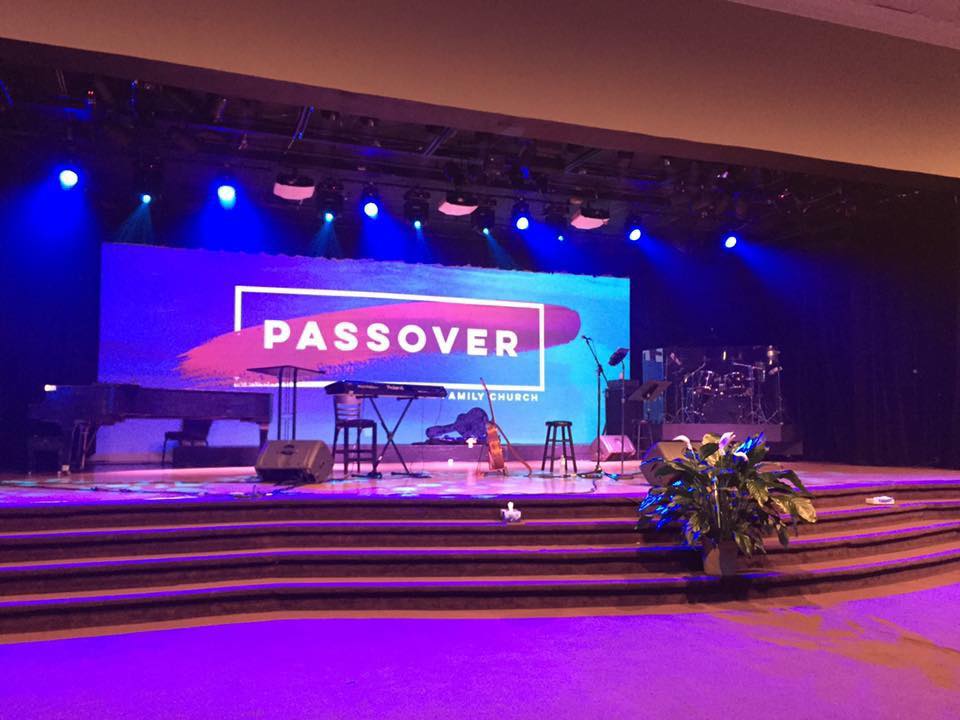 The Family Church (Bradenton, FL)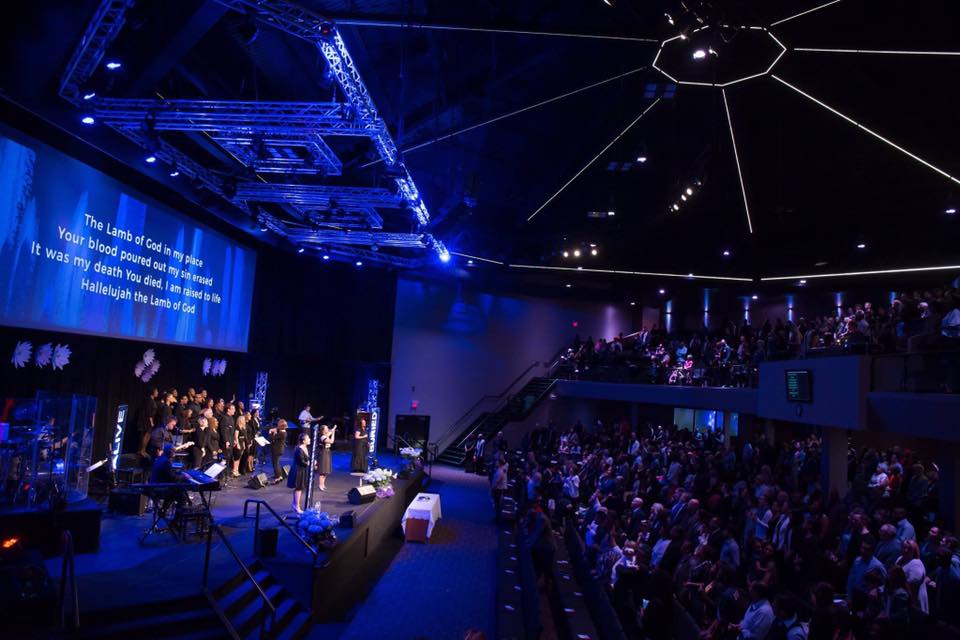 Whitby Christian Church (Whitby, Ontario)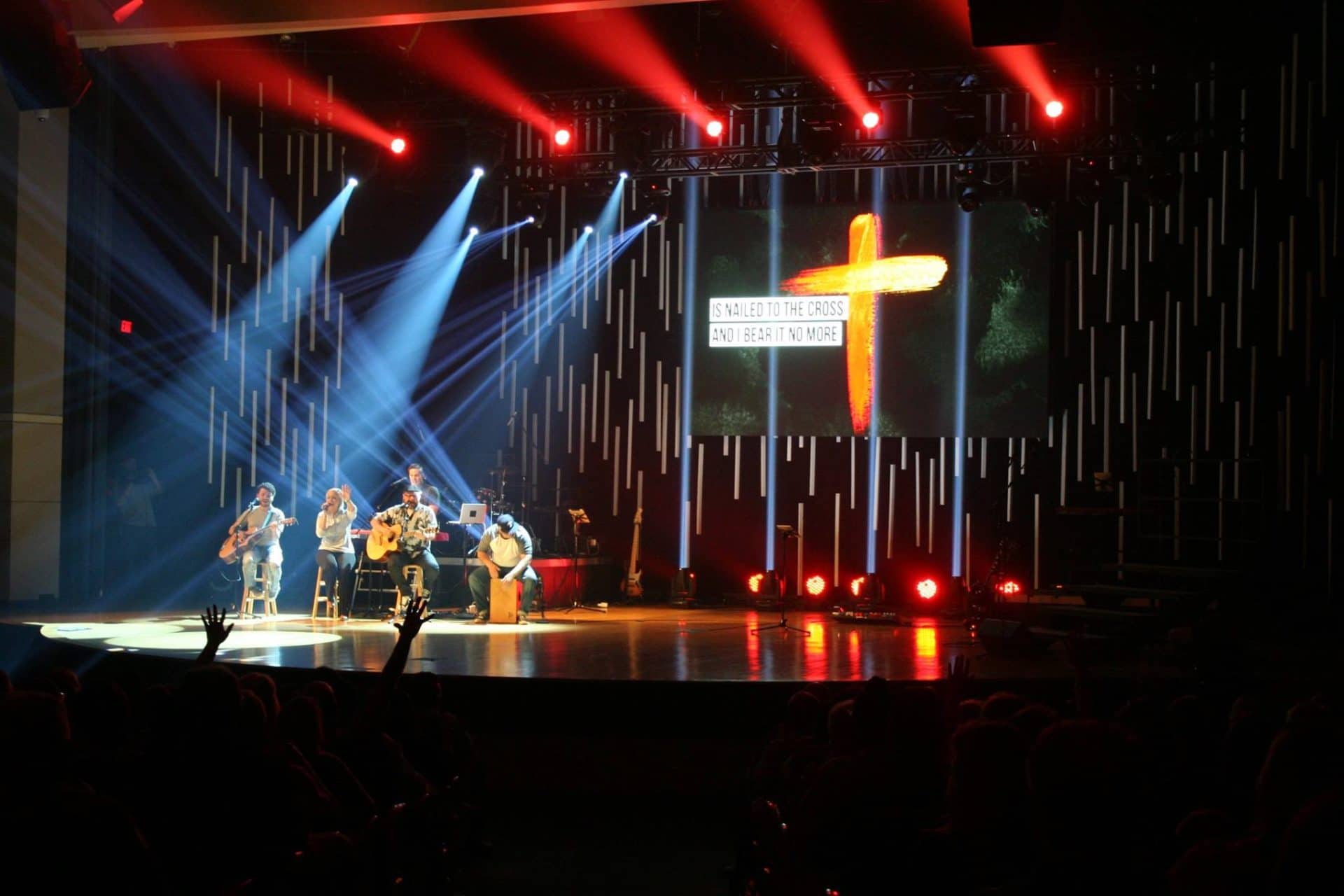 Crossroads Church (Odessa, Texas)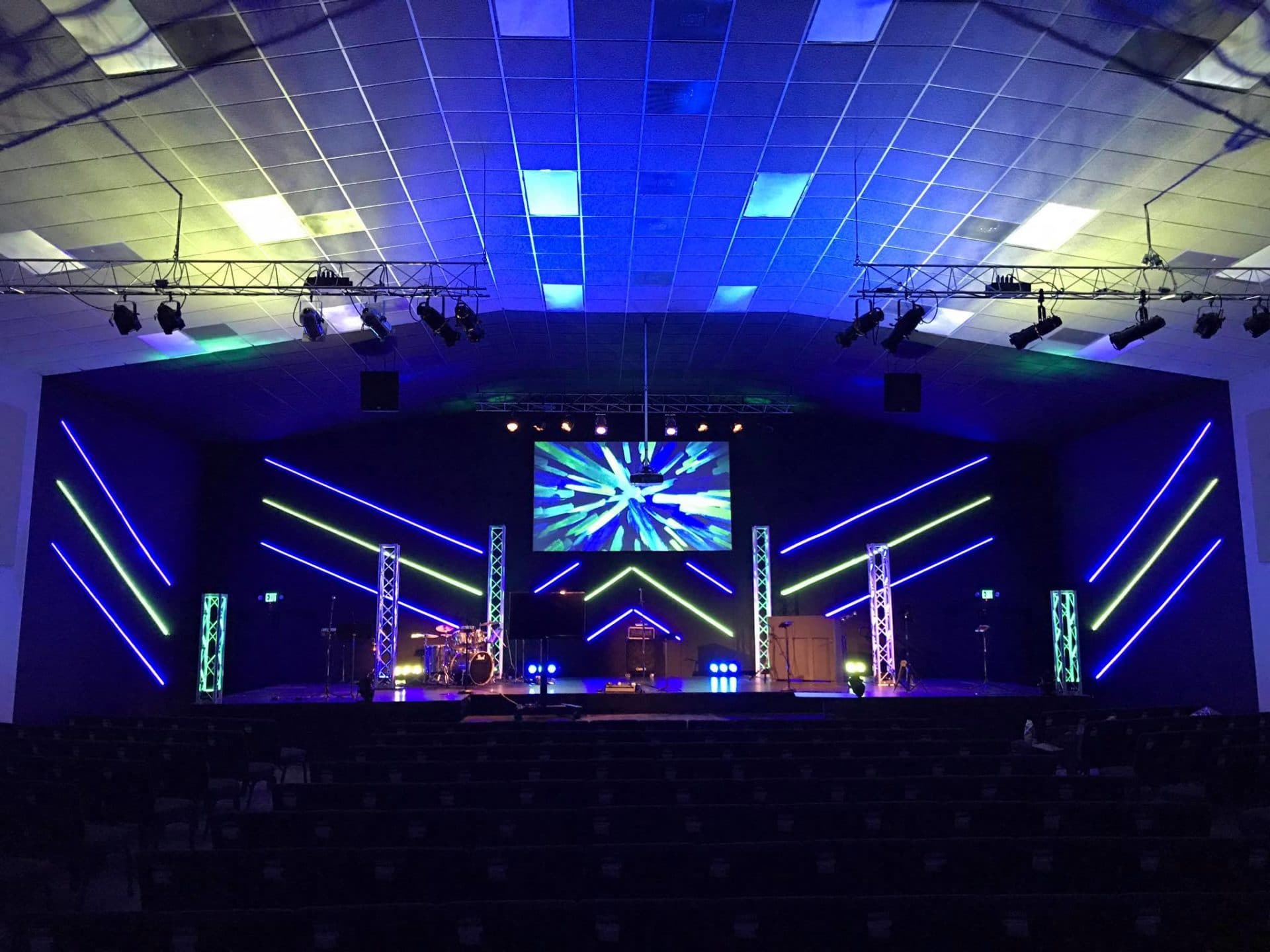 Compass Christian Church (Atascocita, Texas)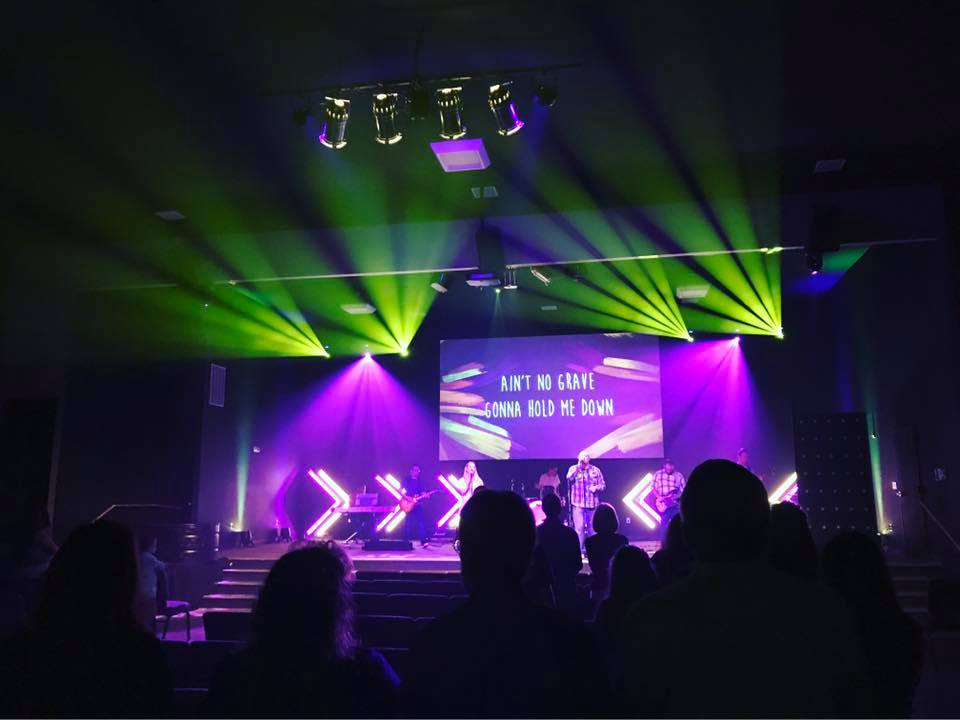 C3 Church (South Point, Ohio)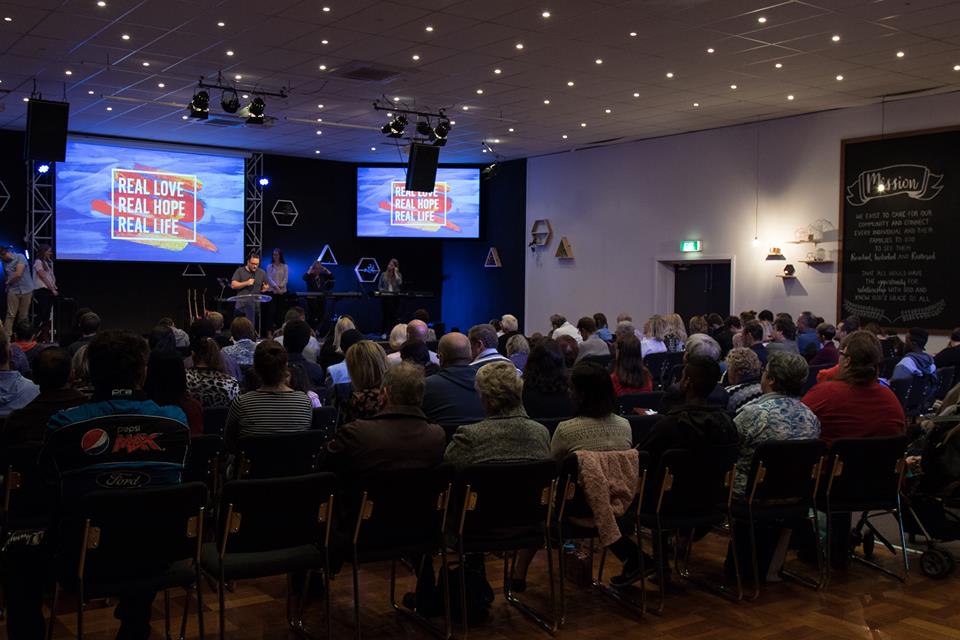 Gateway Church Geelong (Geelong VIC, Australia)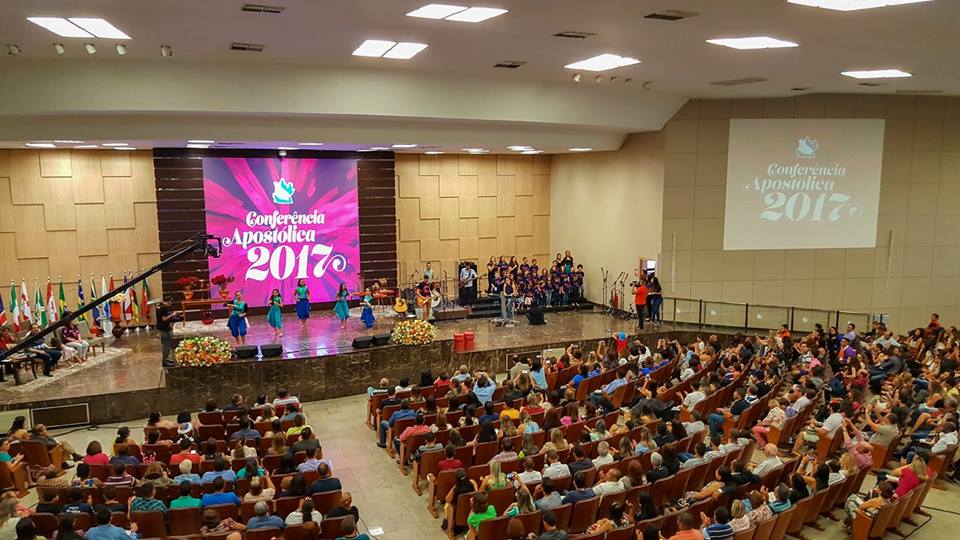 Igreja Fonte da Vida (Goiânia, Brasil)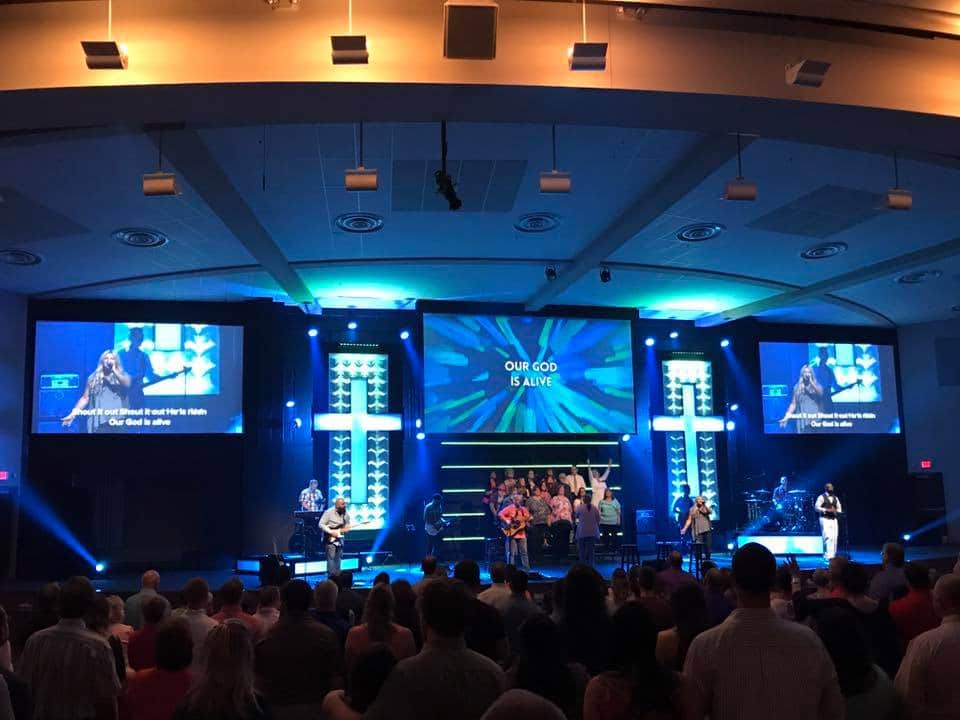 Maryland Community Church (Terre Haute, Indiana)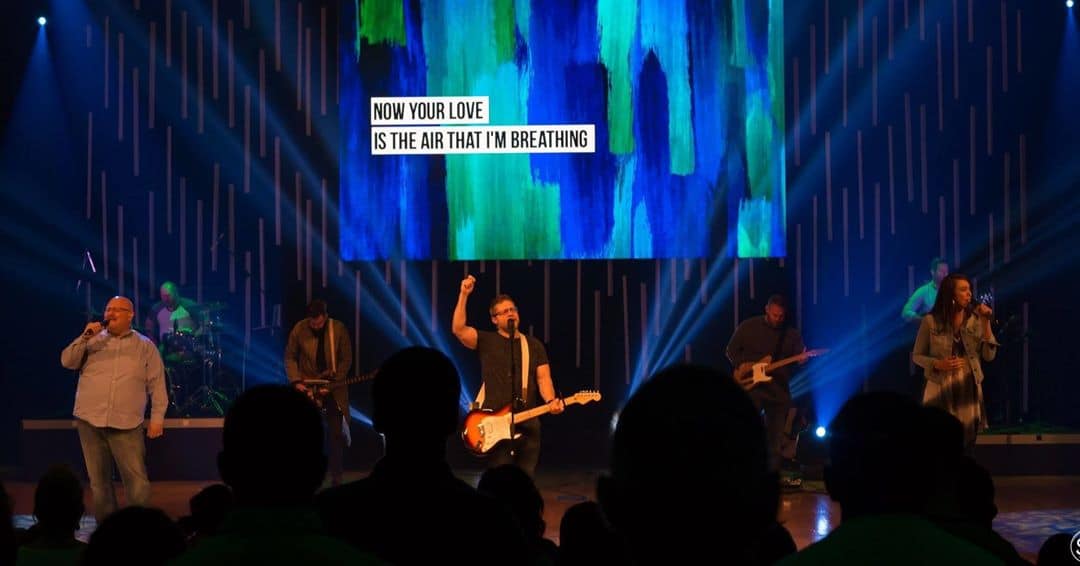 Crossroads Church (Odessa, Texas)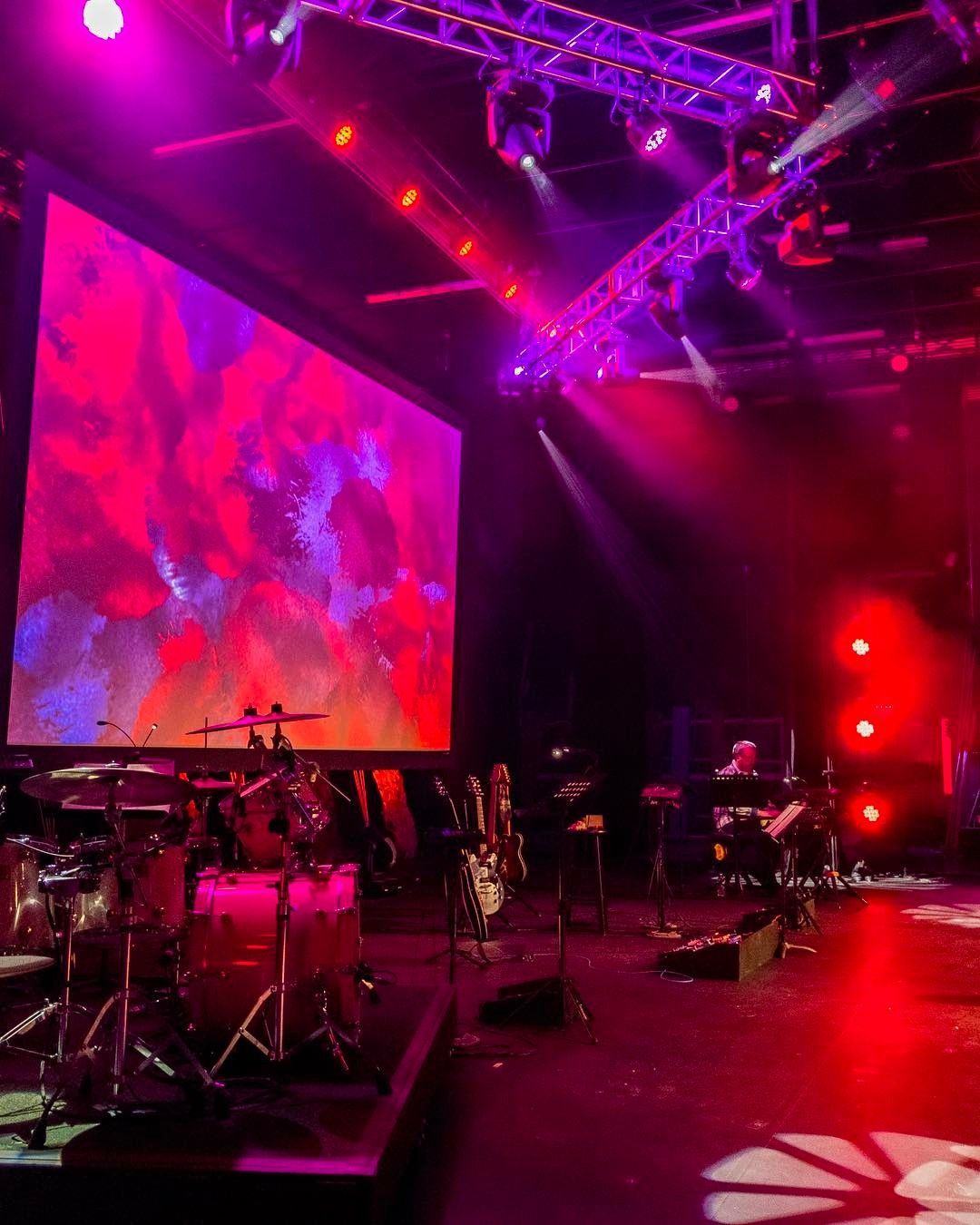 Venture Church (Howell, Michigan)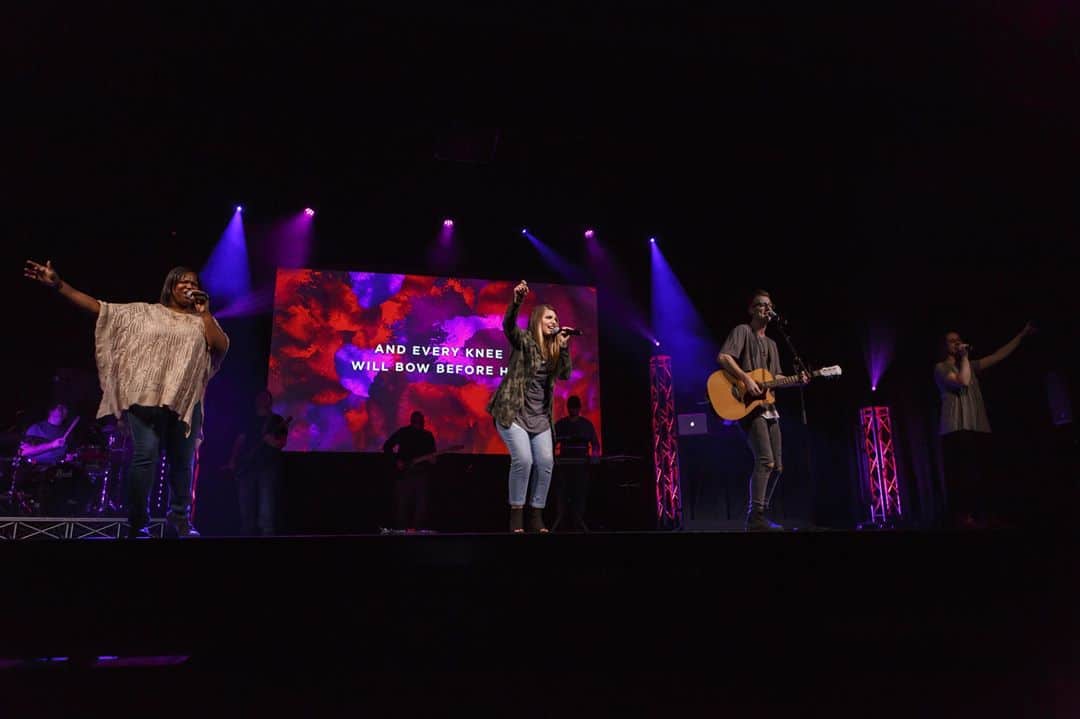 Piedmont Chapel (High Point, North Carolina)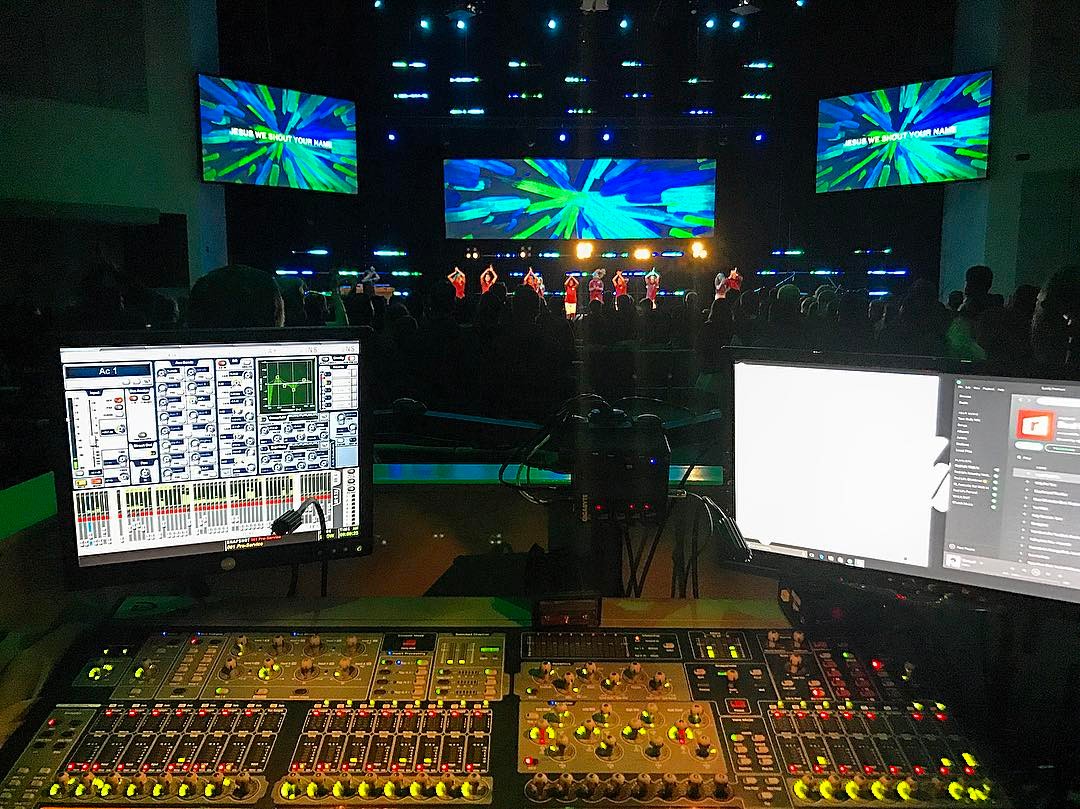 Real Life Christian (Clermont, FL)
Want These Looks For Your Church?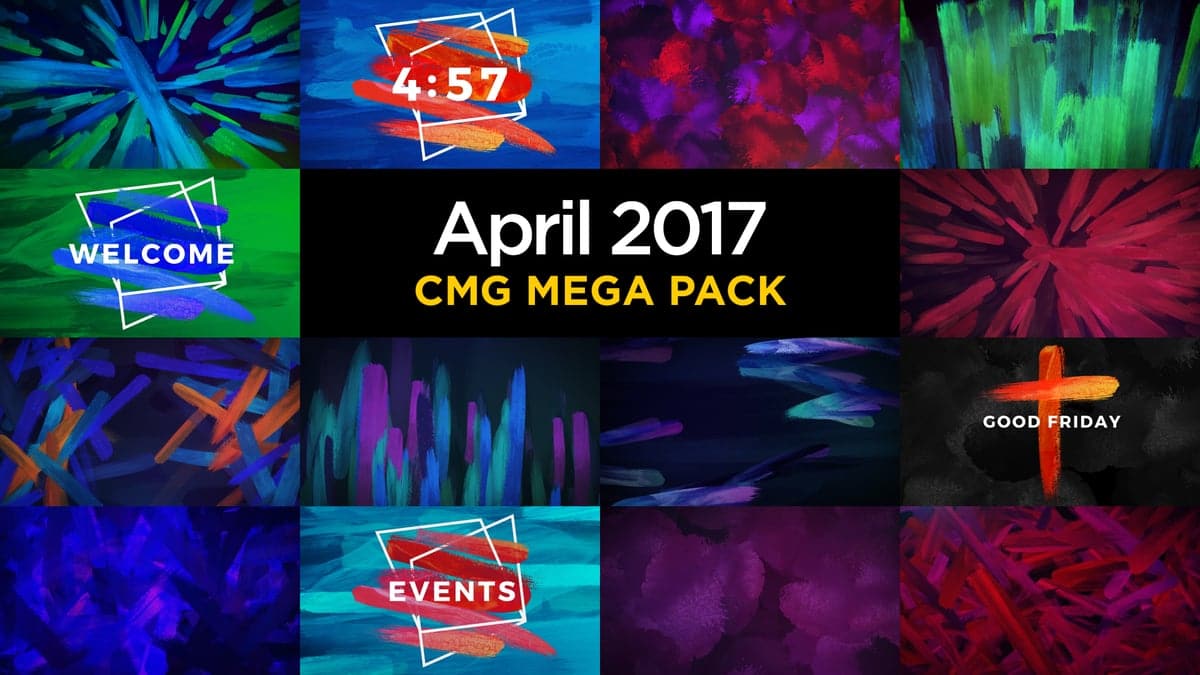 We love helping churches look great and make a big impact in their communities. Become a CMG Subscriber to get access to all of the latest packs!
Find Out More