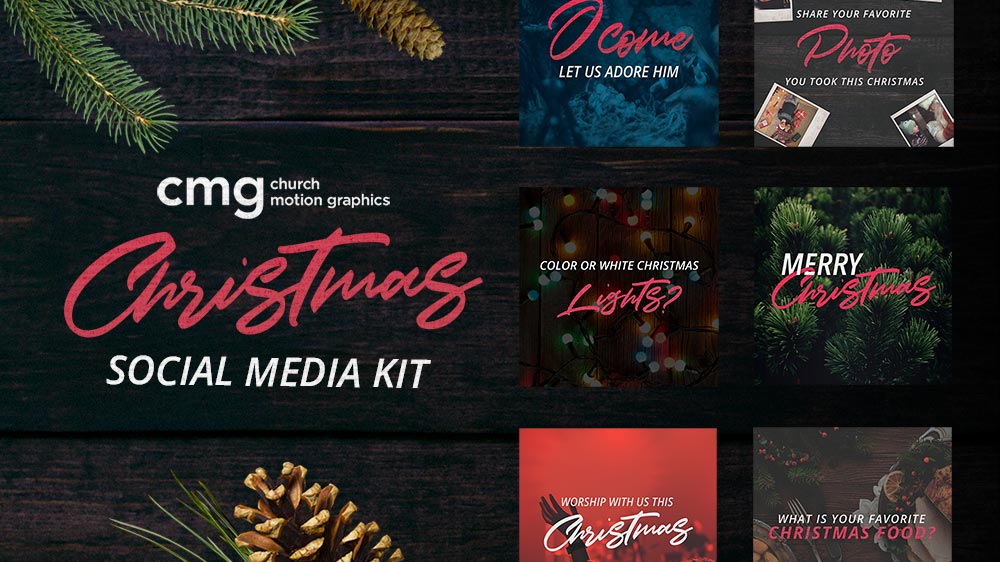 Christmas is the perfect time of year to be more purposeful with your visuals and outreach materials. Our goal at CMG is to make it super easy and affordable for your church look great this holiday. In addition to creating stunning worship backgrounds and sermon templates, we have put together a professional social media campaign that your church can use all December long.
Northern Pine Social Media Kit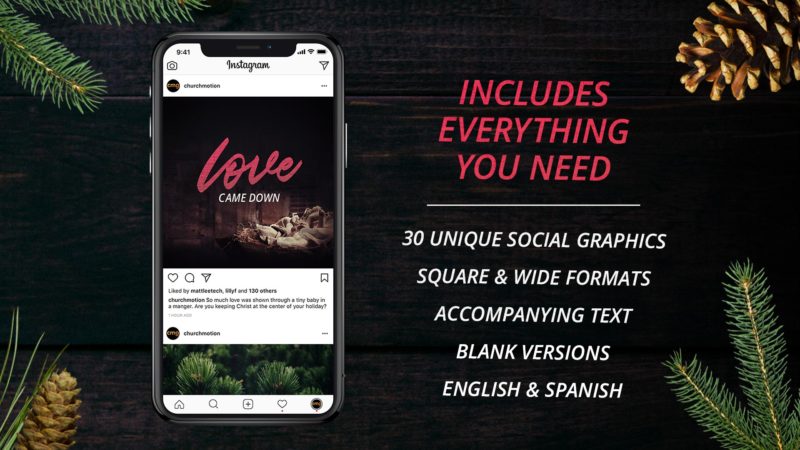 The CMG Christmas Social Media Kit comes complete with 30 social media graphics, wide and square formats, blank versions, and the accompanying text to use with your posts on church's social media pages. These graphics are perfect for taking your church's Facebook and Instagram to the next level this holiday season.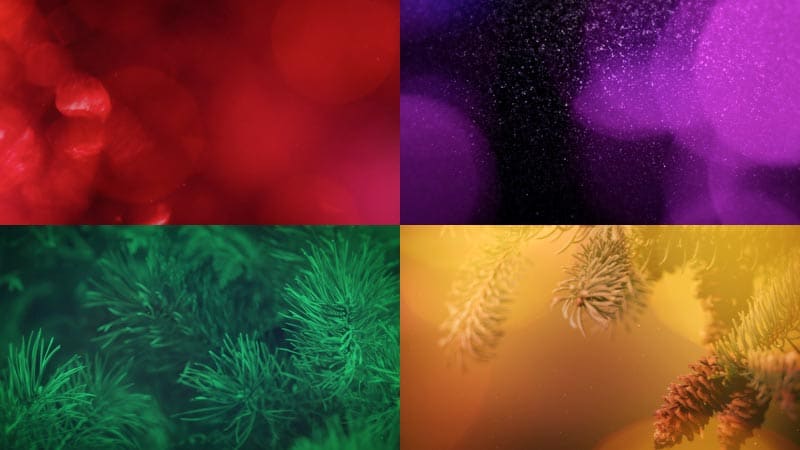 Each of these social graphics matches perfectly with the upcoming December 2017 CMG Pack, as well as our free Christmas Photoshop template. This makes is super easy to give all of your promotions and service visuals a cohesive, creative look.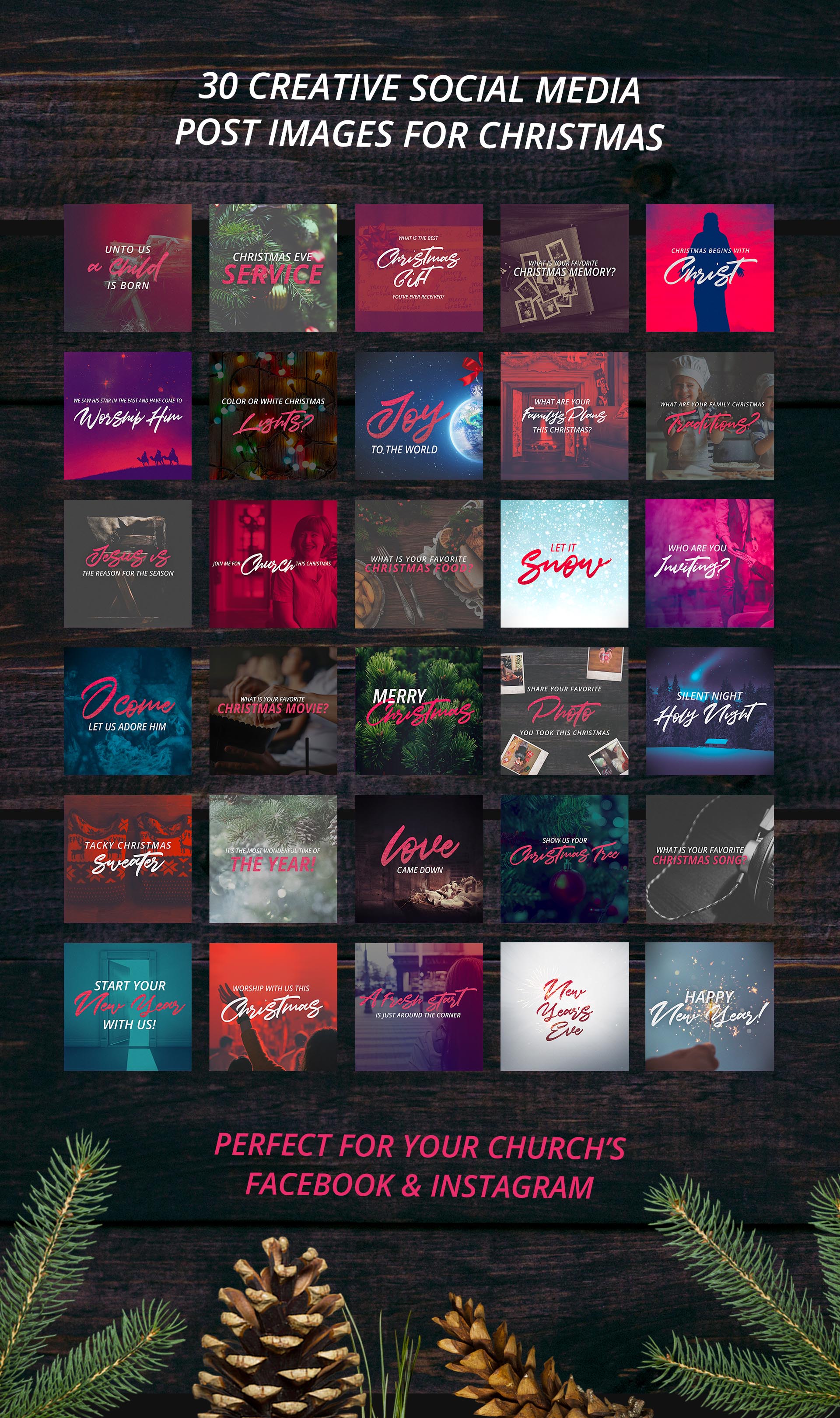 Bring your church's social media pages to life with these social media posts that will inspire interaction and inviting in your community. With this kit, you can post quality social content all month long.
Northern Pine Social Media Kit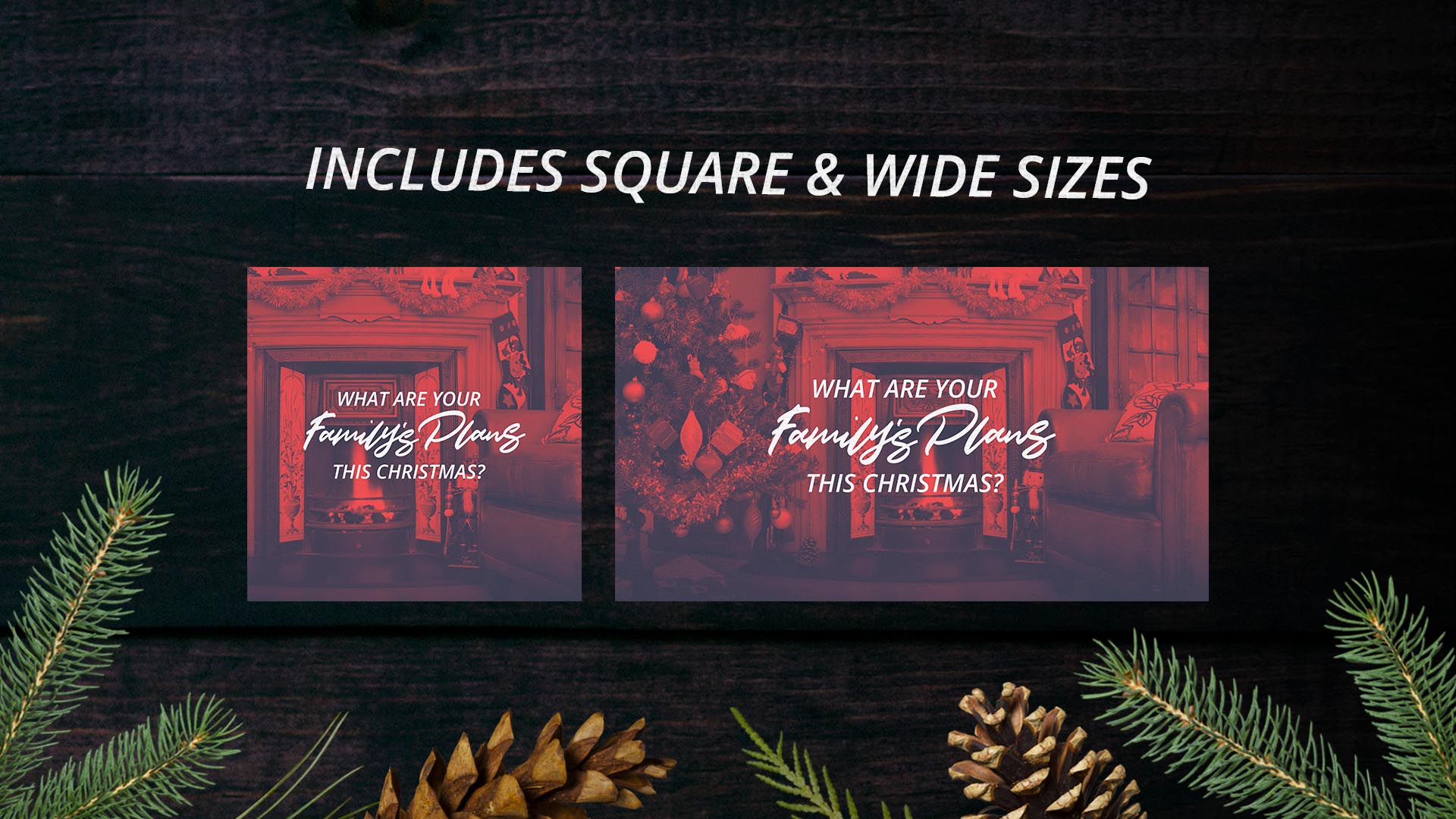 Whether you prefer to use wide or square graphics on your social pages, we have you covered! Each post comes with both sizes. You could even use these wide graphics on your church's screens.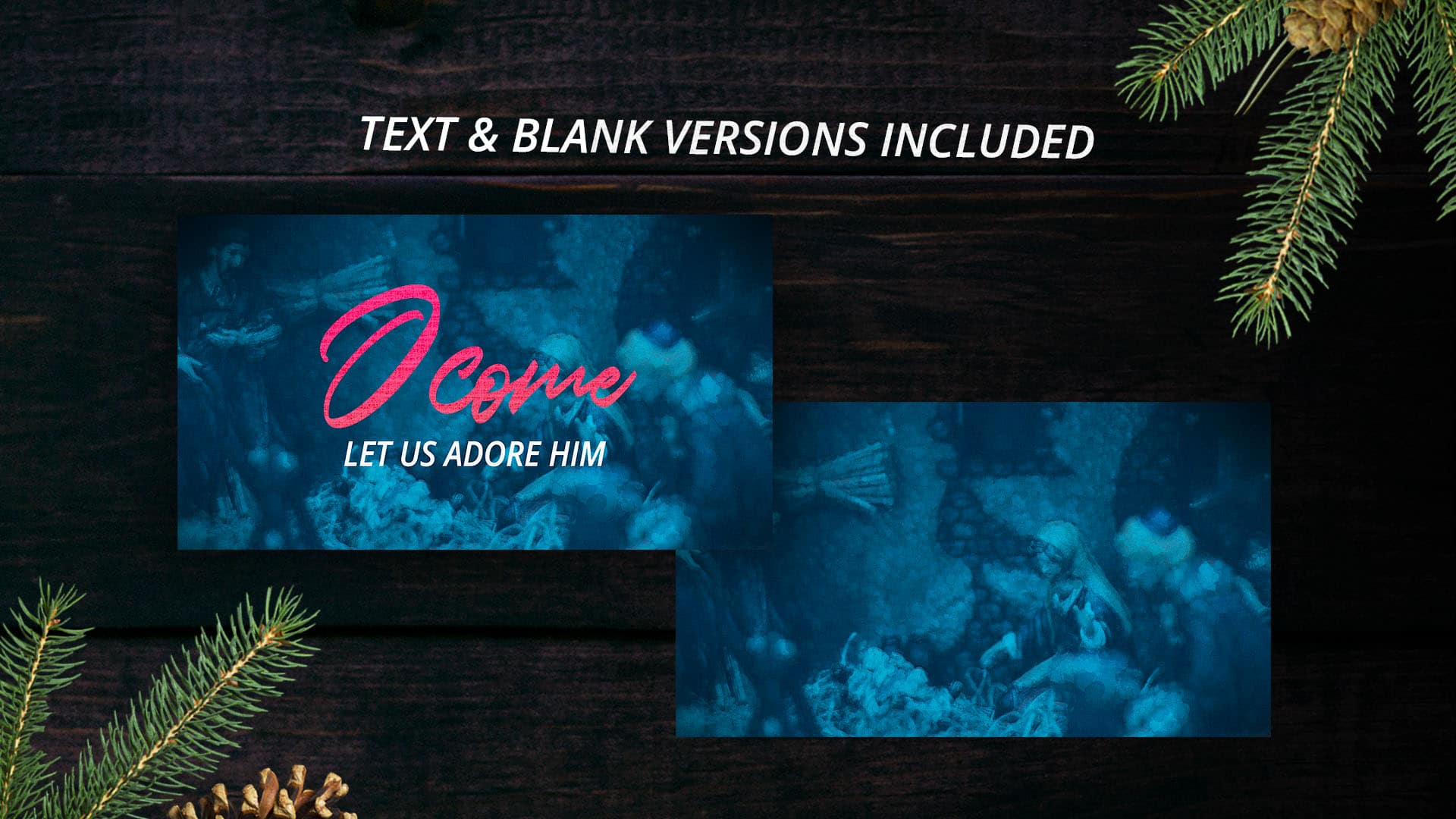 Want to customize? No problem! We have included a blank version that you can add your own text to for a totally unique look. You could even combine them with our free Pro Titles.
Your Social Media Work Is Done!
You're only a couple clicks away from this social media kit. To download these 30 social media graphics, enter your information below.