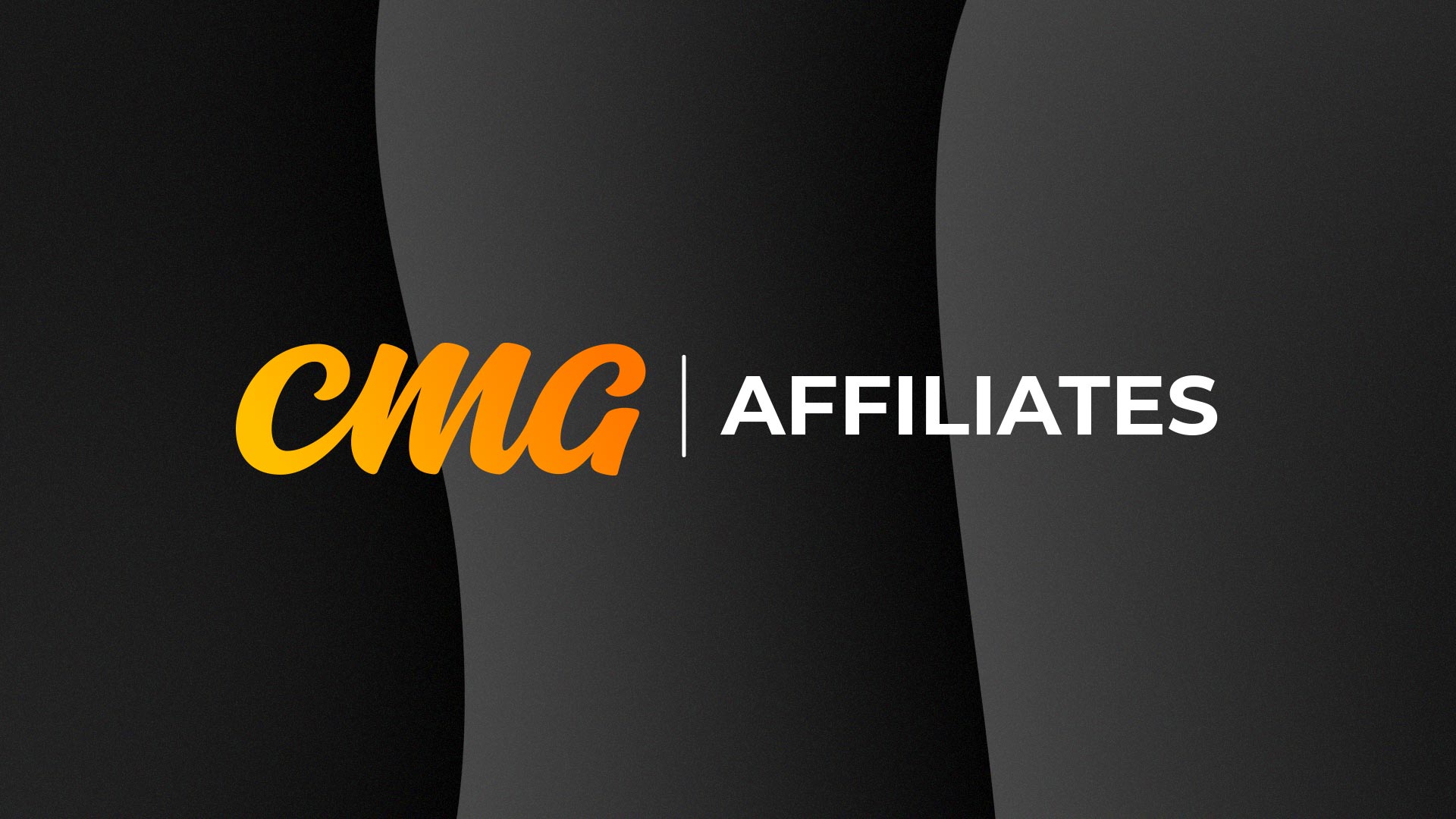 You love Church Motion Graphics and probably already tell your friends about it. Now, you can get paid for every time you spread the word. CMG Affiliates can earn up to 10% of every purchase for an entire year from all new customers you refer. Our program is free to join, easy to sign up and requires no technical knowledge.
Become A CMG Affiliate
What Is An Affiliate?
Affiliate programs are common throughout the Internet. They offer individuals and websites an easy way to profit from sharing products with others. Our affiliates help generate traffic and sales to CMG and, in return, receive a commission payment.
How Does It Work?
When you join our affiliate program, you will be supplied with a range of banners and text links that you place within your site or share with friends. When a user clicks on one of your links, they will be brought to our website and their activity will be tracked by our affiliate software. When they make a purchase, you earn a commission.
How Much Can I Make?
Our affiliates earn 10% for each sale you deliver to our site. Payments are made once per month and a minimum balance of $25 USD is required for a payout. The more you share, the more opportunities you have to earn!
Ready to get started? Signing up is quick and easy using the button below.
Become A CMG Affiliate