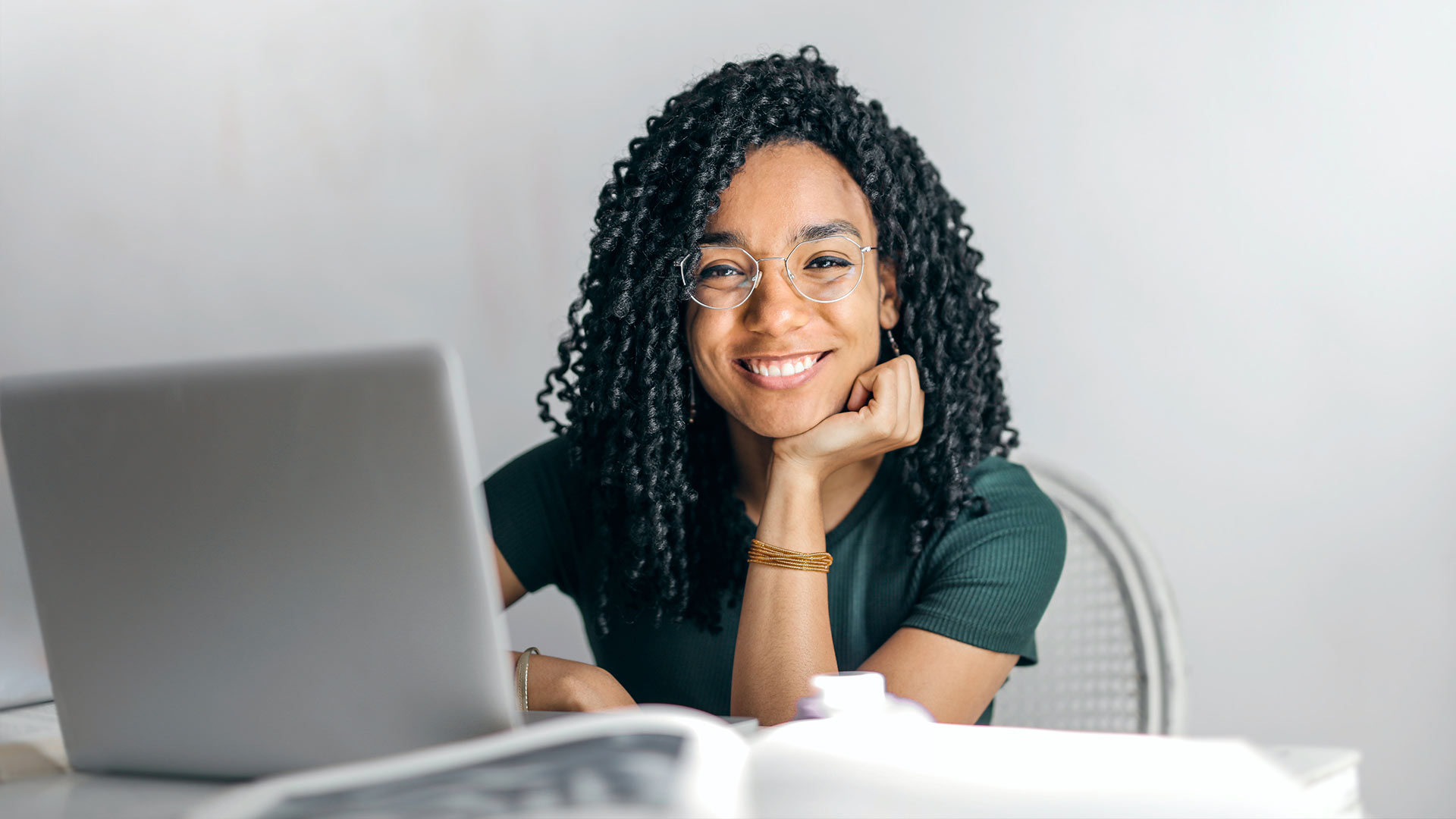 With church online now at the forefront of every internal conversation at your church, recognize that broadcasting your church's weekend service or experience is just one piece of the puzzle, because social media (or the platform that you use to stream) almost always includes a social component to it.
Simply playing back your service is not even the tip of the iceberg for the potential reach of your Sunday video. The engagement that you can have with your audience (when you intentionally choose to engage with them) is great for both the audience that's watching and the organic audience that your broadcast channel will share with.
As more people engage with your broadcast – by liking, commenting or sharing – Facebook or YouTube sees that engagement, and wants to share it with others to see if they would also engage. Their goal is to keep people on their platform as long as possible. If you're creating engaging content, then people watching it are more likely to stay and continue watching than leave.
Here are 3 ways to engage your online audience:
1. Ask Them To Engage By Asking A Question
It sounds elementary, but it's a really great way to create engagement: ask a question. When you start your broadcast, ask some entry-level questions – simple questions that are easy to answer, and not too deep.
Entry-level questions could be "Where are you watching from?" or "How do you take your coffee?" or "Do you like my shirt, or my cohost's shirt better?" or "How did you spend yesterday with the beautiful weather we had?"
Around the middle of your broadcast, ask more engaging questions about your topic. Pastors aren't really used to this idea, since they're used to preaching through their notes, not having Q&A and interacting, but it's essential online.
Middle questions might sound like "What are your thoughts on this topic?" or "How would you handle the situation that this biblical figure finds himself in?" or "Since we're talking about marriage, what's your best tip for newly weds?"
At the end of your broadcast, ask questions that lead into the topic for your next broadcast. "Next week we're talking about finances. Which budgeting tool do you use?" or "Tomorrow's video is going to be about feeling motivated on a Monday. What's your best Monday Motivation tip?"
Taking a moment to stop and ask questions might feel awkward when you're simply talking to a camera or a virtual audience, but it's the best way for people to engage and feel like part of the conversation.
We can listen to people talk at any time – radio, podcasts, YouTube – but there is something different when we know people are live and responding with us at that moment. Another way to think about it is a phone call is always more engaging than a voicemail.
2. Give A Reason To Engage
When someone engages with you in the comment section, it's because they're hoping you (or other viewers) will engage back. It's a way to share ideas, and be part of the conversation.
Simply asking questions on camera is good, but responding to those questions, ideas, comments, or statements in real time is what your audience is there for. Don't just ask beginning, middle, or ending questions – read them back, answer them, and recognize that people are in this moment with you.
If your pastor or host is tentative about the technical aspect or is awkwardly trying to have the conversation in a room alone, have a co-host read questions or comments and create interaction with the co-host on behalf of your viewers.
It's takes the pressure off of a single person and creates a conversational aspects, giving you the best of both worlds.
3. Have A Team of People Ready To Engage
When your pastor asks a question on a broadcast, the first 1 or 2 responses sometimes take forever to show up. Once that ice is broken, people feel much more comfortable participating, as long as they're not the first.
Just like your welcome team at your church, schedule a team of 4 or 5 friendly people who are listening for questions, and have these individuals be the first to answer.
This way, someone who is watching from home can feel comfortable being the 5th or 6th person to answer without having to be first to break the ice.
We have seen a few churches try a method where they have a team of people welcoming others as they arrive. "Thanks for watching, Jim. Welcome to the stream, Sue." – Be careful. This can come across as awkward, especially when 2 or 3 people all chime in at the same time to say "Thanks for watching, Jim," and especially if Jim just wants to snoop or watch in anonymity.
However, if your team is simply answering the questions that get asked on camera "I like my coffee with ice" or "I like mine with cream and sugar," then 'Jim' might feel more comfortable jumping in on the conversation.
Be intentional. Engagement is as much of an outreach tool on social platforms as it is a tool for including the audience who is watching along with you. Aim to make your stream a place of community.
—
CMG Is Here To Help You Stream
Broadcasting your church's message online is a top priority for ministry in this season. Our team at Church Motion Graphics is here to help you make your livestream look awesome with eye-catching lower thirds, countdowns, slide templates, and more. Plus, we're adding new streaming content all the time to keep your stream looking fresh.
See All Streaming Resources