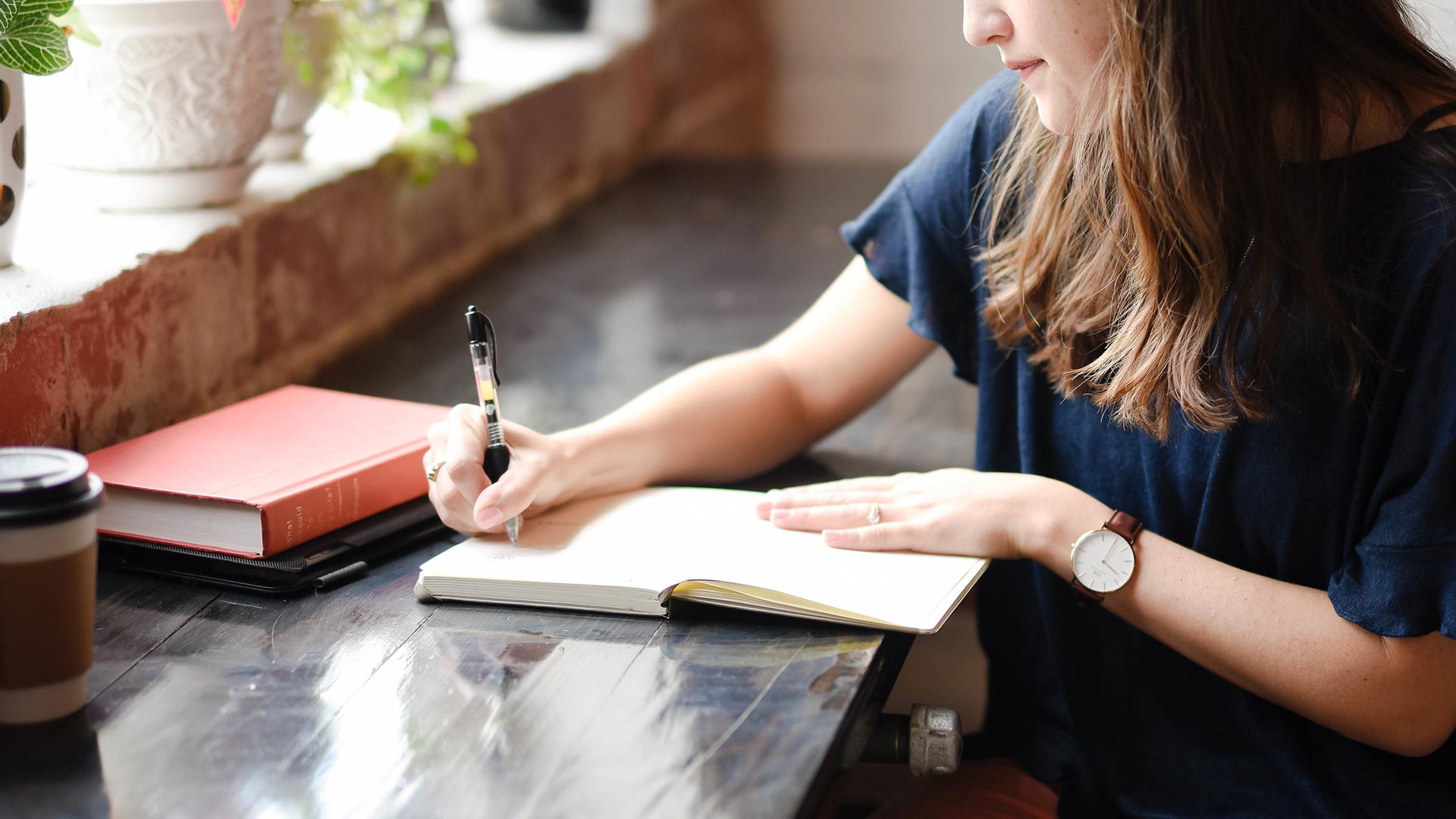 No matter how many smartphone apps there are for note taking, there will always be something special about putting pen to paper. This is particularly true for creatives who are constantly capturing ideas and inspiration.
After polling our Facebook Group on their favorite notebooks, we compiled this list of recommendations for your next notebook purchase.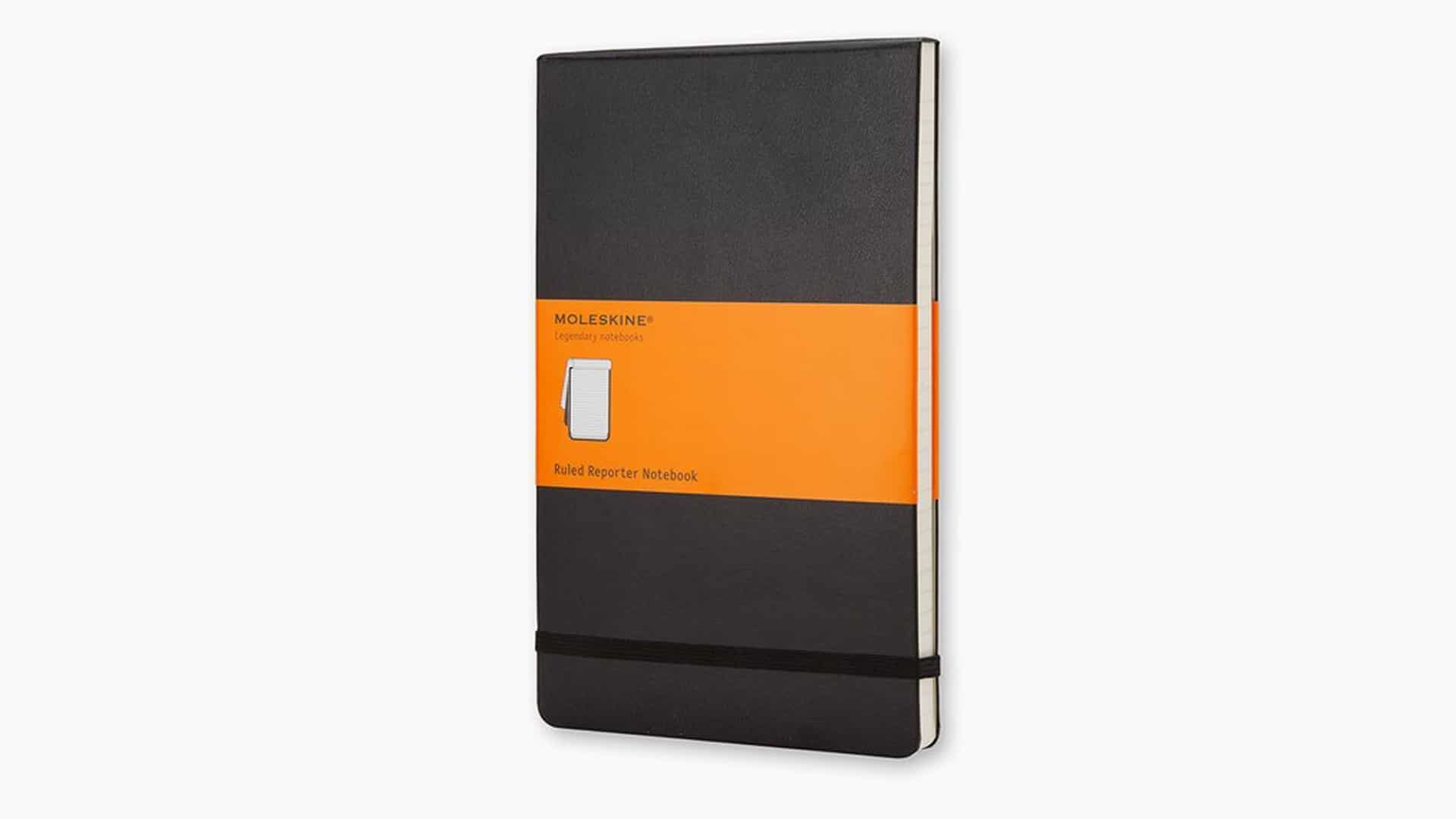 Price: $14.99
Why It's Awesome: Moleskine notebooks are infamous for their superior quality and endurance. This version flips upward, which allows the use of the full page without the interference of binding.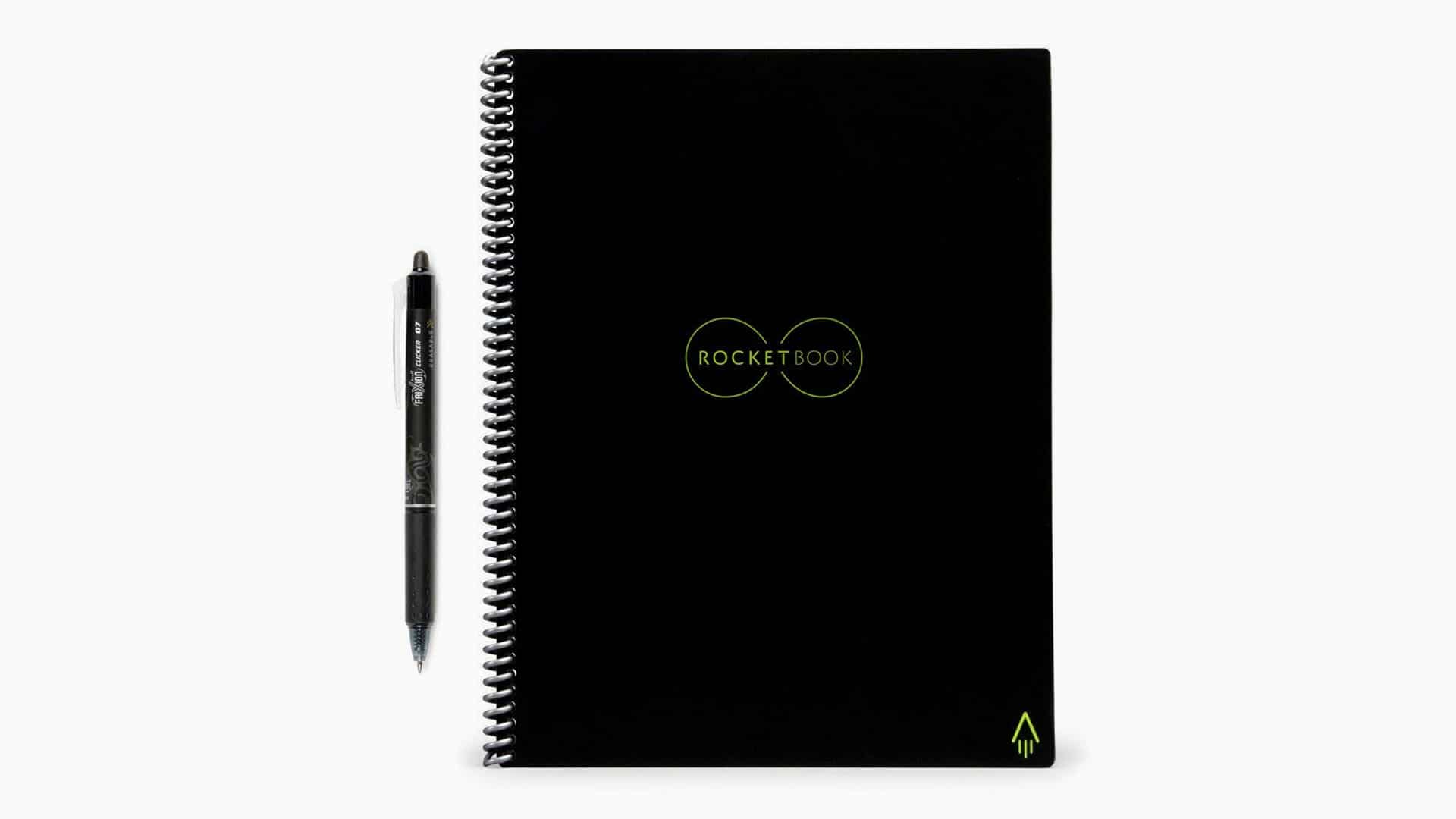 Price: $33.98
Why It's Awesome: This notebook includes 32 reusable pages that can wipe clean with a damp cloth when used with Pilot FriXion pens. Plus, with an app, can easily be uploaded to the cloud service of your choice.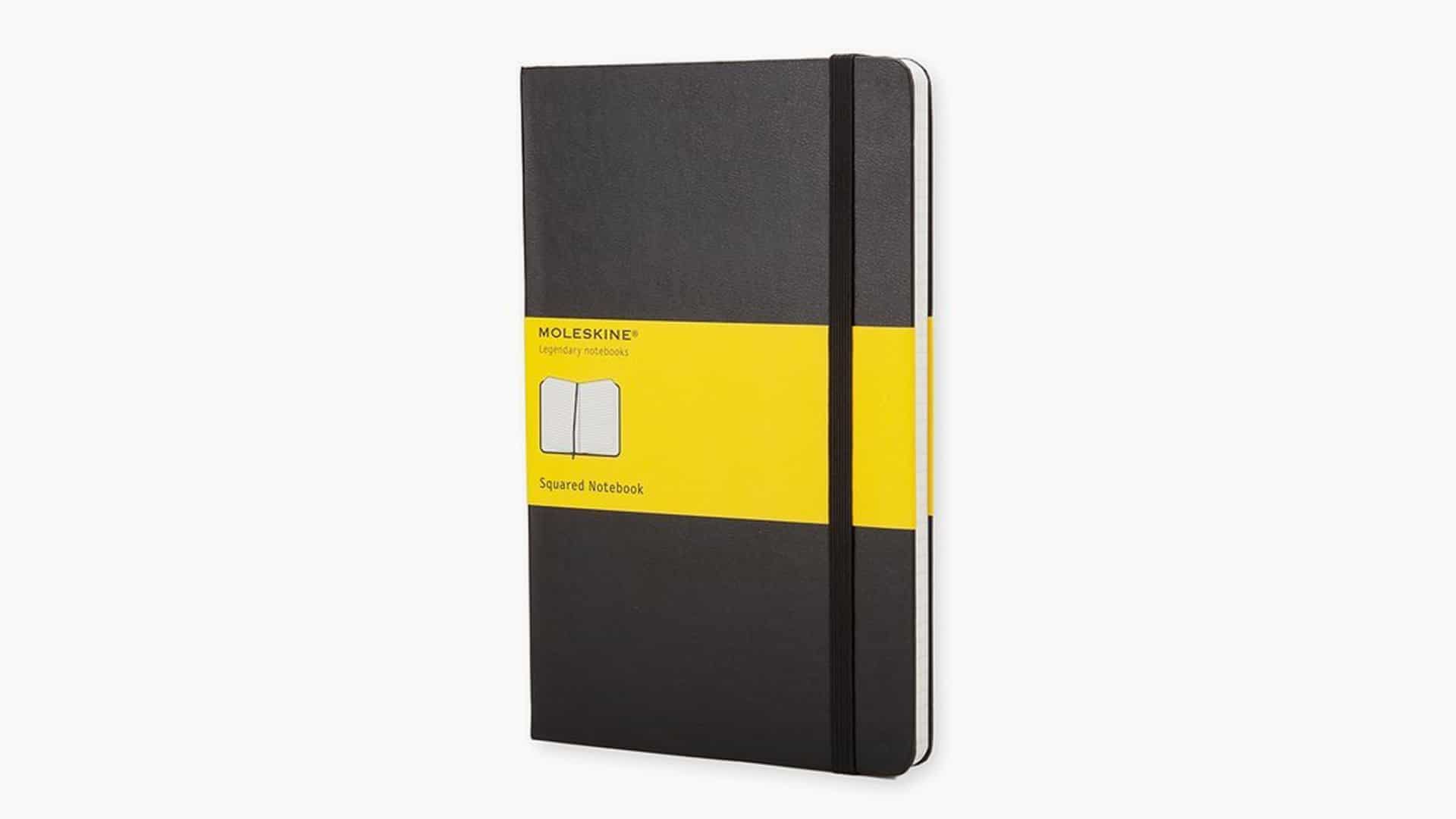 Price: $13.10
Why It's Awesome: This extremely high-quality notebook is great for journaling or note keeping. It includes a pocket in the back for cards, photos, etc. Plus, it comes with Moleskine's famous ribbon bookmark.
Price: $9.95
Why It's Awesome: This small notebook is perfect to carry with you every day. It easily fits in your back pocket and is always ready when inspiration hits.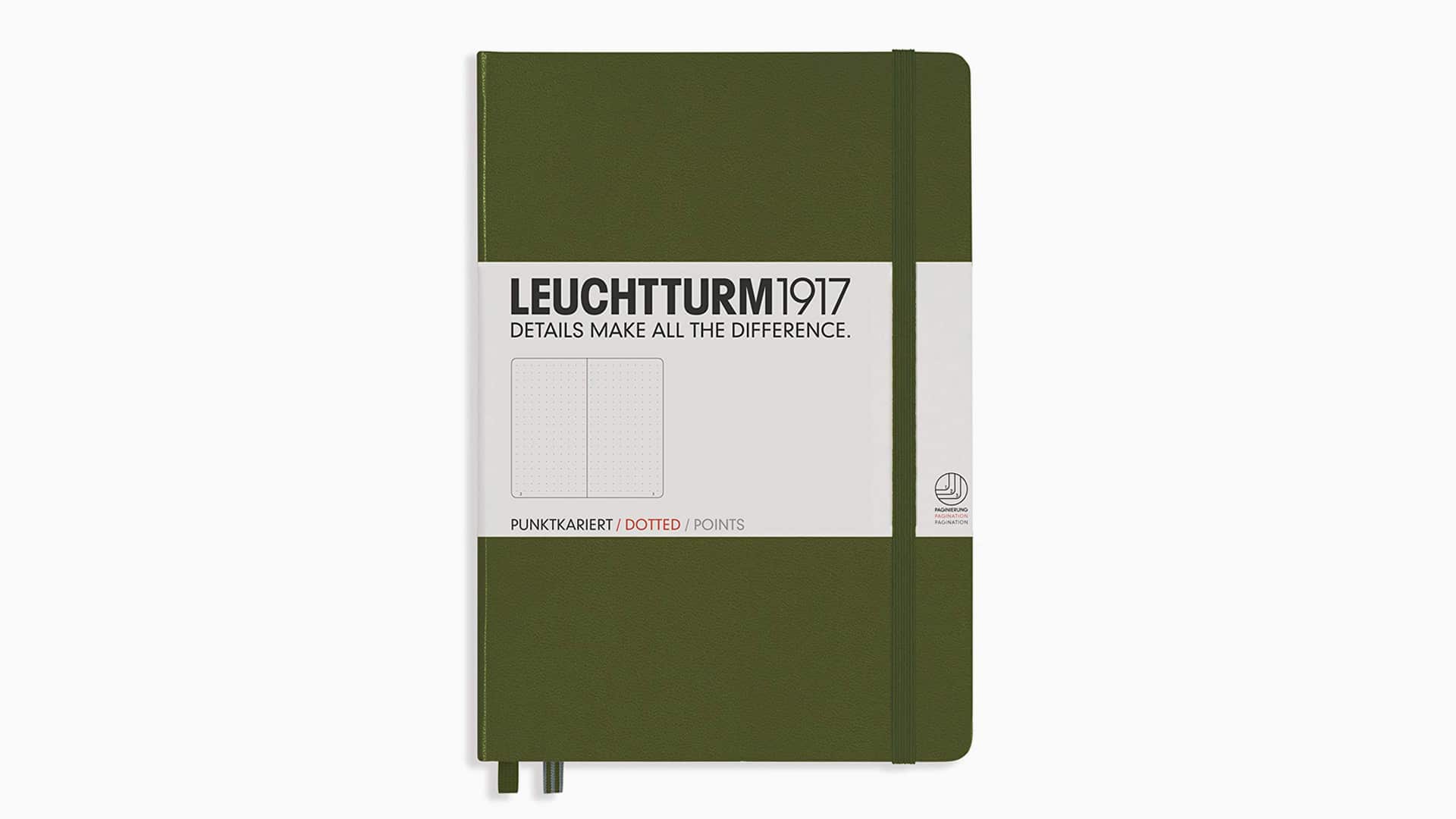 Price: $19.95
Why It's Awesome: This medium, hardcover notebook is perfect for capturing creative ideas and meeting notes. It comes in a variety of colors to fit your personal style.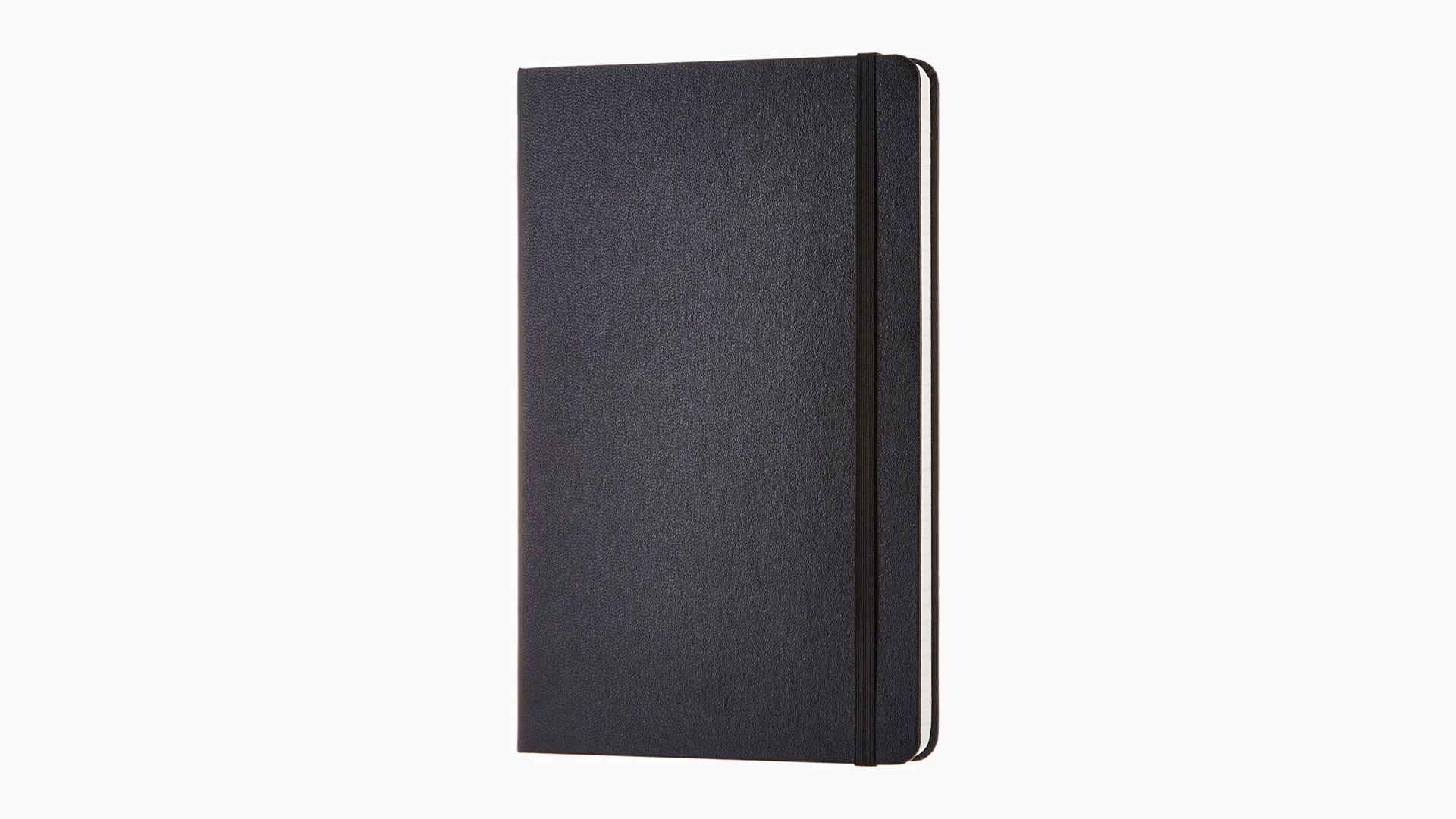 Price: $7.19
Why It's Awesome: Products from Amazon Basics are known for their great prices and impressive quality. This is a great alternative to Moleskine notebooks.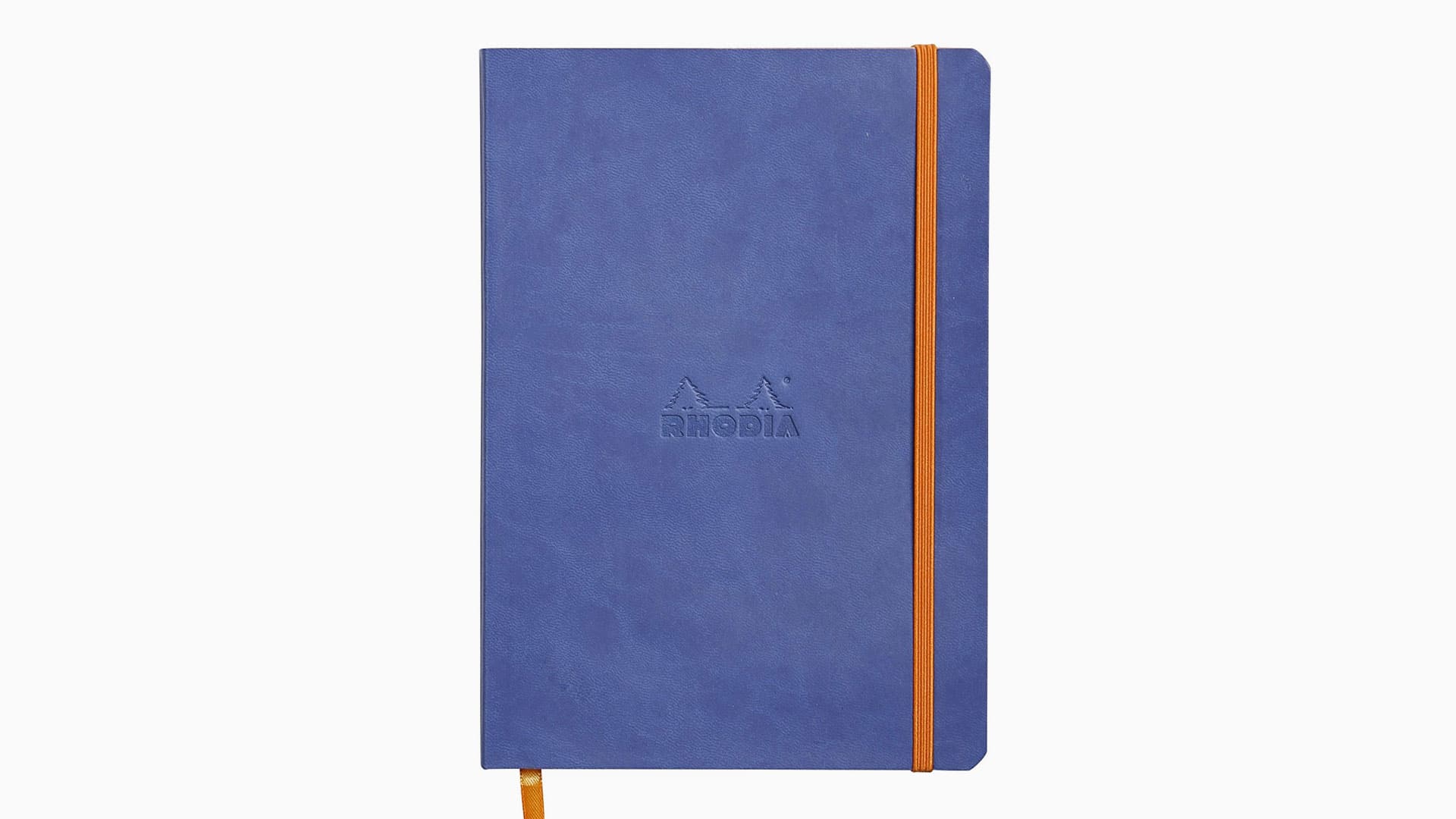 Price: $15.05
Why It's Awesome: This notebook is known for its endurance and personality. It comes in many colors, features a unique, orange bookmark, and is proven to stand up to much abuse.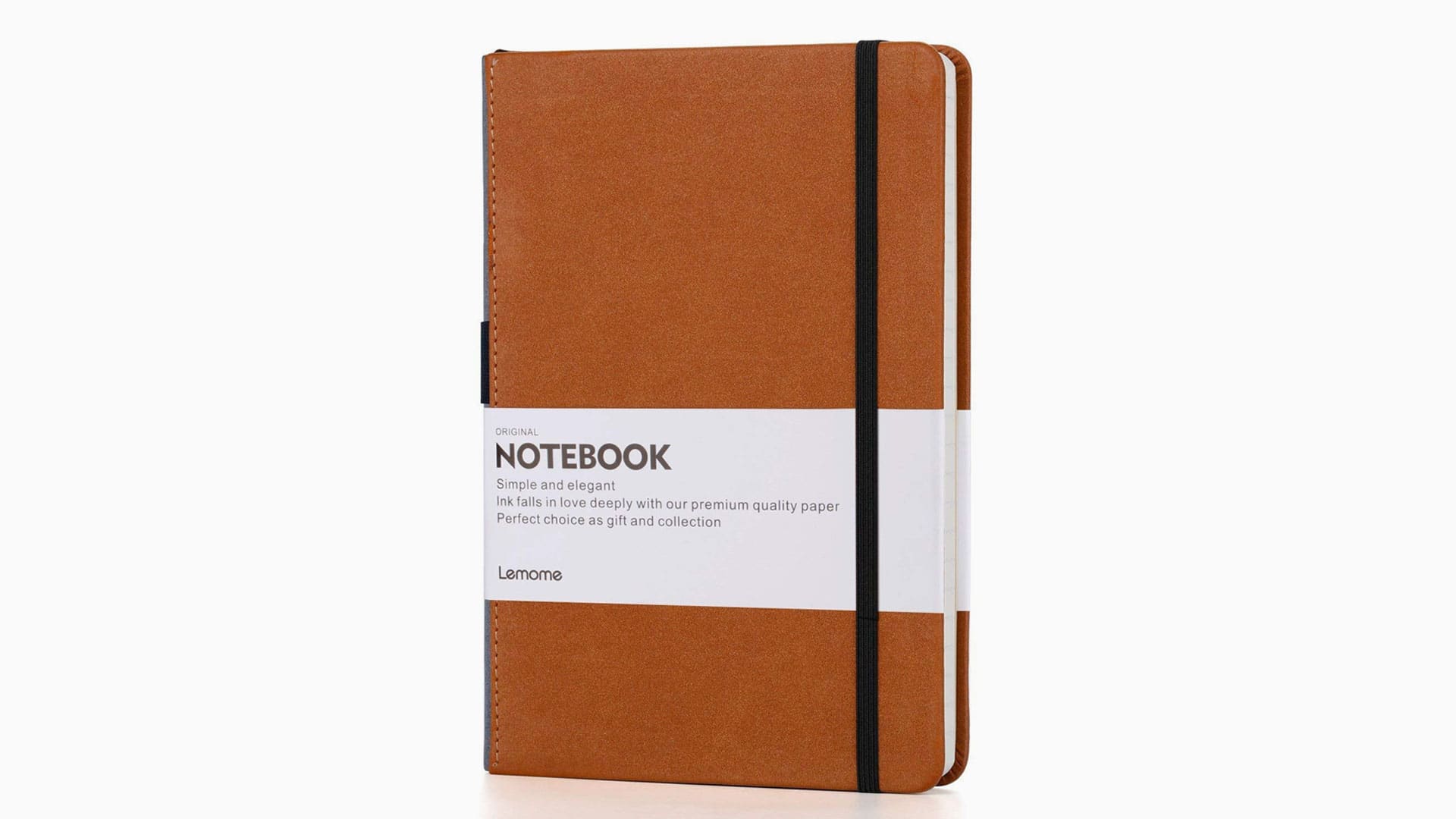 Price: $14.99
Why It's Awesome: This notebook is known for its thick pages and special penholder on the binding. It's a great choice for creatives who like to mockup designs on paper.
---
Affiliate Link Notice
We hope you love the products we recommend! Just so you know, CMG may collect a small share of sales from the links on this page.