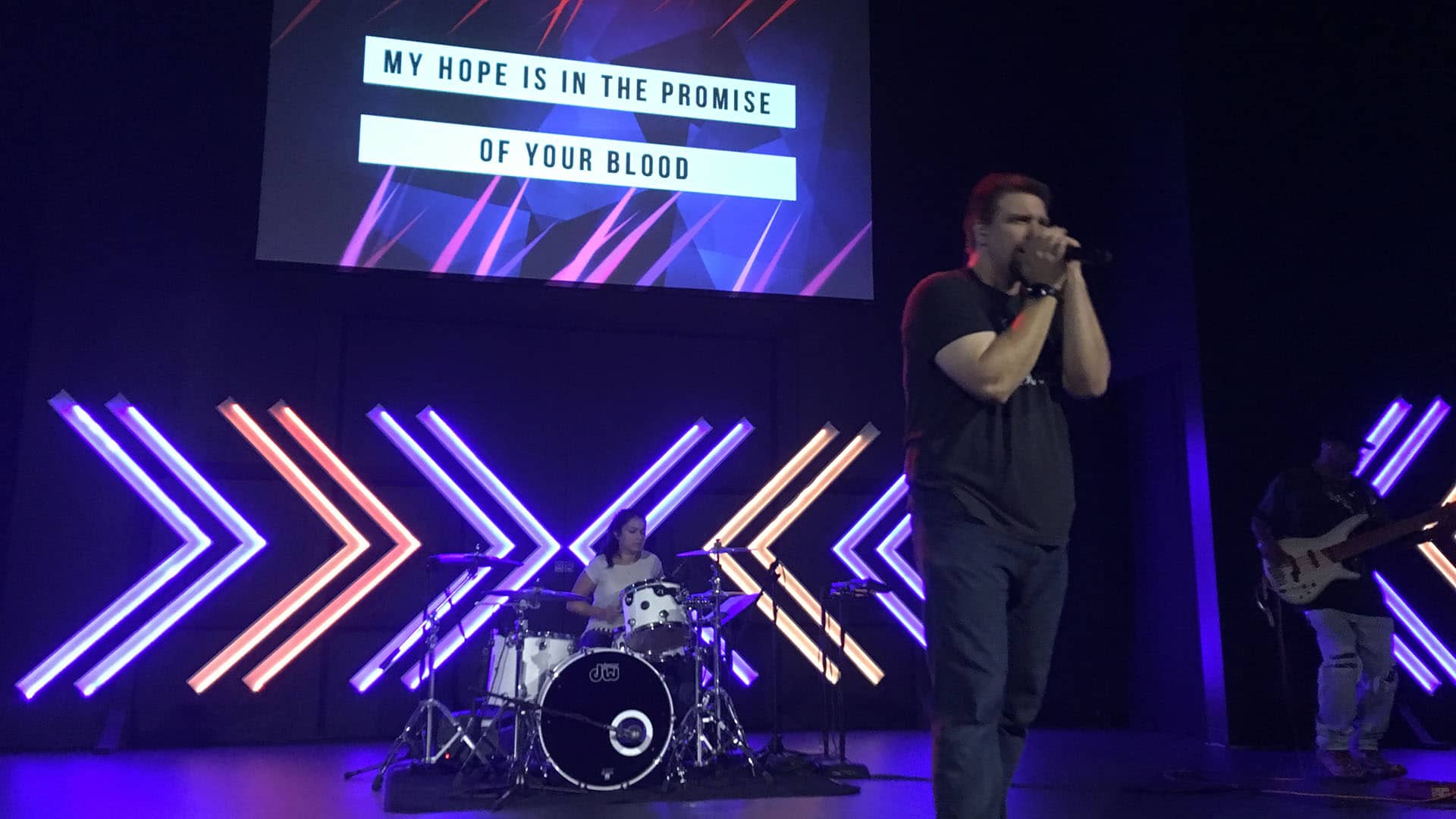 One of the most popular new ways for churches to display song lyrics on their screens is with the use of text boxes. There are several variations of how this is done, but they each put a unique spin on the traditional lyric slide layout.
Many churches are choosing this look to give a more modern feel to their space, but there are other benefits, as well. Using boxes with your lyrics helps to separate the words from the background, making it easier to focus. Also, by using solid boxes, the lyrics become completely separated from the background which makes a bold, powerful effect.
Here are four box layouts to try out in your presentation software. If you're a ProPresenter or MediaShout user, we've provided downloadable templates at the bottom of this post.
1. The White Border Box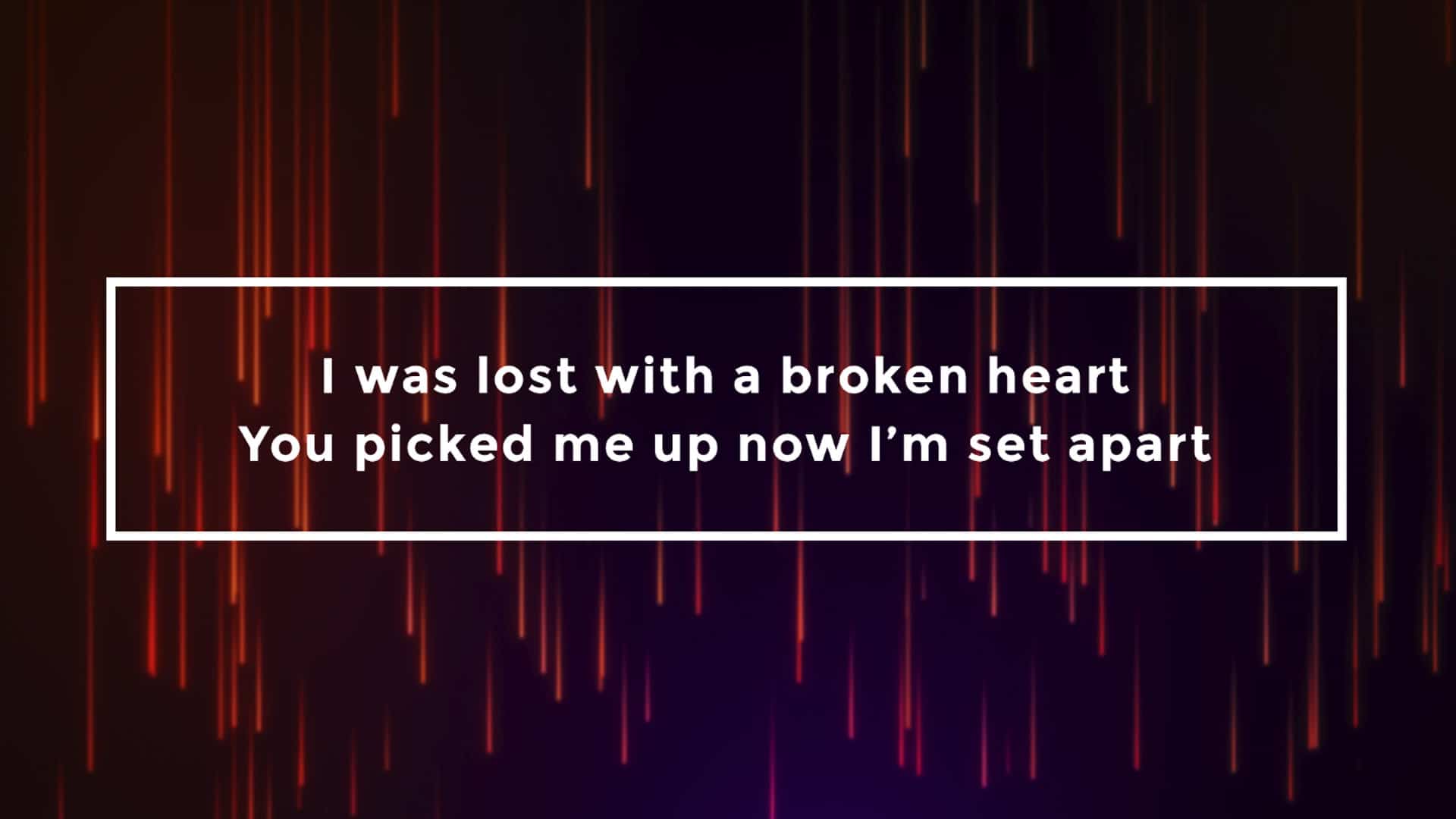 2. The Solid Black Box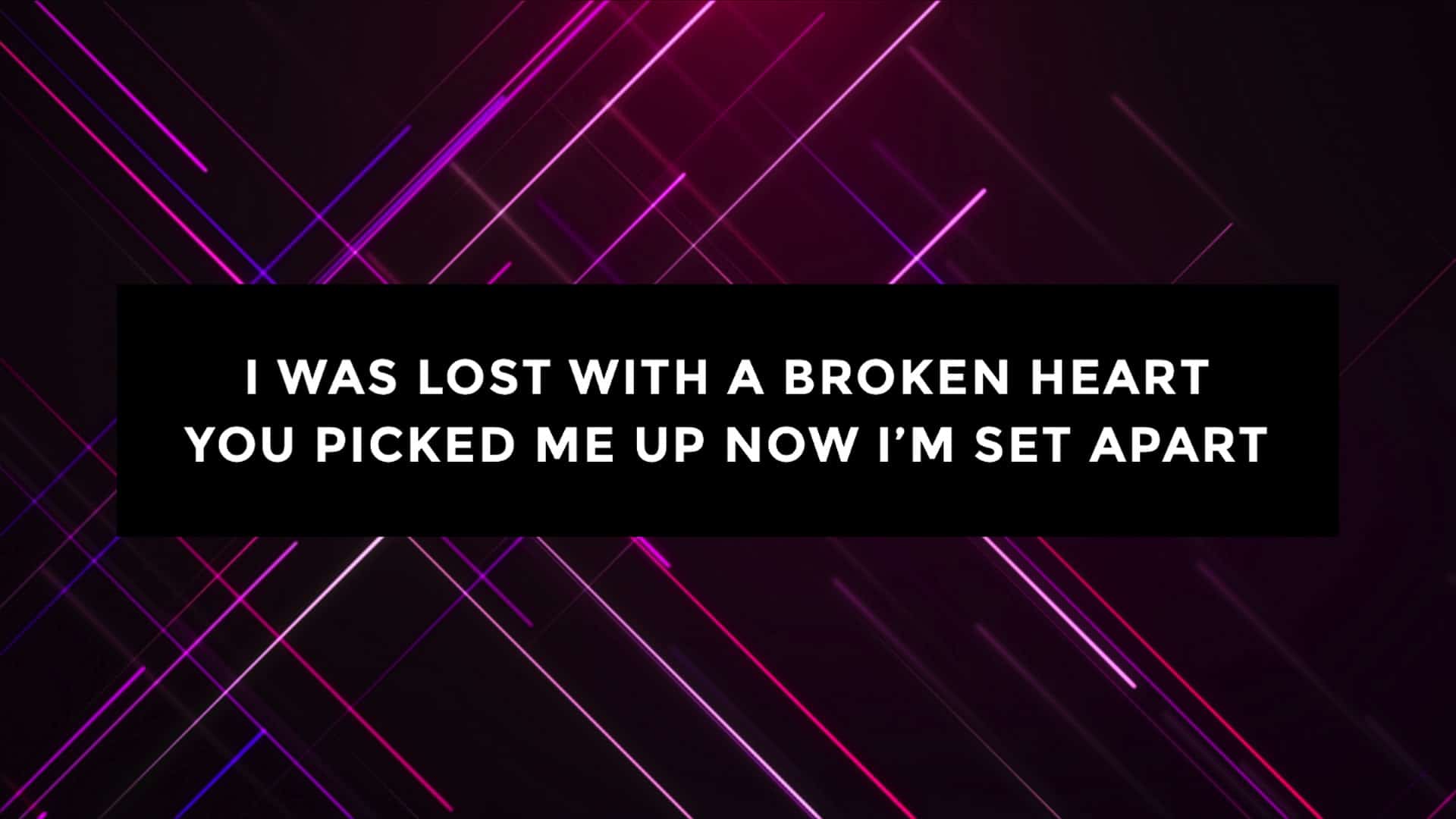 3. The Solid White Box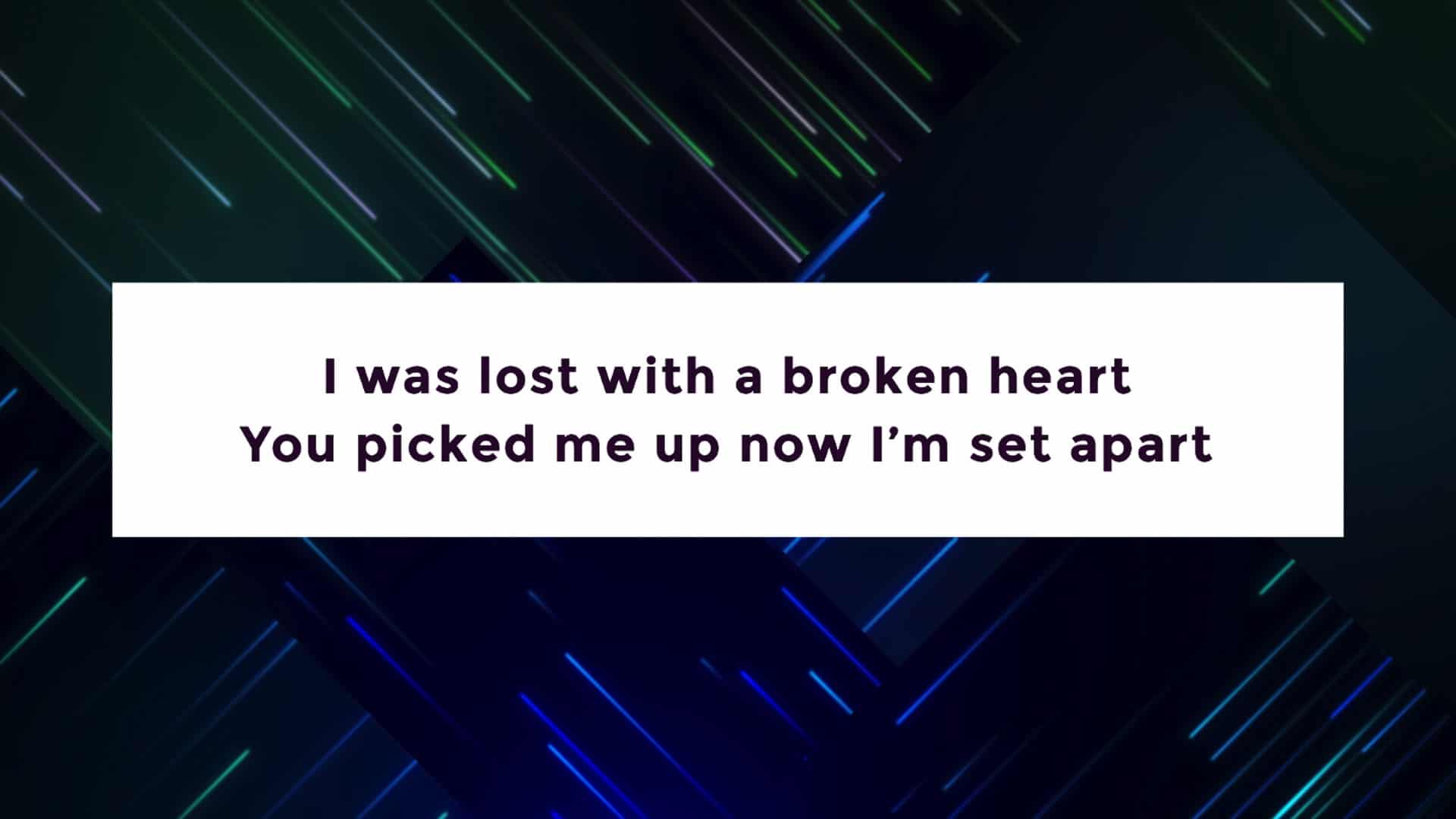 4. The Split White Box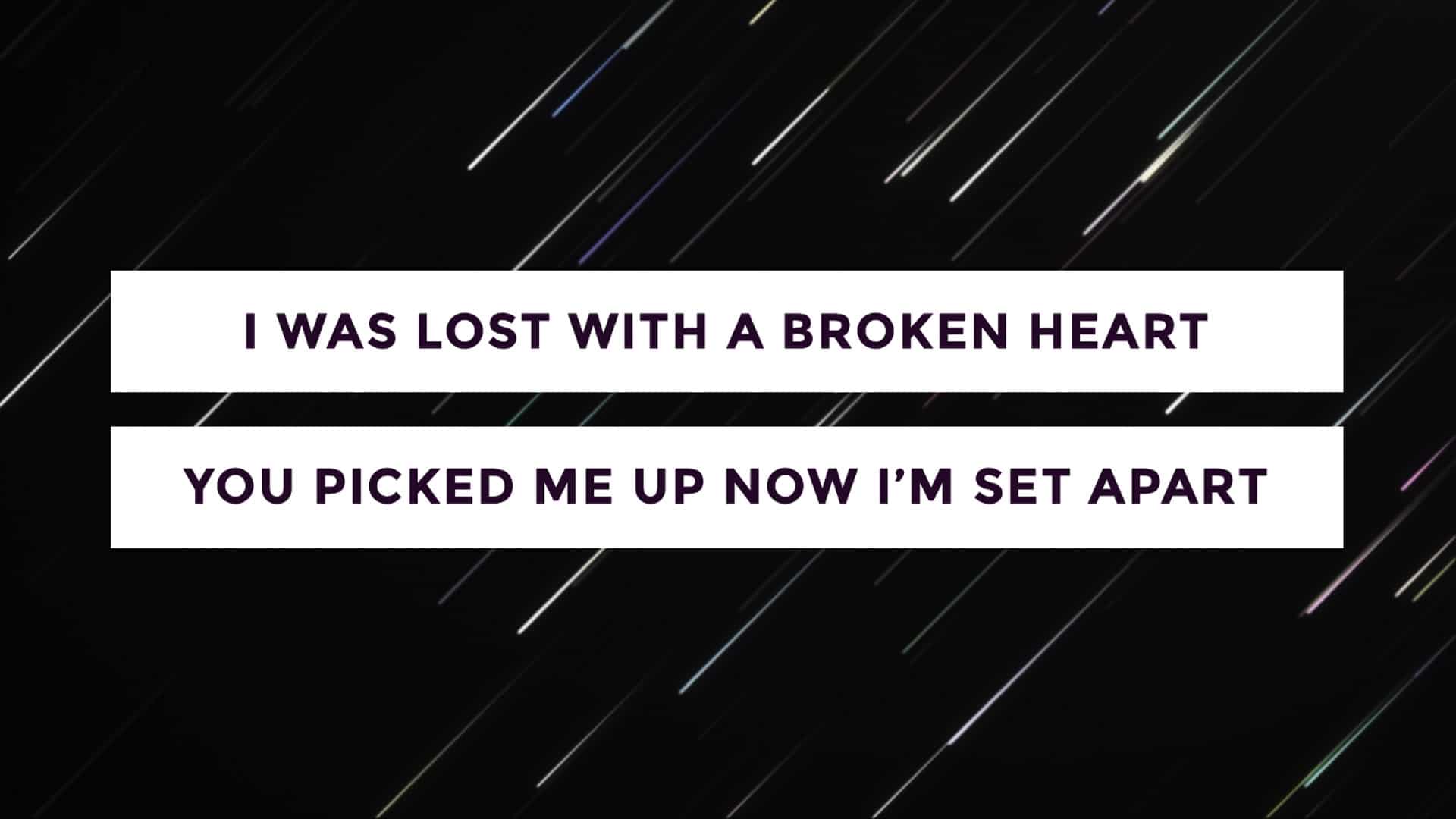 The font used in each of these examples is Montserrat Bold, which is a great FREE alternative to the popular Gotham. Download here.
Want these backgrounds in your church media arsenal? Download all of these motions in the September 2016 CMG Pack.
Download ProPresenter 5 Templates
Download ProPresenter 6 Templates
Download MediaShout 6.1 Templates
Photo by Forest Park Church in Elizabeth City, NC.