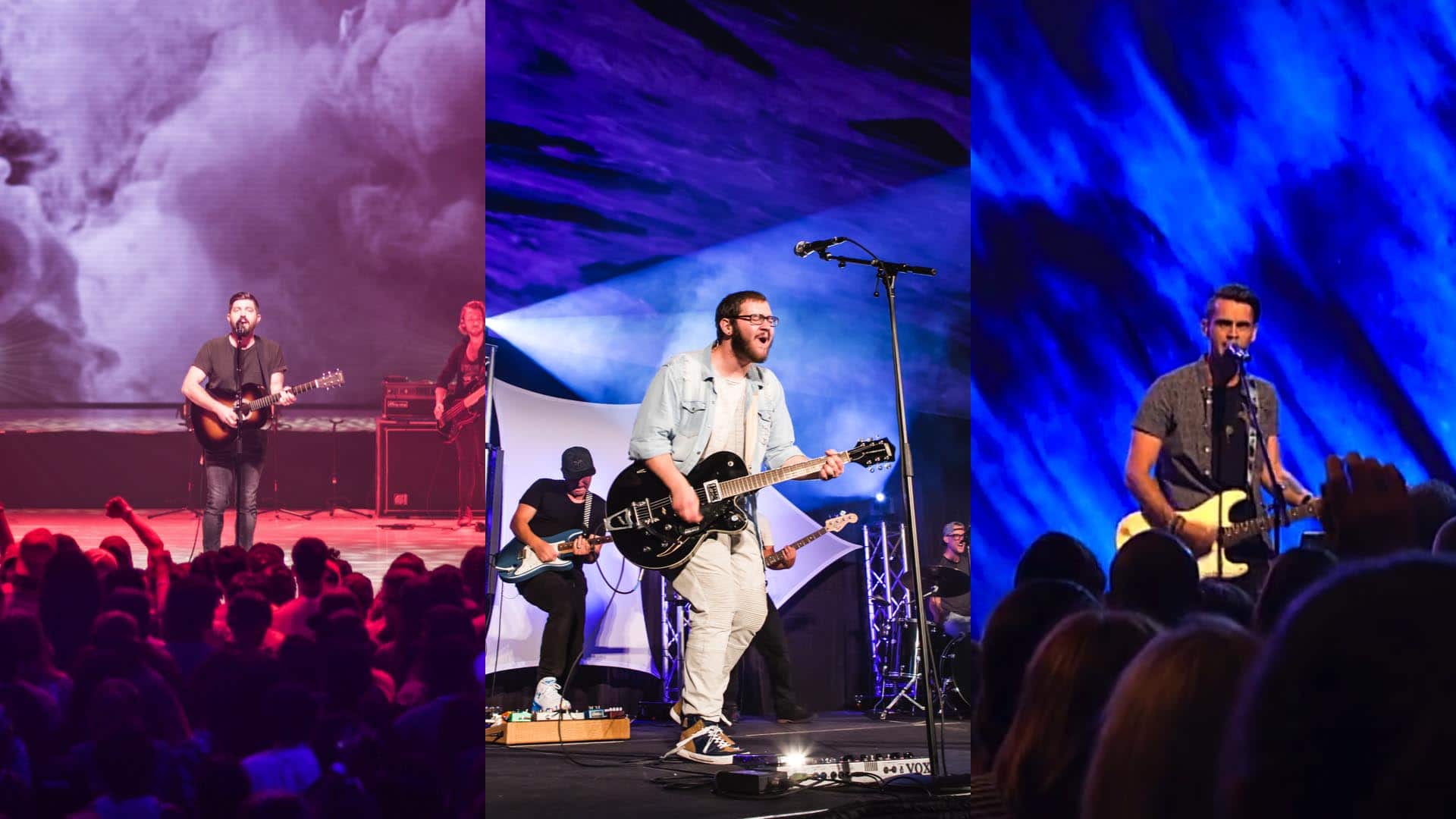 2016 has been a big year for bold design in church media. Gone are the days of motion backgrounds being made up of generic particles and boring, flowing lights. As churches become increasingly more creative and in touch with trends, the demand for higher quality motions keeps growing.
Some of the most popular design trends of the year have been represented in CMG Packs. Here are the top three church media looks of 2016:
1. Colored Smoke Clouds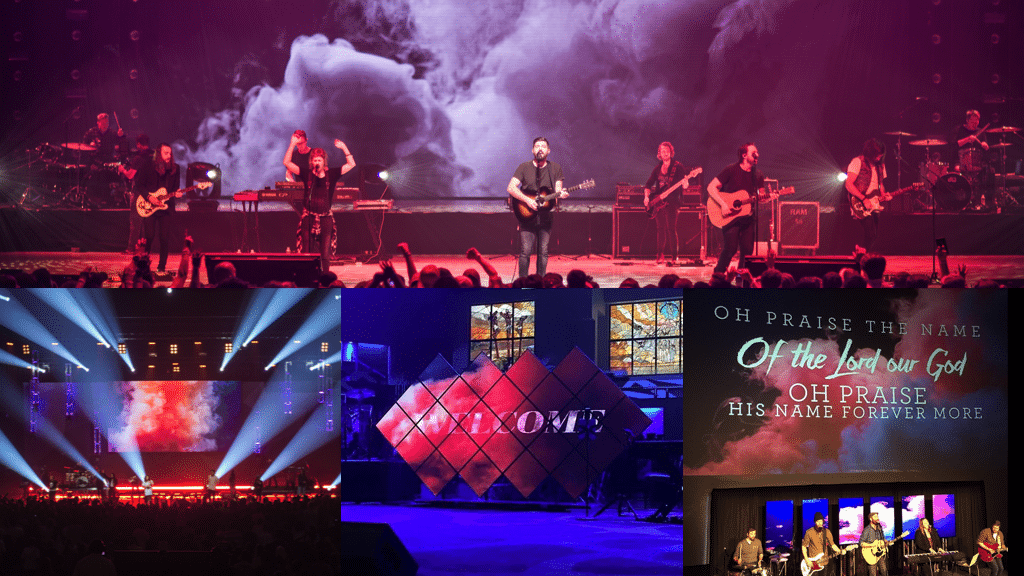 Bright, multicolored smoke makes a huge impression on your audience as it billows across your screens. This look pairs well with LED lighting and white lettering.
You can get this look in the March 2016 CMG Pack.
2. Marbled Liquid Swirls

Organic moving liquid shapes and natural textures create a marbled look that is truly unique. This style looks great on its own or can be paired with white boxes around your lyrics.
You can get this look in the June 2016 CMG Pack.
3. Duotone Nature Scenes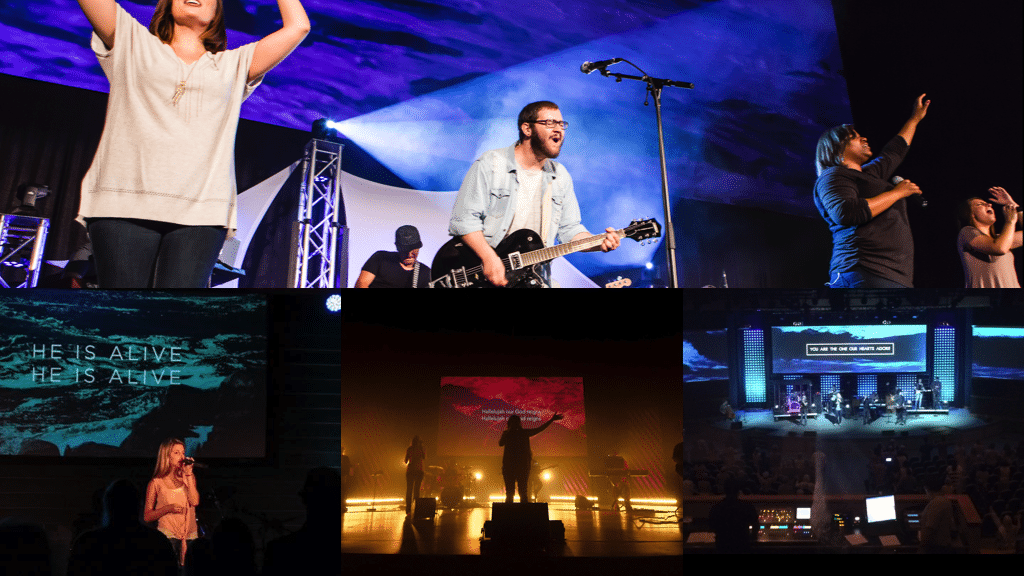 This style features video taken from live nature scenes and pairs it with a unique color effect. It brings an organic, yet stylized look to your environment.
You can get this look in the July 2016 CMG Pack.
Want To Get These Looks For The Best Price?
Each of these past CMG Packs are available for purchase individually, or are all included as a part of a Premium Yearly Subscription.
Learn More About CMG Subscriptions