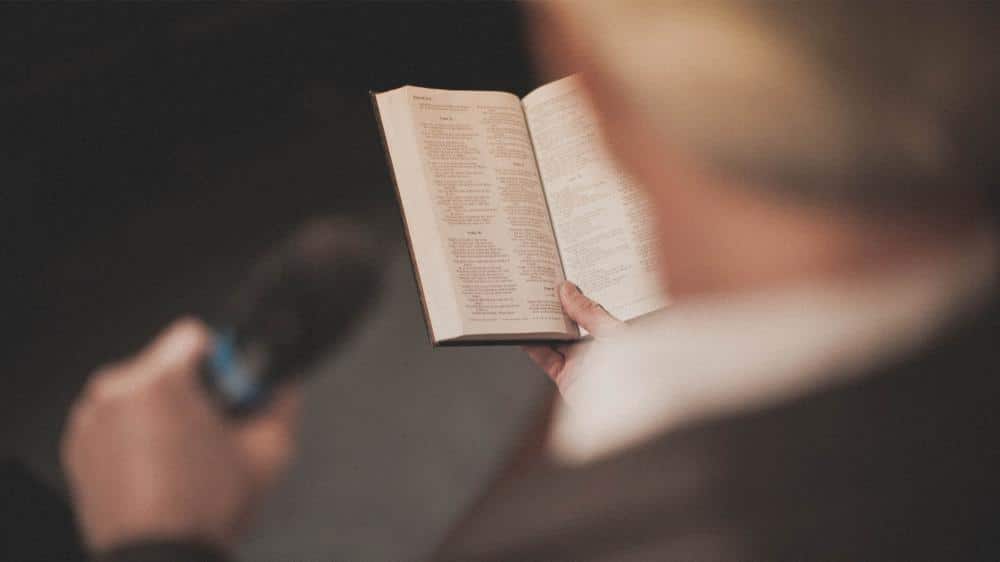 Sharing passages from the Bible is one of the most important things we do in our church services, but it can be difficult to know how to properly show these Scriptures on our screens. Here are three things you should include on your slides when reading from the Bible.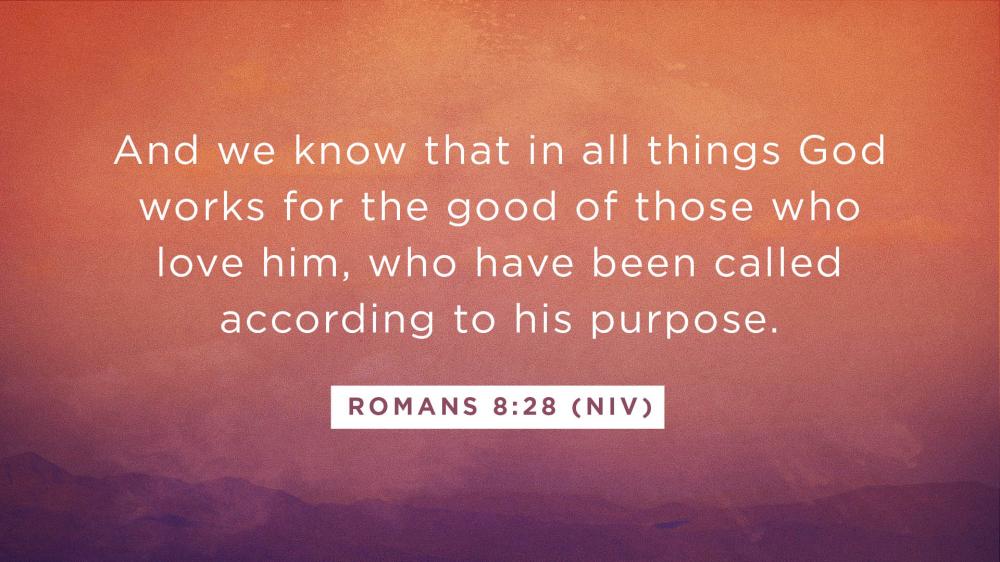 From Wanderers Template (Font: Gotham Bold)
1. Display Every Passage
Since many people in your audience don't have a Bible with them, it can be helpful to show every verse that you read on your screens. This will require a little planning, but makes things easier for people to follow along, especially when there's a lot of Scripture to cover quickly.
2. Include Scripture References
To help your church family get the most from your messages, be sure to include the reference for each Scripture that you show on your screens. This affirms that what your speaker is saying can be found in the Bible and can even allow people who want to go deeper read more later.
3. Show Your Translation
Providing the specific translation that you're reading from on your Scripture slides has several benefits. It clears up any confusion your audience may have when the text is slightly different than what's in their Bible. It gives your speaker the freedom to pull from multiple versions in the same message. Plus, it shows your audience your pastor's personal preference for reading.
Important Tips To Keep In Mind:
• Don't overload your screen with too much text just to fit an entire passage in. It's better to span a verse across two slides than for your text size to be illegible.
• It's perfectly acceptable and convenient to use abbreviations for displaying the translation you're using. (KJV, NIV, ESV, etc.)
• The reference and translation are secondary to the actual Scripture being shown. Use a smaller font for the reference and translation.
CMG Templates Now Available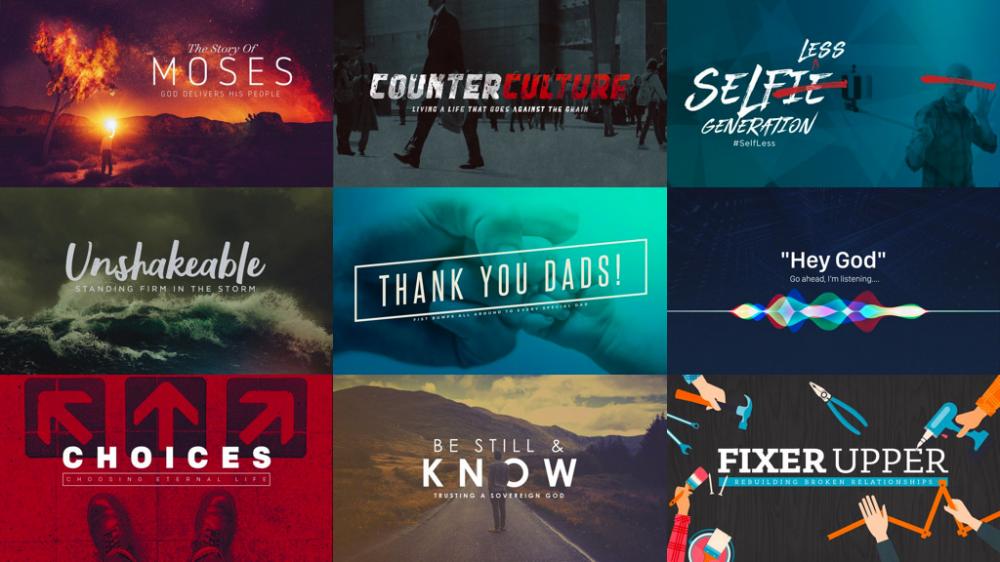 Our CMG library nows includes 75+ beautiful sermon templates. Each of these graphics includes multiple JPEG stills and a fully cusomizable Photoshop file. Plus, 20 new templates are added monthly. Your sermon presentations will look better than ever!
See Full Template Collection